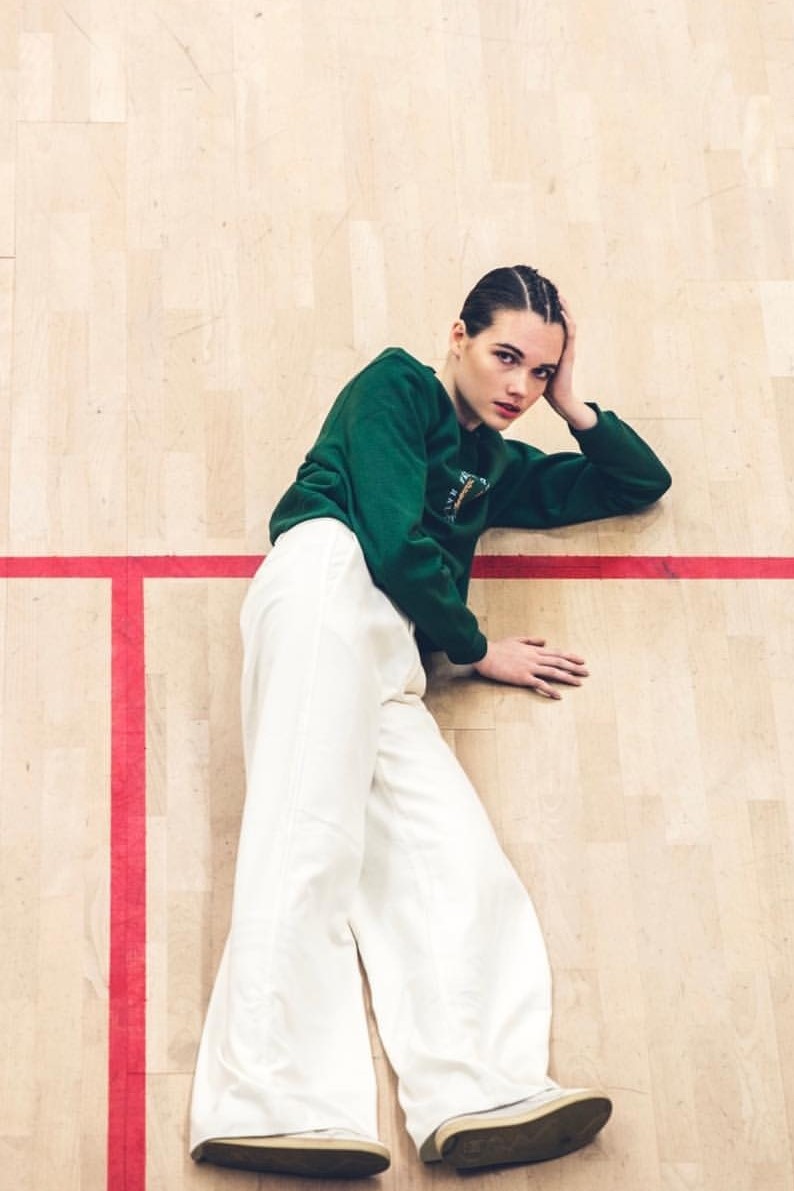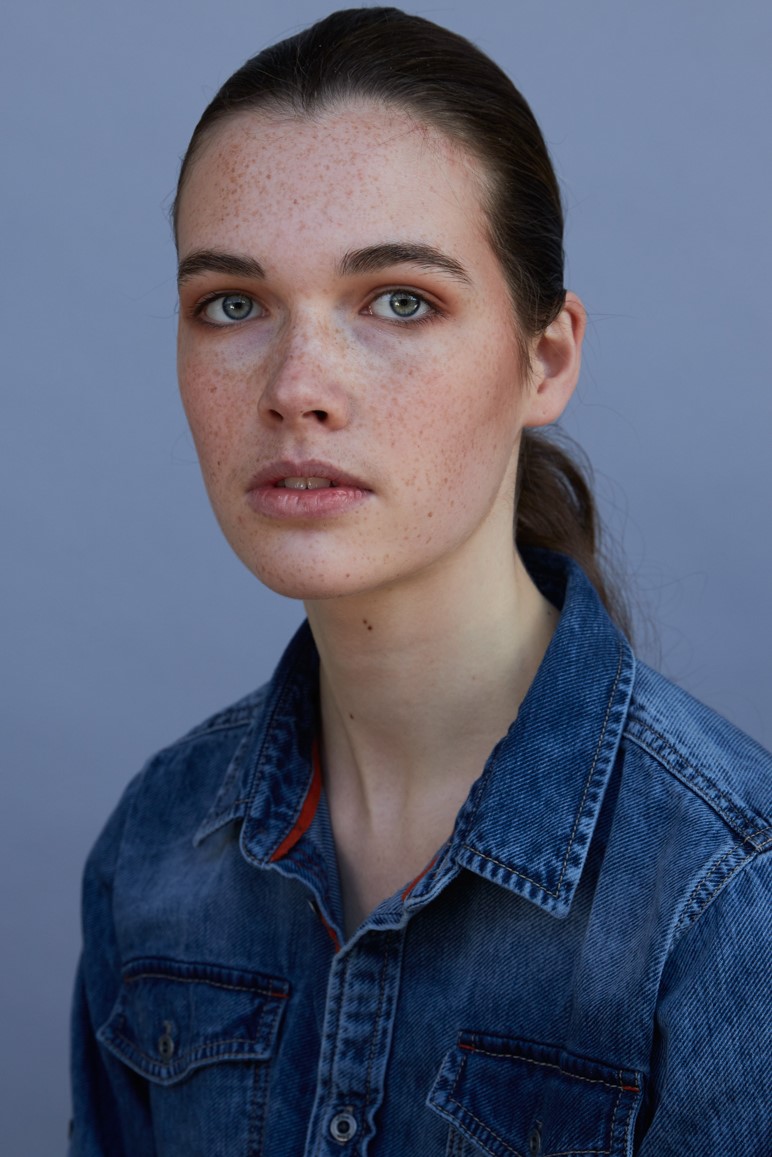 Anne
Height: 175 cm
Chest: 80 cm
Waist: 61 cm
Hip: 87 cm
Shoe: 39
Hair: Brown
Eyes: Green
What do you like to do in your free time?
In my free time, I love to spend some quality time with my friends and family. Next, to that, I like shopping and travelling to tropical beaches and beautiful cities. and I really like to do active things and I love playing volleyball, I play that quite a lot.
What is important to you in life?
My friends and family are the most important to me. They always support me, trough everything. Happiness and health is, of course, also very important to me. That is what makes a person, I guess.
What is your dream travel destination and why?
Bali! Bali has beautiful beaches and the nature is amazing. It's so different from that in the Netherlands. The colours of the nature and beaches are wonderful. Bali has so much beautiful places to discover!