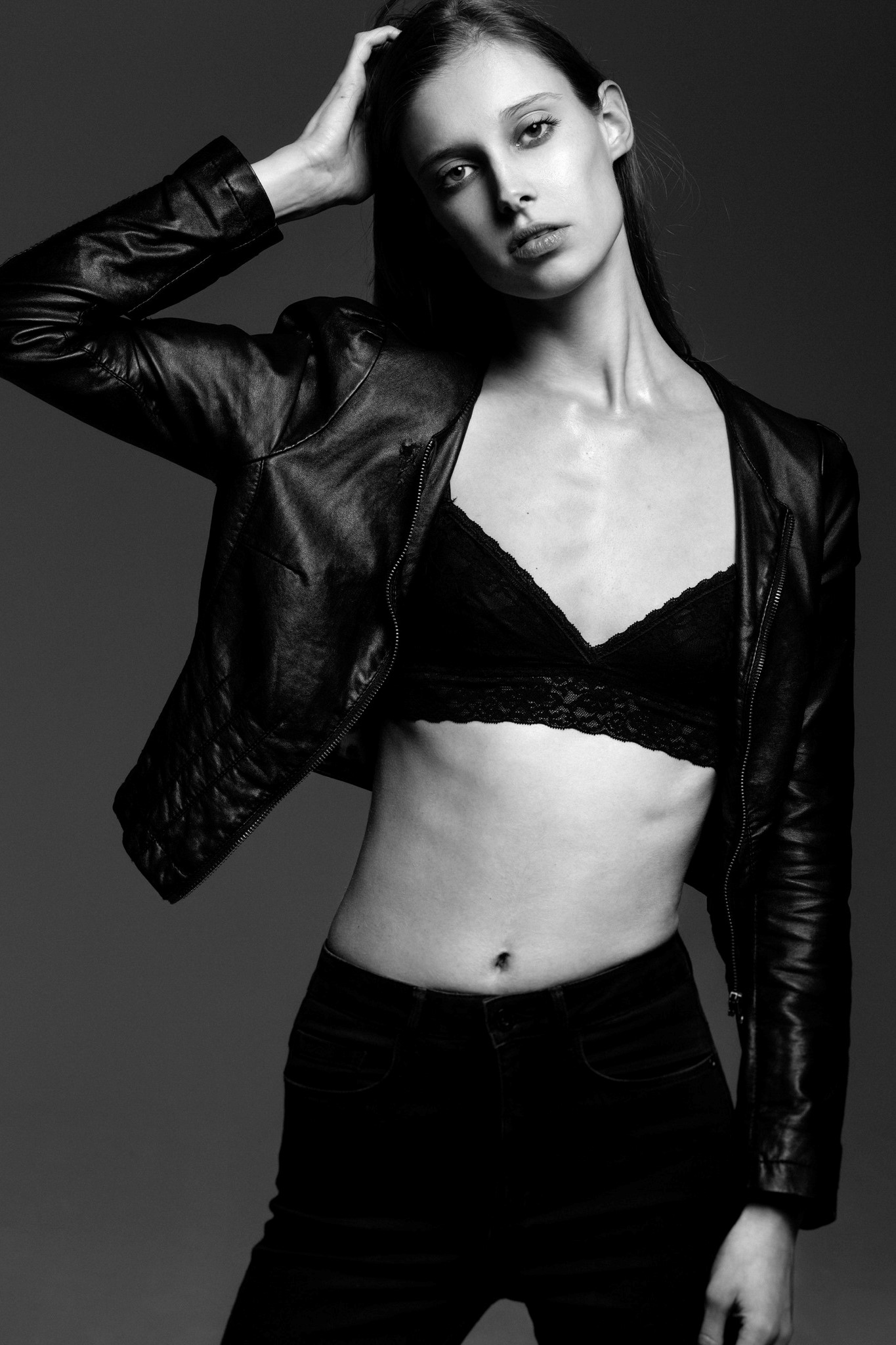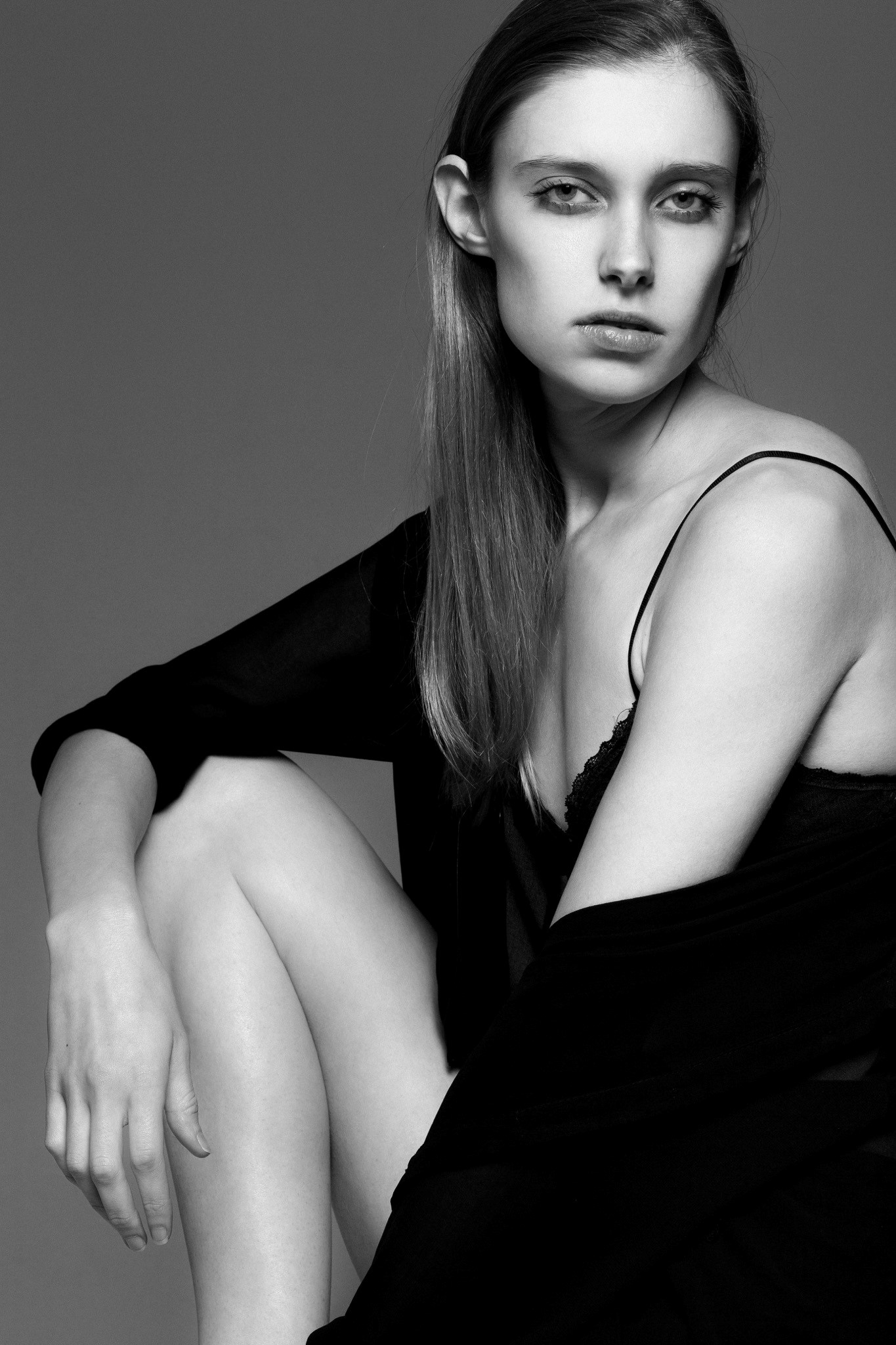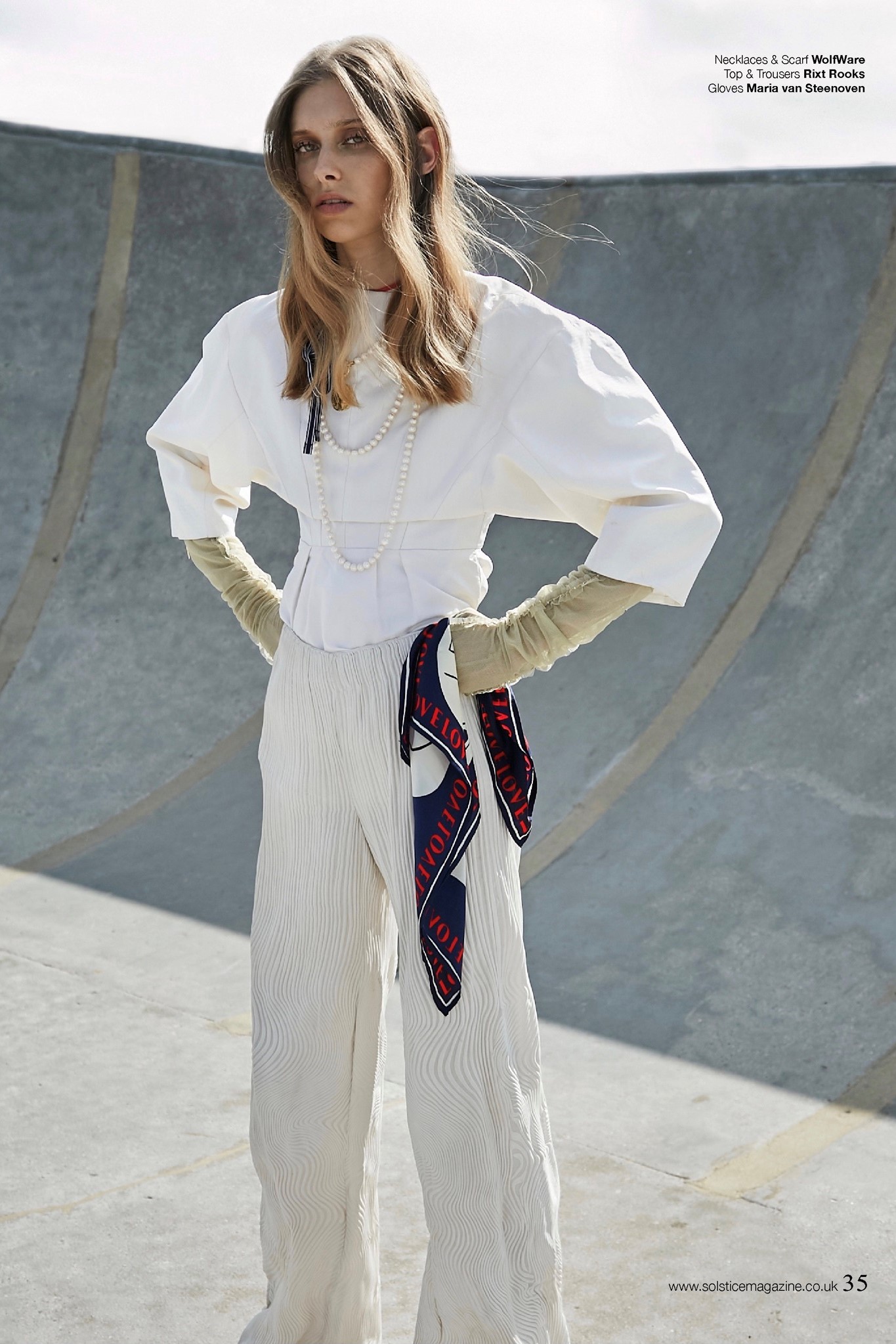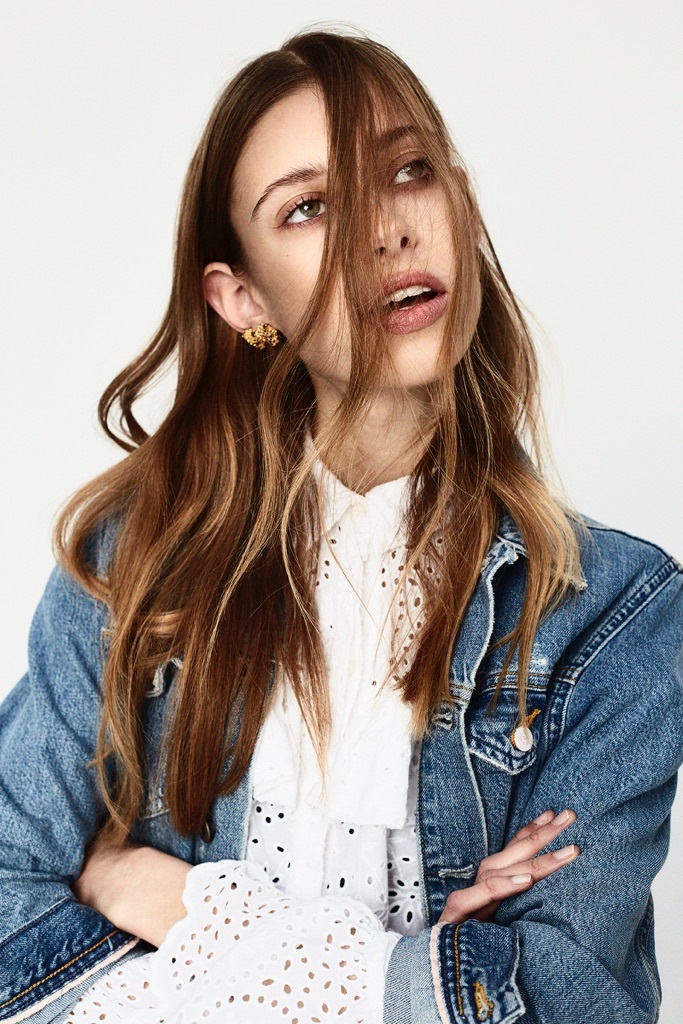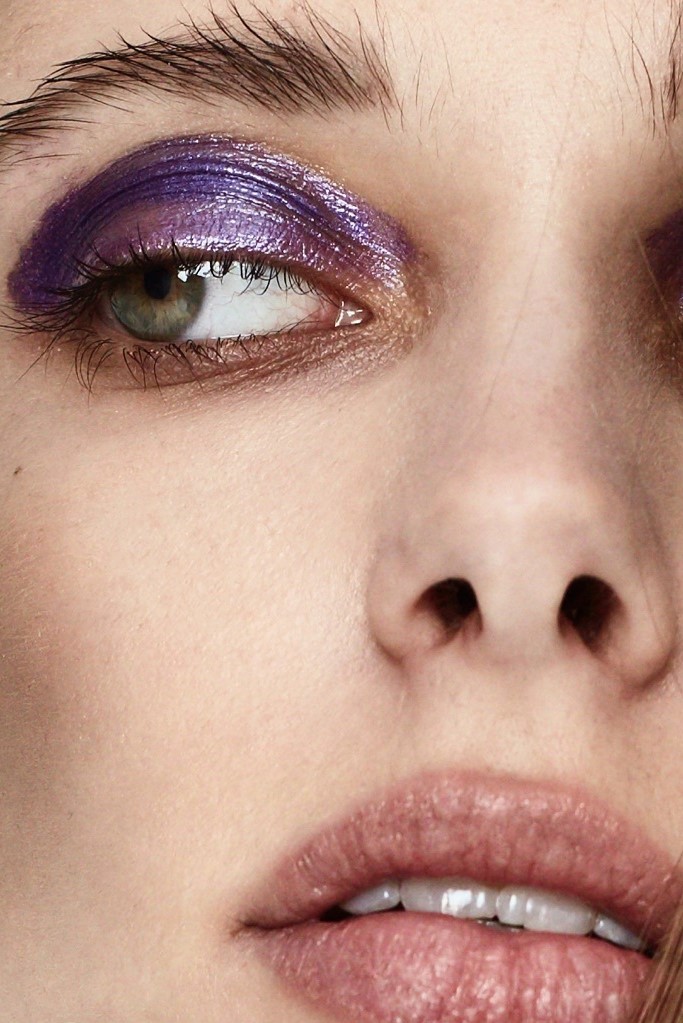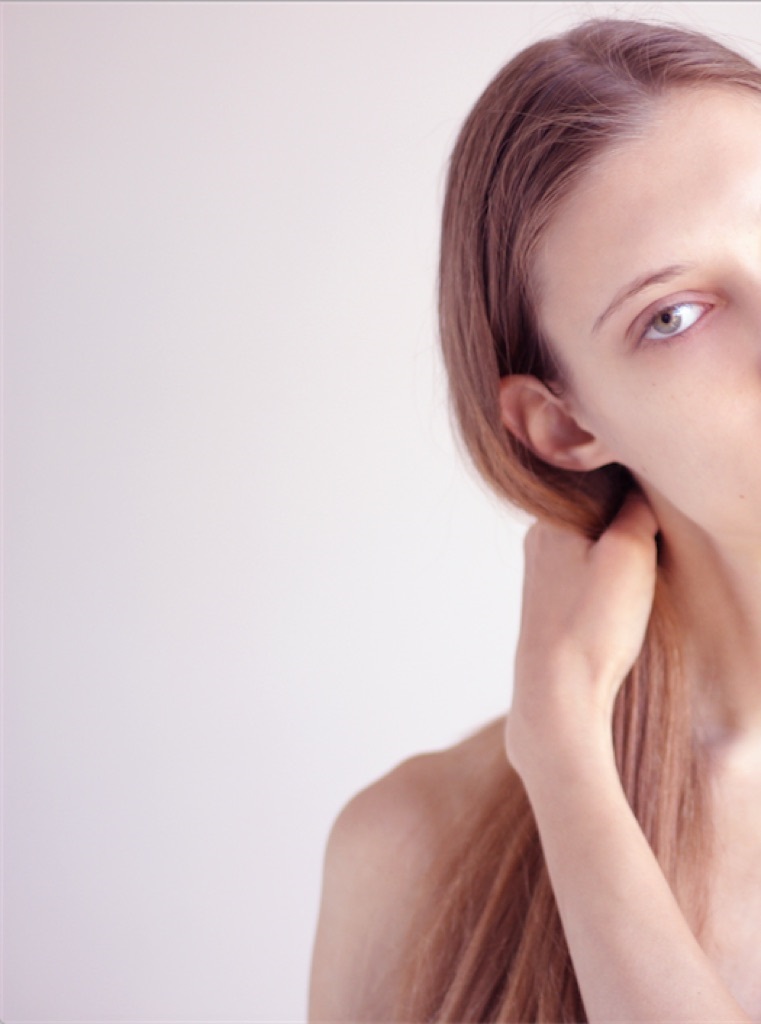 Anne G
Height: 179 cm
Chest: 77 cm
Waist: 59 cm
Hip: 87 cm
Shoe: 40
Hair: Dark blonde
Eyes: Green
What do you like to do in your free time?
In my free time I love to draw, paint, write stories, read, take dancing and acting classes, have drinks and sleepovers with friends, try new music instruments, have quality time with my family, do yoga, solve sudoku's. While my favorite hobby, singing, writing, playing music, is my work, I'm doing lovely things all the time :)

What is important for you in life?
Being able to do the things you love and follow your heart
What is your dream travel destination.
Florida, 'cause Universal theme parc (Harry Potter fan!) and Disneyland ❤