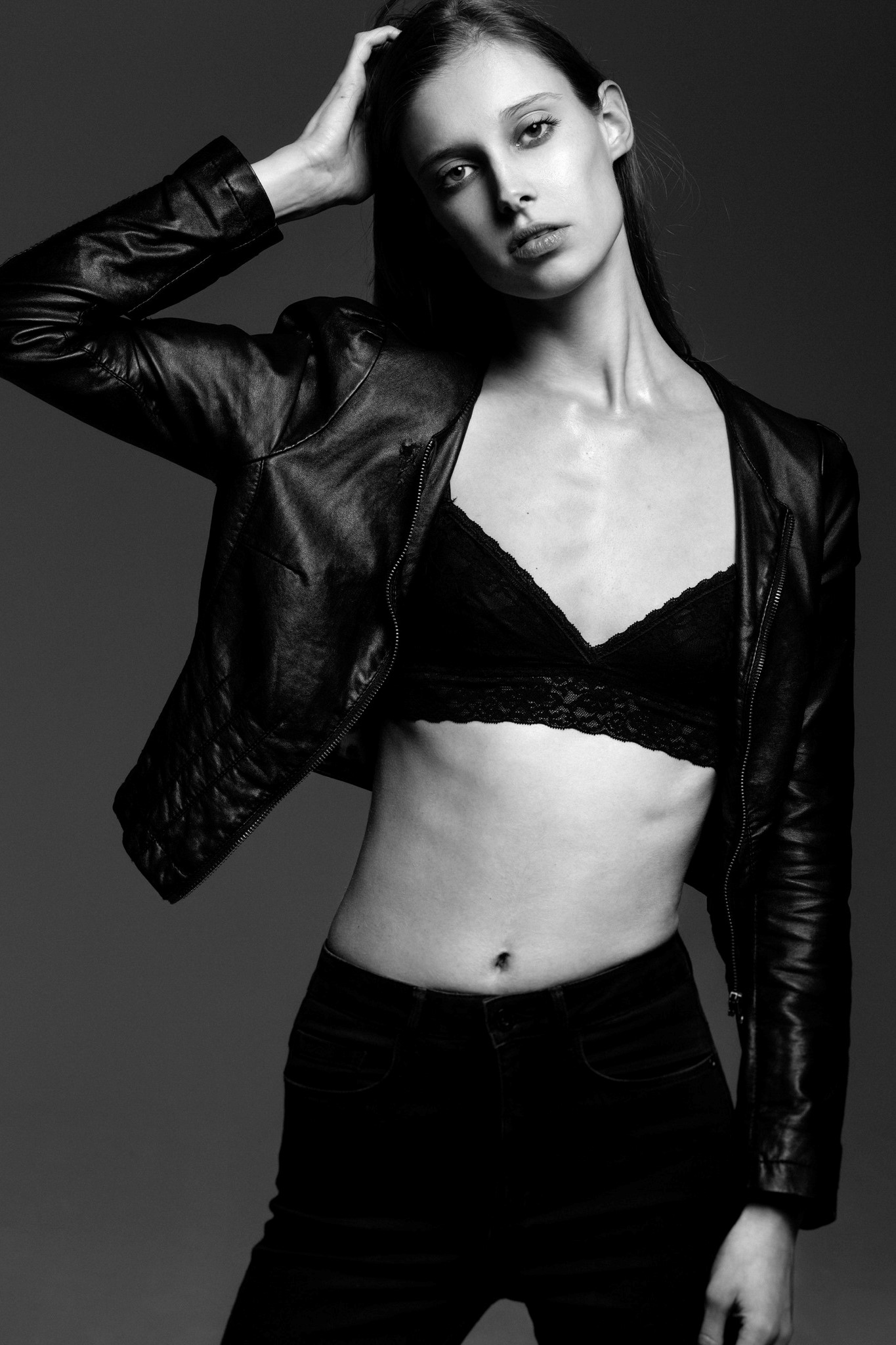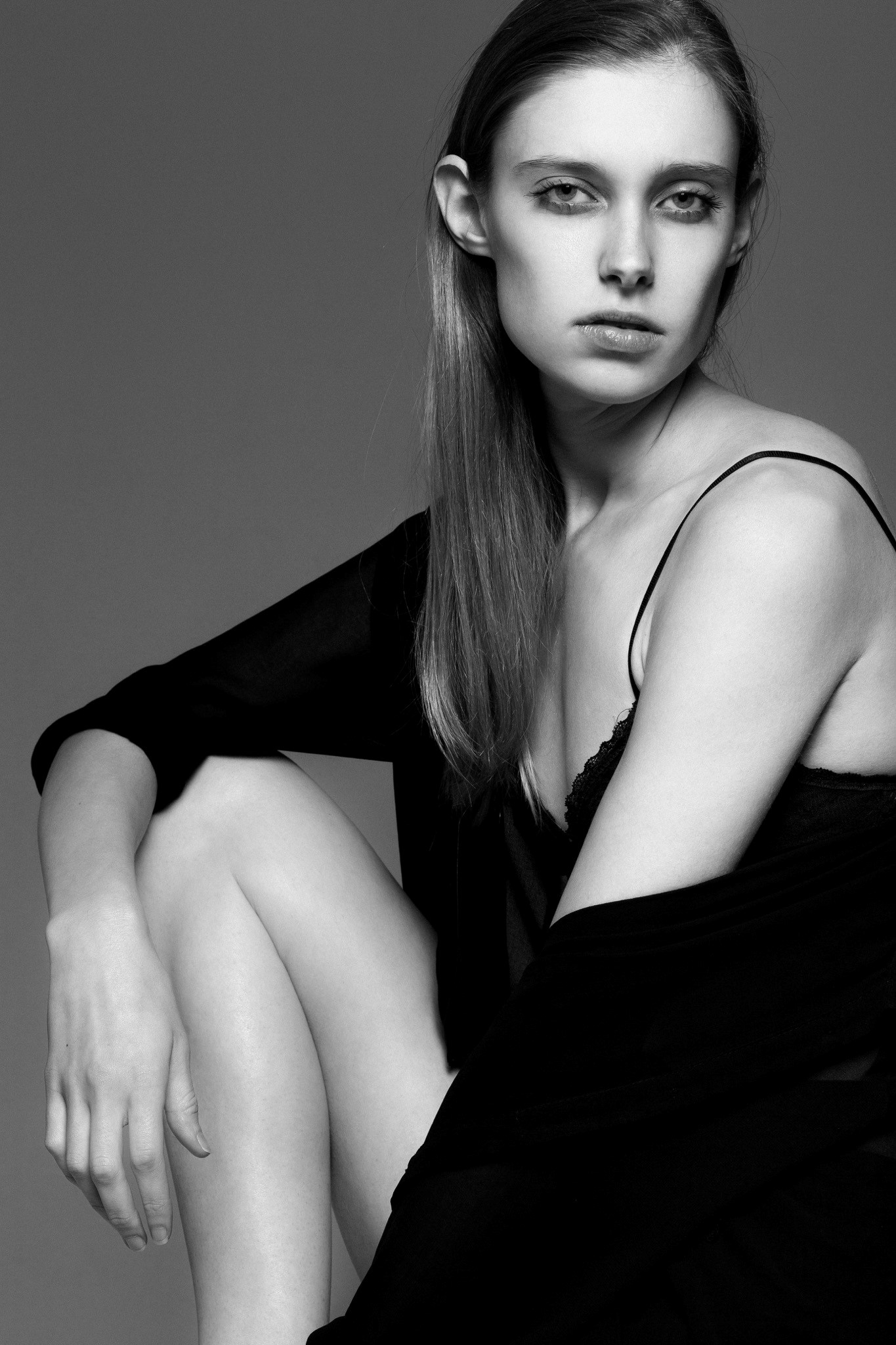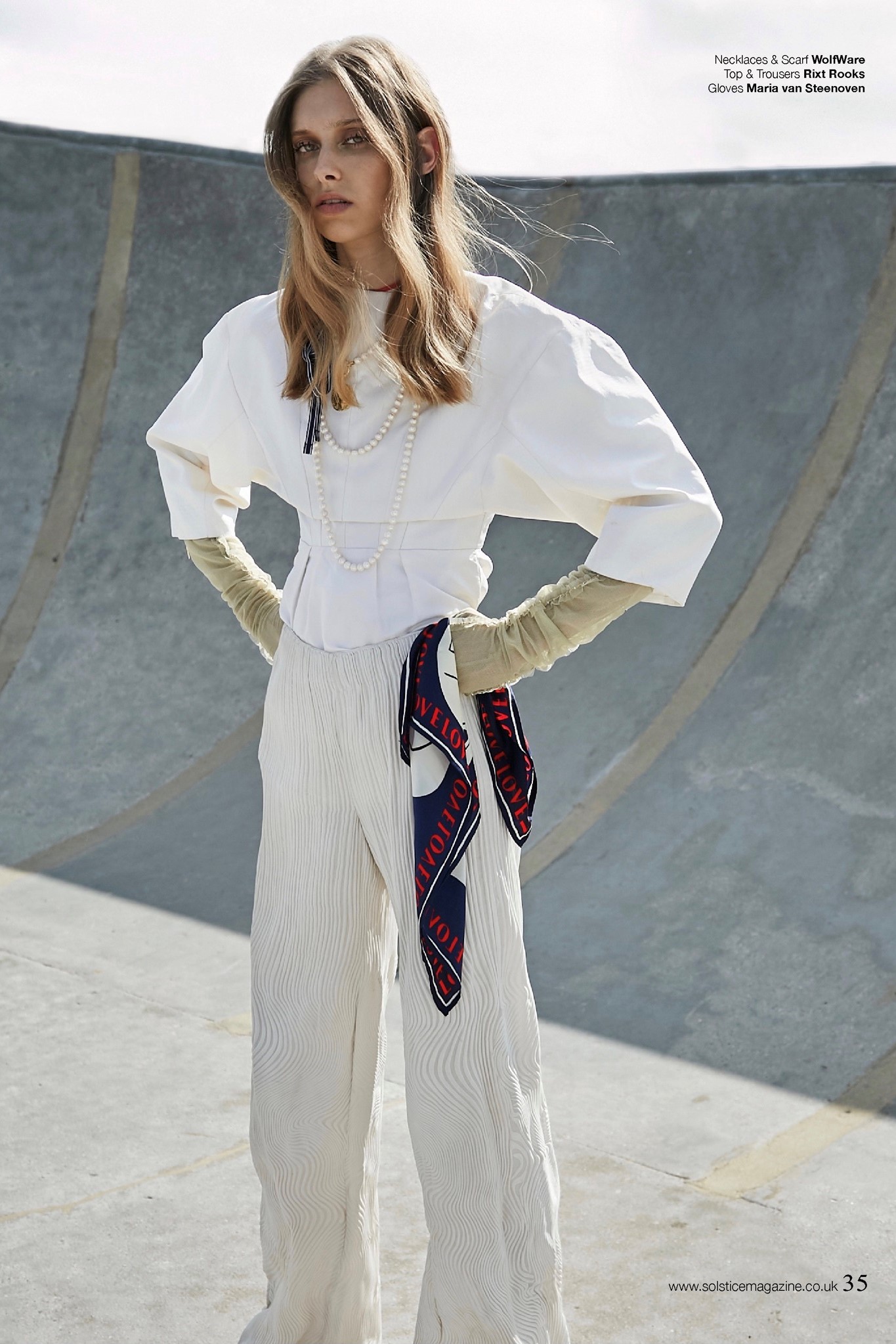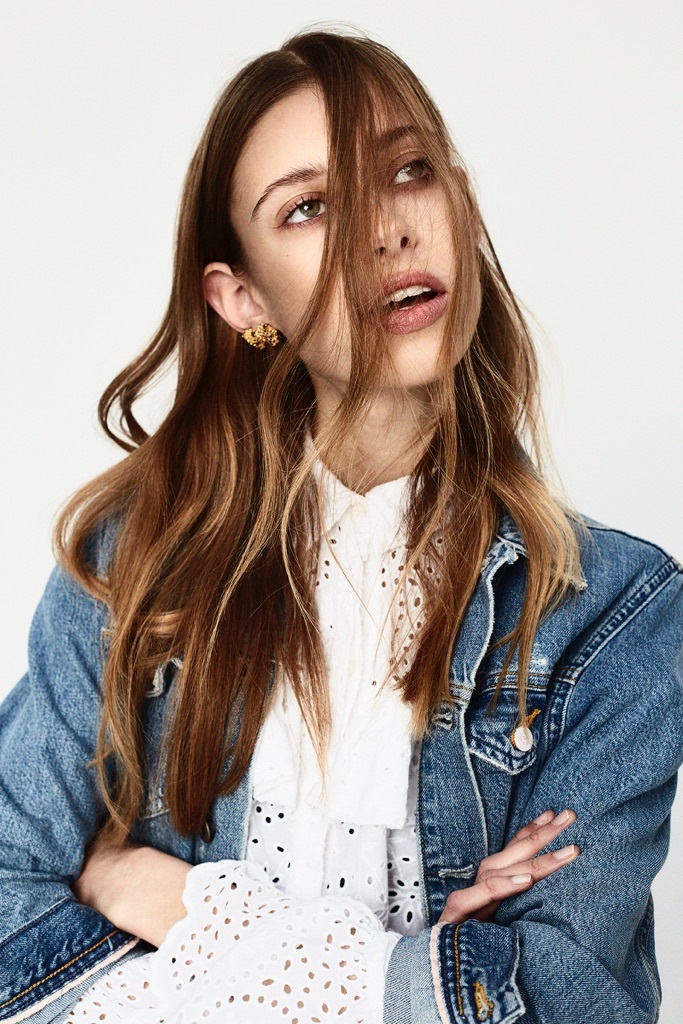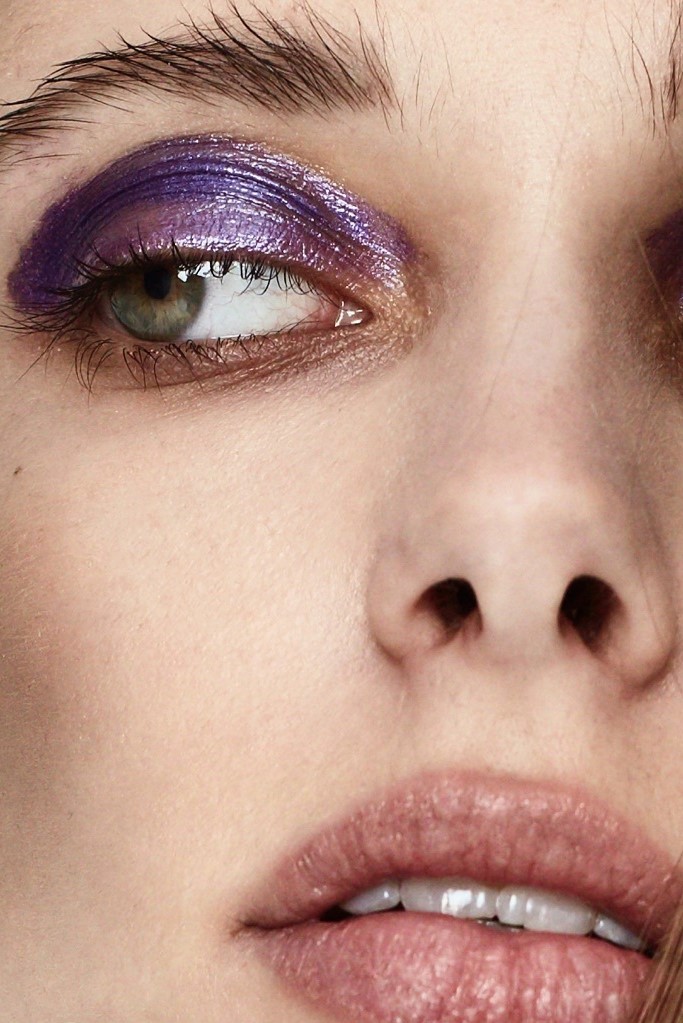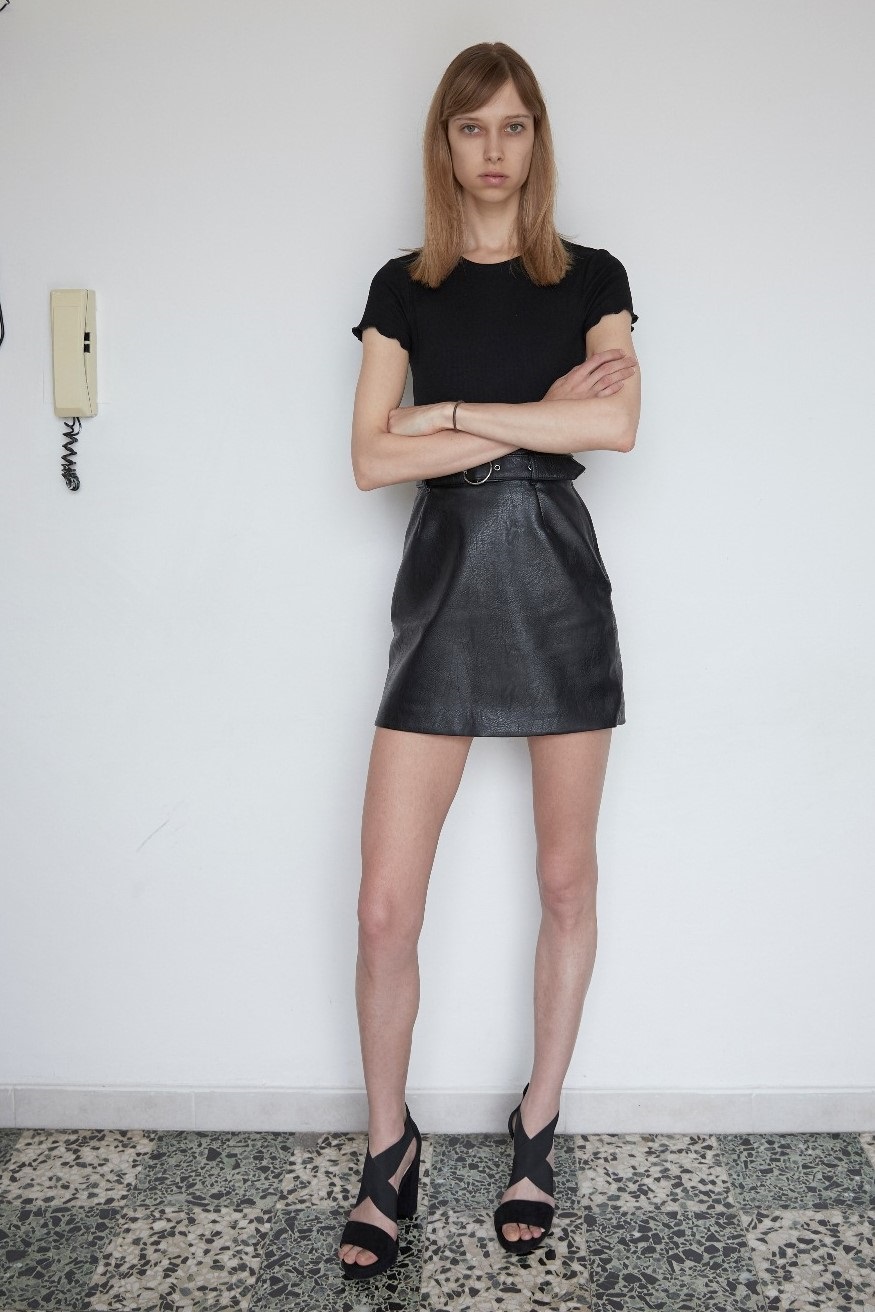 Anne G
Height: 179 cm
Chest: 77 cm
Waist: 59 cm
Hip: 87 cm
Shoe: 40
Hair: Dark blonde
Eyes: Green
WHAT IS IMPORTANT IN YOUR LIFE?
Being able to do the things you love and follow your heart.
WHAT IS YOUR DREAM DESTINATION?
I would love to go to Florida, 'cause Universal theme parc (Harry Potter fan!) and Disneyland ❤

WHAT DO YOU DO IN YOUR FREE TIME?
In my free time I love to draw, paint, write stories, read, take dancing and acting classes, have drinks and sleepovers with friends, try new music instruments, have quality time with my family.