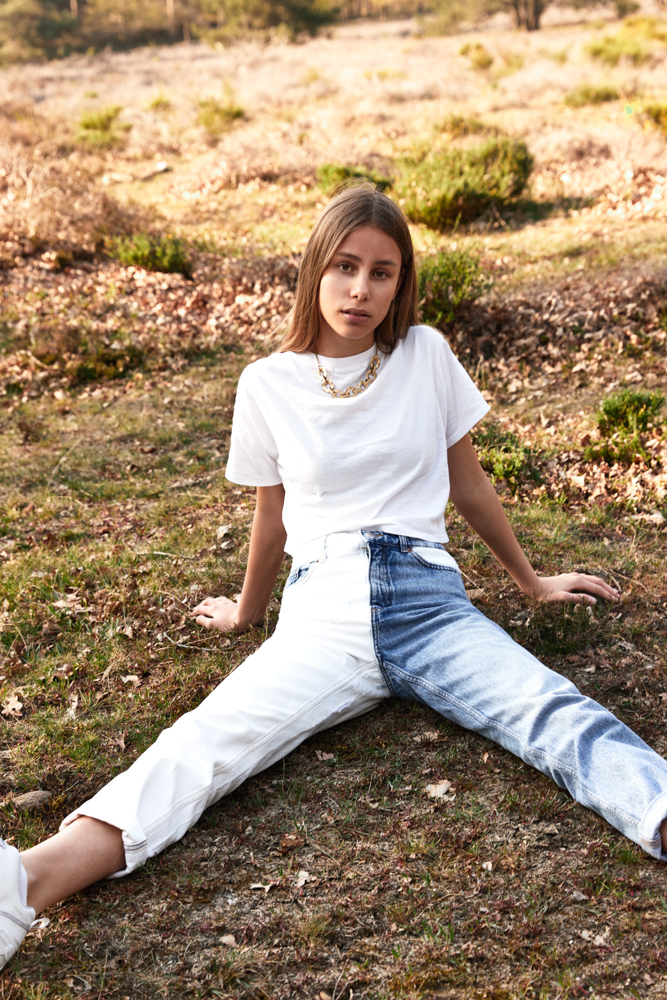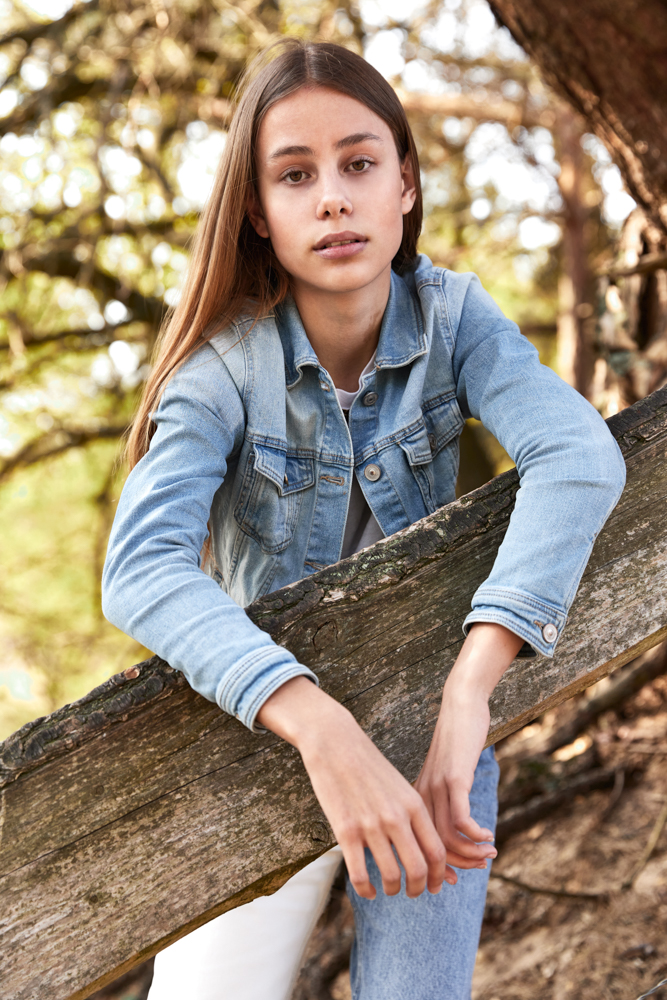 AUKJE
Height: 176 cm
Chest: 81 cm
Waist: 62 cm
Hip: 89 cm
Shoe: 40
Hair: Brown
Eyes: Brown
WHAT DO YOU LIKE TO DO IN YOUR FREE TIME?
In my spare time I like to dance (especially hiphop), hang with my friends, listen to music and swim.


WHAT IS IMPORTANT IN YOUR LIFE?
The most important things to me are my family, friends and my cat. Also happiness and positivity are important to me.


WHAT IS YOUR DREAM TRAVEL DESTINATION AND WHY?
No particular destination, just as long as there is sunny weather, swimming water and beautiful mountains.