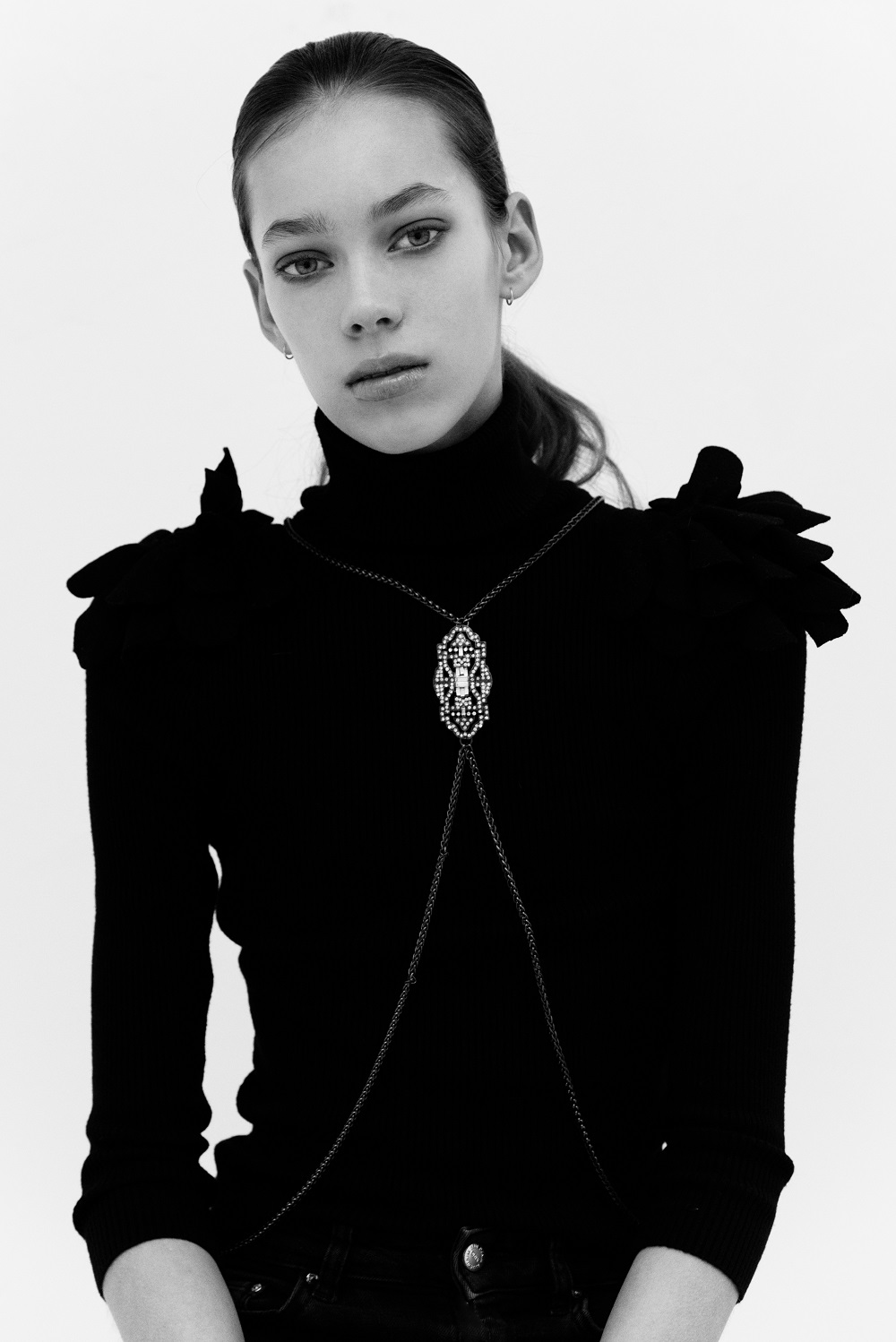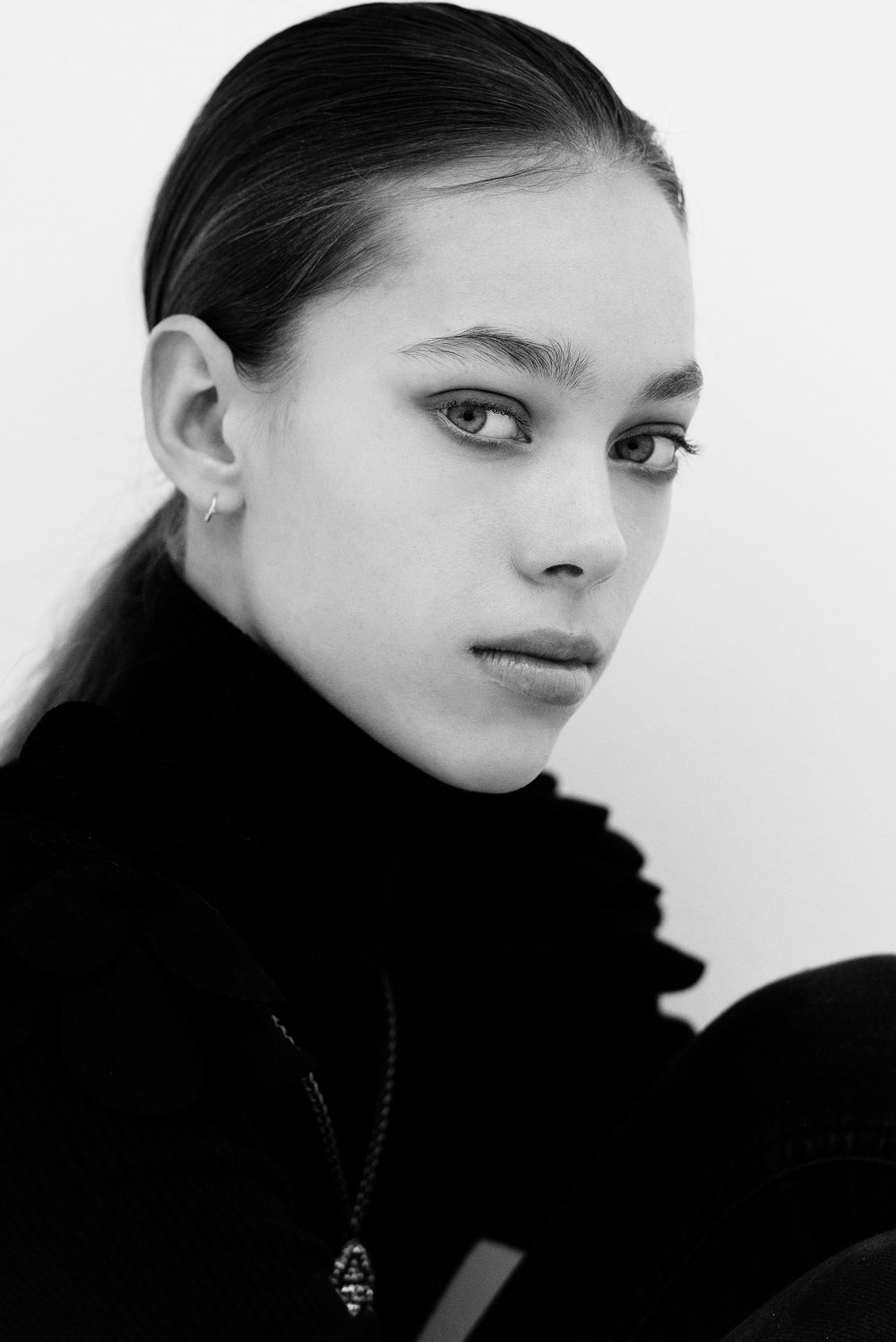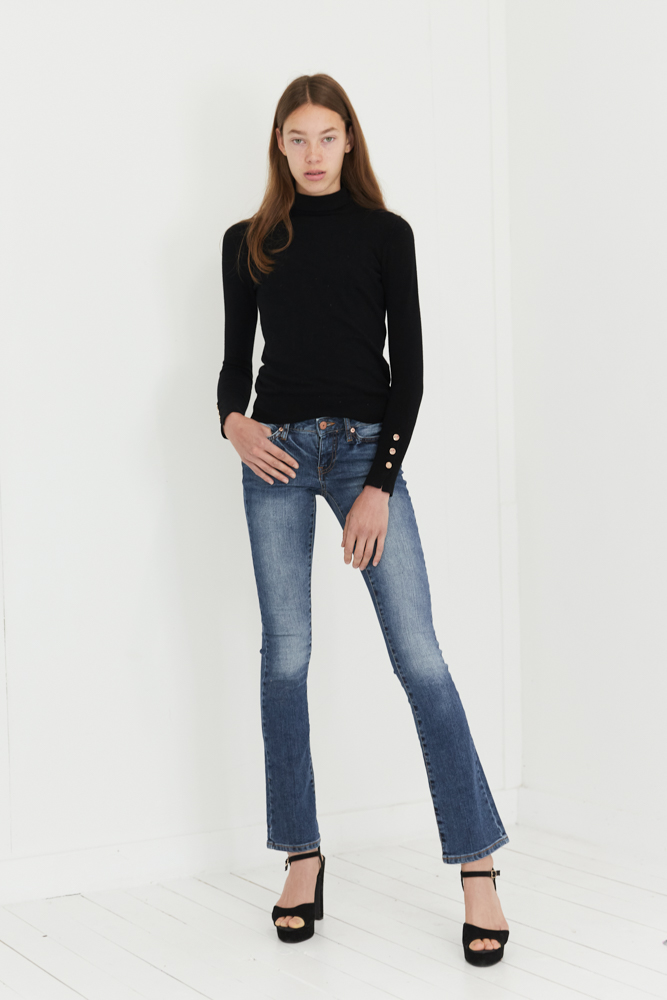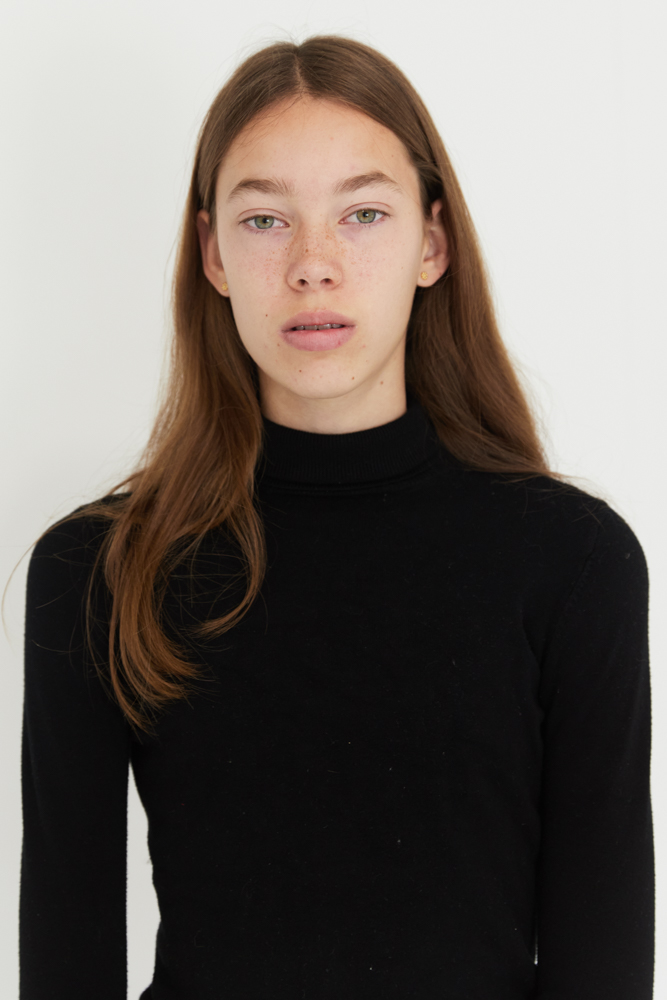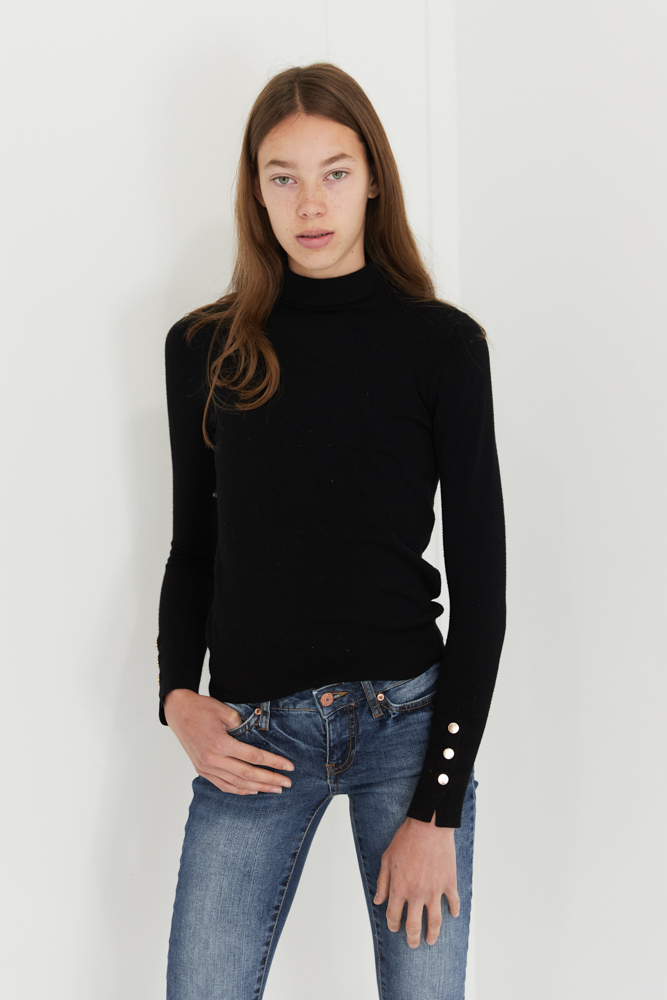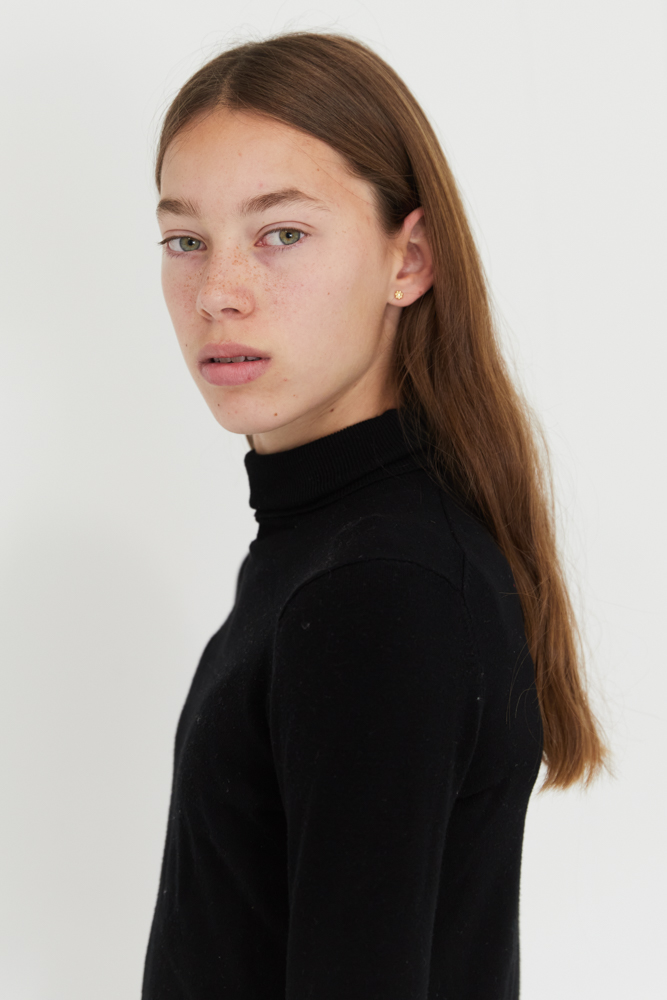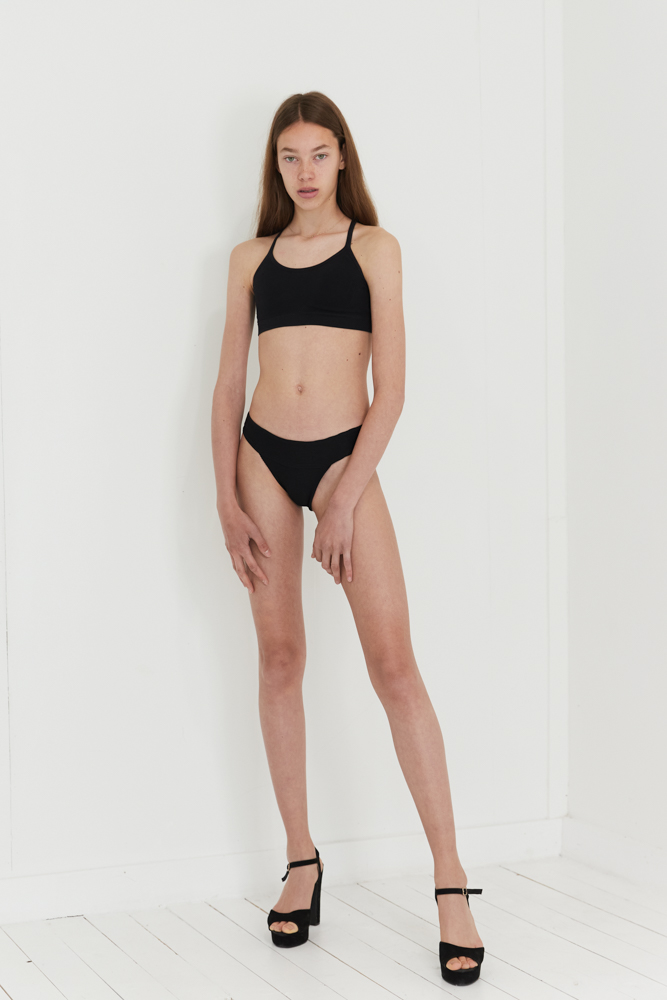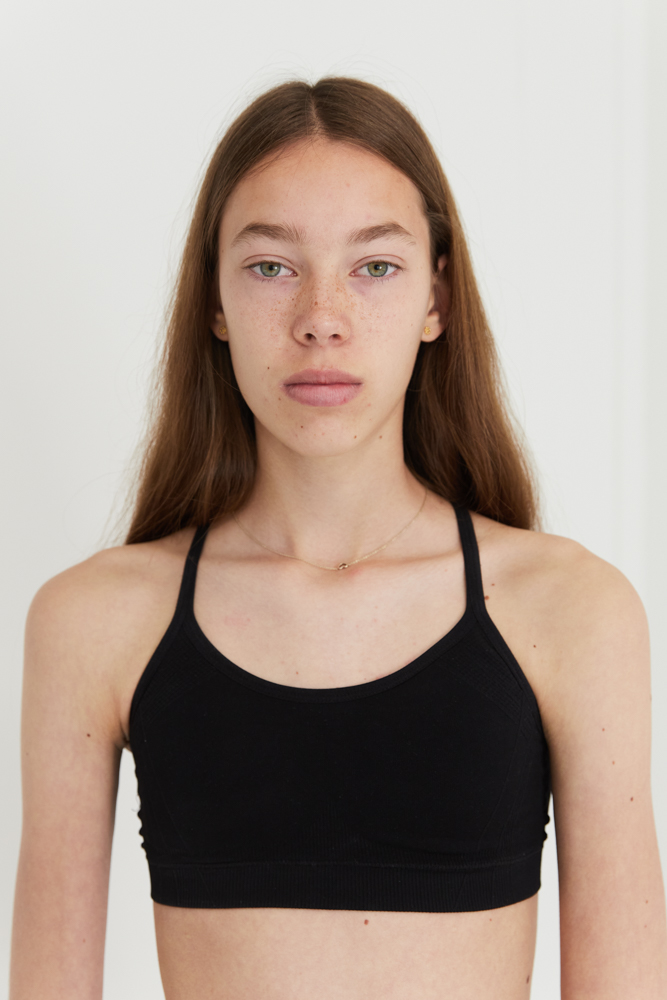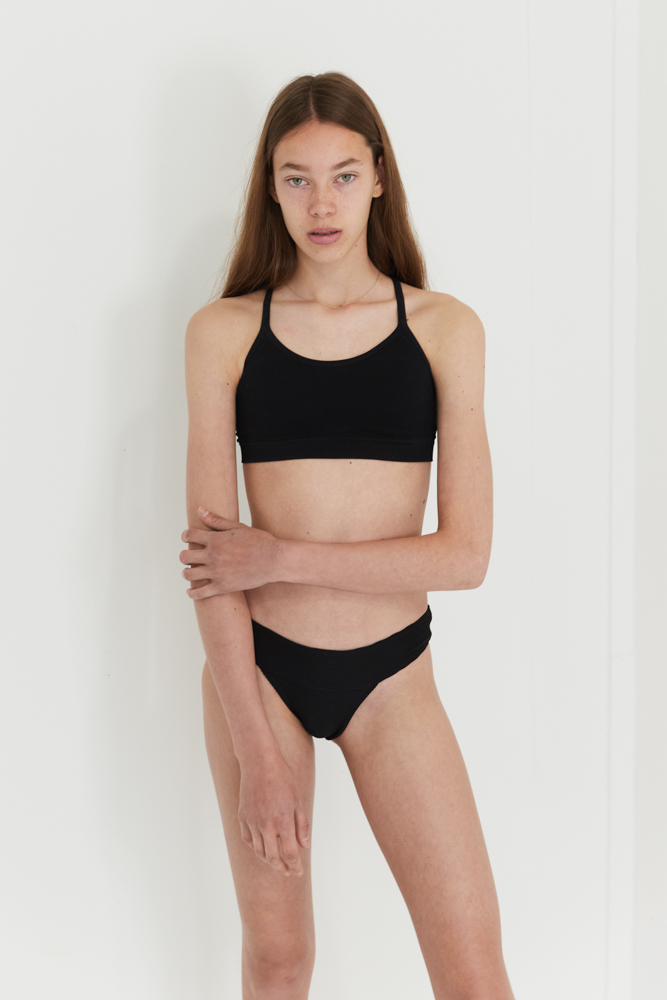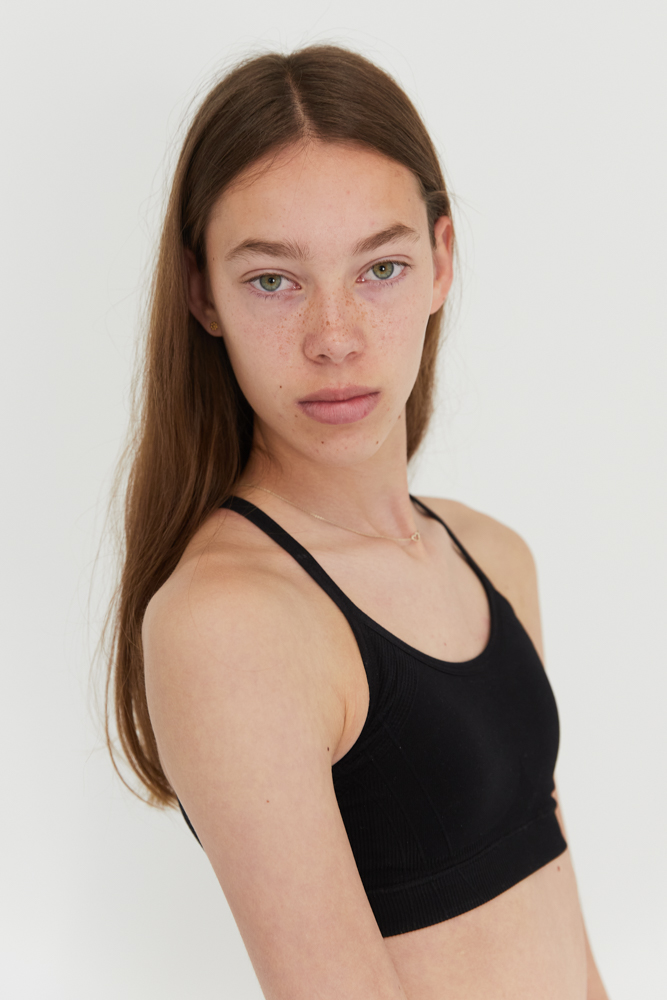 FLEUR 16-09-2003
Height: 176 cm
Chest: 77 cm
Waist: 62 cm
Hip: 85 cm
Shoe: 40
Hair: Brown
Eyes: Light green
WHAT DO YOU LIKE TO DO IN YOUR FREE TIME?
I love to spend time with friends and family. and to go shopping with them. and I also like to walk our dog Nala :)
INFO
Fleur has a great and funny personality. Always making jokes and jumping around
She has great parents who support her in her modeling dream
ABOUT
Fleur has 1.5 years of school left. She is 16.5 years old
Fleur is a unique girl we really love her!