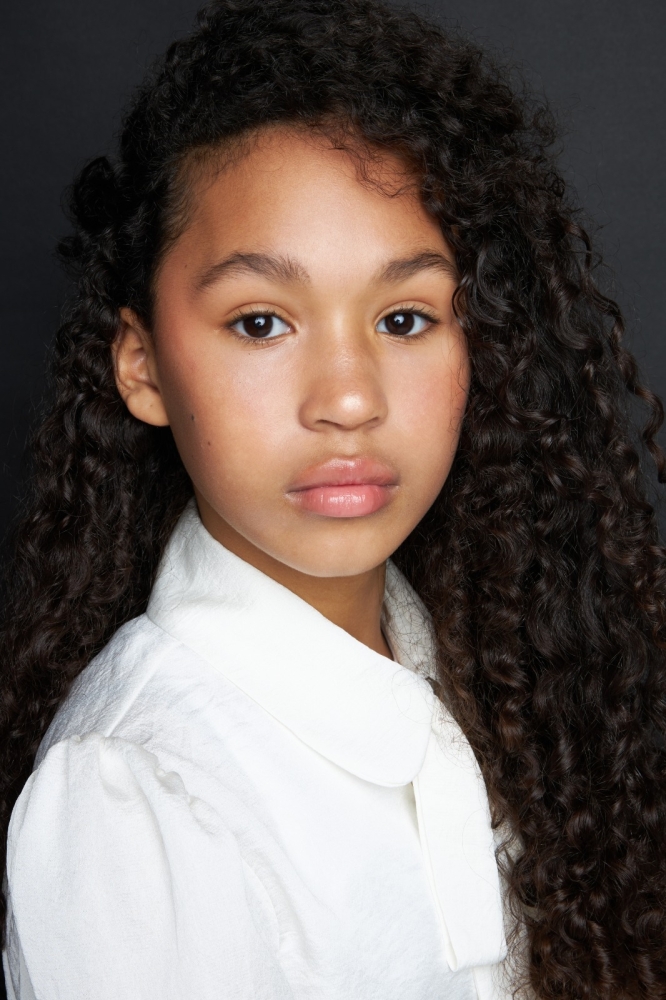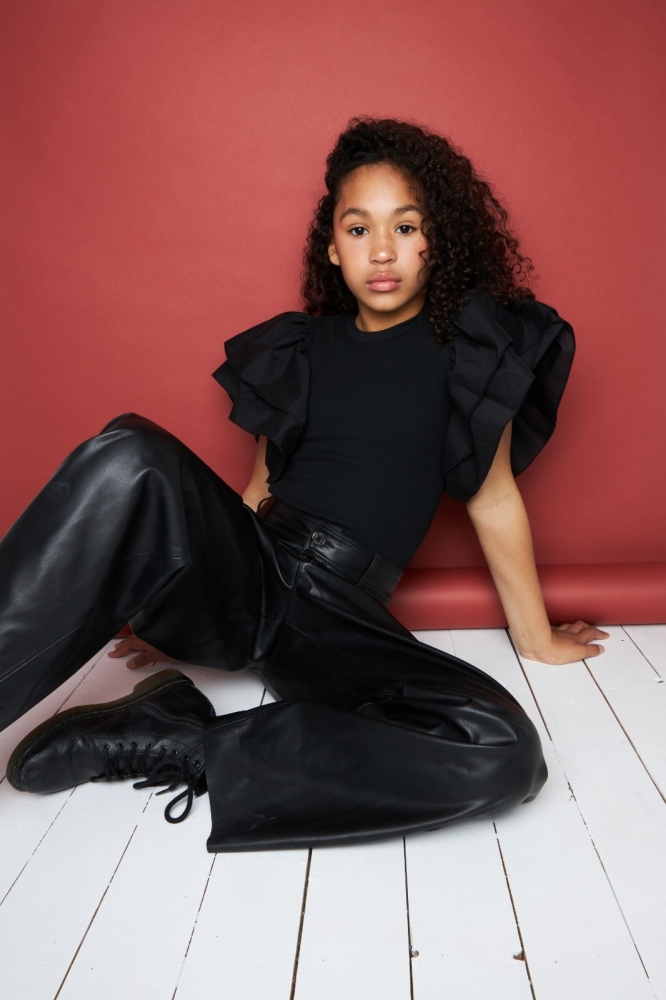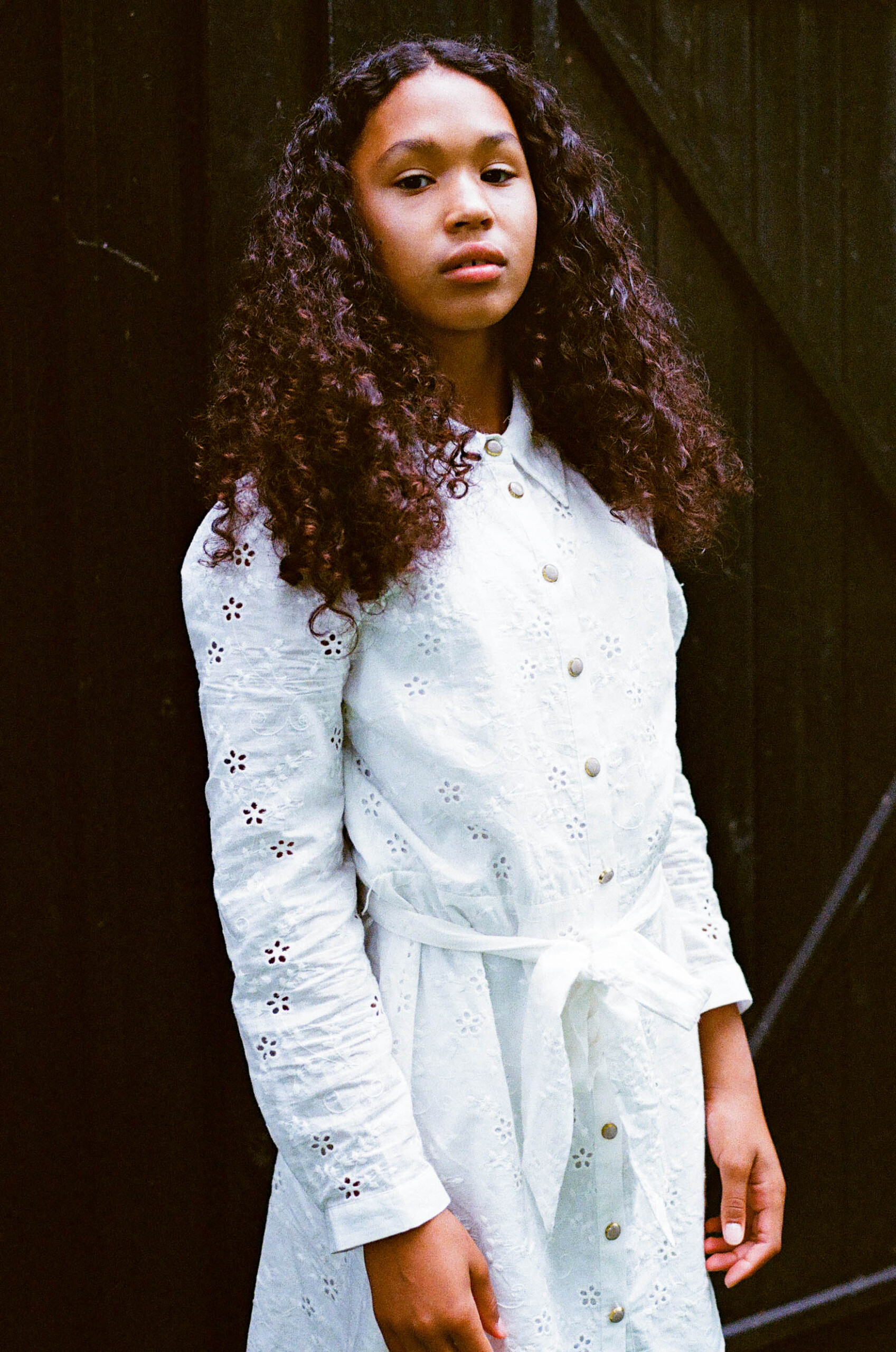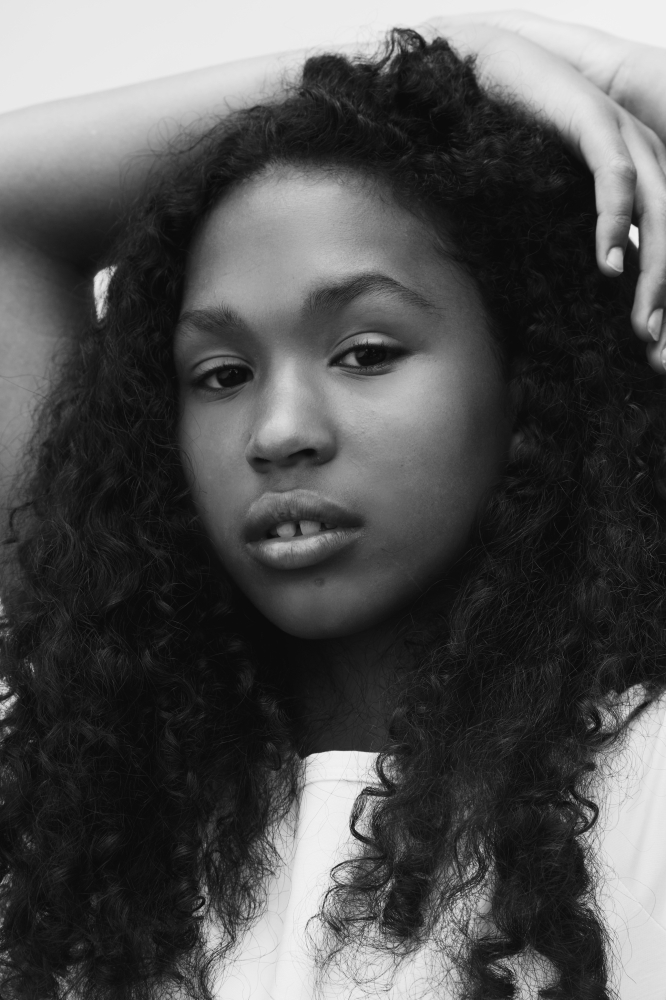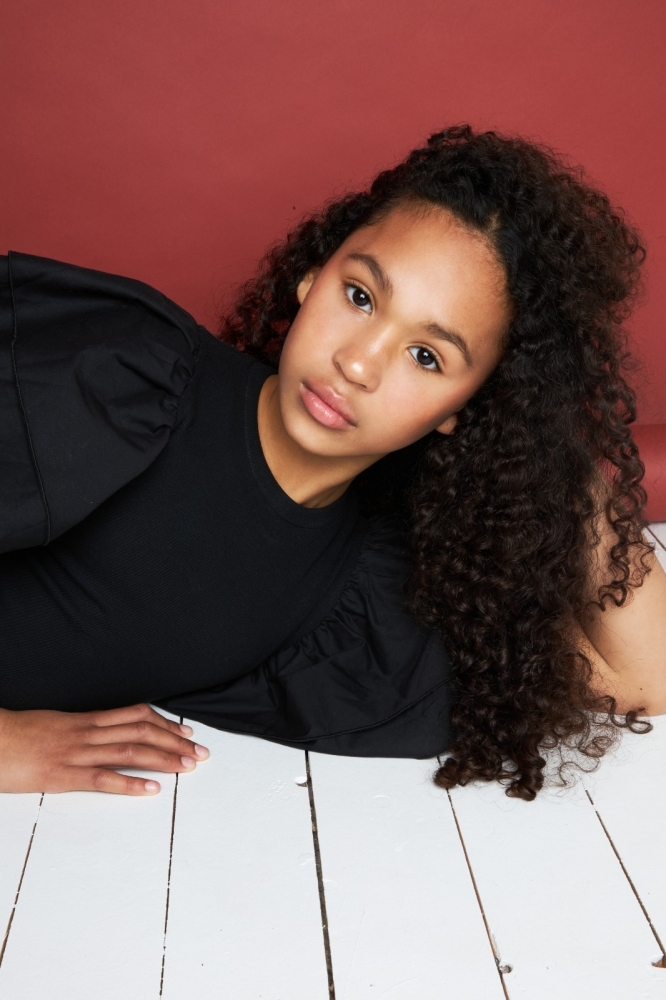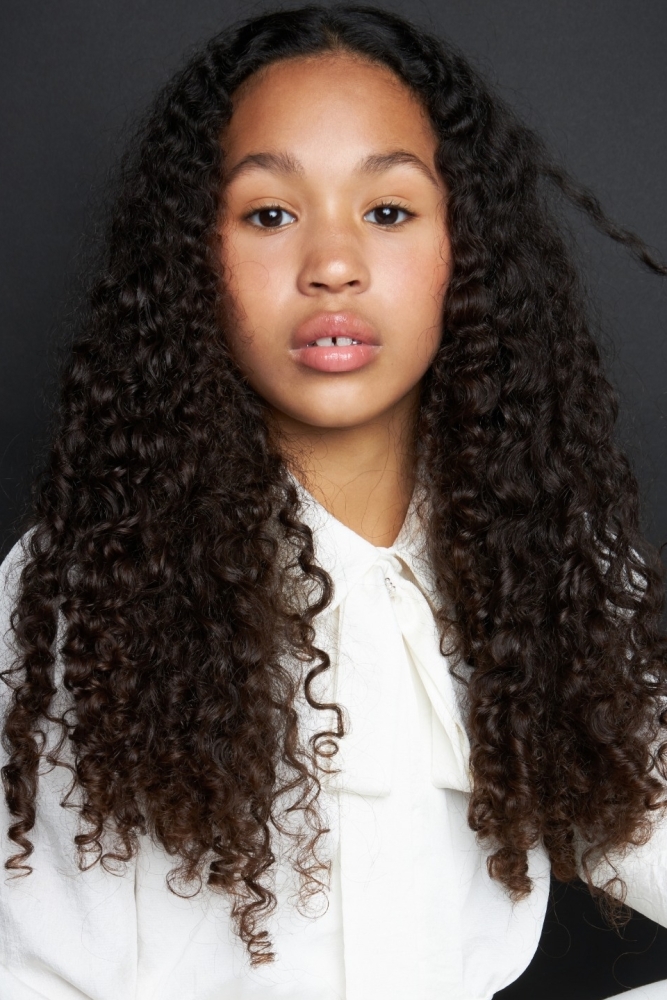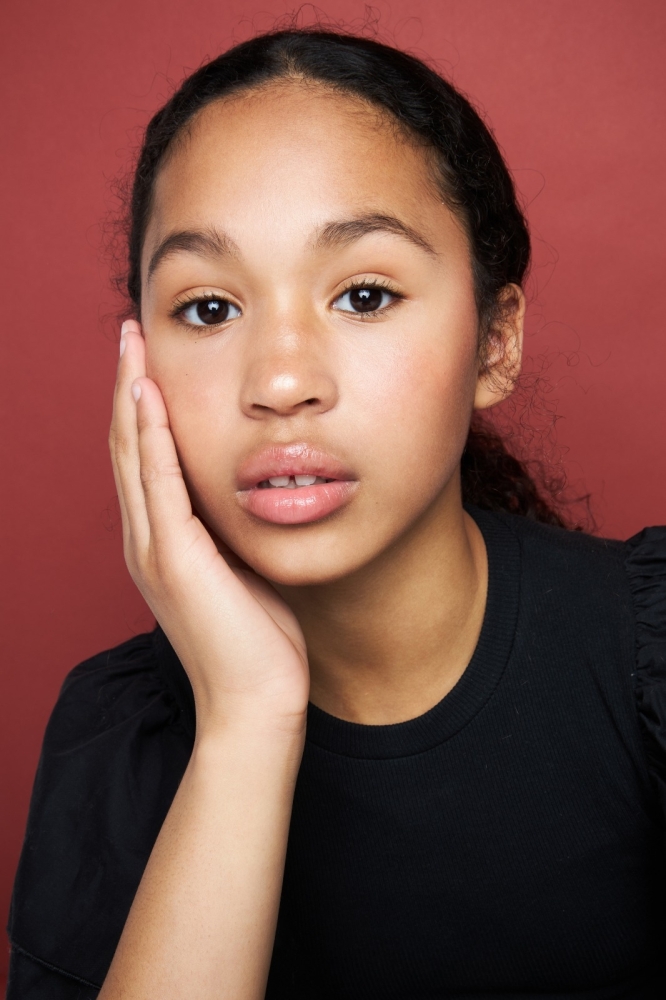 JADA-LOIS - 11 Y/O
Height: 160 cm
Estimated final height: 178 cm
Dress: 164
Shoe: 38
Hair: Brown
Eyes: dark brown
WHAT DO YOU LIKE TO DO IN YOUR FREE TIME?
I love gymnastics, meeting up with friends en going on a shopping trip!
WHAT IS IMPORTANT FOR YOU IN LIFE?
To be surounded with my family and to be happy. I love doing things that make me happy and to do my best at school so that I get a good job later.
WHAT IS YOUR DREAM TRAVEL DESTINATION
I would love to visit the united states of America some day and going to Japan! That would be great!

XOXO JADA-LOIS