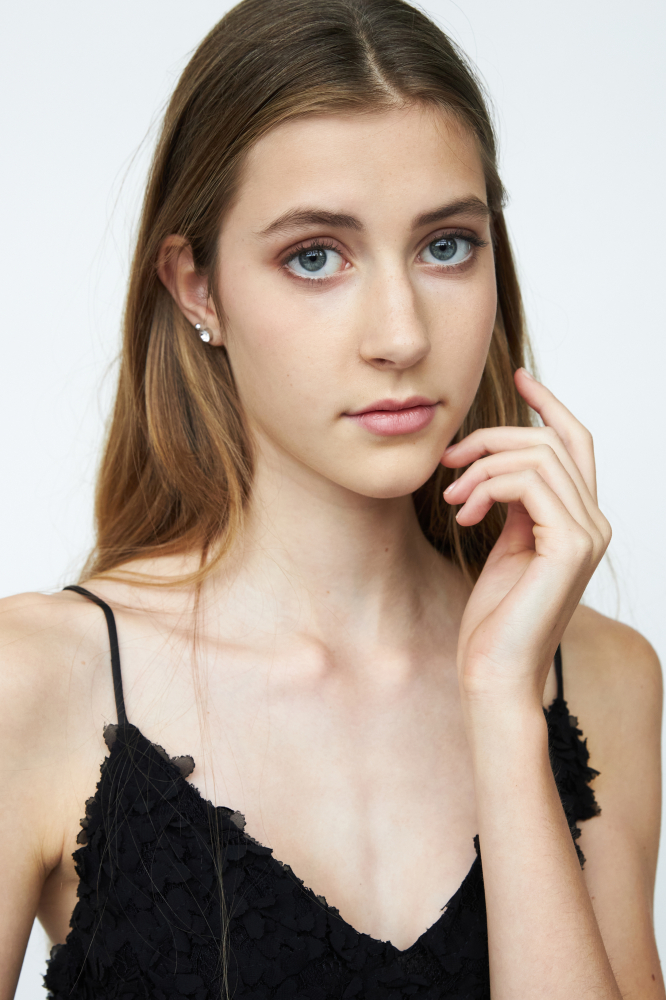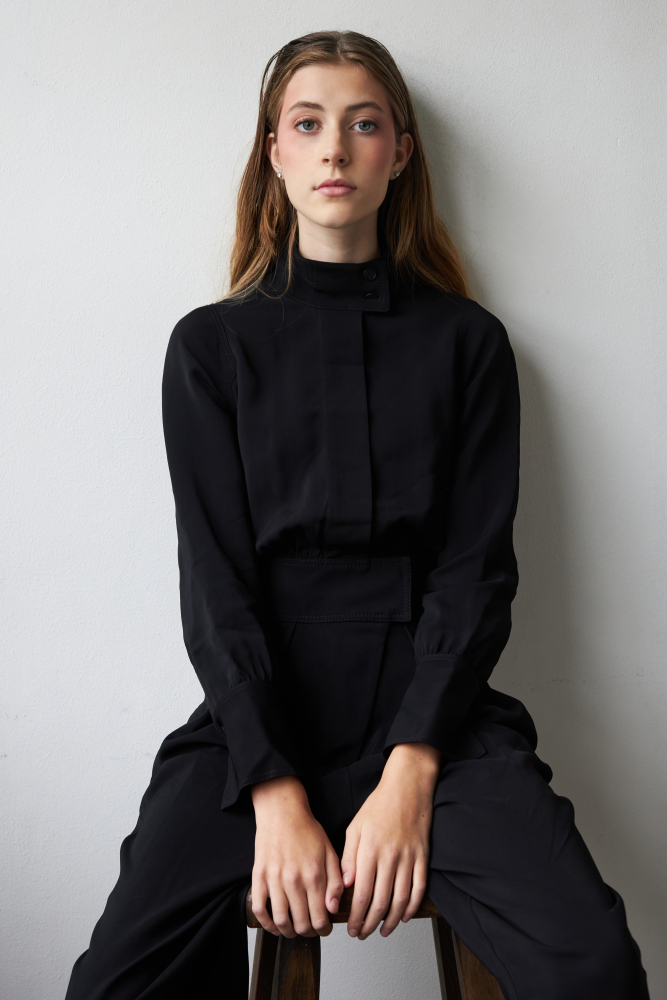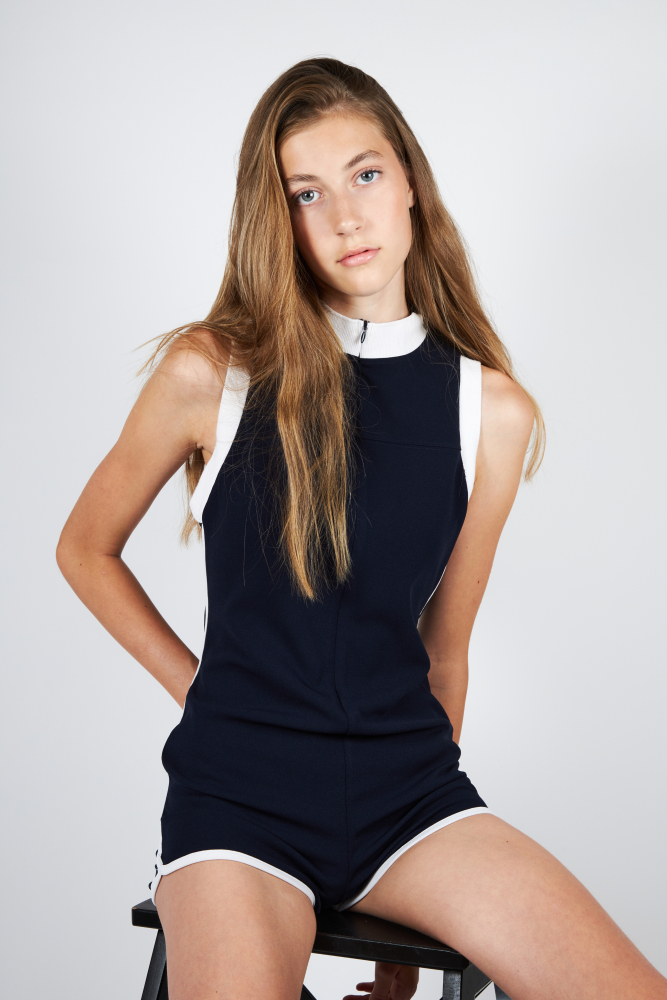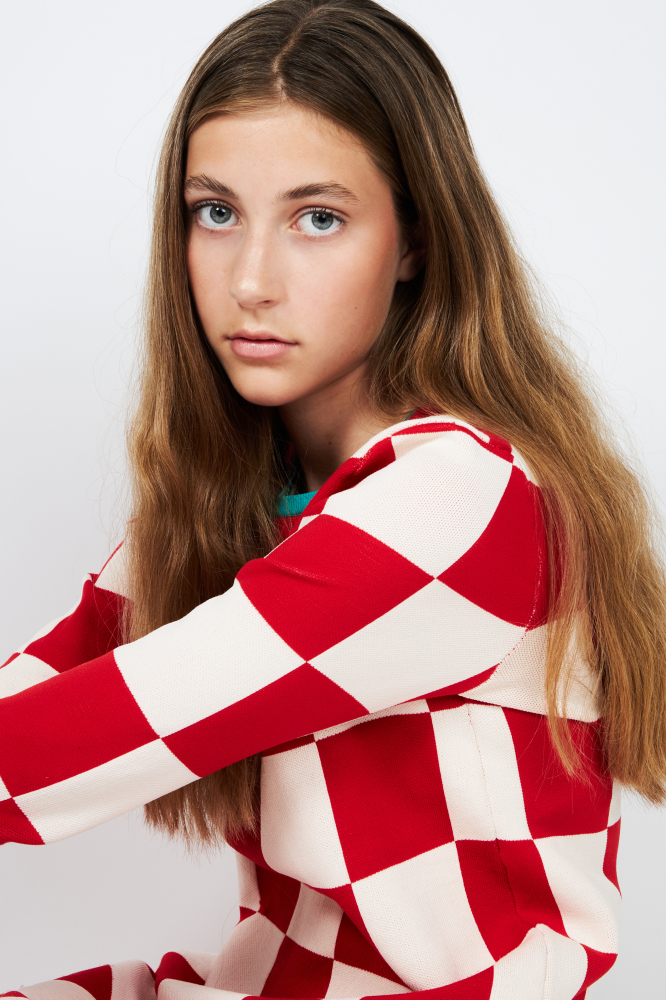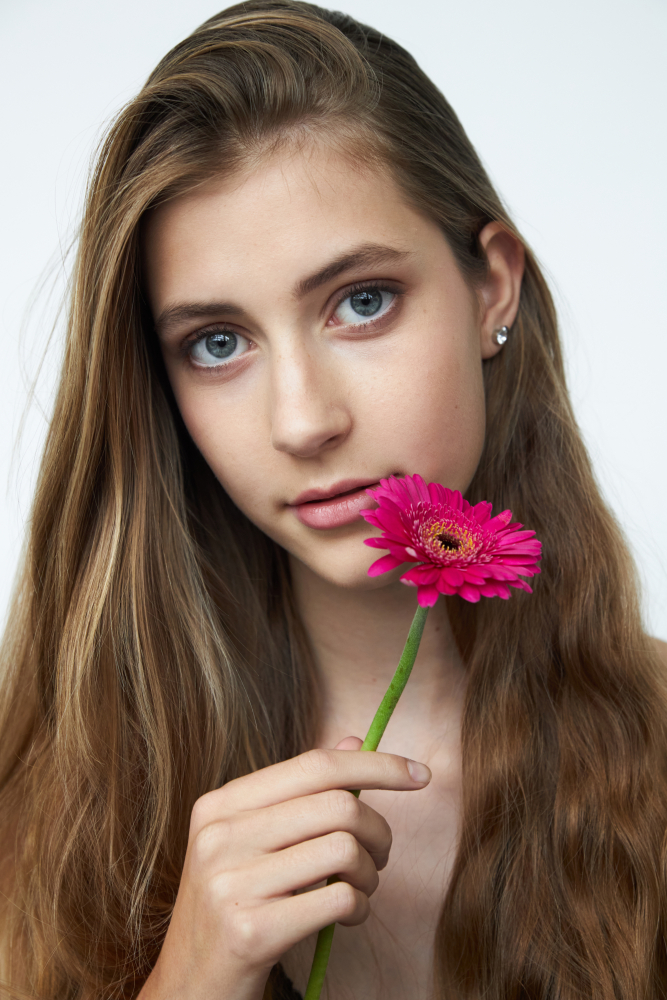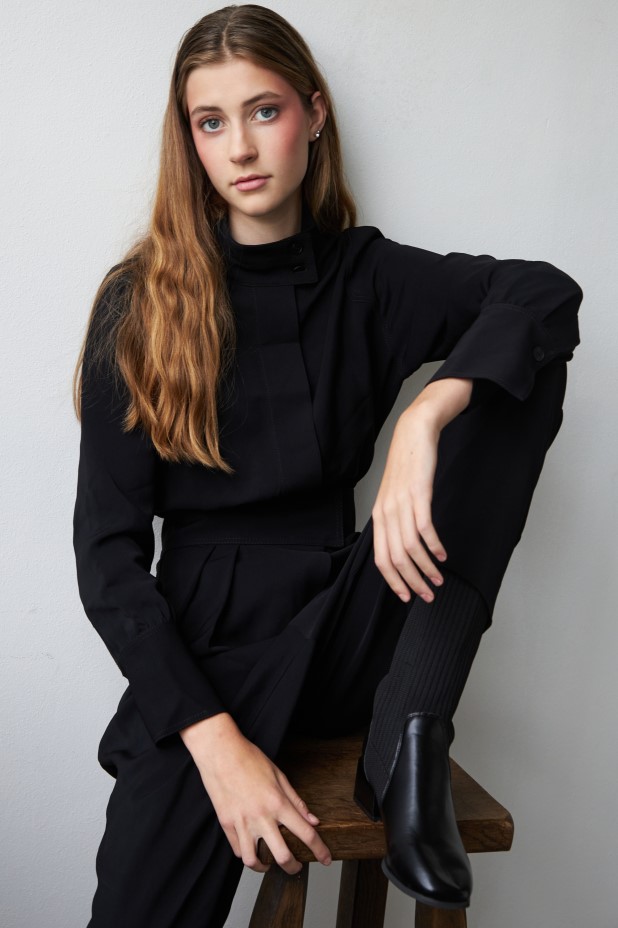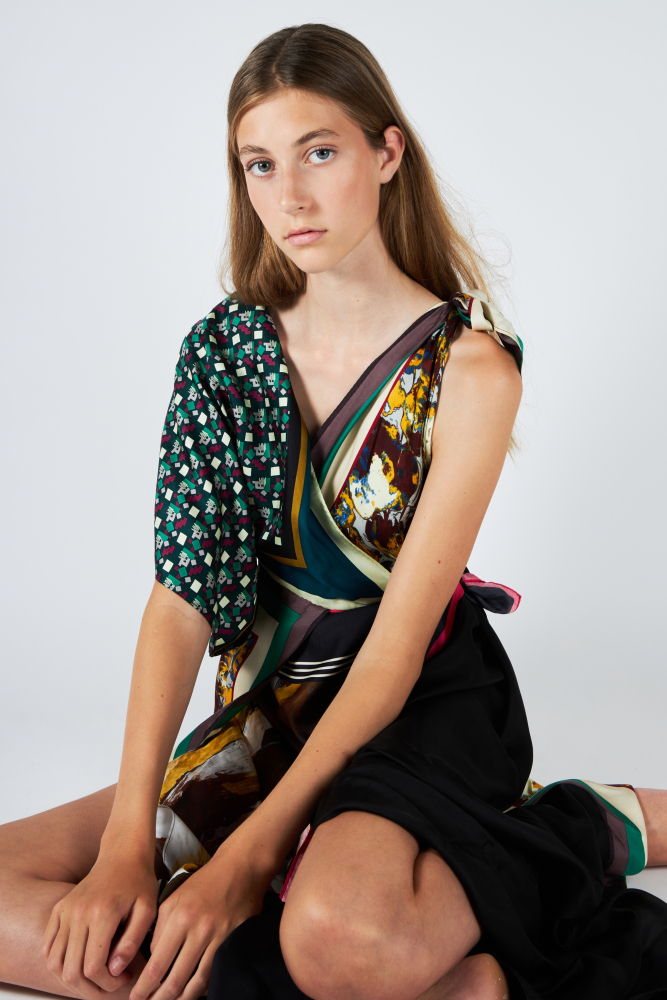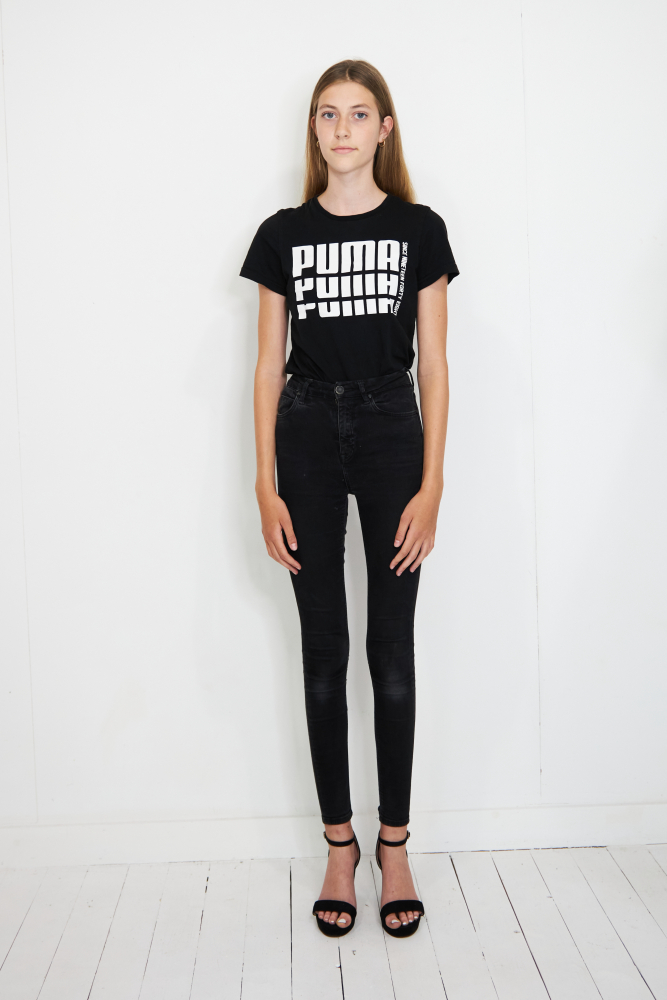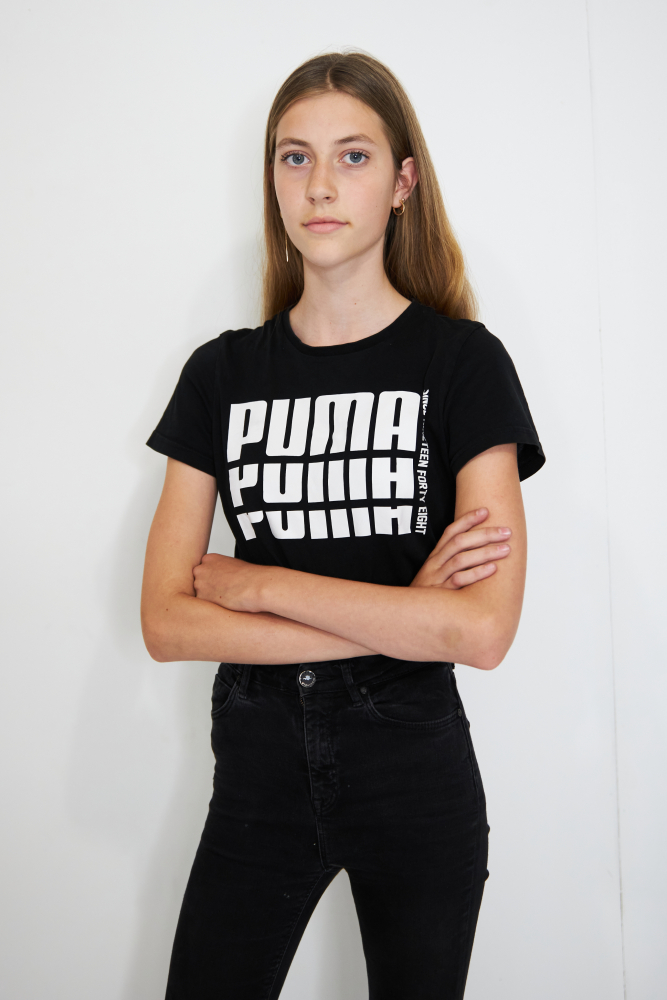 KATHY
Height: 175 cm
Chest: 75 cm
Waist: 60 cm
Hip: 85 cm
Shoe: 40
Hair: Dark blonde
Eyes: Blue
WHAT DO YOU LIKE TO DO IN YOUR FREE TIME?
In my spare time I like to be outside with my friends, shopping, playing games, skiing I like to do but I don't do that very often anymore.
WHAT IS IMPORTANT FOR YOU IN LIFE?
I think it's important to be and stay healthy, I think my family and friends are important too.
WHAT IS YOUR DREAM TRAVEL DESTINATION?
I would like to break into the fashion industry so places like Milan and Paris and I would really like to go to Ibiza one day