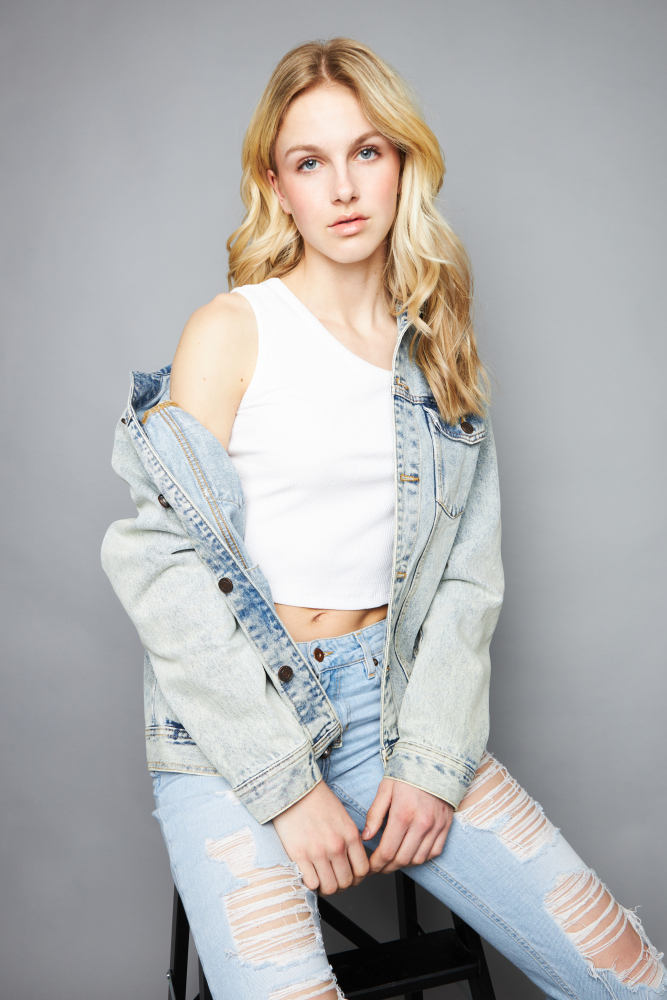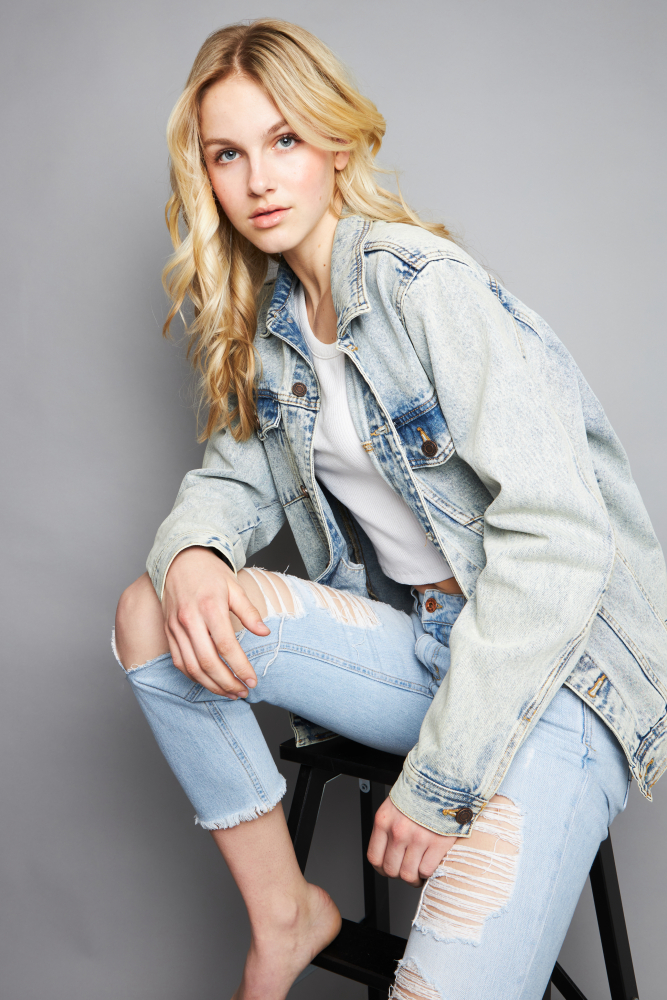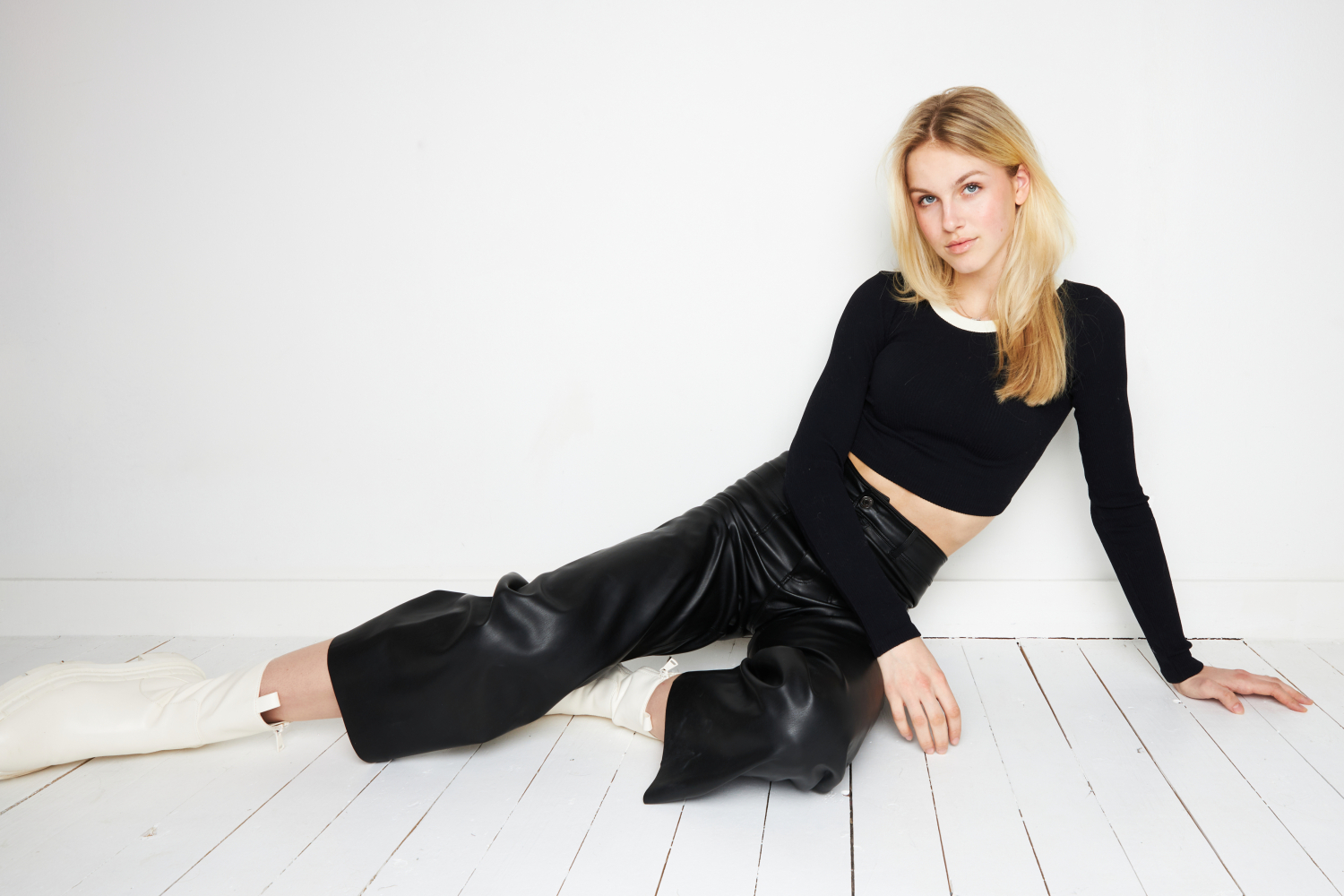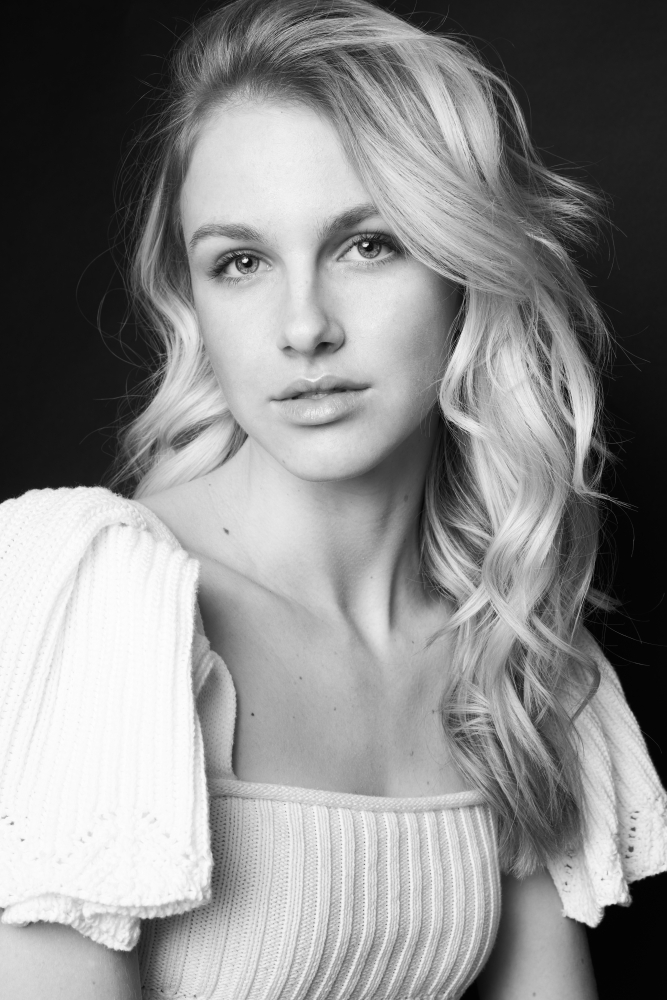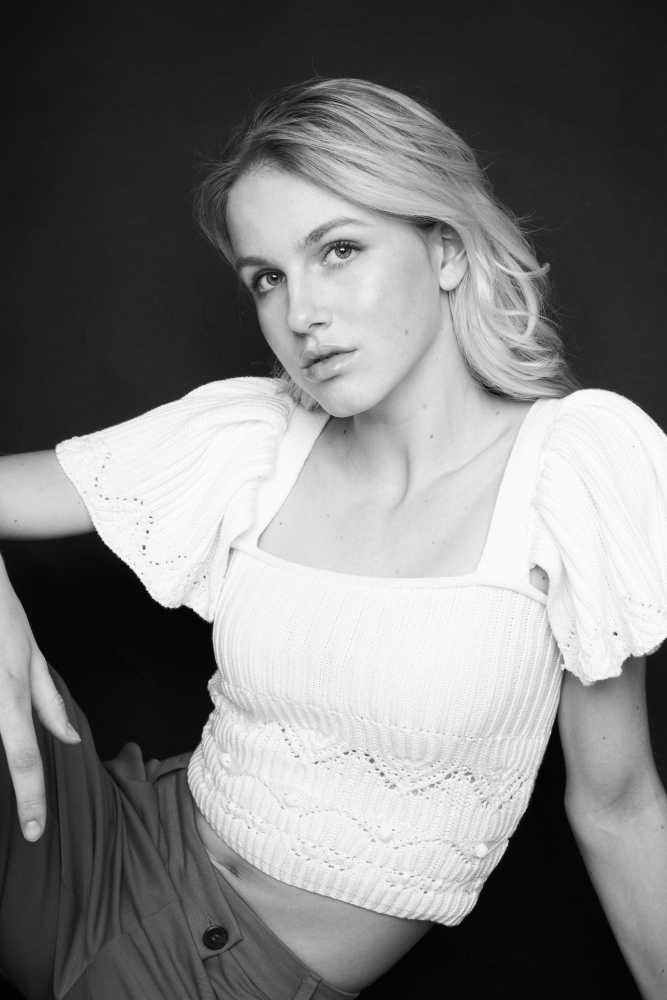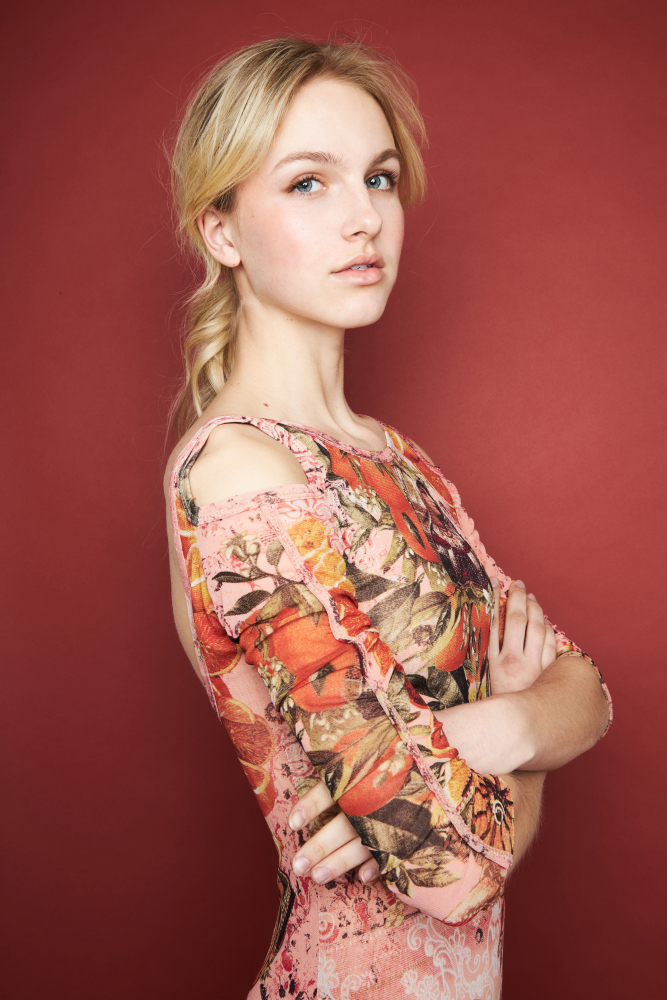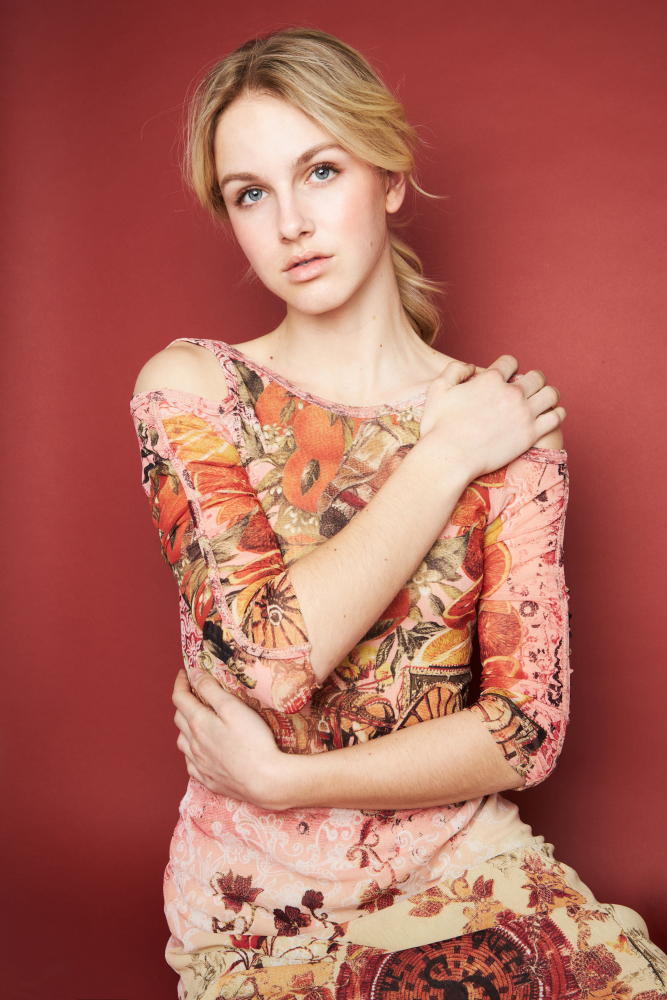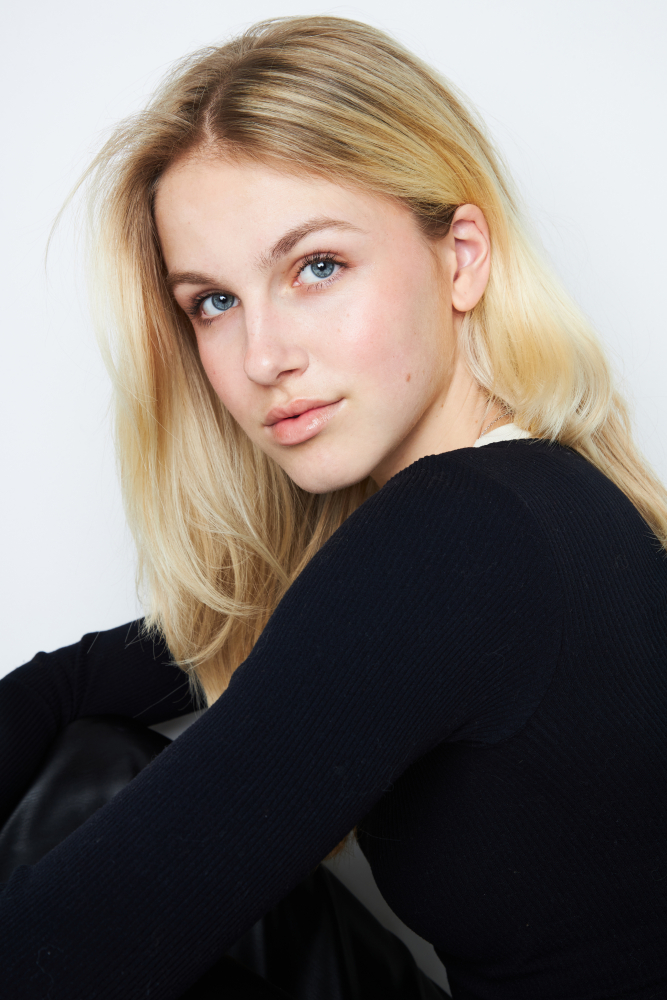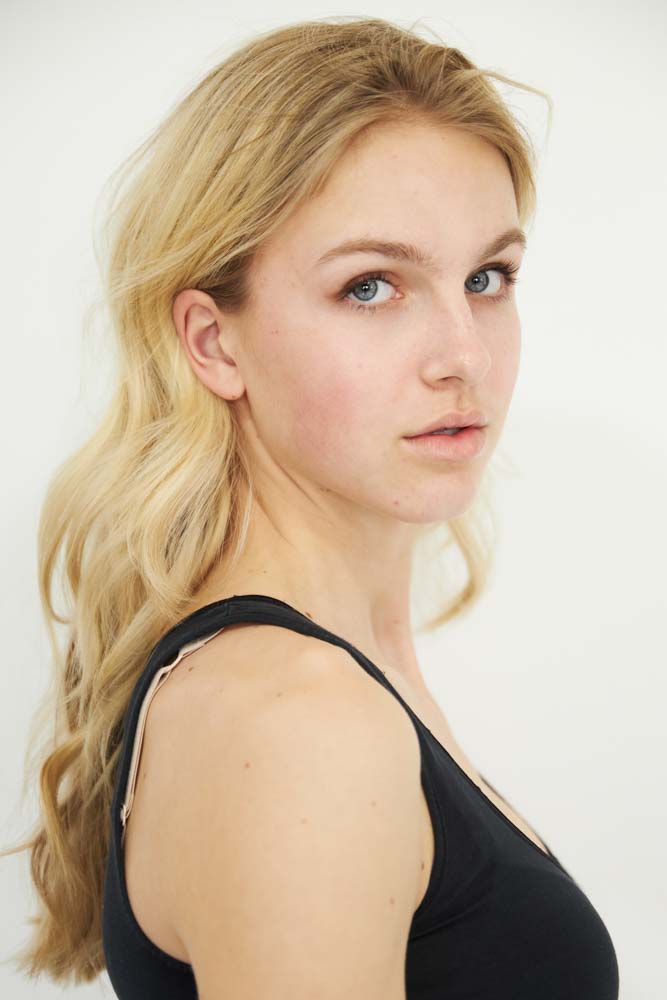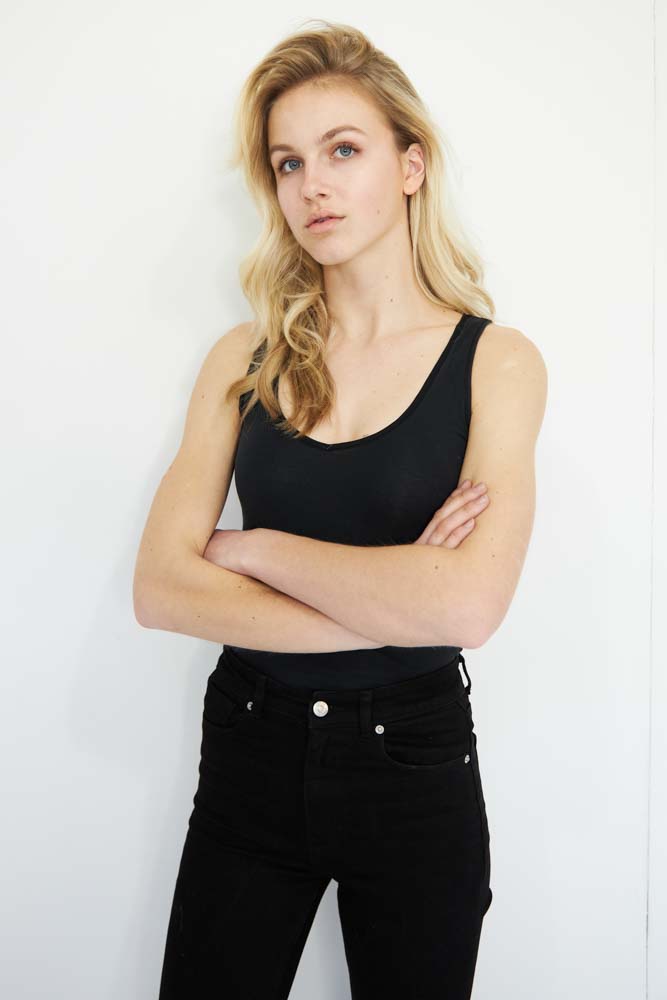 LARA
Height: 177 cm
Dress: 36
Shoe: 40
Hair: light blonde
Eyes: Blue
WHAT DO YOU LIKE TO DO IN YOUR FREE TIME?
What I like to do in my free time is to excersize in the gym, ride my horses and have fun with my friends.
WHAT IS IMPORTANT FOR YOU IN LIFE?
The things that I think are important is to stay healthy, have a good relation with friends and family. And that we hopefully get the life/world back like it was for the COVID pandemic cause I liked it that way. Of course there were troubles etcetera in the world but I mean in general.
WHAT IS YOUR DREAM TRAVEL DESTINATION
My dreamtravel destination would be the maladives, cause it looks like a bounty island to me....