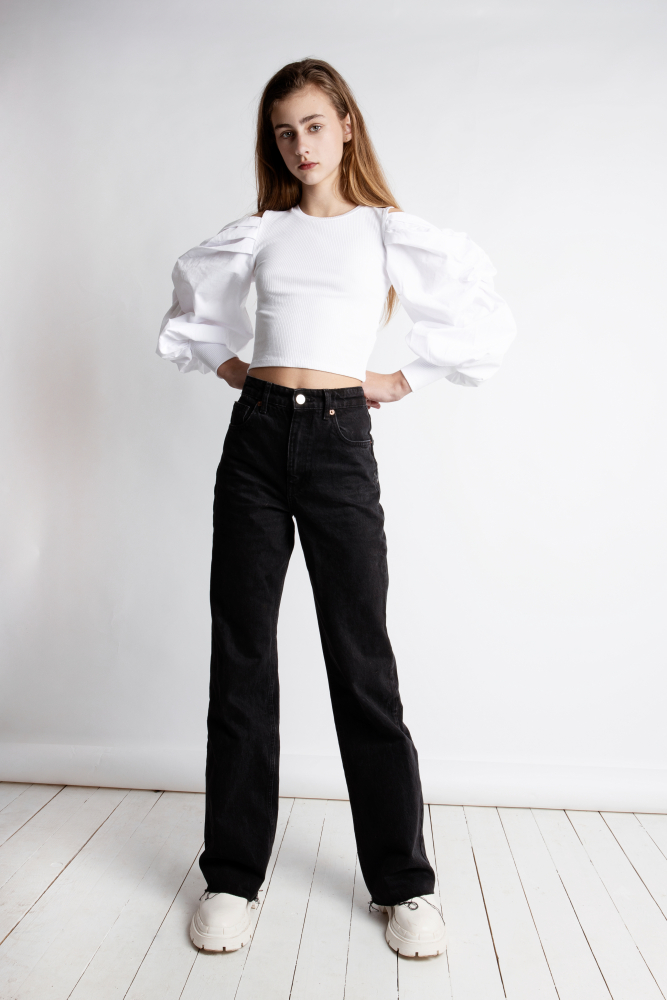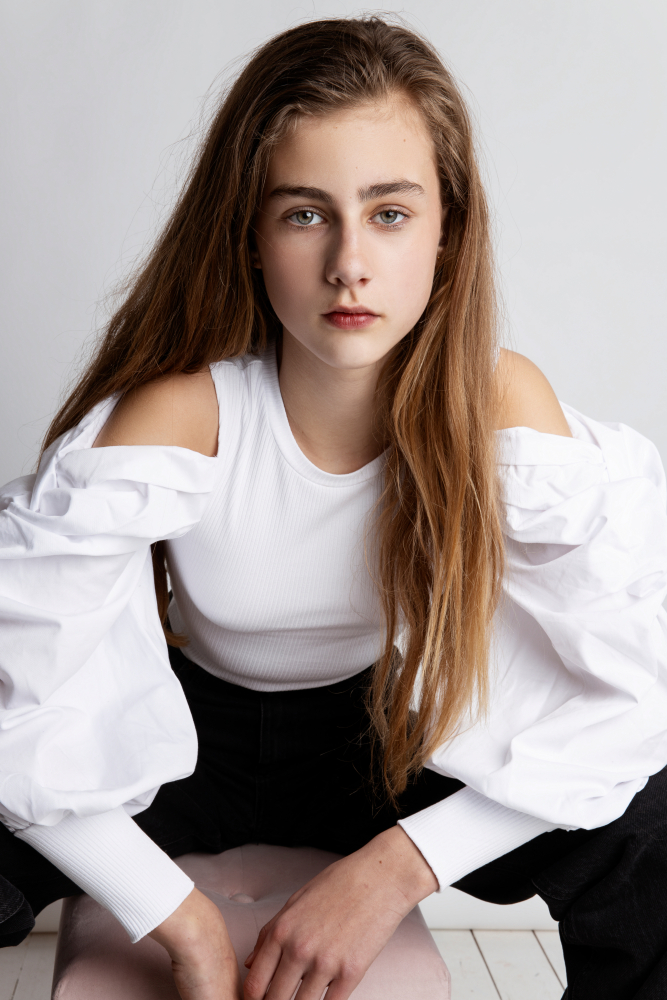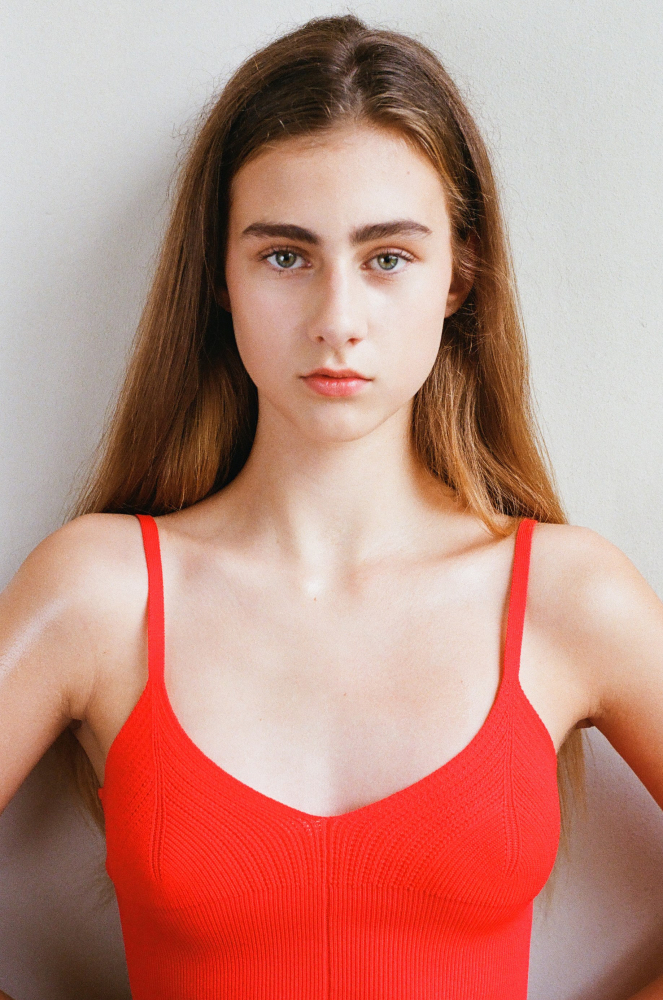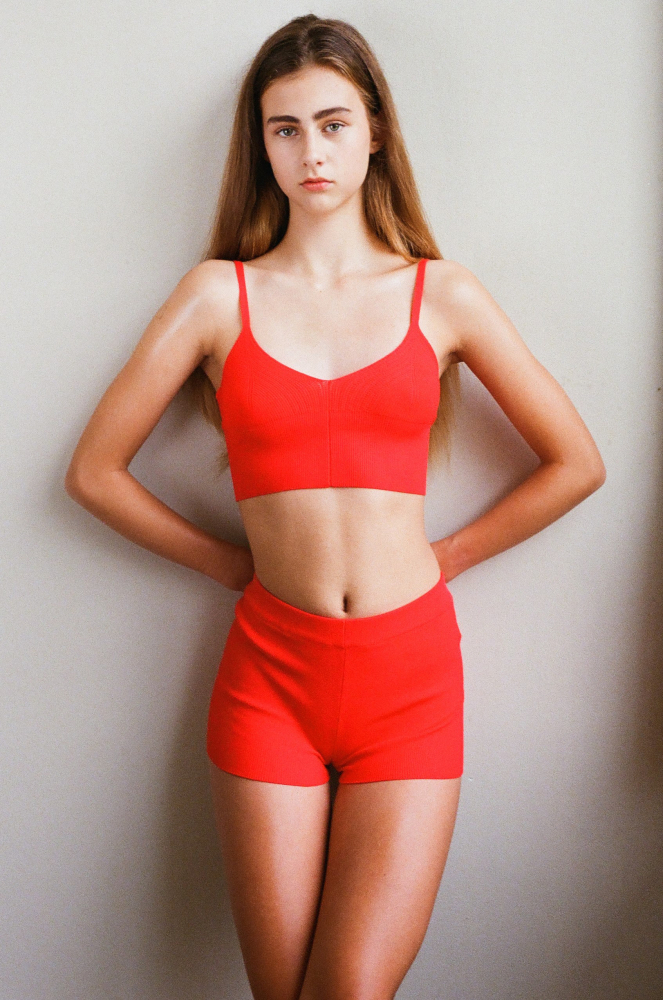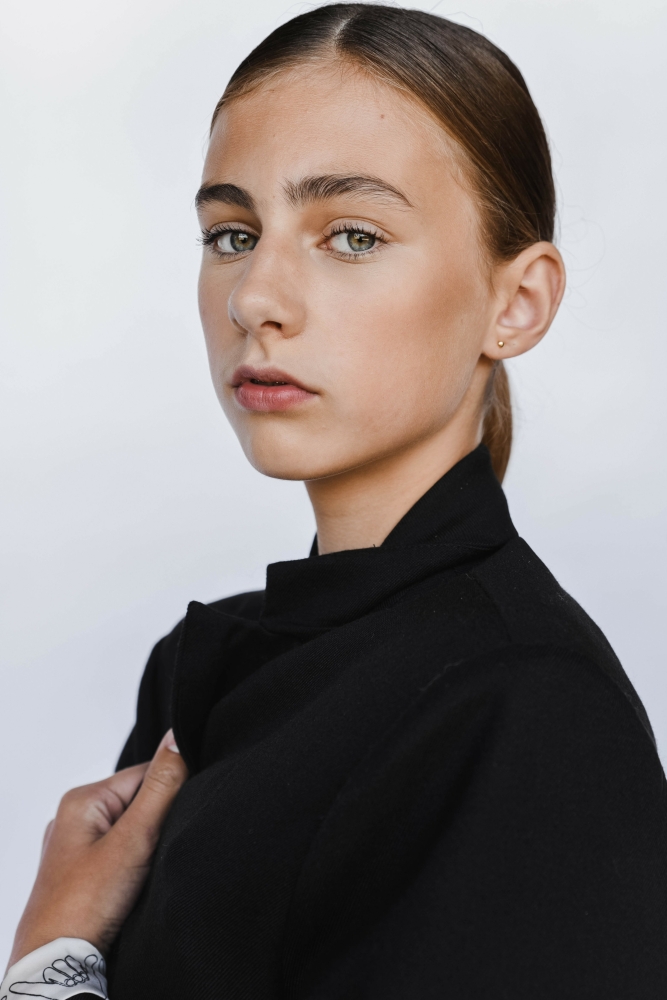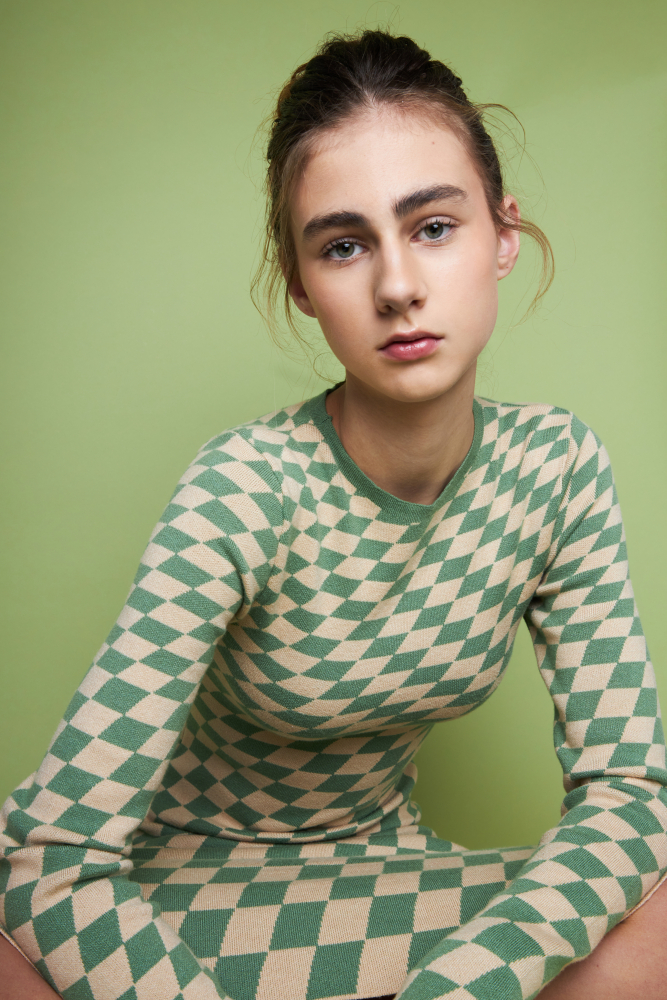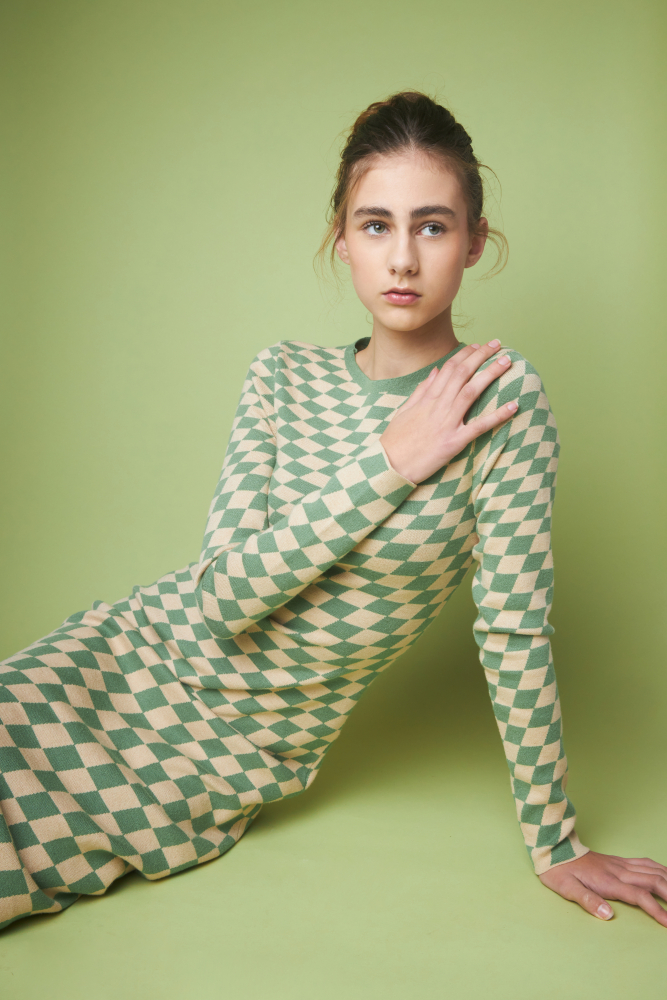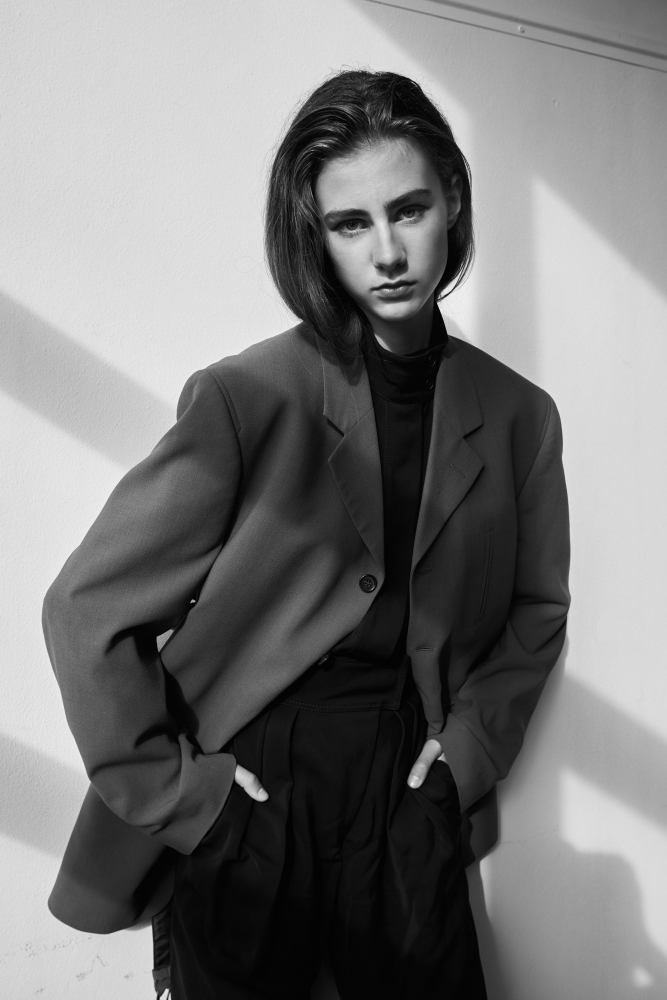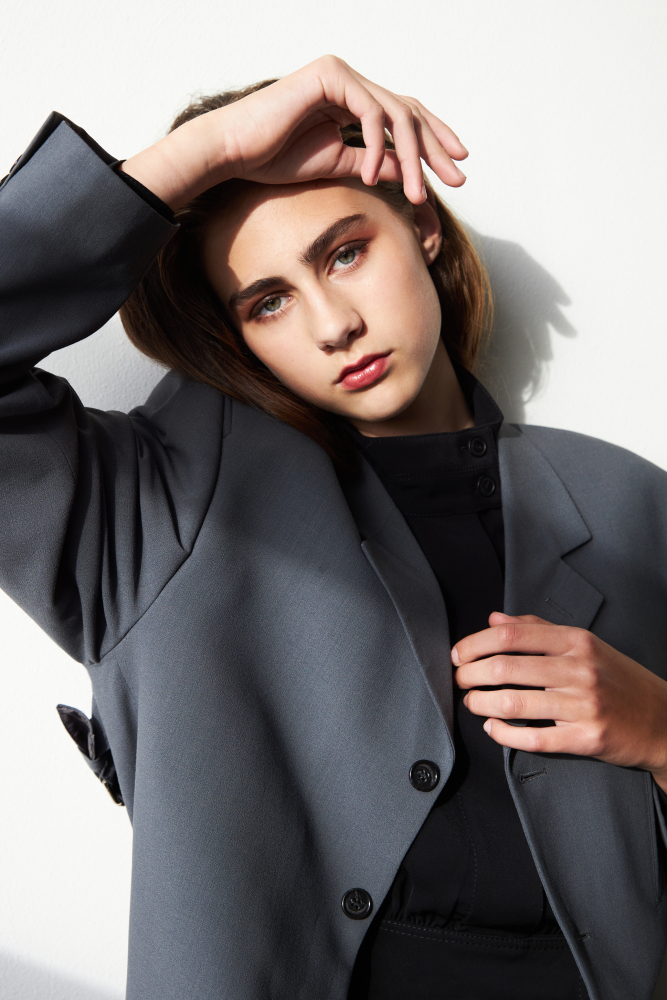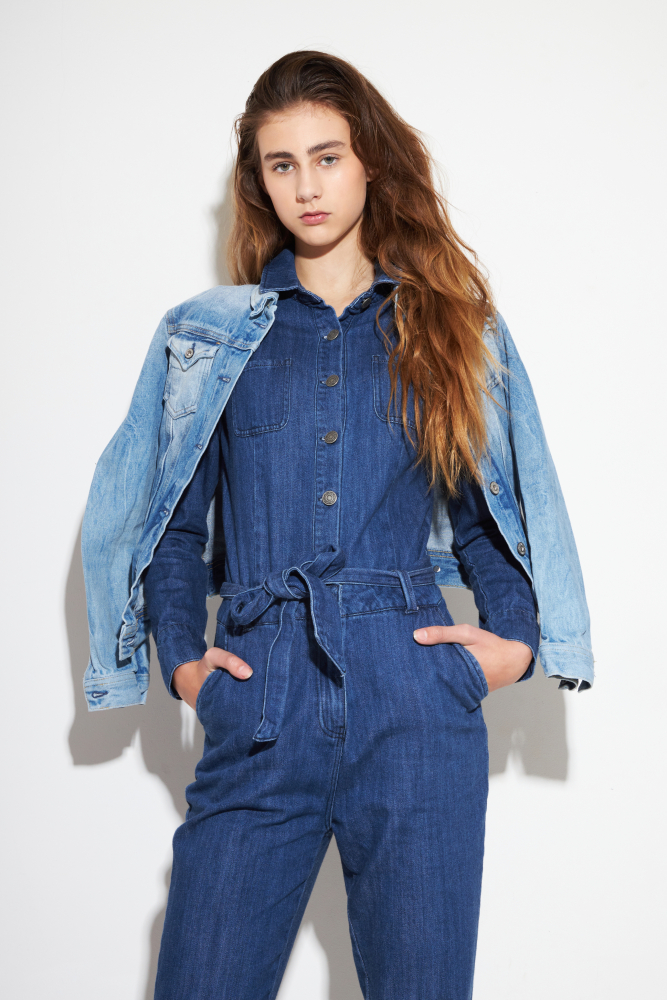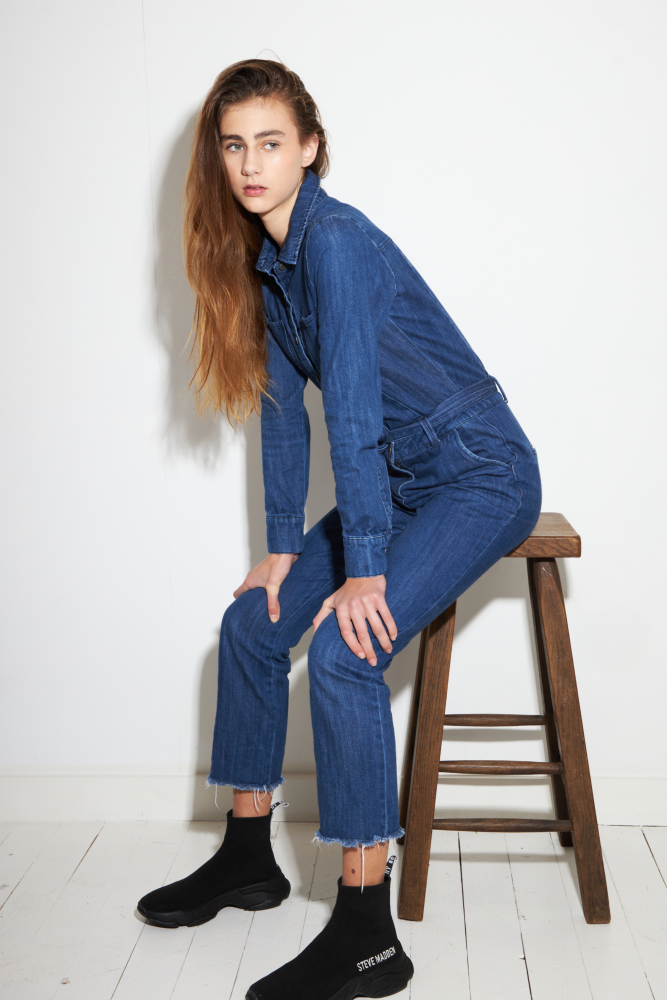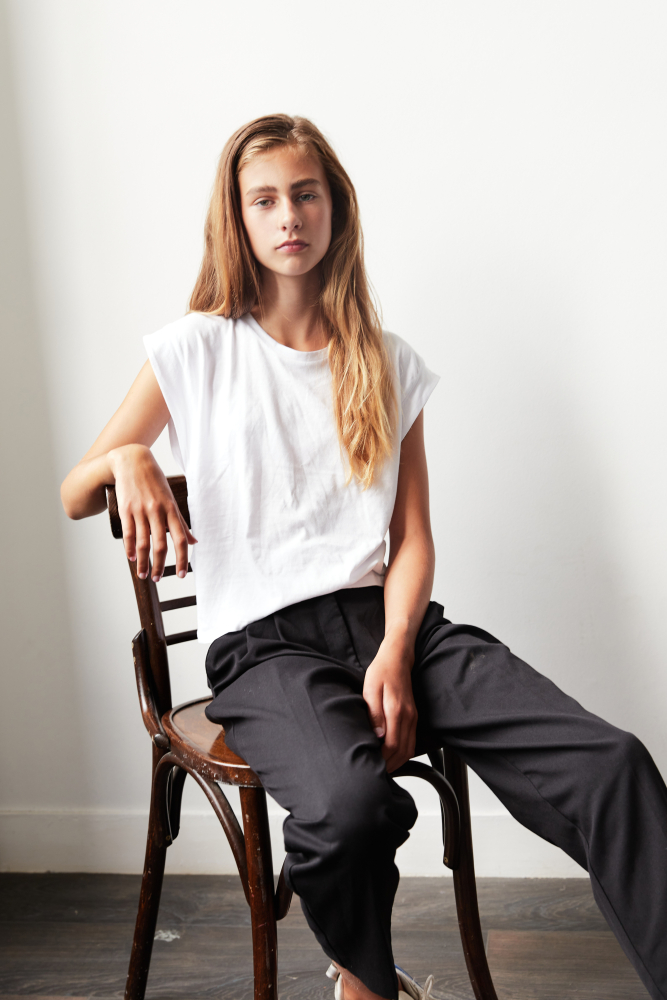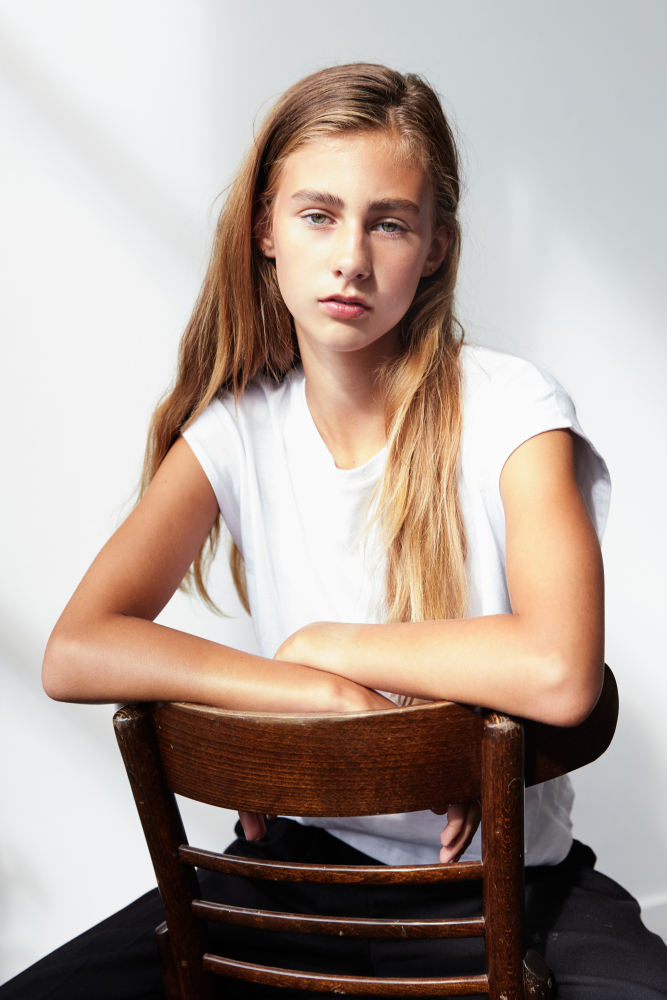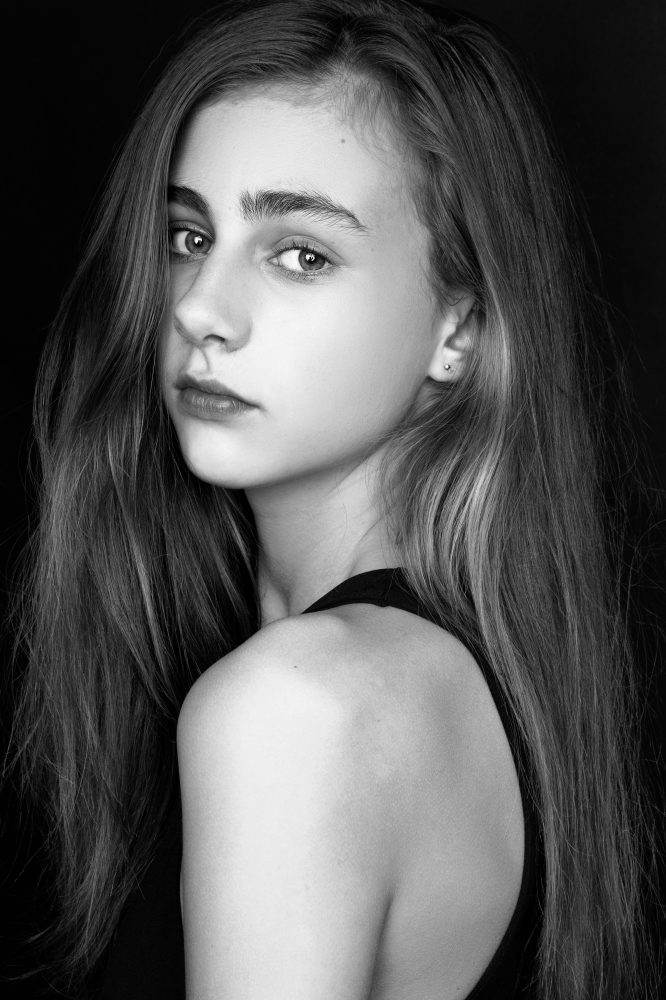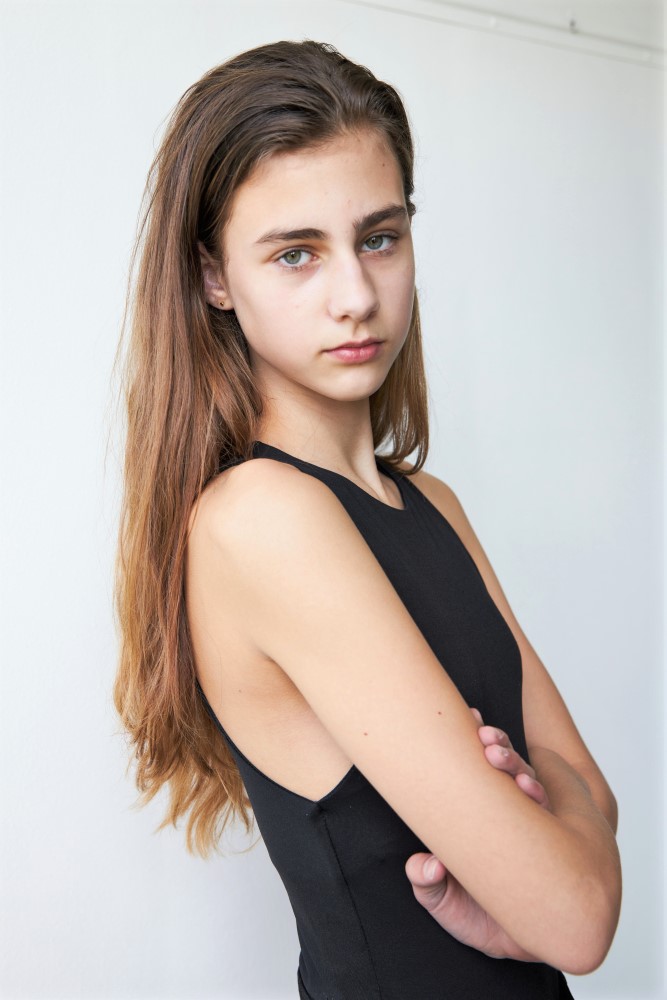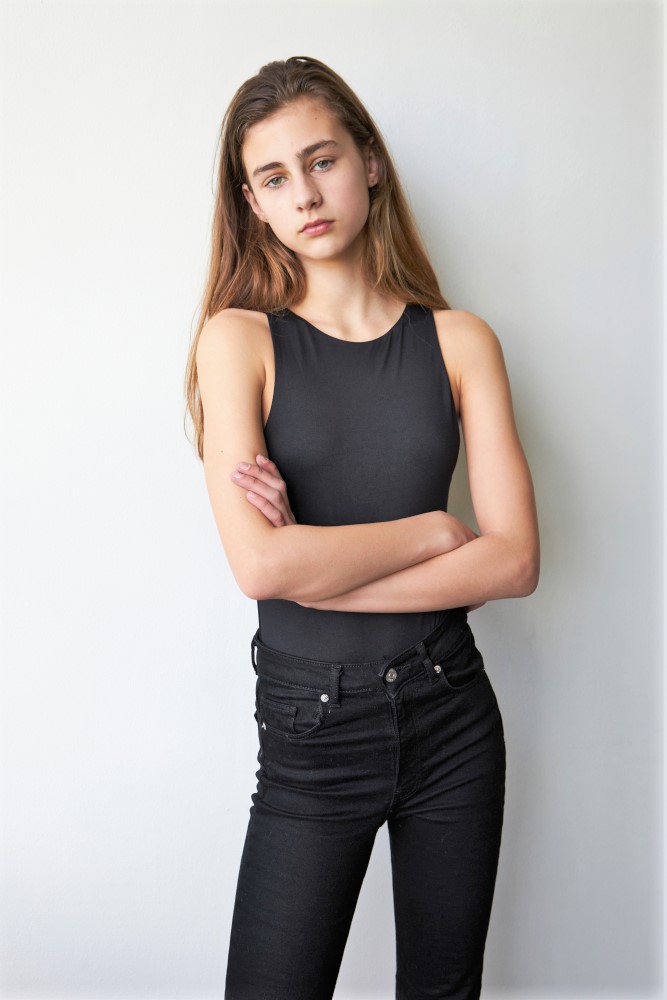 LIEVE
Height: 180 cm
Chest: 79 cm
Waist: 63 cm
Hip: 88 cm
Shoe: 39
Hair: Brown
Eyes: Blue brown
Born: June 2006
WHAT DO YOU LIKE TO DO IN YOUR FREE TIME?
I love sports, cooking, fashion, shopping with my friends, but my biggest passion is singing, of course in English but also in Dutch or in the language I grew up with, Frisian!
WHAT IS IMPORTANT IN YOUR LIFE?
My family, friends and our cats are very important to me, I hope we can live a long, healthy and happy life.
WHAT IS YOUR DREAM TRAVEL DESTINATION AND WHY?
So far NYC has been amazing, but the beaches and beautiful weather of Curacao and Ibiza give me the ultimate holiday feeling. LA, especially Hollywood is still high on my list! It is cool to say you've been there!

XOXO Lieve