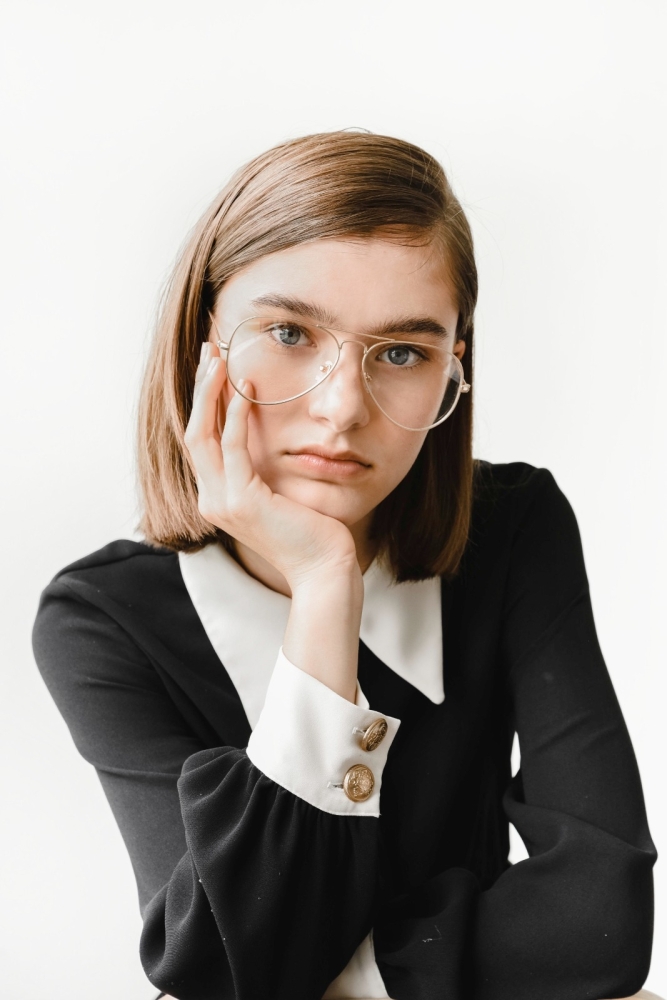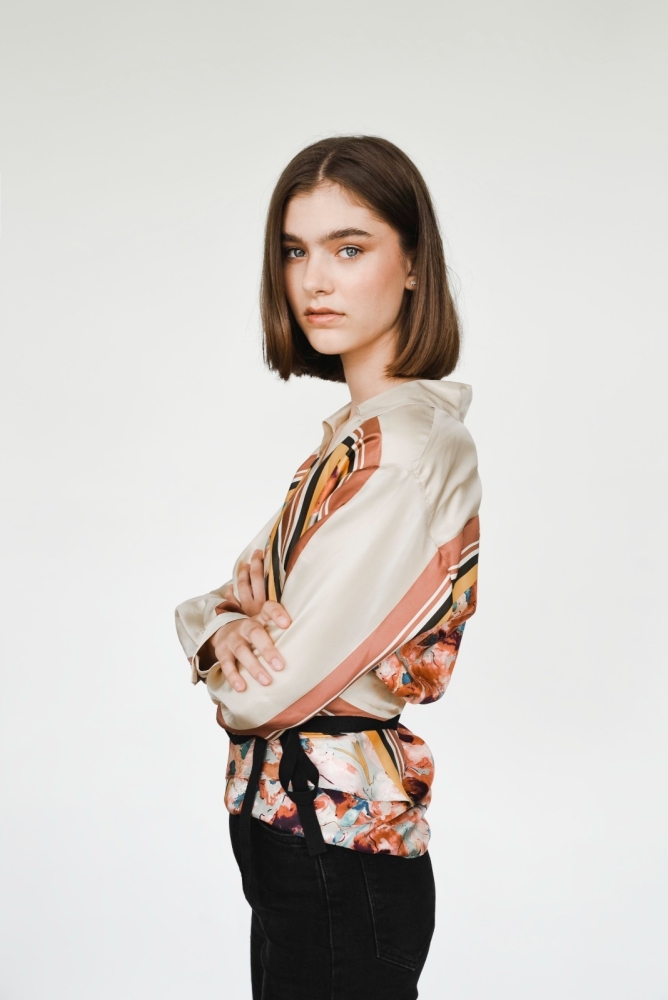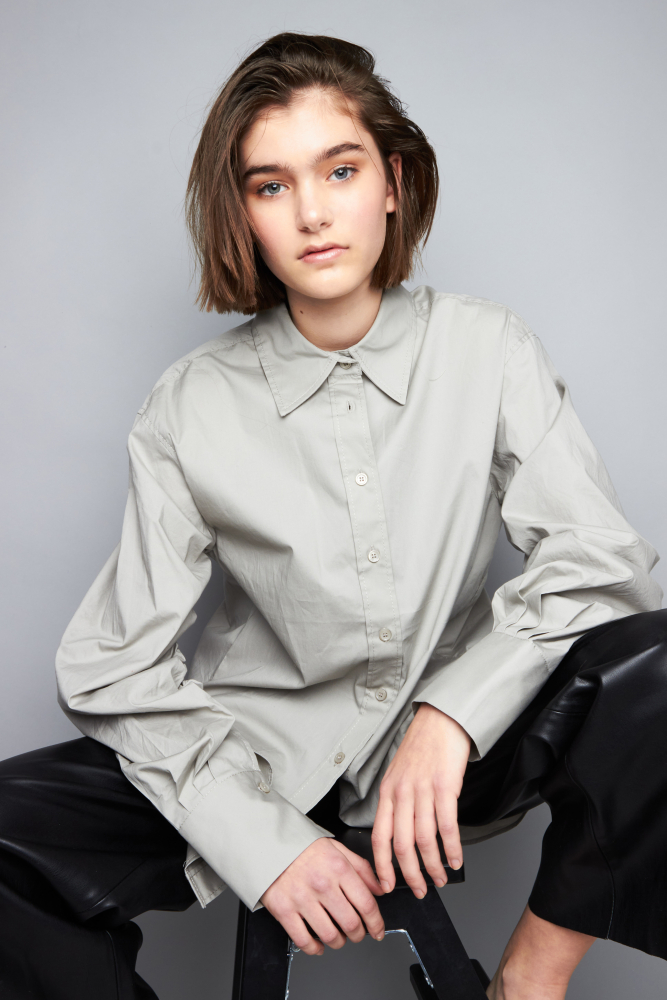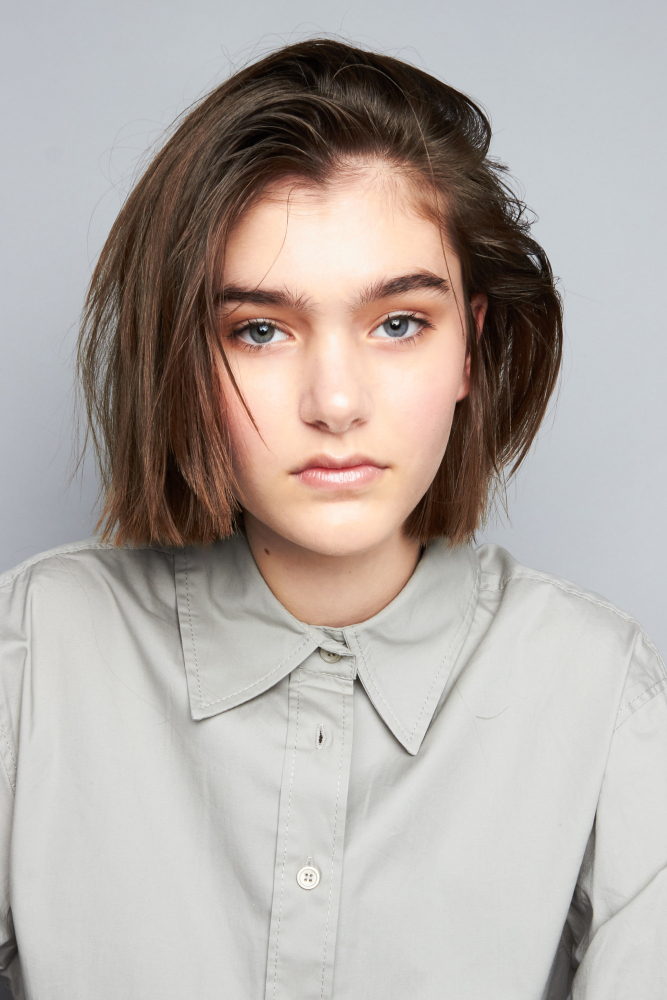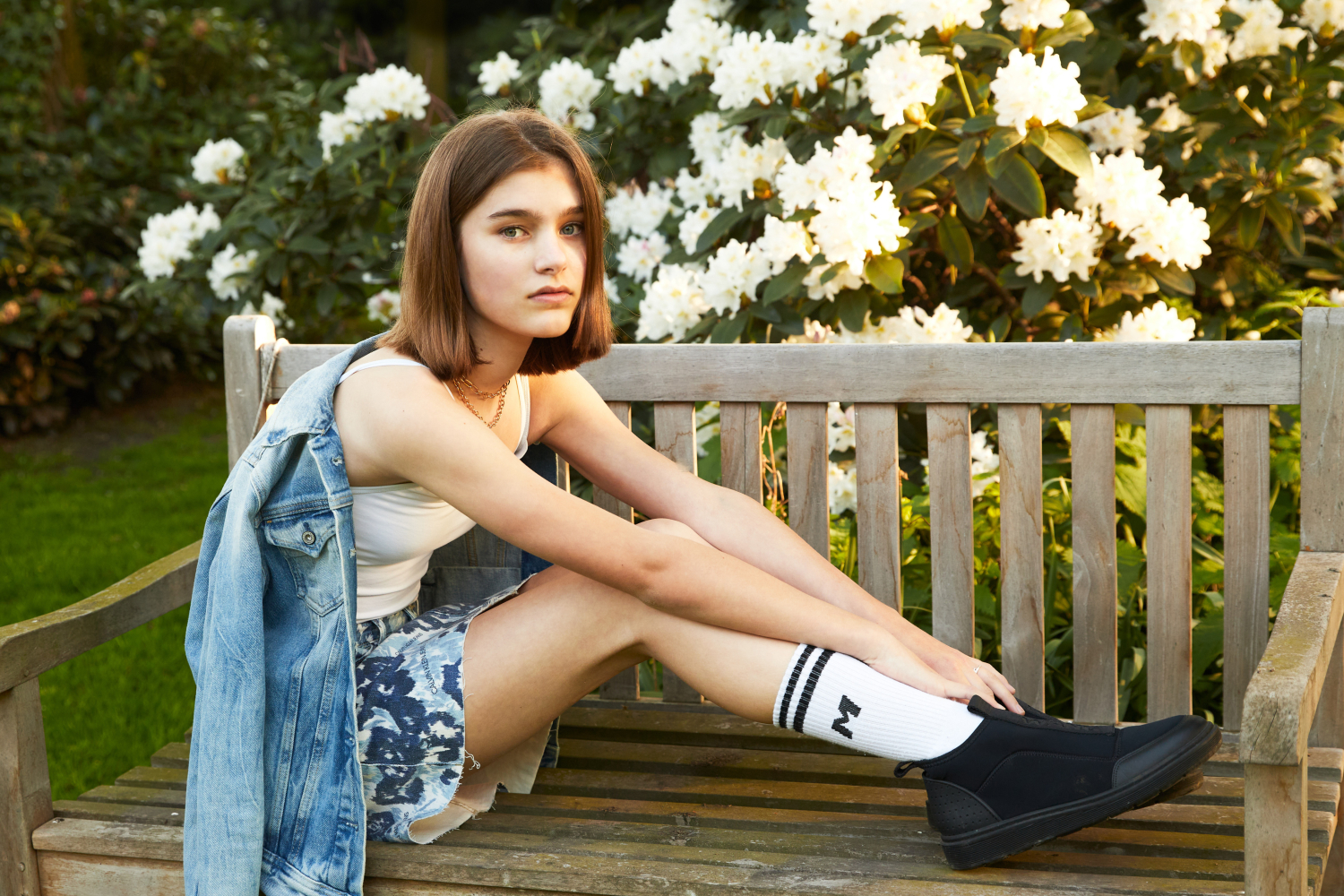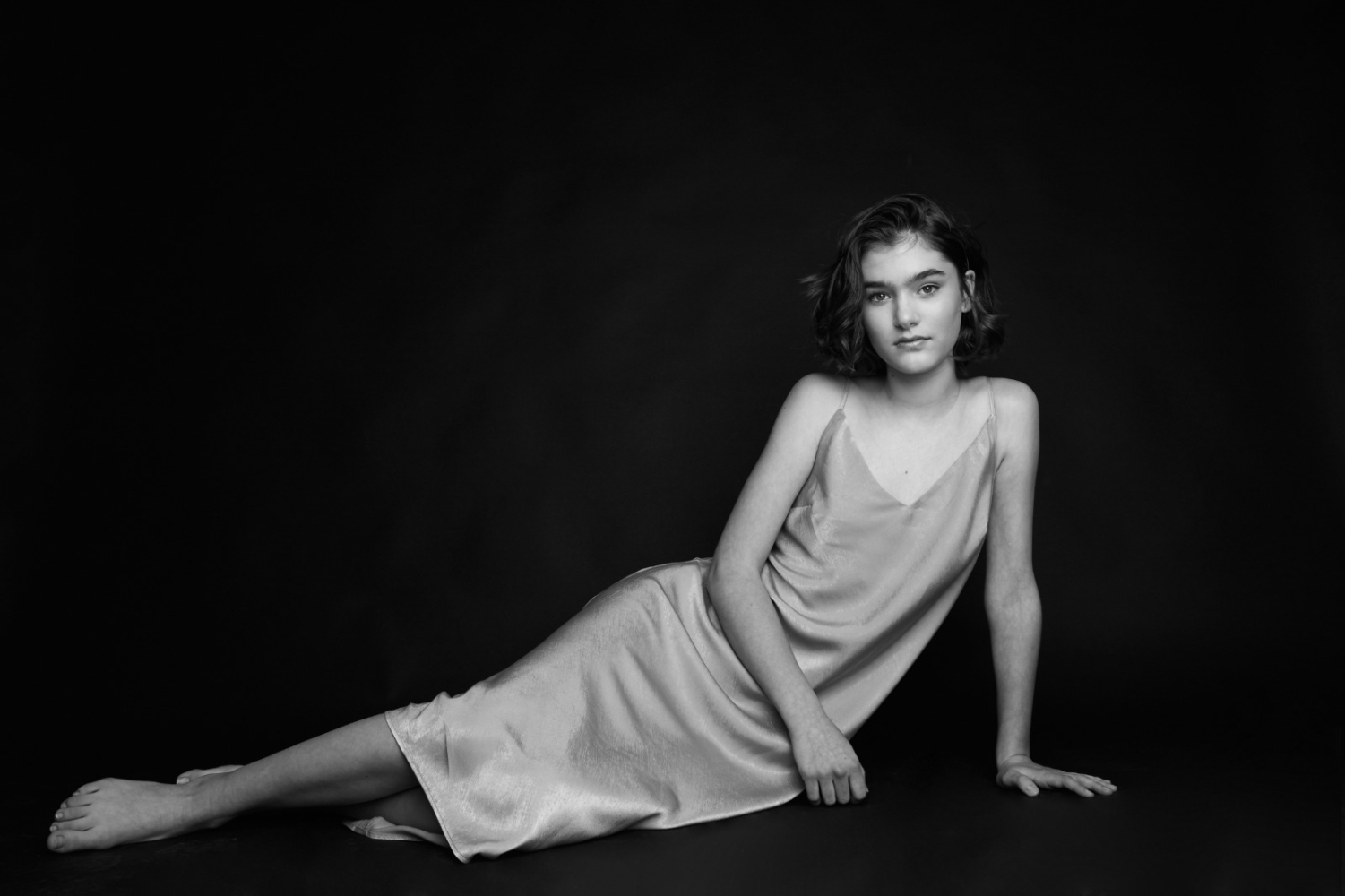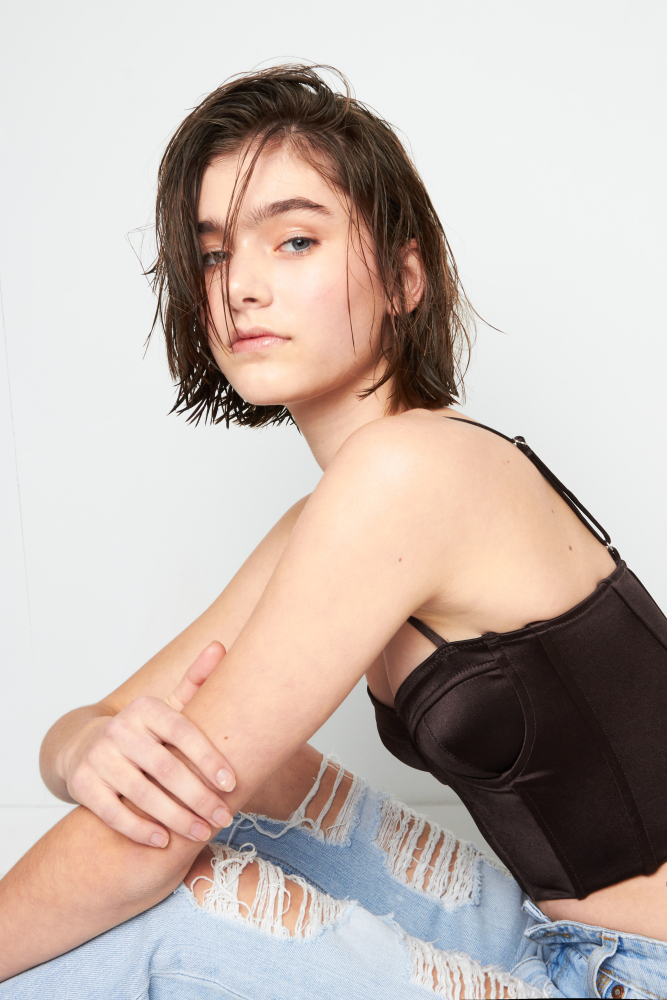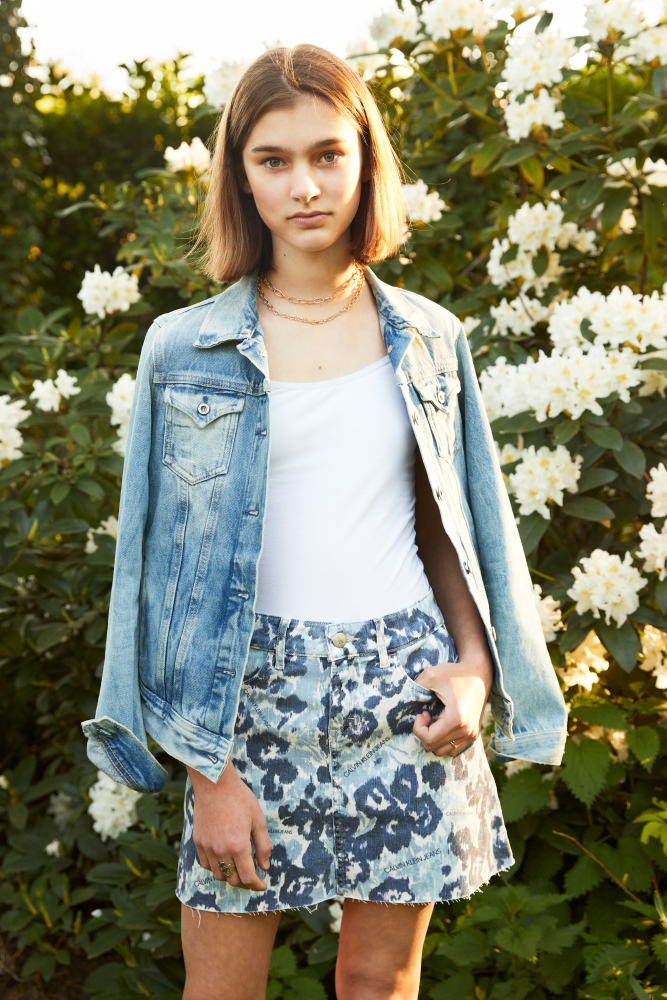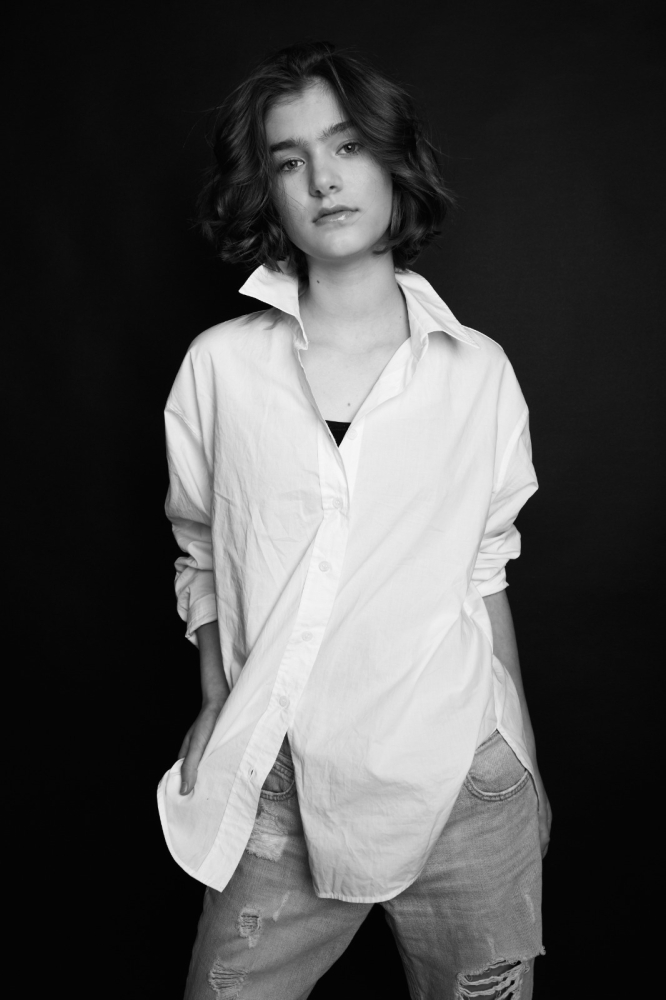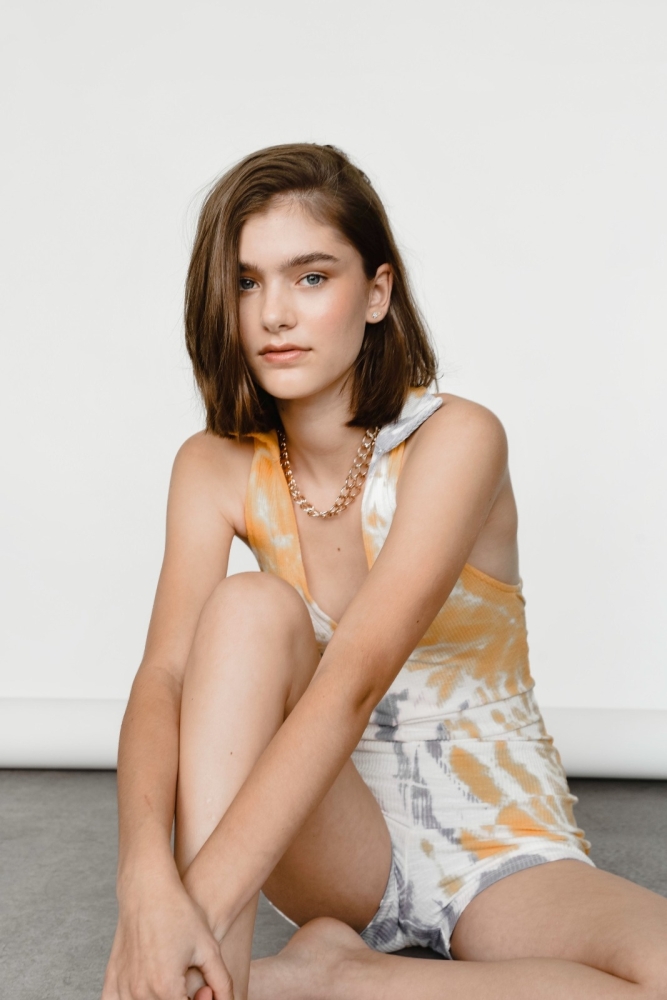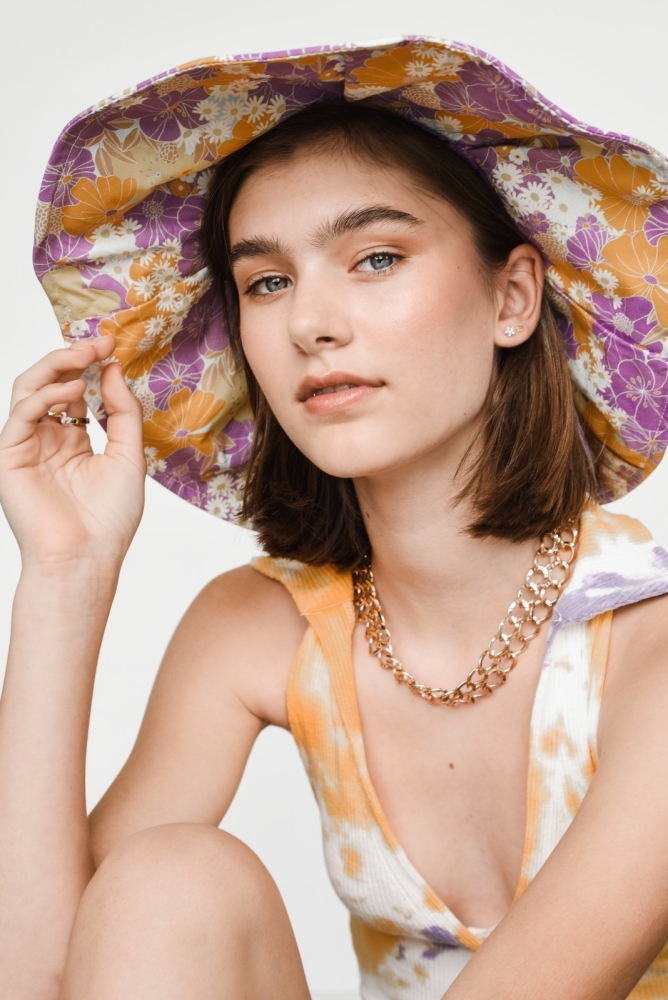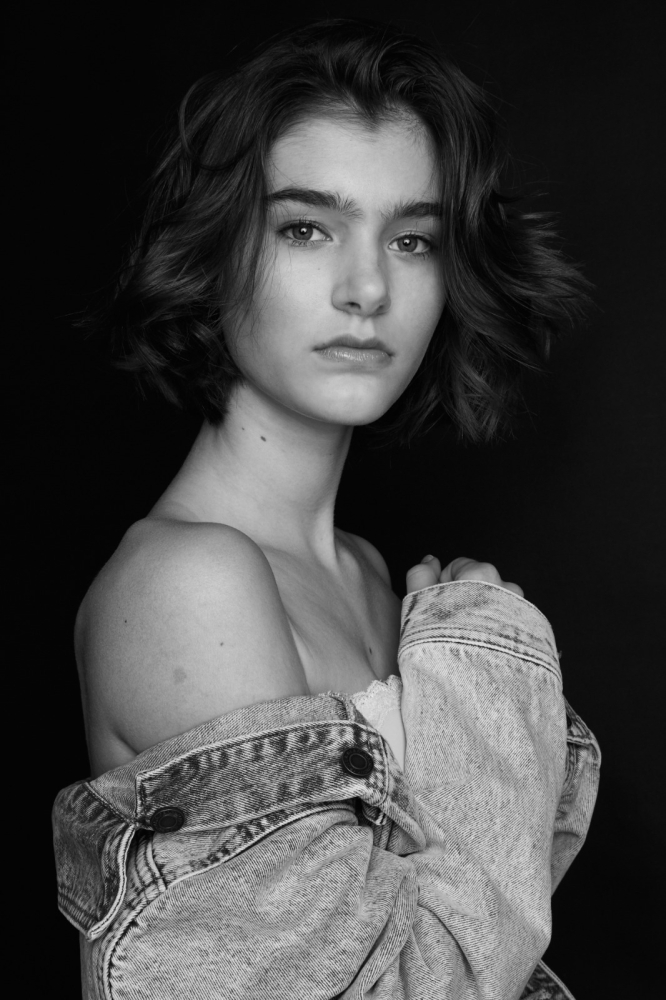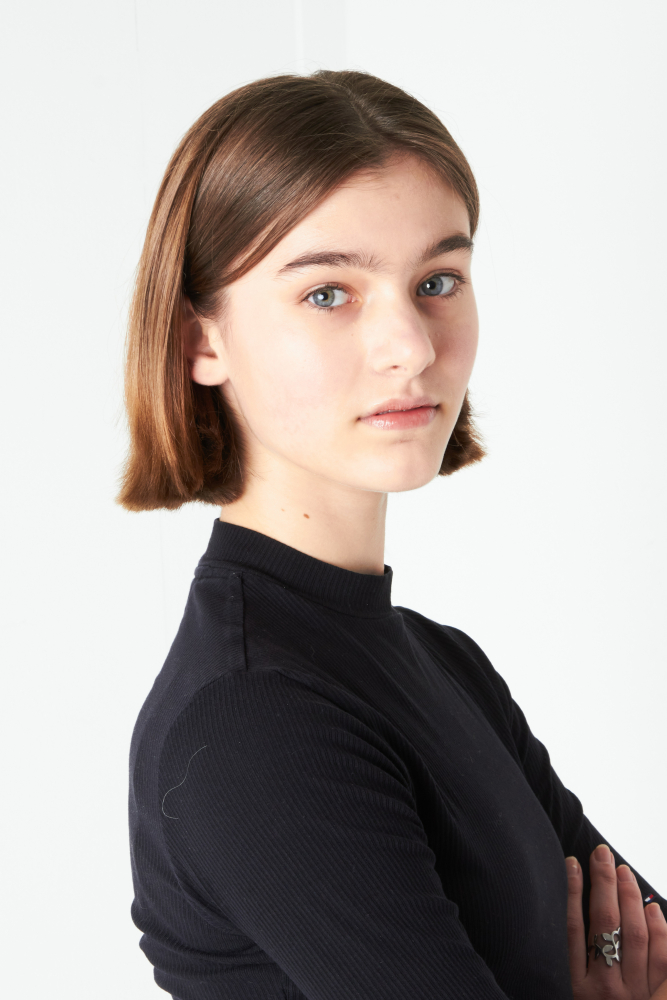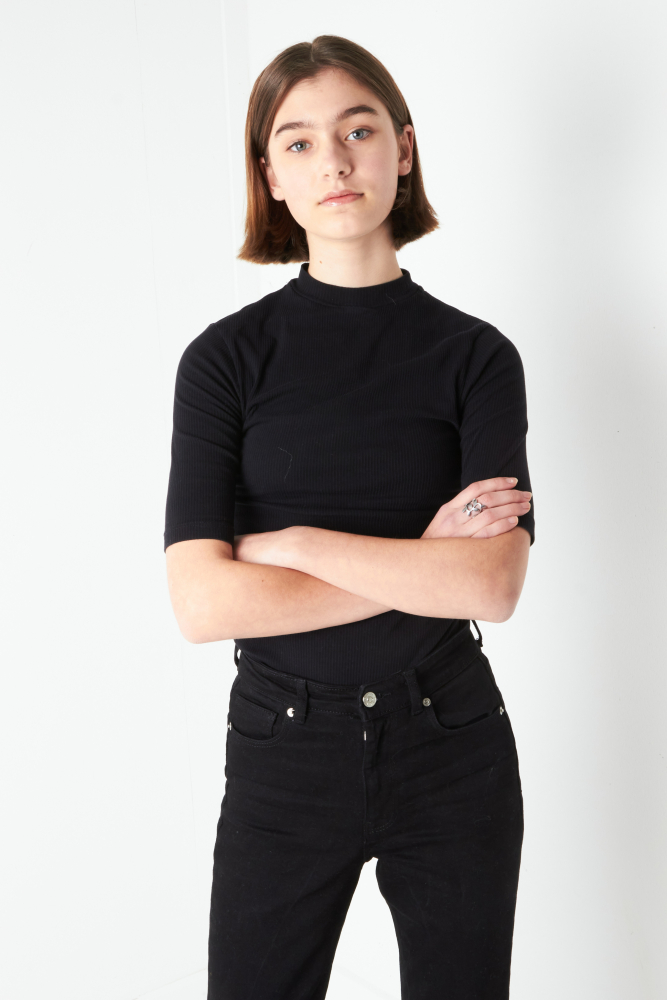 MARIJN
Height: 173 cm
Chest: 80 cm
Waist: 62 cm
Hip: 87 cm
Shoe: 38
Hair: Dark Blonde
Eyes: Green Blue
WHAT DO YOU LIKE TO DO IN YOUR FREE TIME?

I like to have sleepovers with my friends. and to bake things, like muffins and cakes and I love to decorate them after. I like to experiment with my hair and makeup, Try different hairstyles and learn new things with makeup. I also enjoy watching movies!
WHAT IS IMPORTANT FOR YOU IN LIFE?
I think it is very important that you can stay yourself!
My friends are important to me because I can laugh and have fun with them. My family is also important to me because they are always there for me, in good and bad times.
WHAT IS YOUR DREAM TRAVEL DESTINATION?
America is the land of my dreams and I dream of becoming a supermodel! New York seems fantastic because off the amazing shopping!!

XOXO Marijn