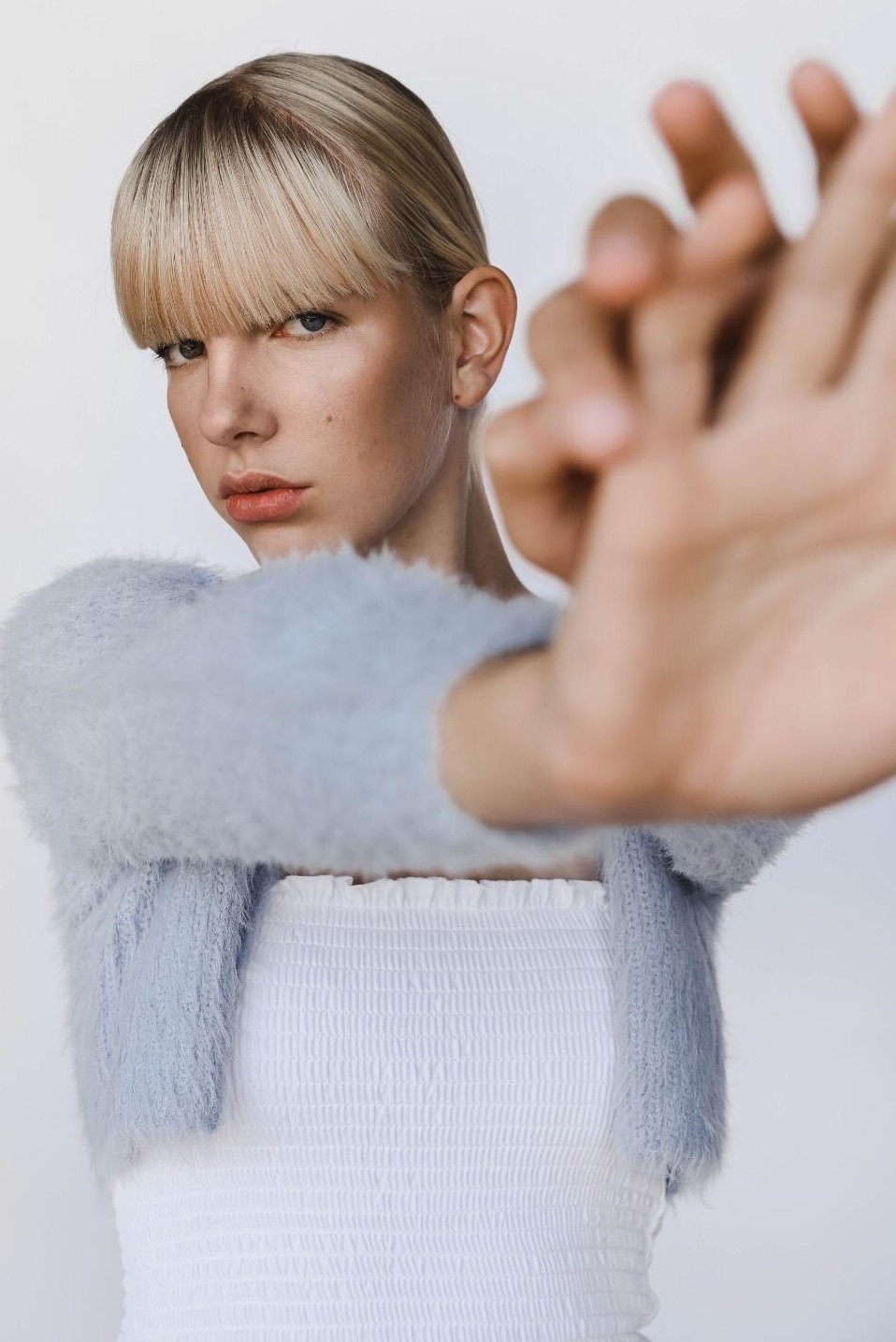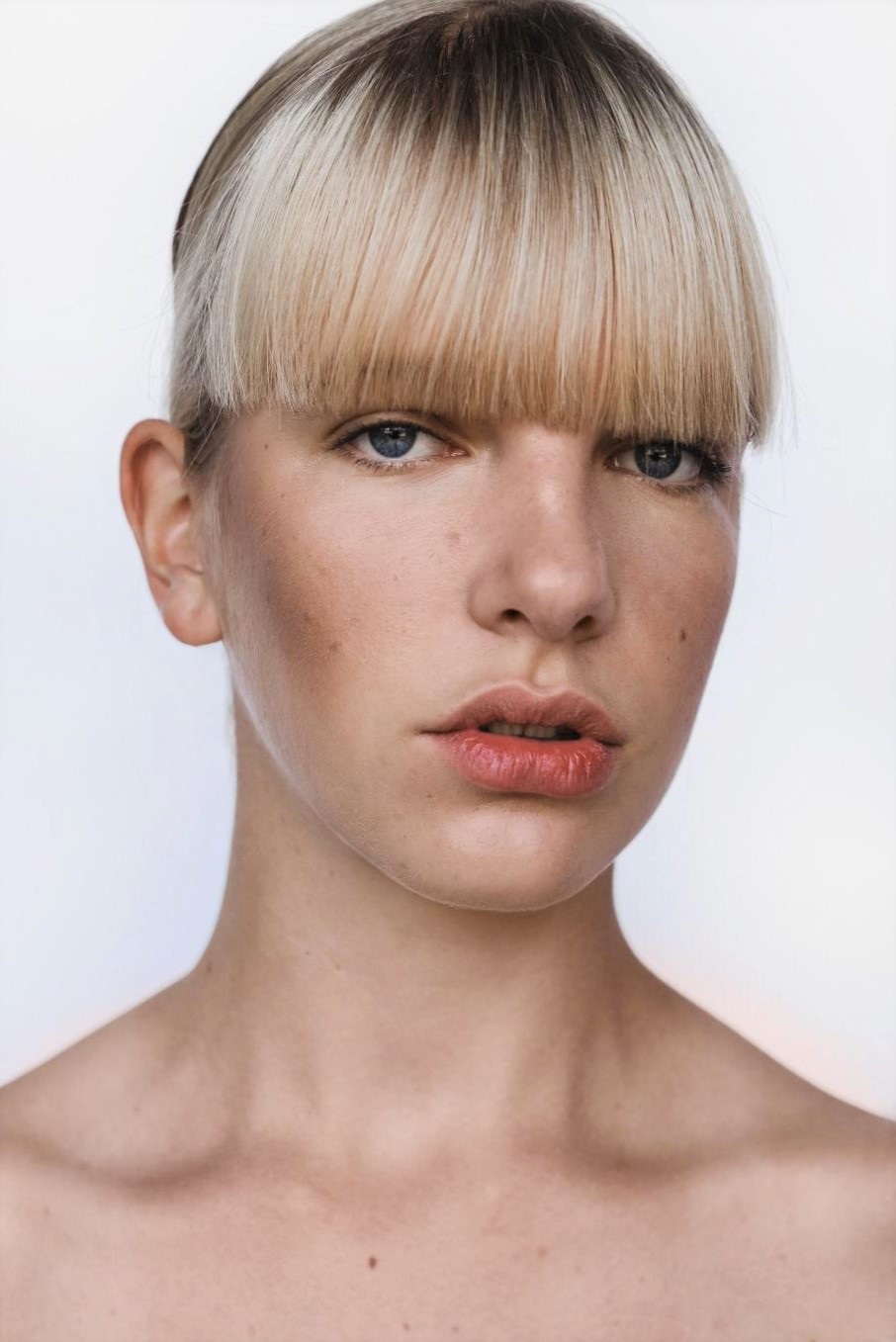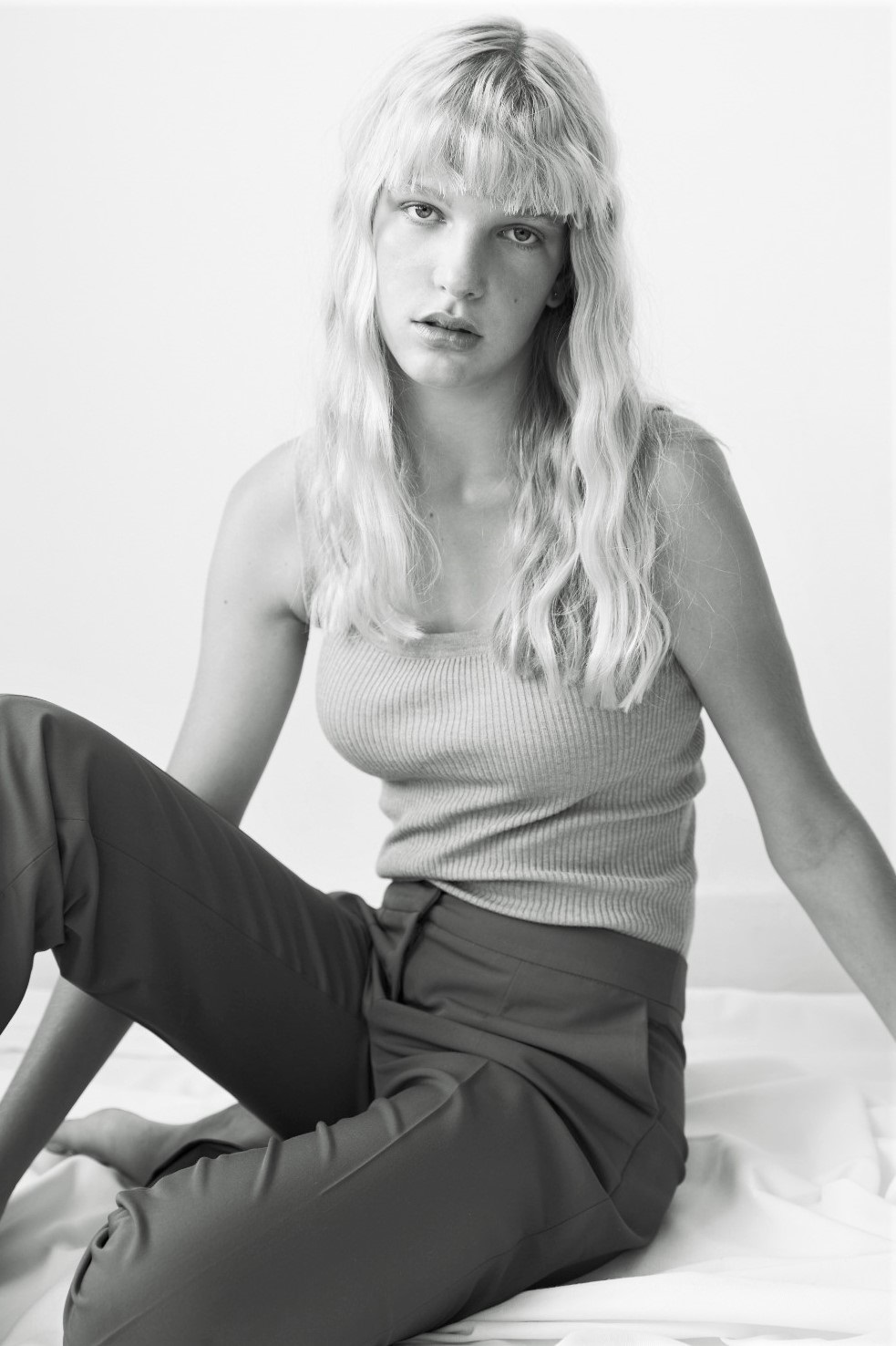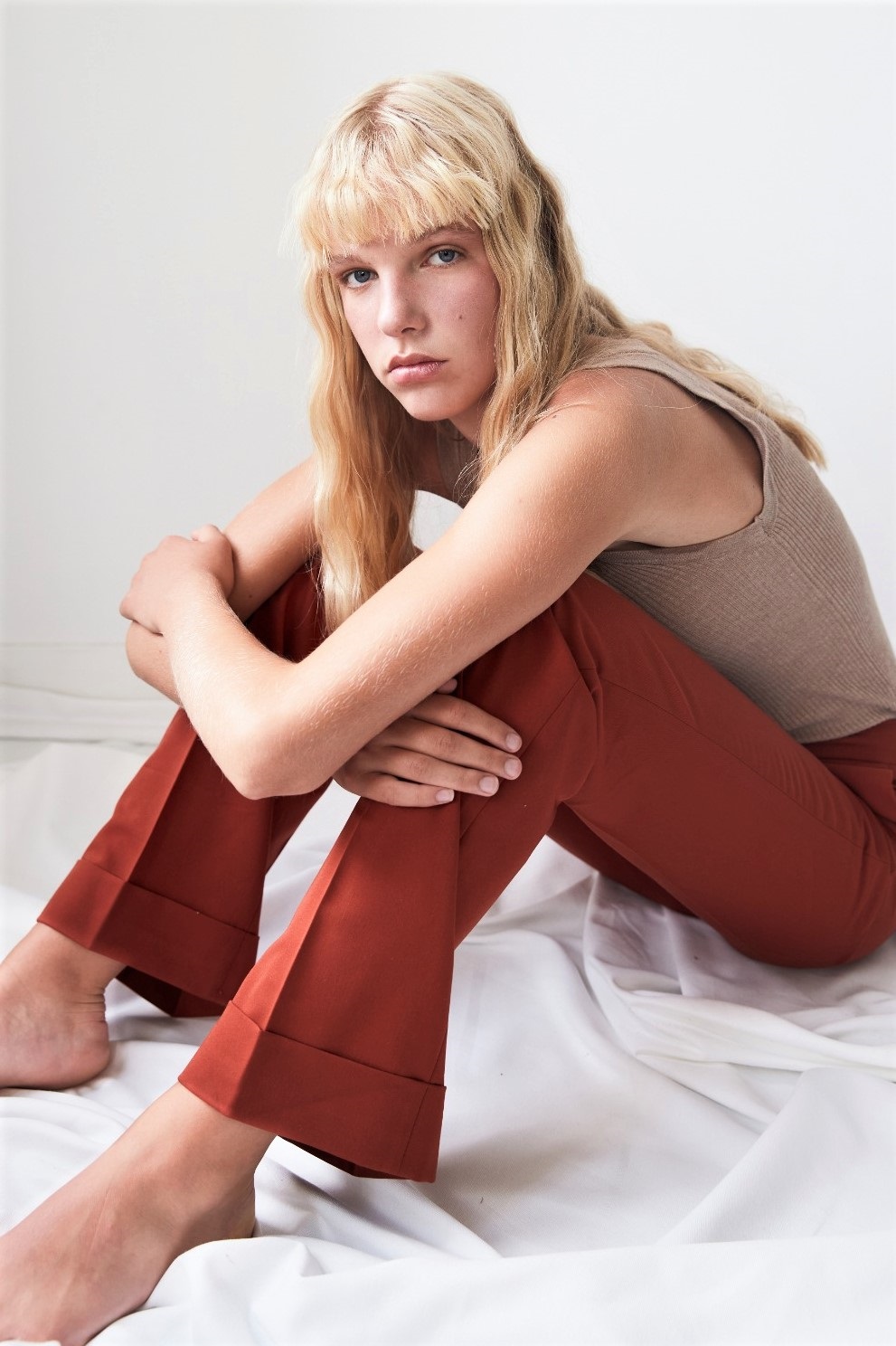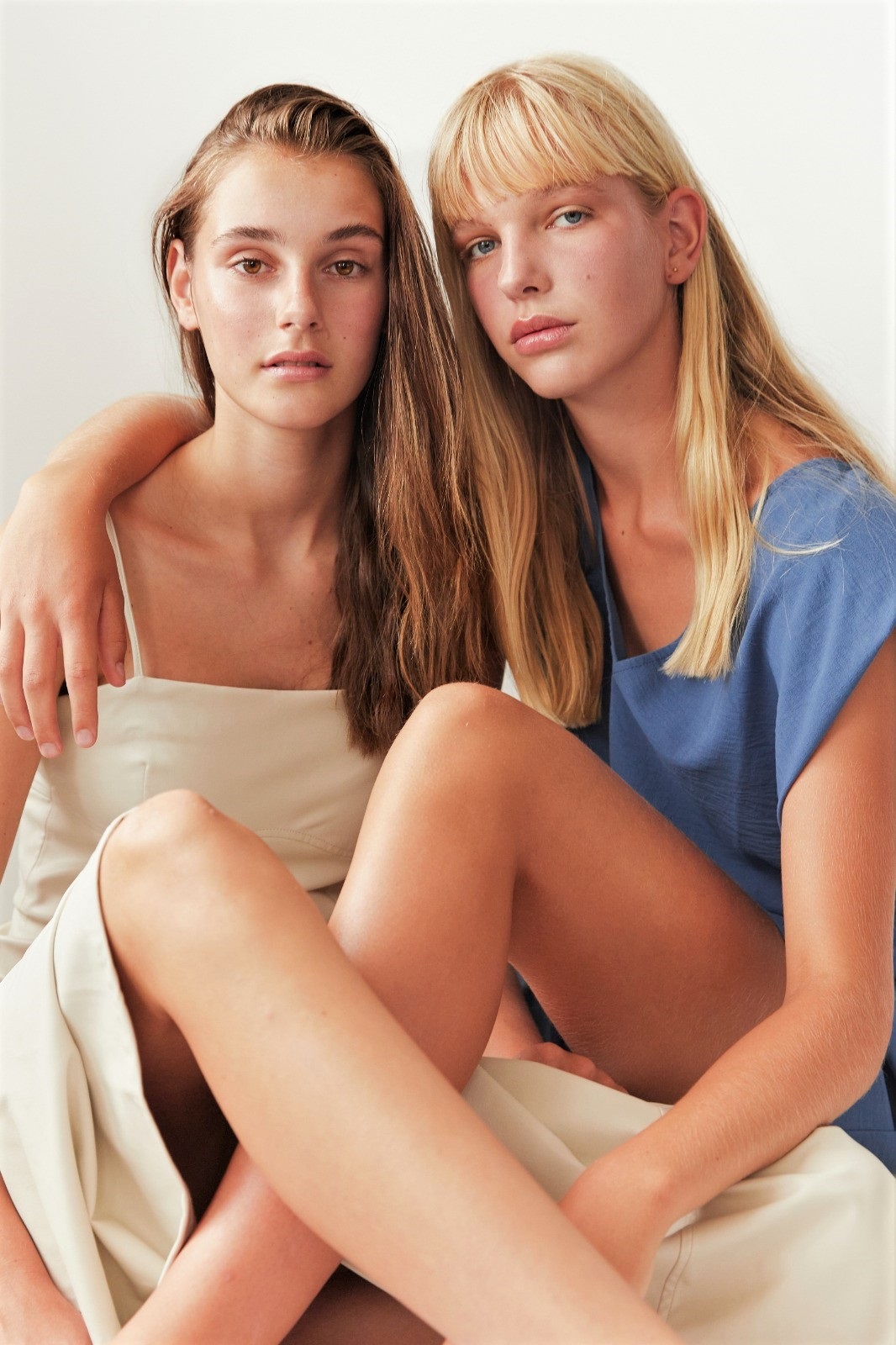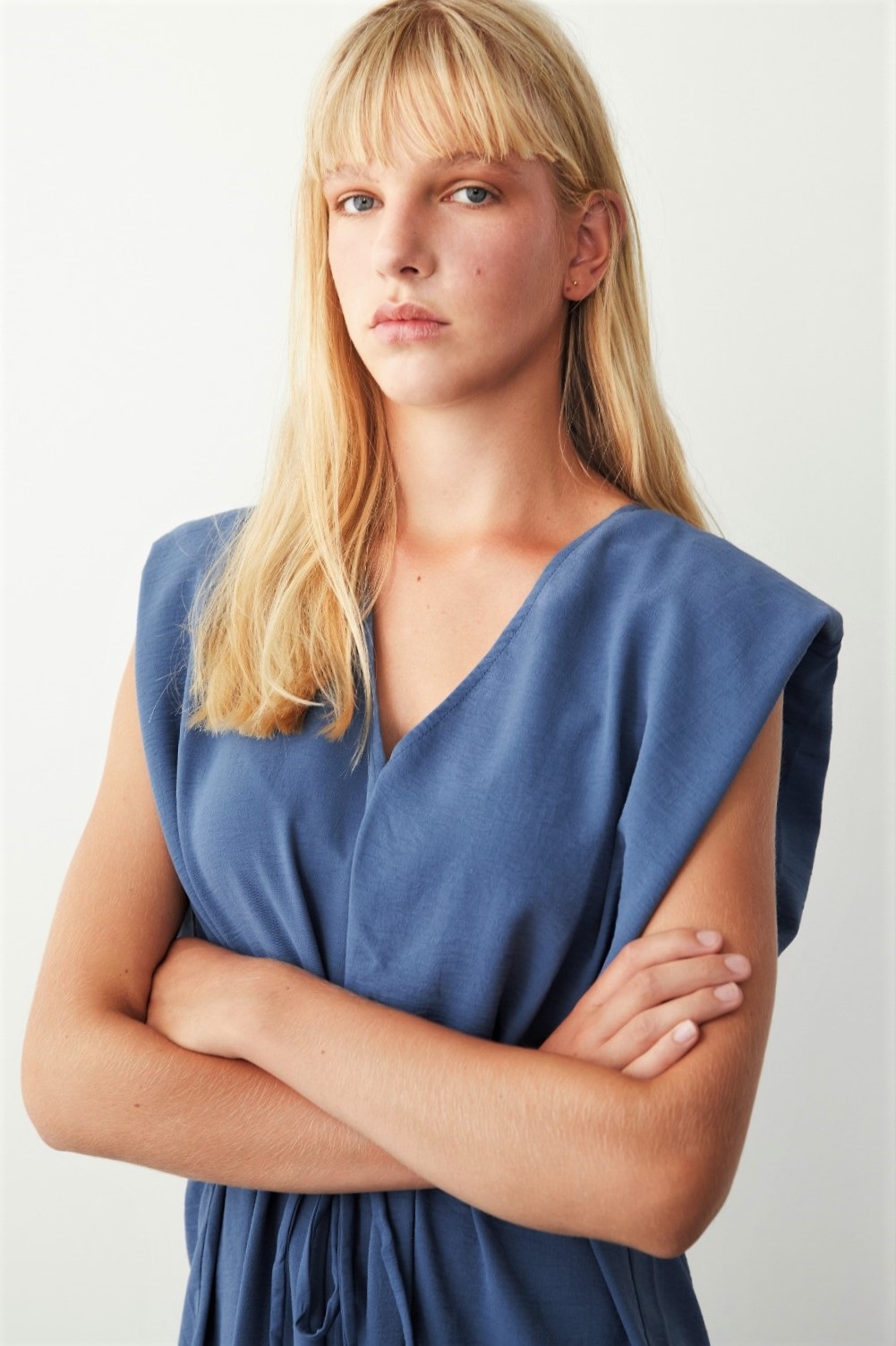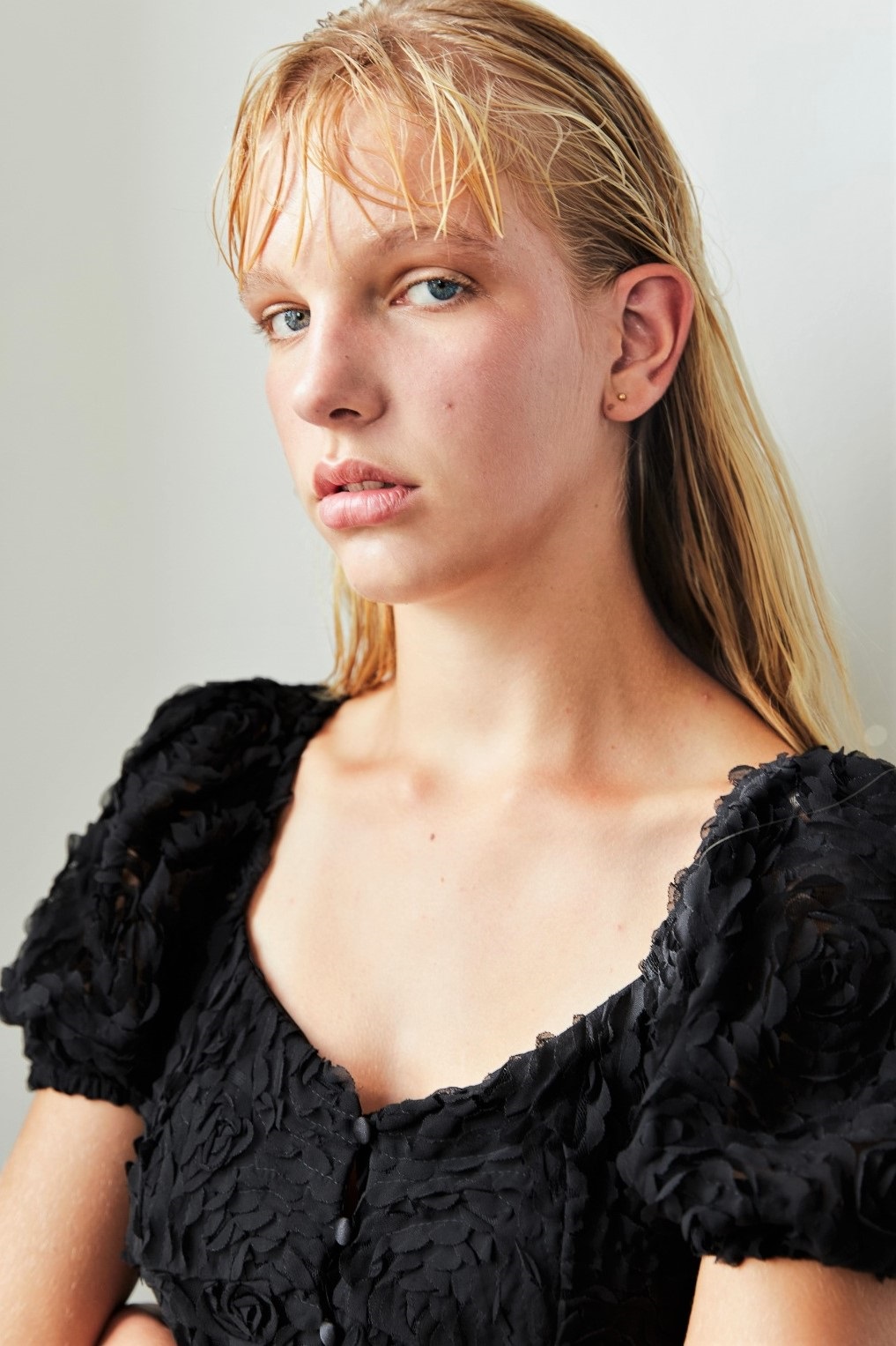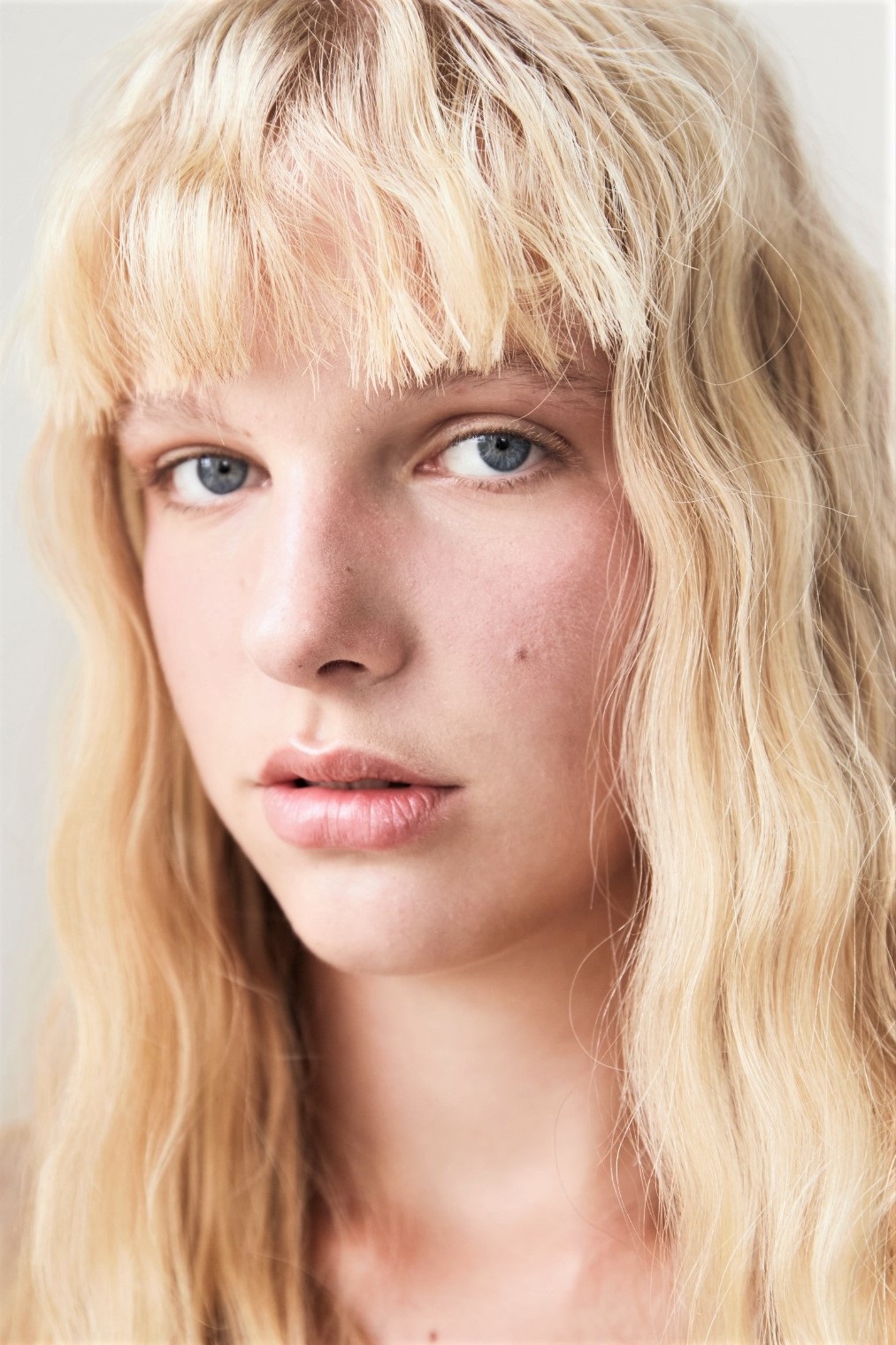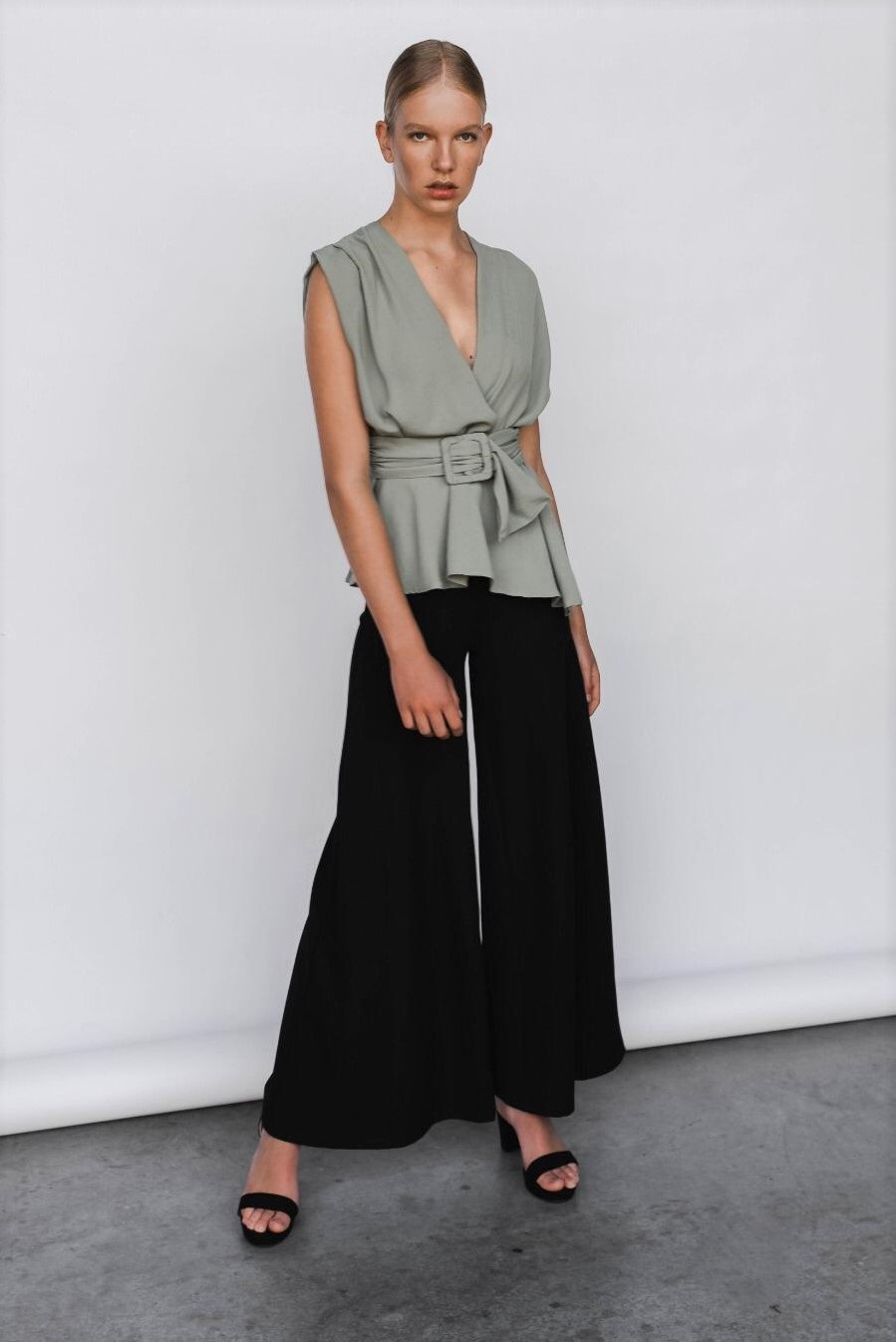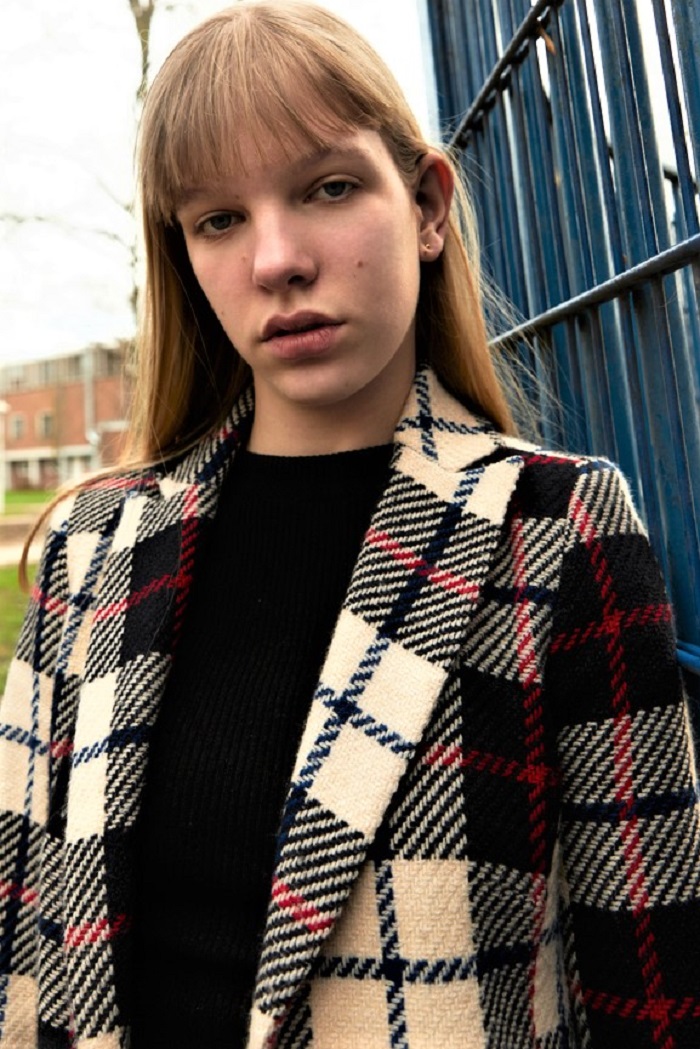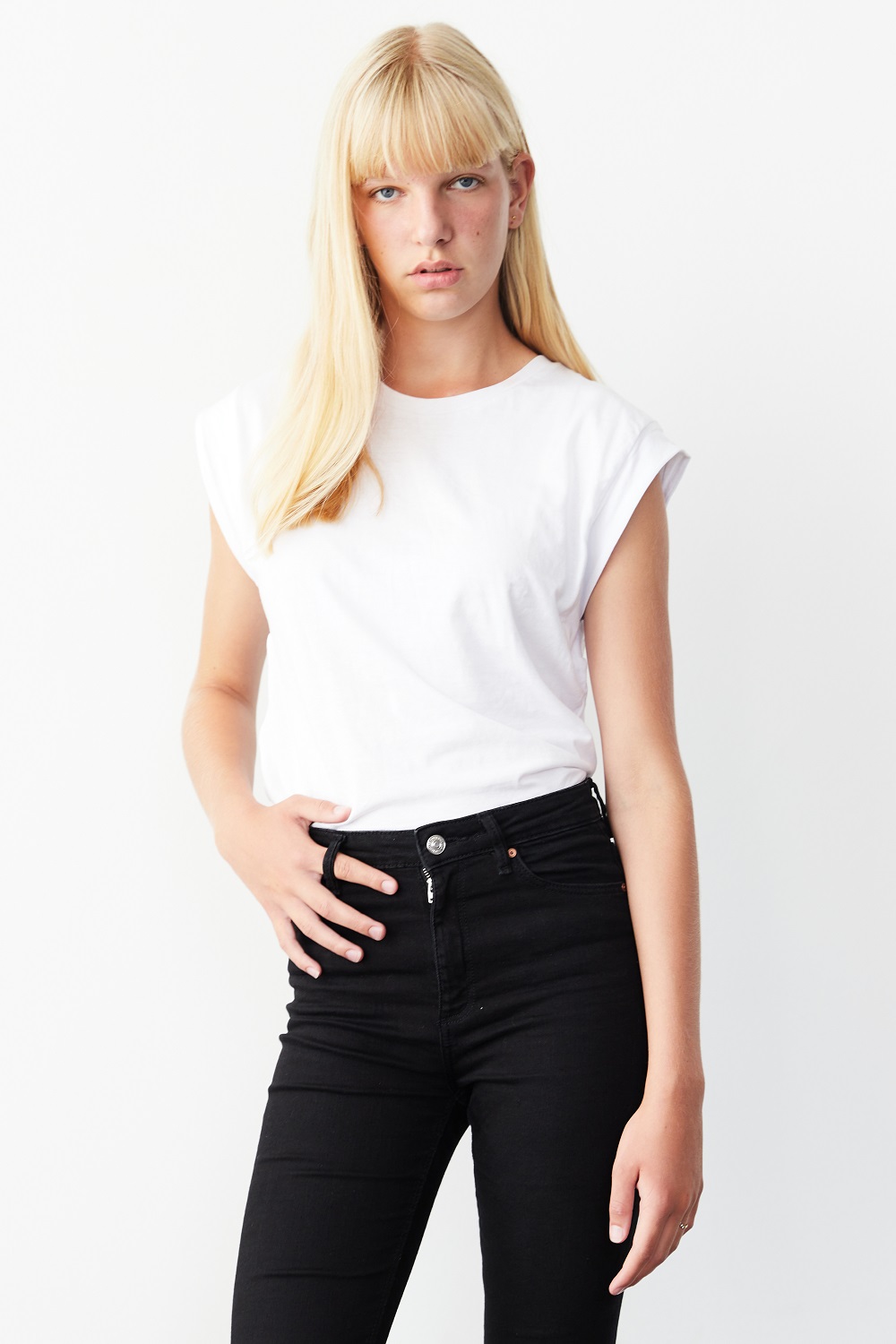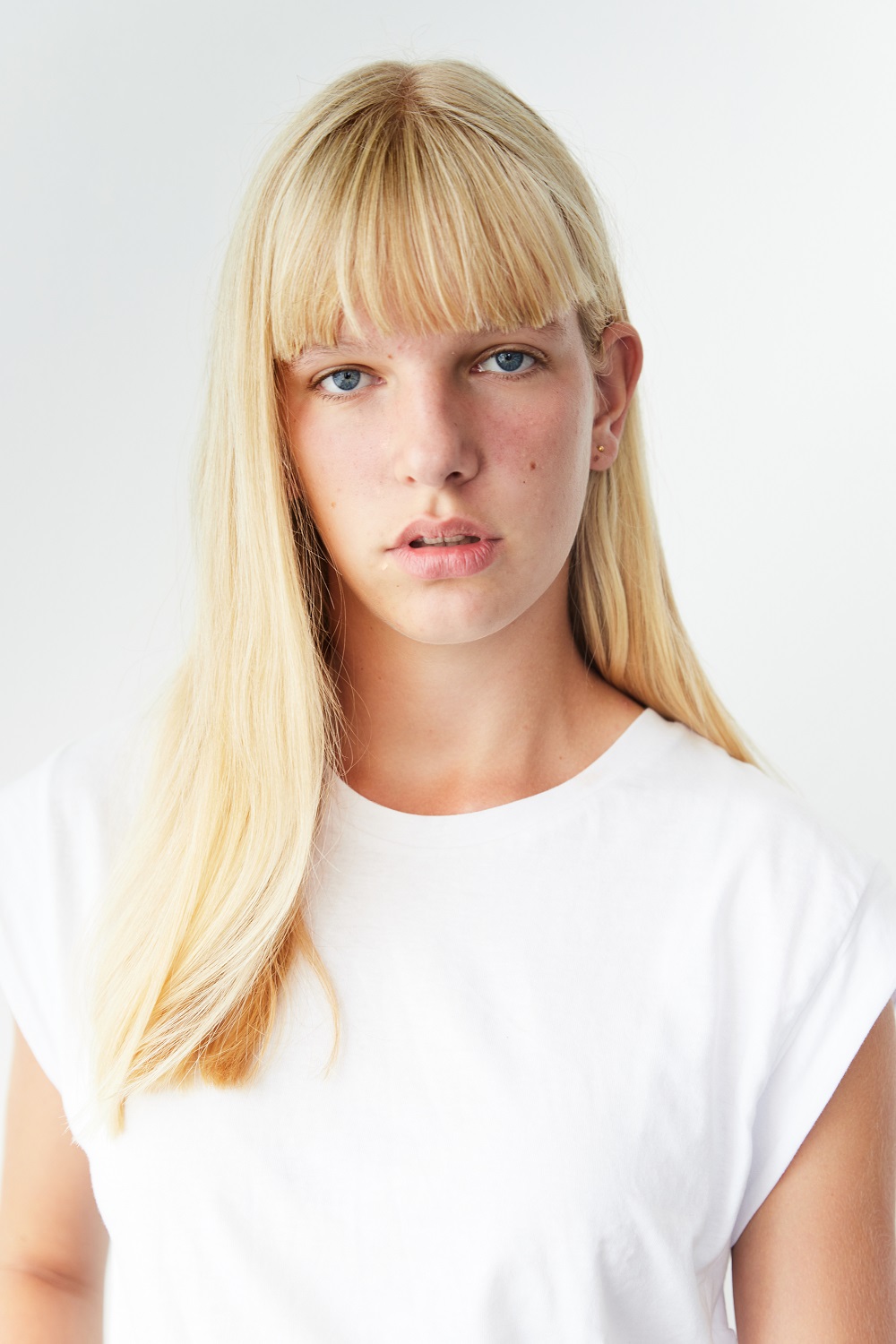 MEIKE - 15 Y/O
Height: 177 cm
Estimated final height: 179 cm
Hair: light blonde
Eyes: light blue
WHAT DO YOU LIKE TO DO IN YOUR FREE TIME?
I like to play tennis and meeting up with my friends. I can't sit still.
I love to go for a walk with our dog and during summertime I surf and swim a lot.
WHAT IS IMPORTANT TO YOU IN LIFE?
Having great times with my family and friends. I hope that the people who i love stay healthy.
WHAT IS YOUR DREAM TRAVEL DESTINATION AND WHY?
My dream destinations are the Maldives and Paris. The Maldives because of the great beaches and amazing diving. Paris because it's the fashion capital of the world.

XOXO Meike