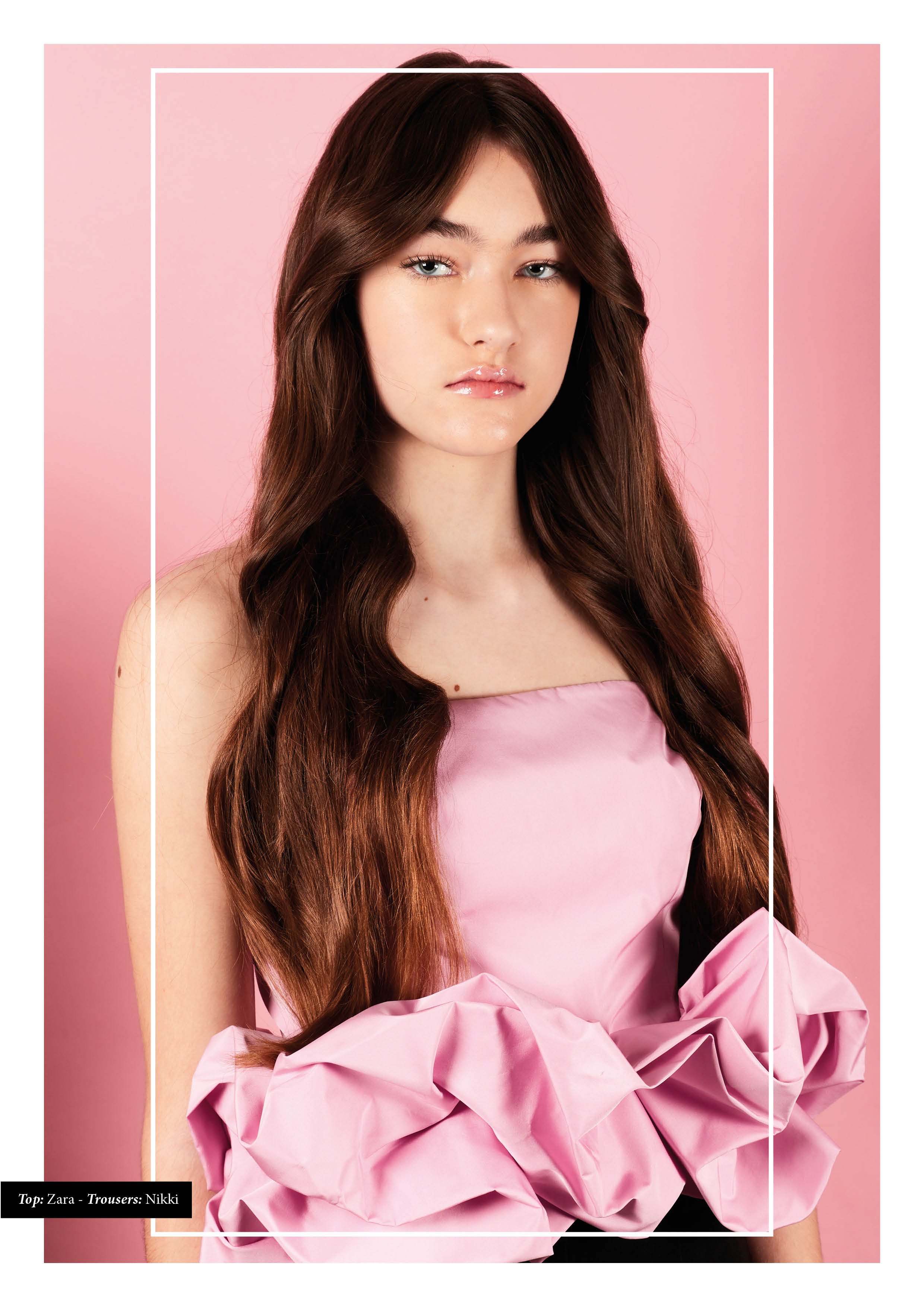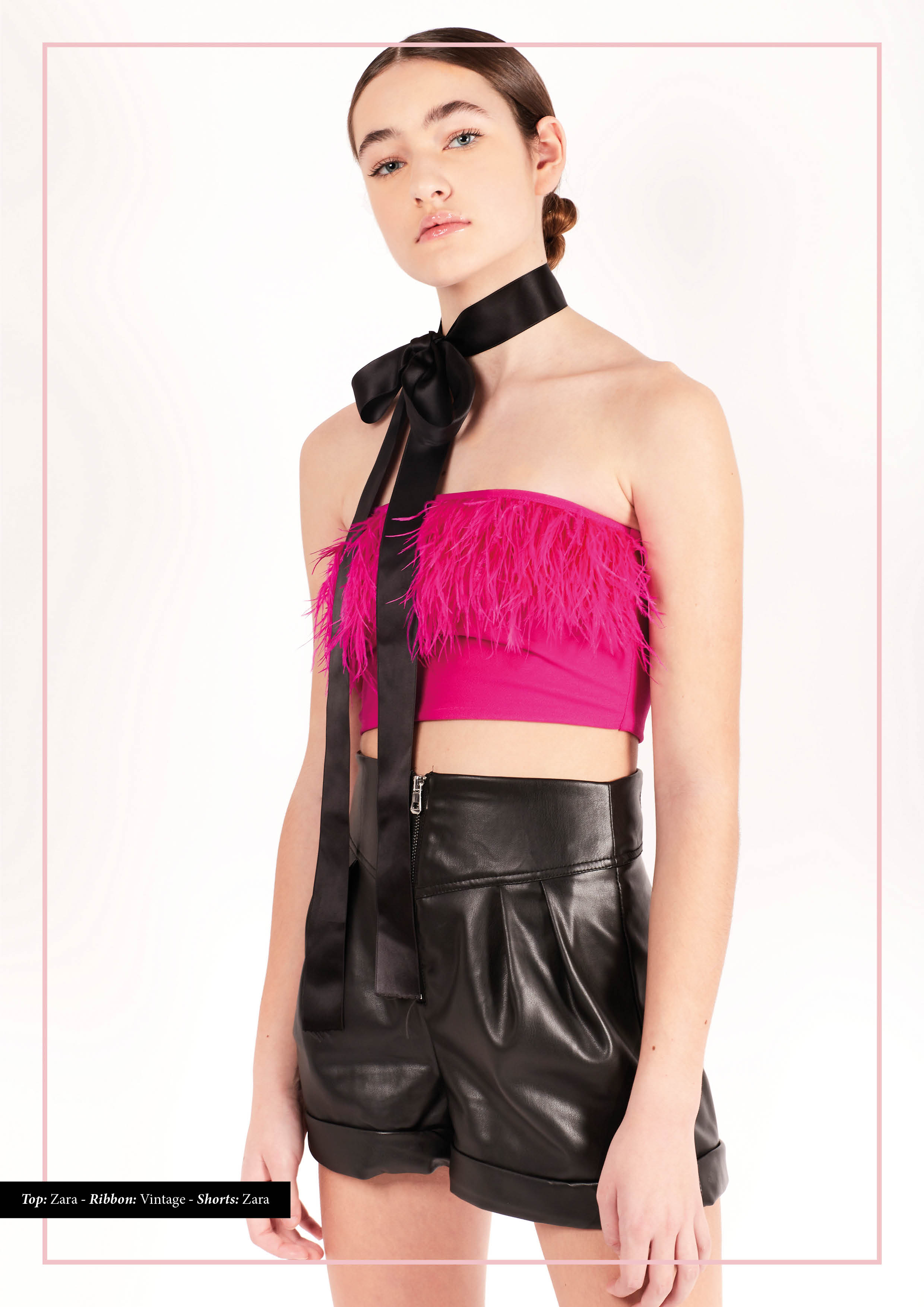 Mila
Height: 178 cm
Chest: 82 cm
Waist: 63 cm
Hip: 90 cm
Shoe: 41
Hair: Brown
Eyes: Blue
What do you like to do in your free time?
In my free time I love to dance and to play badminton. I also like to have fun with my friends.
What is important for you in life?
I think the most important thing in life is my family, They are always there for me. We love to hangout together and have fun!
What is your dream travel destination, and why?
I want to see a lot of the world but if I had to pick one, it would be New York city. That would be a dream come true!