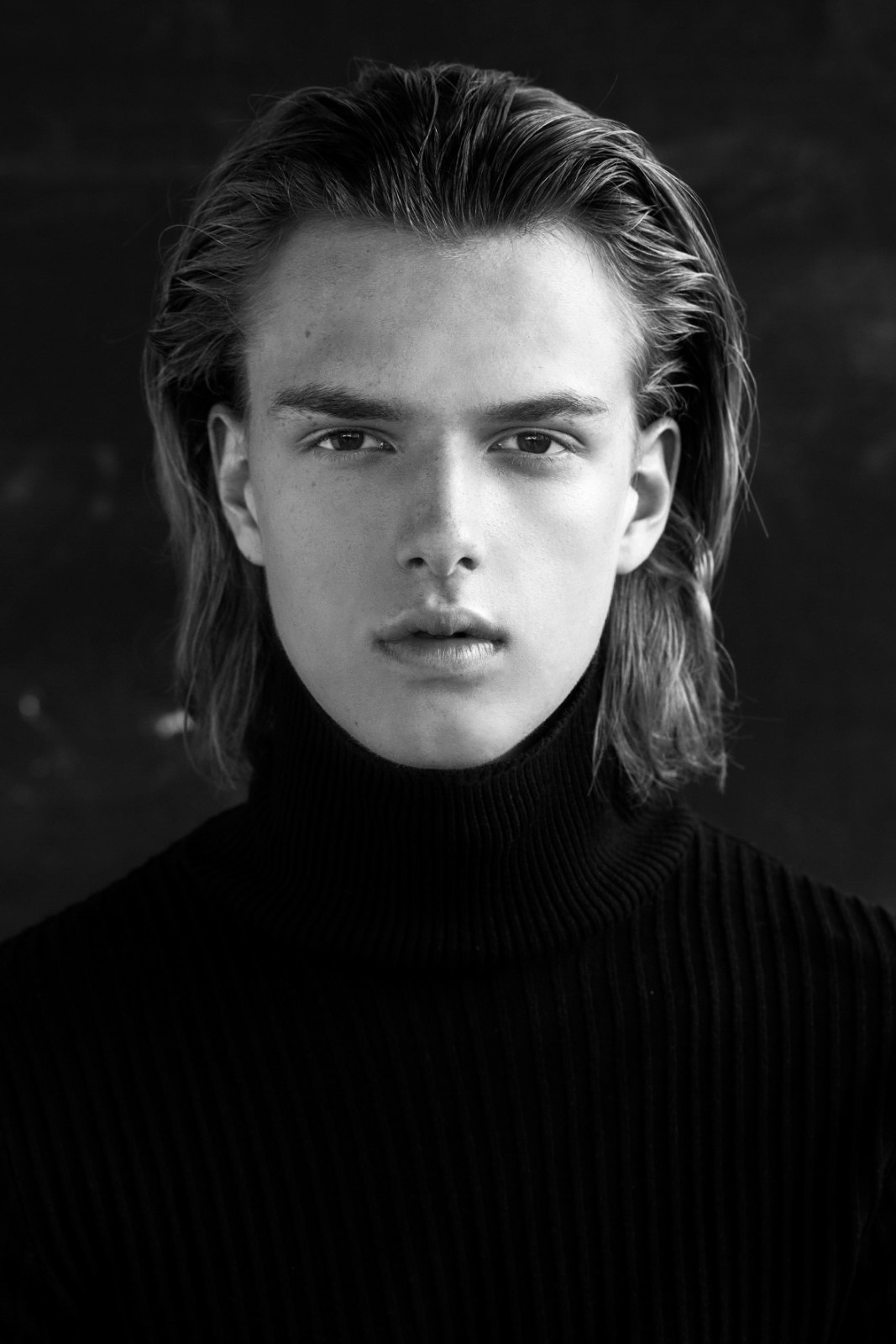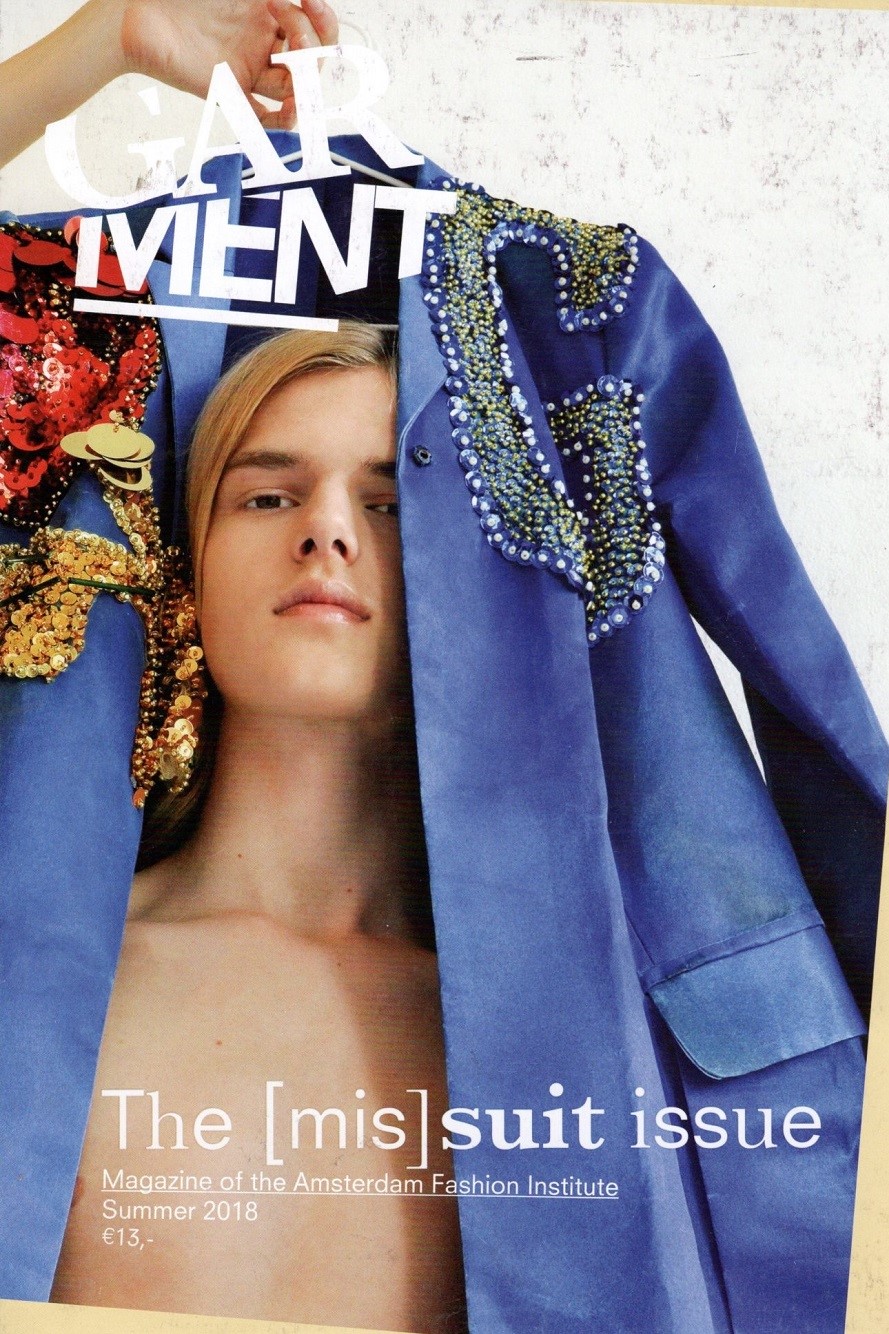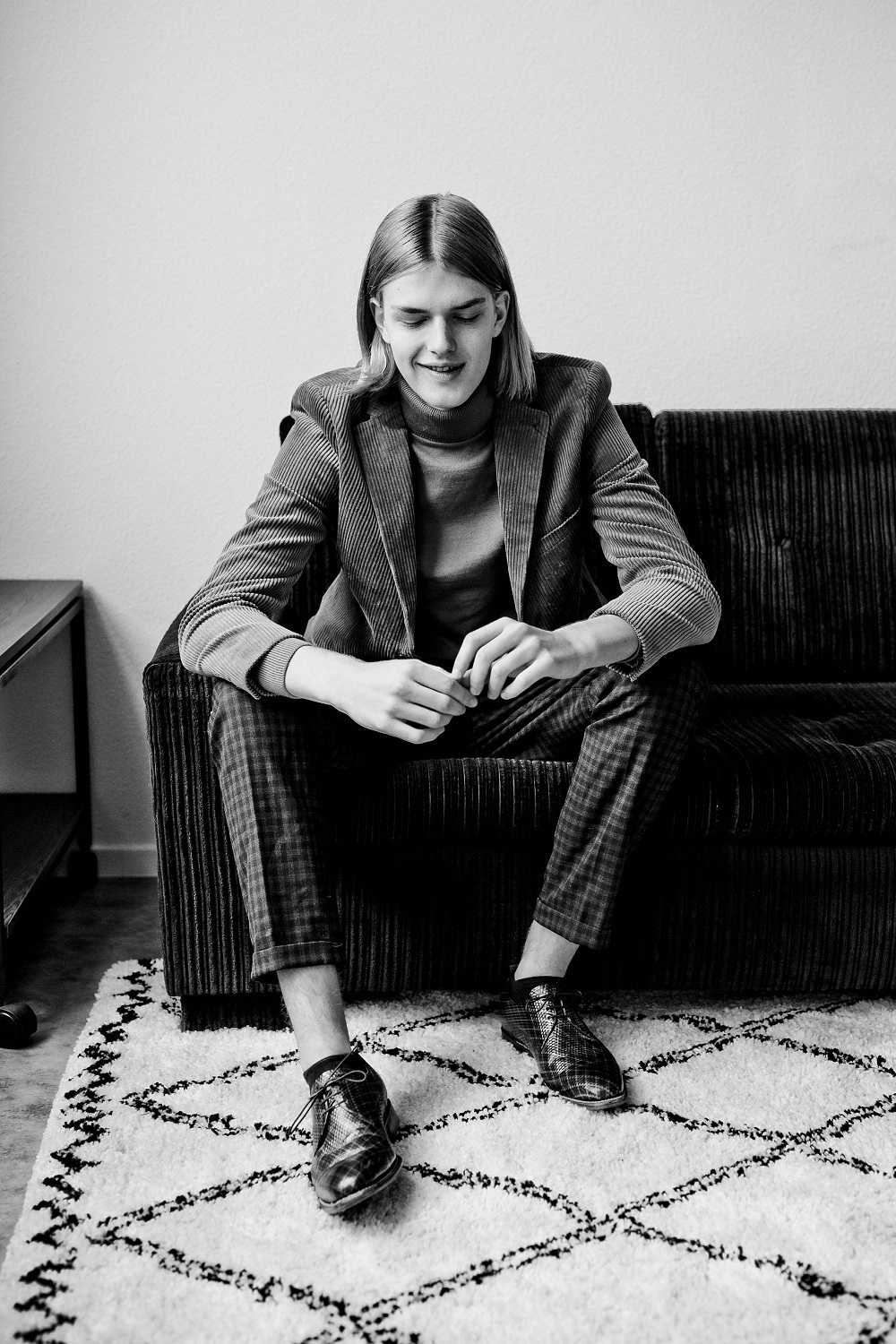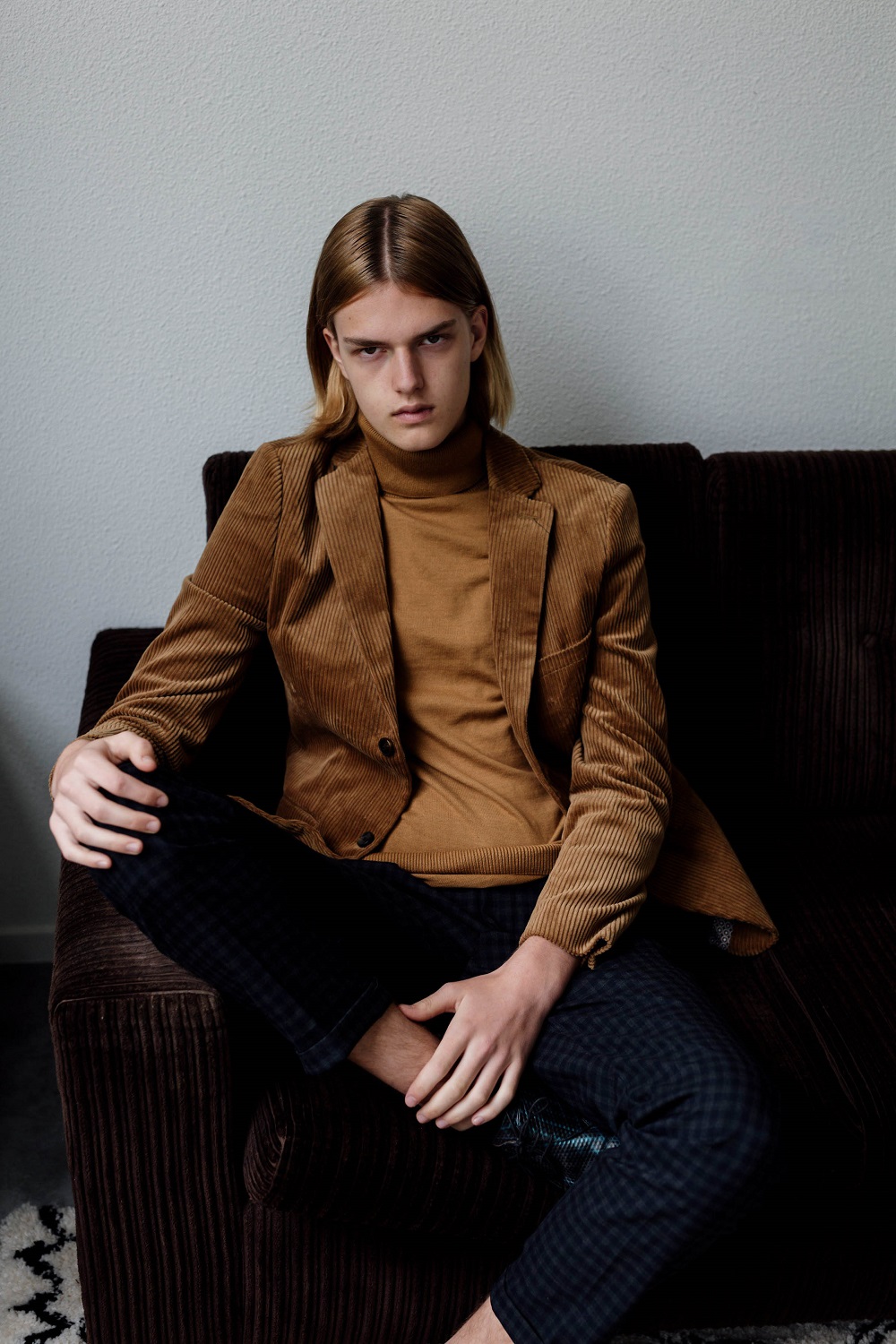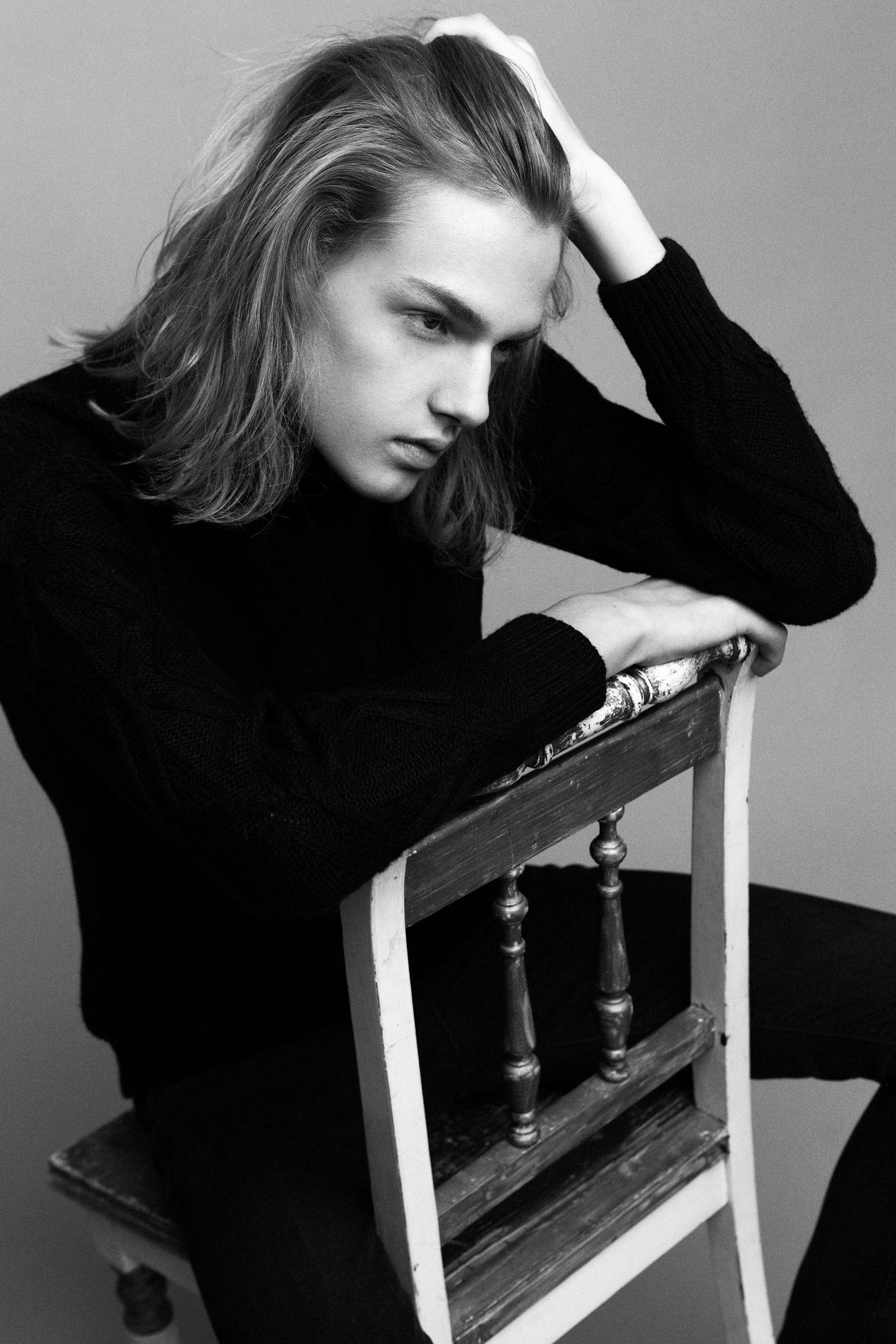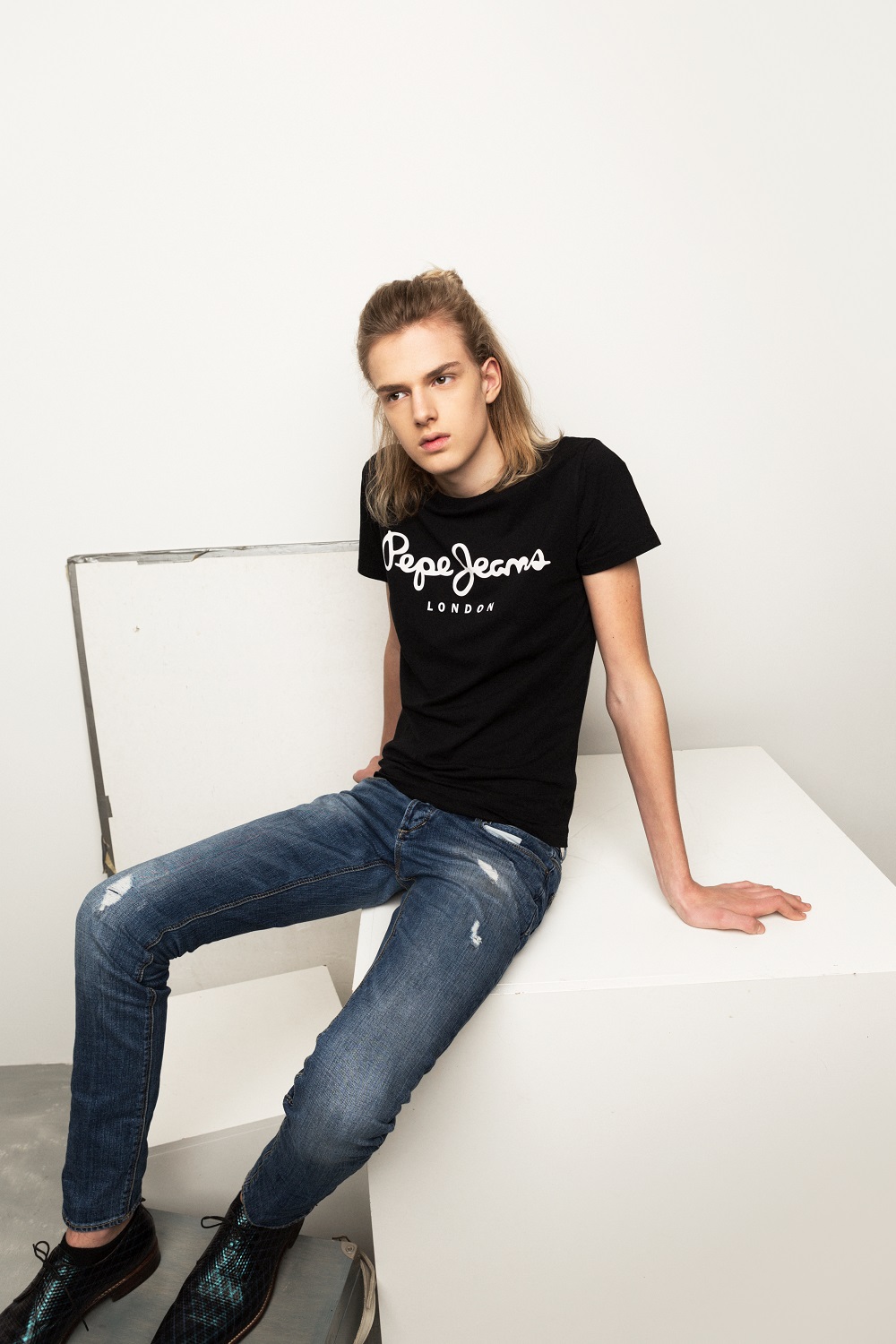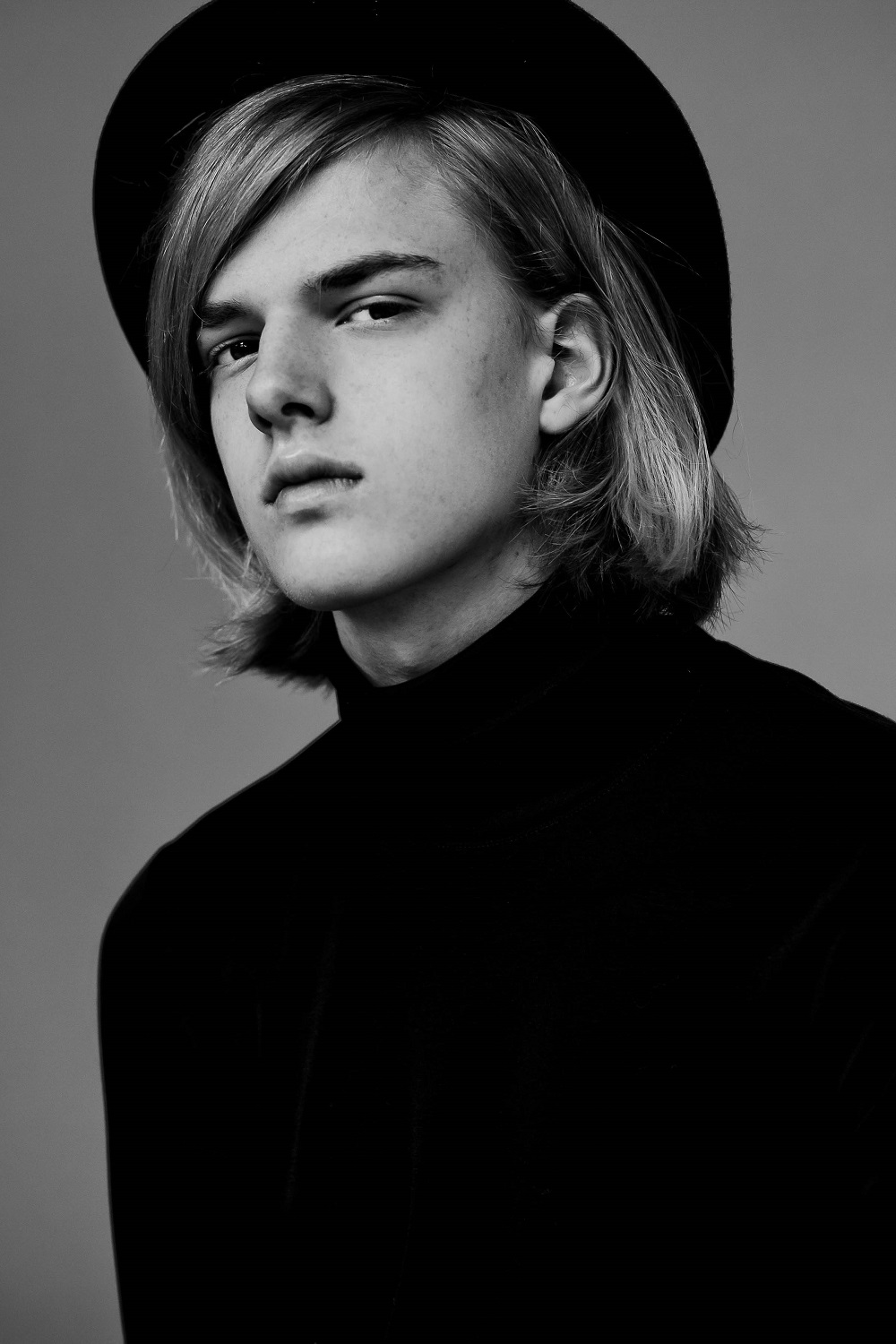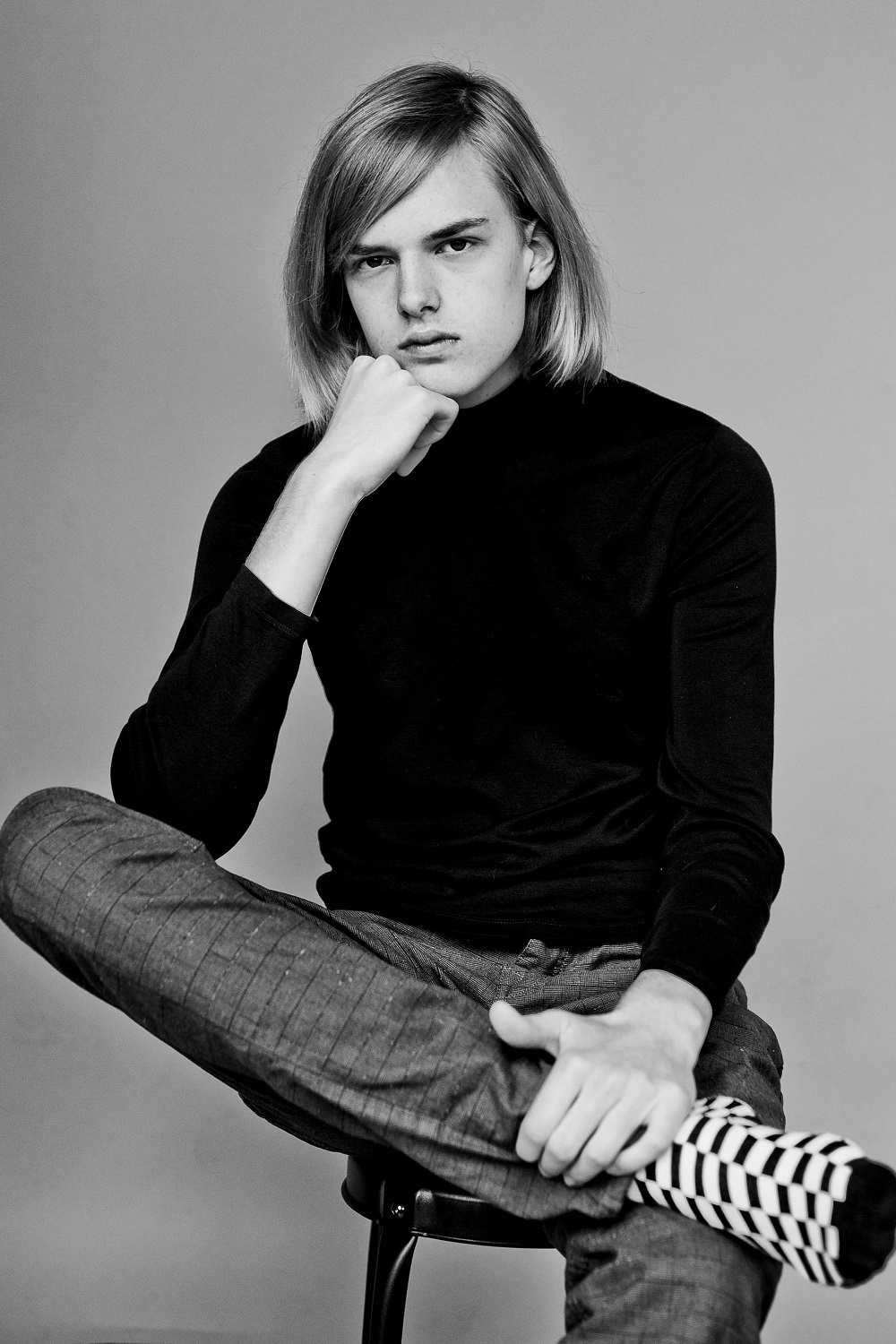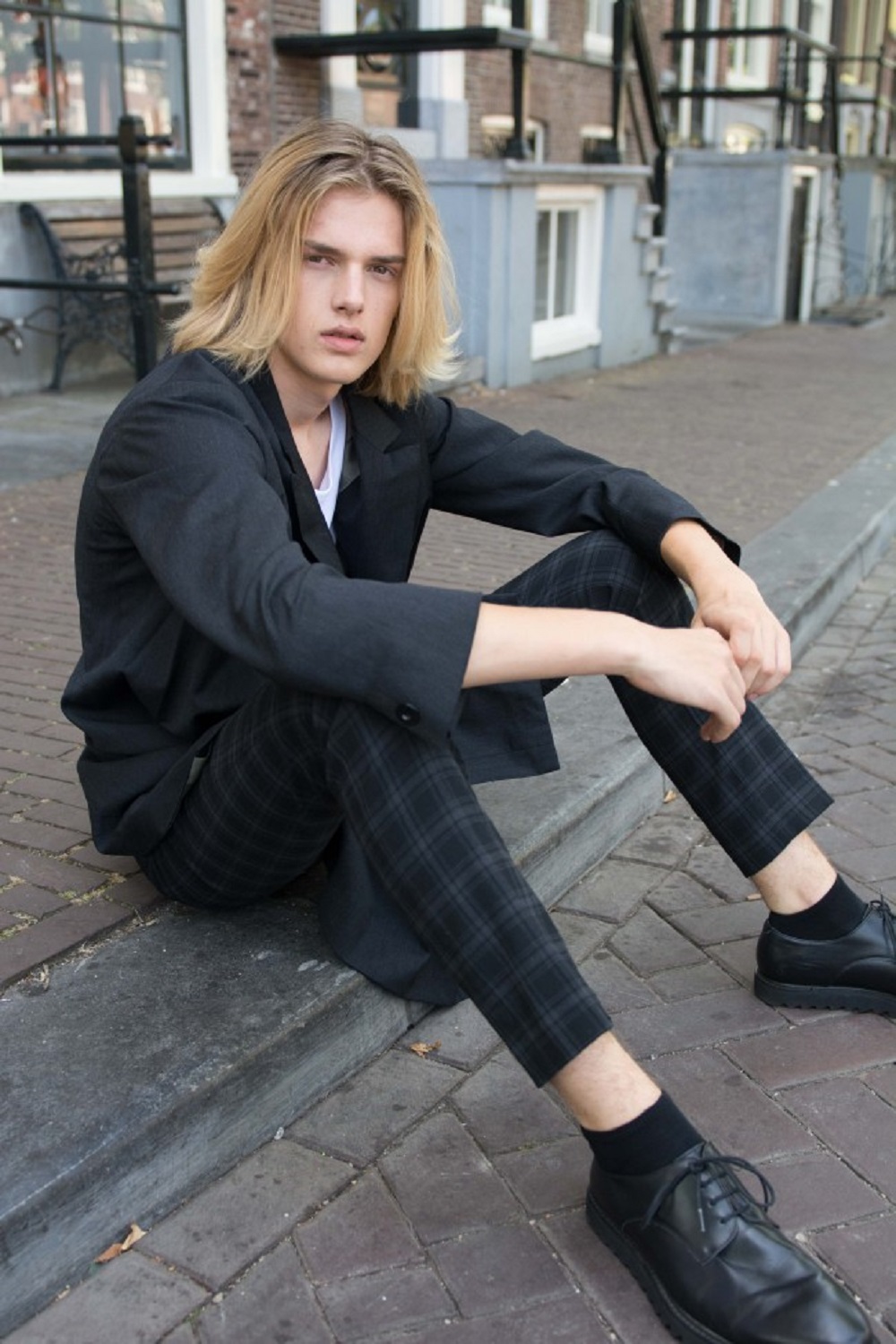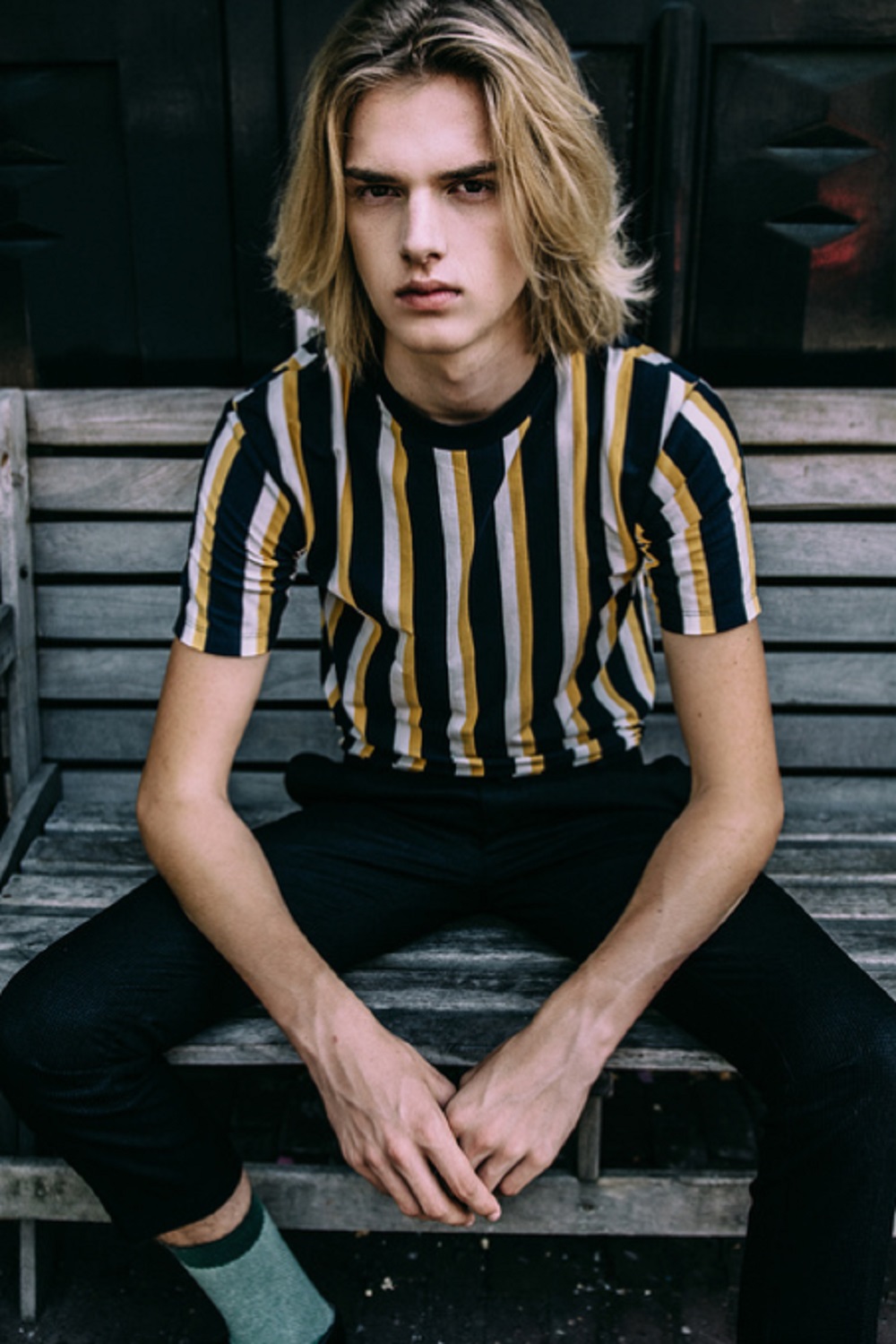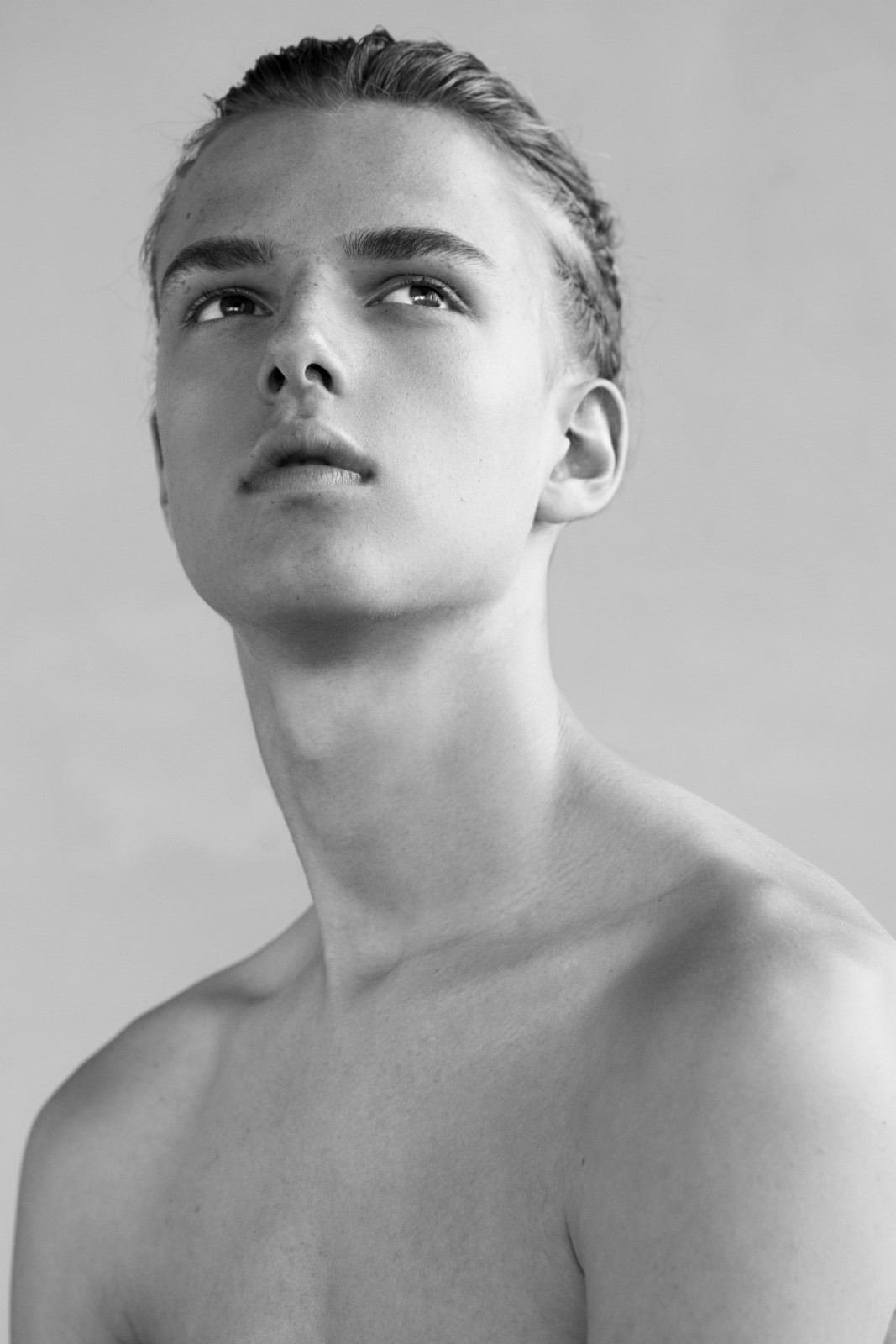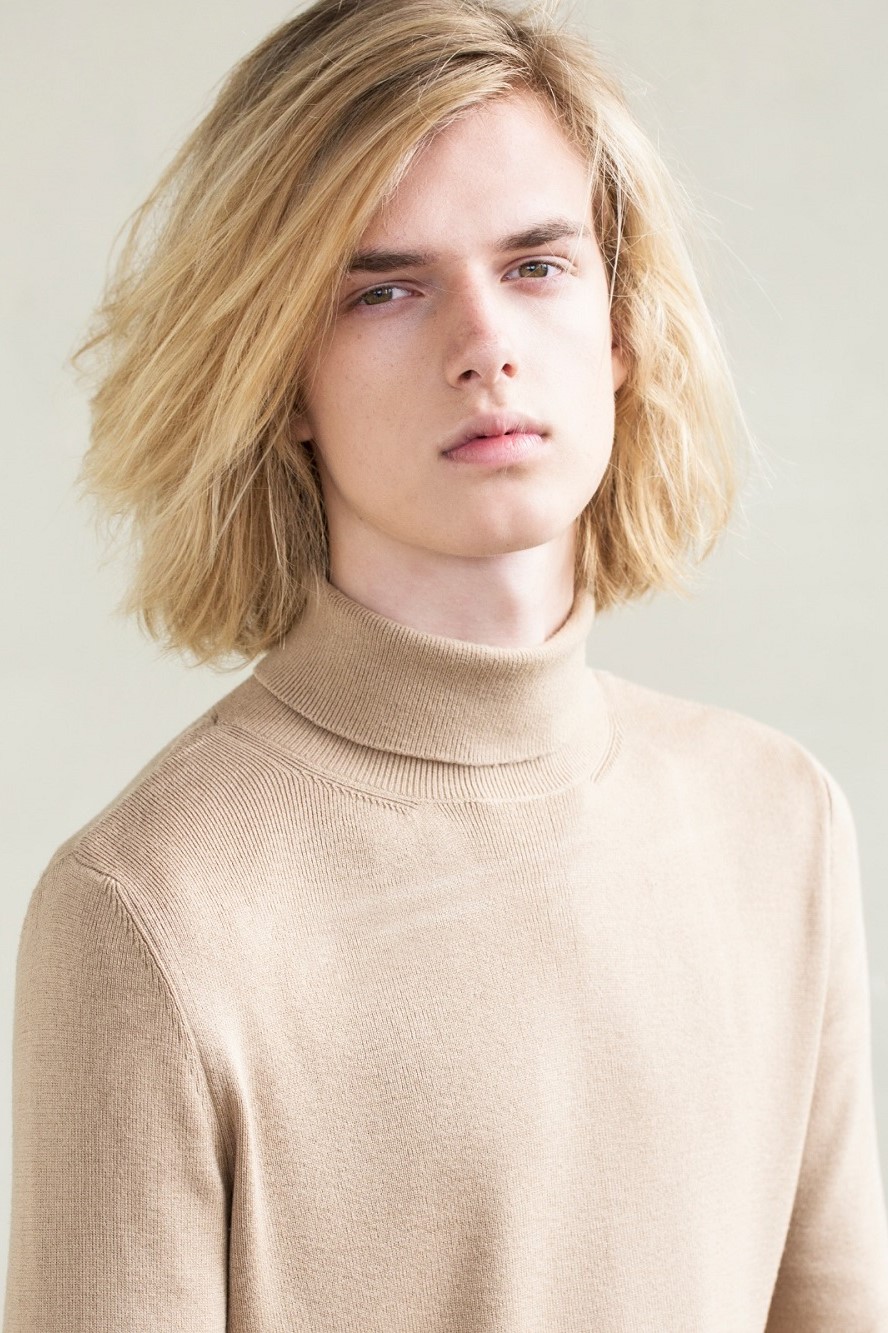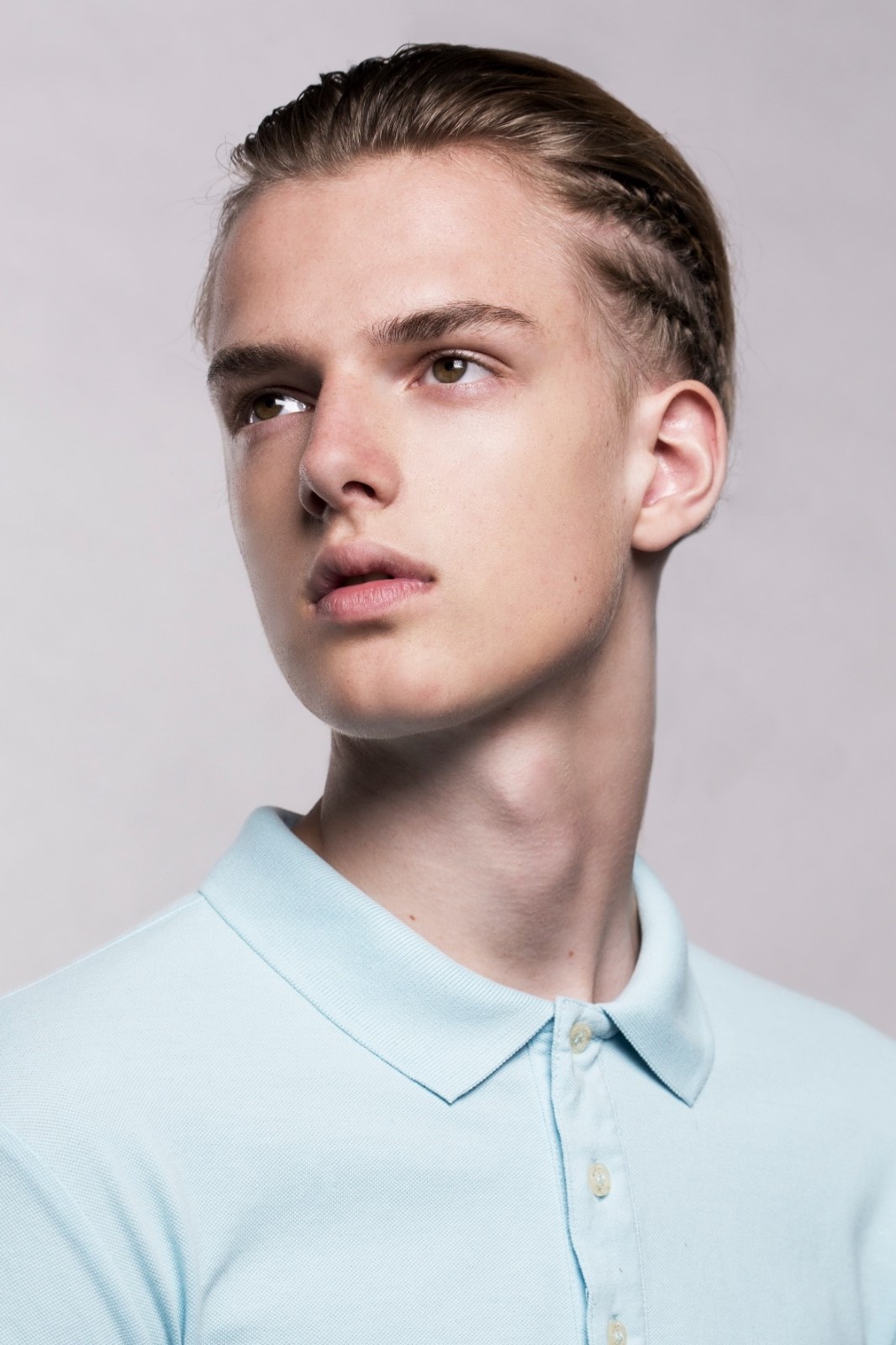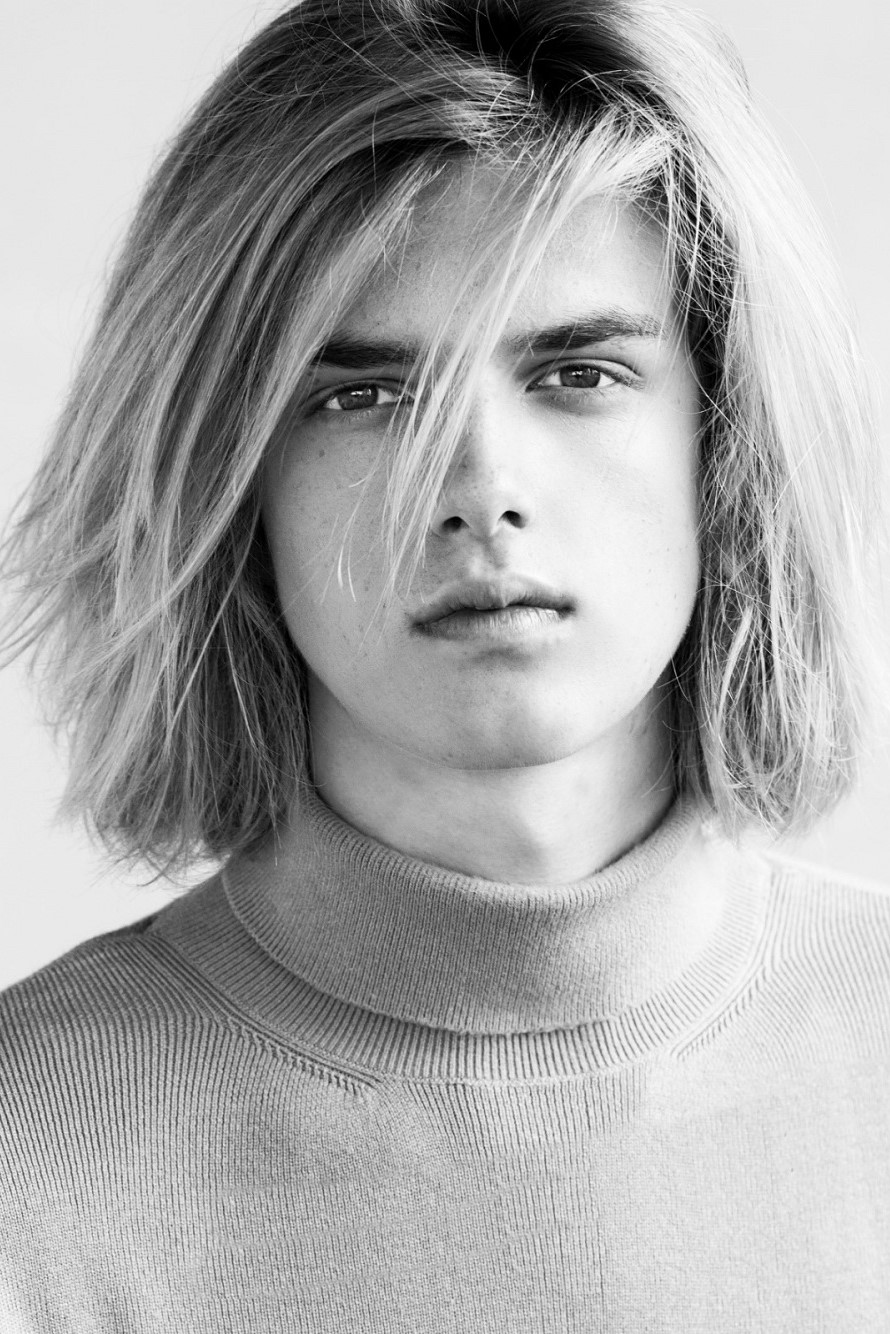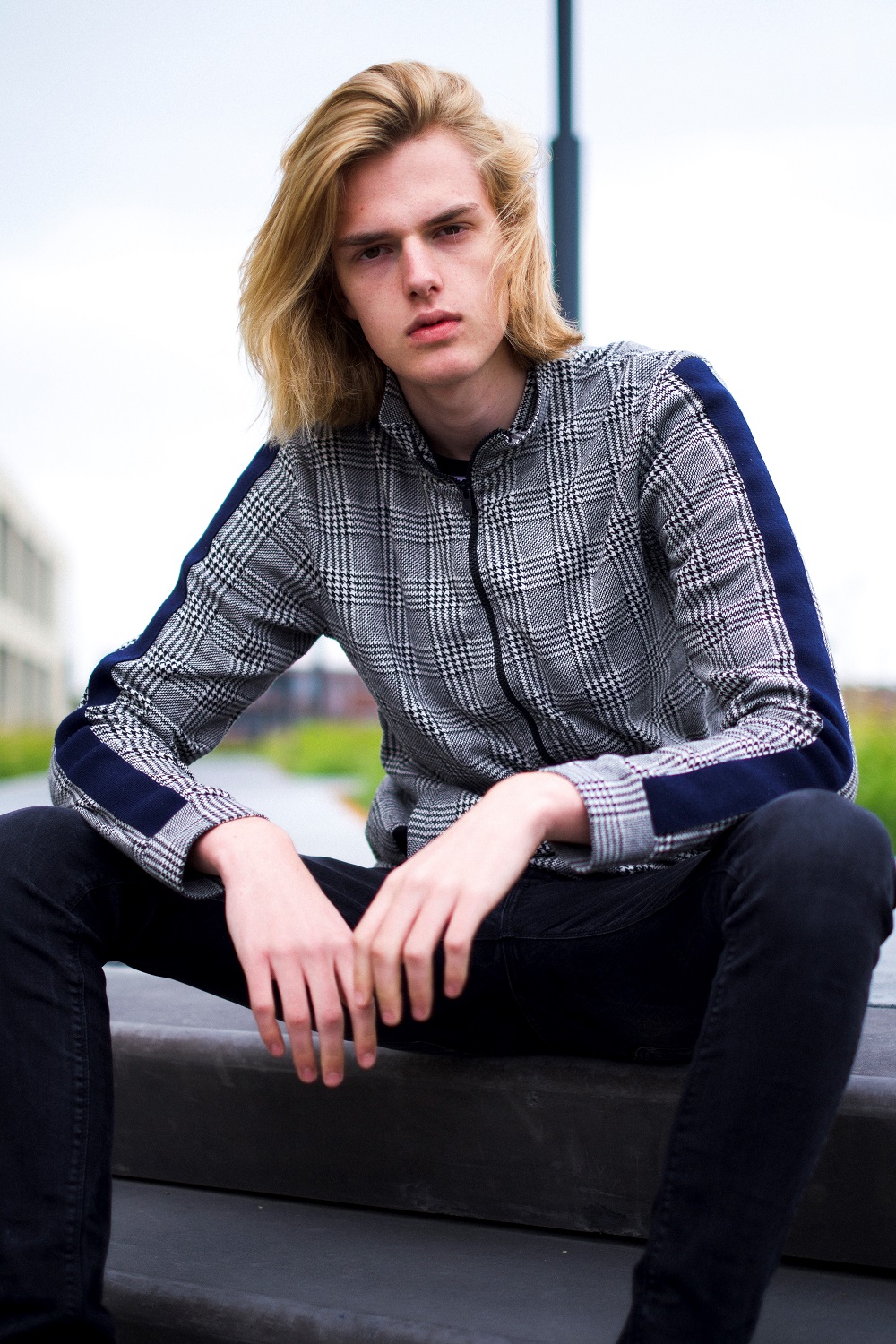 Morris C
Height: 188 cm
Chest: 89 cm
Waist: 72 cm
Hip: 89 cm
Shoe: 44
Hair: Blonde
Eyes: Green
What do you like to do in your free time?
I love riding around on my electric skateboard and playing league of legends with my friends!

What is important for you in life?
Friendship with people and animals, for example my parrot called "Lolly" and my dog called "Olaf".
What is your dream travel destination?
Azia, for sure!
I would love to travel to Tokyo, Signapore or Korea!