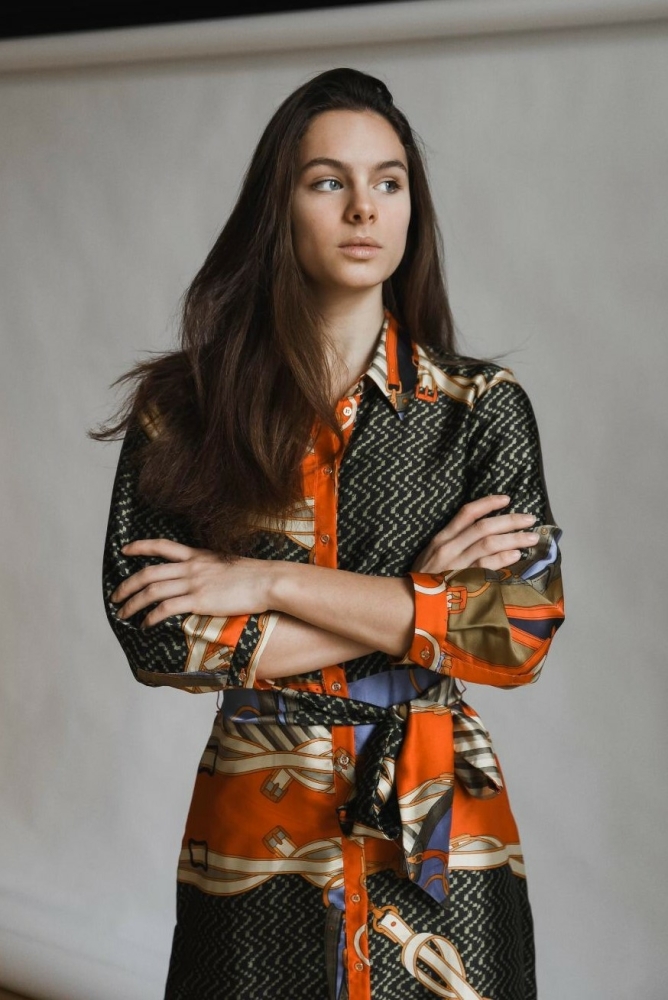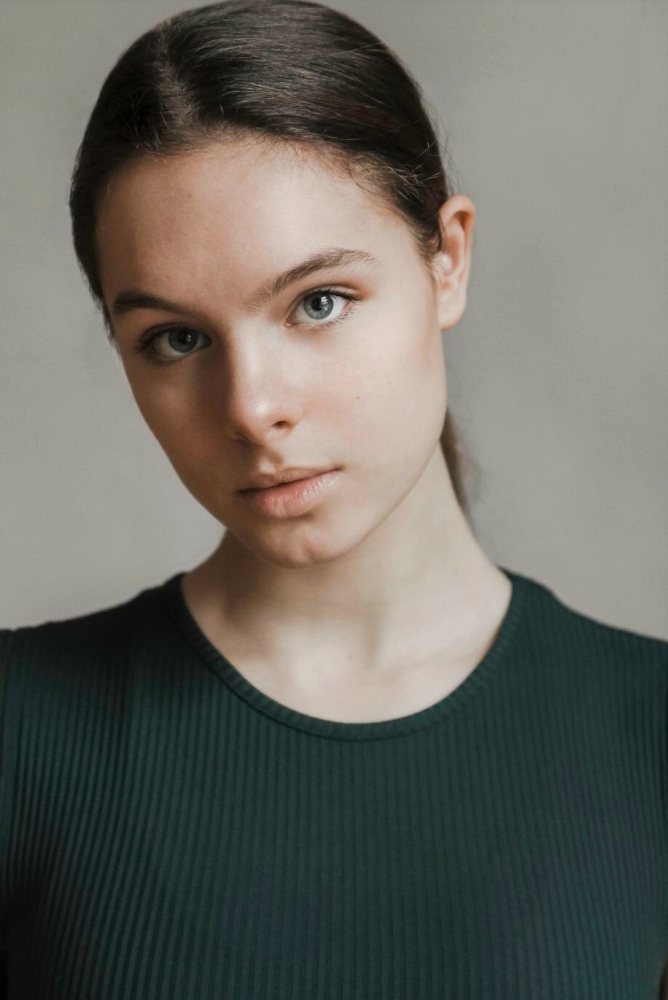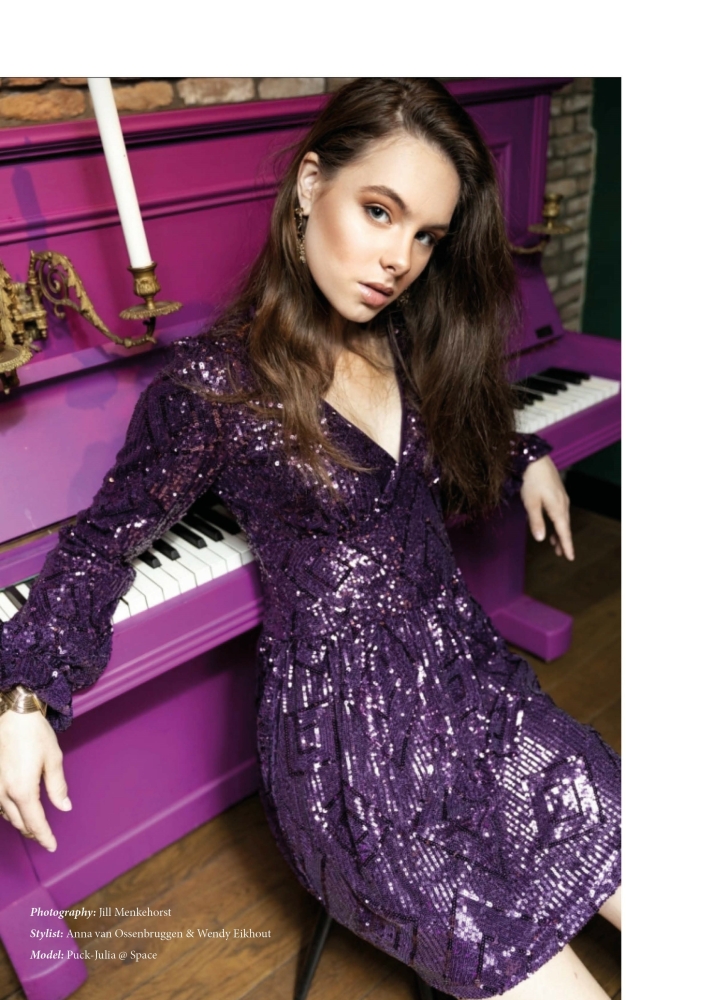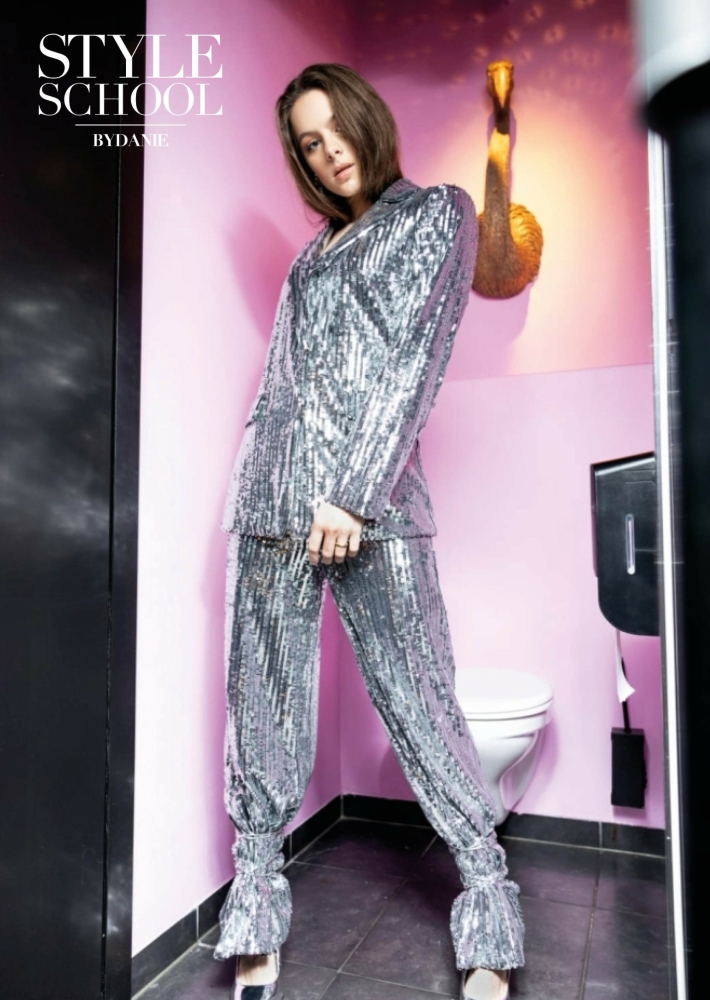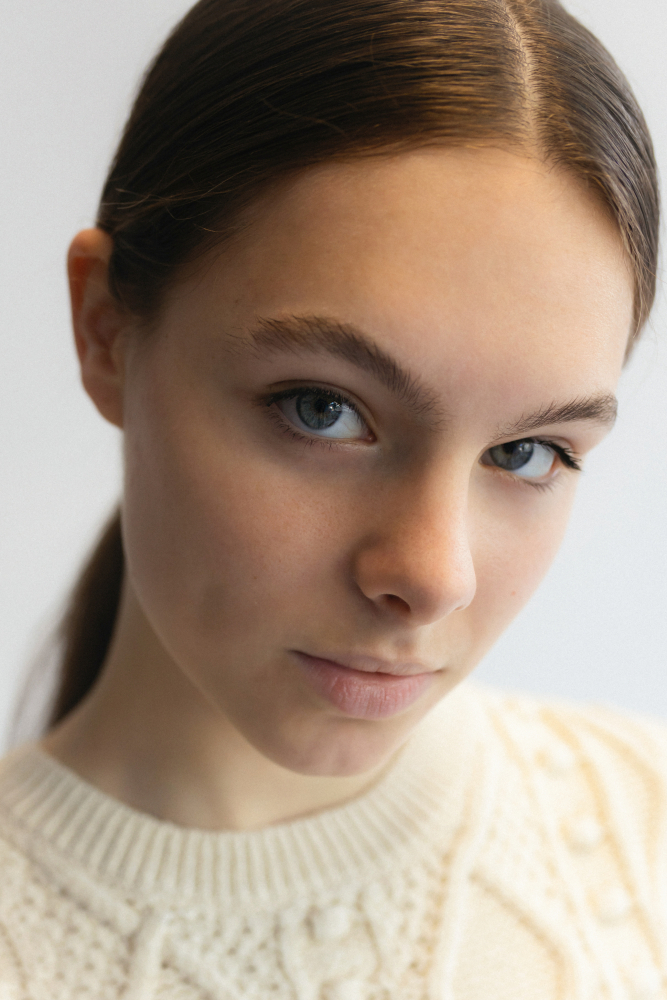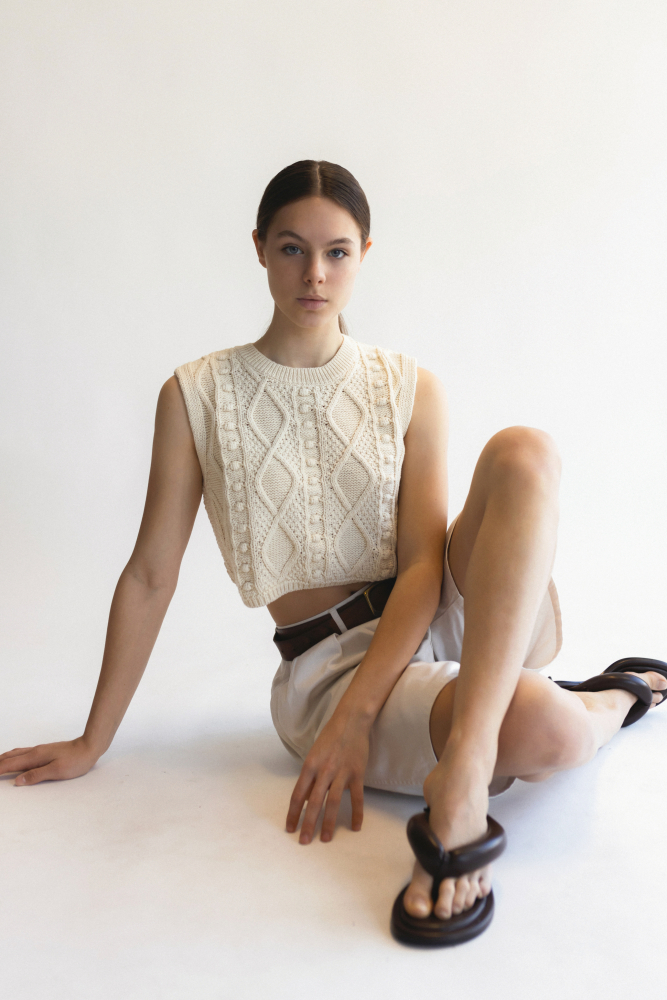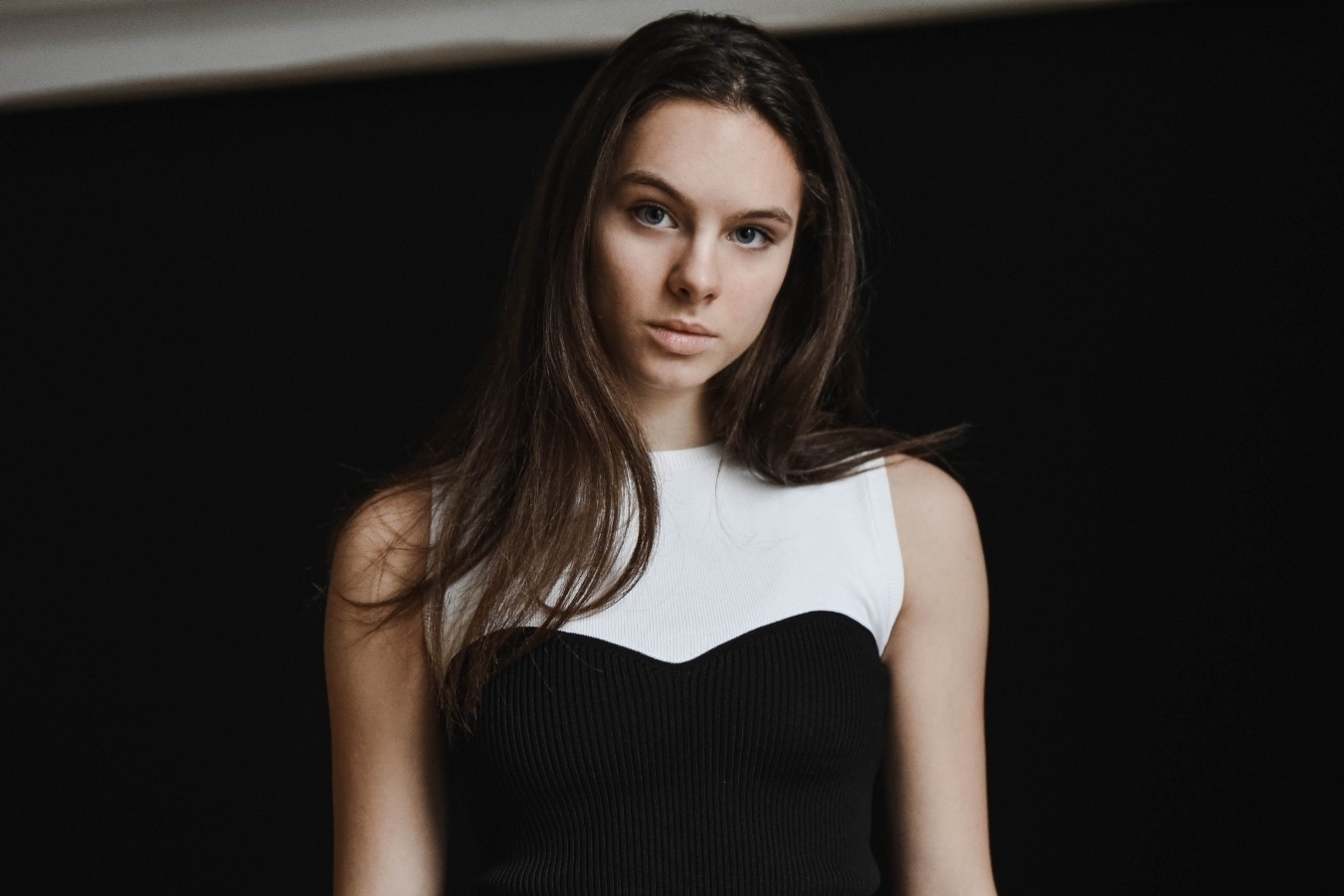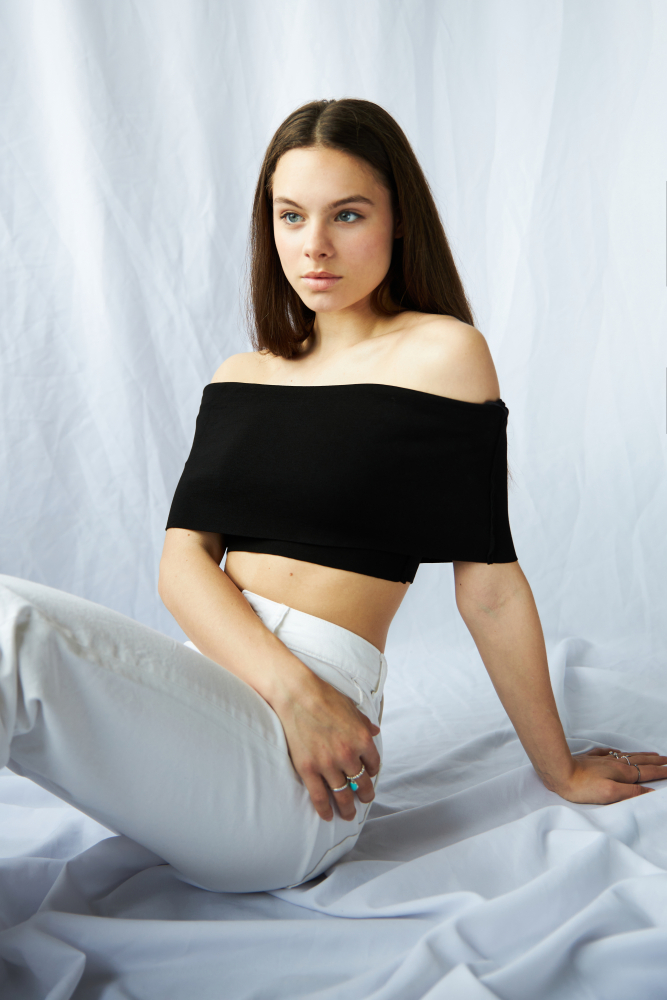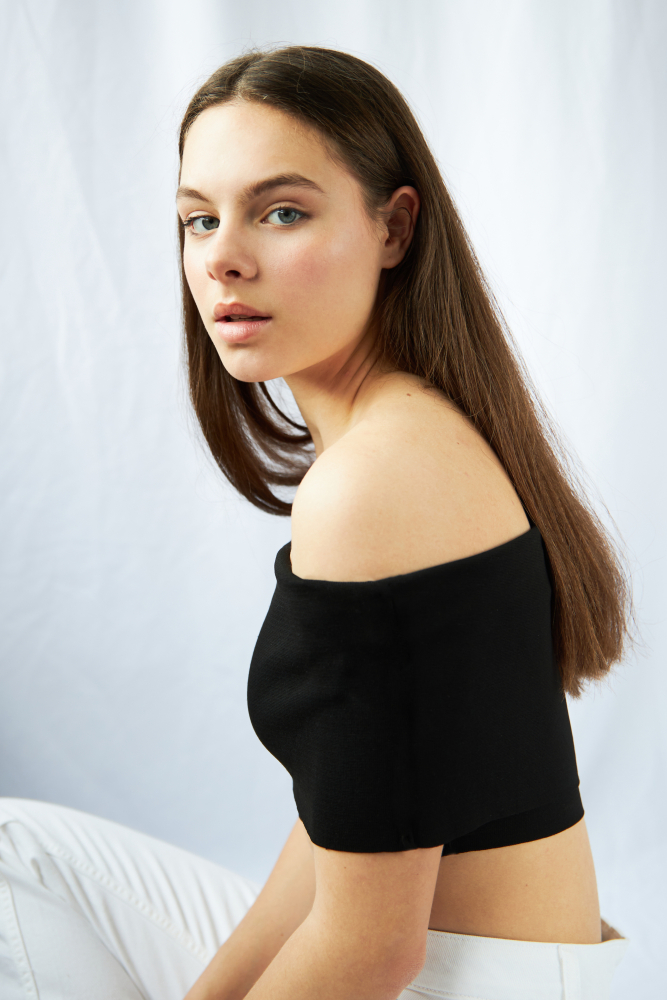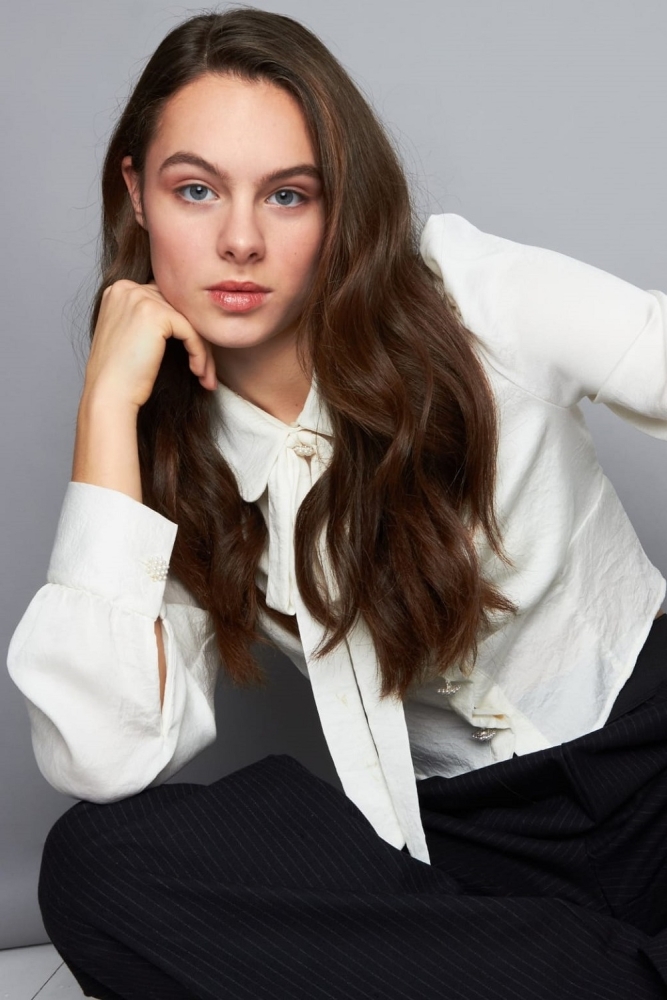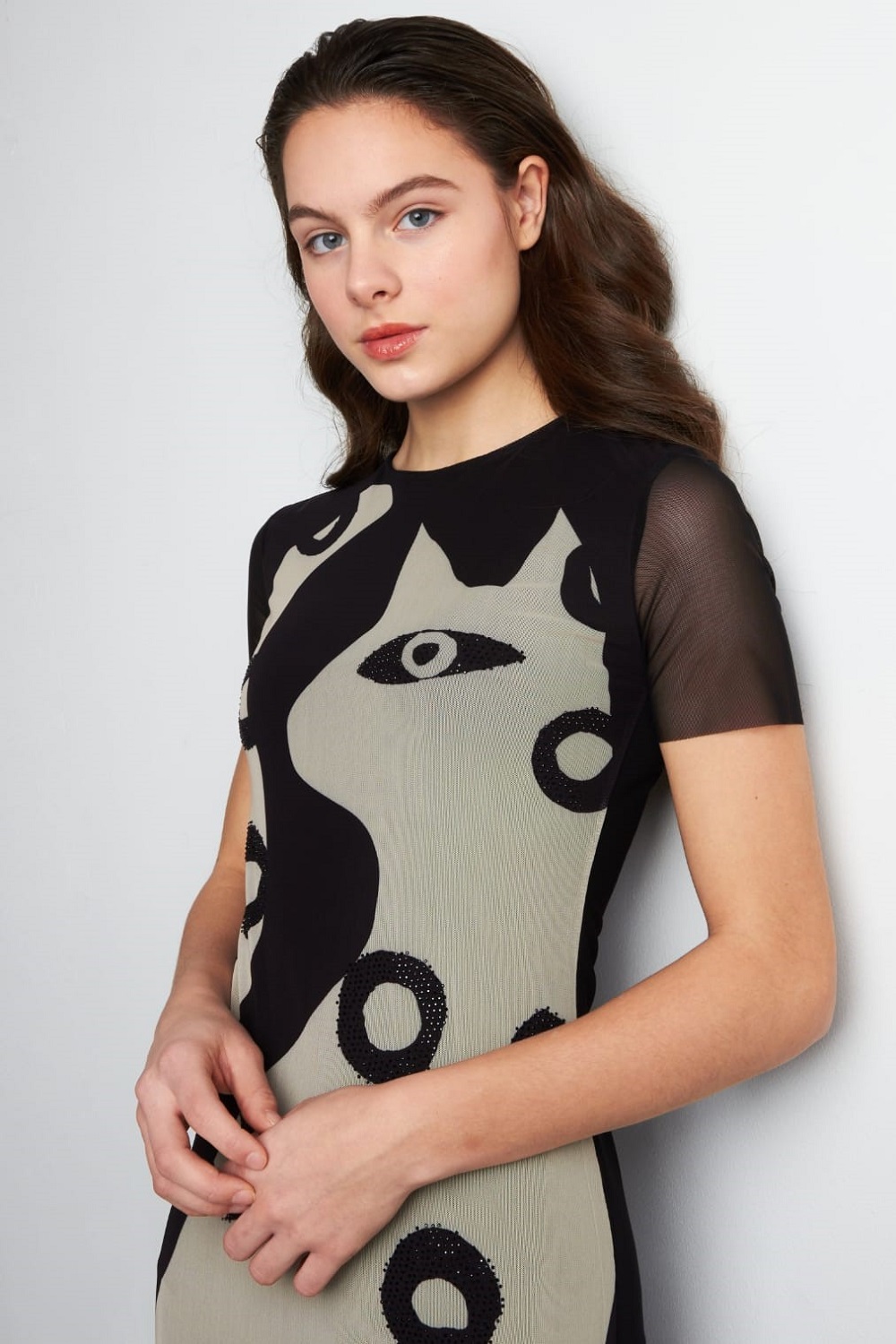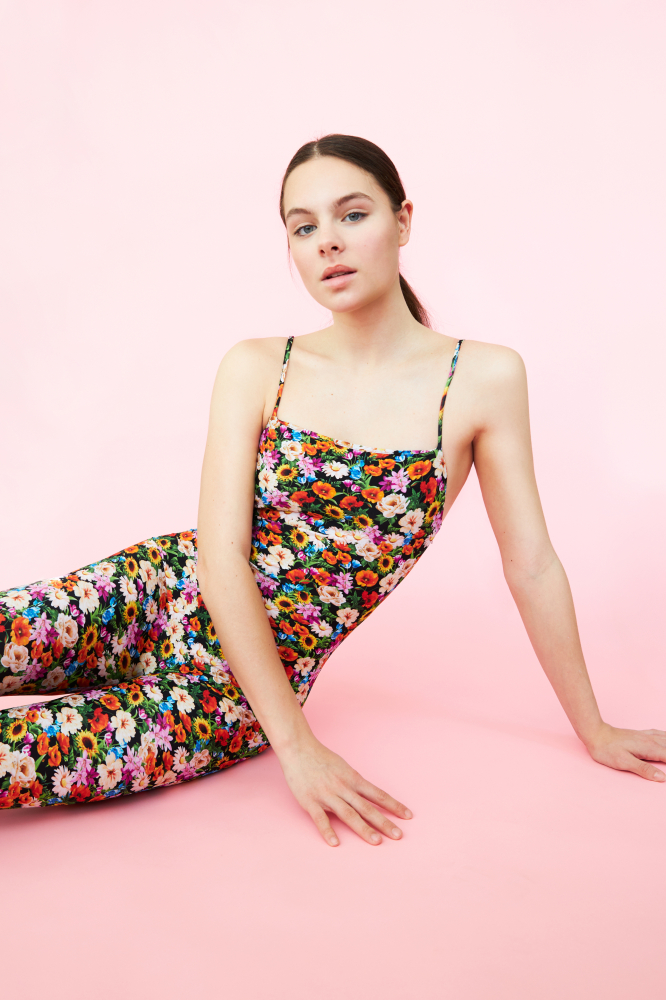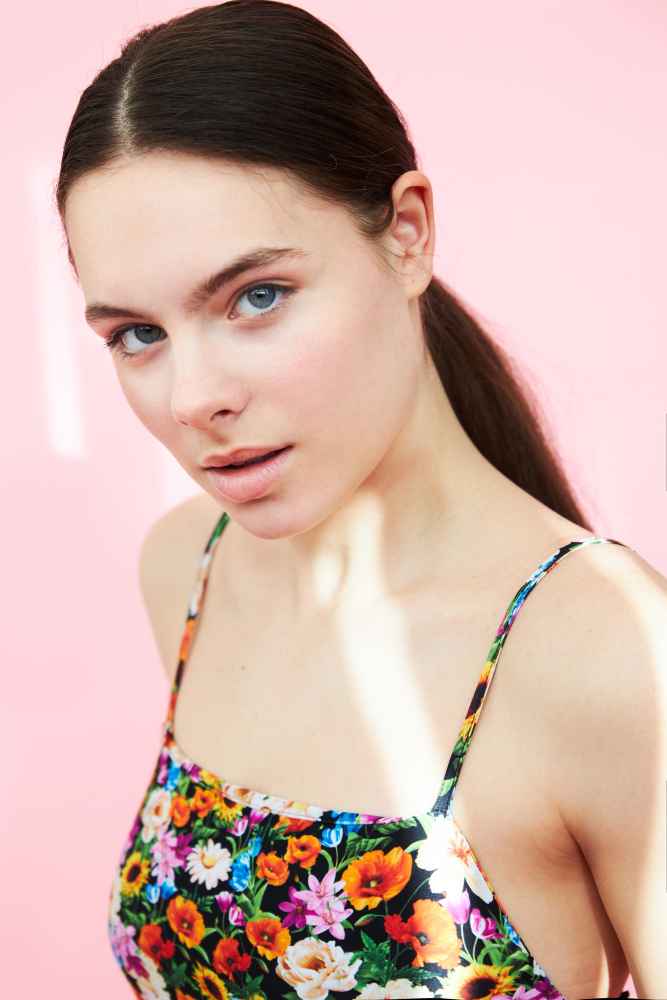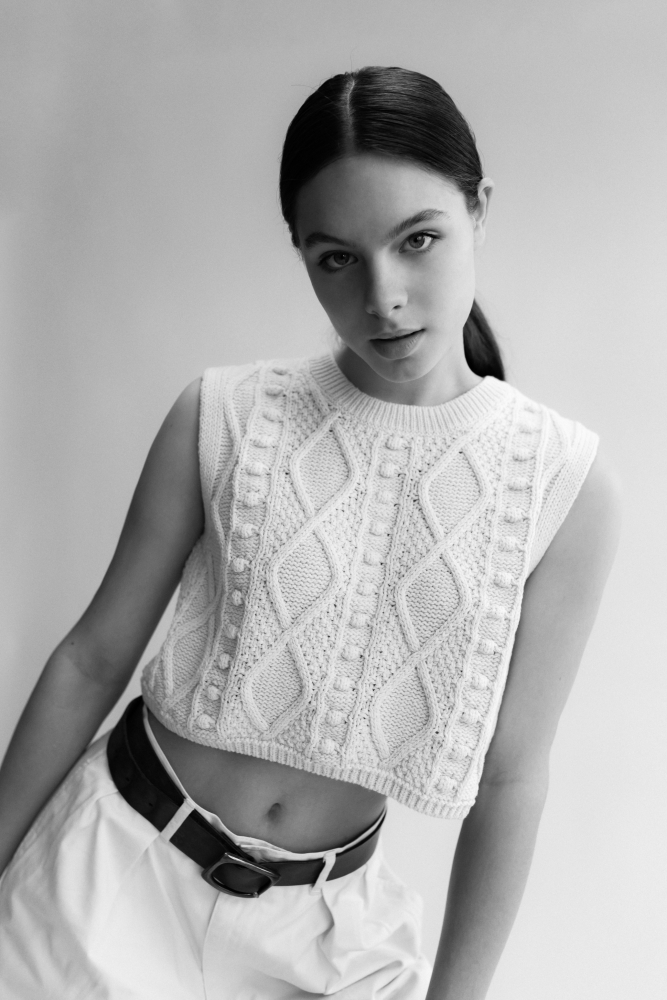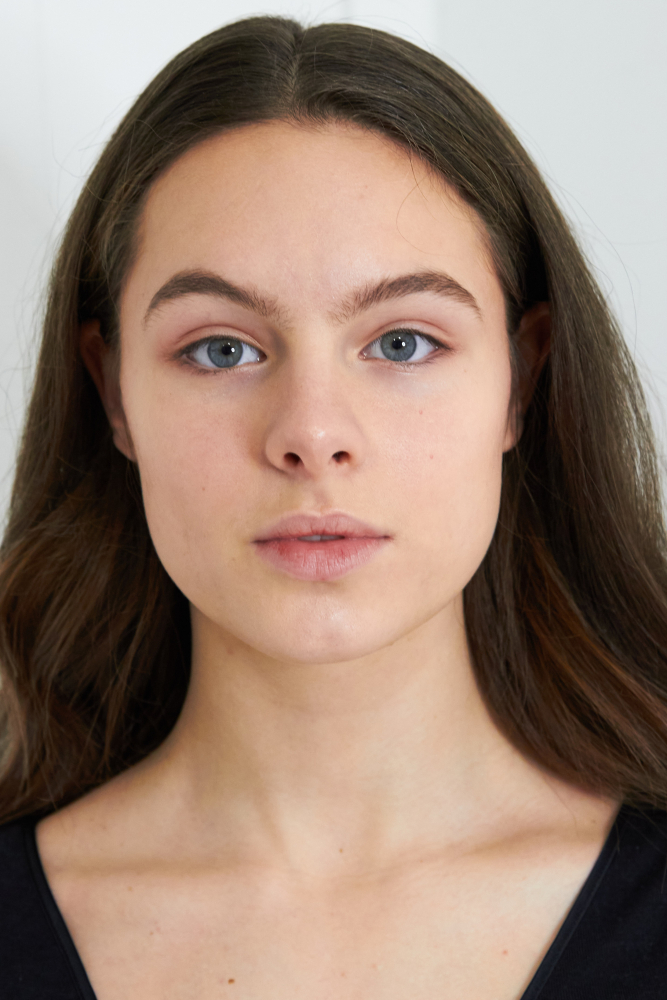 PUCK-JULIA
Height: 174 cm
Dress: 36
Hair: Brown
Eyes: Light blue
What do you like to do in your free time?
In my free time, I love to sport, dance, sing or to listen to music. I like to go to parties with my friends and also spend time with my family. I also like it to facetime with my friends, or watch netflix :)
What is importaint in your life?
My family and friends are very important in my life. Also doing the things I like to do, like modeling and acting
What is your dream travel destination and why?
I really want to go to visit the Maldives. It seems like such a beautiful place. New York is also a dream. High, nice buildings, and I would love to shop in New York.