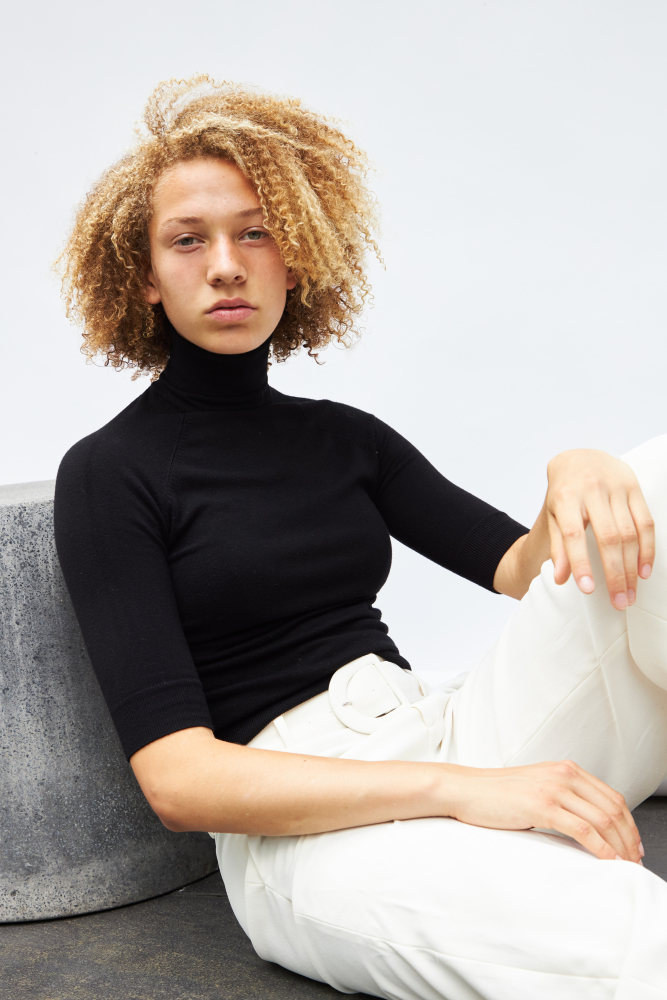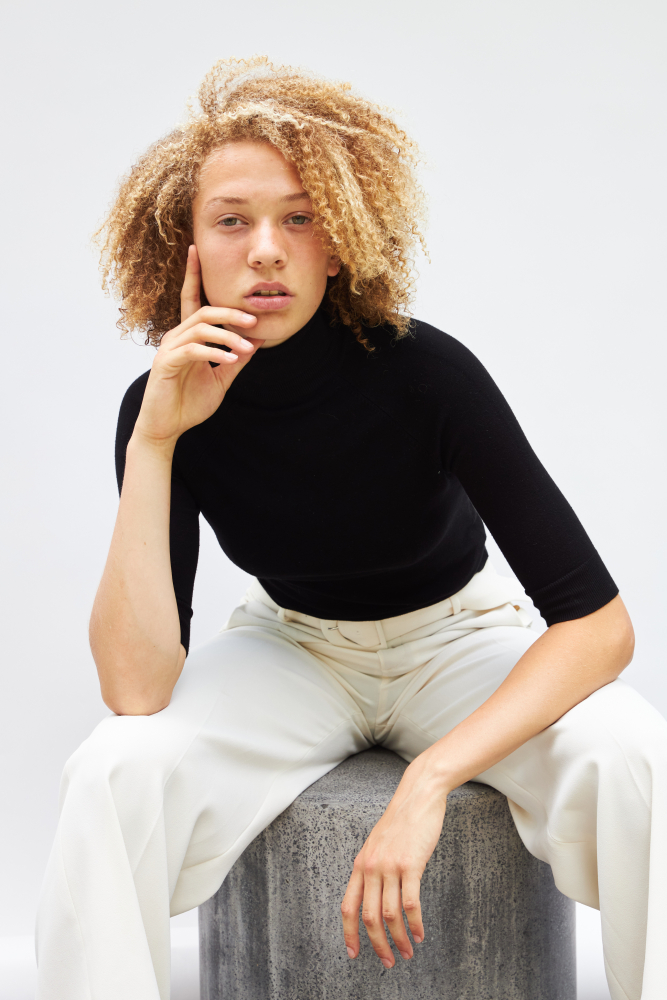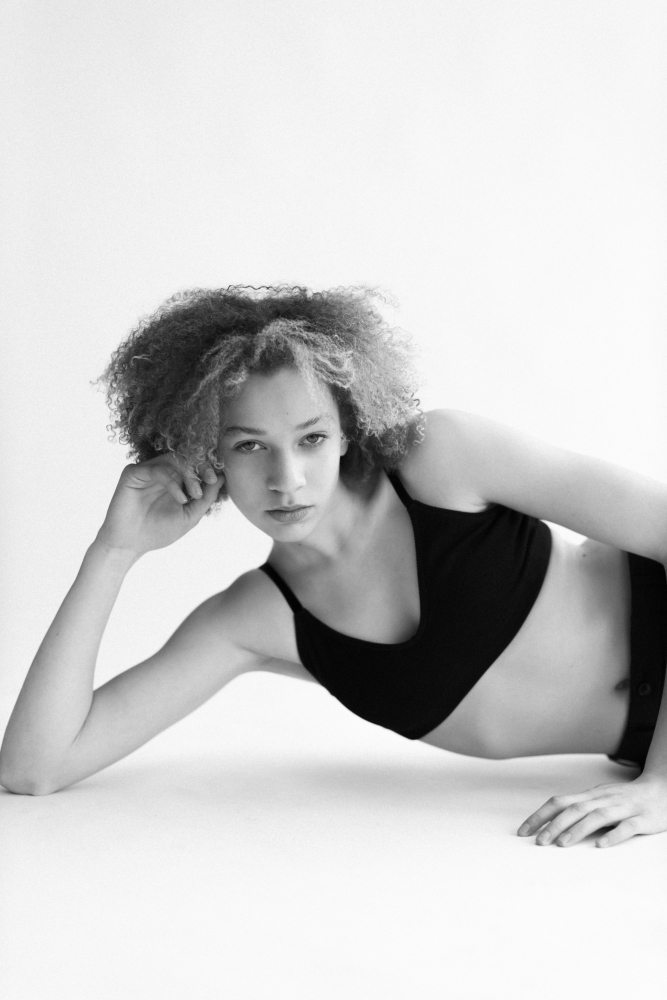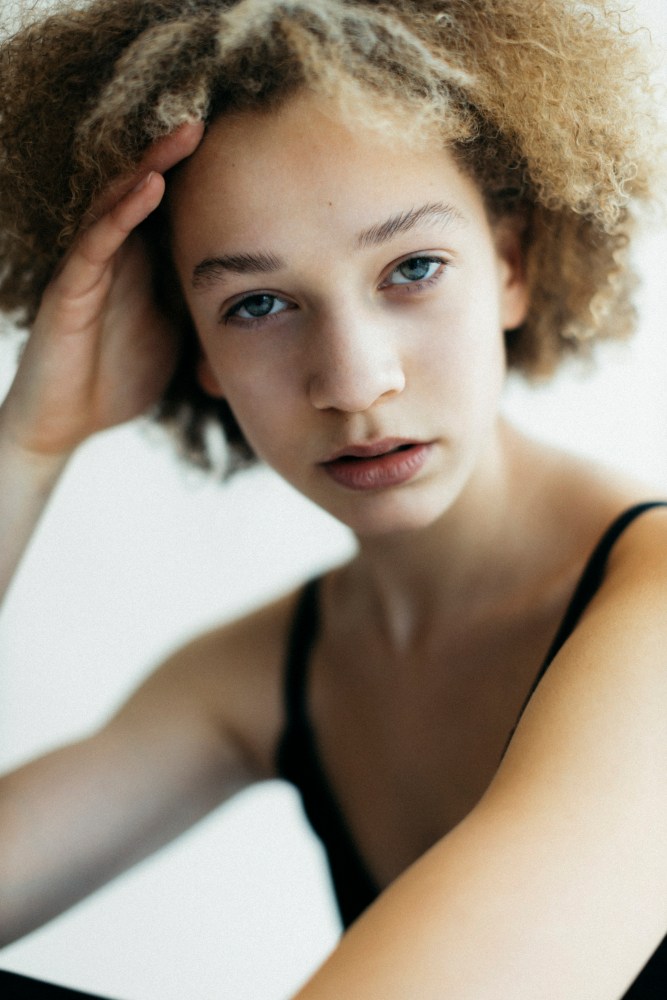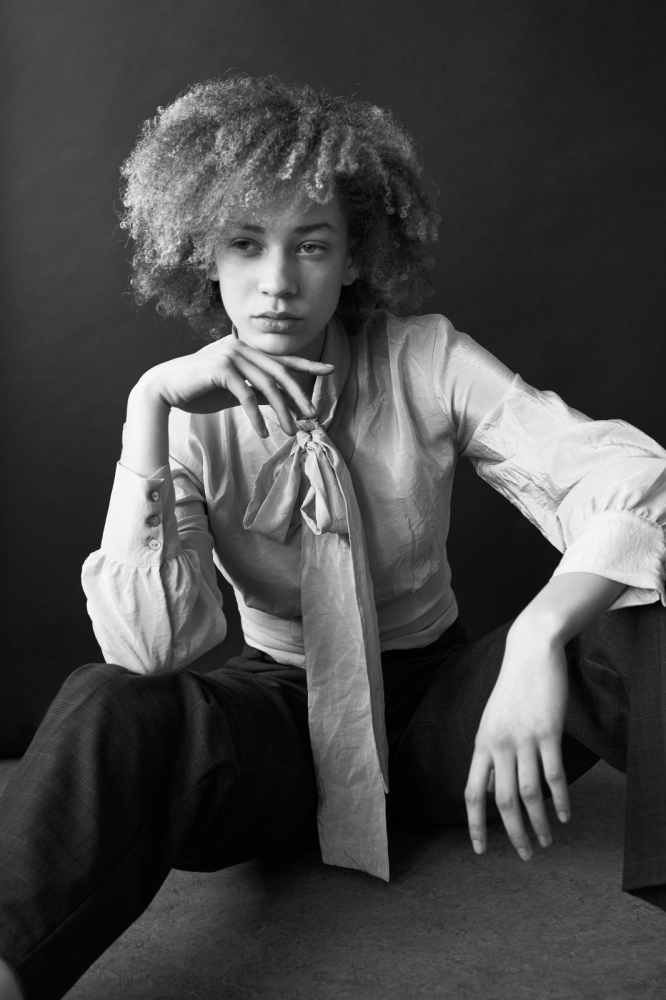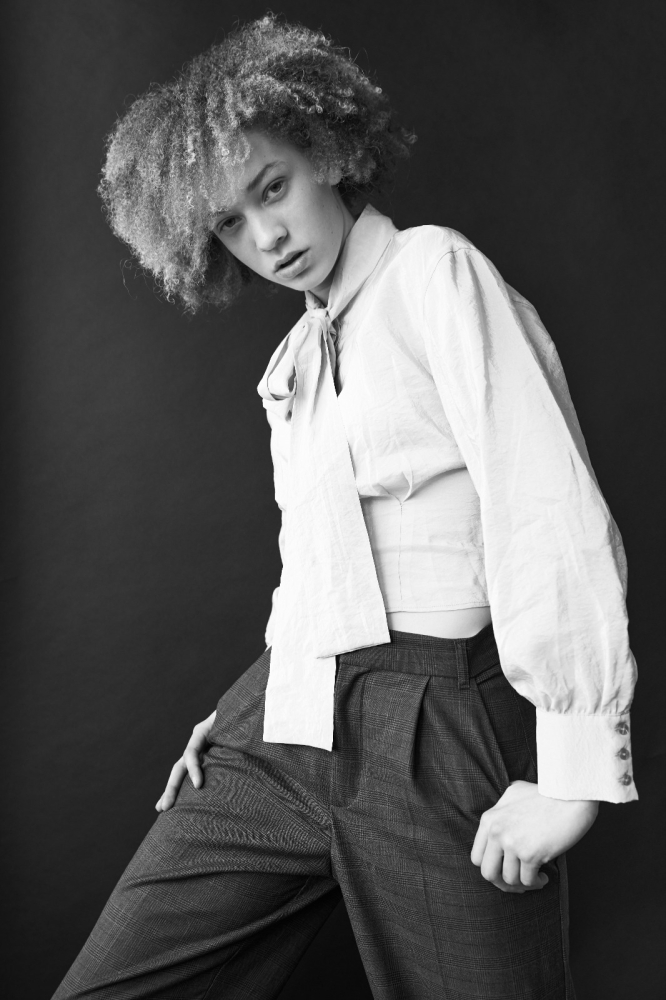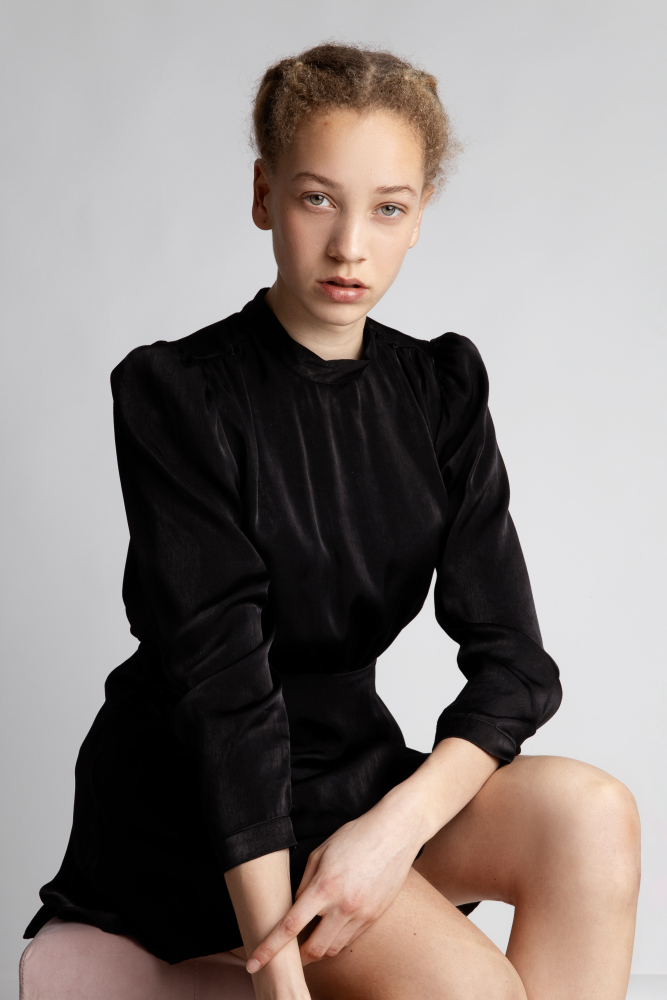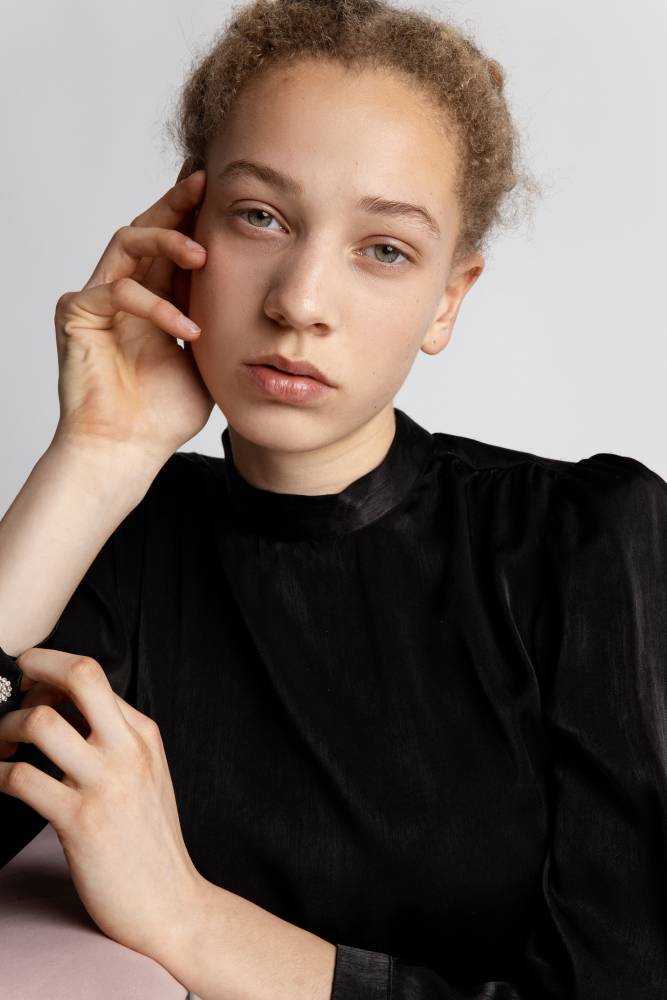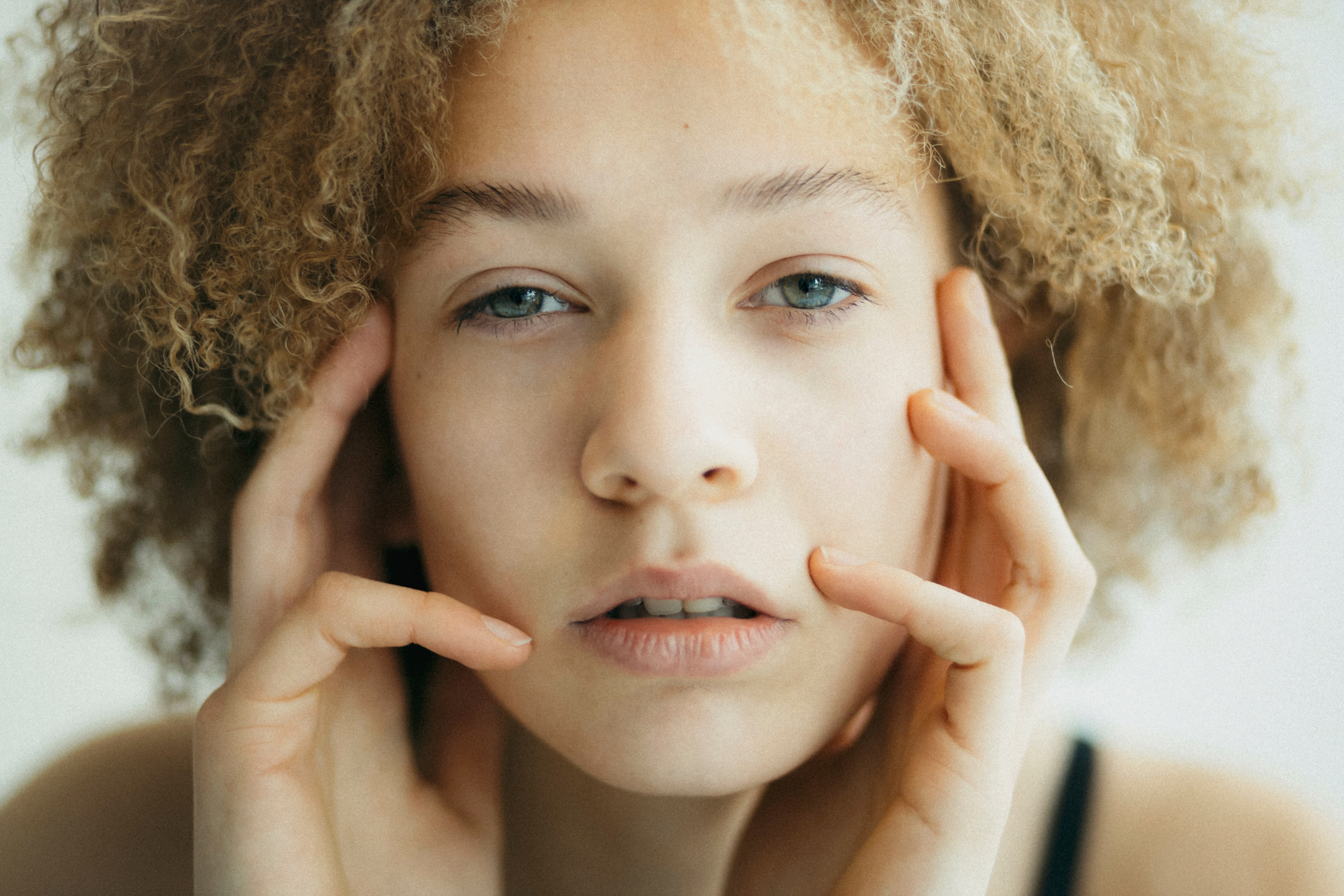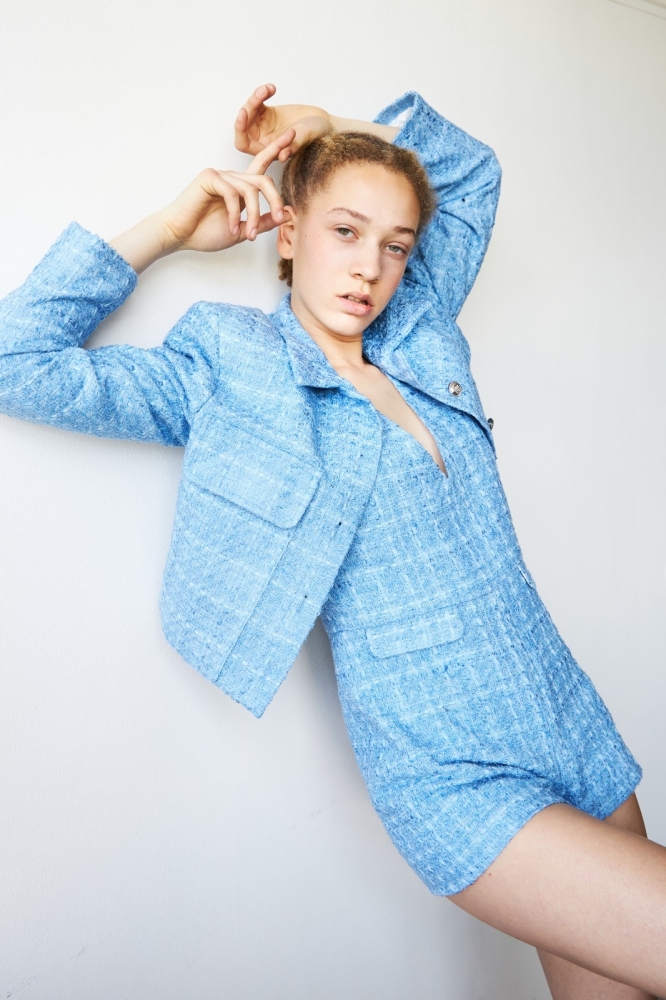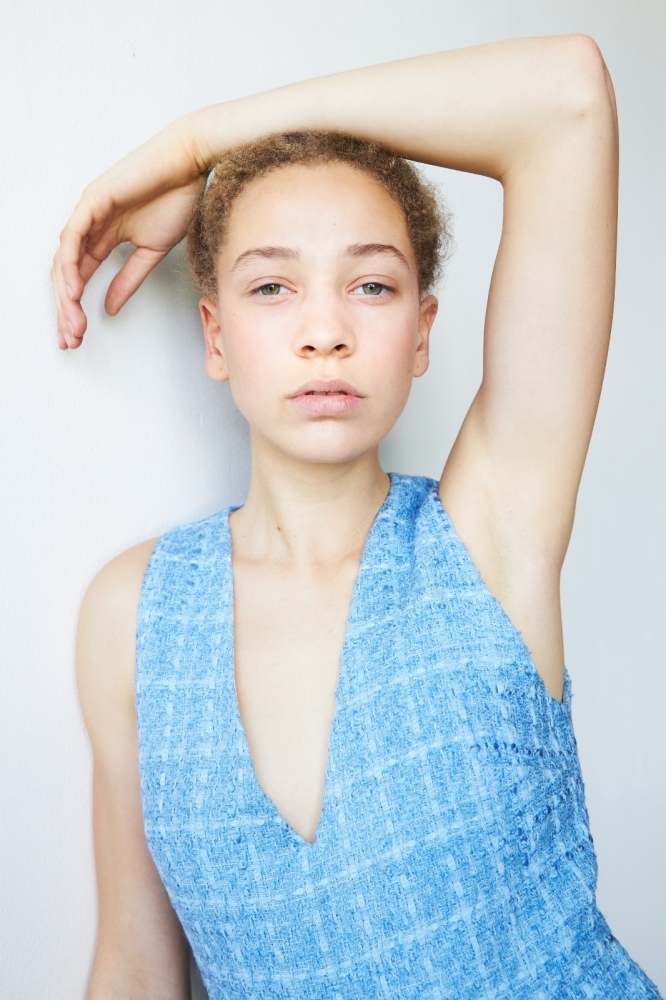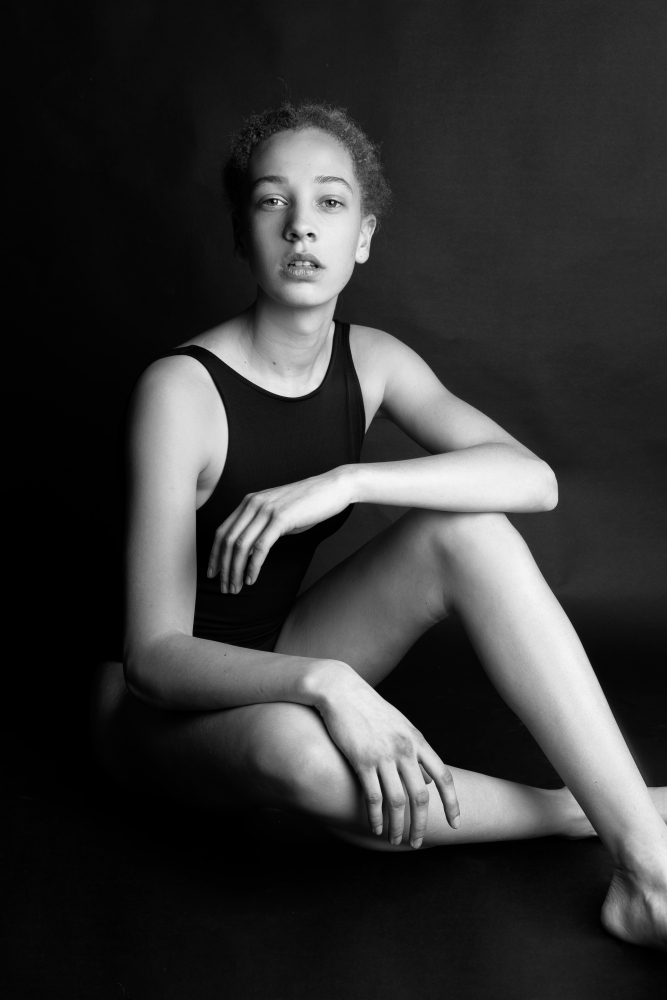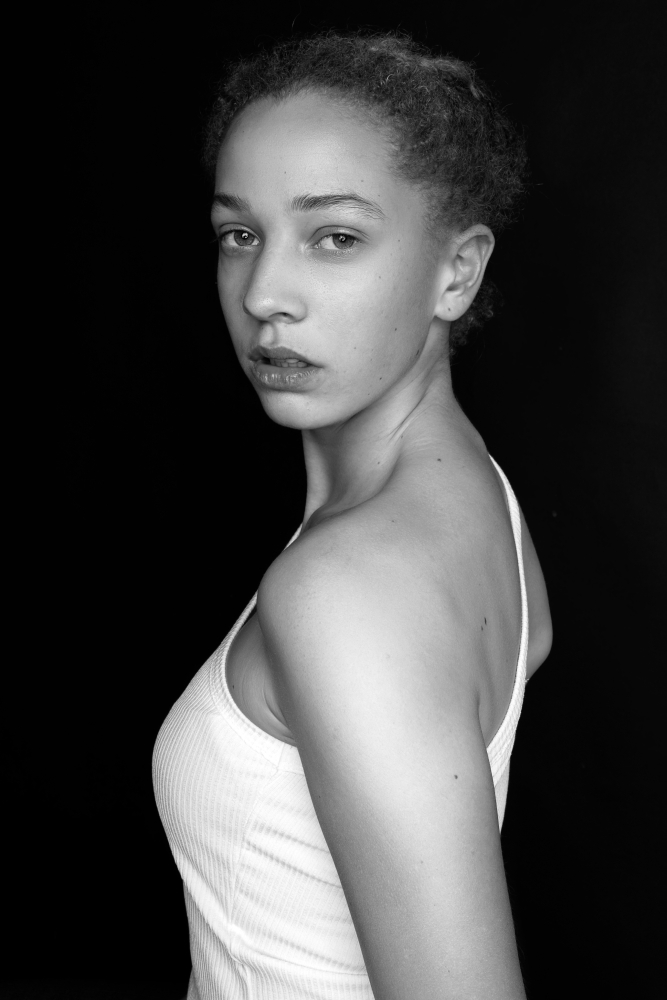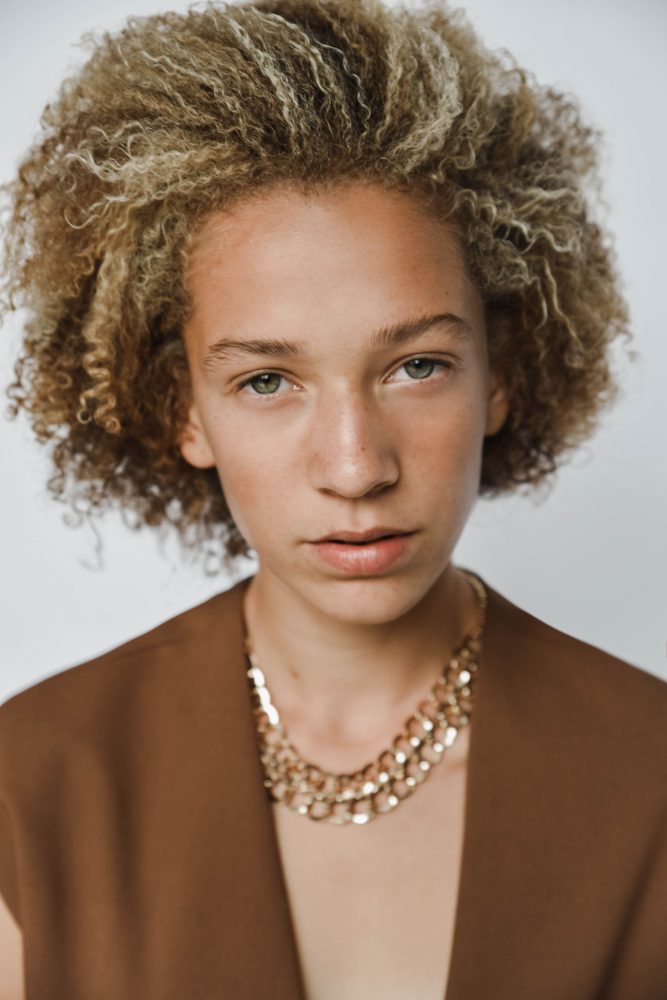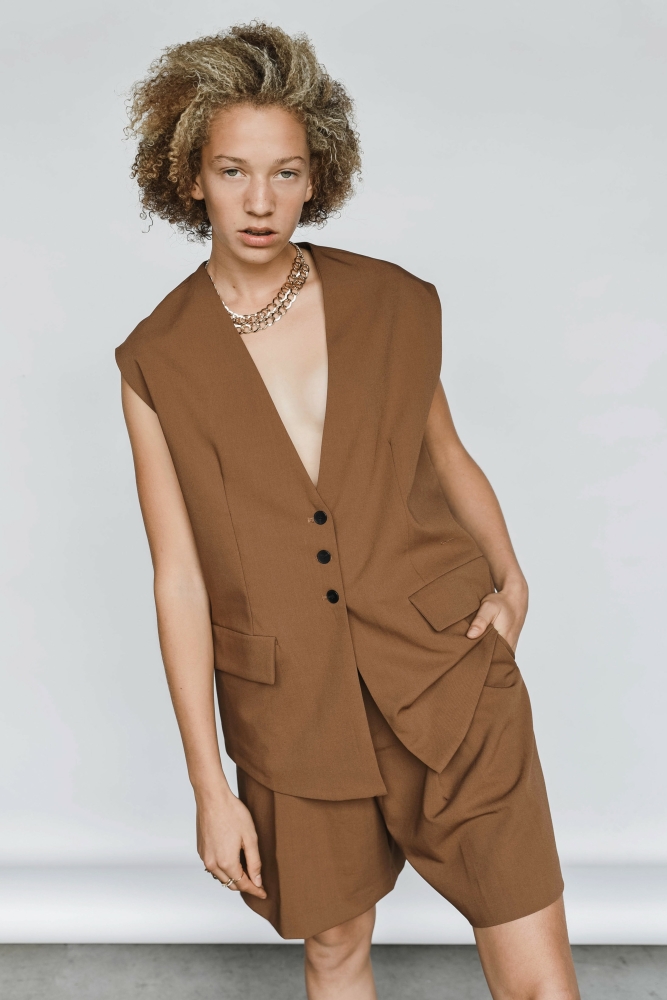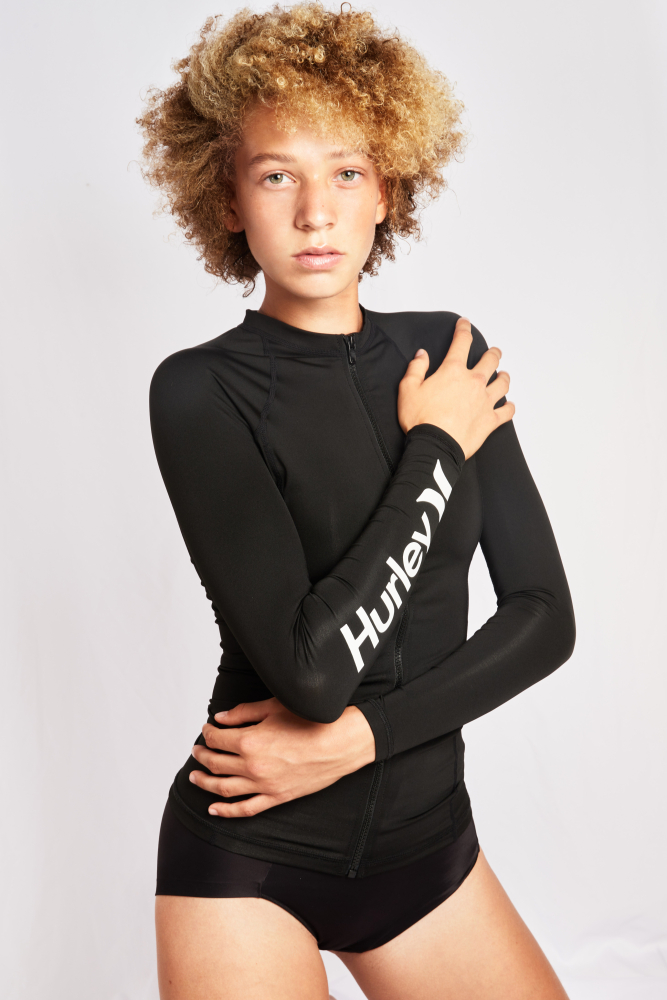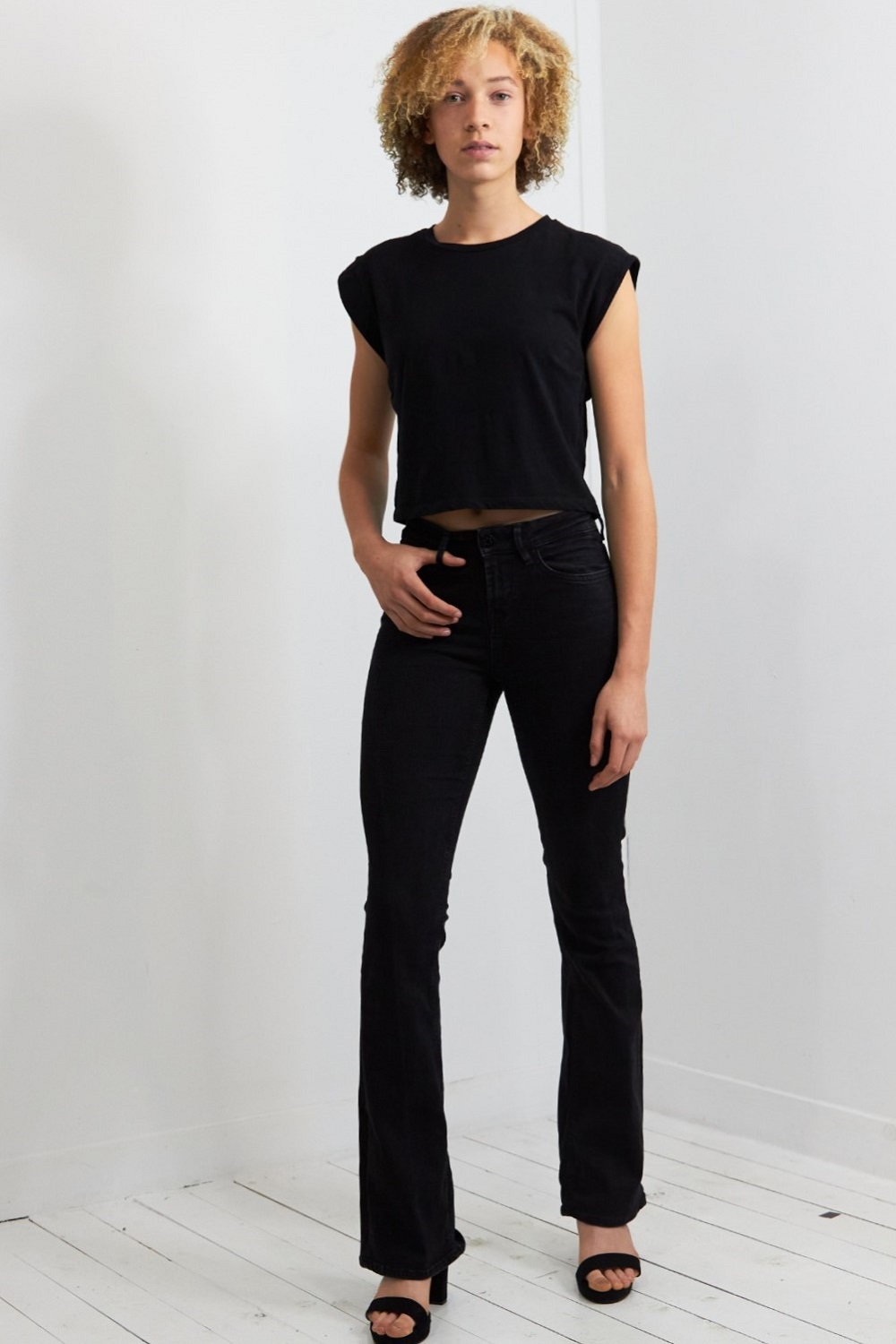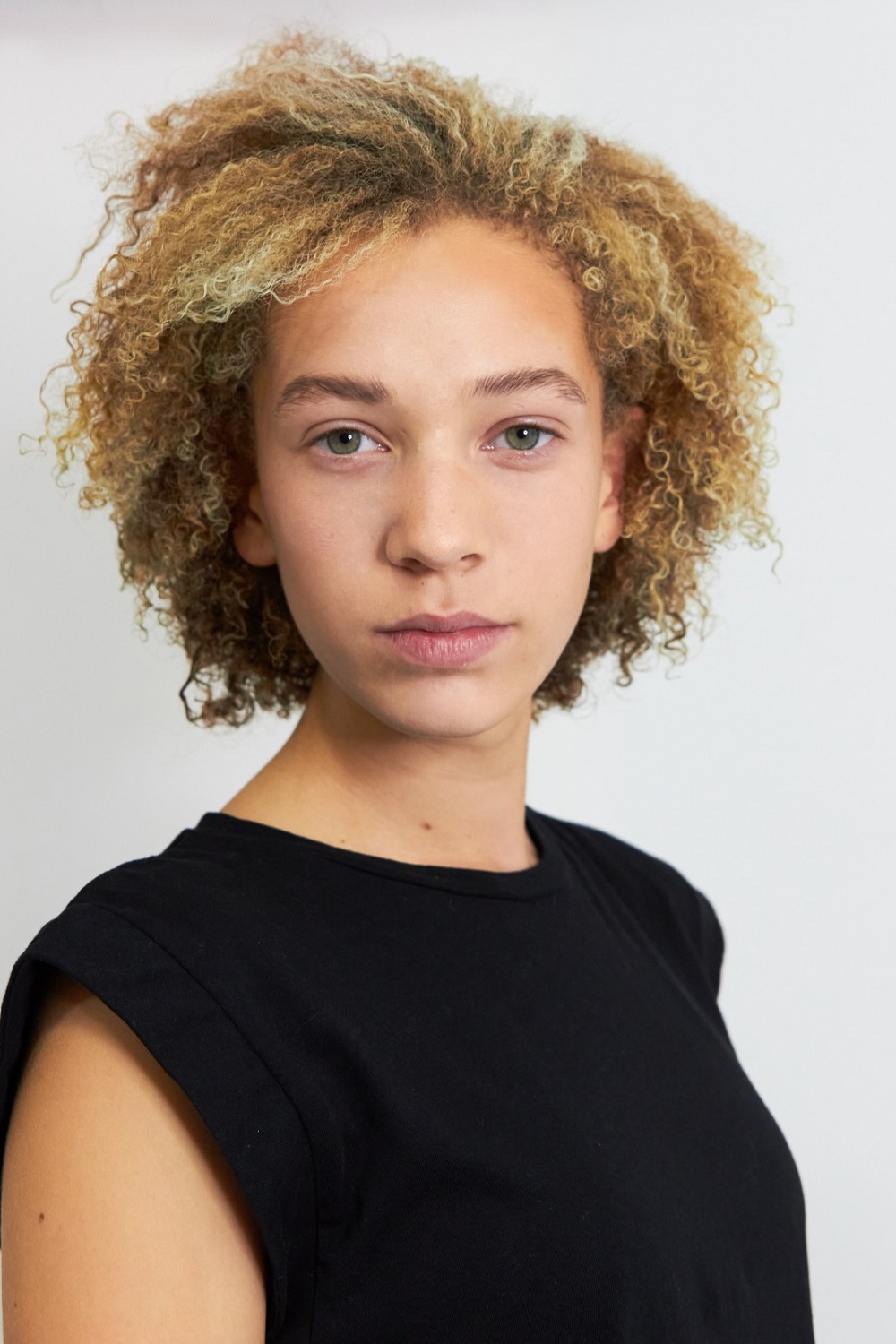 PUCK - development curve
Height: 180 cm
Development: Curve modeling
Dress: 38
Shoe: 41
Hair: Blonde
Eyes: Blue green
WHAT DO YOU LIKE TO DO IN YOUR FREE TIME?
I love to be active and play field hockey. Besides school i like to have fun and spend time with my friends.
WHAT IS IMPORTANT IN YOUR LIFE?
What I think is important in my life is to always keep on challenging myself, staying positive and to learn and try out new things. But most important of all are my friends and family.
WHAT IS YOUR DREAM TRAVEL DESTINATION AND WHY?
Can i say everywhere? I love travelling and exploring different cultures. If I would have to choose I would go to Suriname. Back to my roots.

XOXO Puck