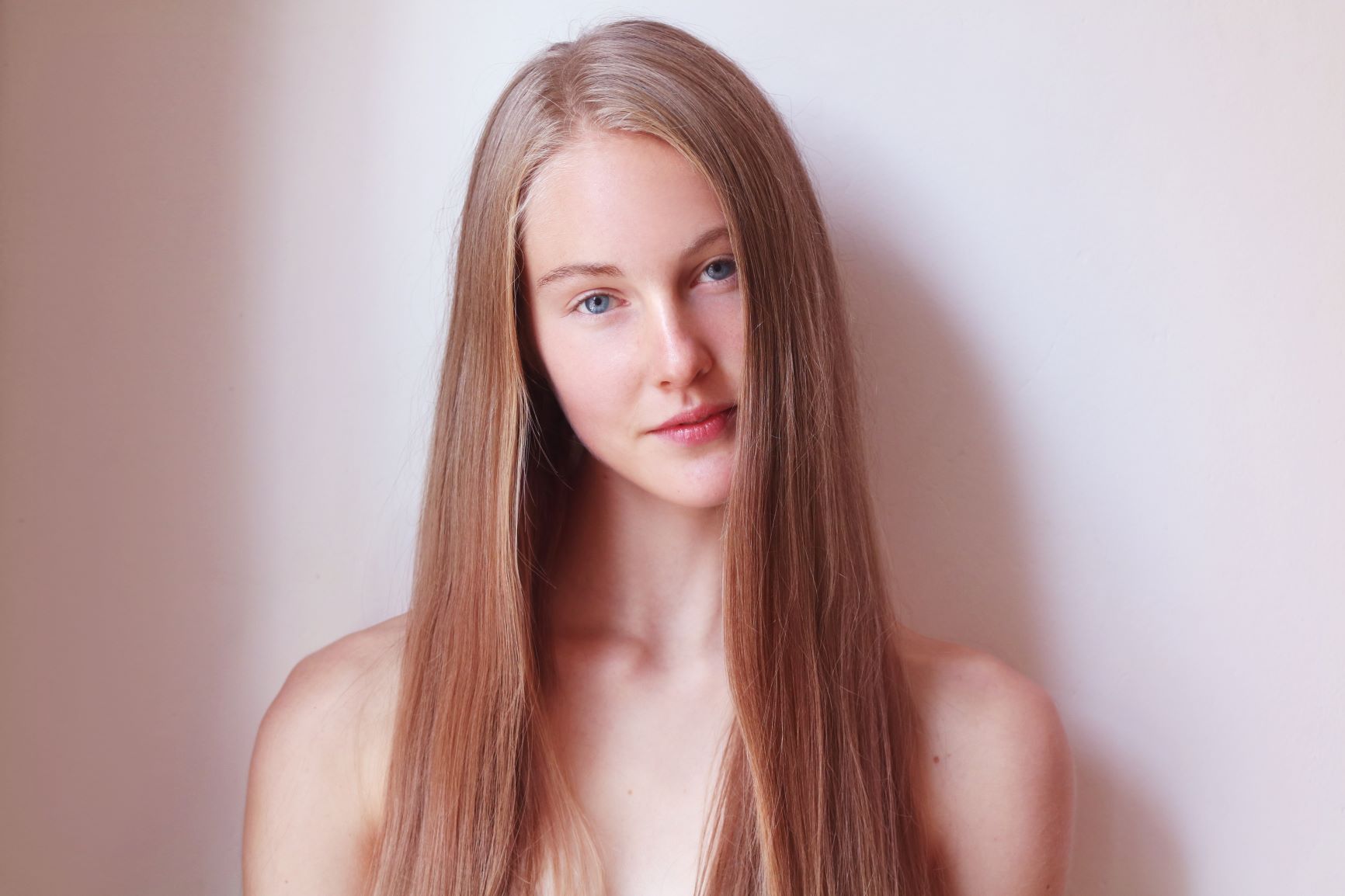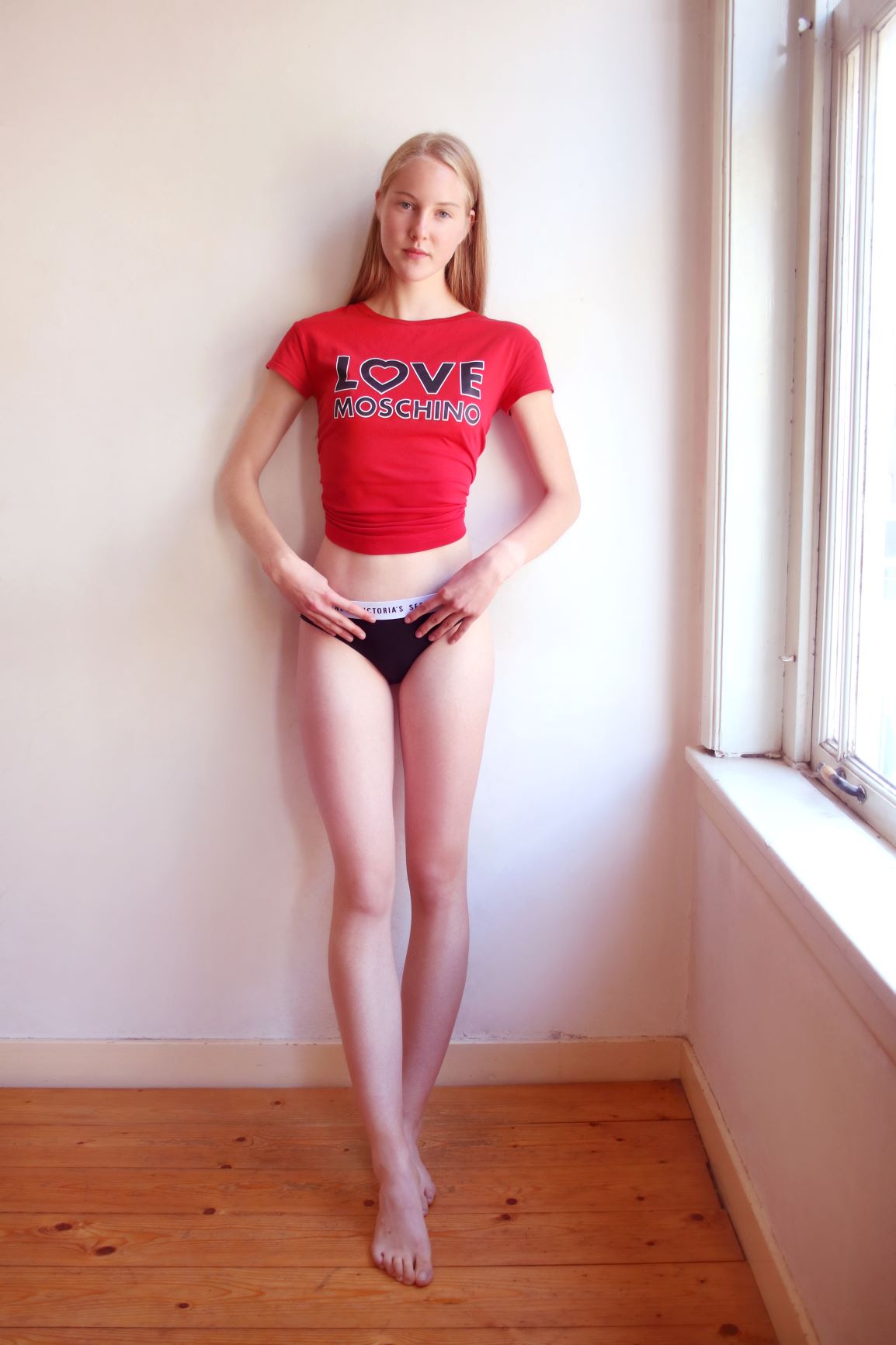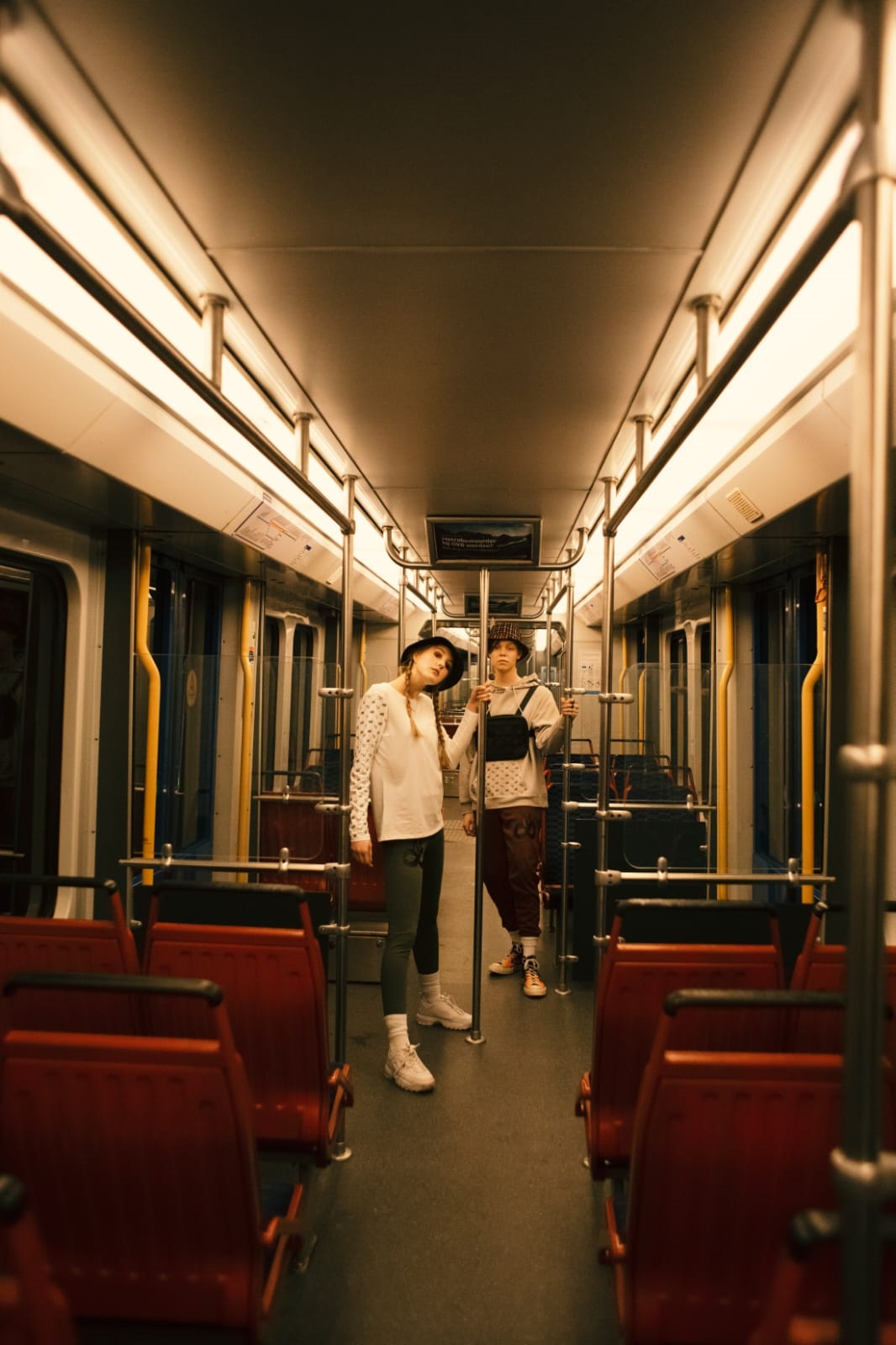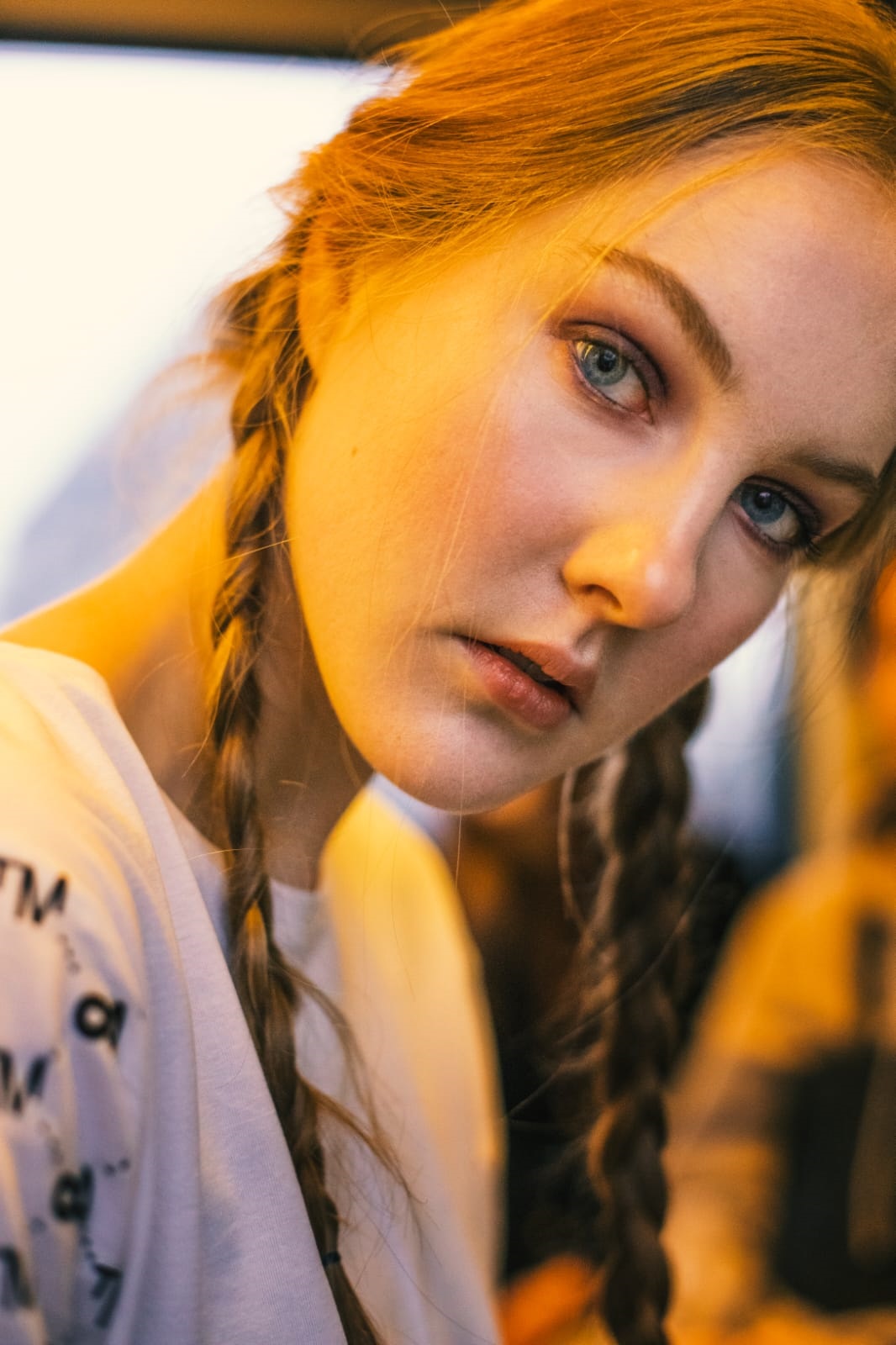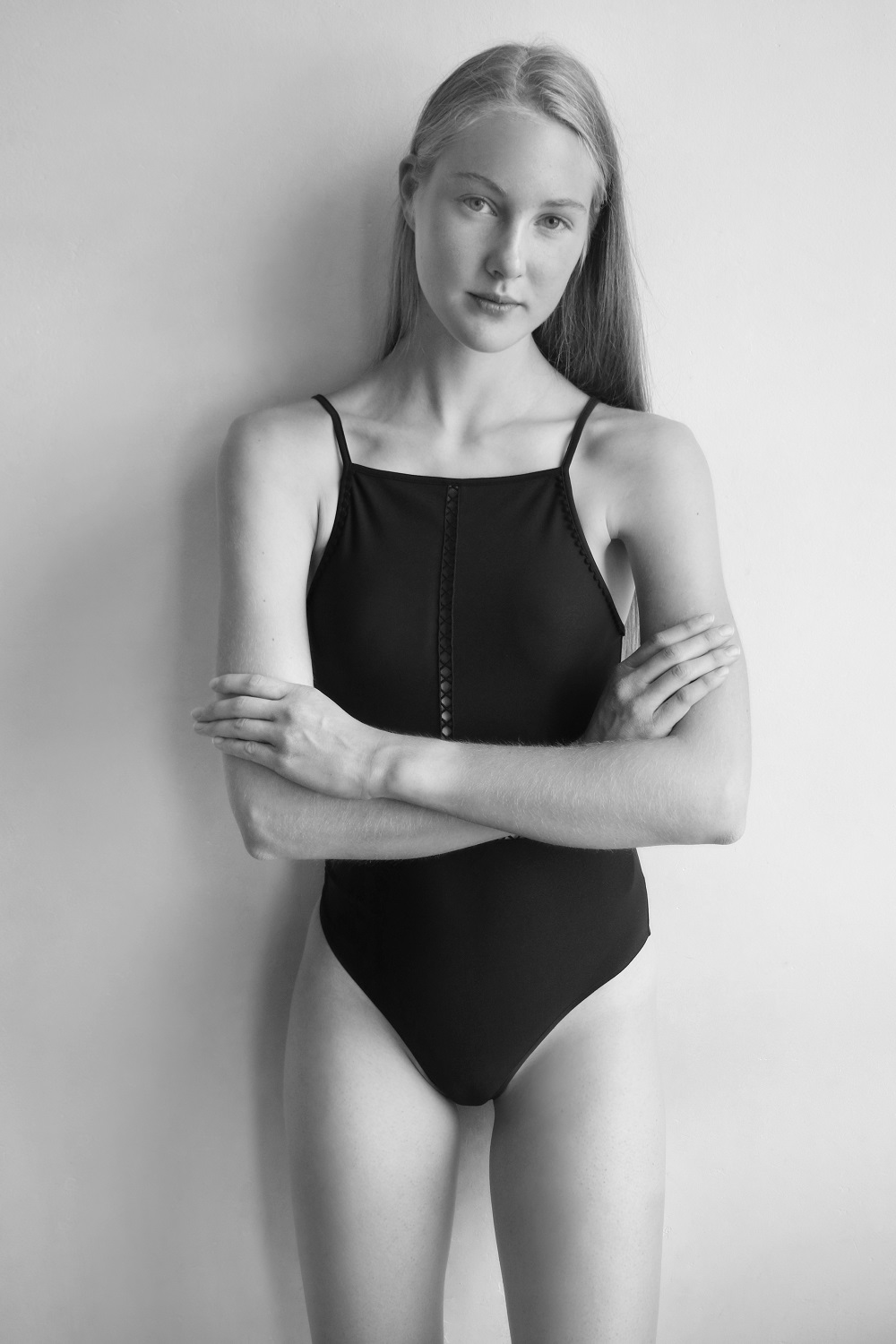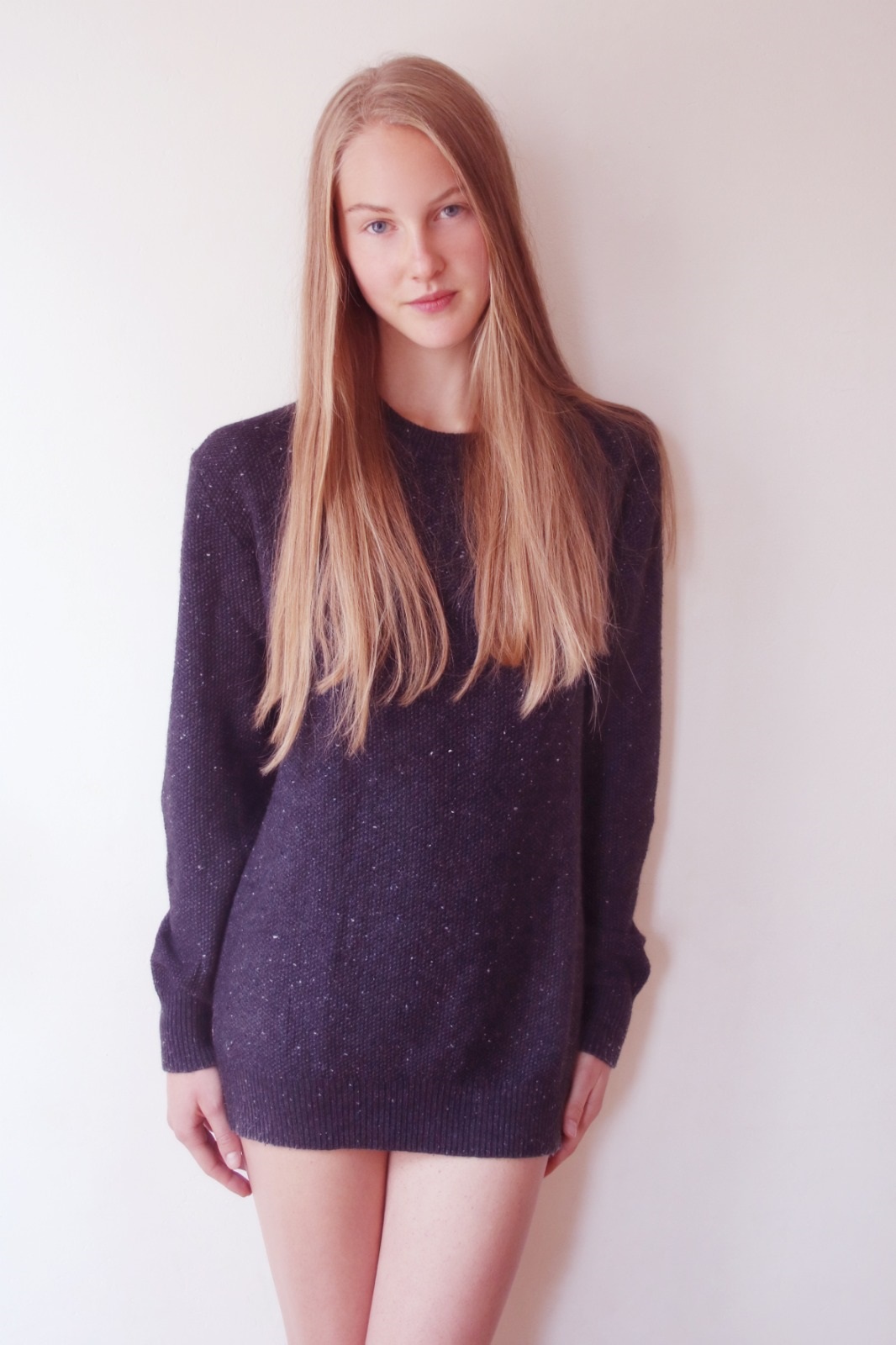 RAVEN
Height: 180 cm
Chest: 80 cm
Waist: 62 cm
Hip: 90 cm
Shoe: 40
Hair: Blonde
Eyes: Light blue
Portfolio
Polaroids
Video
WHAT DO YOU LIKE TO DO IN YOUR FREE TIME?
I like to be very active all day! Play tennis, hiking and I love to go shopping or have a drink with my friends. In addition I really enjoy to visit my boyfriend in Sweden.
WHAT IS IMPORTANT TO YOU IN LIFE?
My family for sure! They are my number one! I also think honesty and loyalty are very important.
WHAT IS YOUR DREAM TRAVEL DESTINATION AND WHY?
My dream travel destination is Hawaii because the nature is very beautiful. I would like to go to the beach there and relax.

XOXO RAVEN