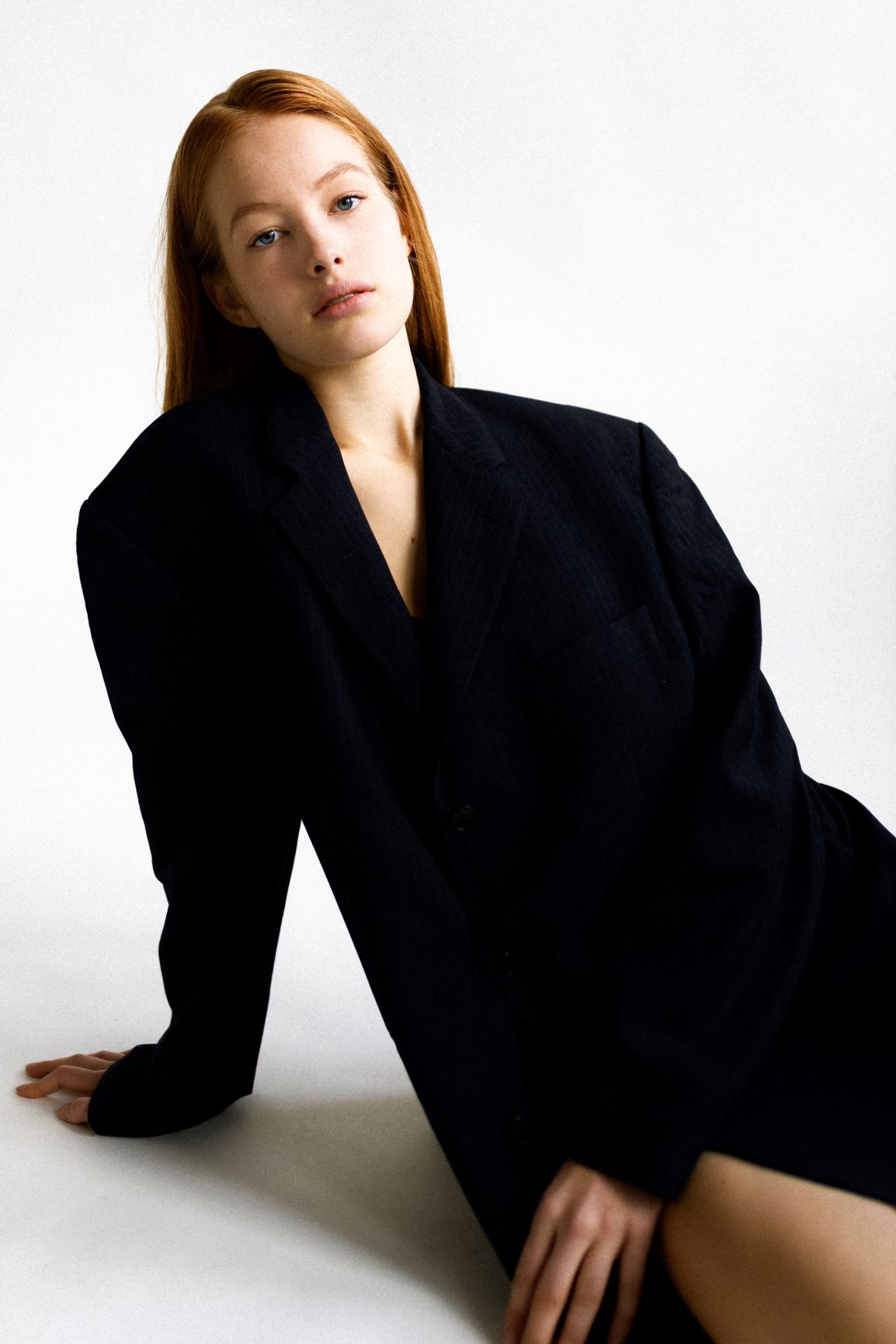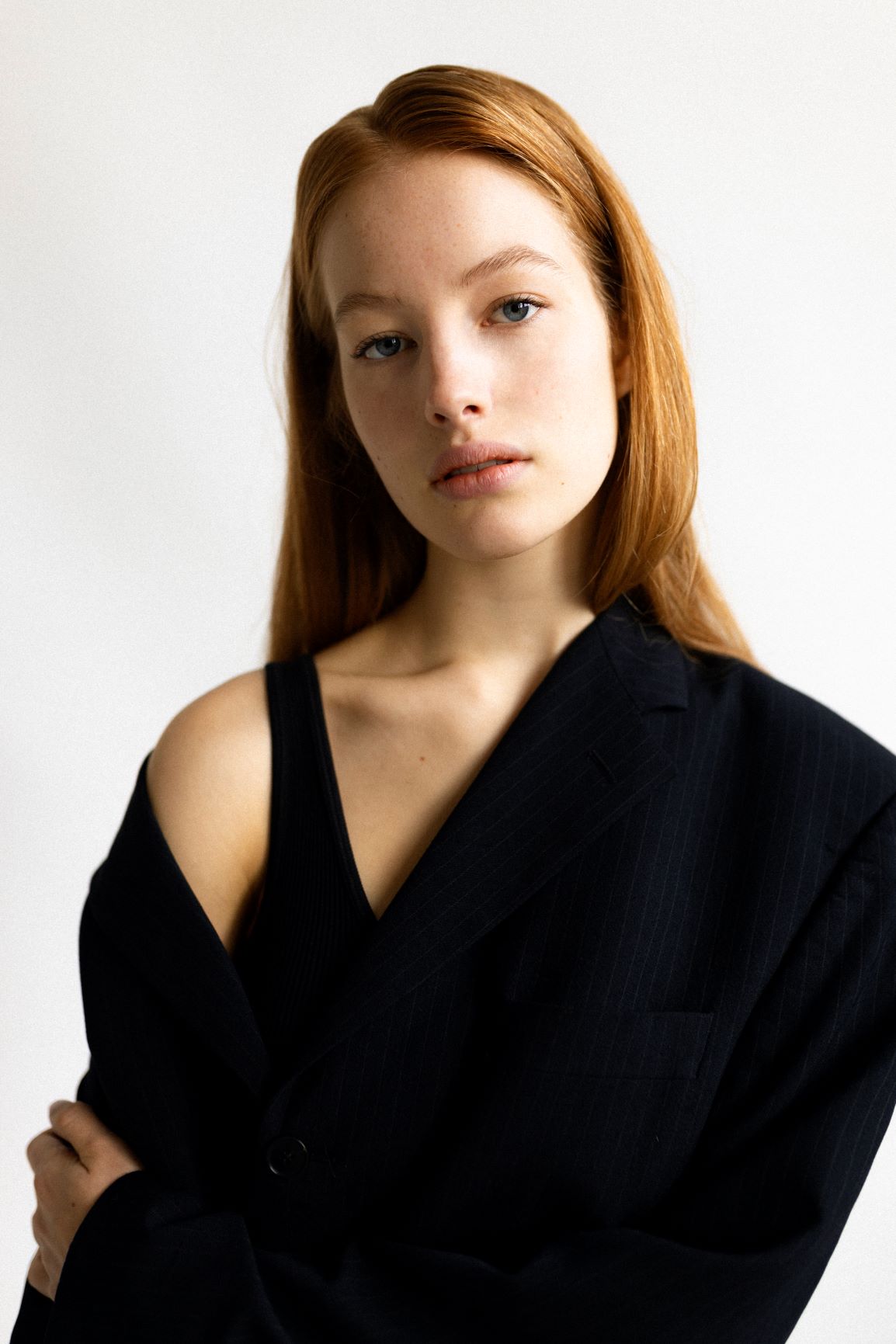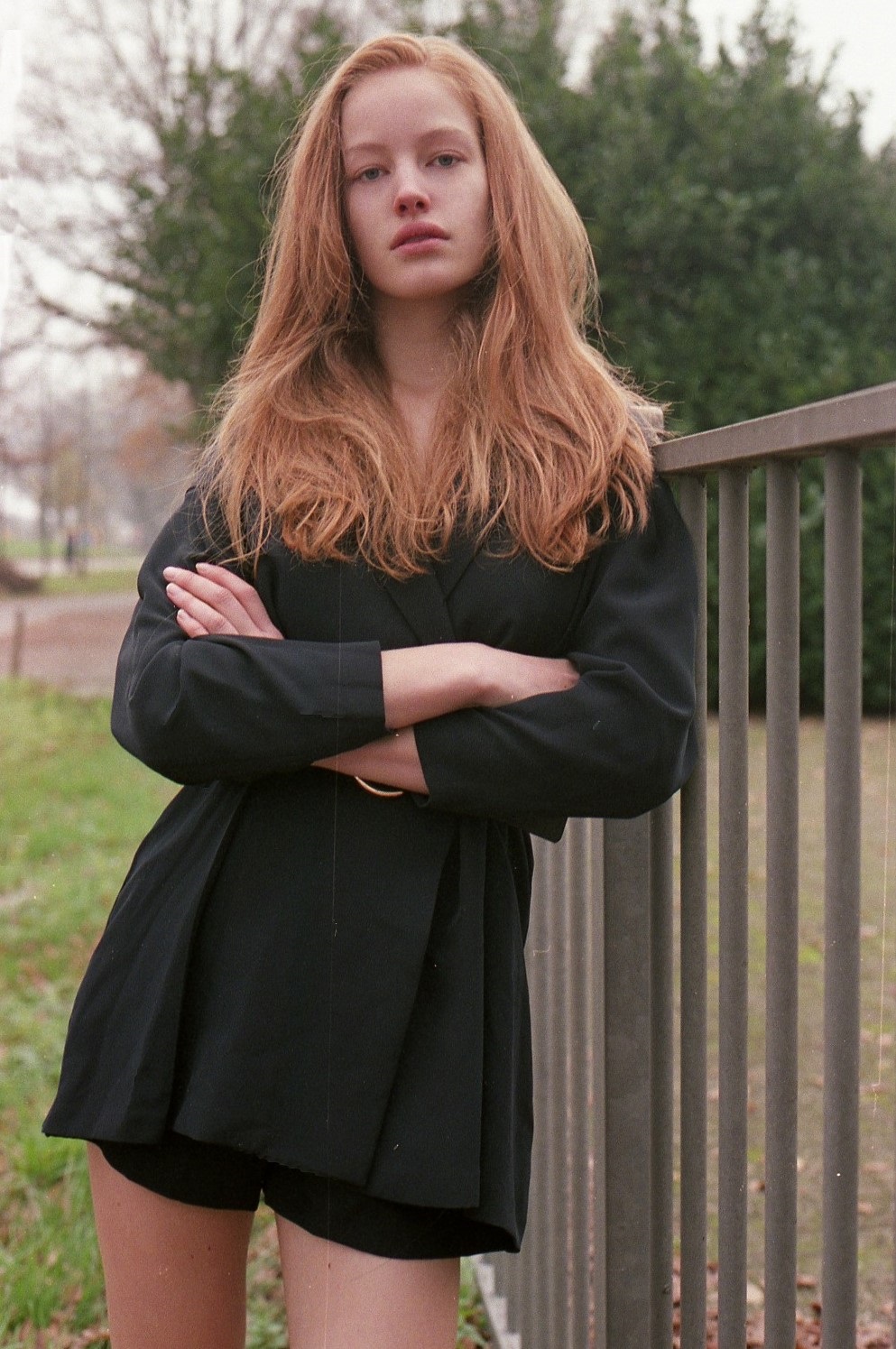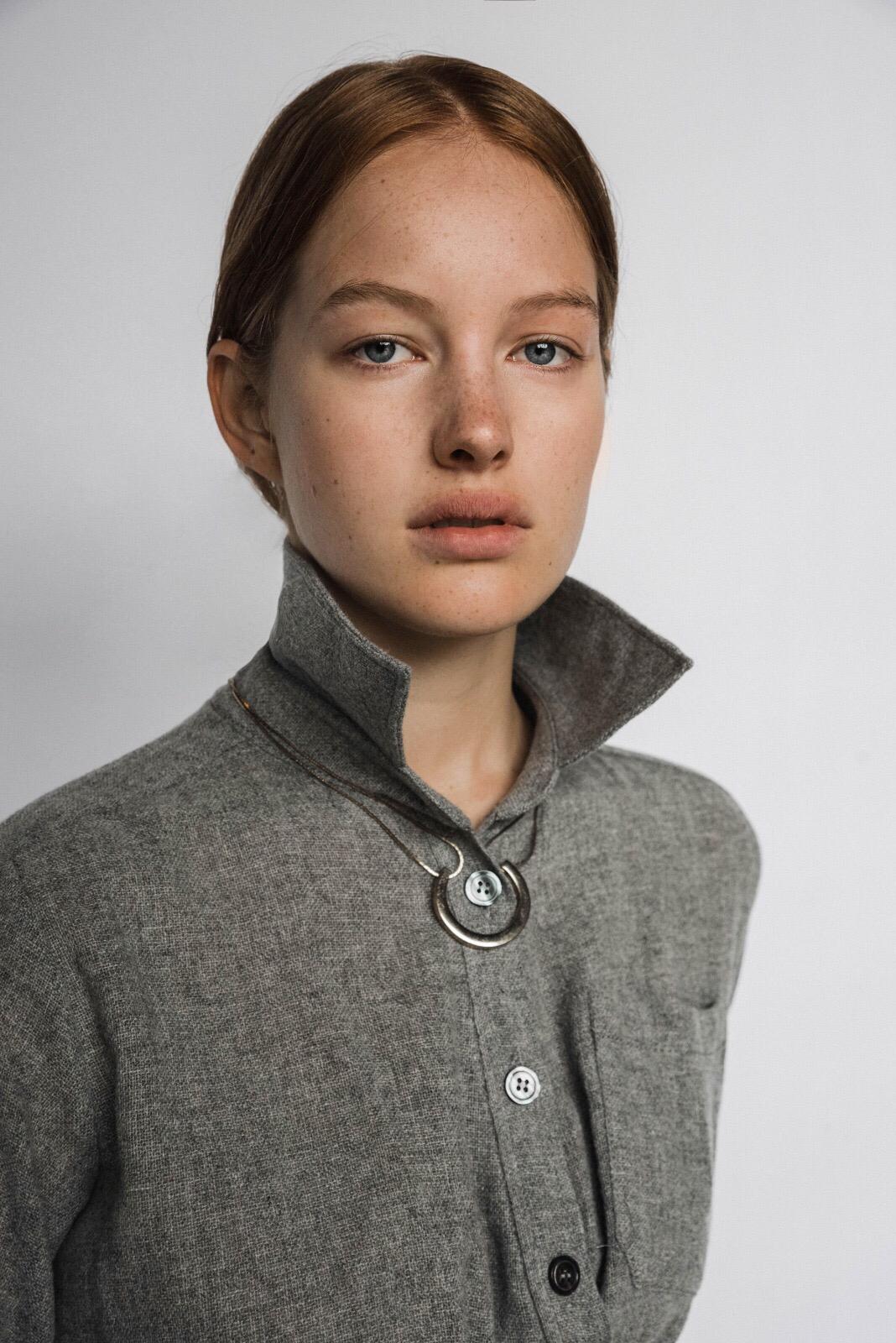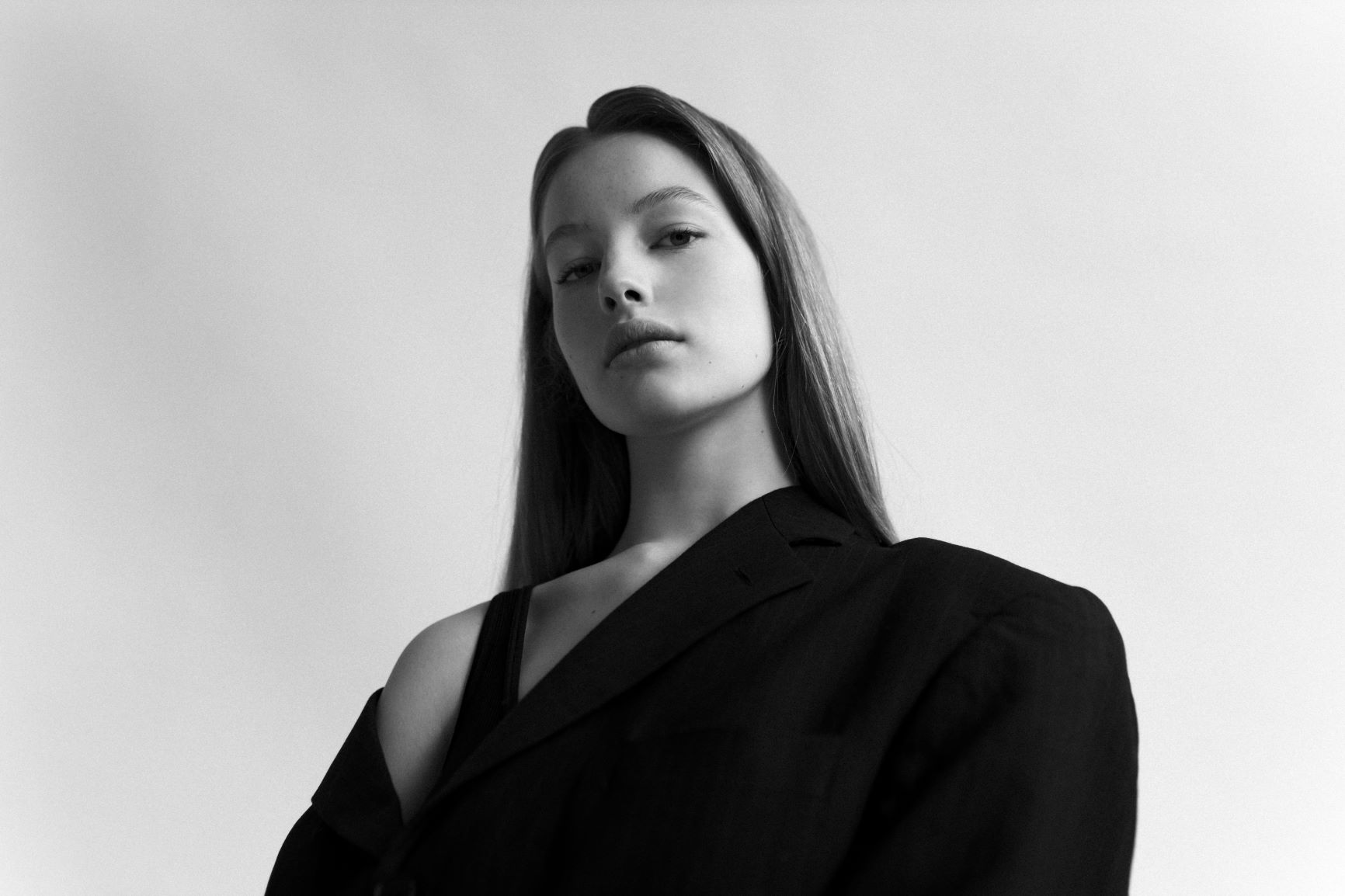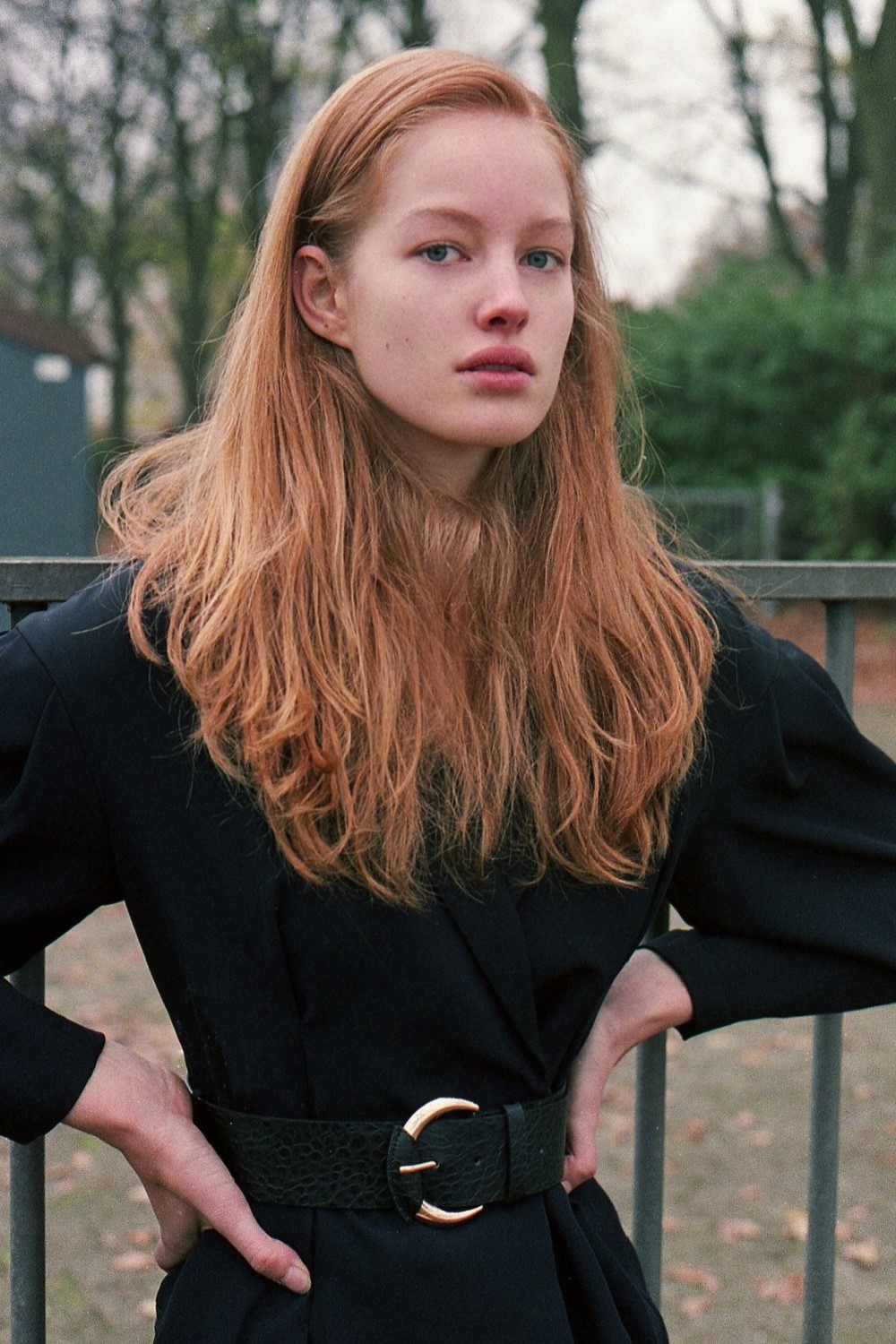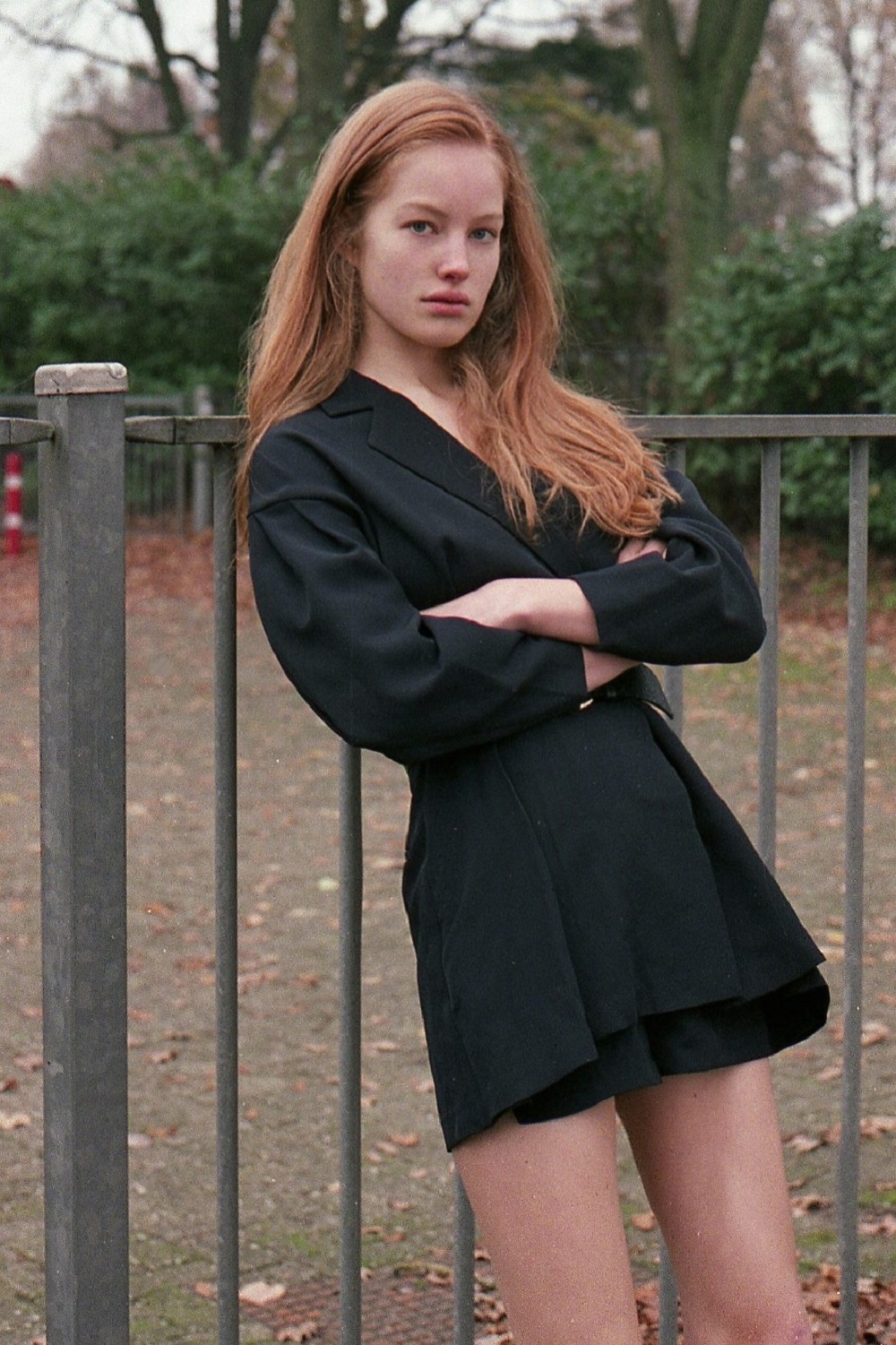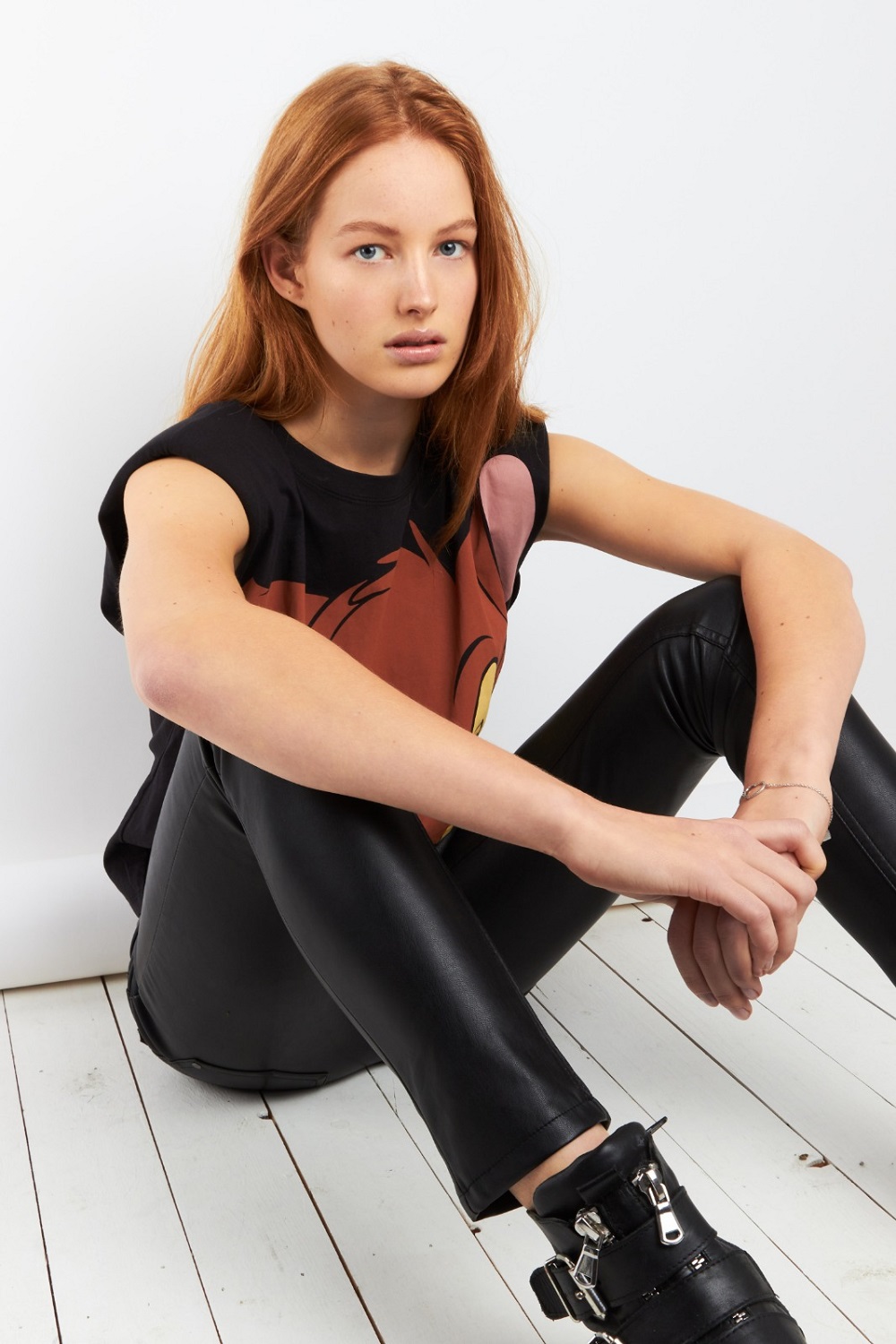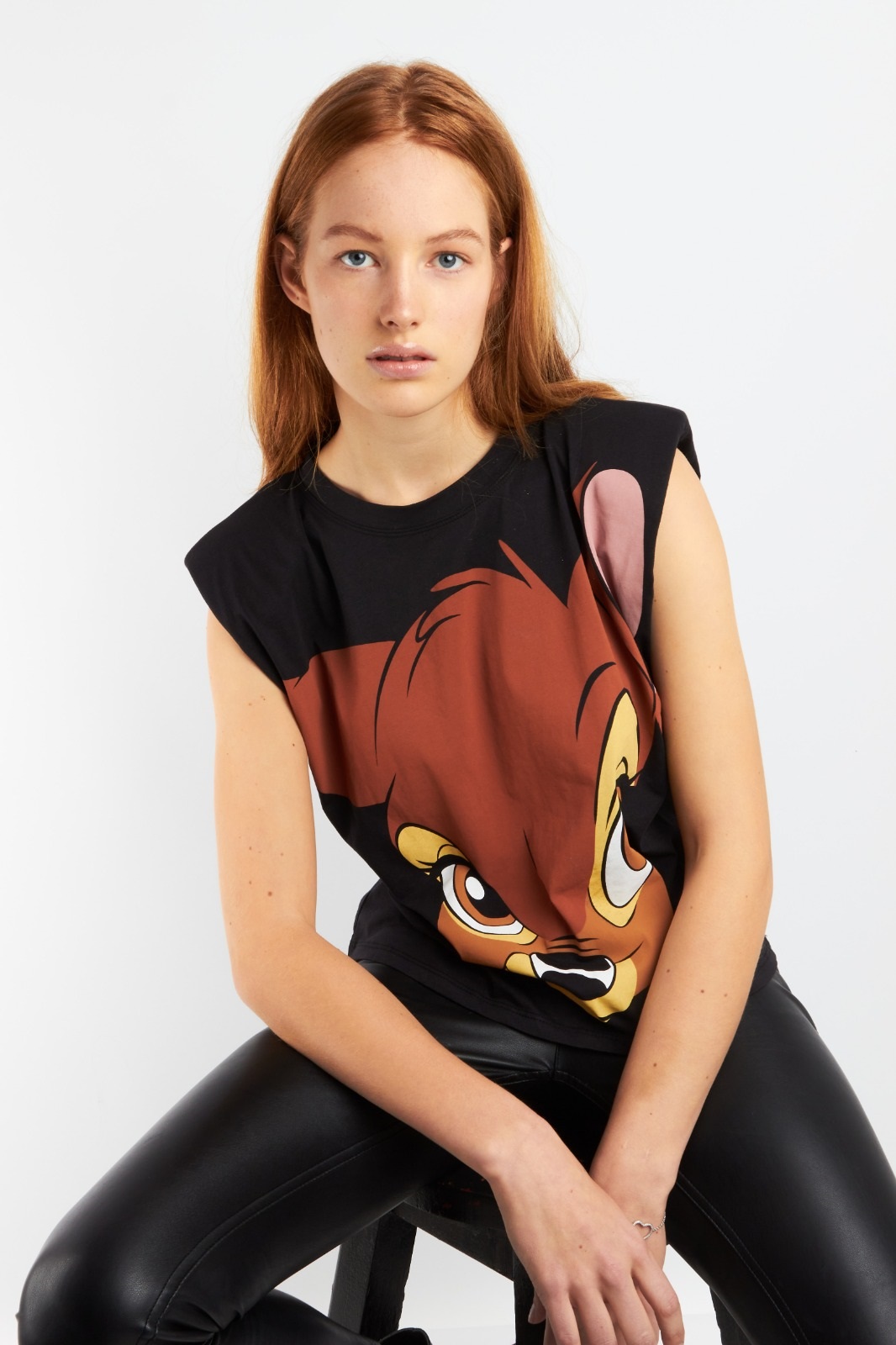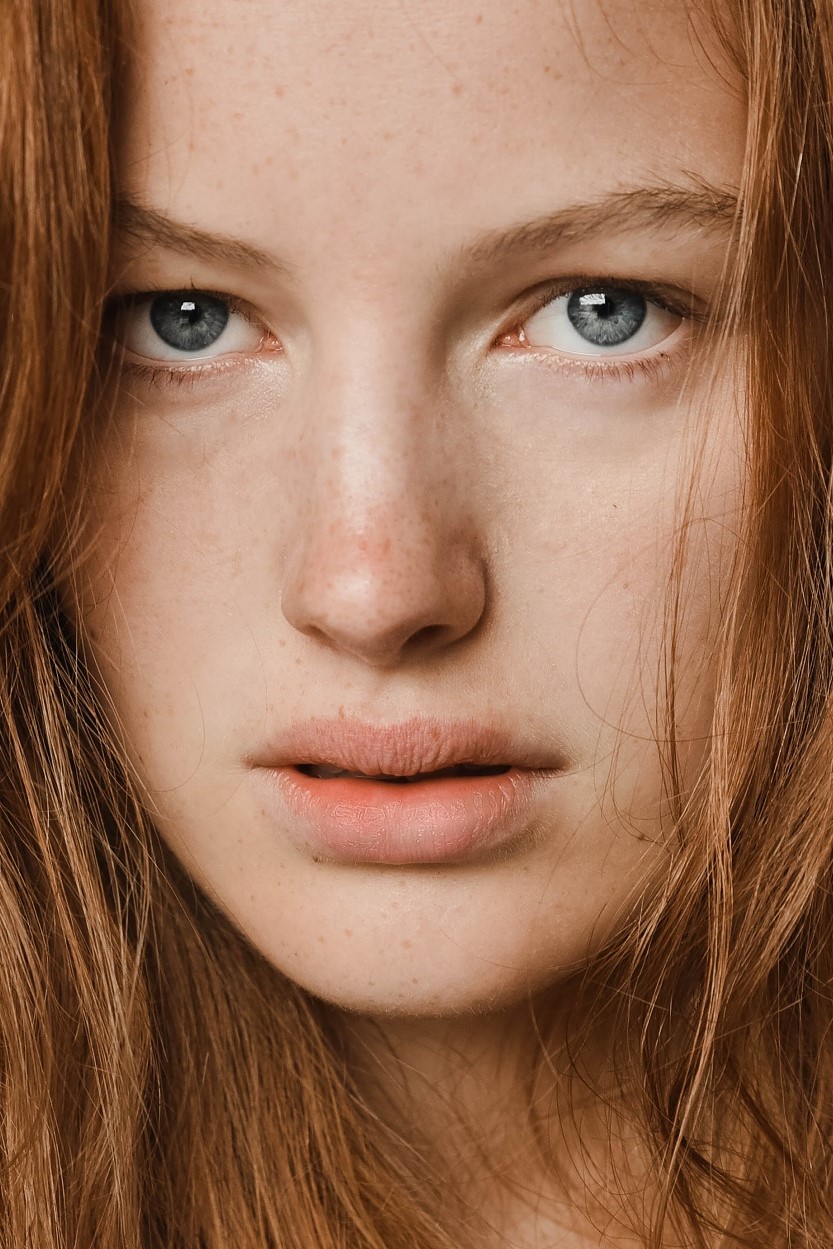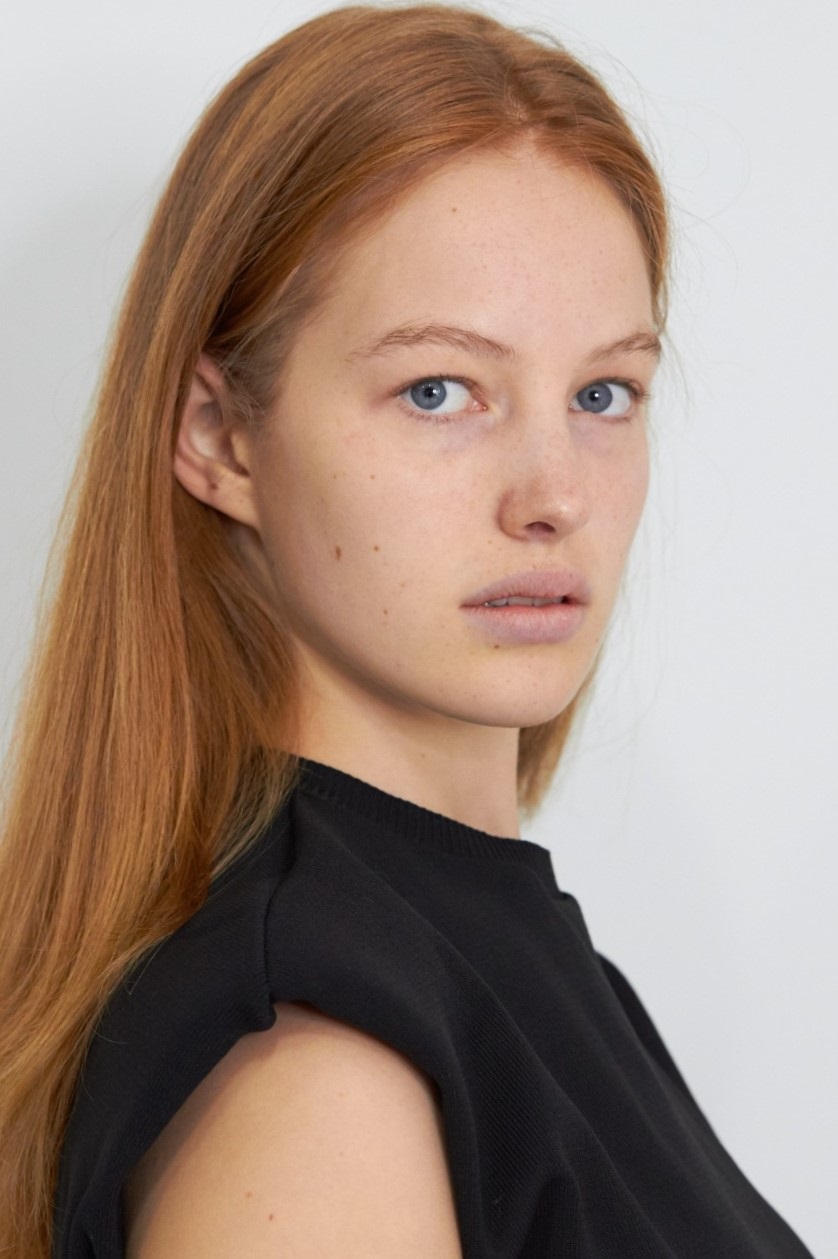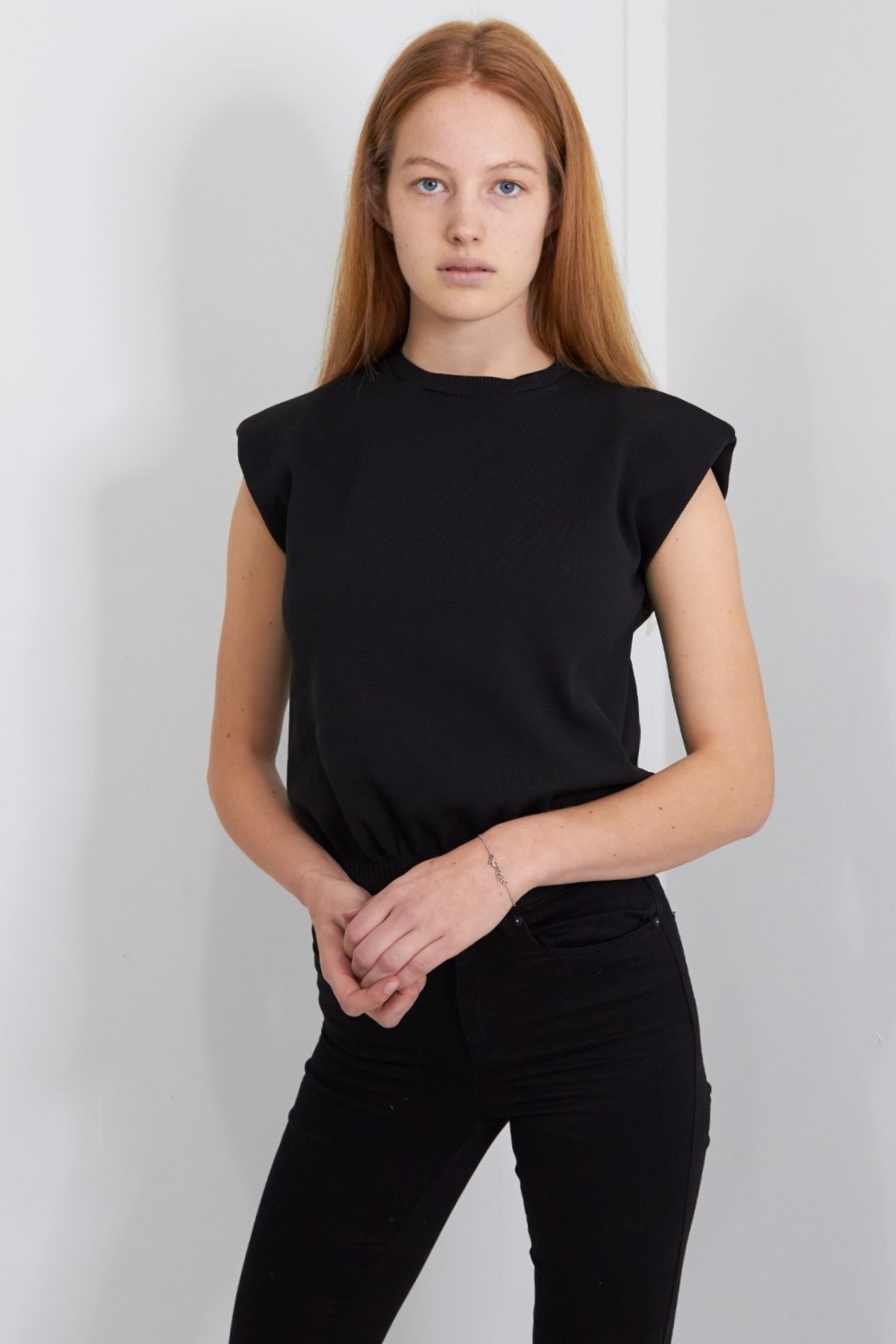 ROBIN
Height: 177 cm
Chest: 85 cm
Waist: 60 cm
Hip: 90 cm
Shoe: 40
Hair: Red
Eyes: Blue
WHAT DO YOU LIKE TO DO IN YOUR FREE TIME?
In my free time I love to be around my friends and family. I like to travel a lot and go shopping. My hobbies: doing things with horses, especially western riding and vaulting, I do this since I was very young. Besides that, I look all year long forward to the ski trip in February. I really love to ski.
WHAT IS IMPORTANT IN YOUR LIFE?
My family and animals are important in my life. I have a very good relationship with my family and we do a lot together. My family is always there when I need them. Animals are also an important part of my life. I just feel comfortable around them. The funniest thing when I travel is that I miss my animals the most.
WHAT IS YOUR DREAM TRAVEL DESTINATION AND WHY?
There are many places I want to visit in my life, but my dream destination would be the Bahamas. You can do so many activities all at one place. You can dive, snorkel, surf, swim with dolphins and even with pigs. I dream of doing all these activities since I was a little girl. Besides that, there are amazing beaches, a wonderful nature and a very nice temperature.

XOXO Robin