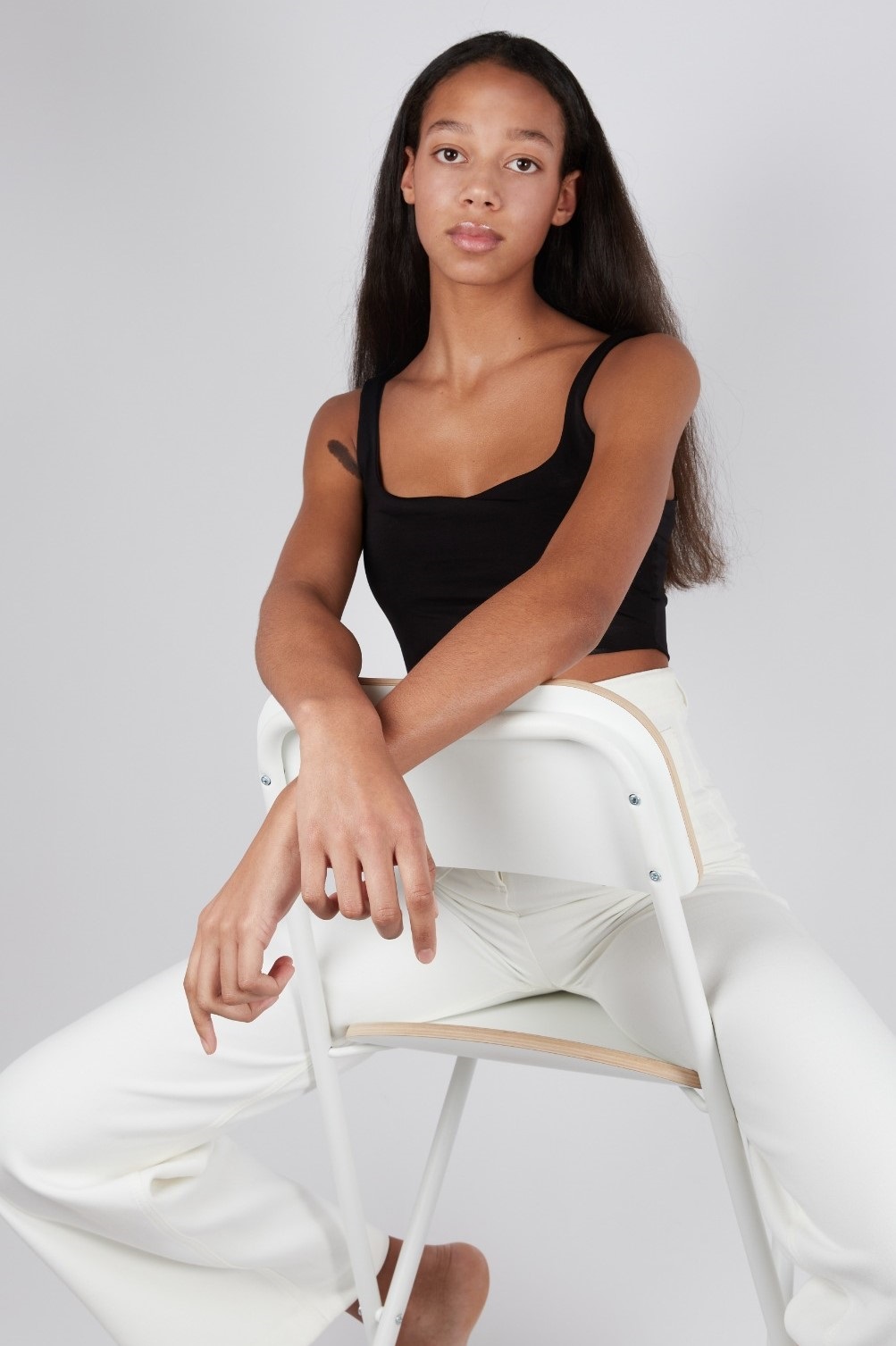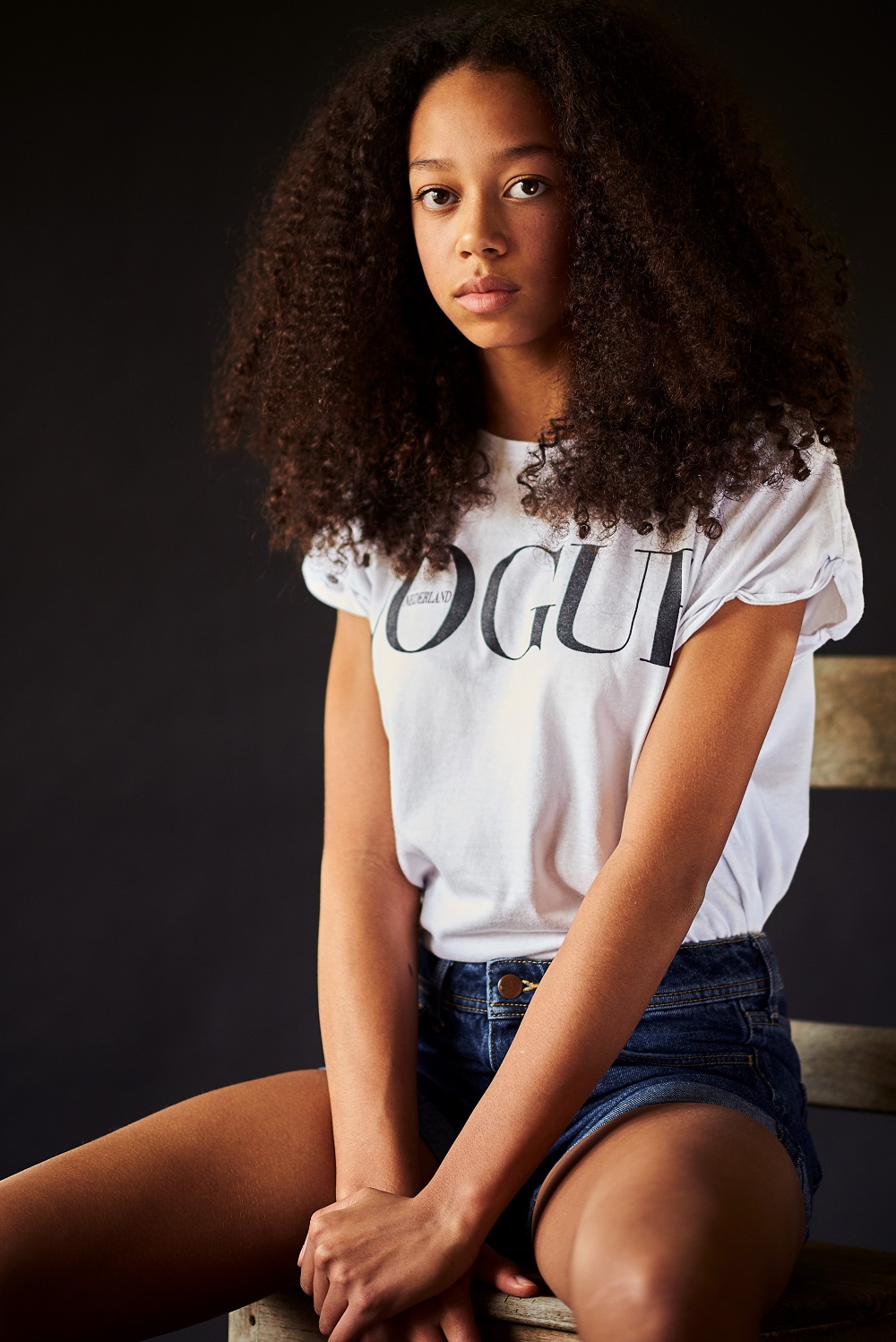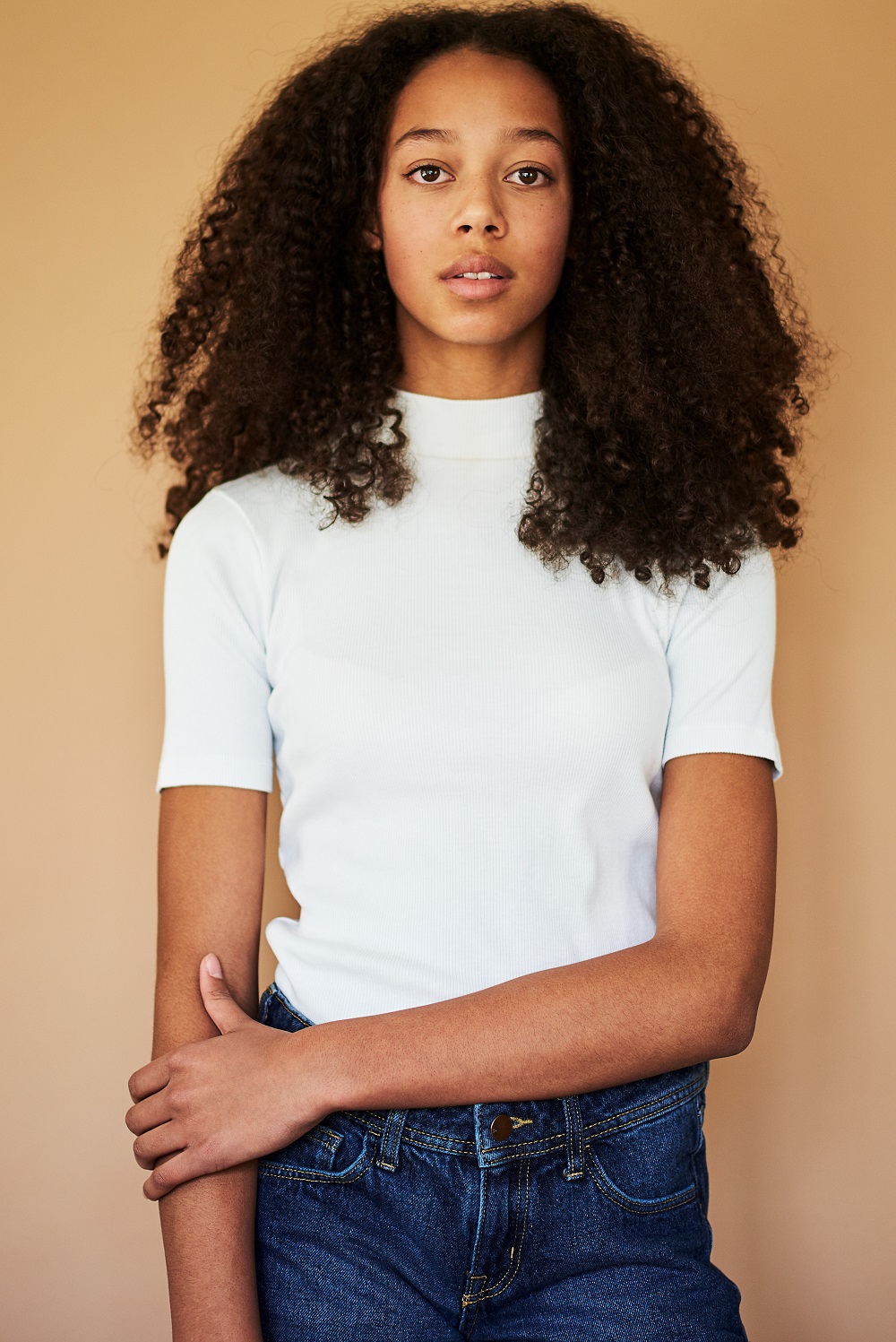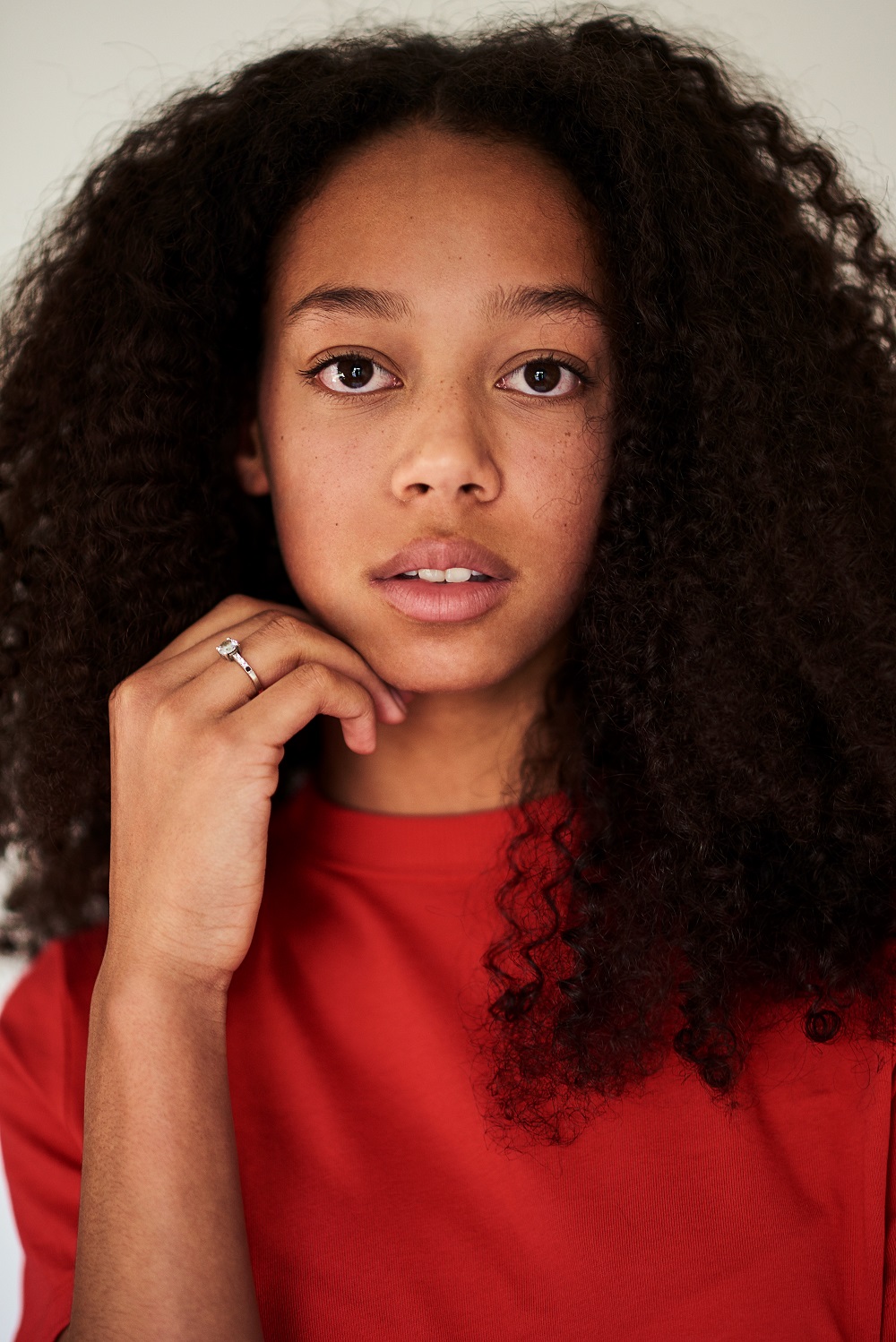 ROSE
Height: 179 cm
Chest: 81 cm
Waist: 62 cm
Hip: 87 cm
Shoe: 40
Hair: Brown
Eyes: Hazel
Portfolio
Polaroids
Video
WHAT DO YOU LIKE TO DO IN YOUR FREE TIME?

I do gymnastics and i like to spend time with my friends and Family. I looove music. Sometimes I play on the piano and the ukulele. I like all types of music R&B, soul, pop but afro hip hop is my favourite.
INFO
Rose has a bubbly personality. She is always dancing and funny
Stats
Rose has 1.5 years of school left.