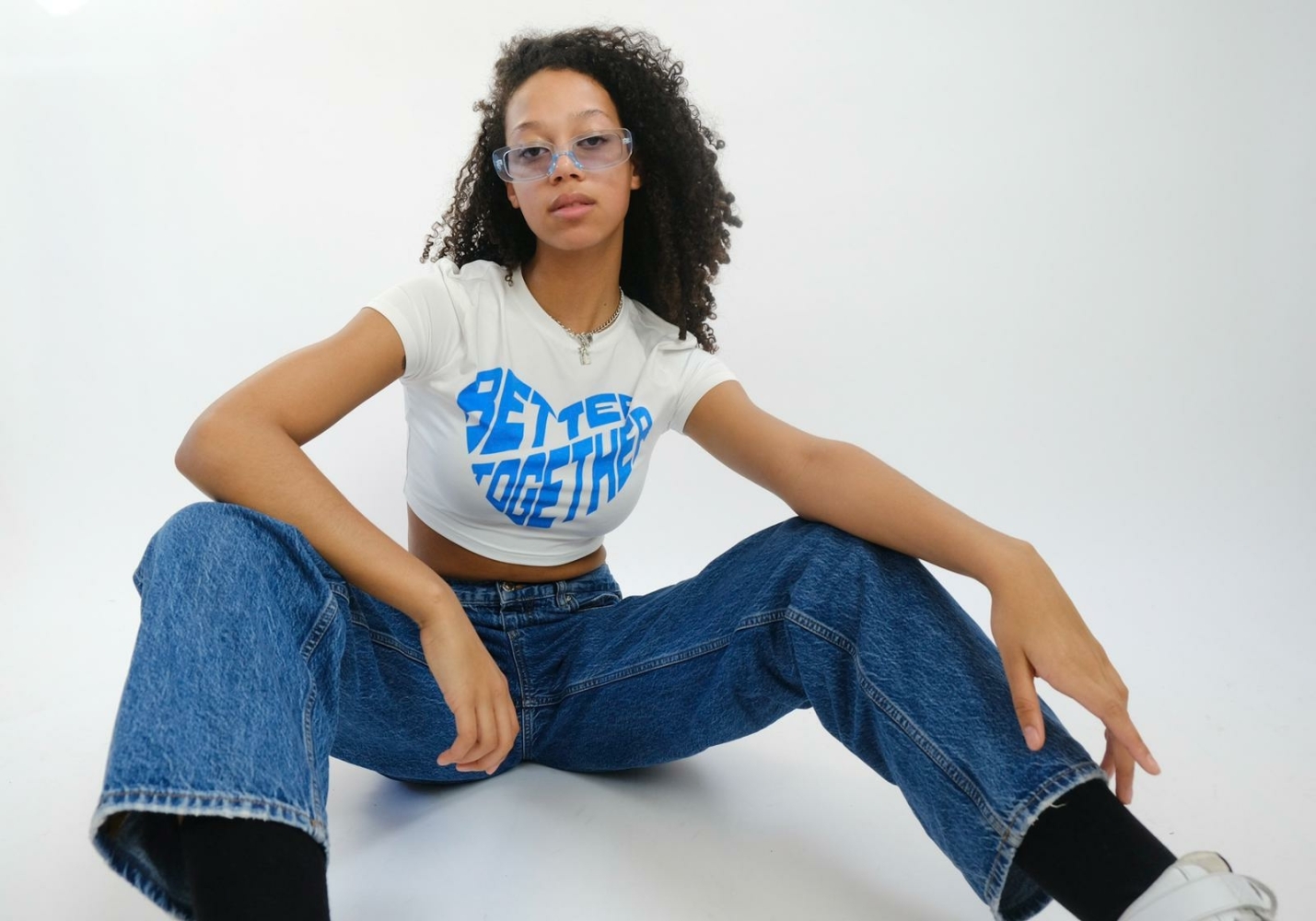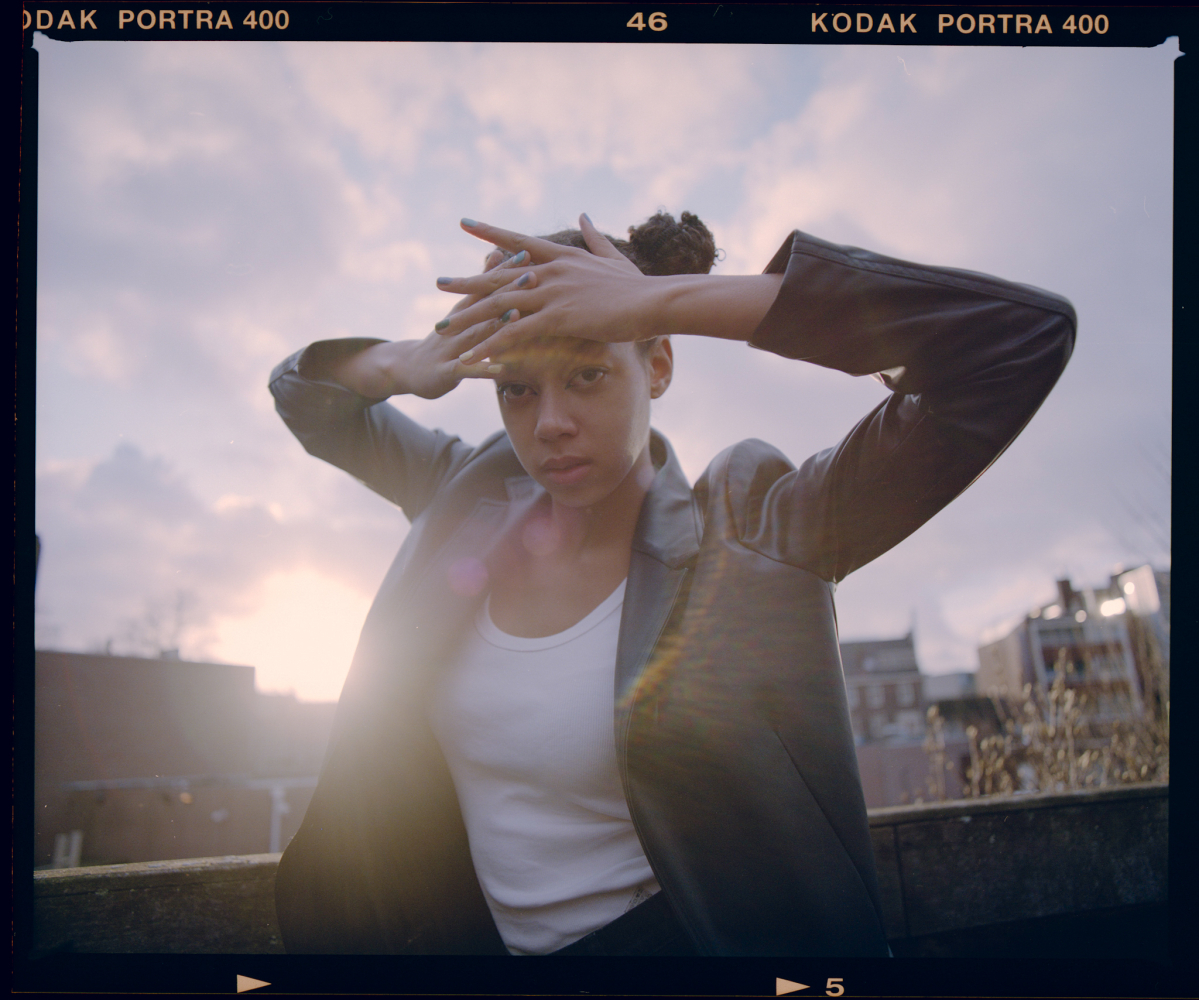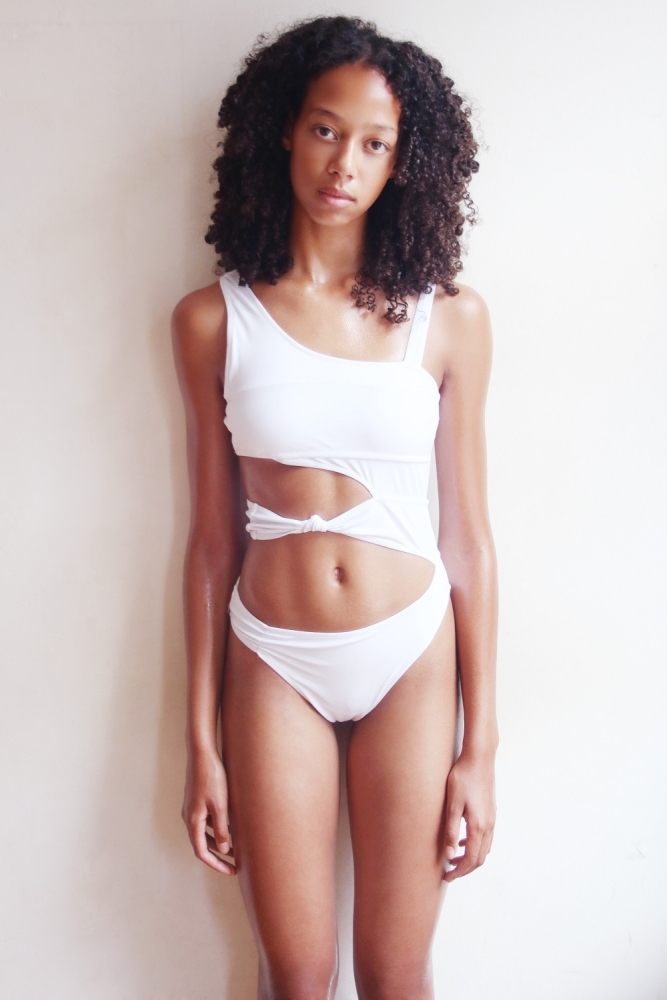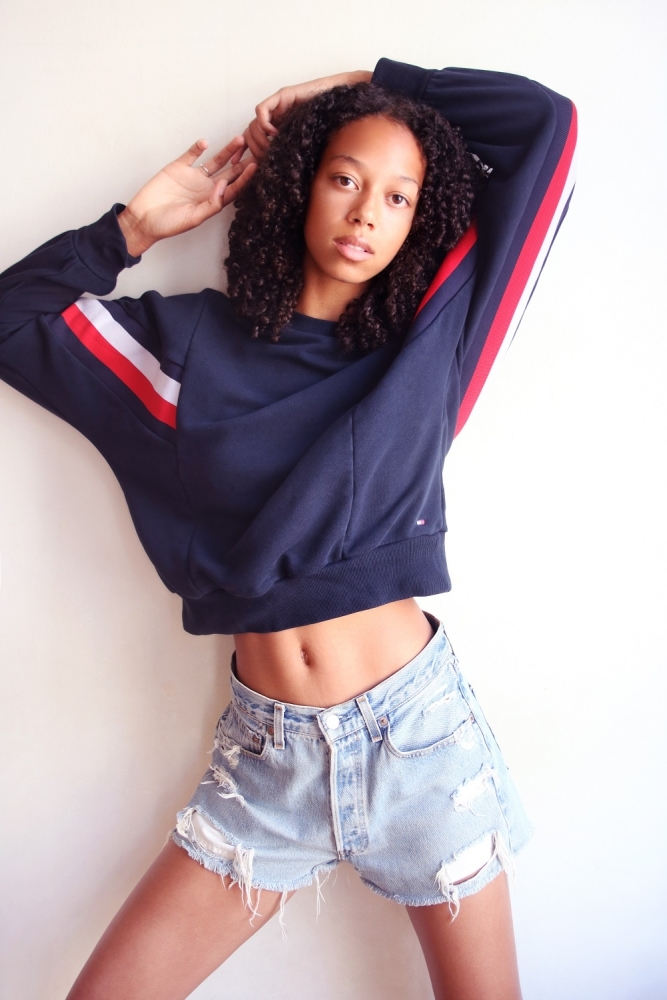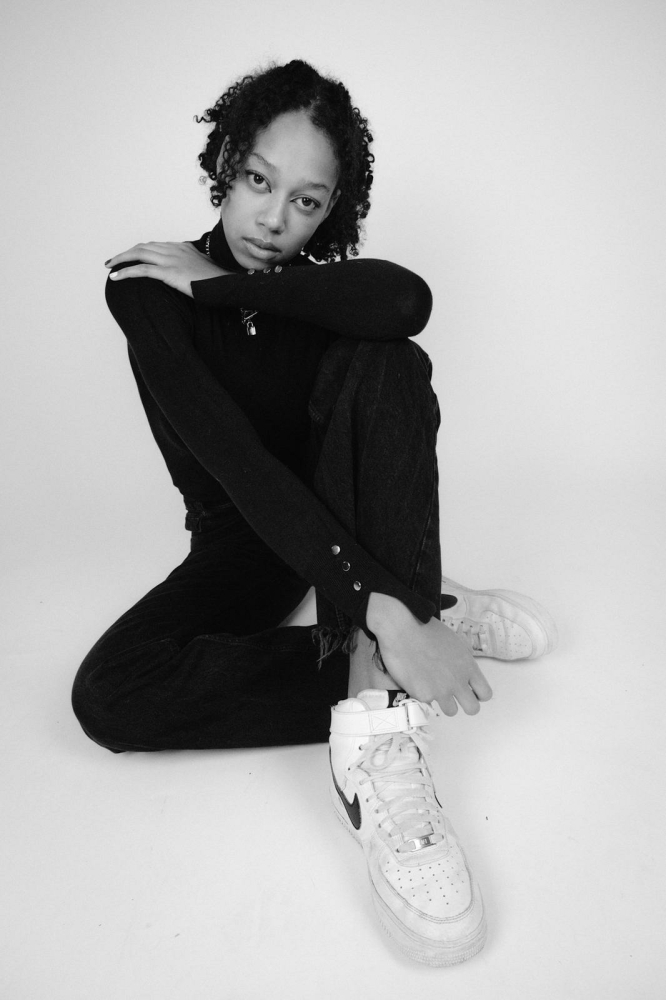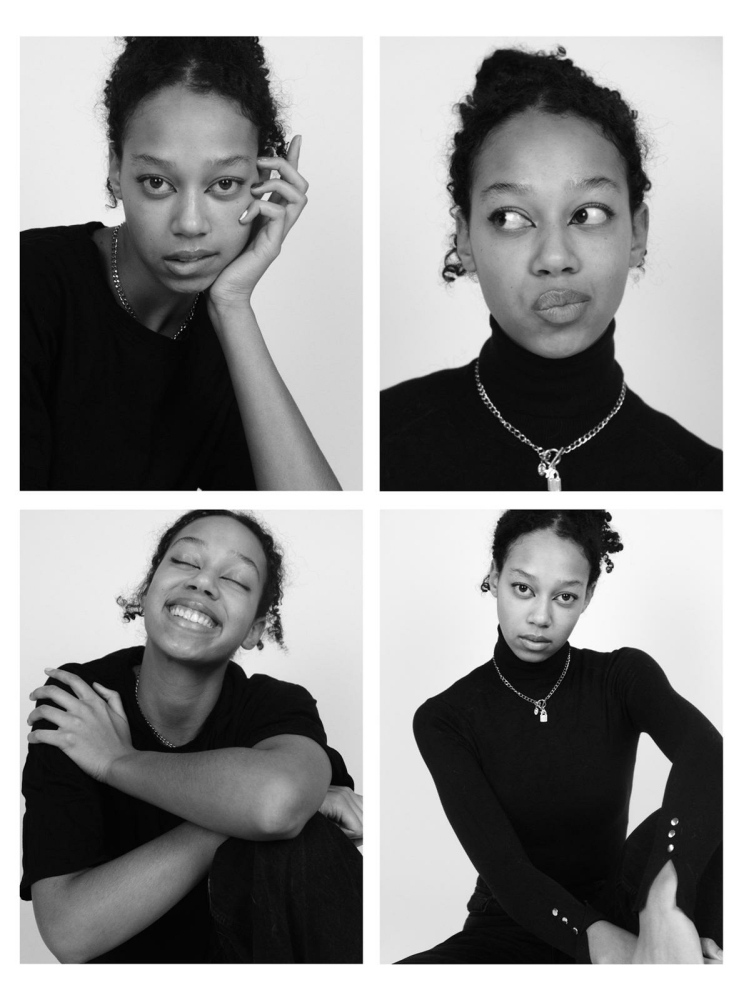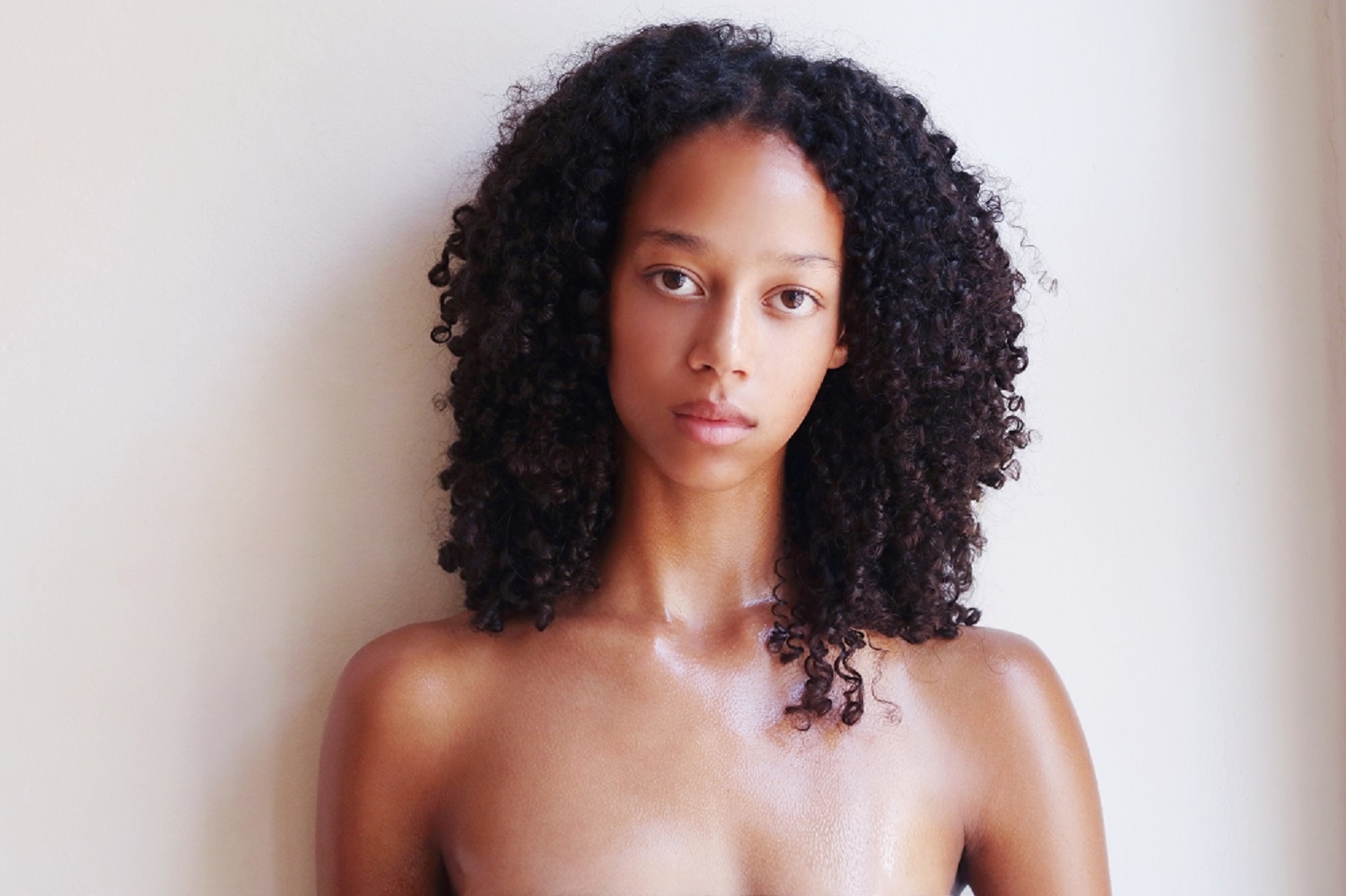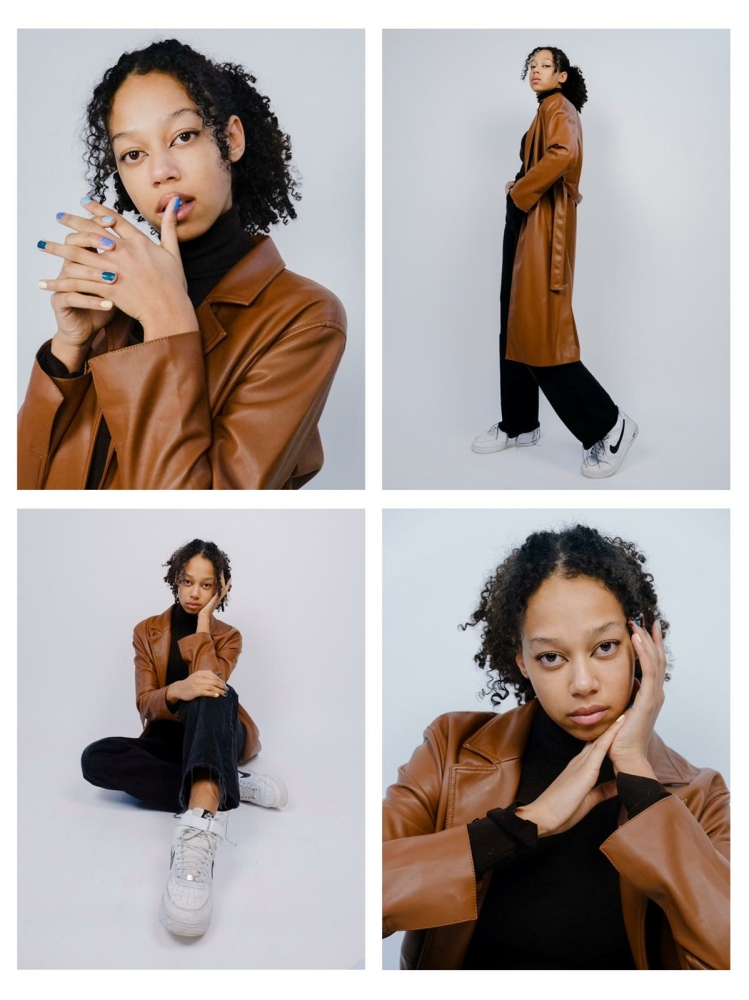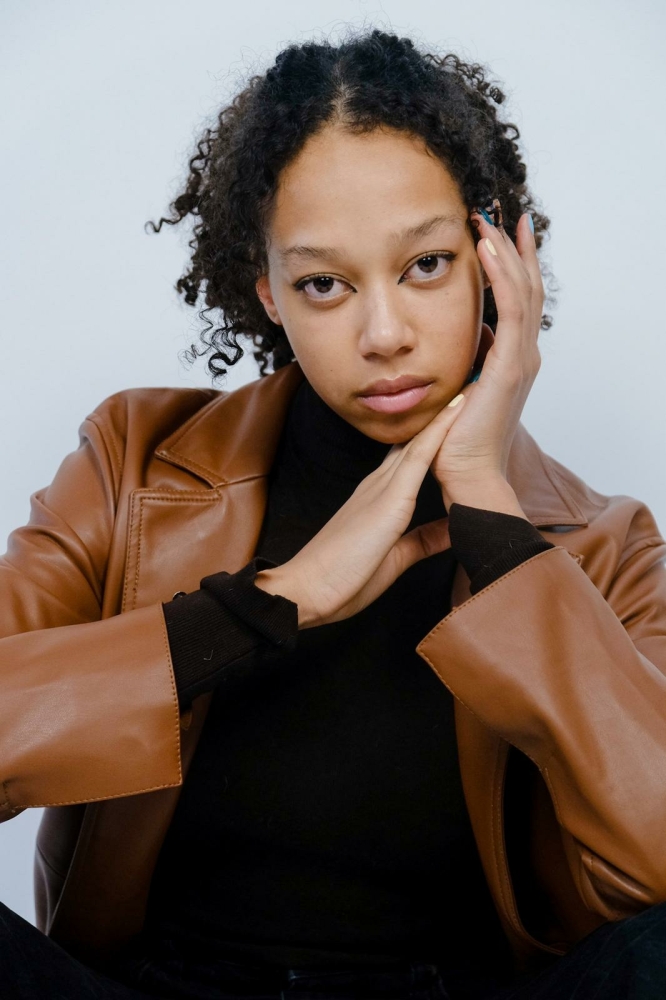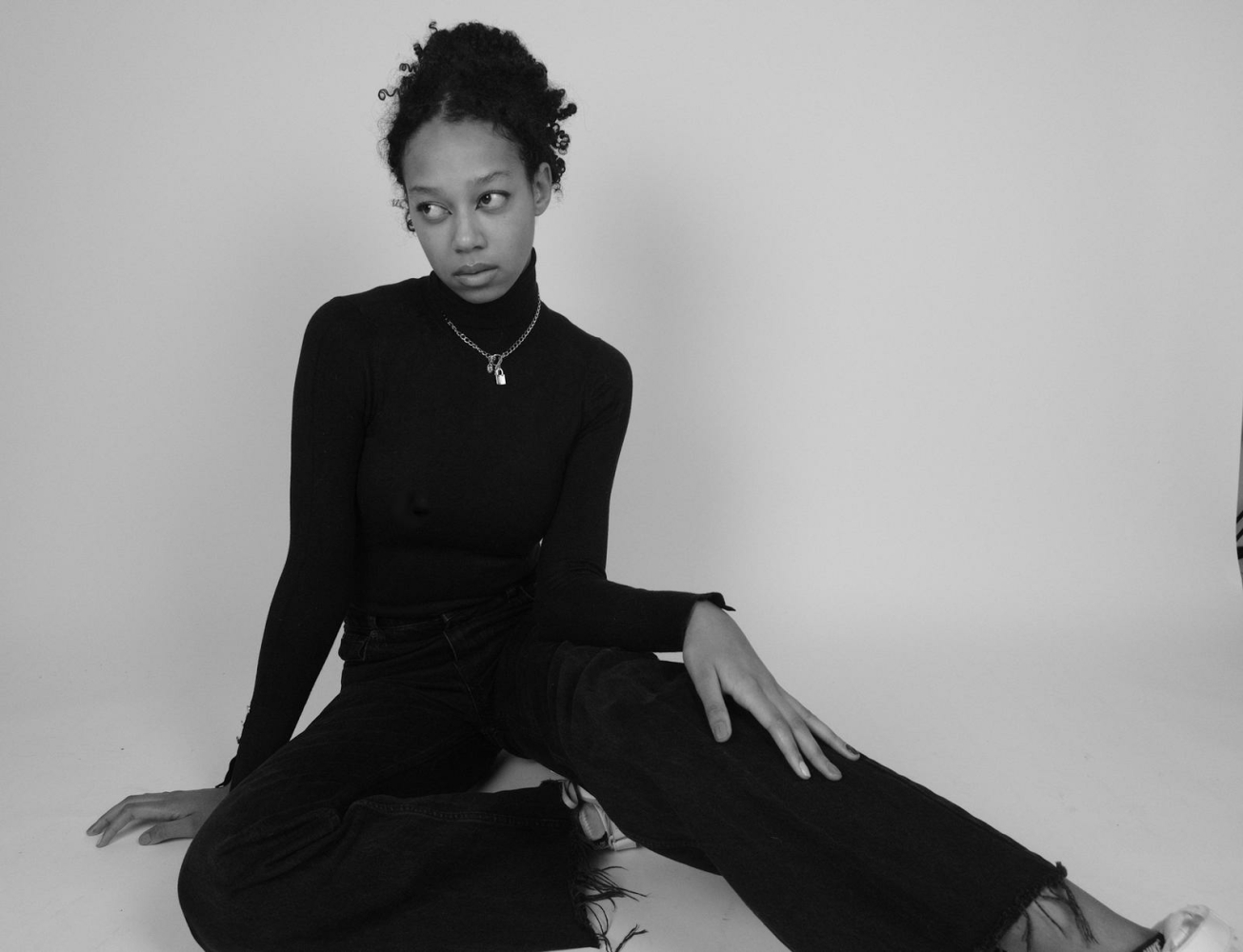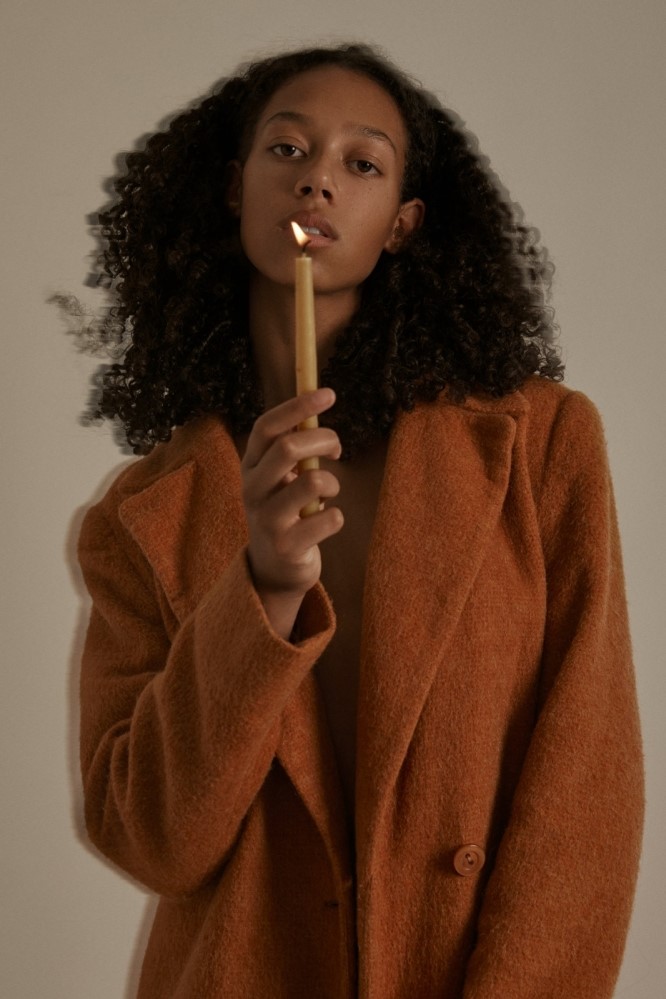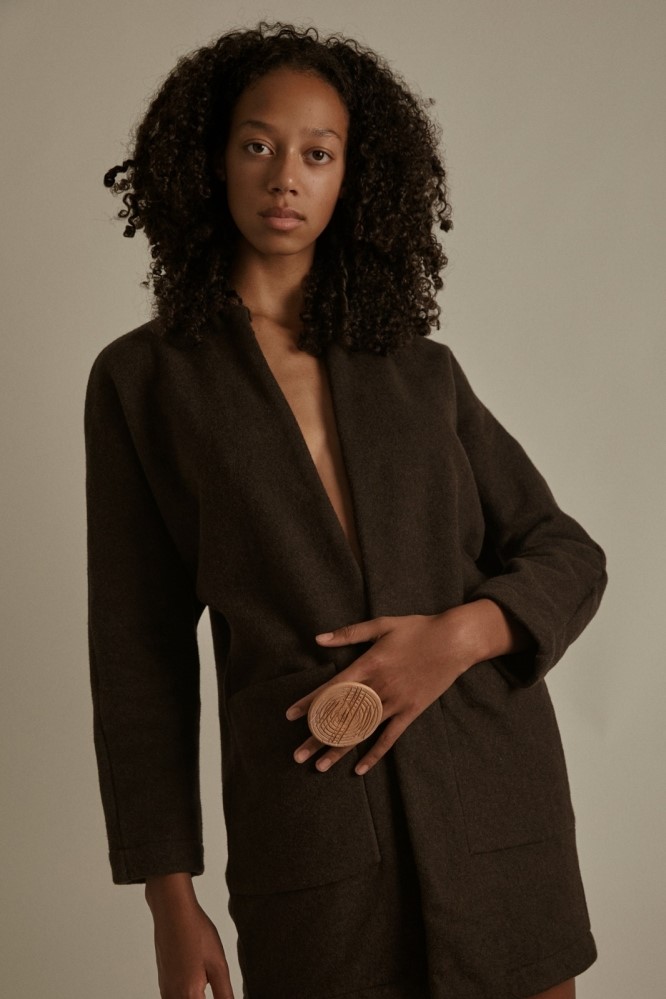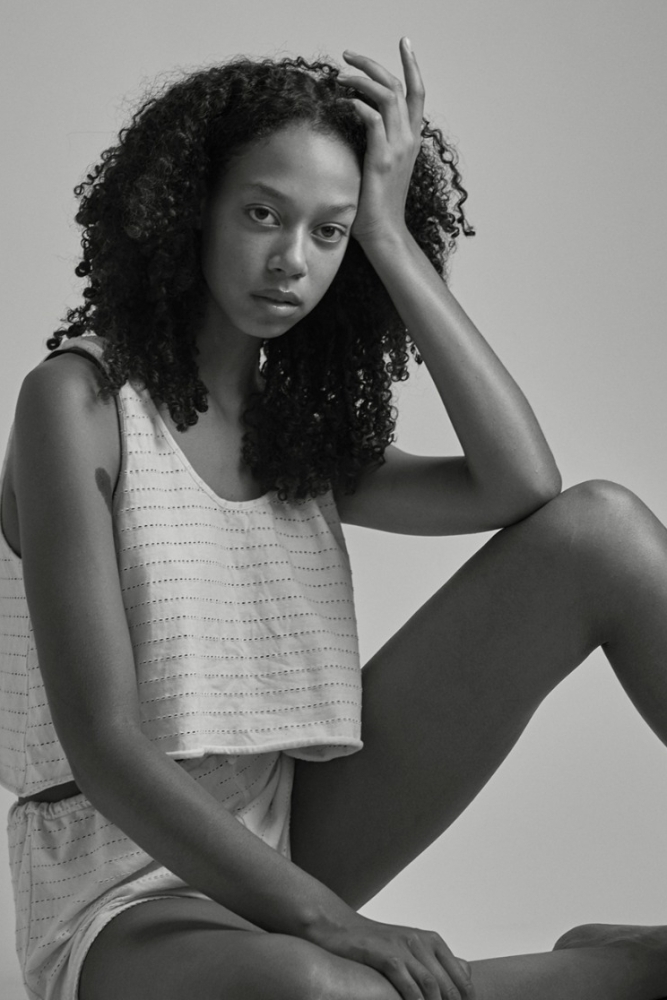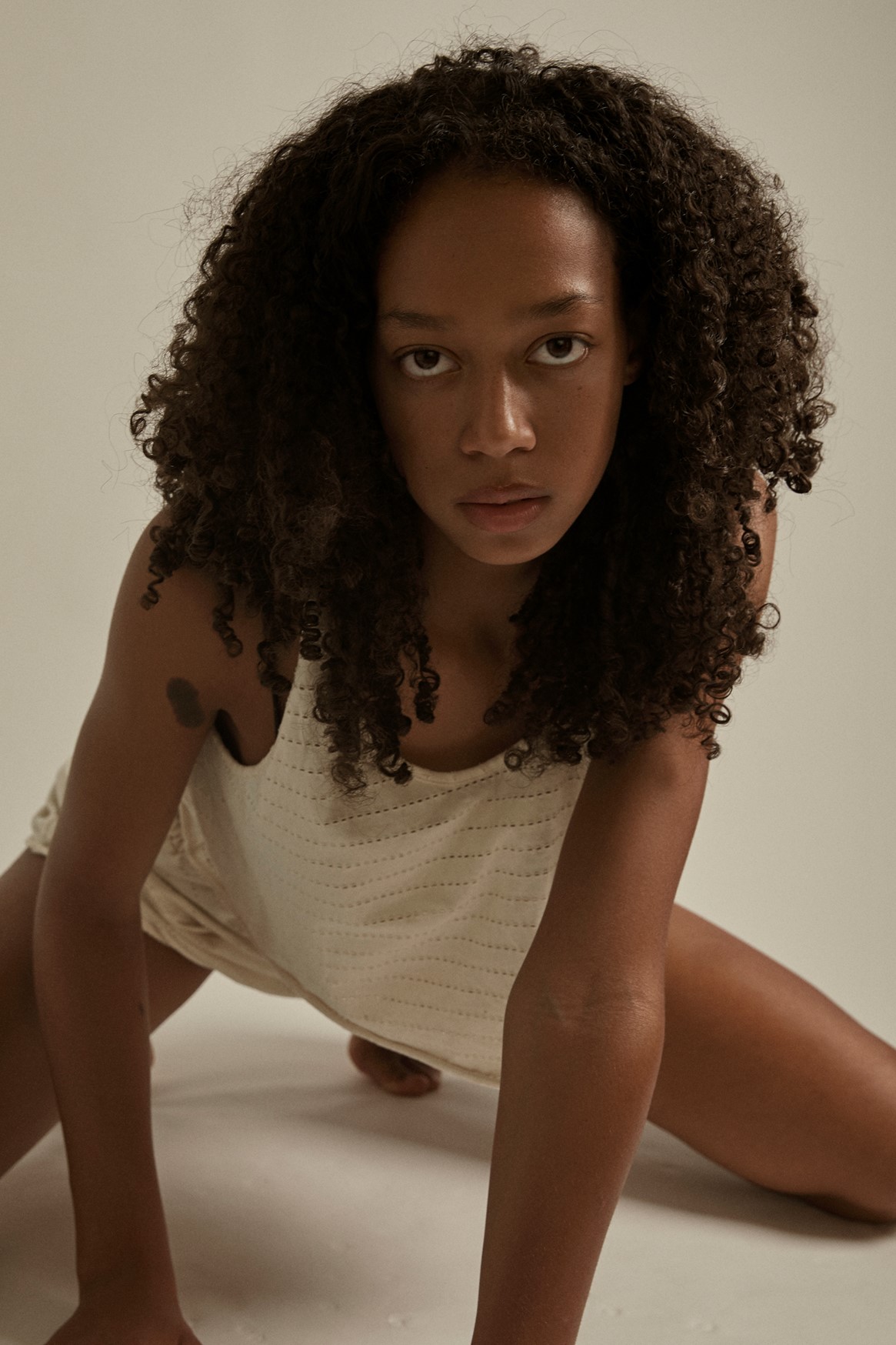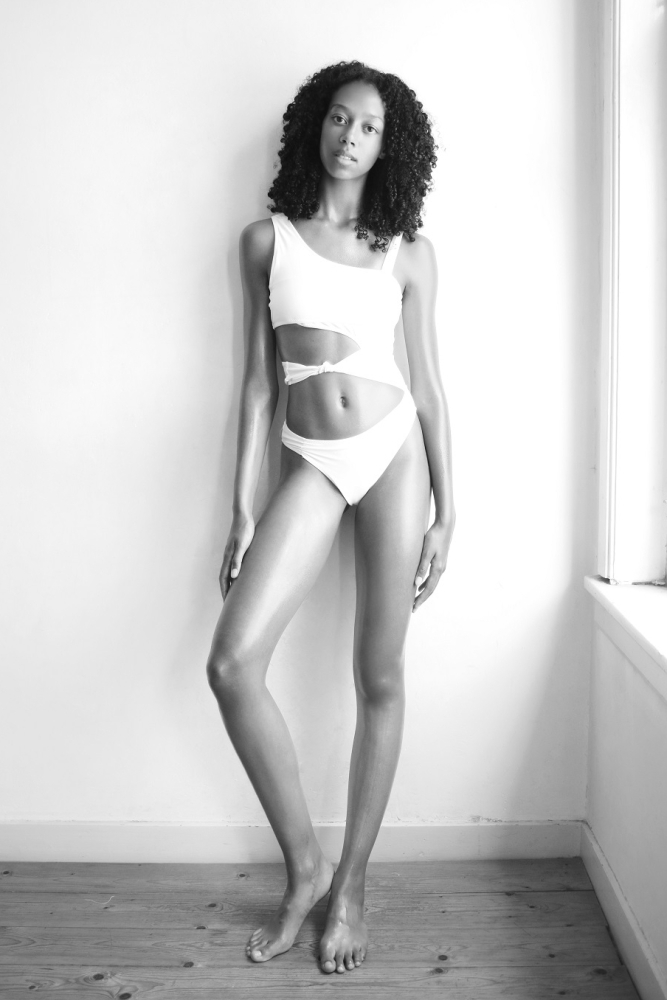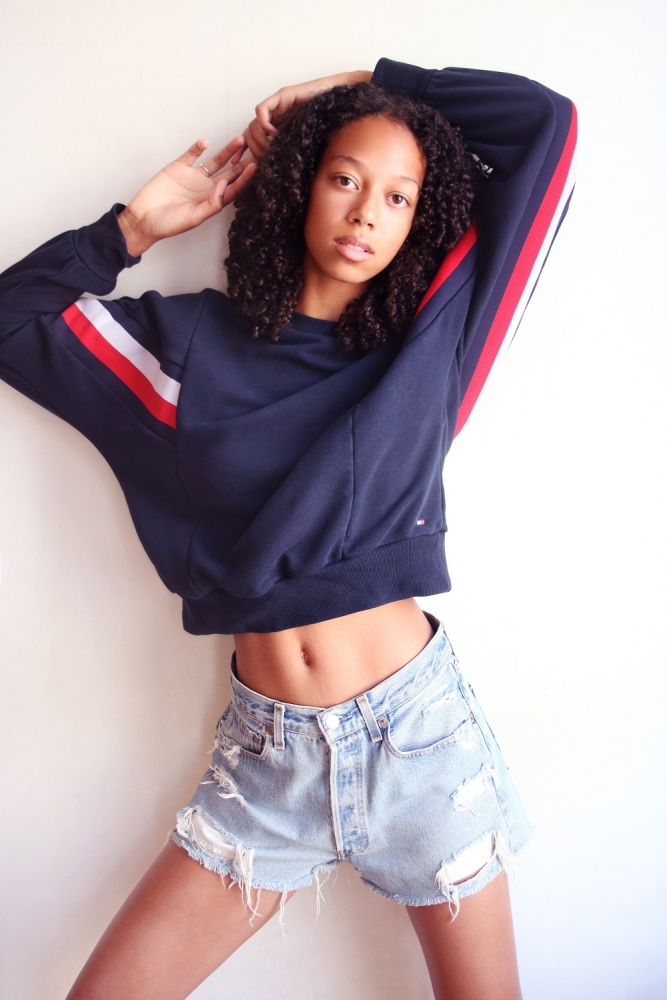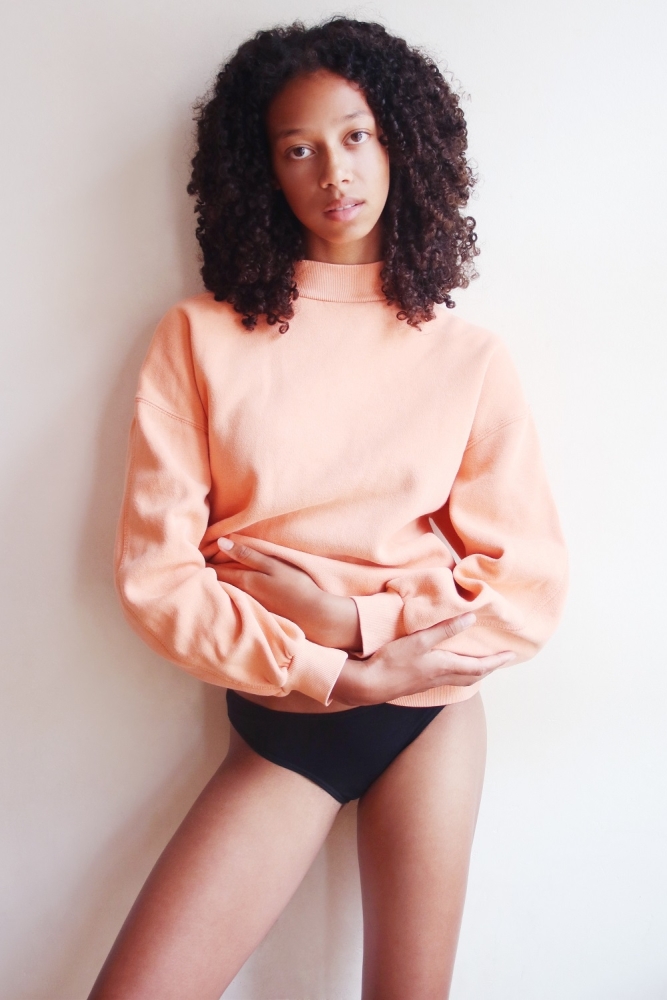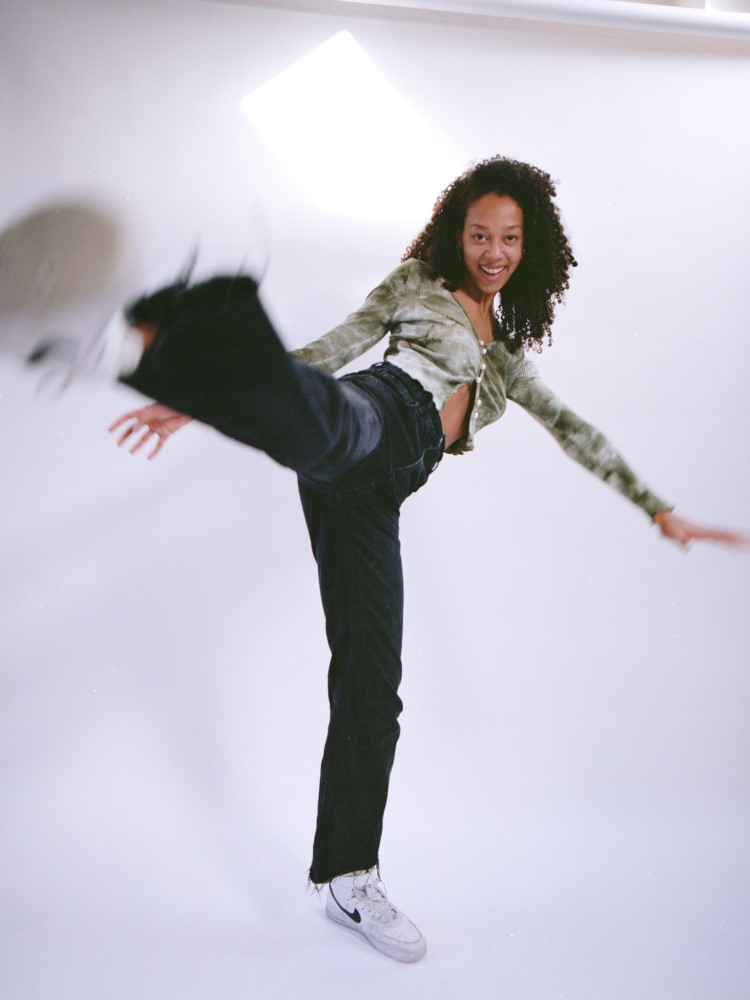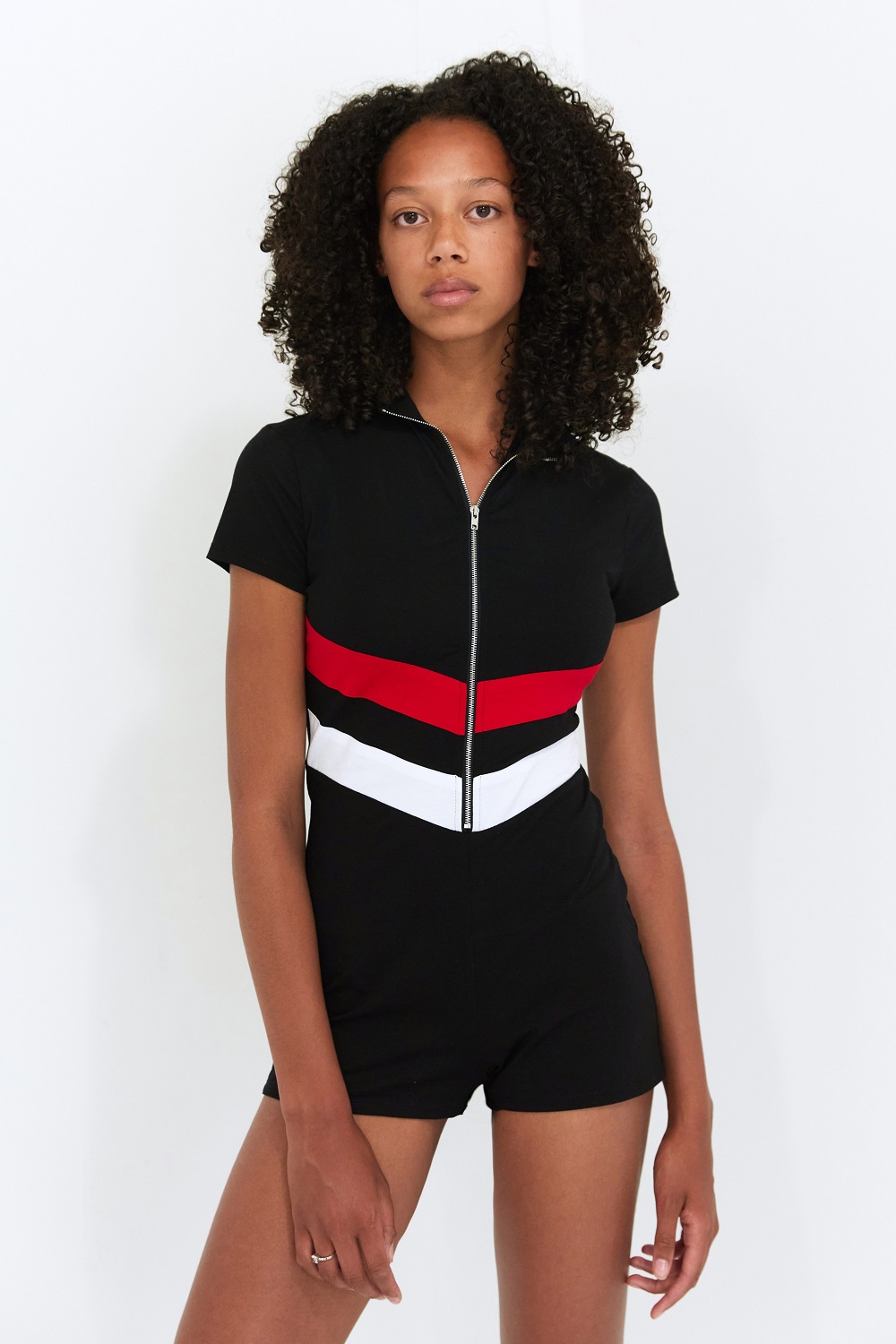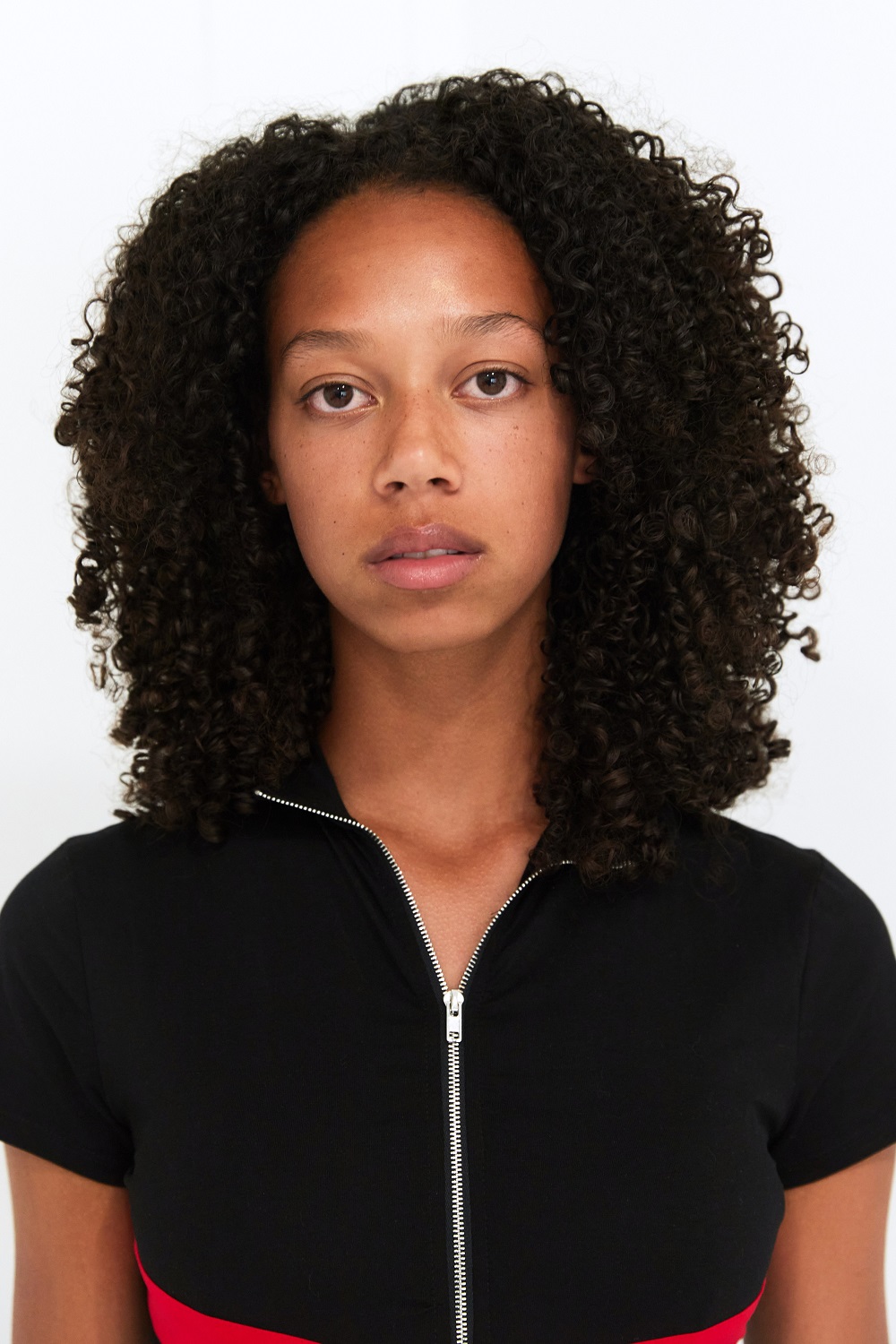 ROSE
Height: 180 cm
Chest: 83 cm
Waist: 62 cm
Hip: 90 cm
Shoe: 40
Hair: Brown
Eyes: Hazel
WHAT DO YOU LIKE TO DO IN YOUR FREE TIME?

I do gymnastics and i like to spend time with my friends and Family. I looove music. Sometimes I play on the piano and the ukulele. I like all types of music R&B, soul, pop but afro hip hop is my favourite.
WHAT IS IMPORTANT FOR YOU IN LIFE?
I think the most important thing in life is to get everything out of it. it does not matter what other people think of it. Because it's about you. My Family is very important for me as well
WHAT IS YOUR DREAM TRAVEL DESTINATION?
I want to see a lot of the world. But if I need to make a choice I would say South Africa because of the animals and the nature.

XOXO ROSE