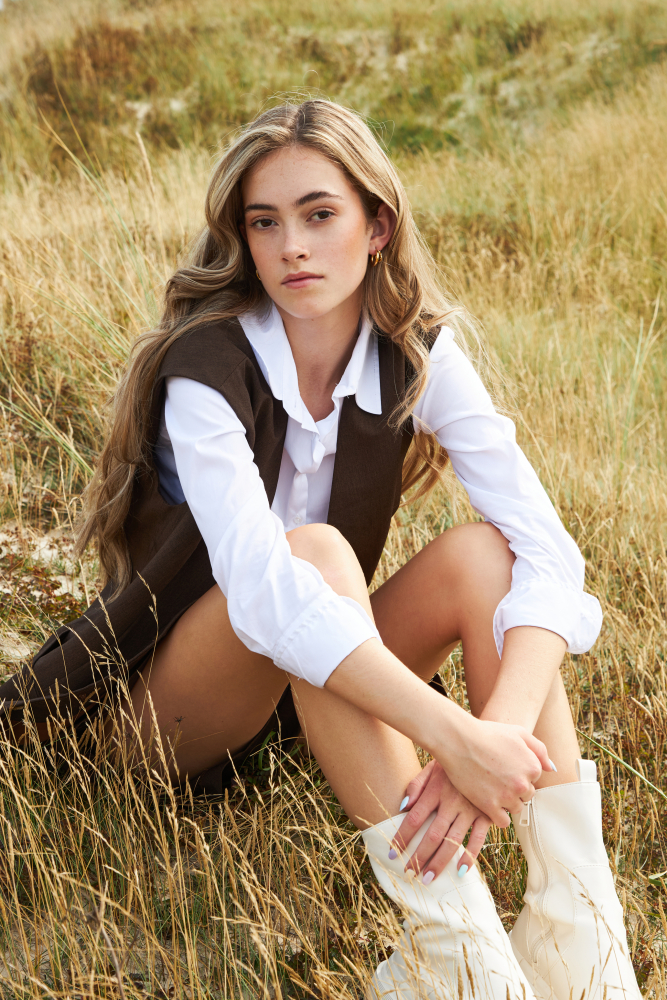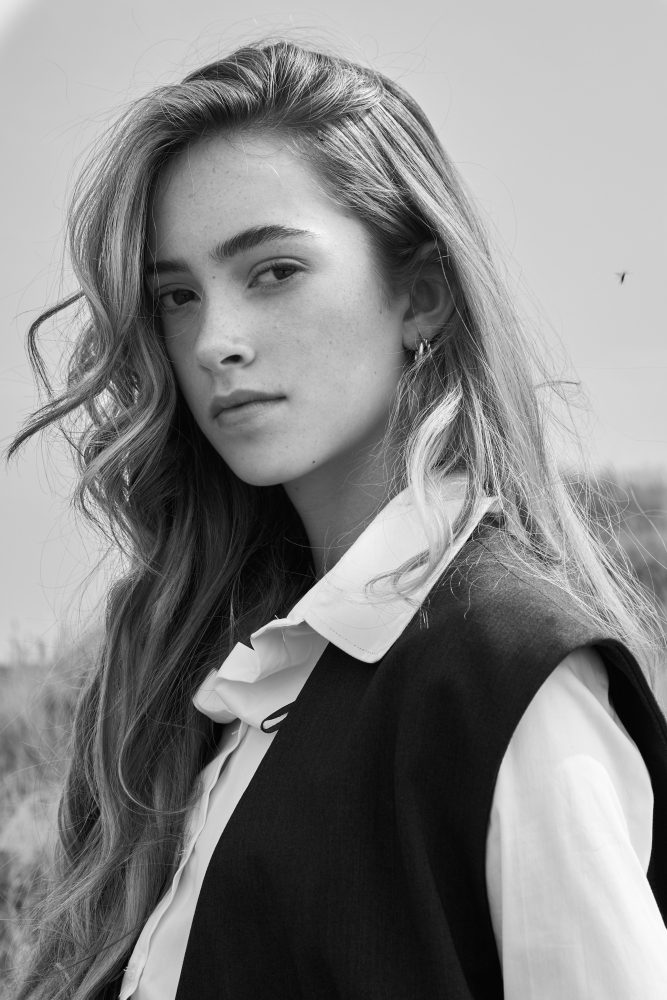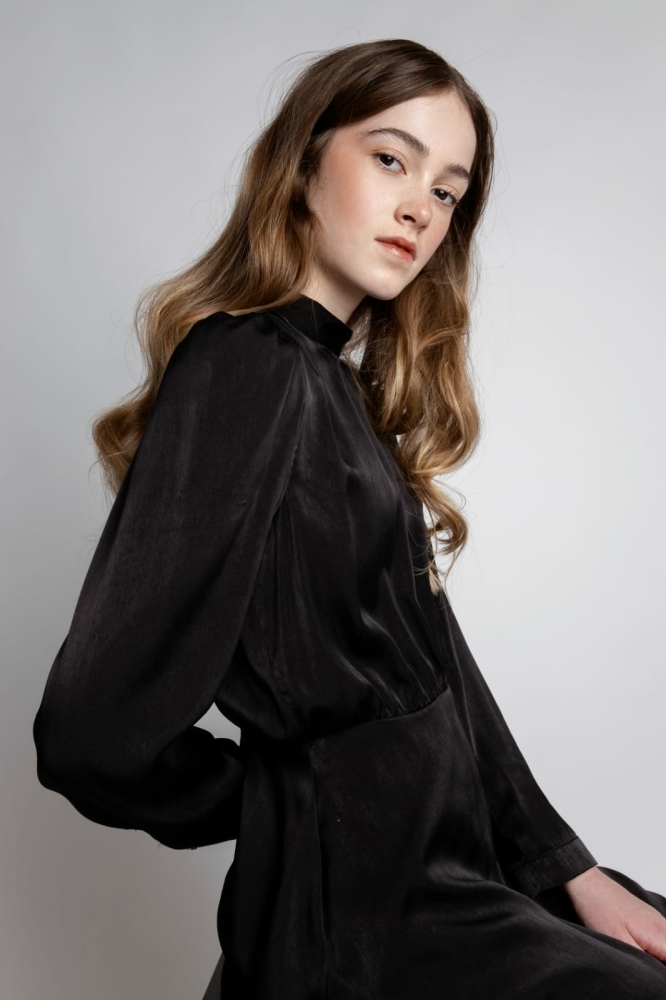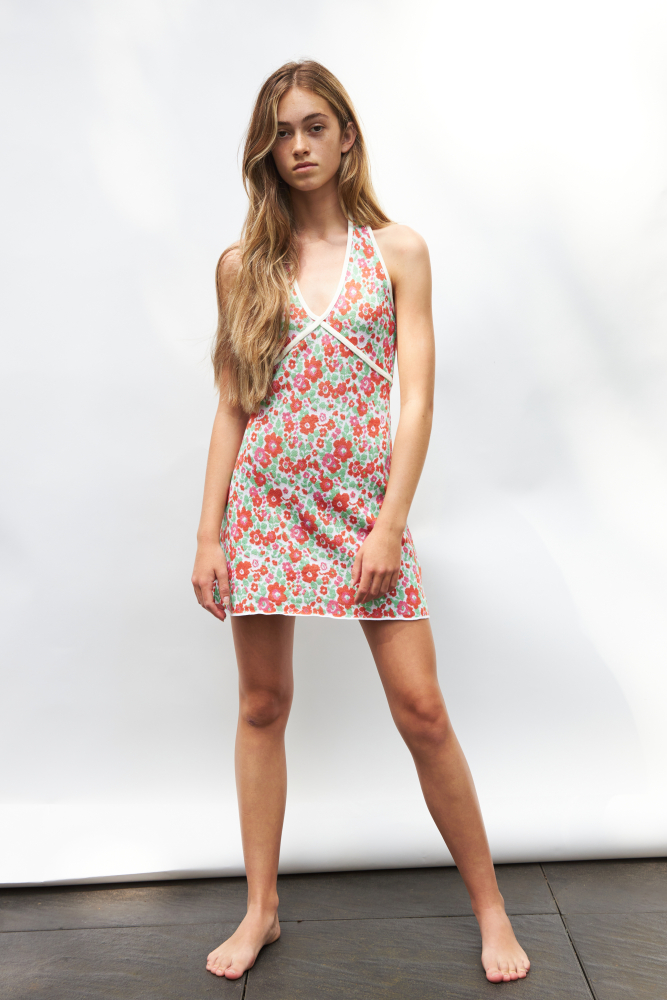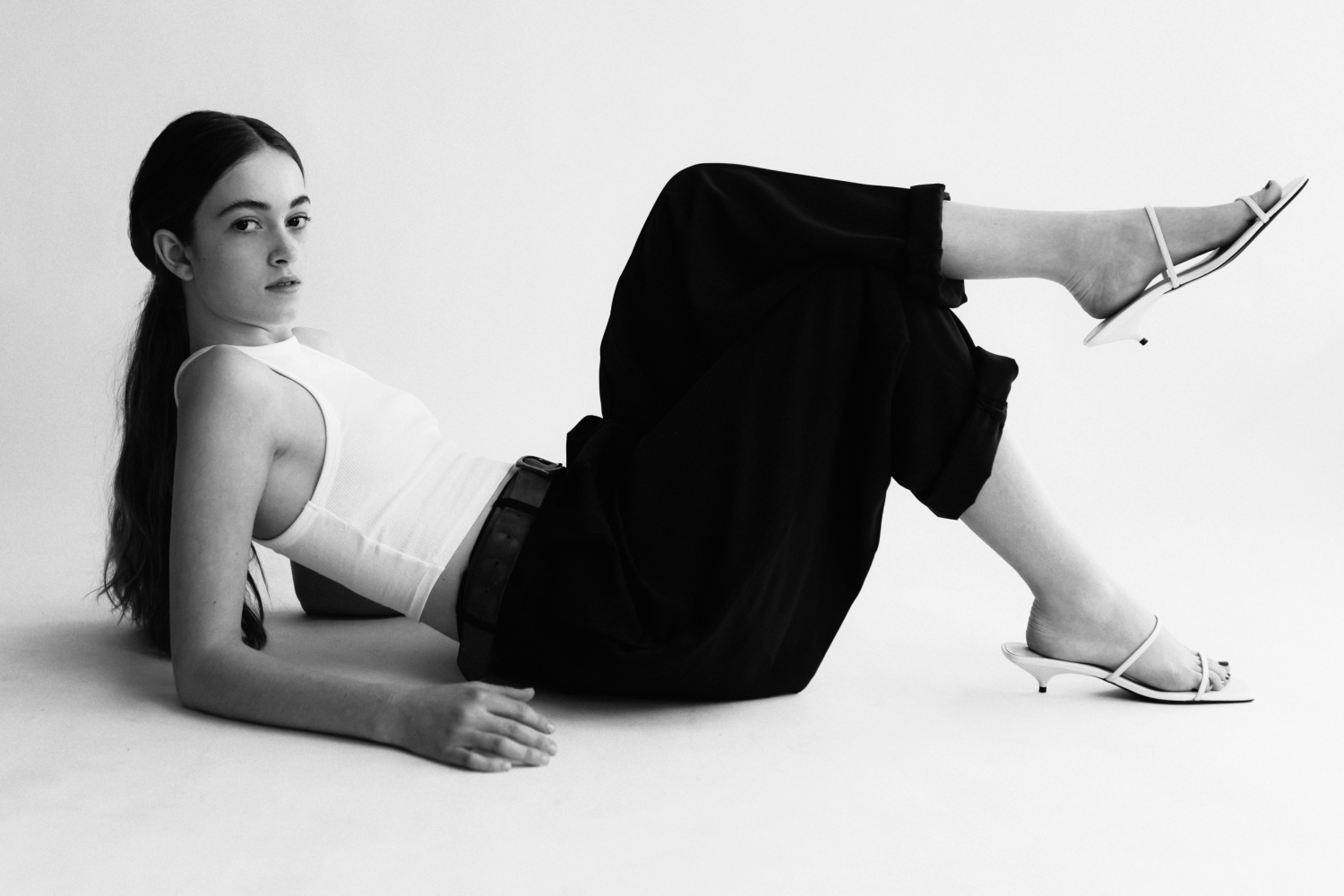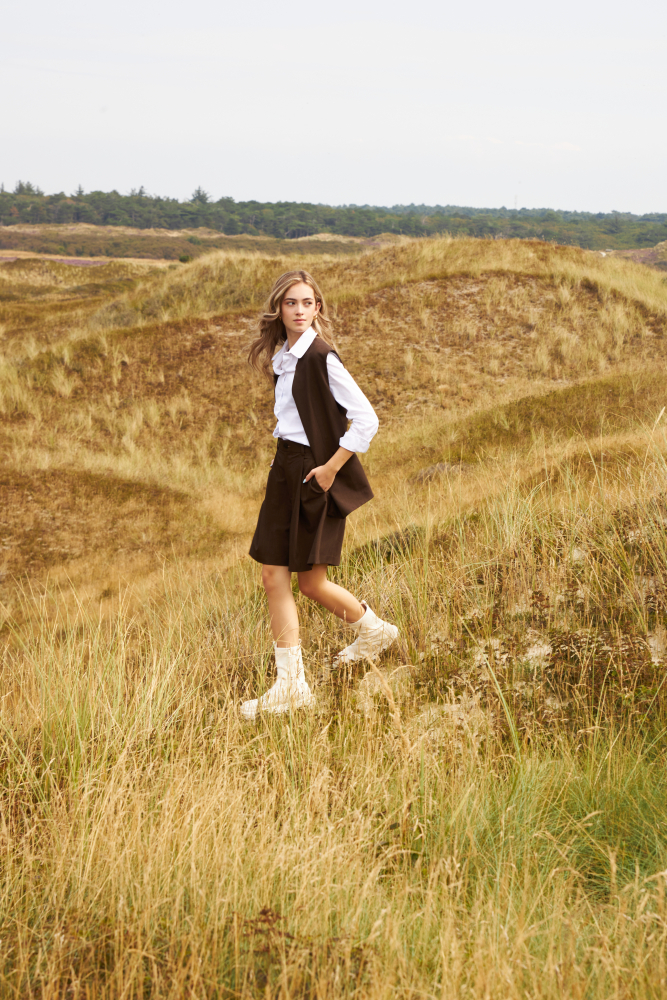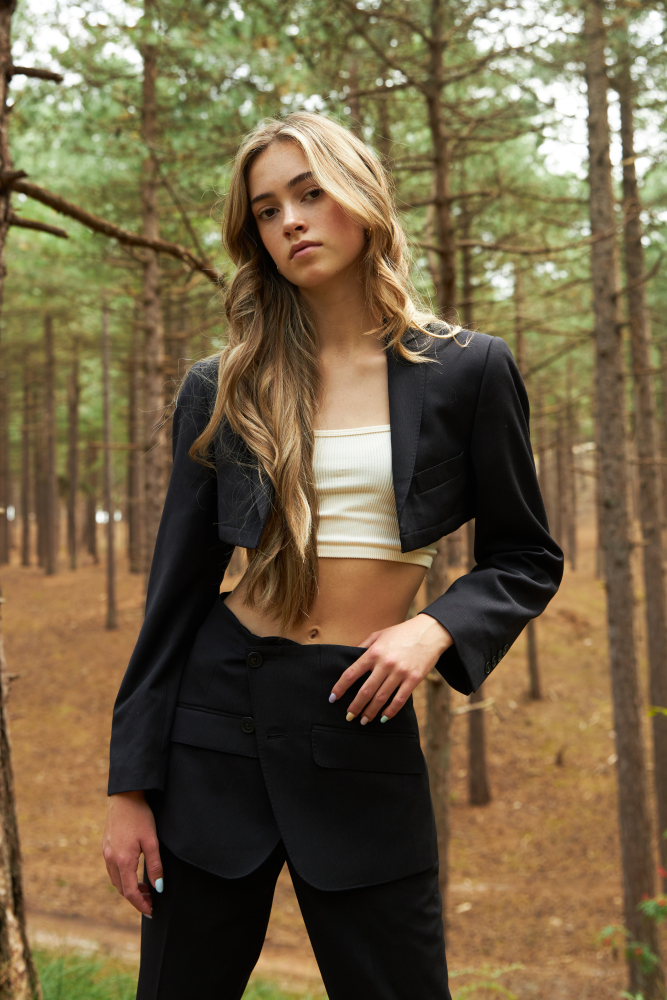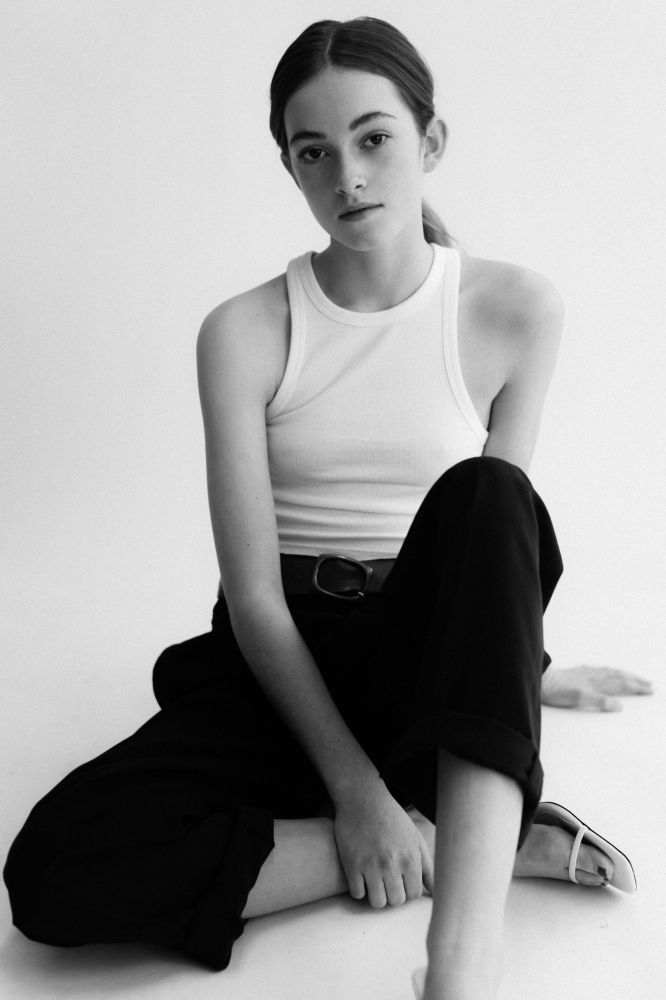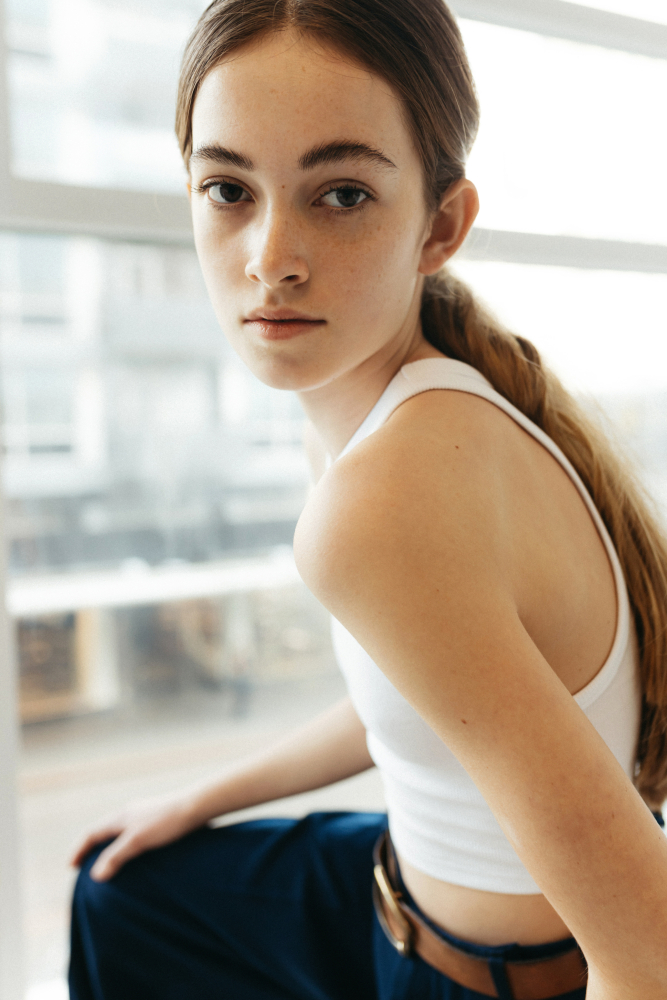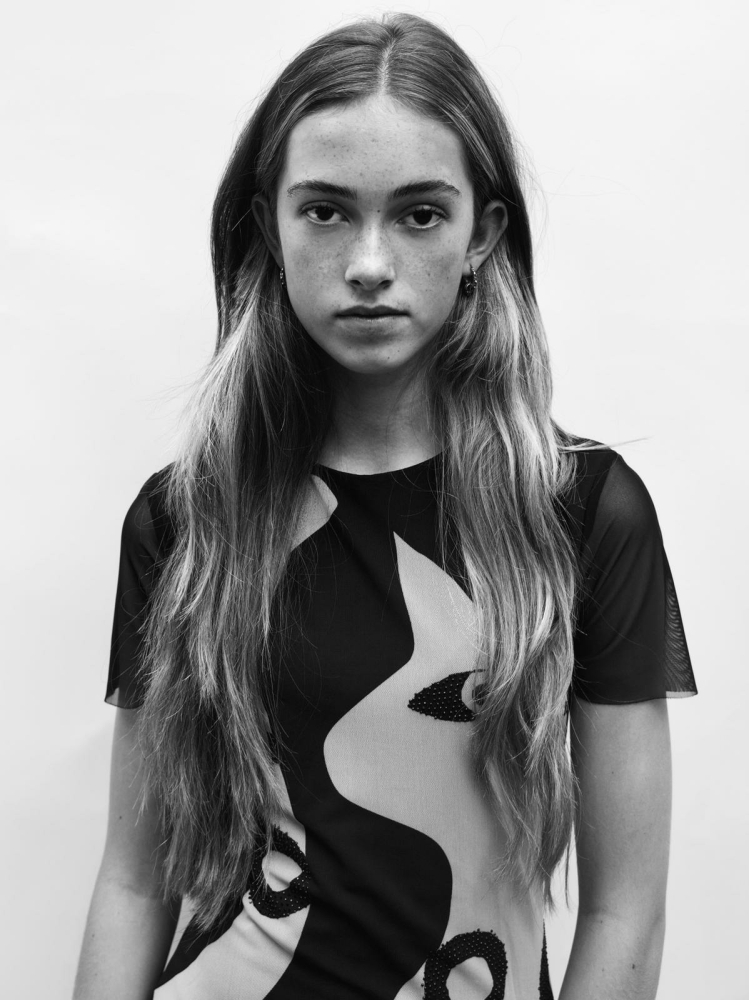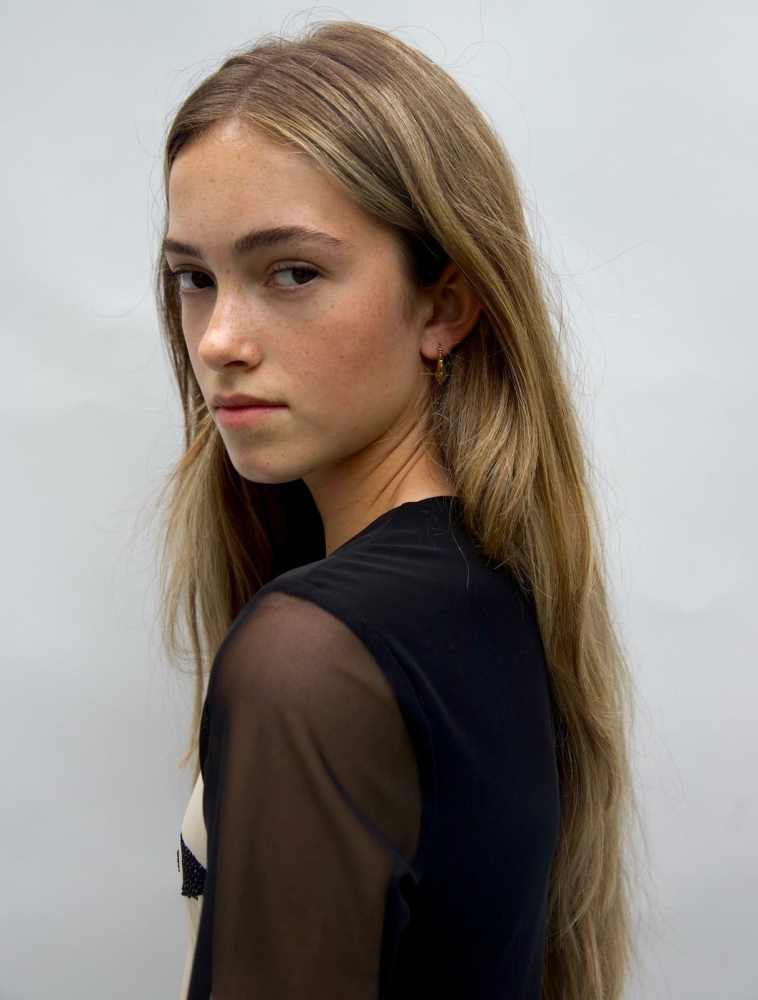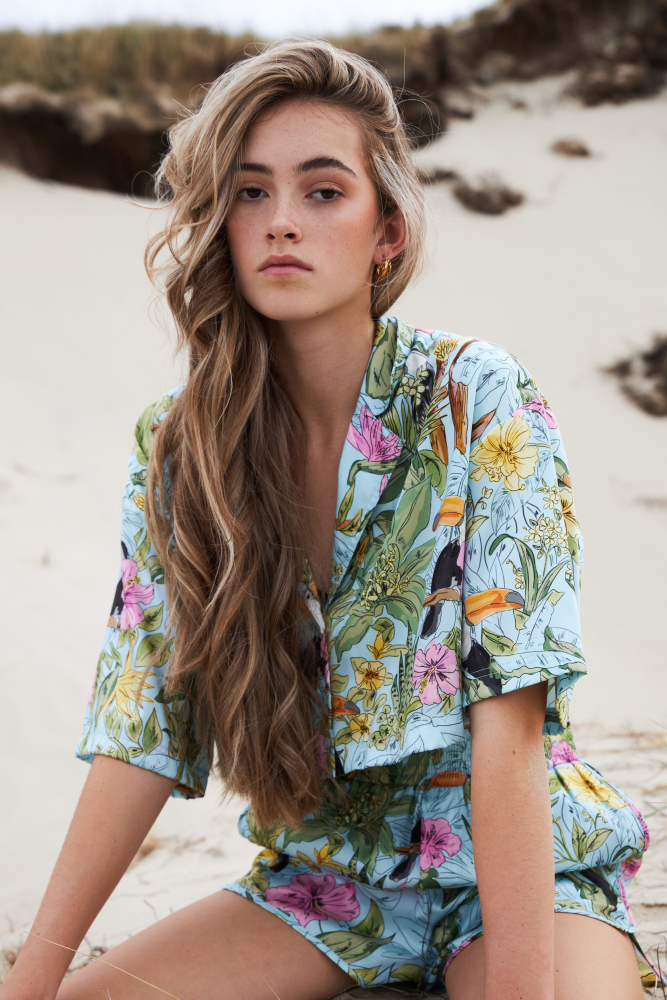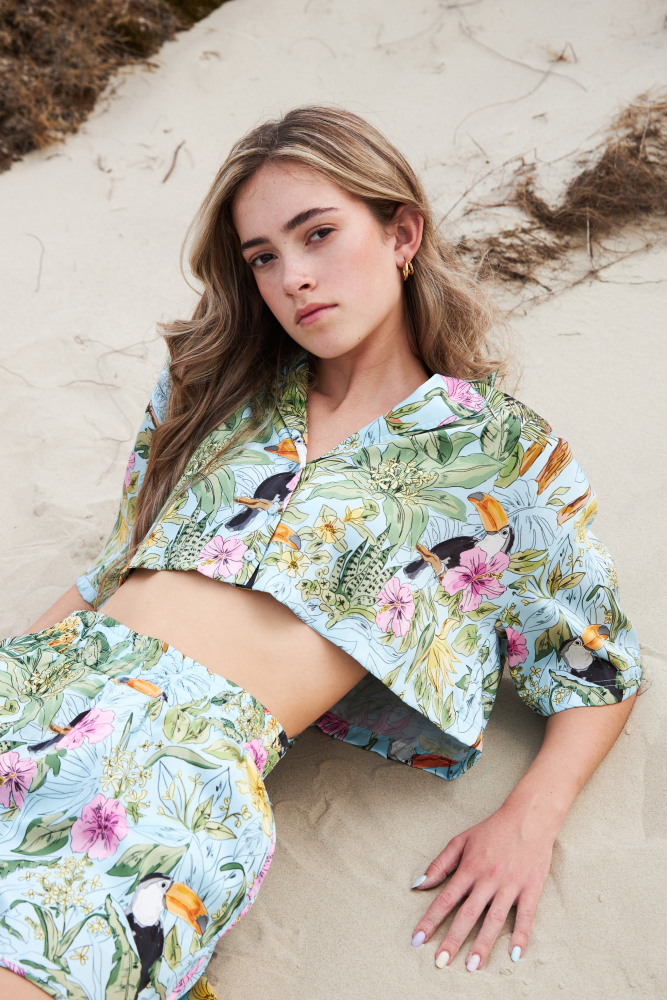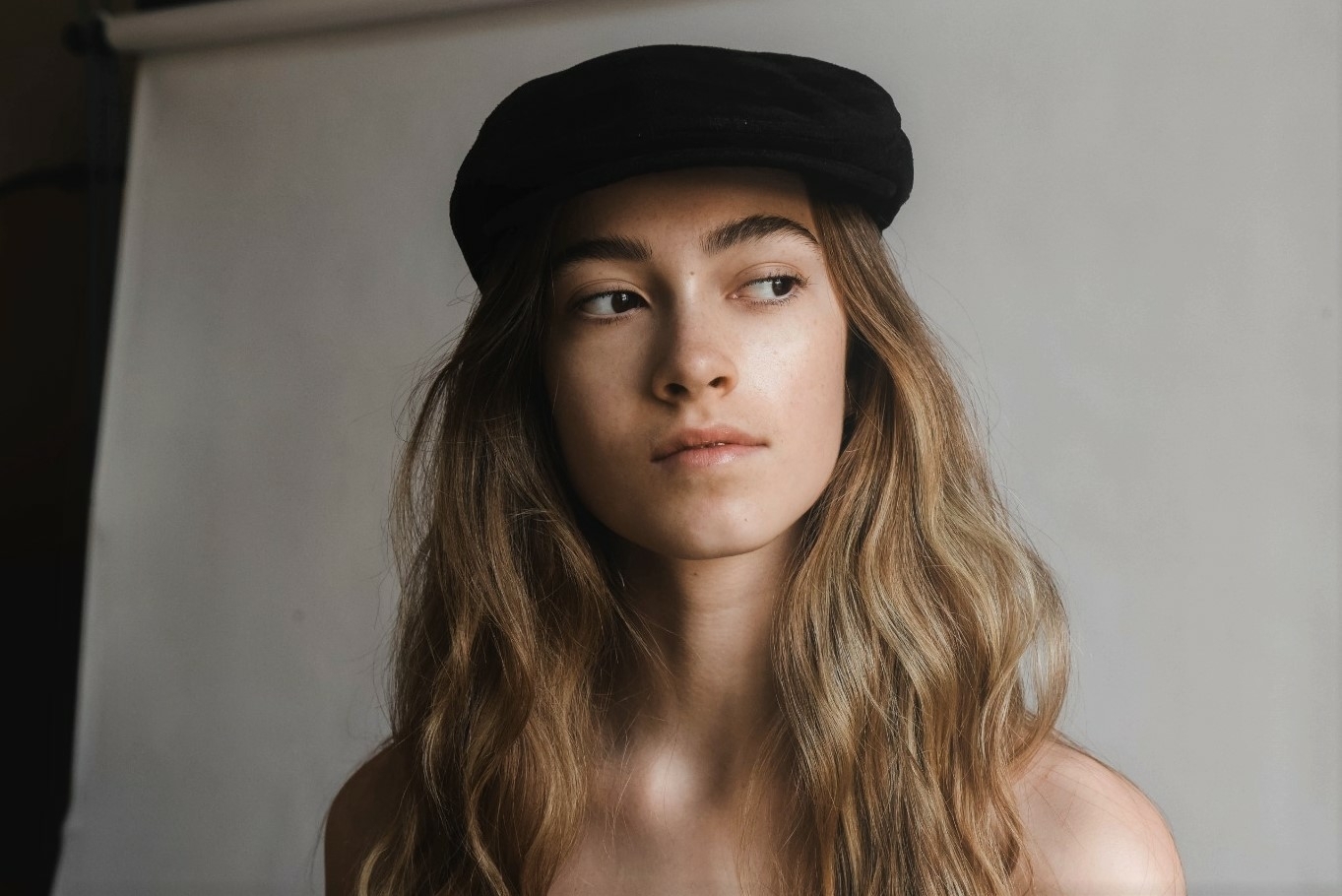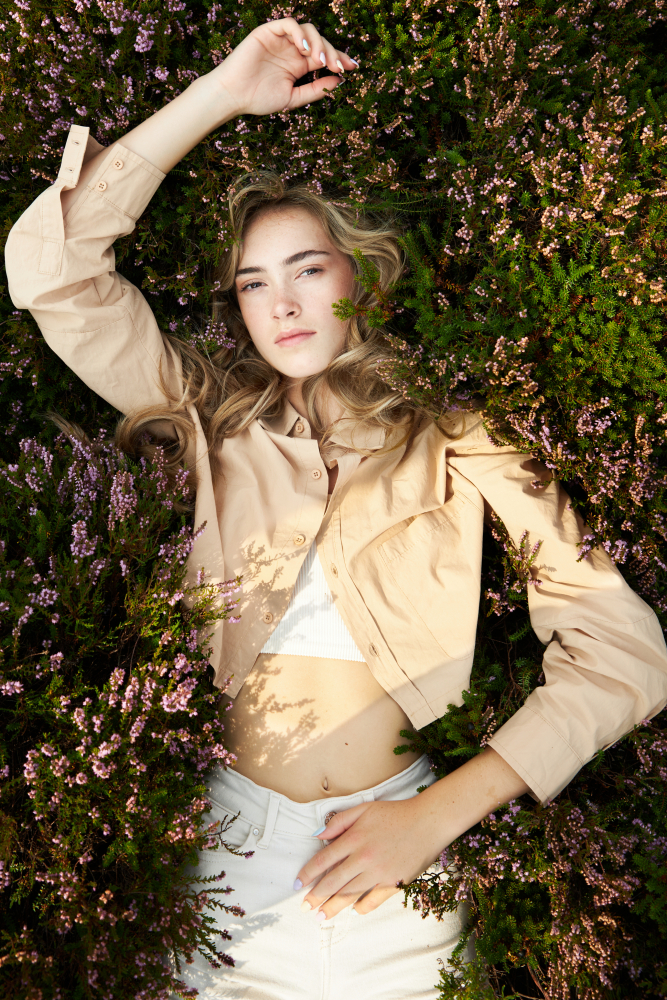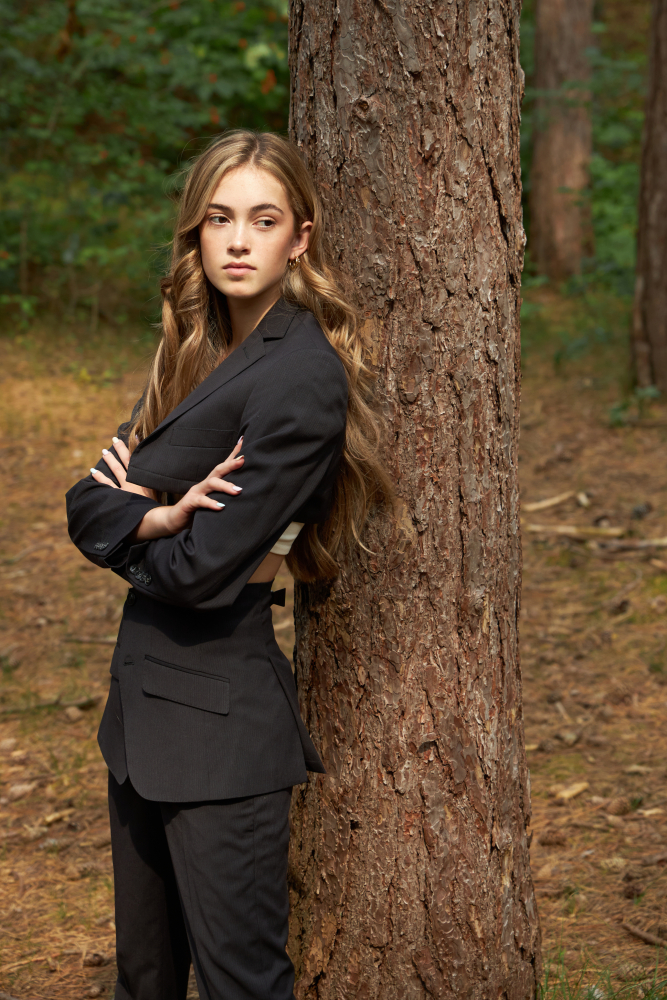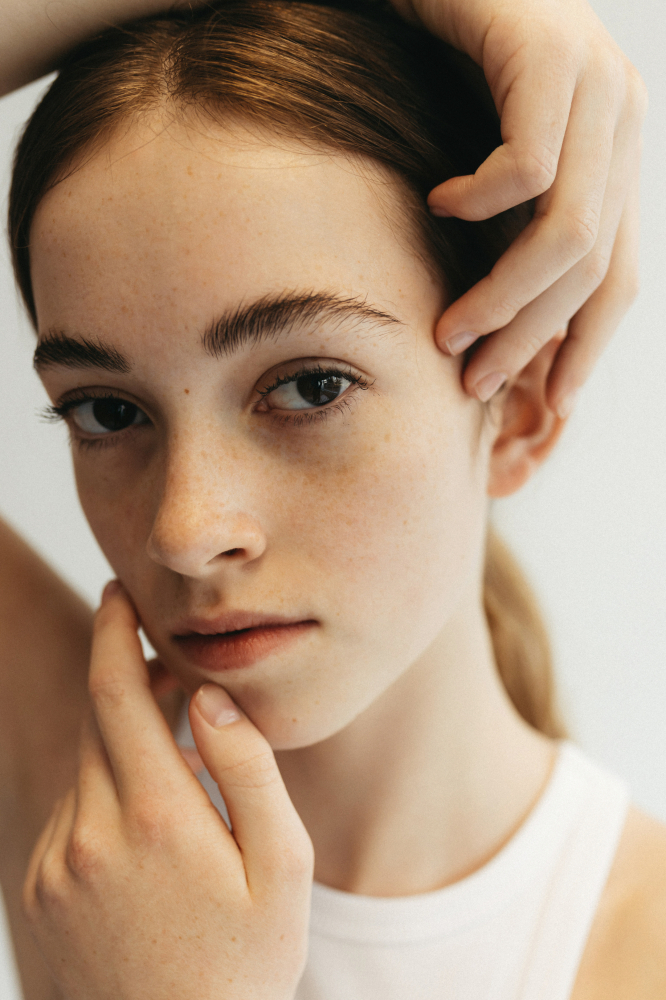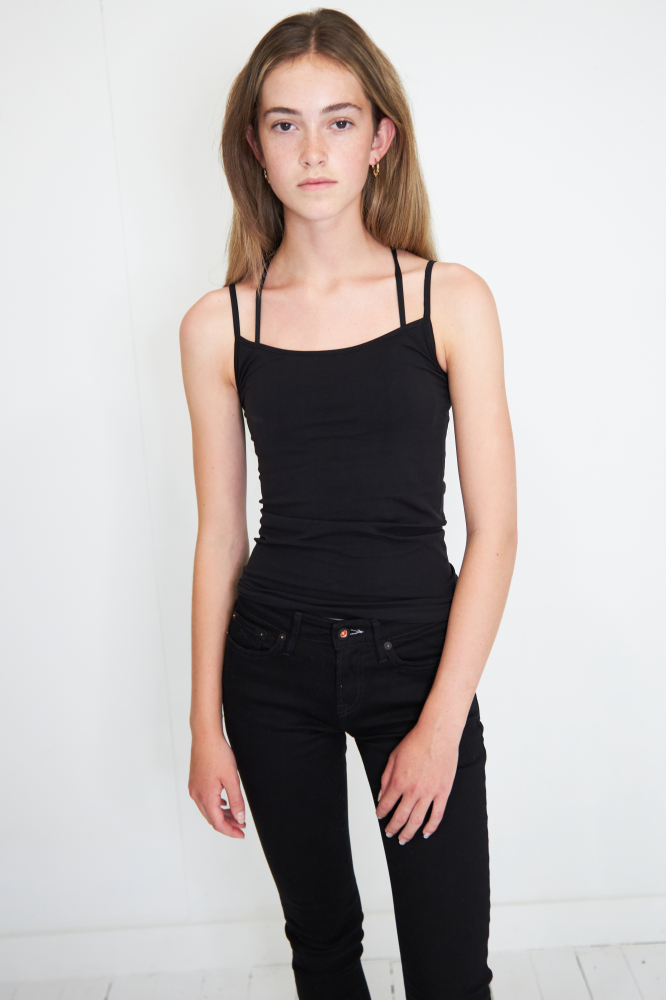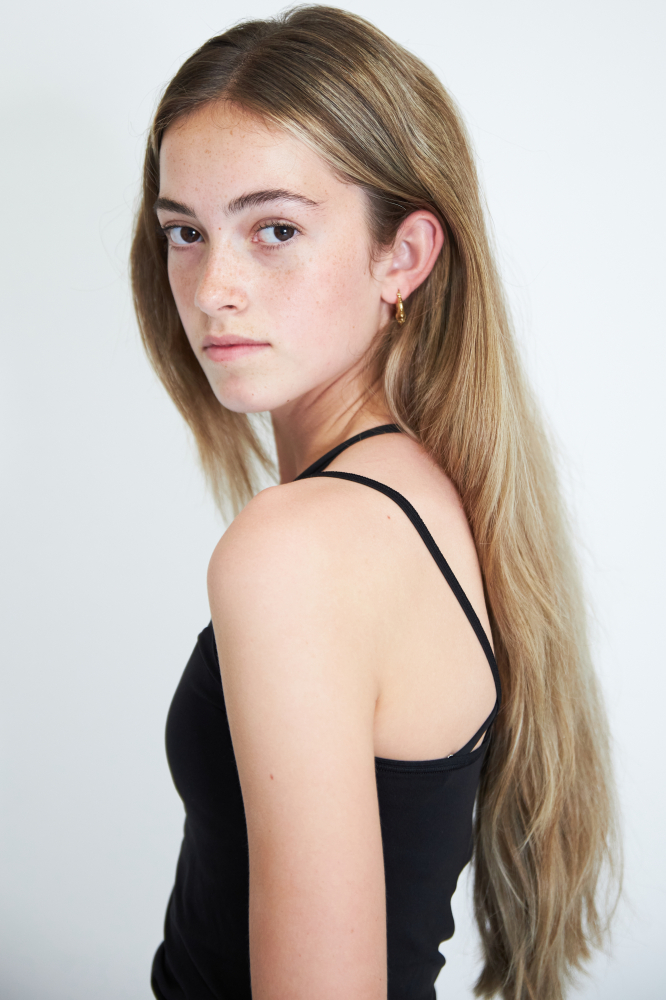 SAPHIE - 14 Y/O
Height: 169 cm
Estimated final height: 174 cm
Chest: 76 cm
Waist: 60 cm
Hip: 85 cm
Shoe: 38
Hair: Brown
Eyes: Hazel
Born: September 2007
WHAT DO YOU LIKE TO DO IN YOUR FREE TIME?
I like to make vlogs in my free time (Fietjes Fun Vlog - YouTube) and I love fashion. I dressed up tree times a day, just for fun! I also love dancing very much! I am taught in 2 dance styles, modern and hip hop.
WHAT IS IMPORTANT FOR YOU IN LIFE?
For me, family and friends are very important. I love to socialize and have people around me.
WHAT IS YOUR DREAM TRAVEL DESTINATION?
I like Ibiza a lot because I love good weather and shopping. And you have those little cute shops there

XOXO Fie