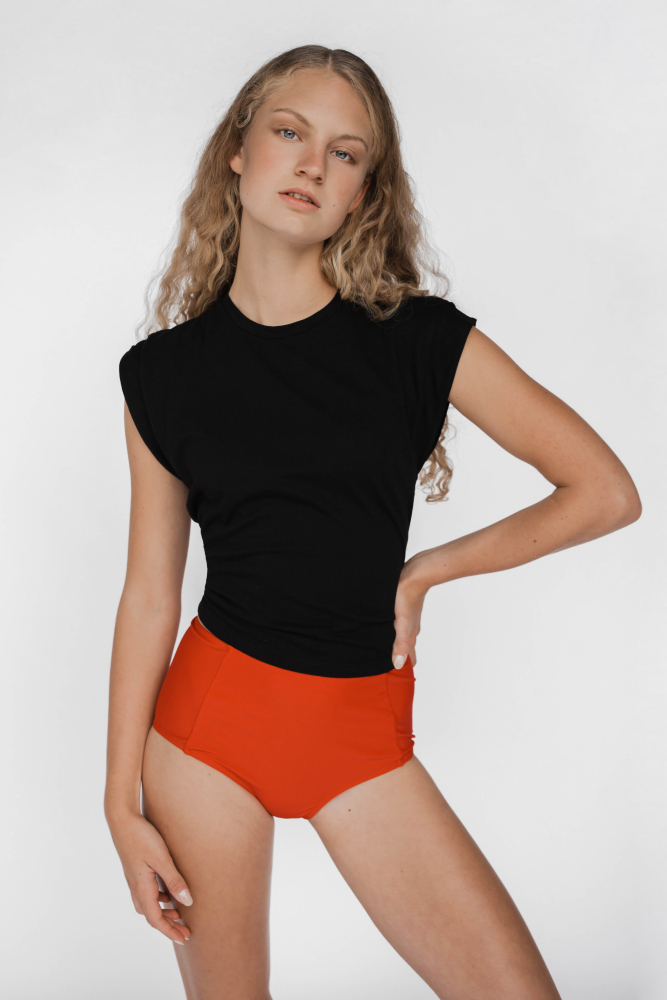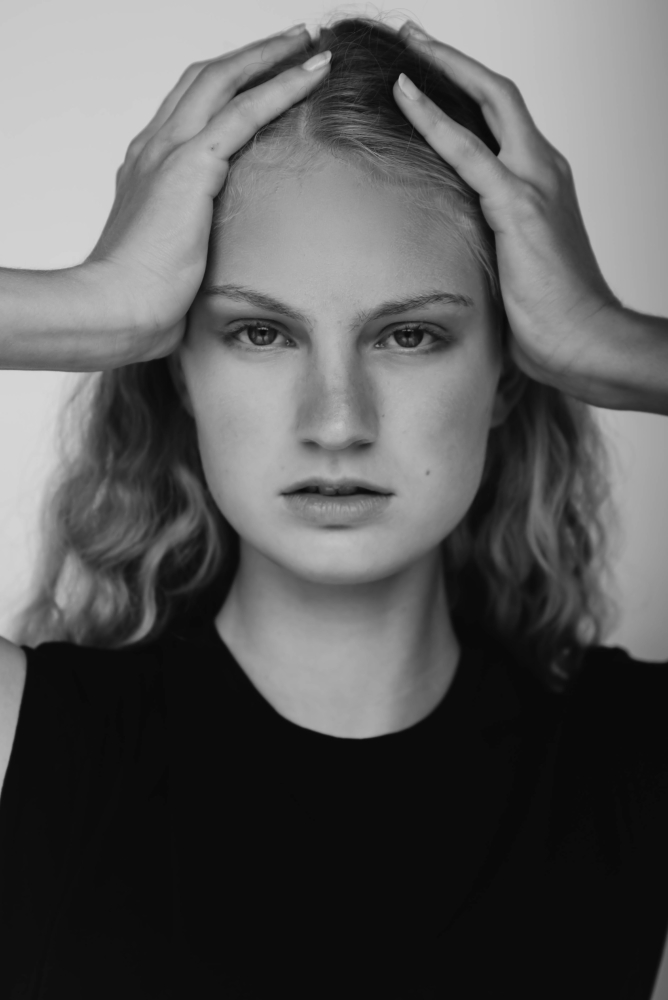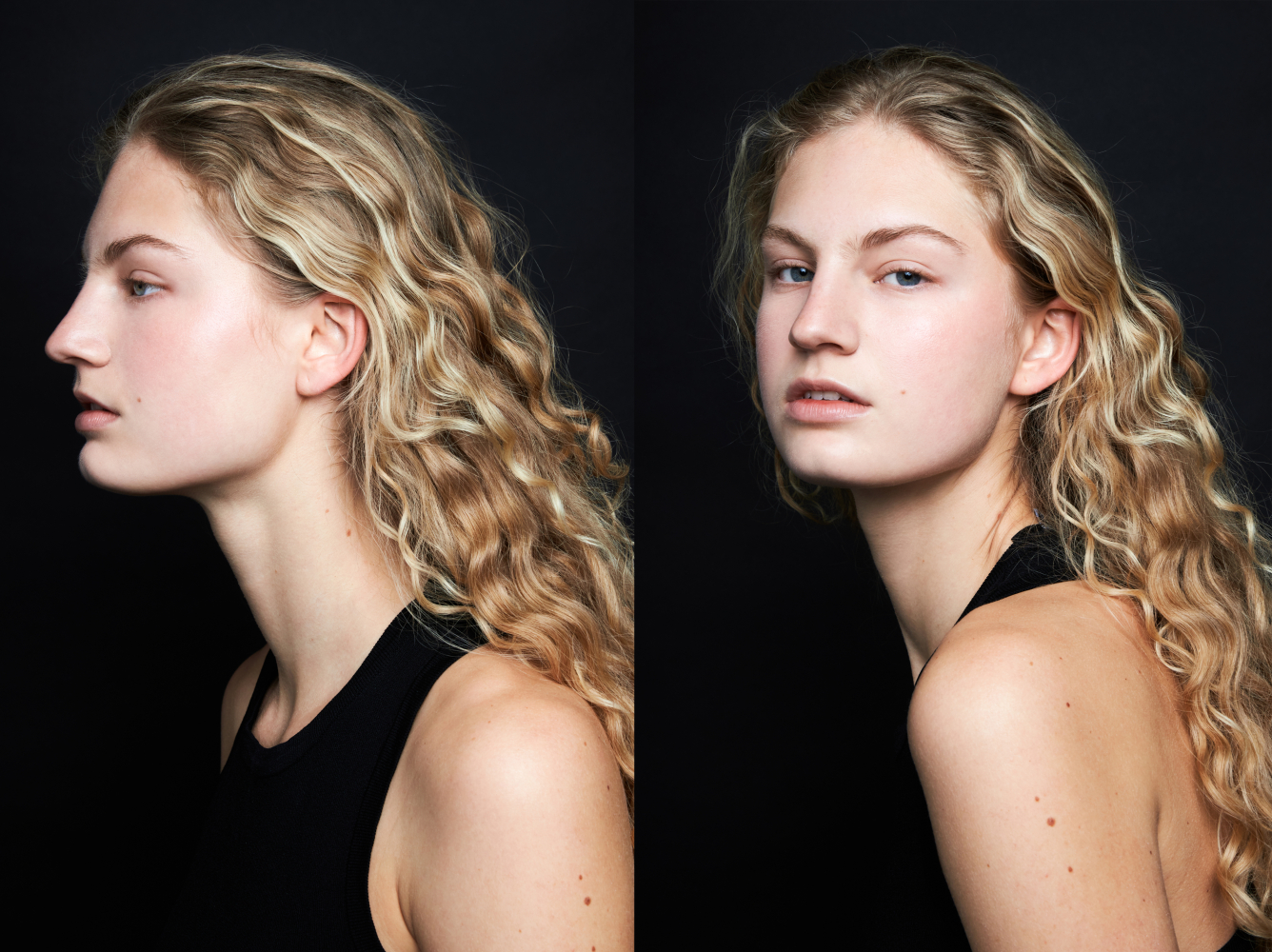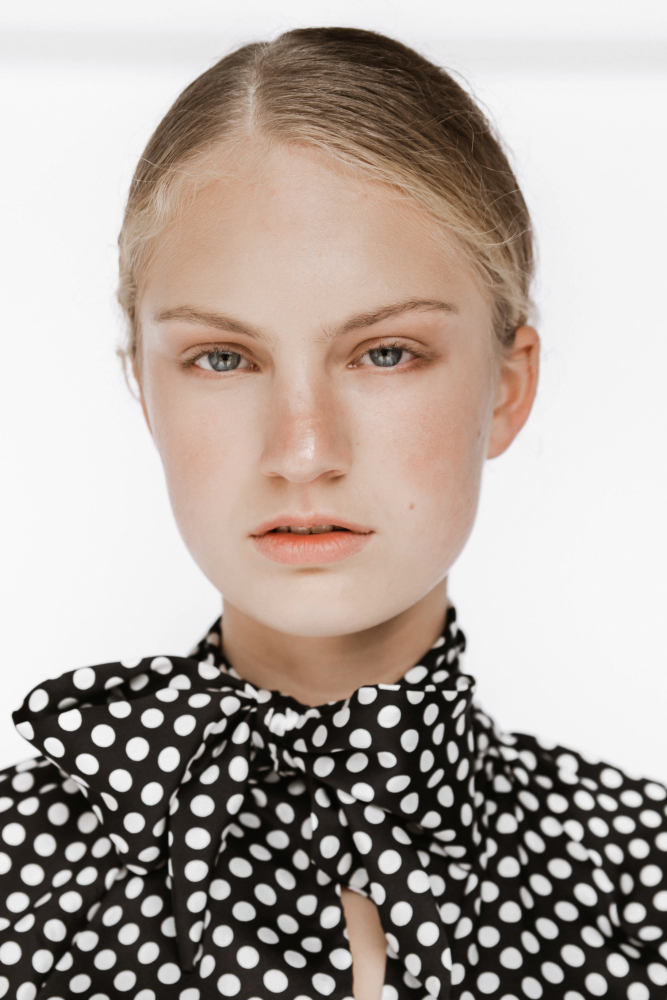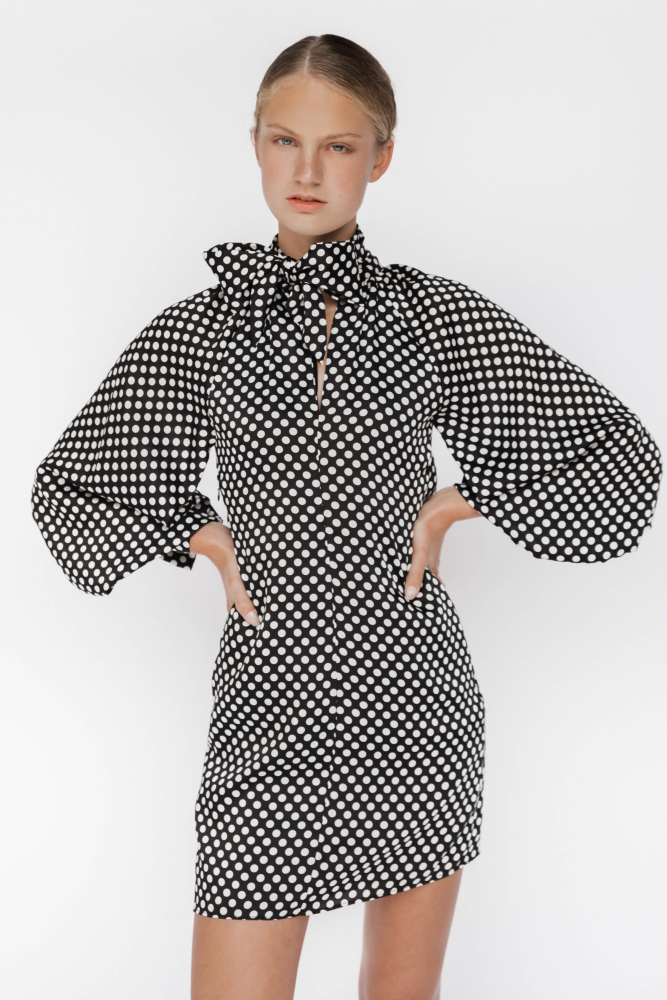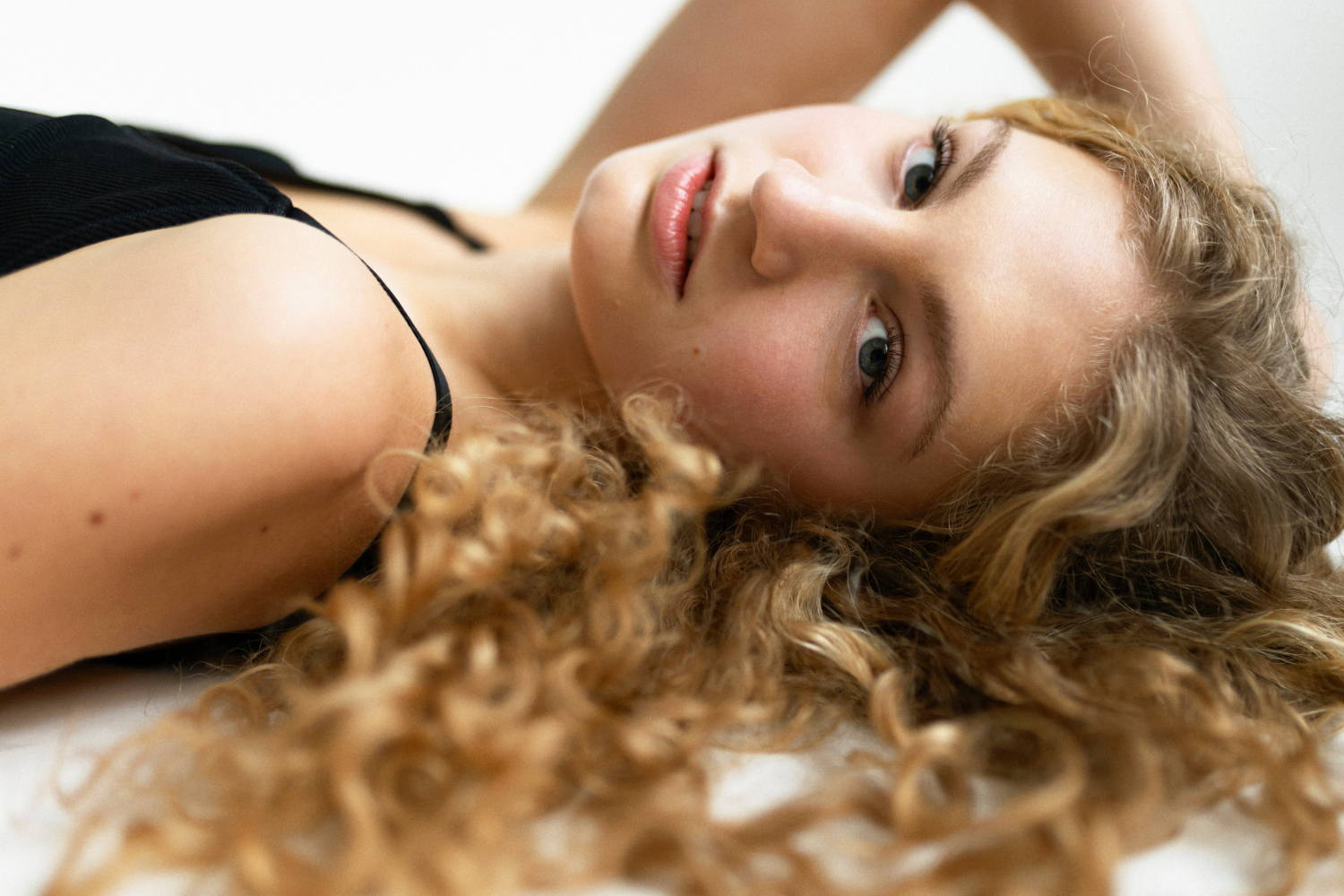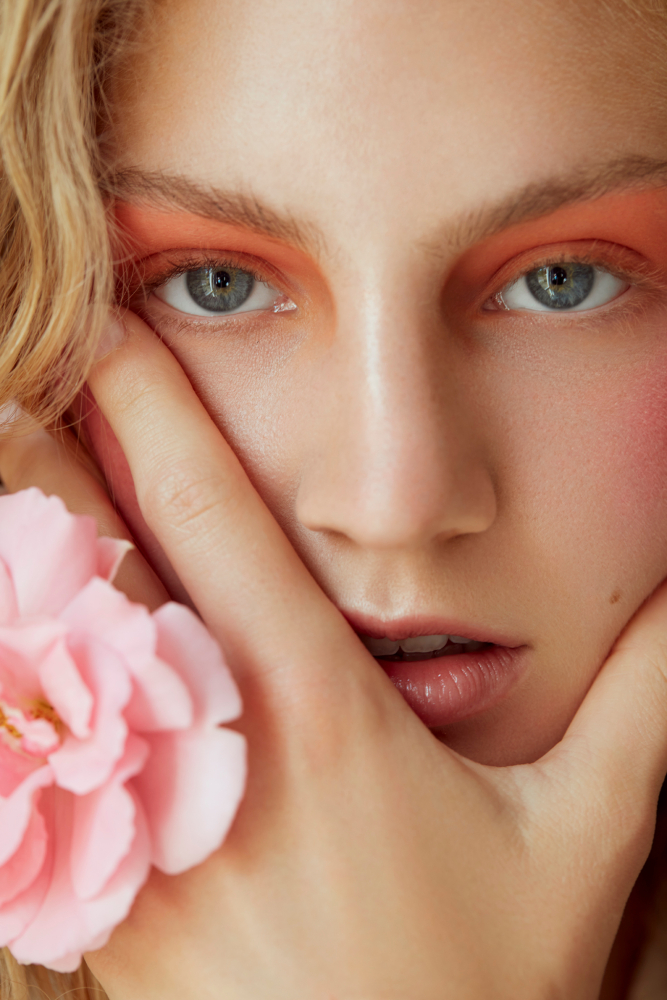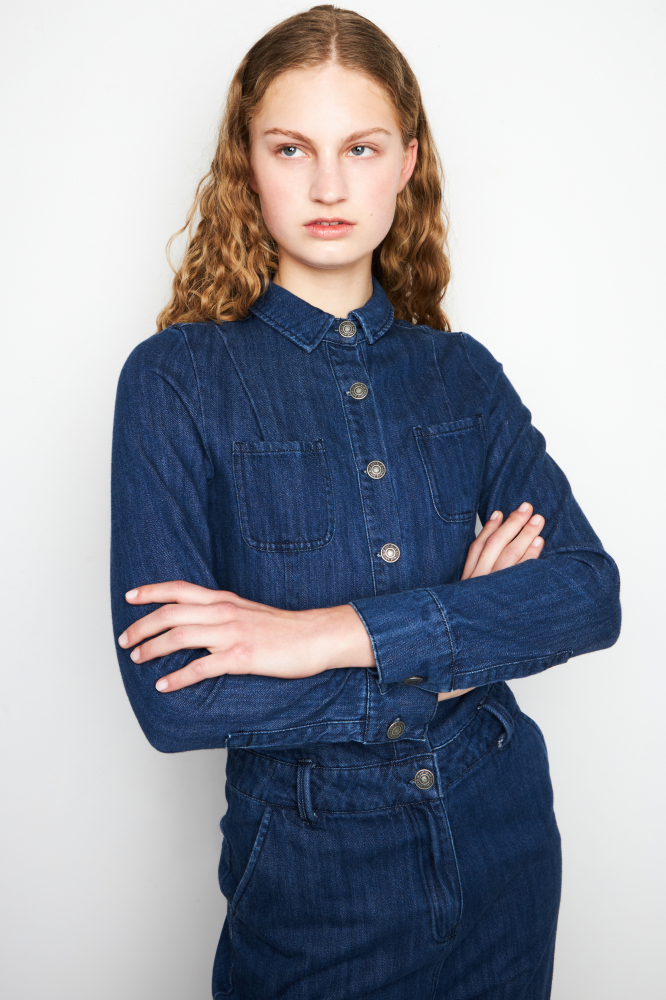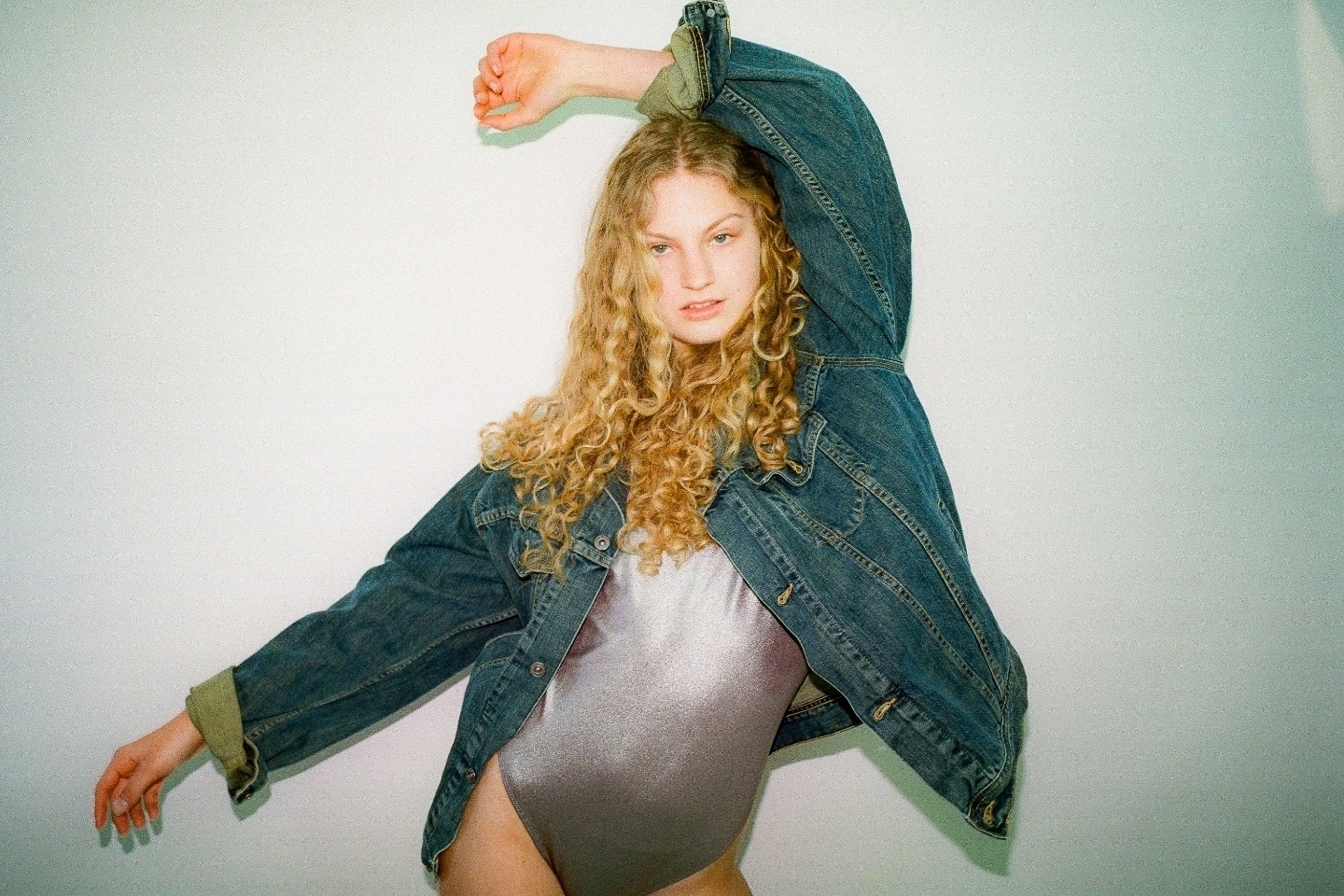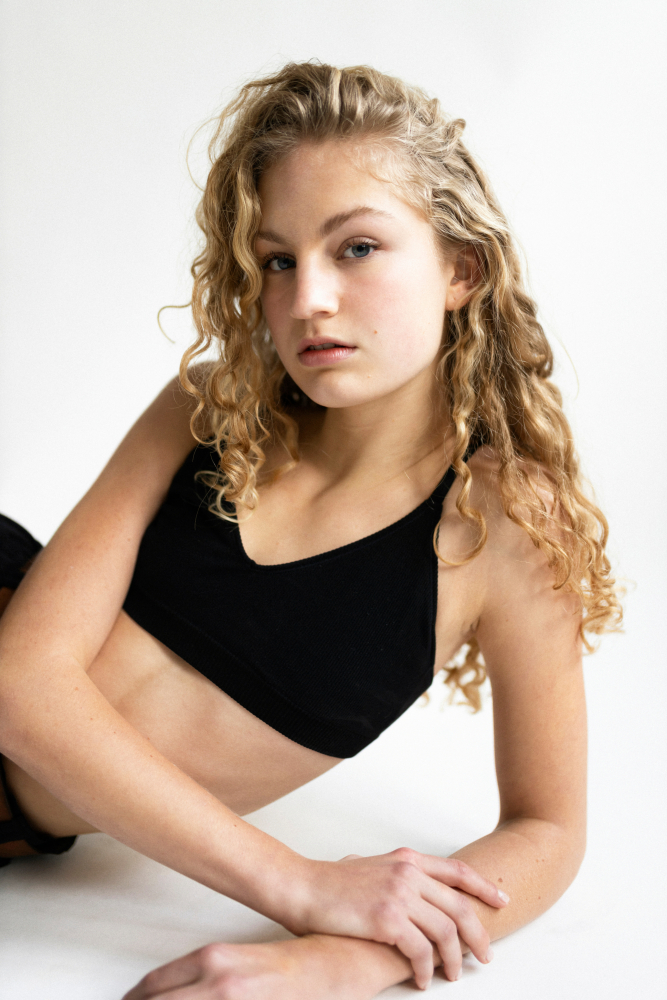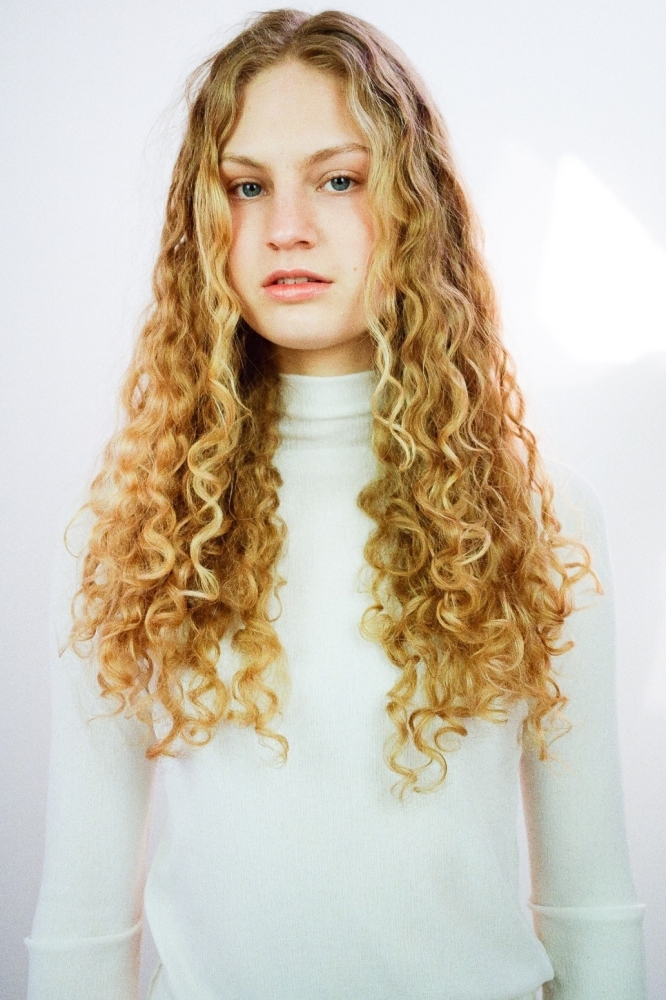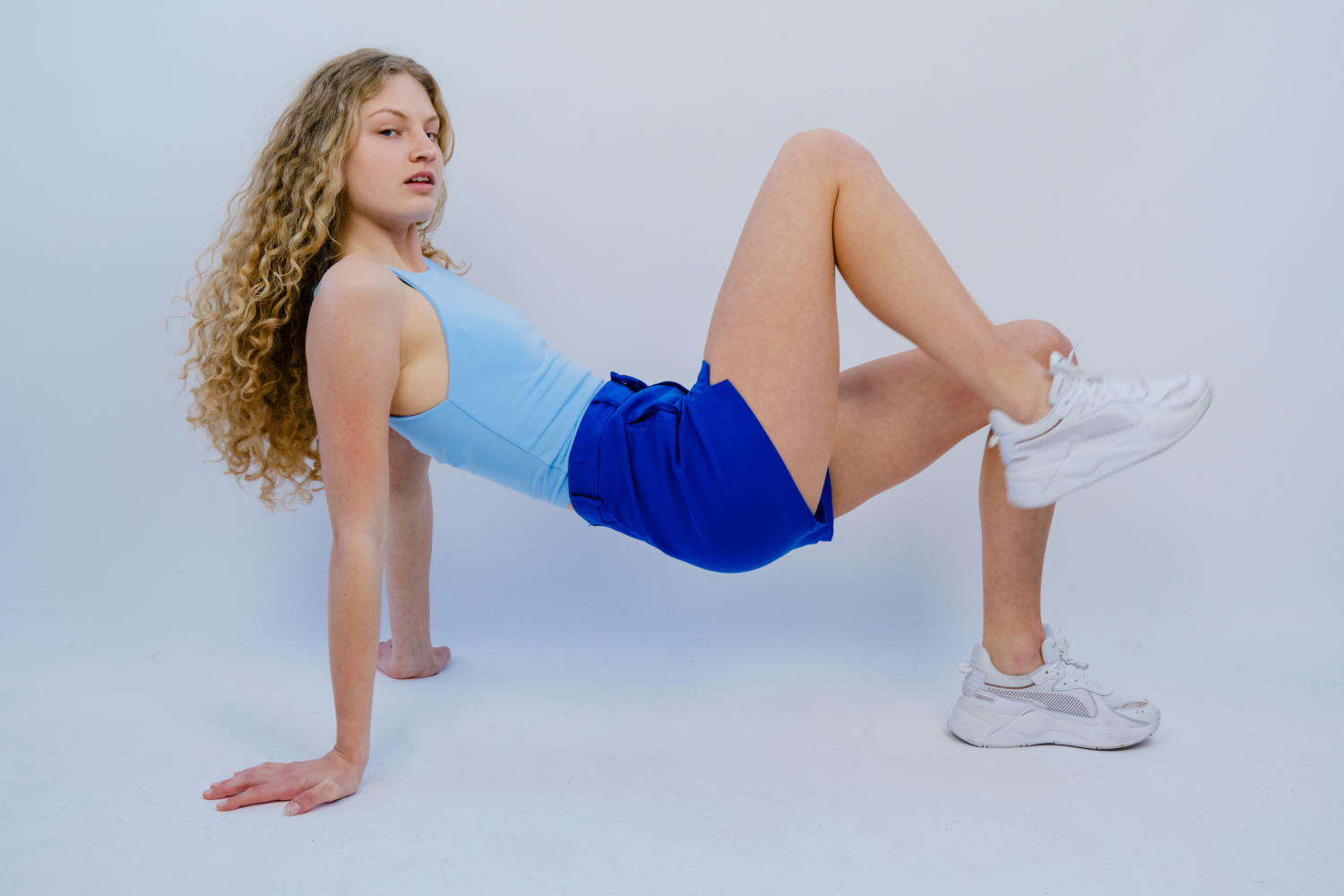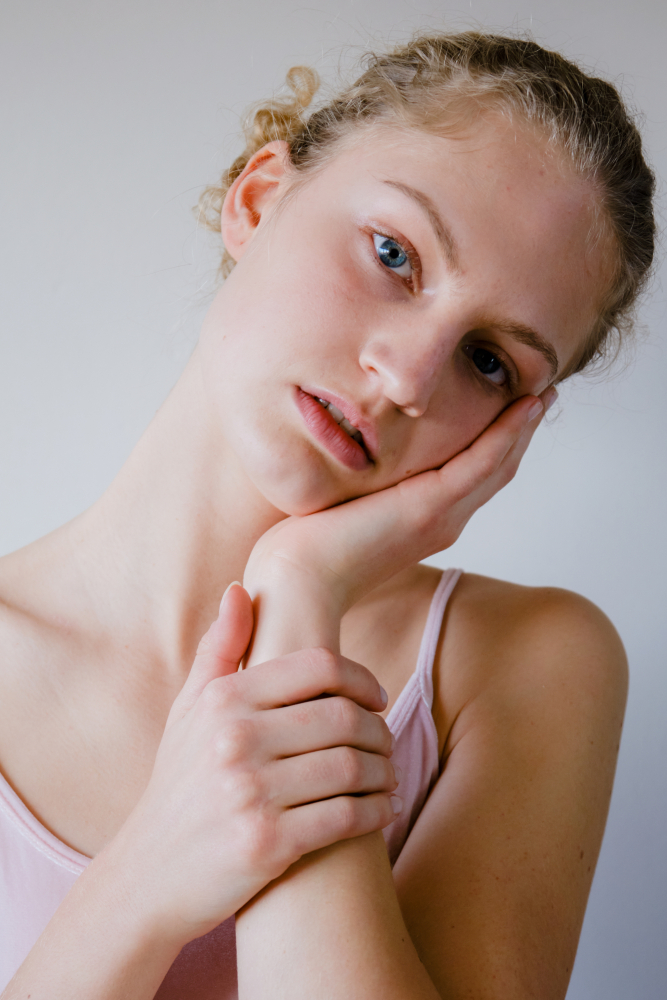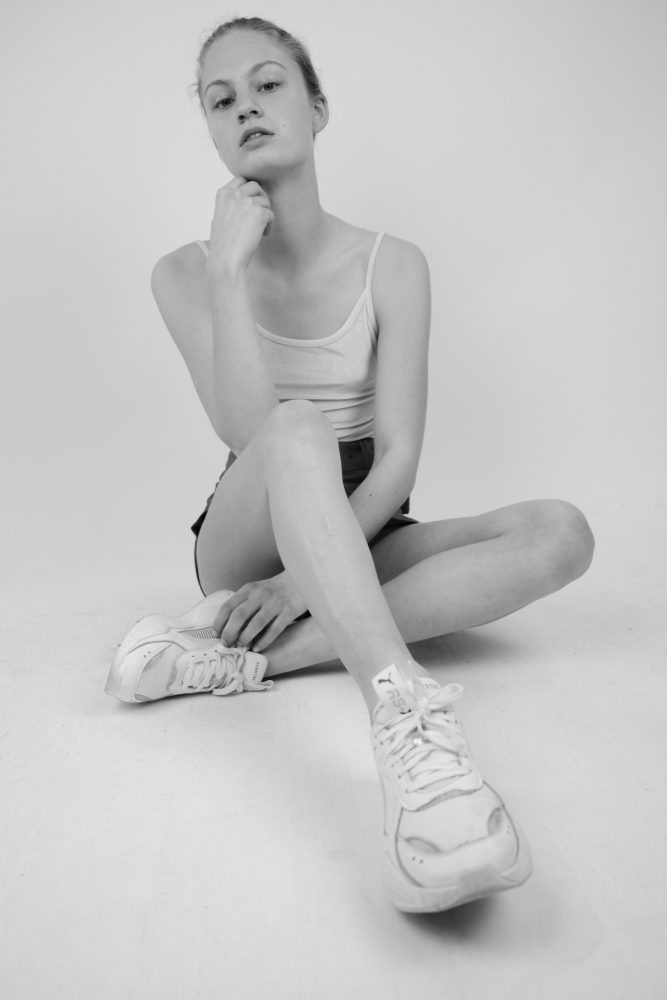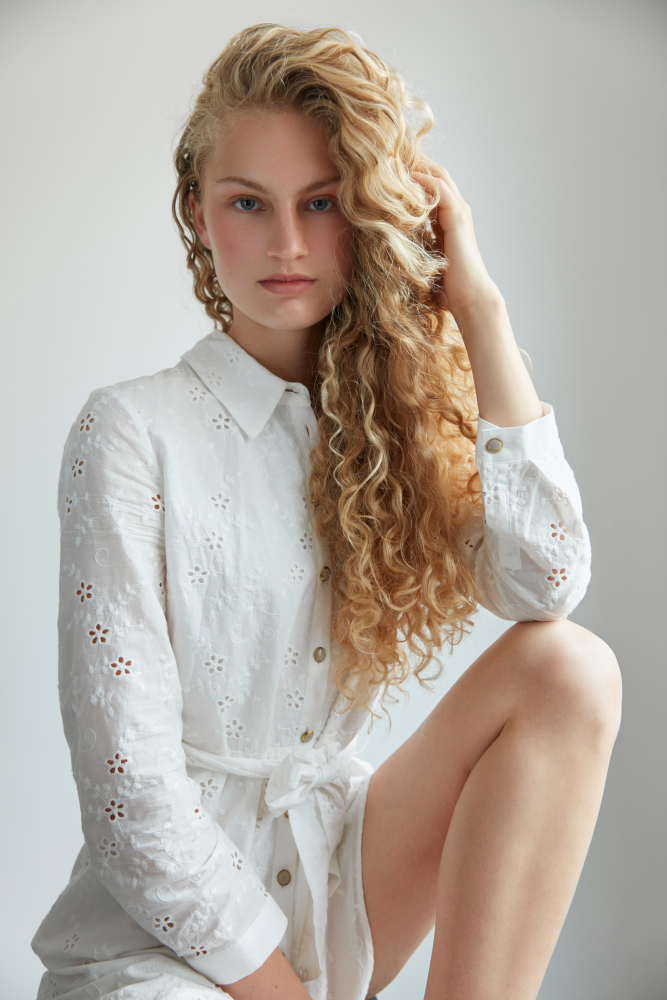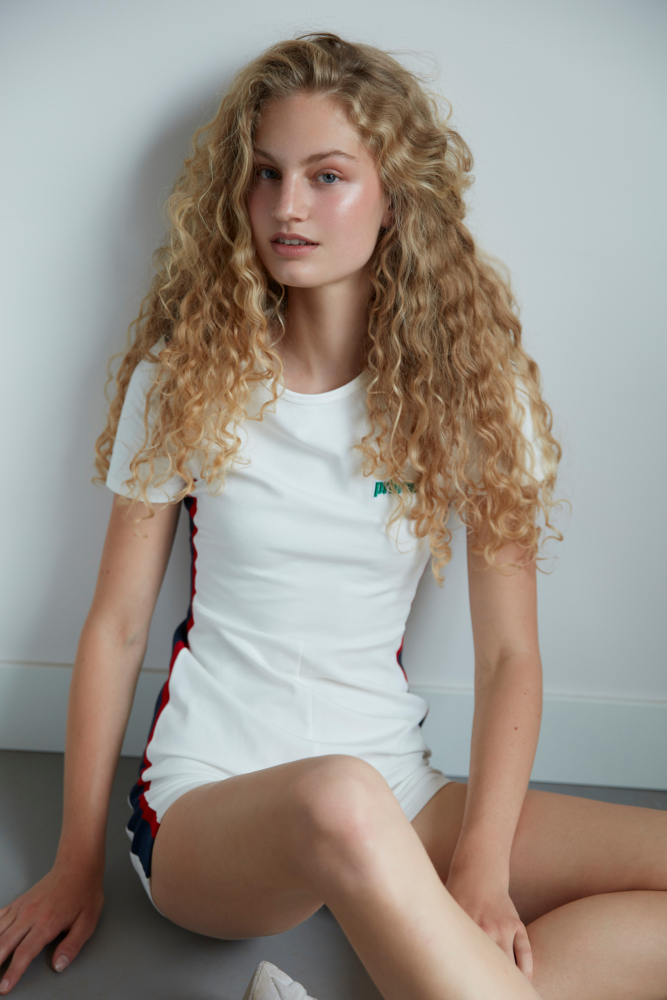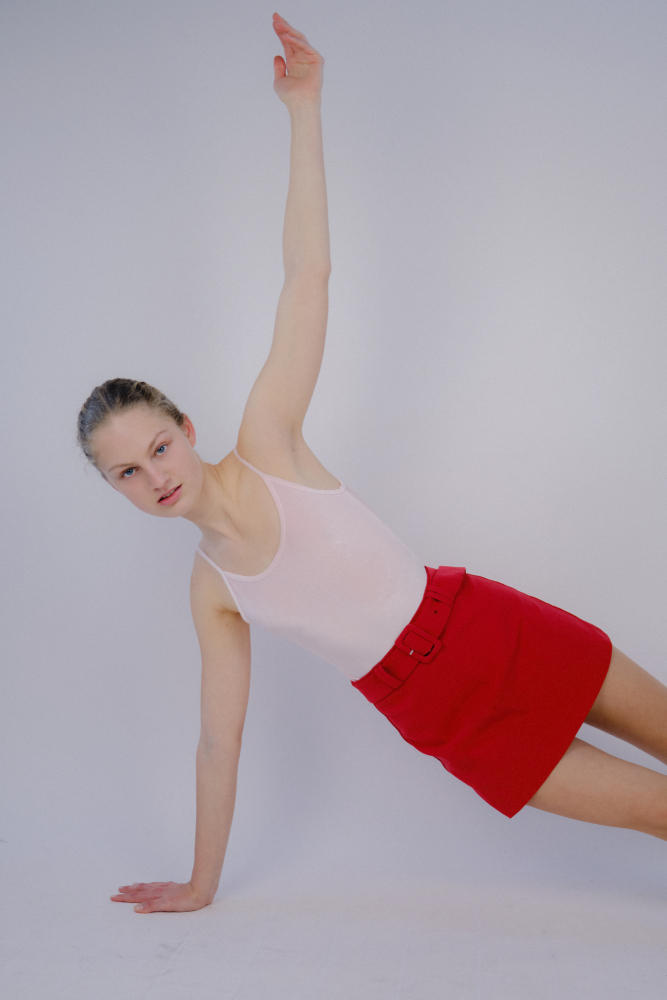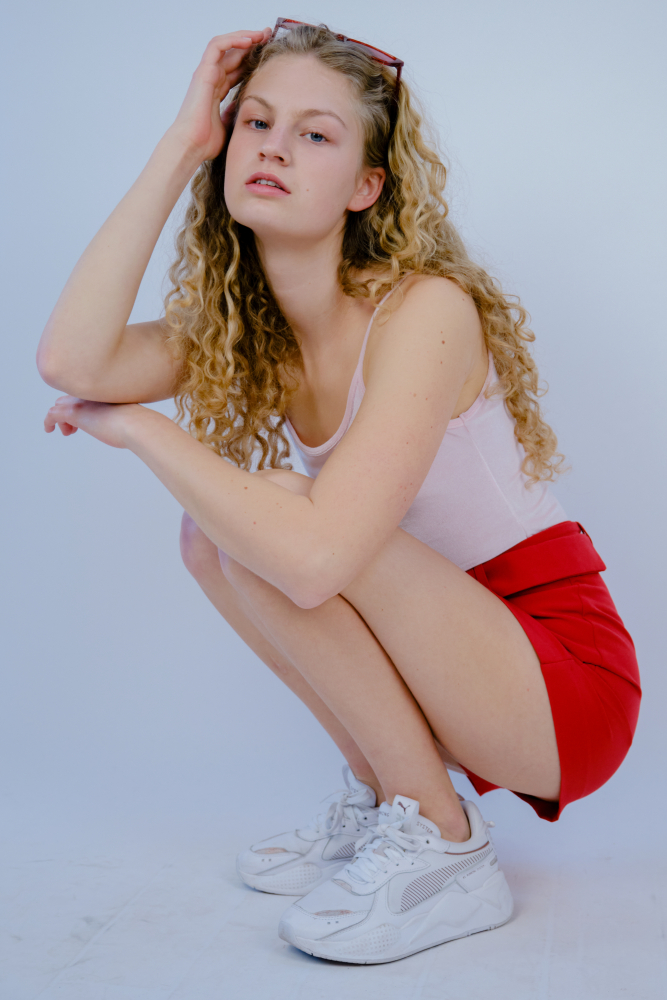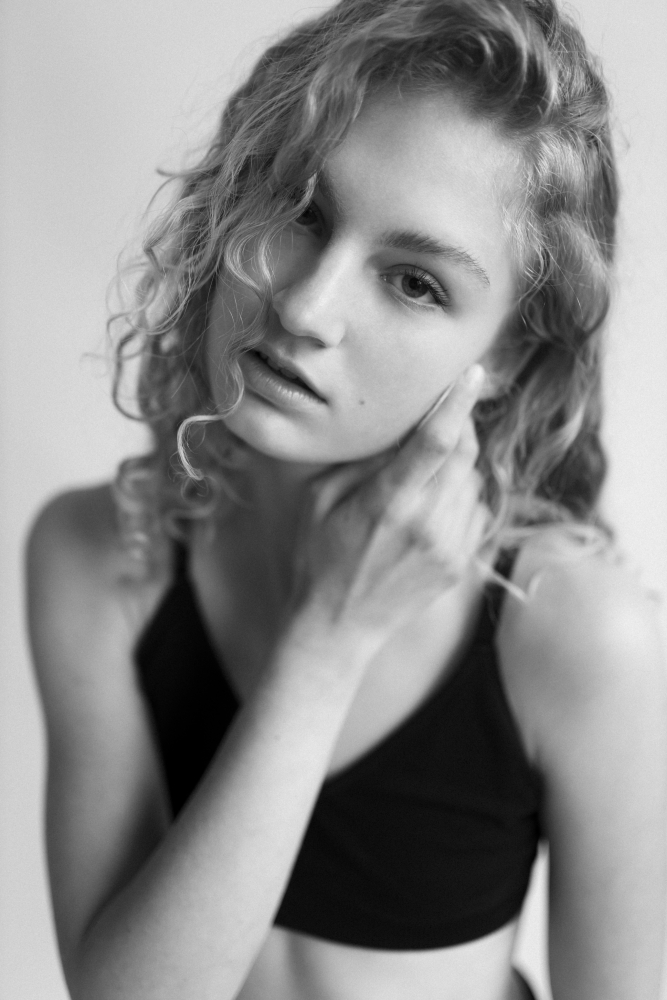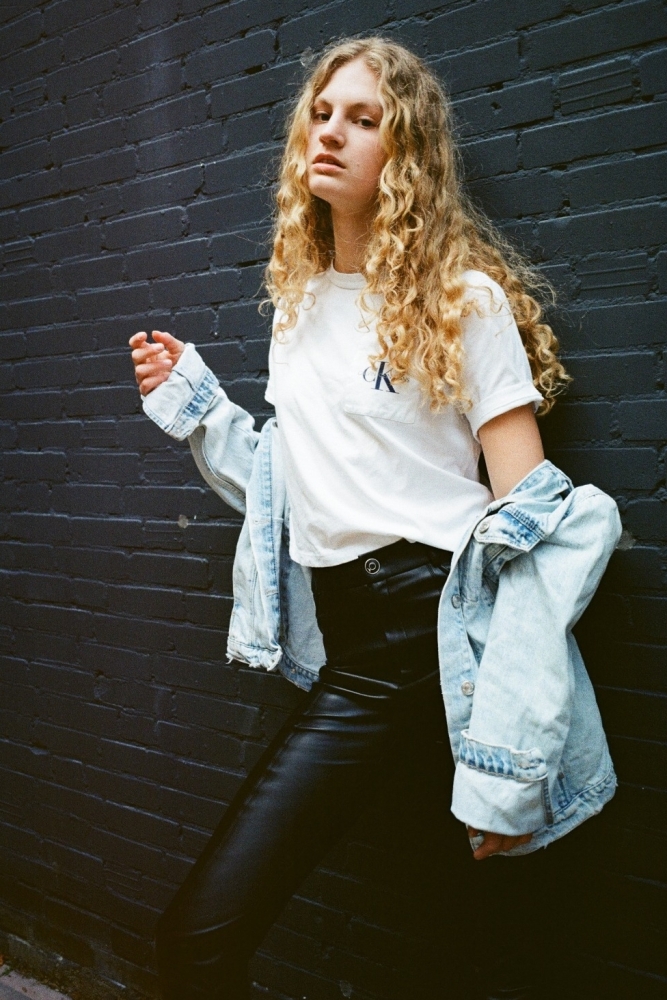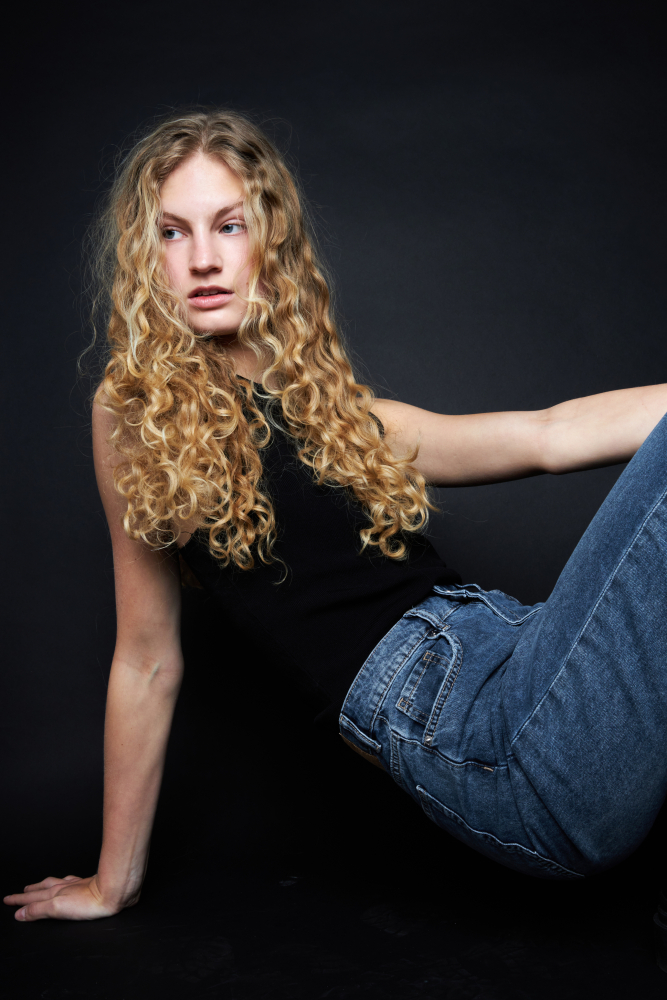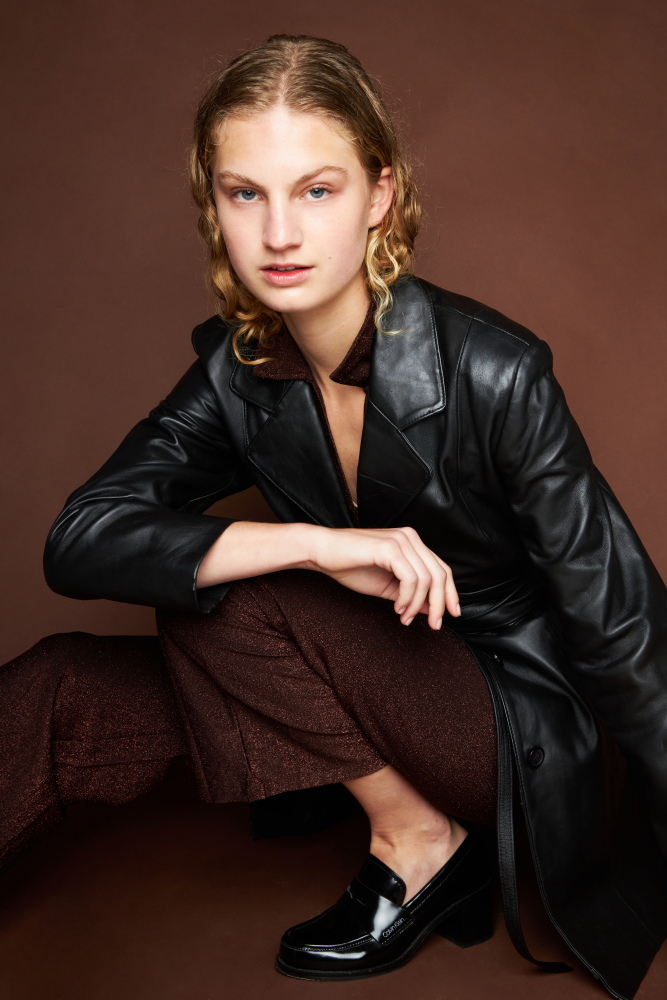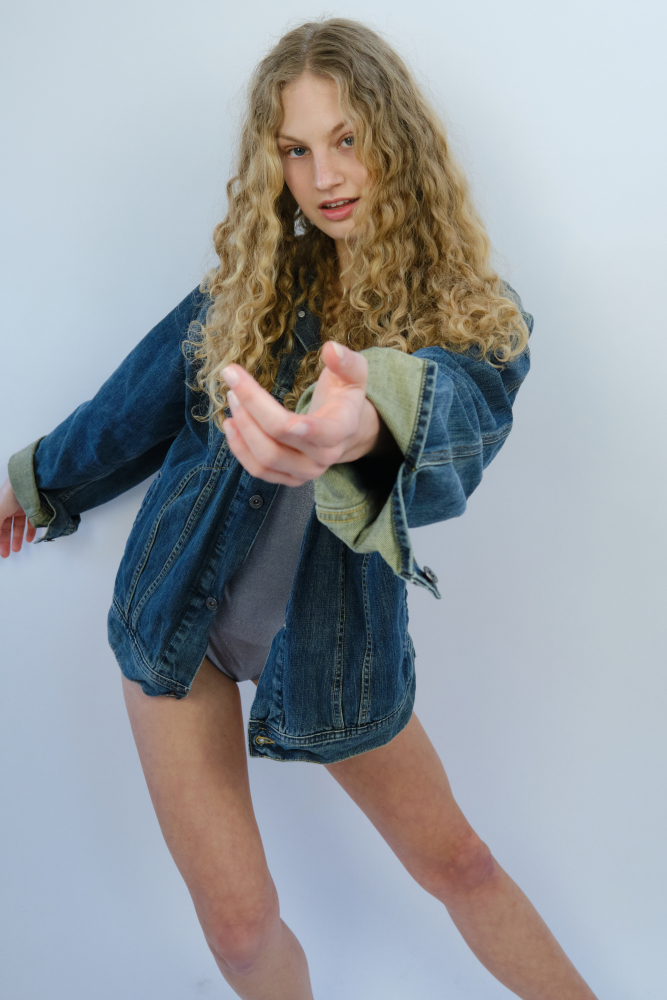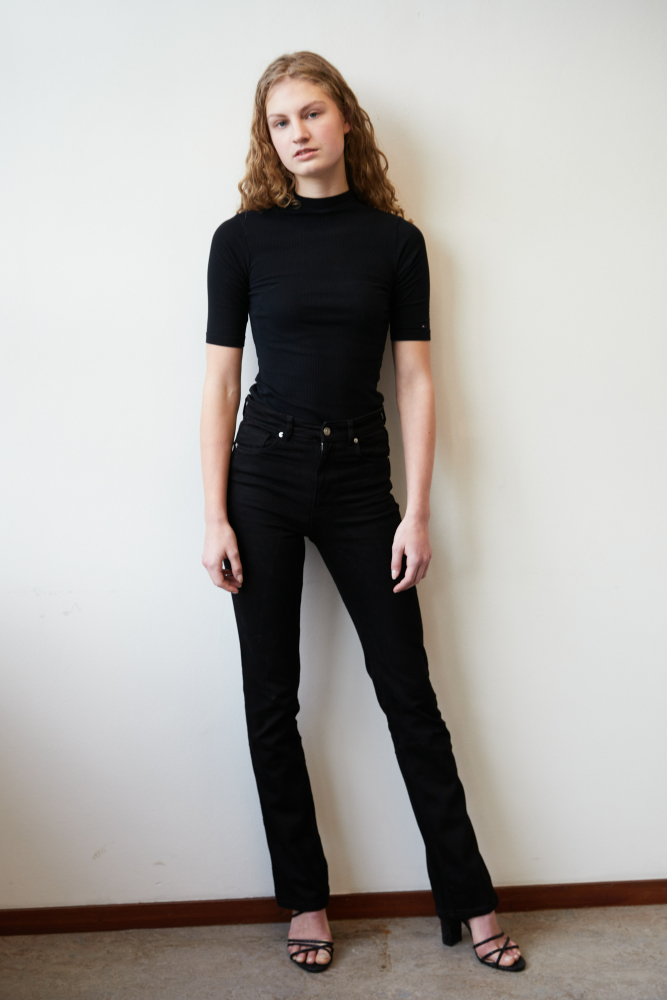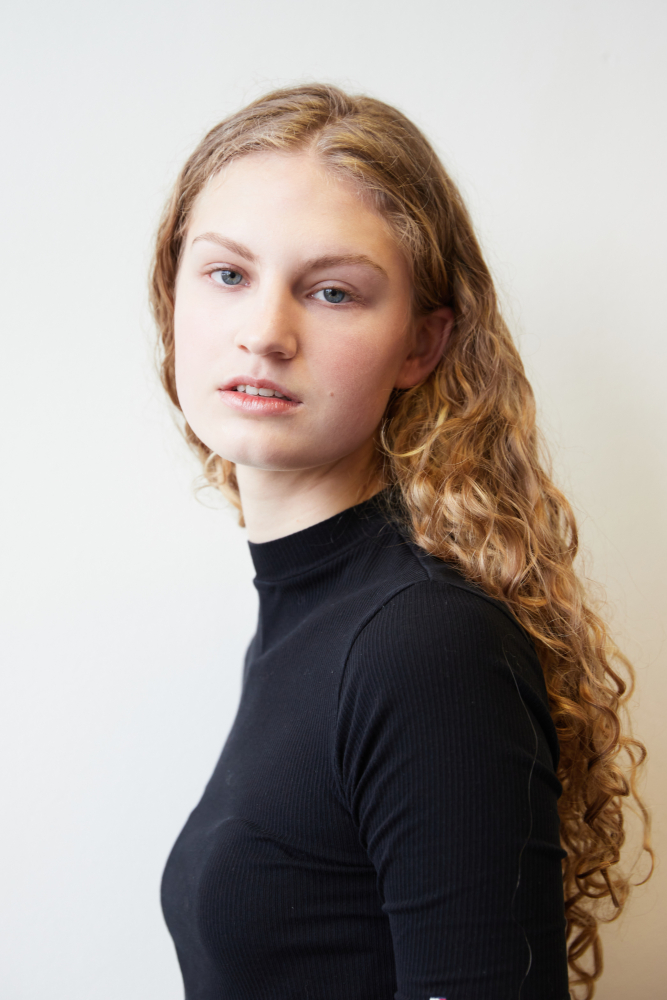 SEMMY
Height: 178 cm
Chest: 80 cm
Waist: 59 cm
Hip: 90 cm
Shoe: 40
Hair: Blonde
Eyes: Light blue
WHAT DO YOU LIKE TO DO IN YOUR FREE TIME?
In my free time I love to go shopping. Sometimes with my friends, but mostly with my mother. I also like to do some sporty activities like dancing, jogging or hiking.
WHAT IS IMPORTANT IN YOUR LIFE?
Health, love and happiness are important things in my life.
WHAT IS YOUR DREAM TRAVEL DESTINATION AND WHY?
I don't really have a special destination I would like to visit. I would like to see a lot of the world. It would be great to visit as many country's as possible. But I really love Asian country's like Indonesia and Thailand.