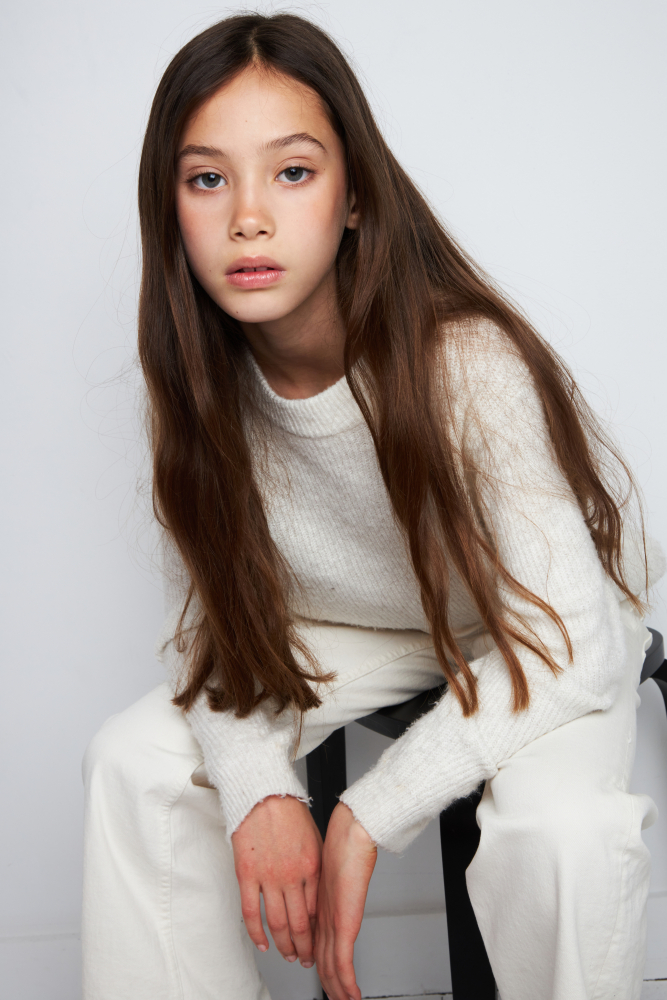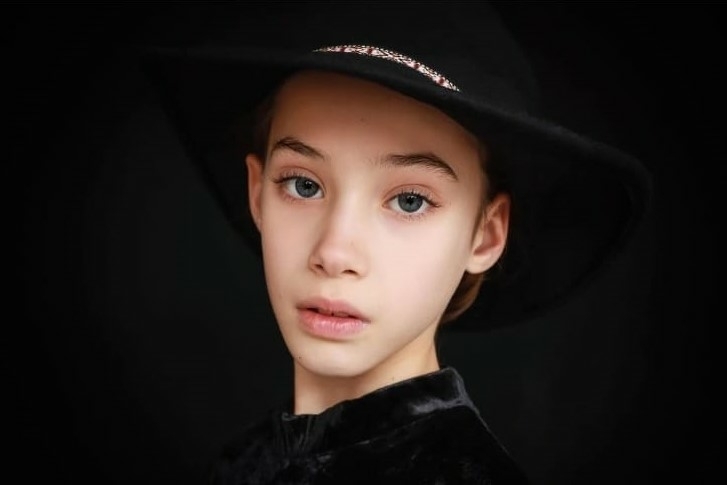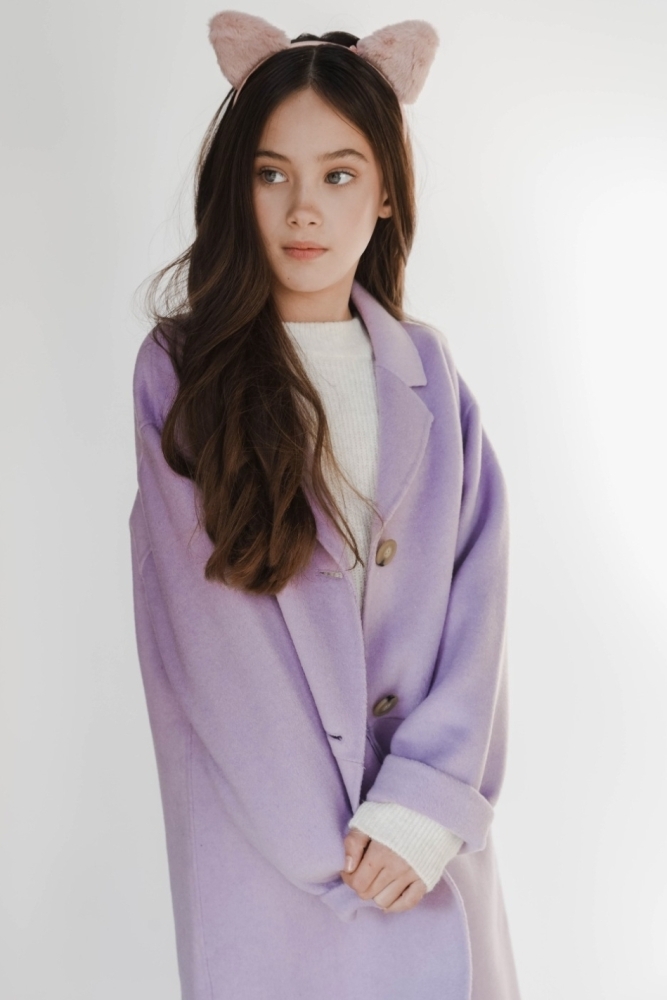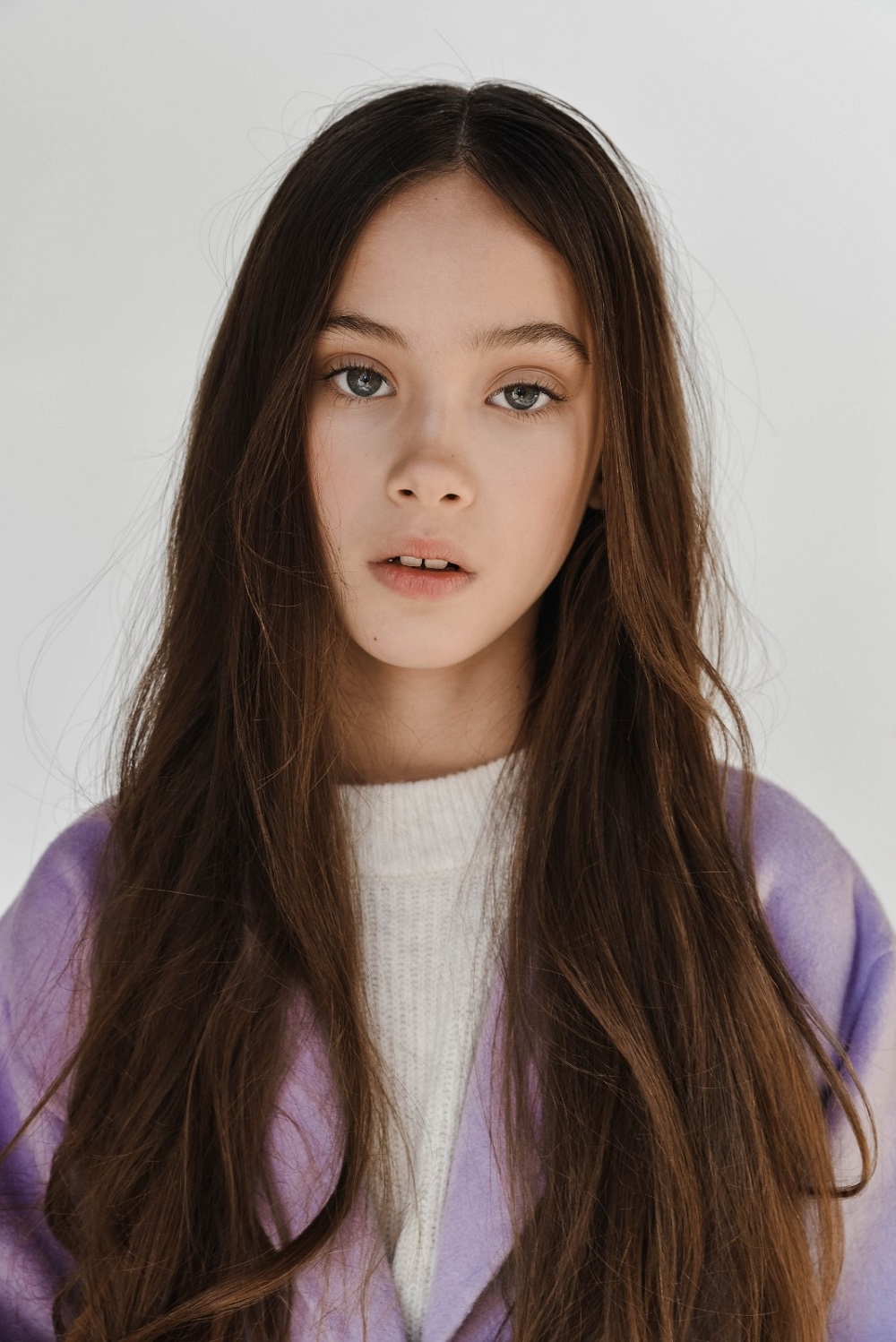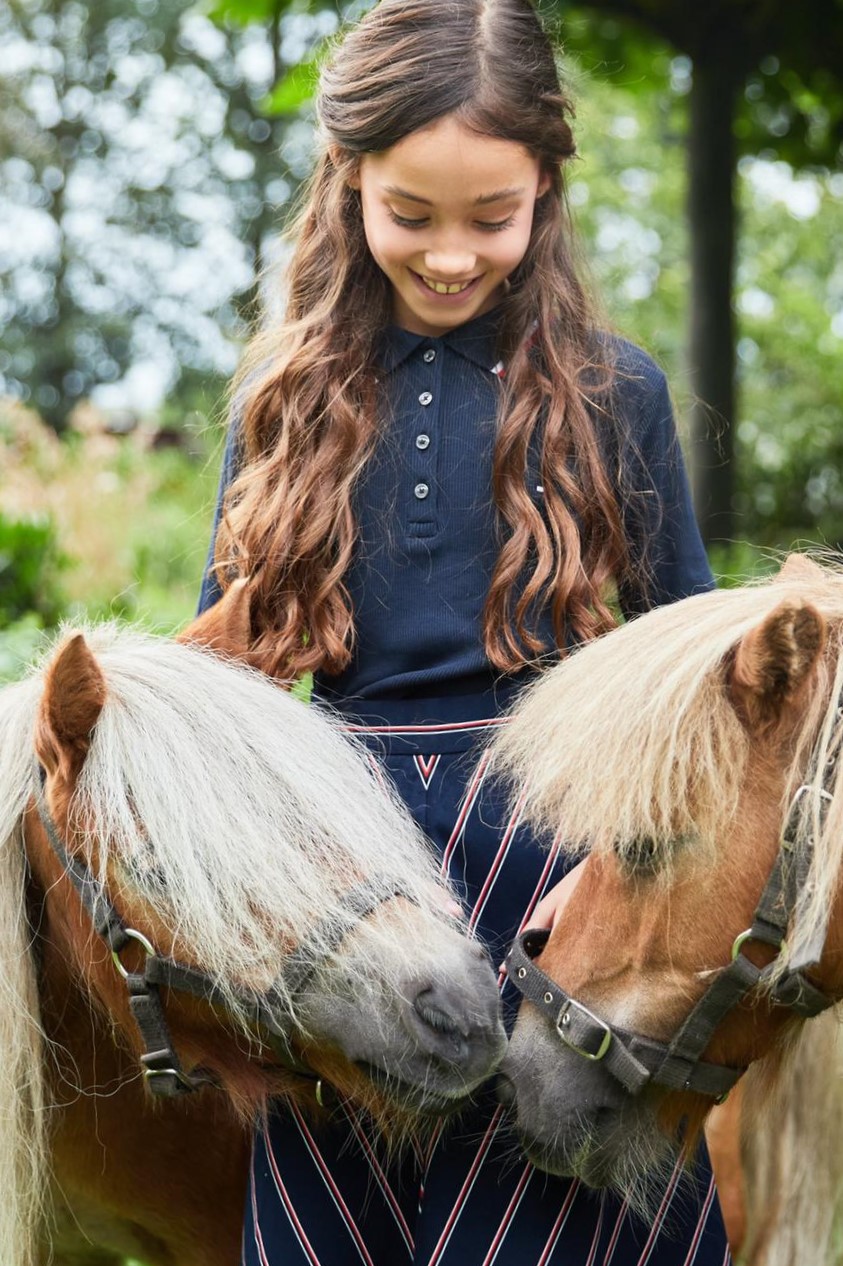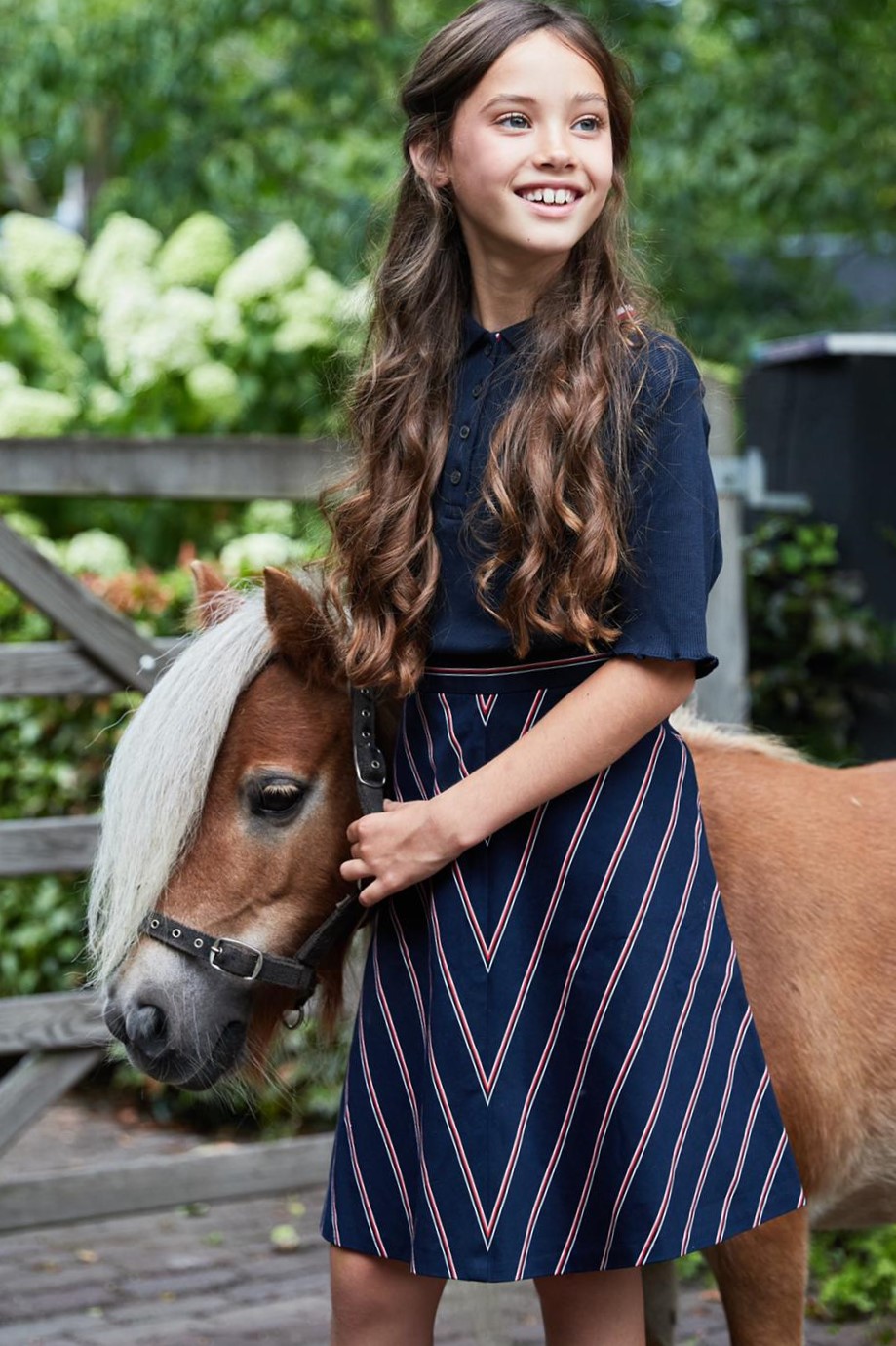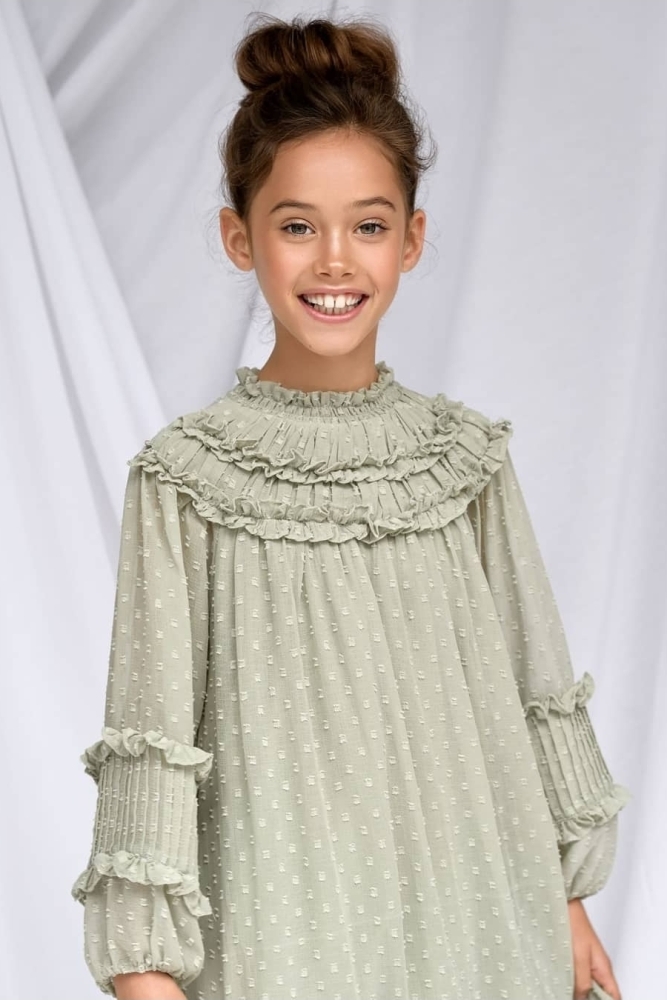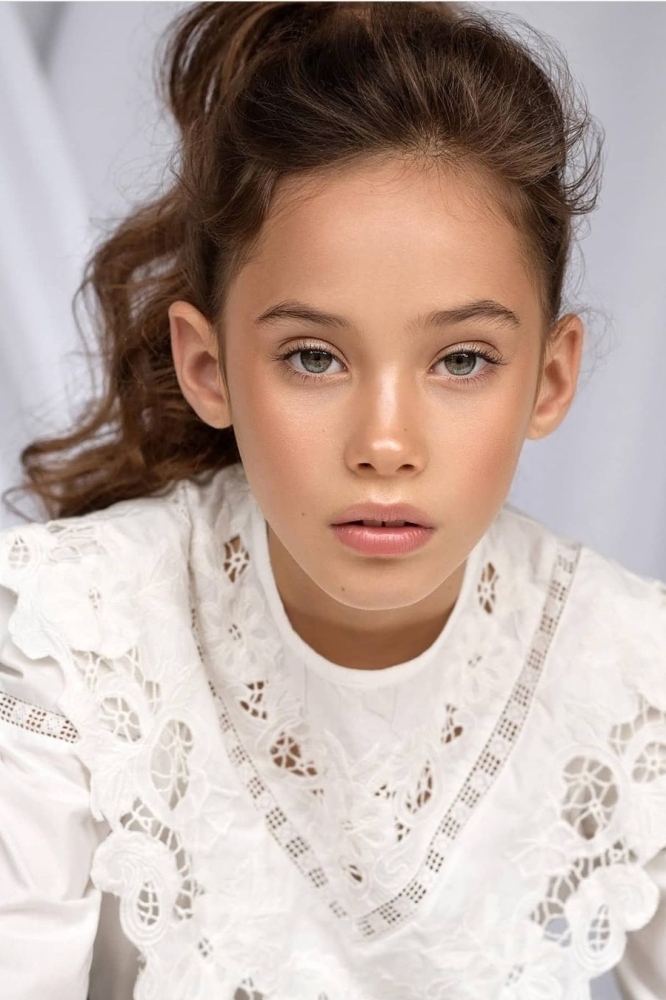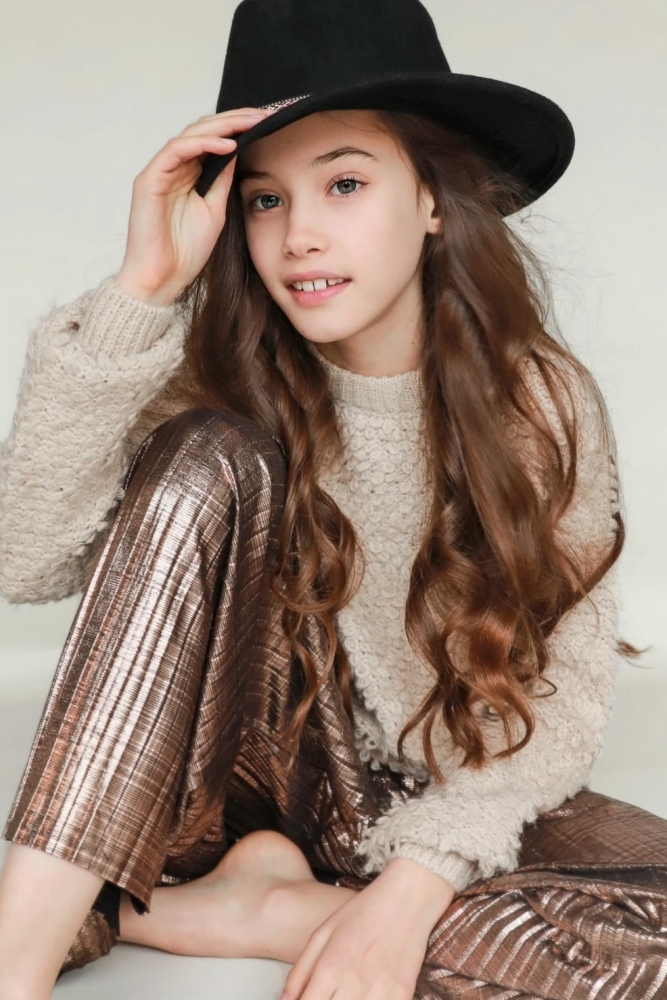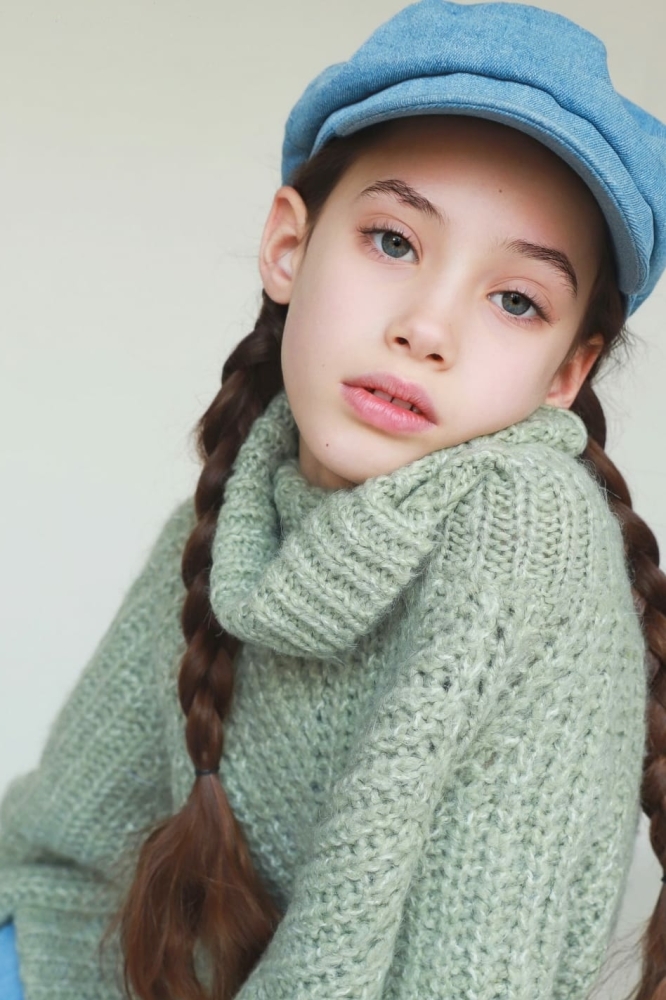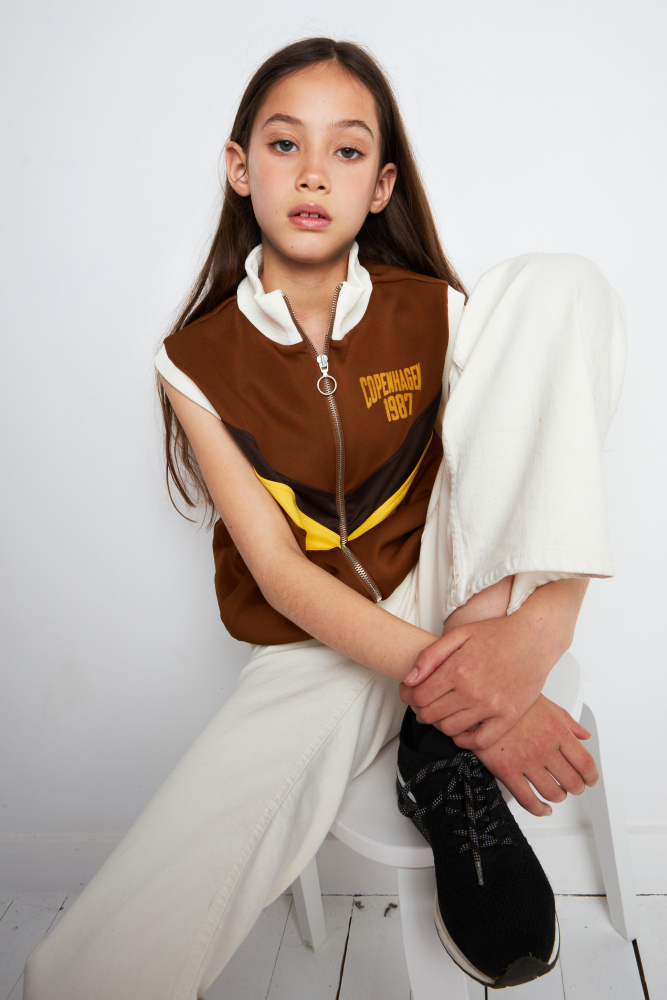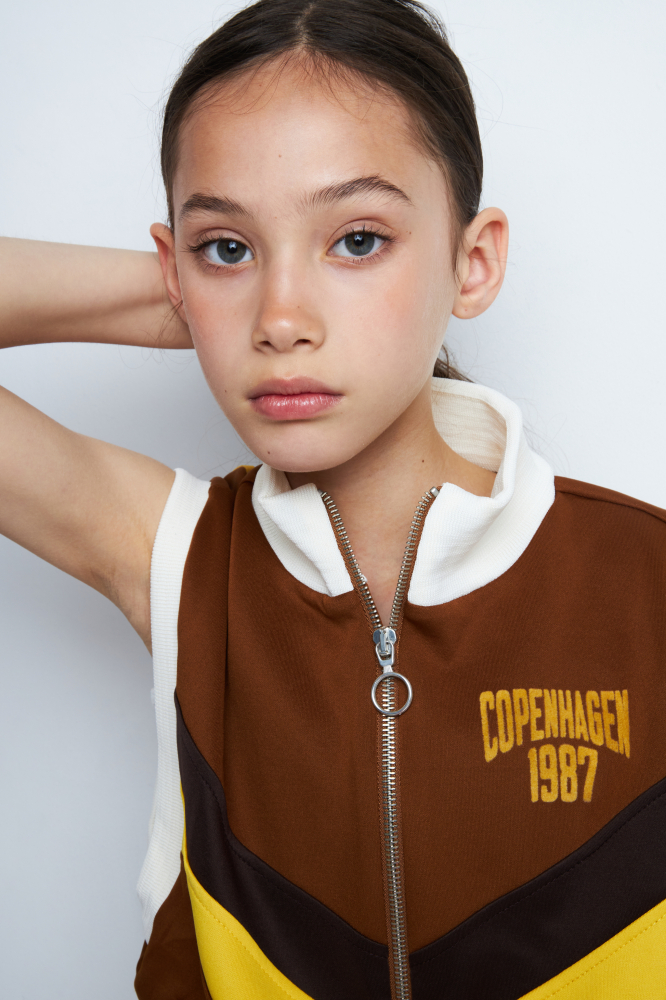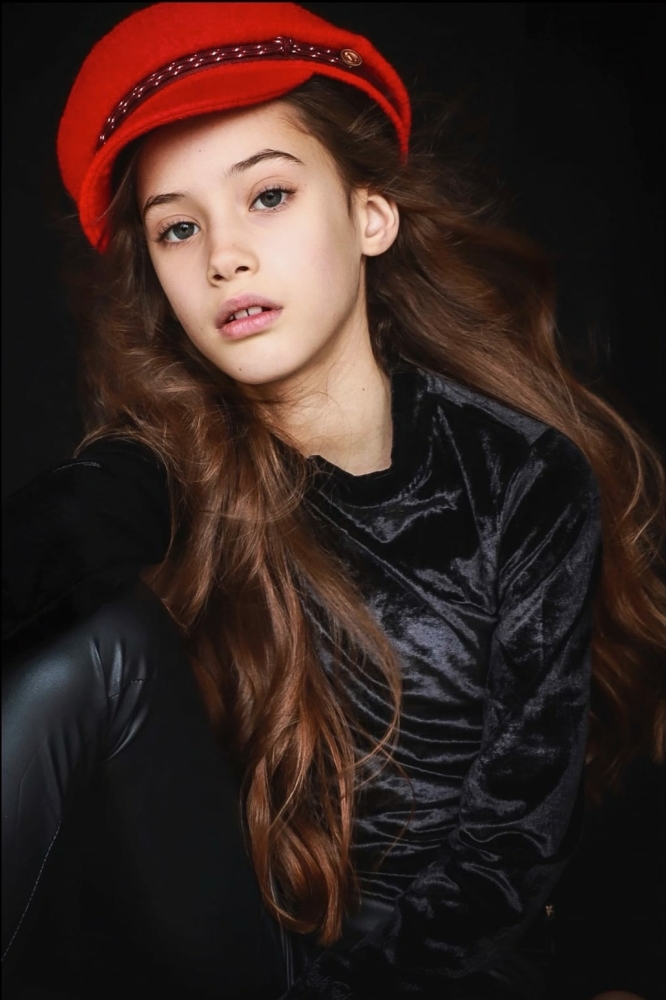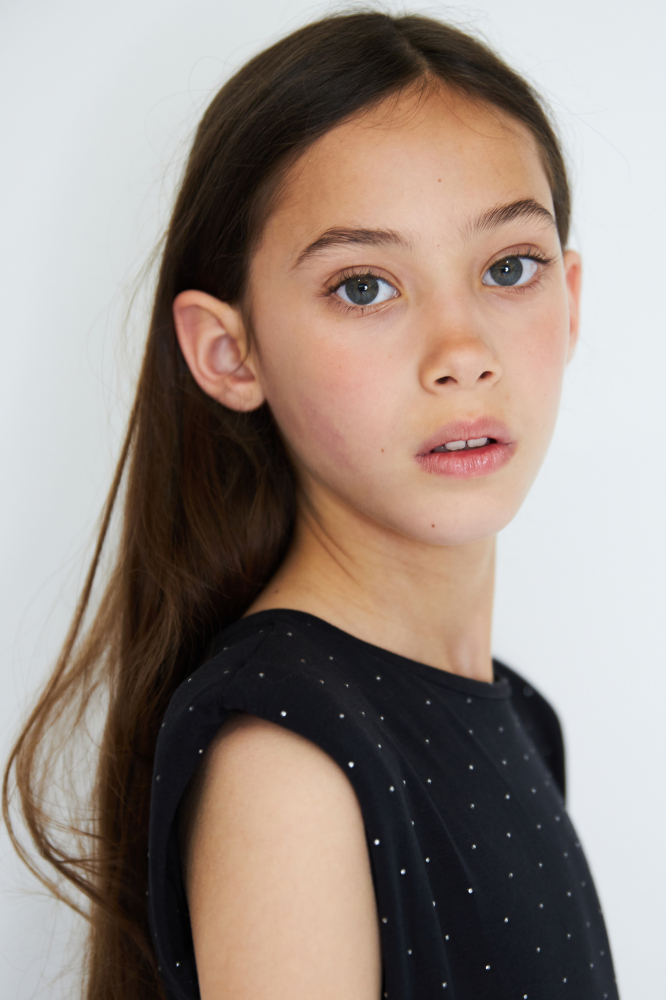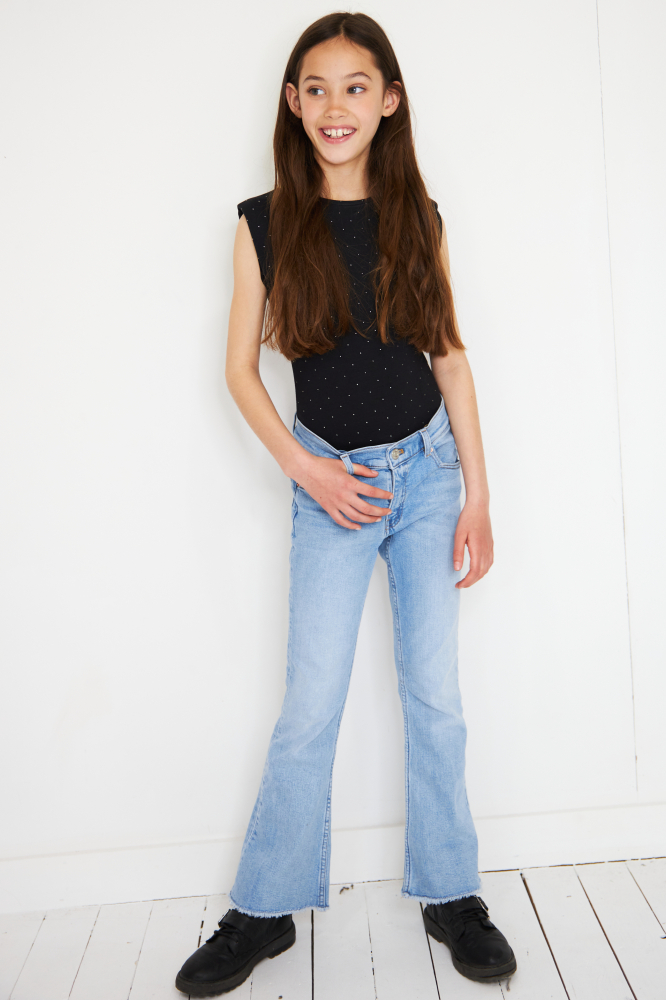 LUANA - 9 Y/O
Estimated final height: 180 cm
Dress: 140
Hair: Brown
Eyes: Hazel green
WHAT DO YOU LIKE TO DO IN YOUR FREE TIME?
Coloring, crafts, dancing, horseback riding and I really enjoy doing shoots, especially when it is with several girls.
WHAT IS IMPORTANT IN YOUR LIFE?

That you have a lot of fun, that you are nice to other people and that you are happy.
WHAT IS YOUR DREAM TRAVEL DESTINATION?
I really want to go to Disneyland Paris, unfortunately it could not take place this year, but I can't wait to go there with my family and try out all the roller coasters.