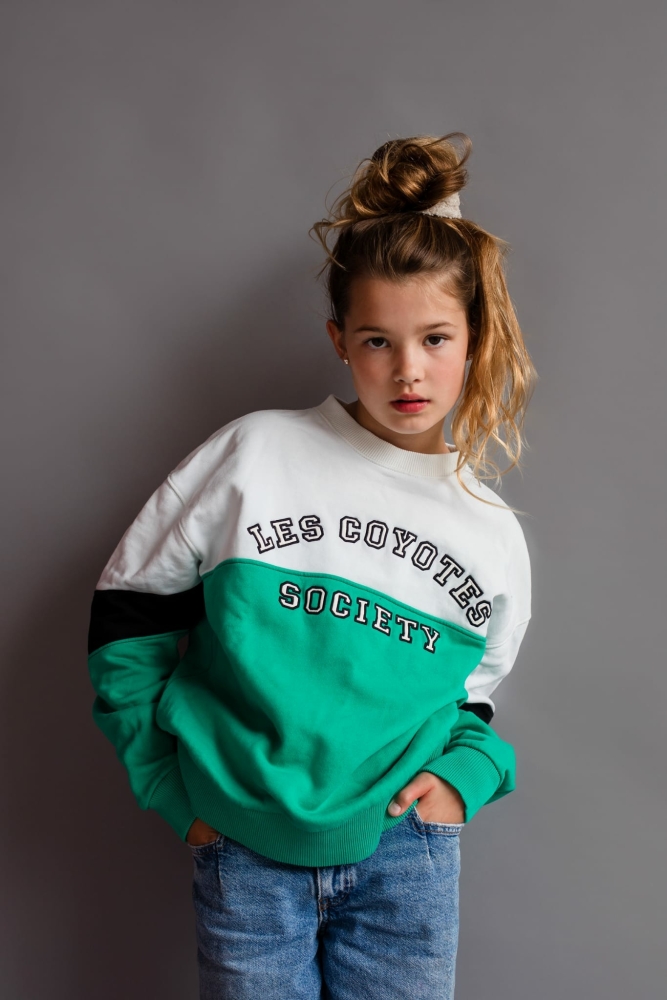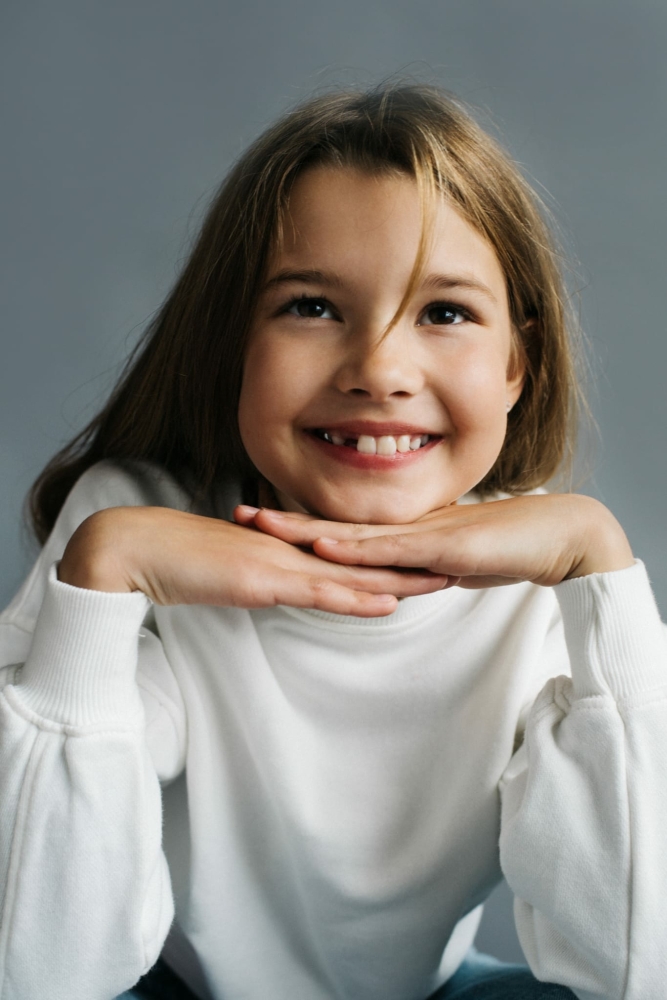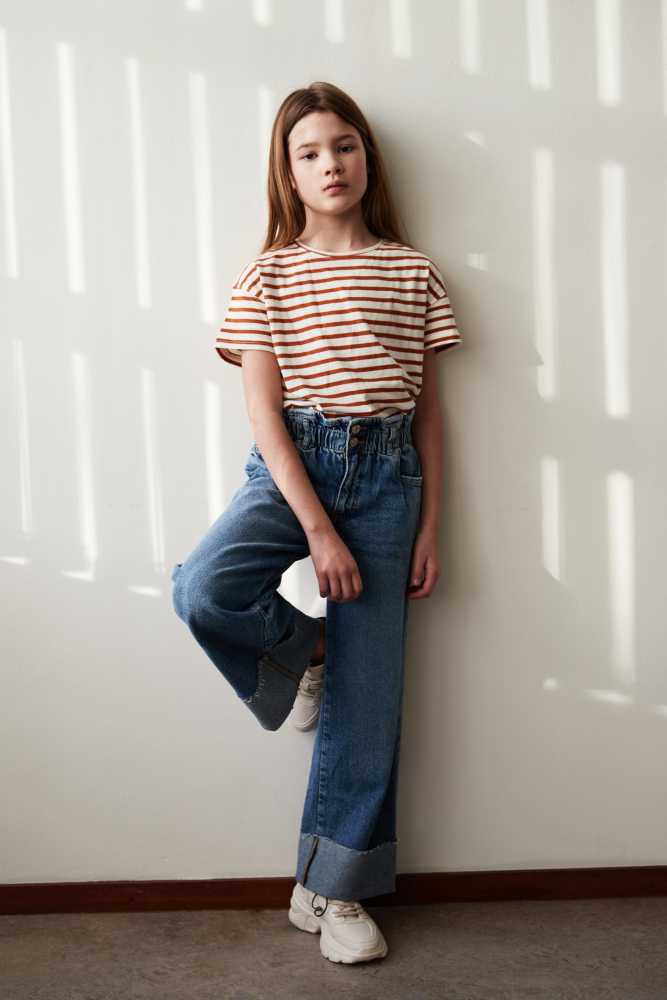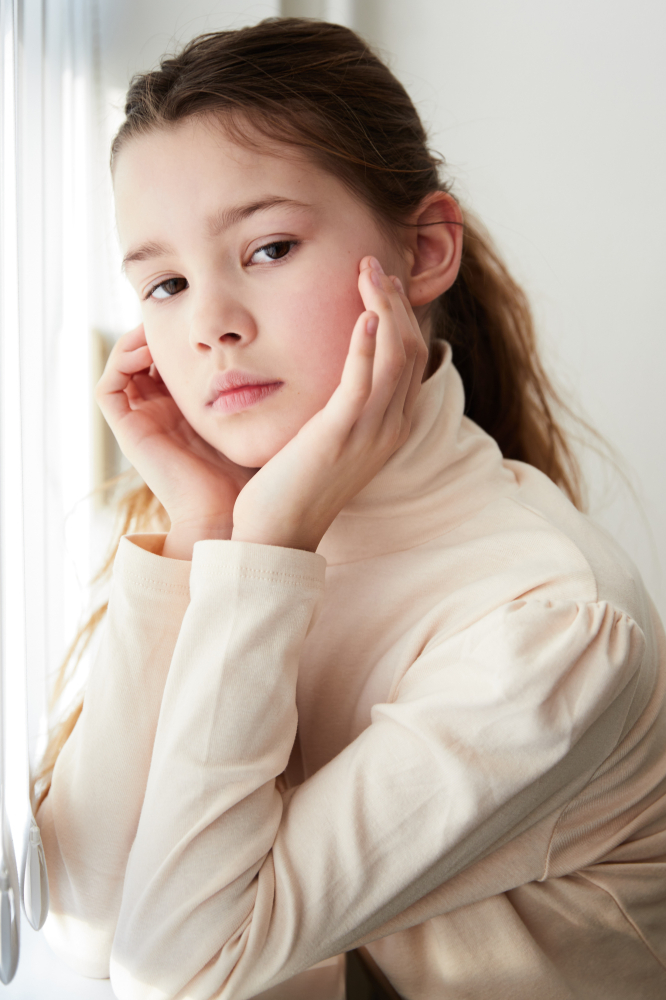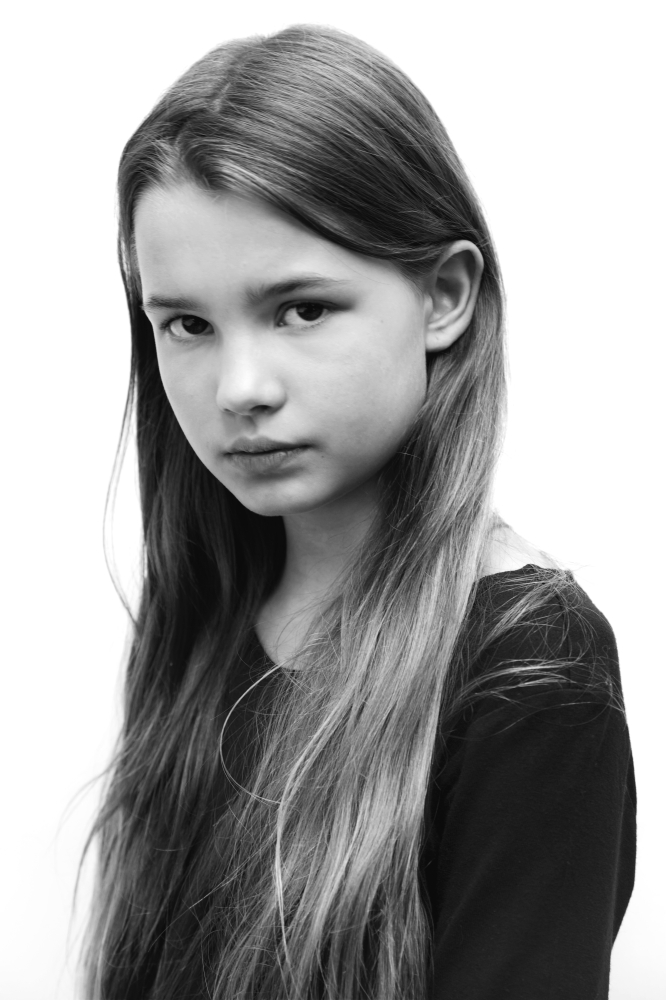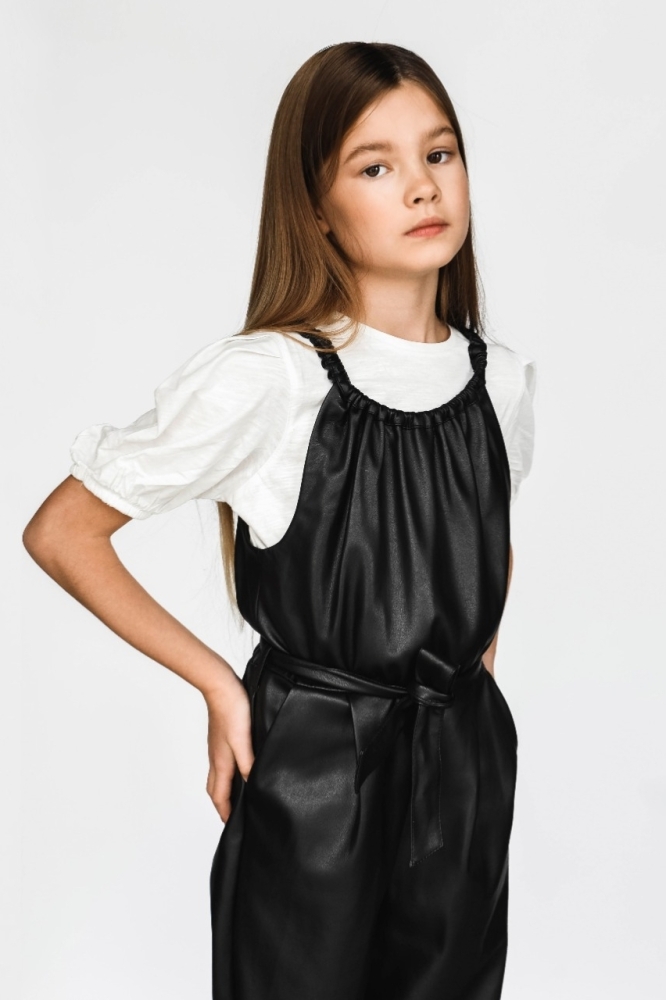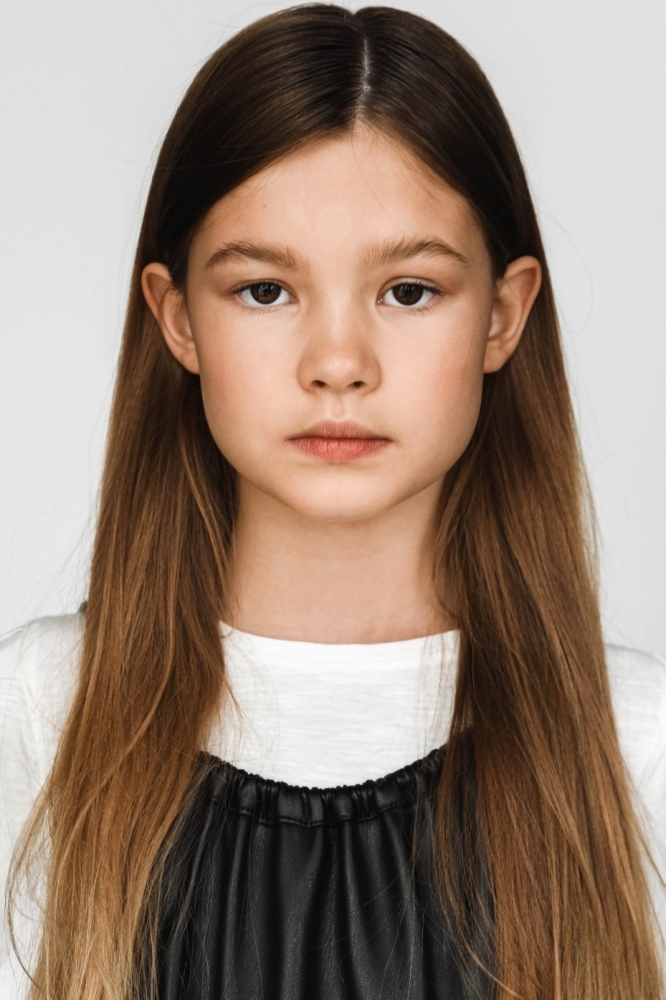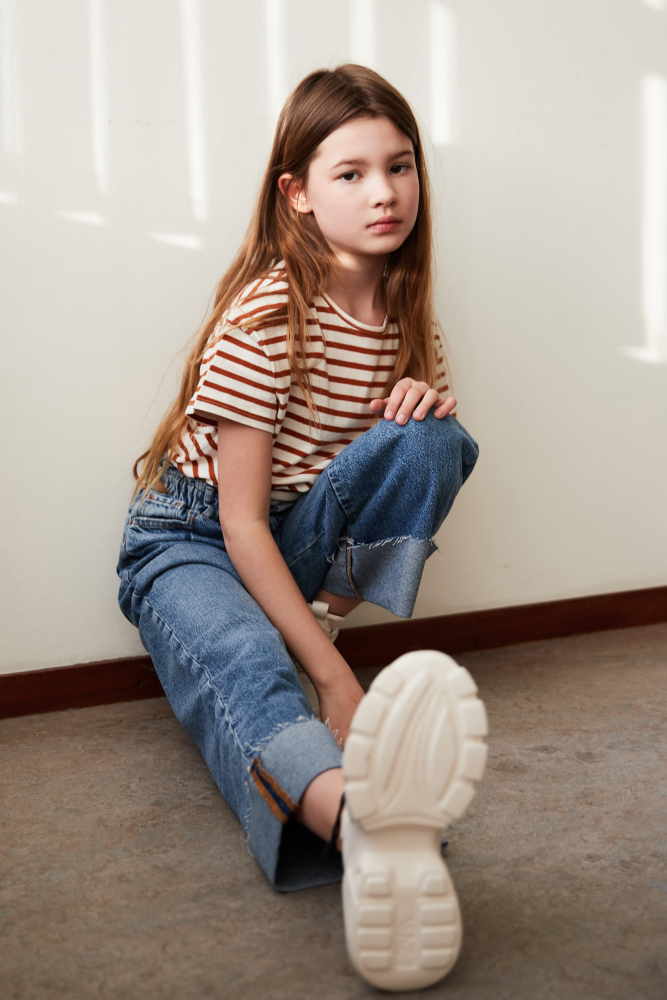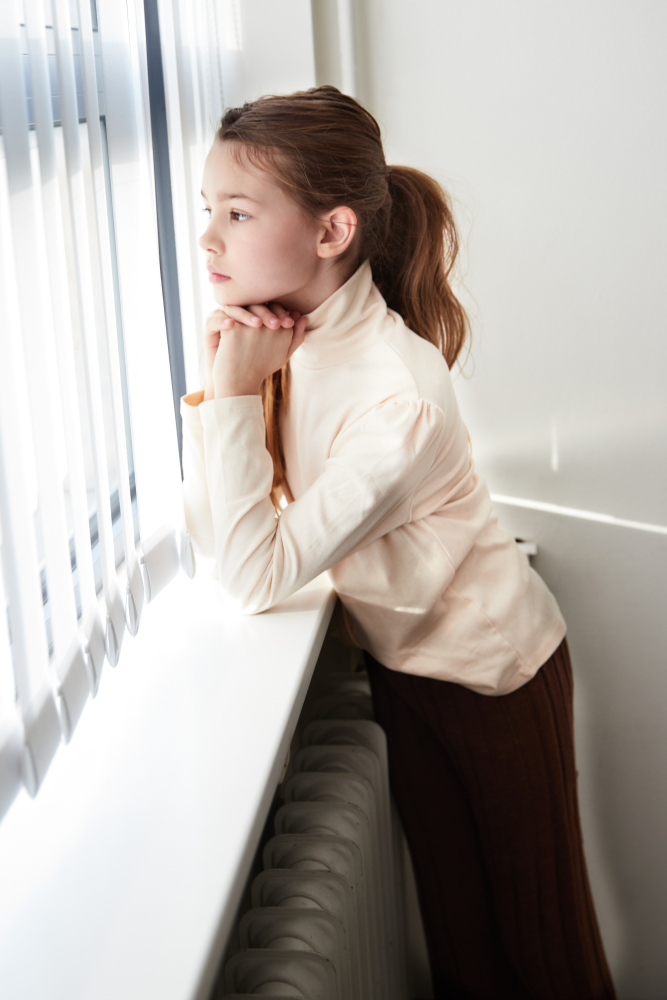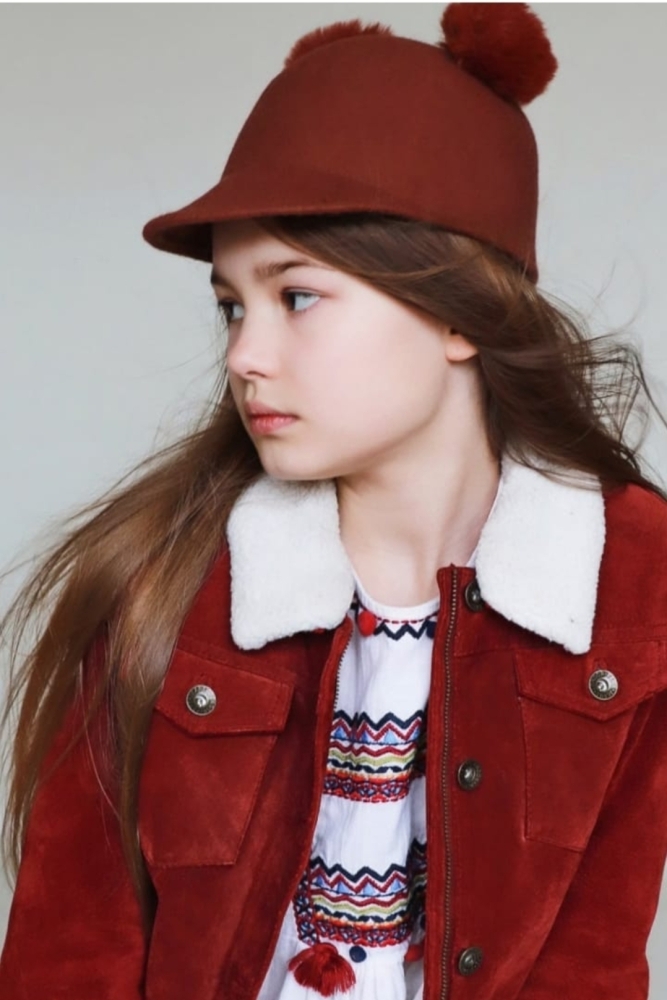 NATALYA - 10 Y/O
Estimated final height: 176 cm
Dress: 152
Hair: Brown
Eyes: Hazel
WHAT DO YOU LIKE TO DO IN YOUR FREE TIME?
I love to draw, dance and being in front of the camera!!
WHAT IS IMPORTANT IN YOUR LIFE?
My family and our health, I come from a large Dutch/Greek family and I love them very much!
WHAT IS YOUR DREAM TRAVEL DESTINATION?
I would love to go to Hawaii. I love the beach and the sun, it makes me happy!

XOXO TIT