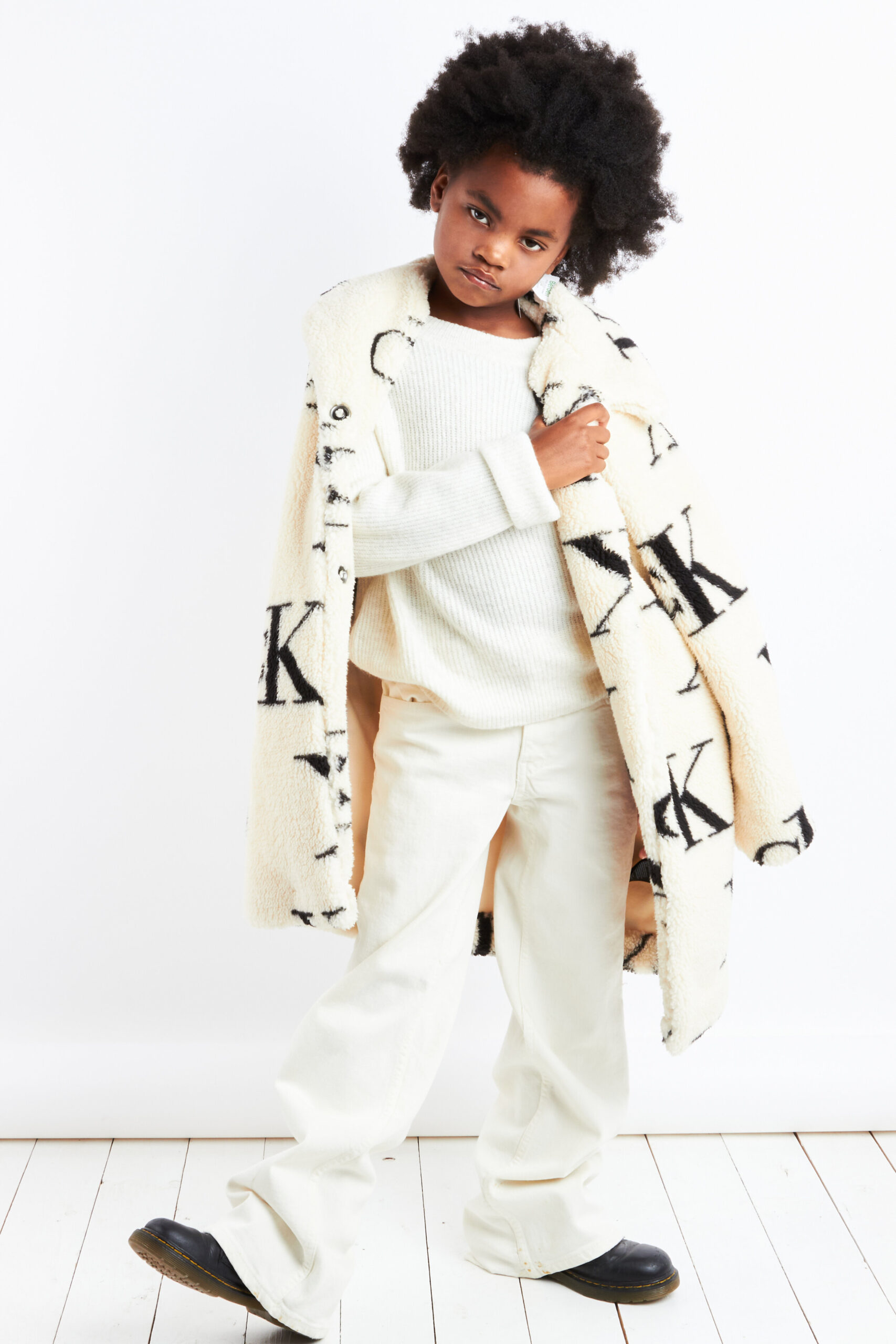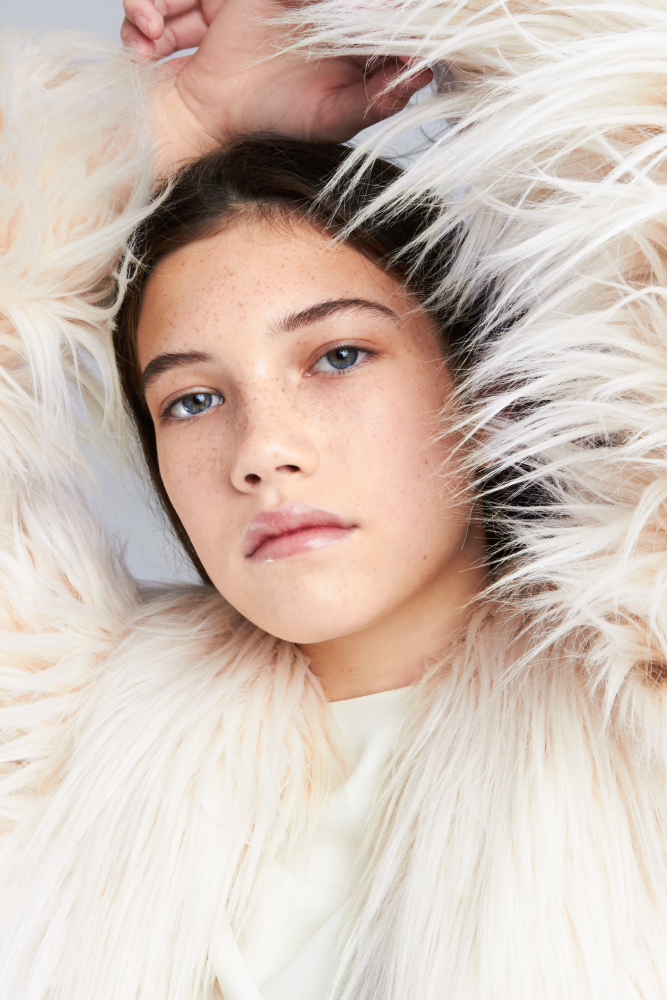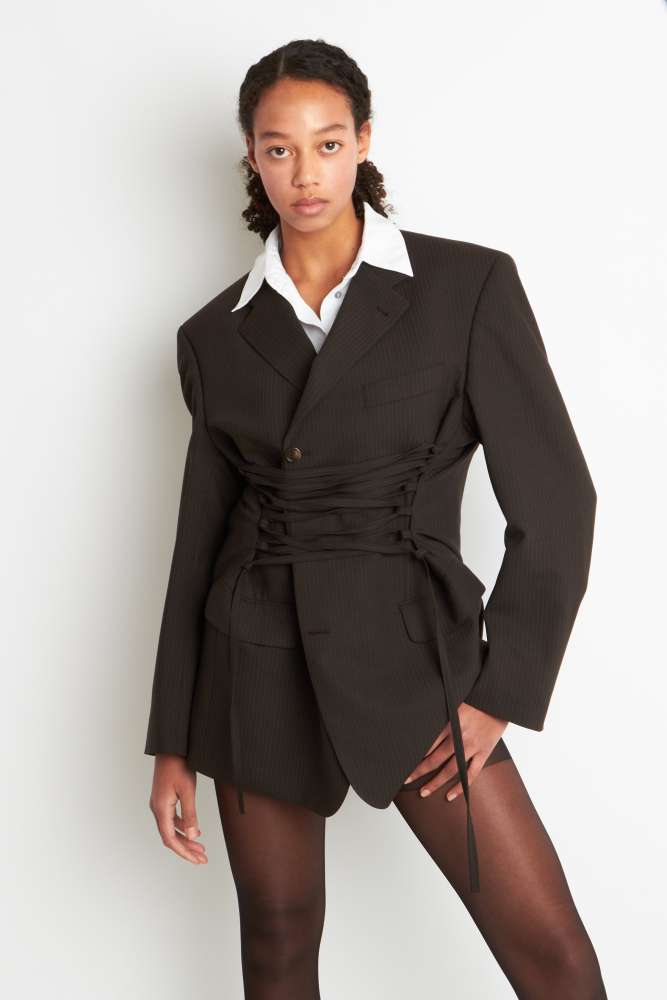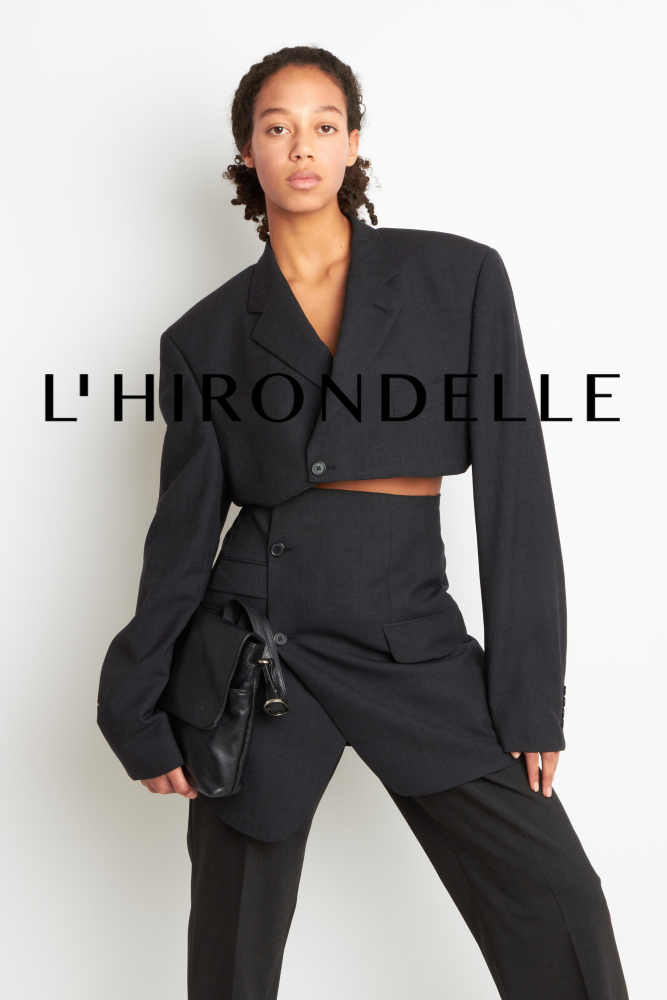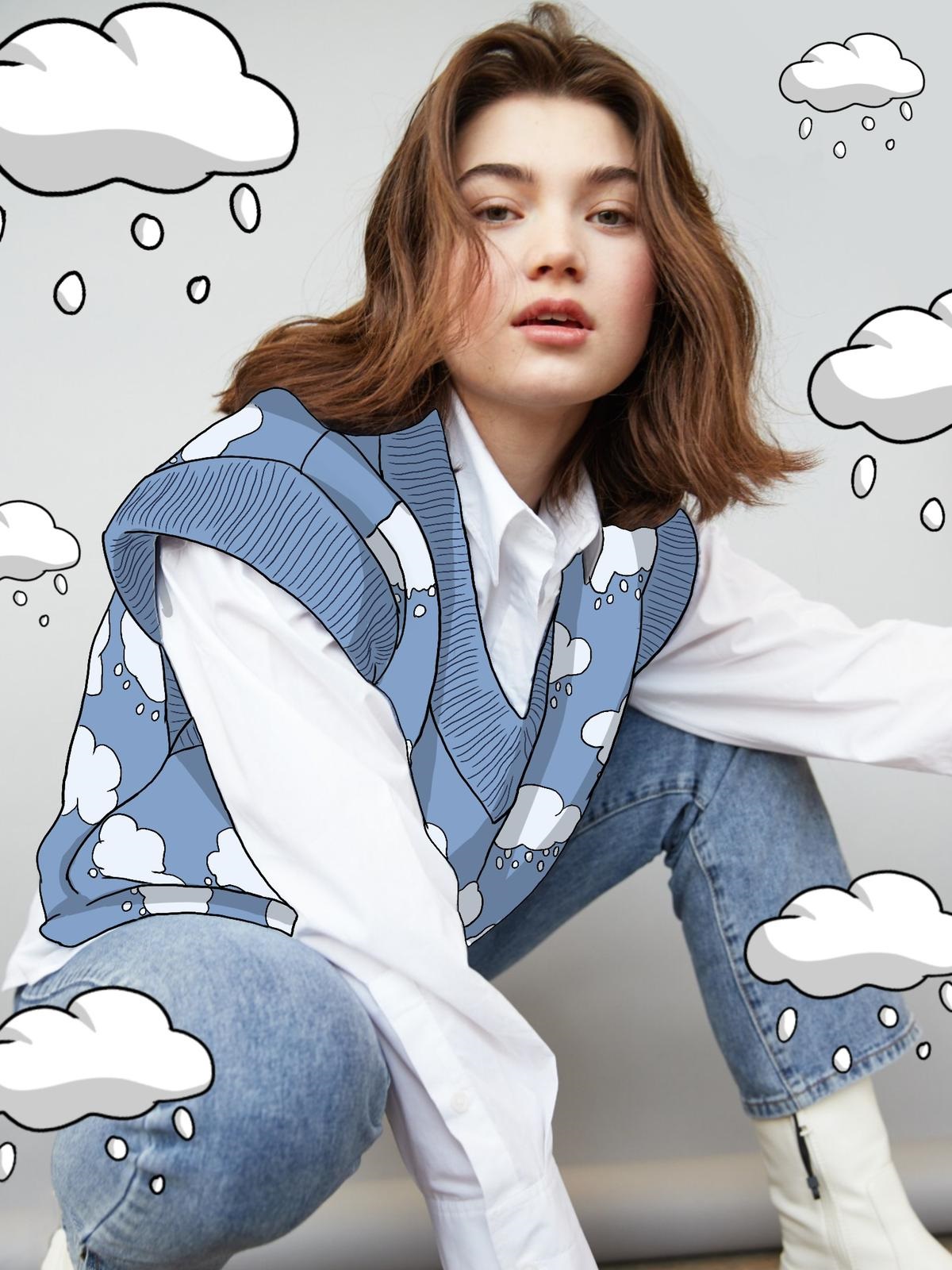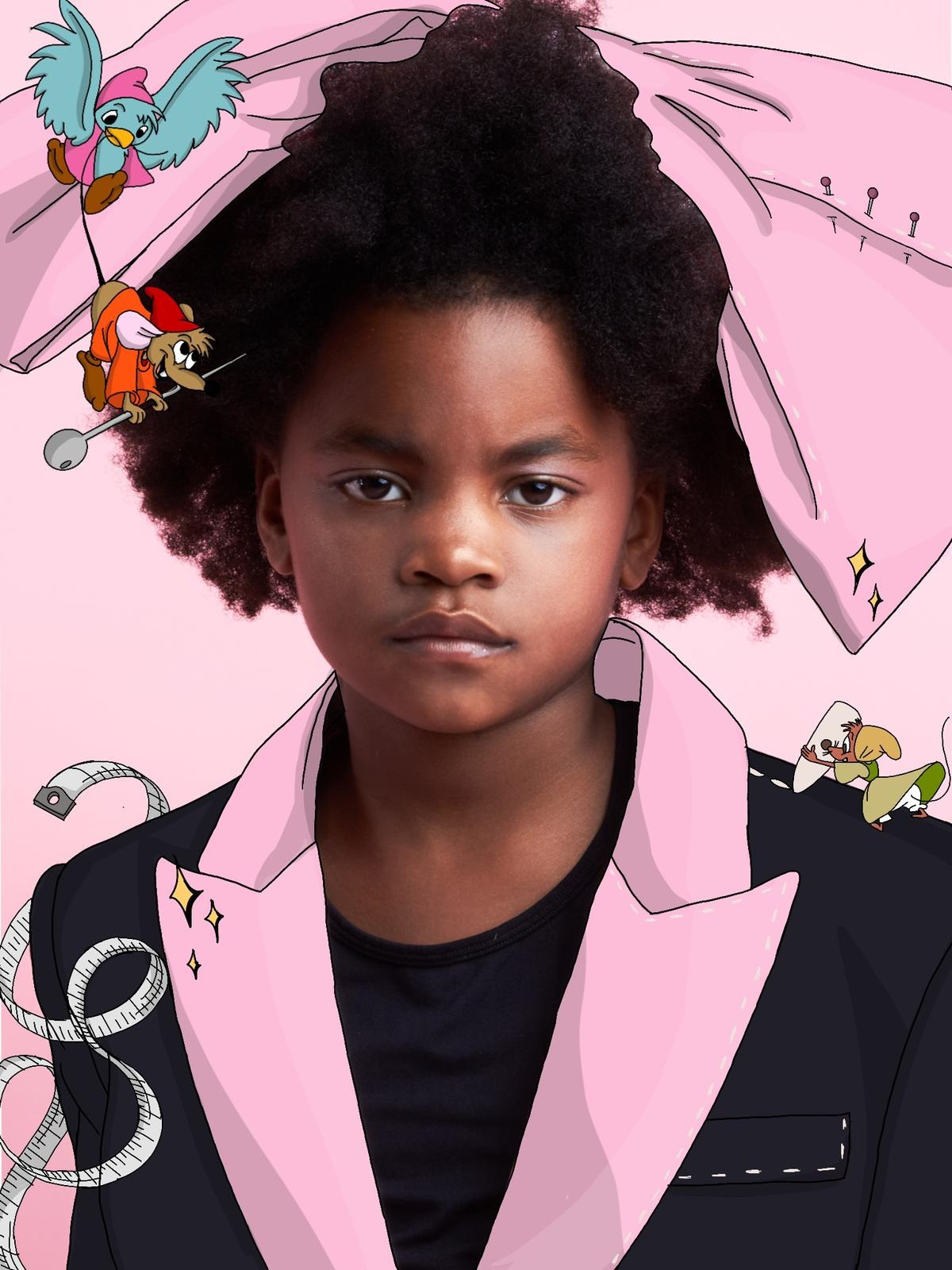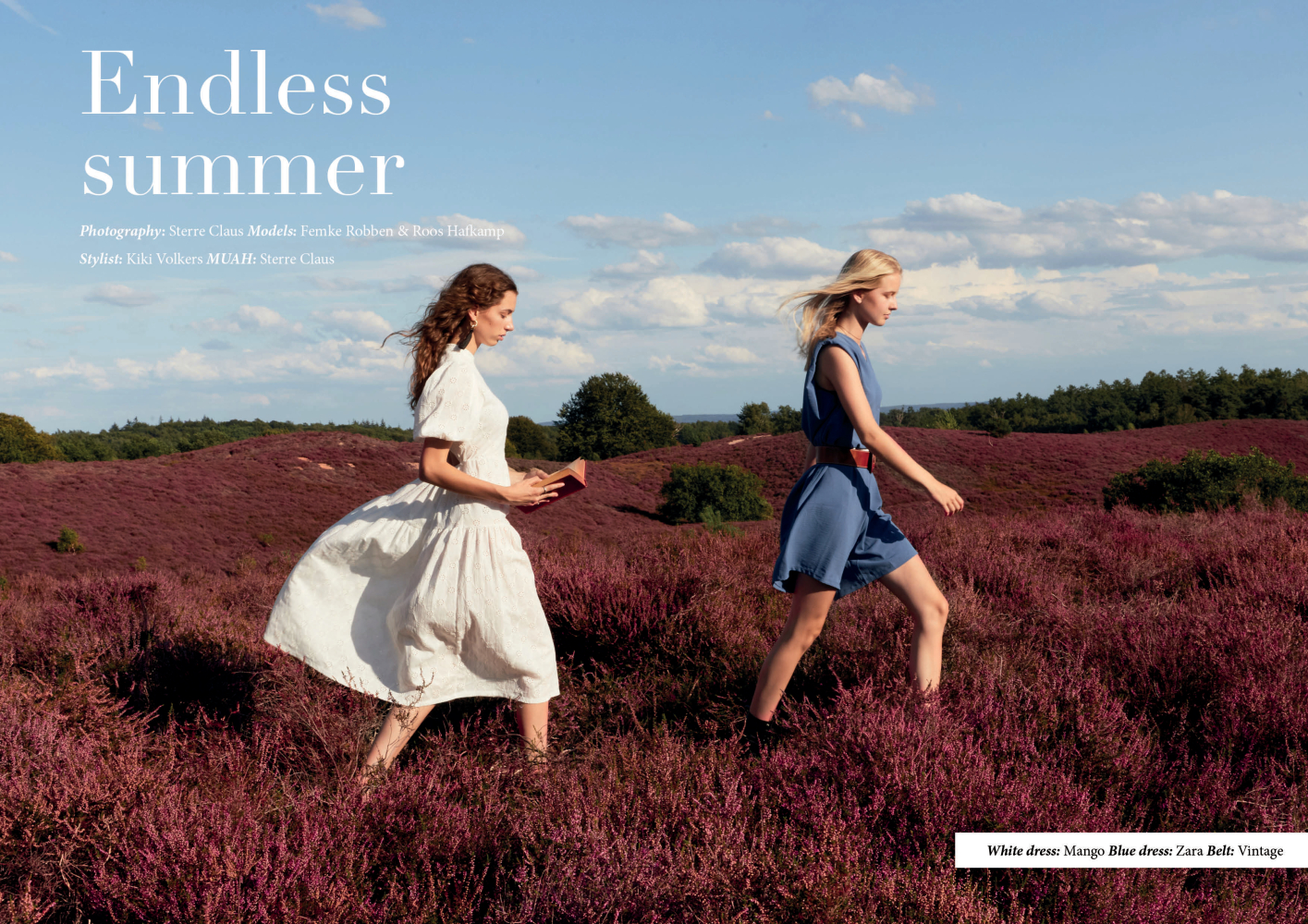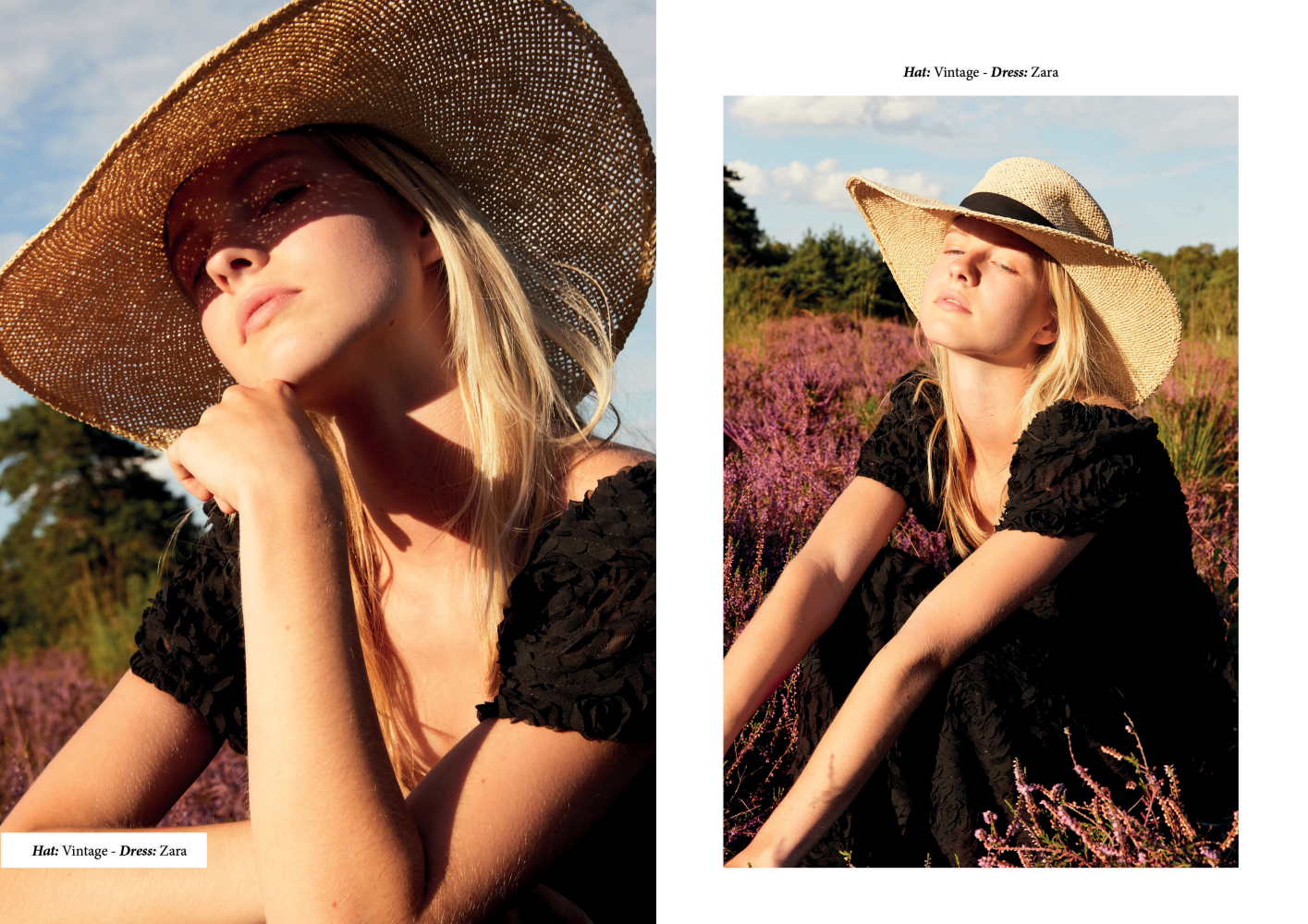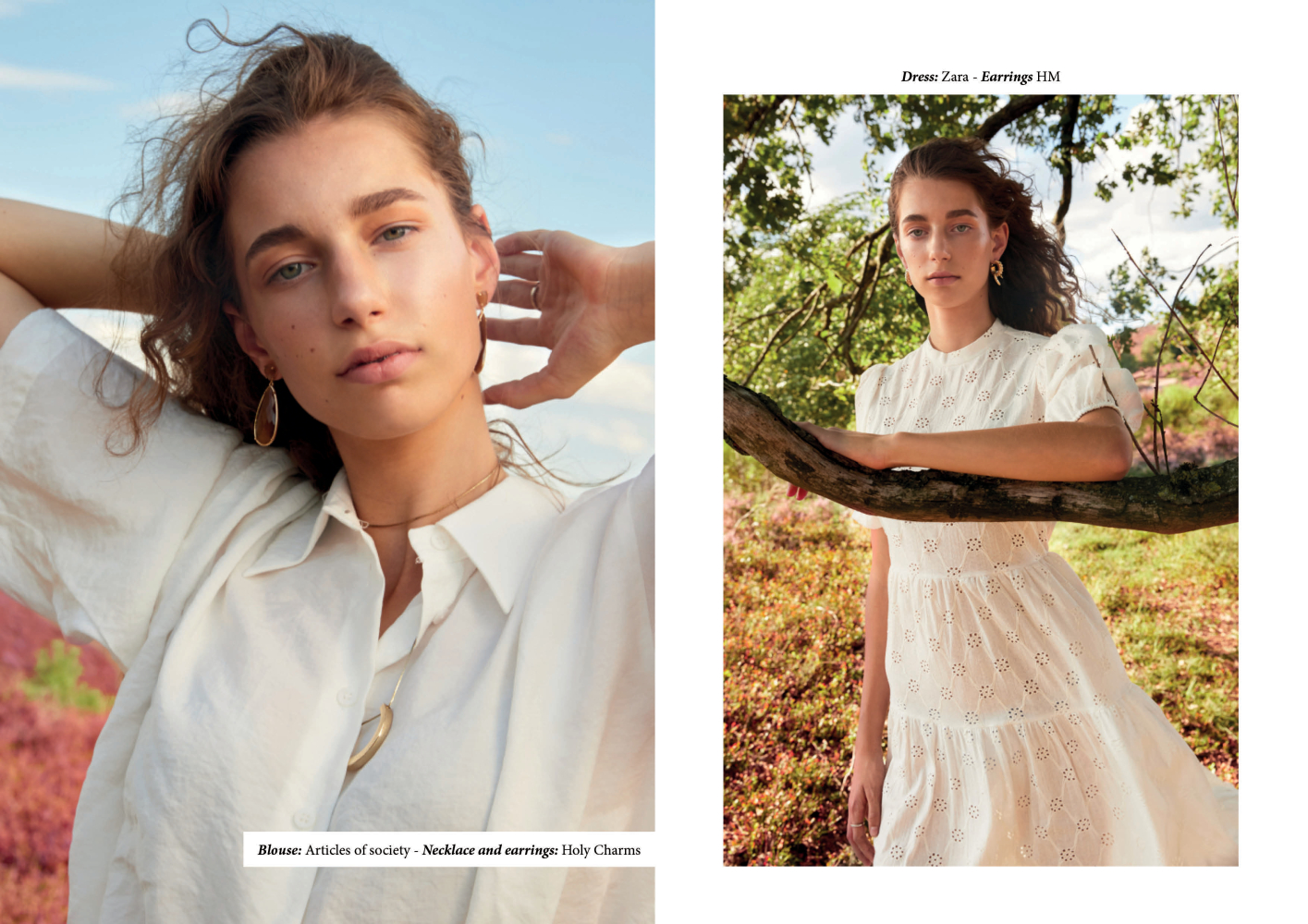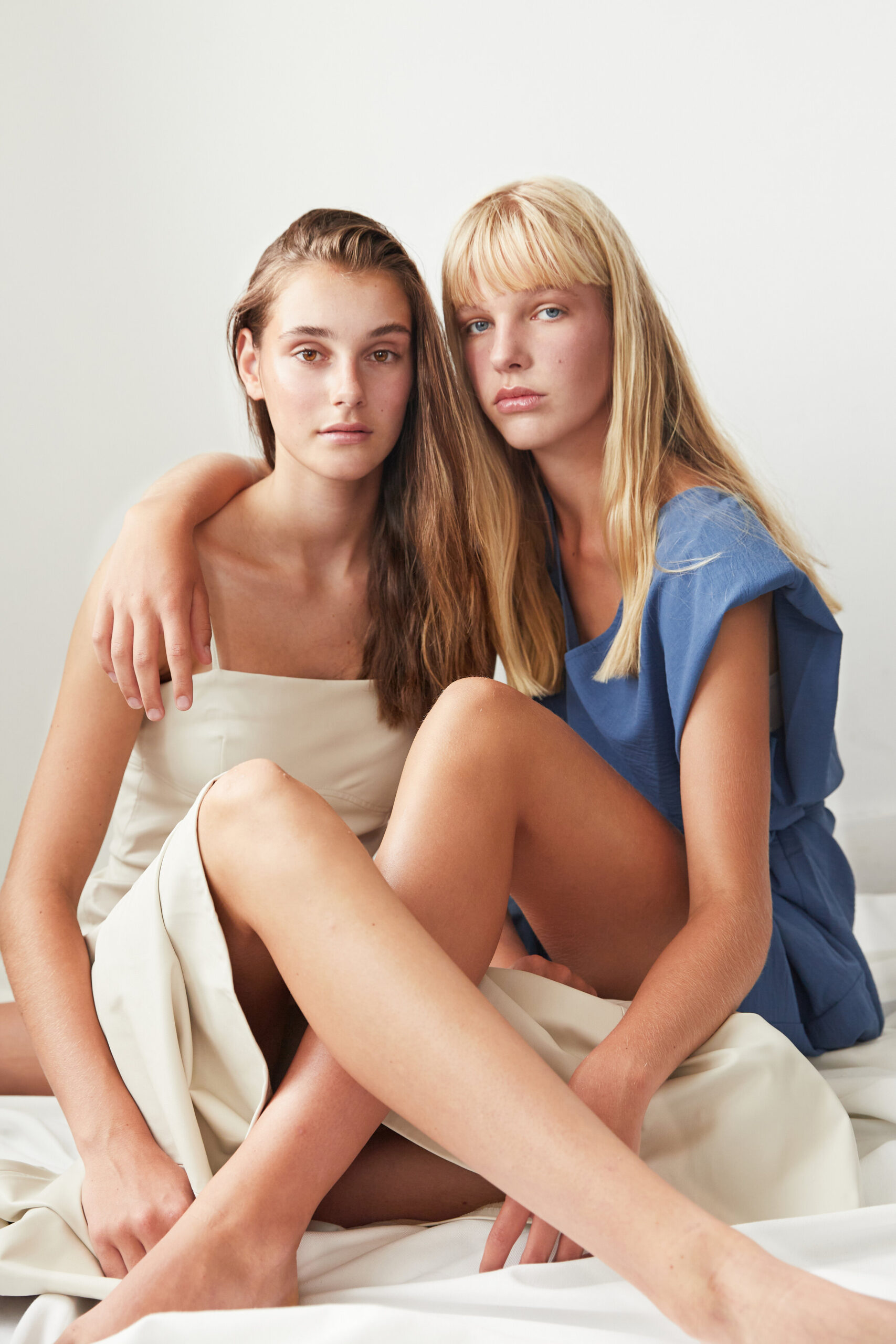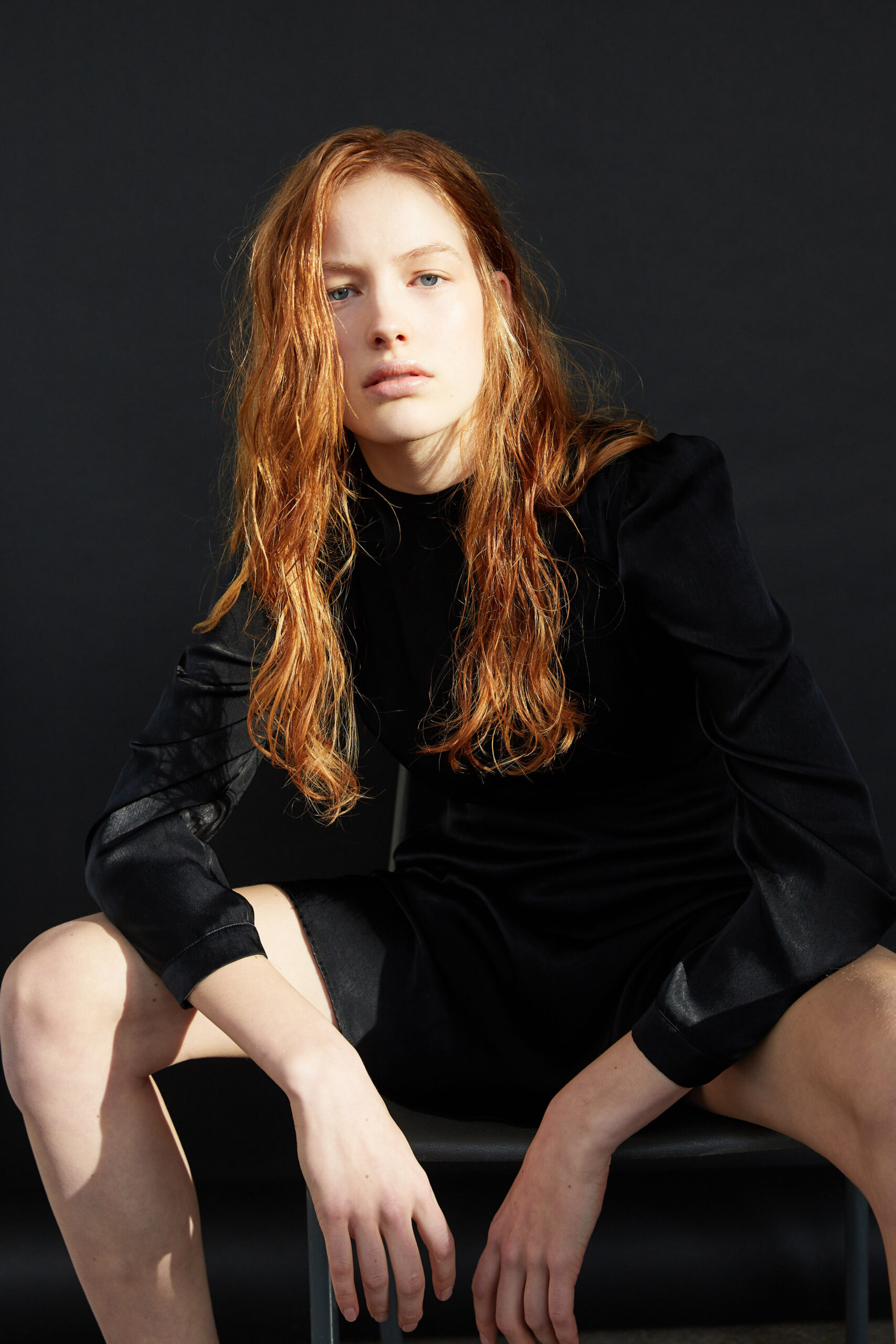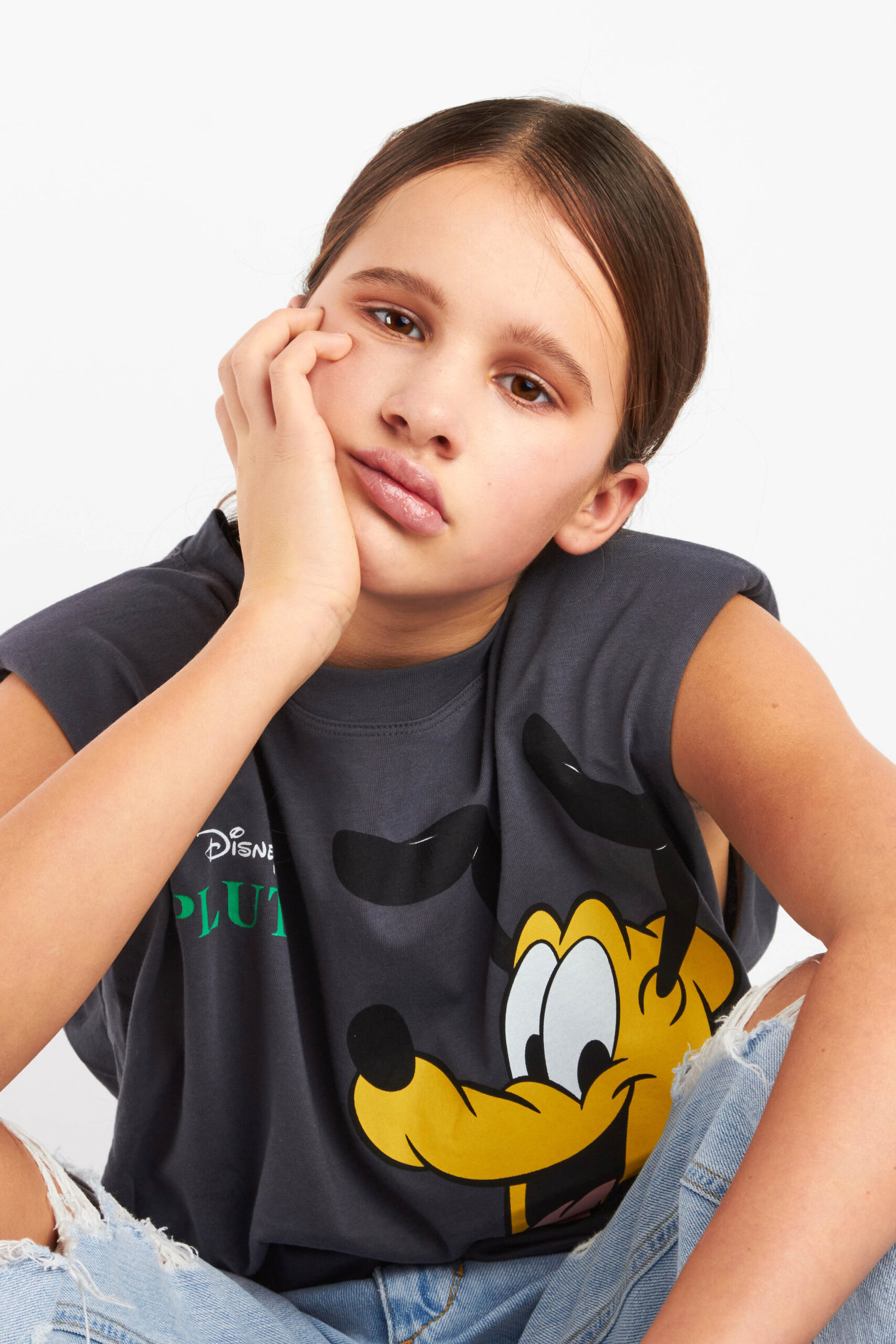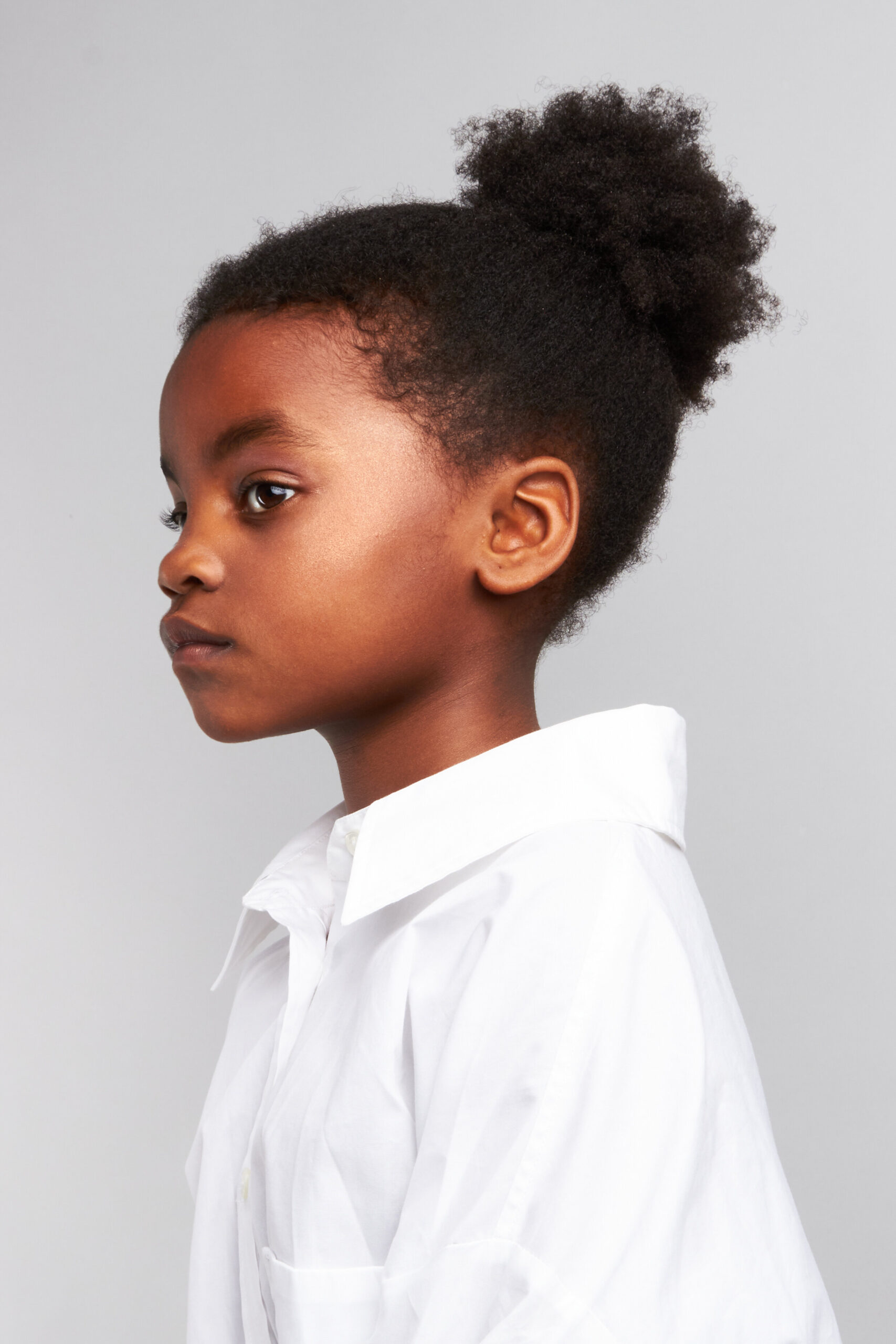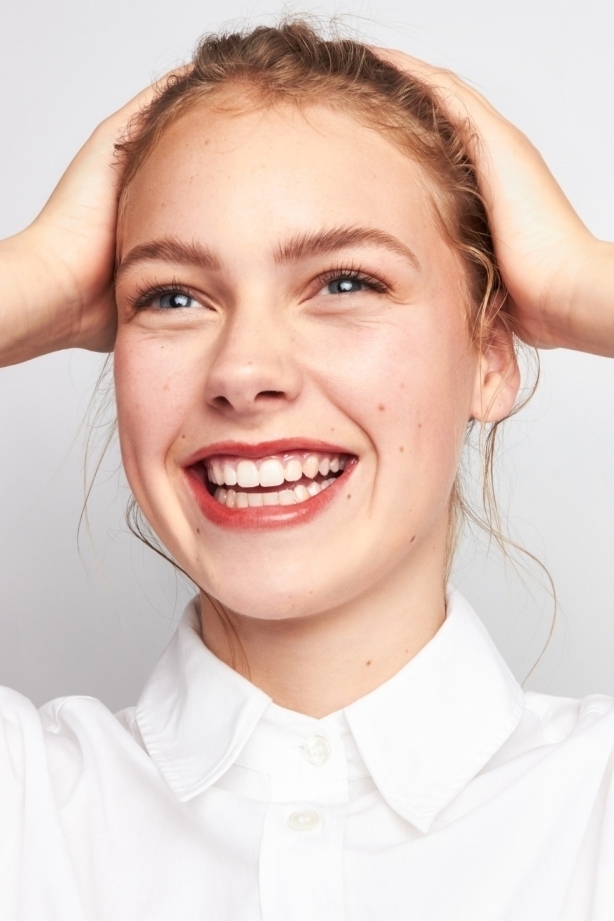 Sterre Claus Photography & editor
Born: September 1999
ABOUT
With a lot of experience, the past years have given me by me working as a worldwide model. Due to Covid-19 I was forced to think outside the box and focus on my photography and editskills. I do all the make-up & hair myself during my shootings. My knowledge and creative background now enable me more than once to develop a concept and result for every company.
HIGHLIGHTS:
As a model :• campaign Vogue USA X Herno Italia • L'Officiel Australia • L'Officiel Lithuania |
As a photographer: Shooting lookbook L'Hiondrell & Story on "the Postbank" location with a team
FUTURE DREAMS:
Shoot campaignes for Dutch brands & make beautiful editorials for Dutch and International magazines.