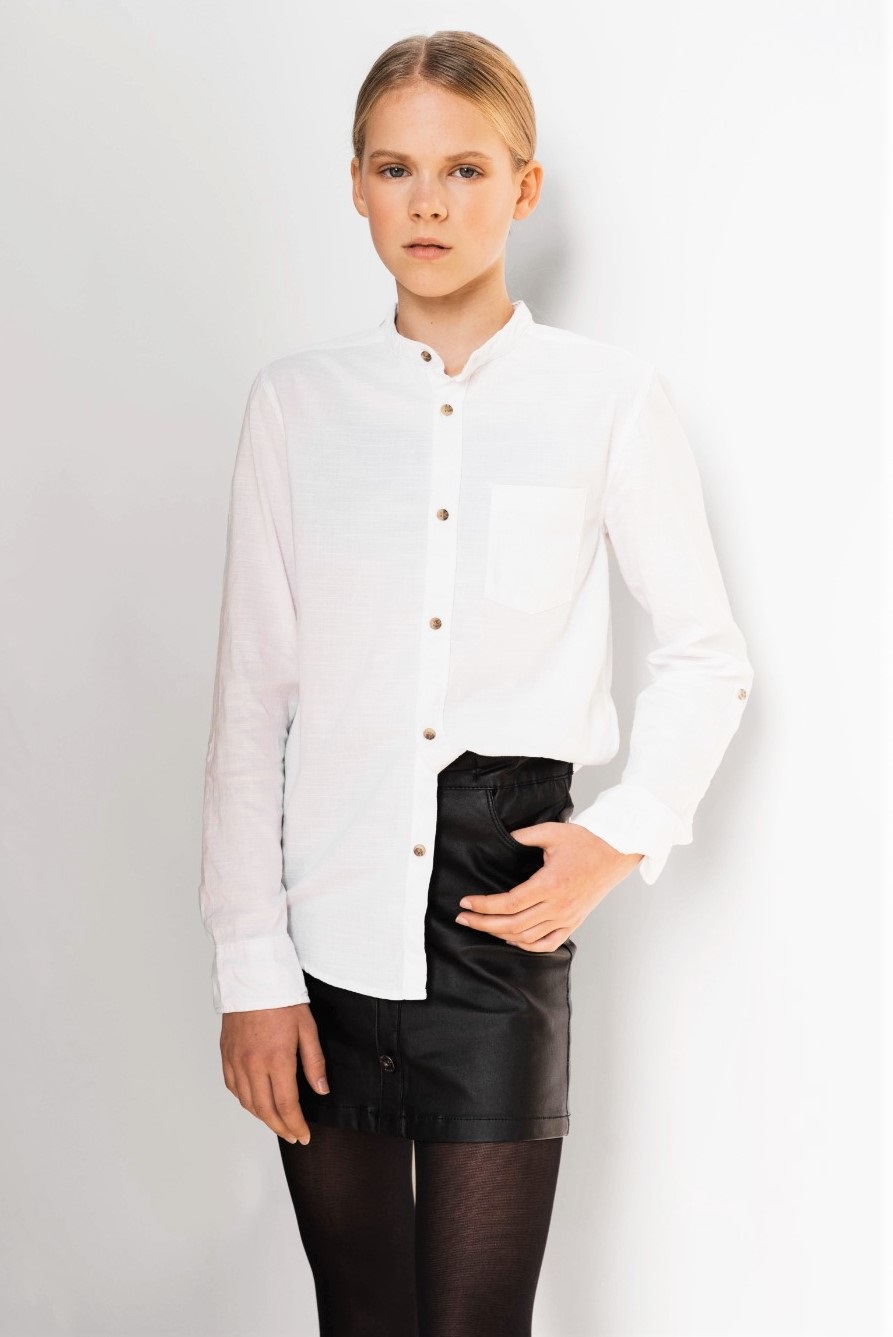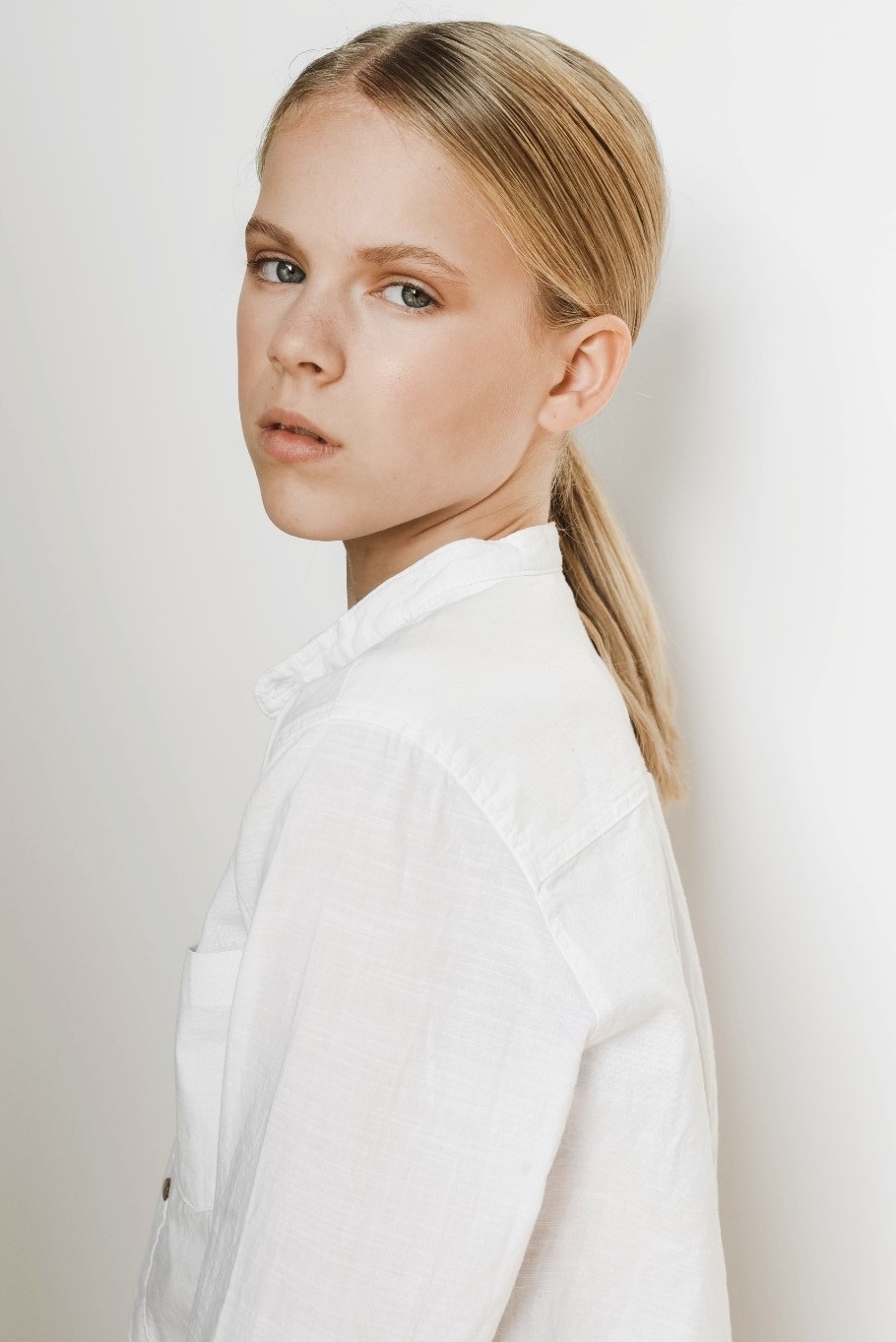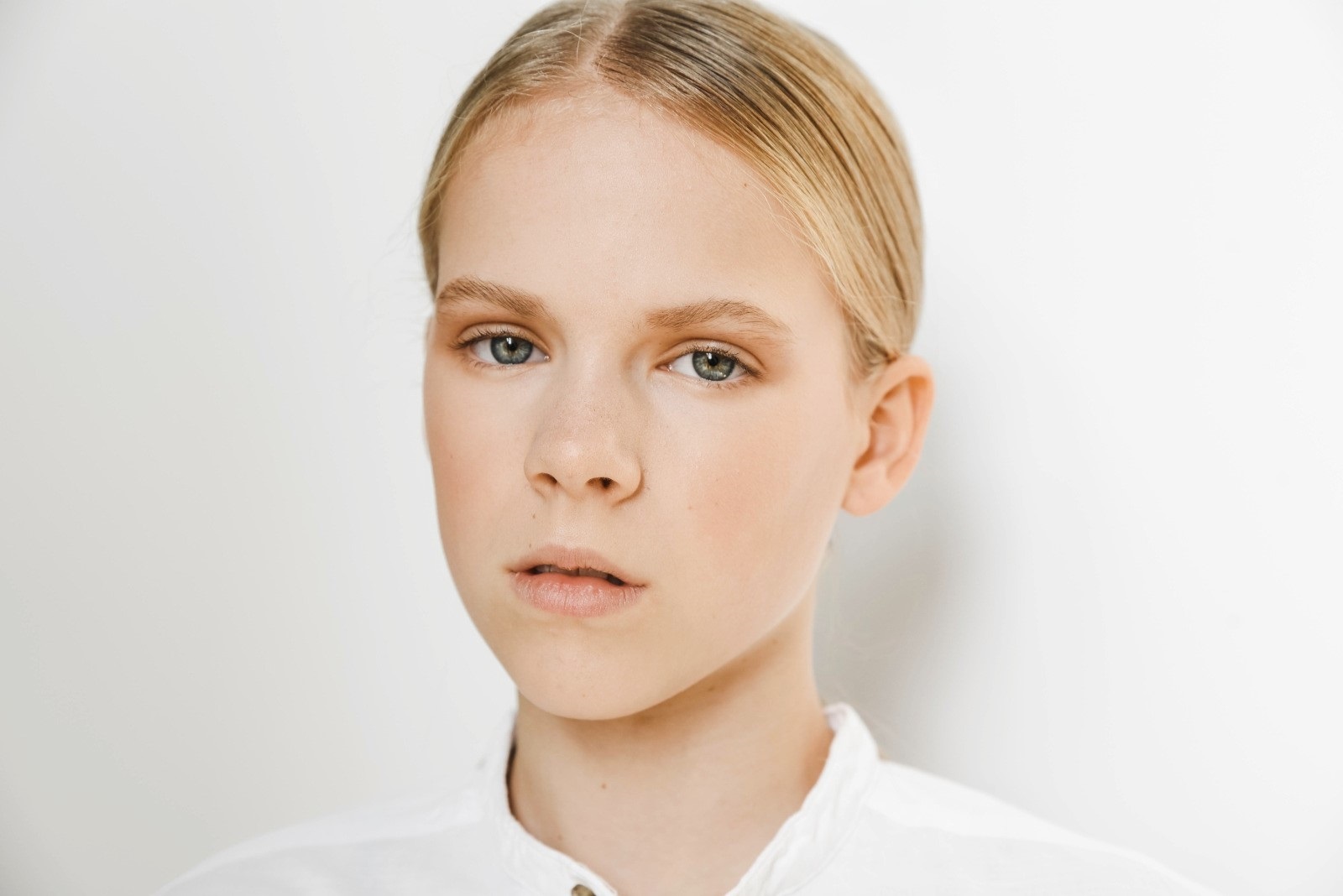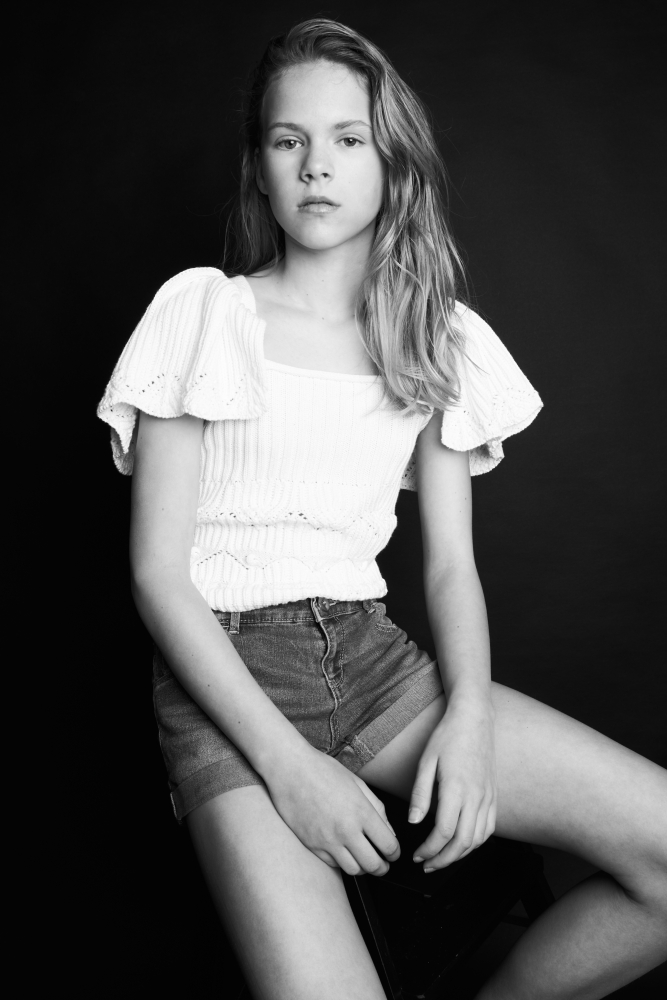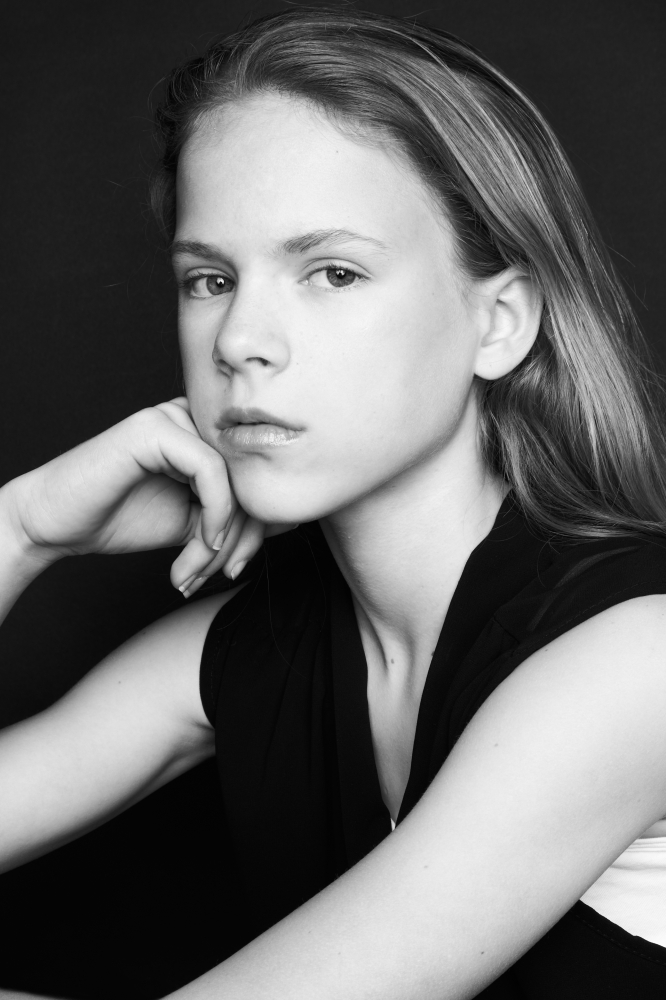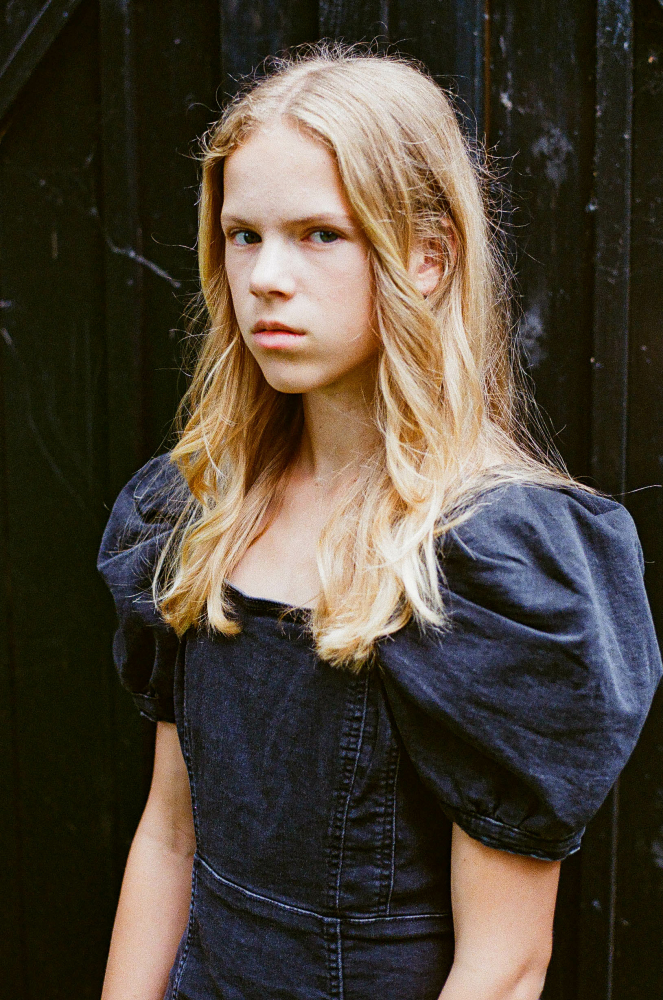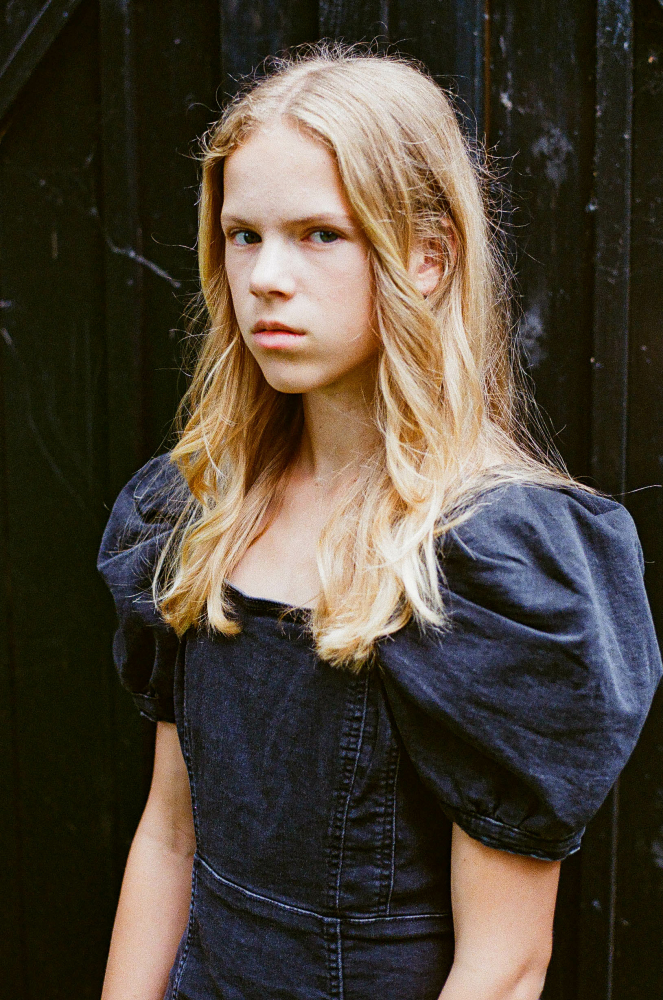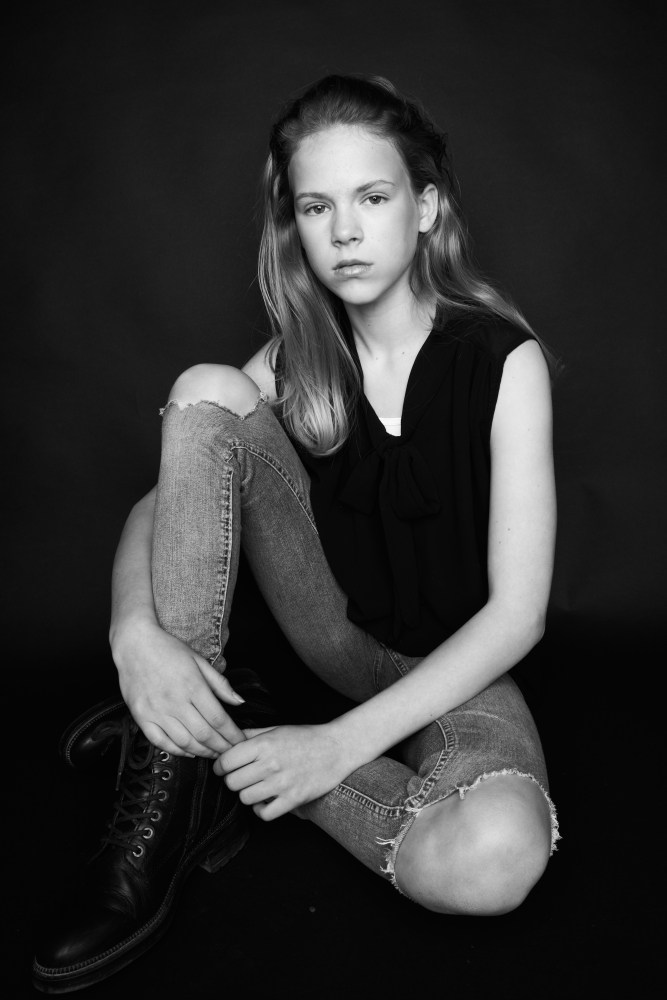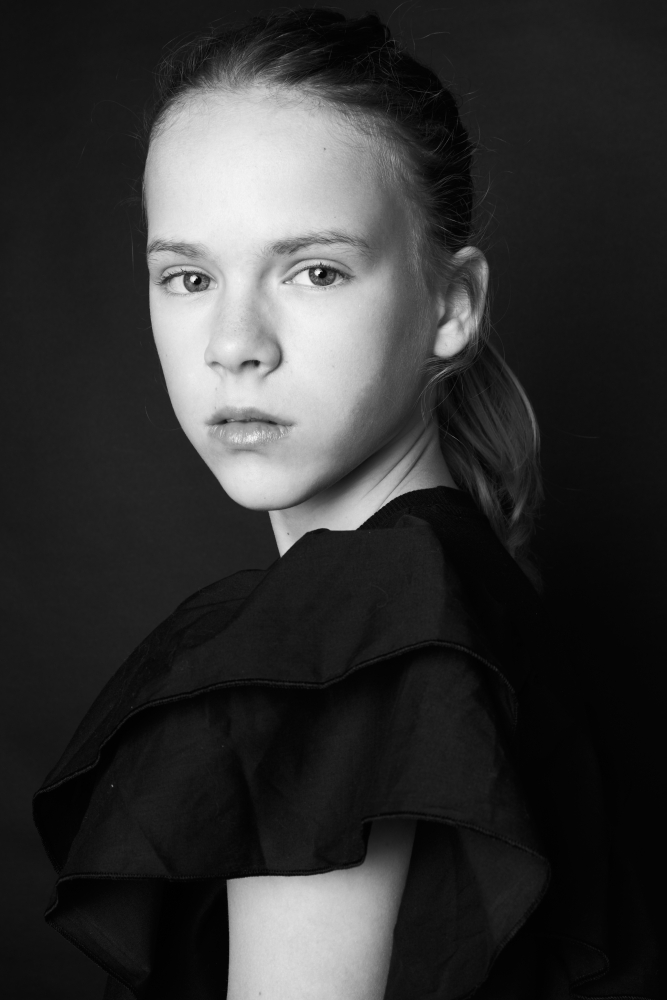 STERRE - 12 Y/O
Height: 166 cm
Estimated final height: 178 cm
Dress: 164
Hair: Blonde
Eyes: Blue
Born: September 2009
WHAT DO YOU LIKE TO DO IN YOUR FREE TIME?
In my spare time I like to meet up with friends, I like to go shopping and I like to draw.
WHAT IS IMPORTANT IN YOUR LIFE?
Important in my life is volleyball, family and friends (in this order also ?) I'm playing volleyball at National Dutch level.

WHAT IS YOUR DREAM TRAVEL DESTINATION?
My dream travel destination is Ibiza and Paris.

XOXO Sterre