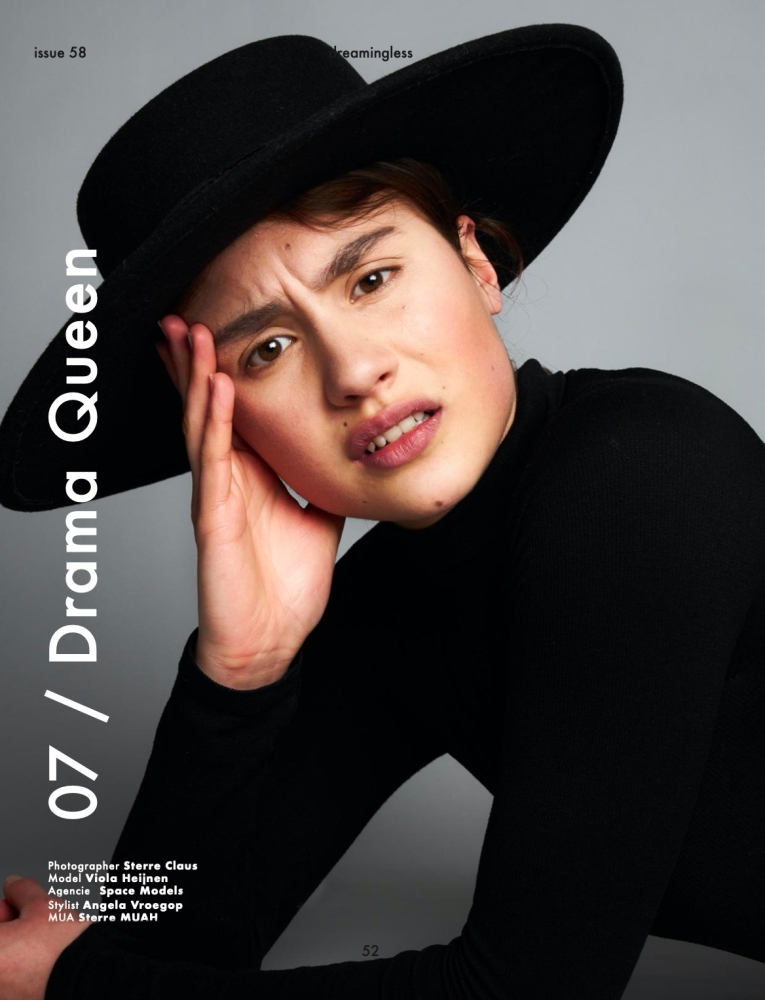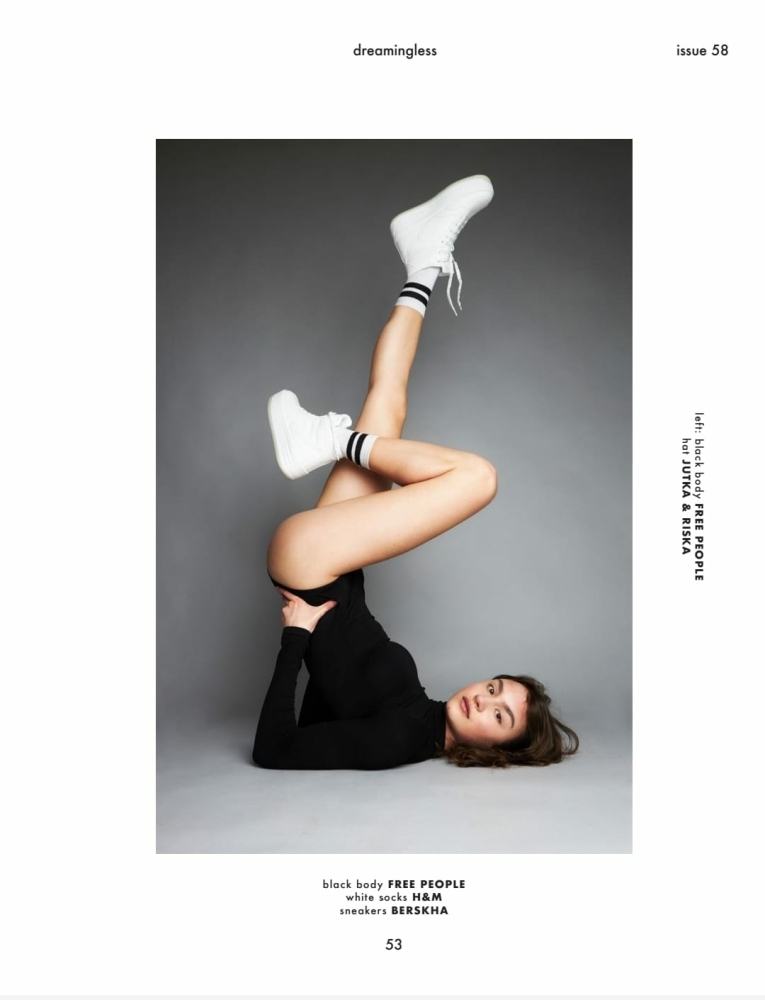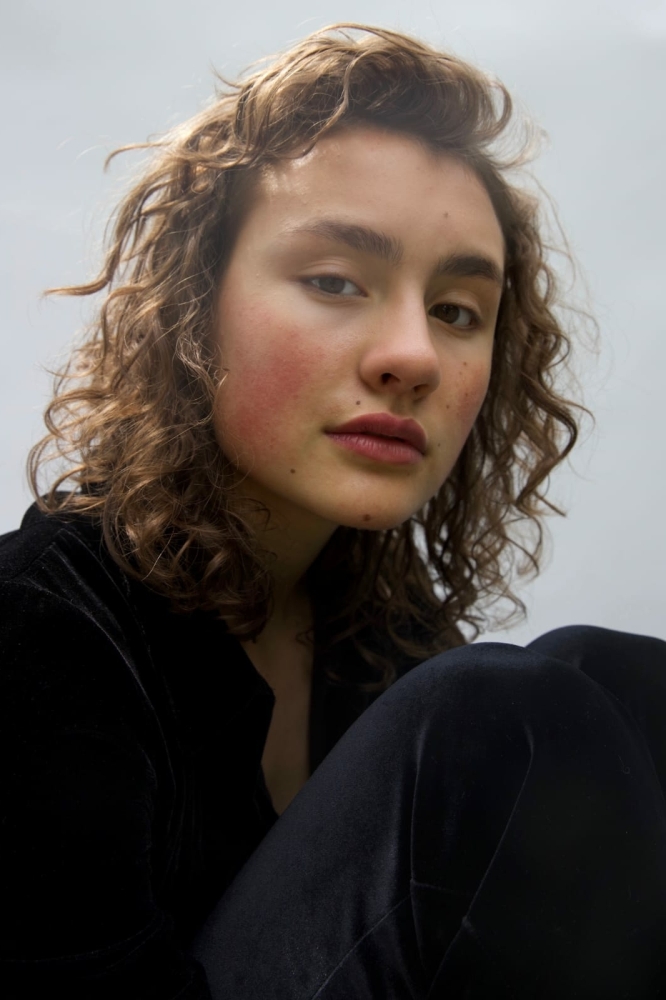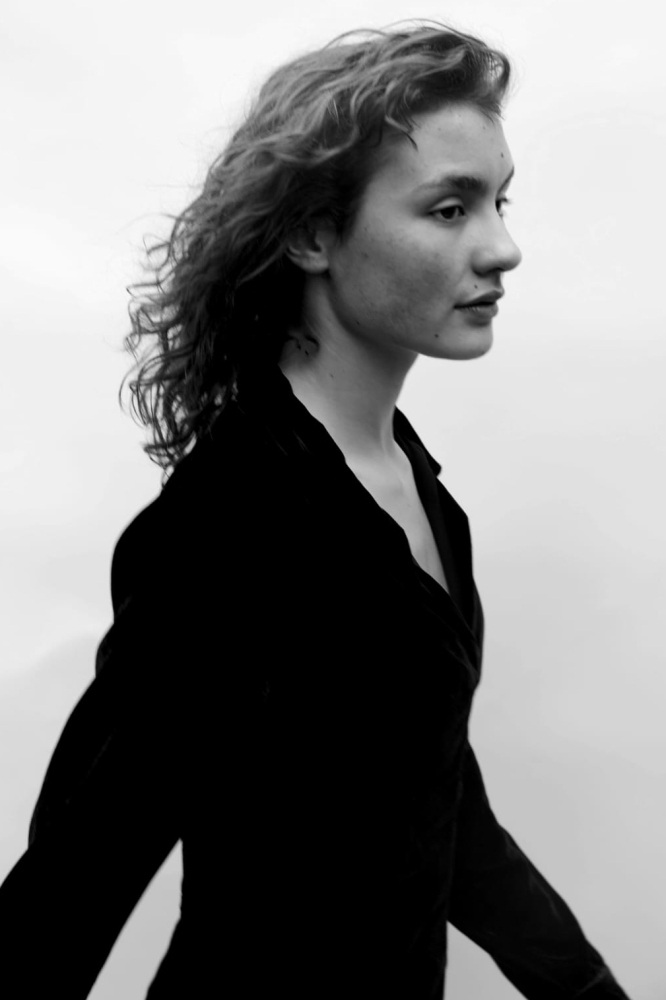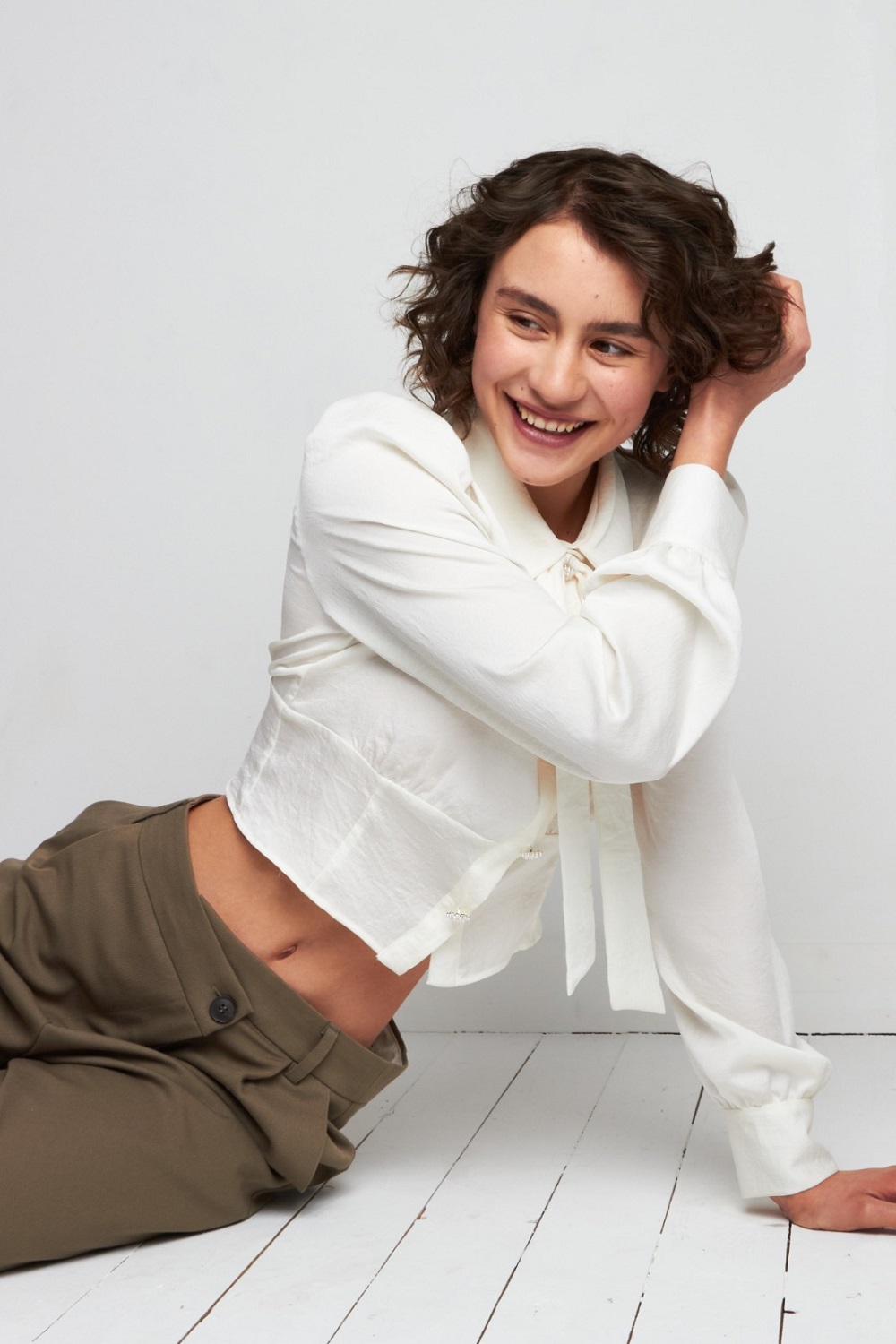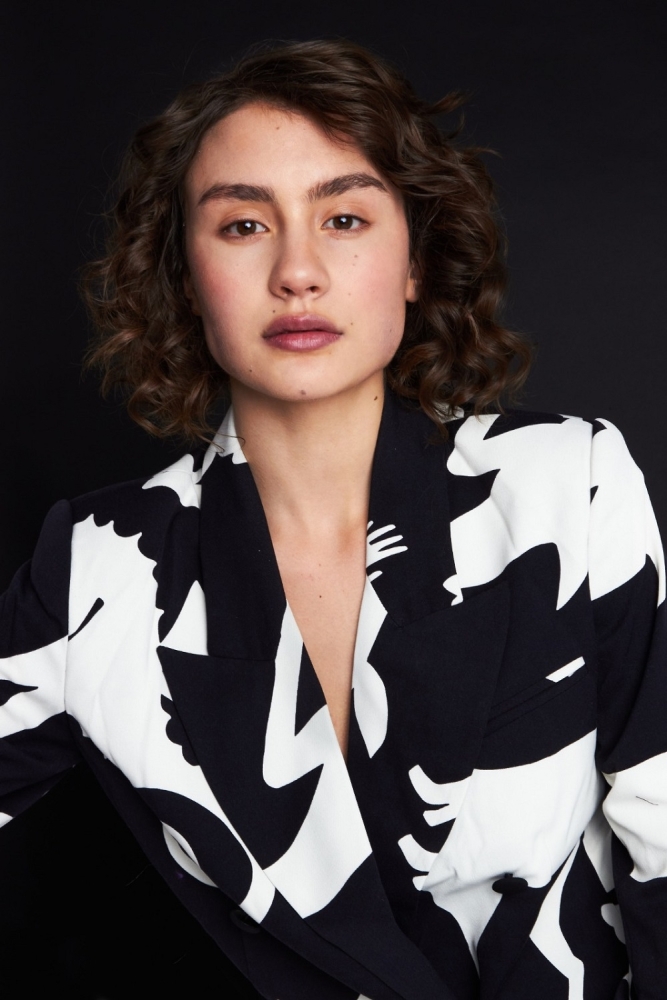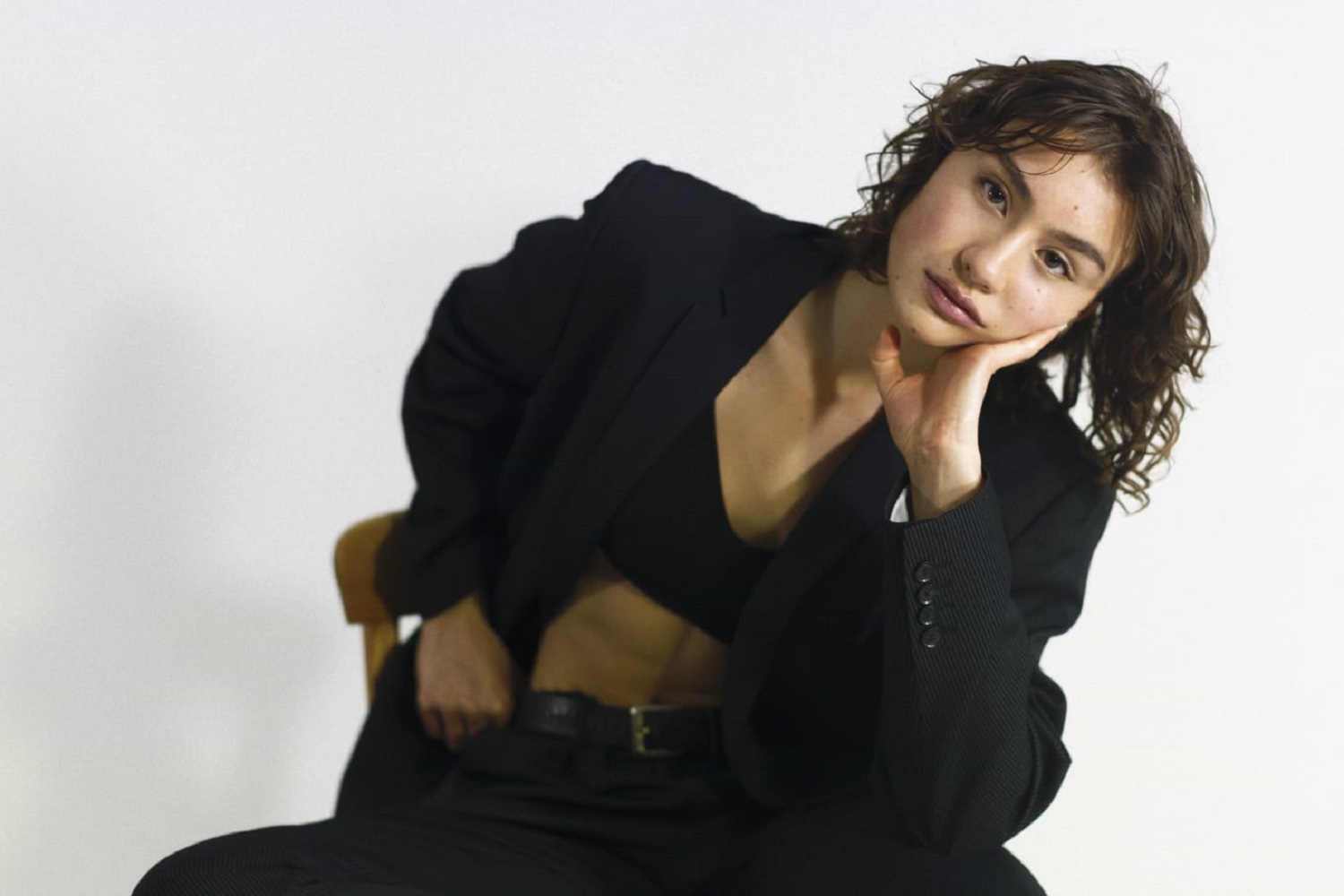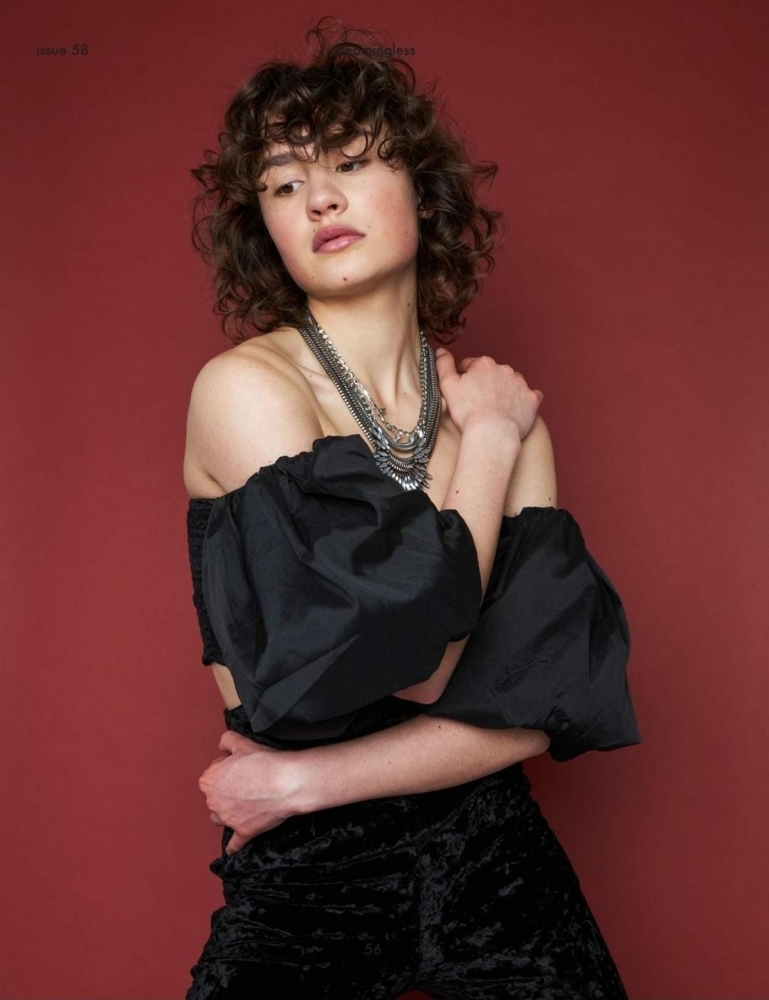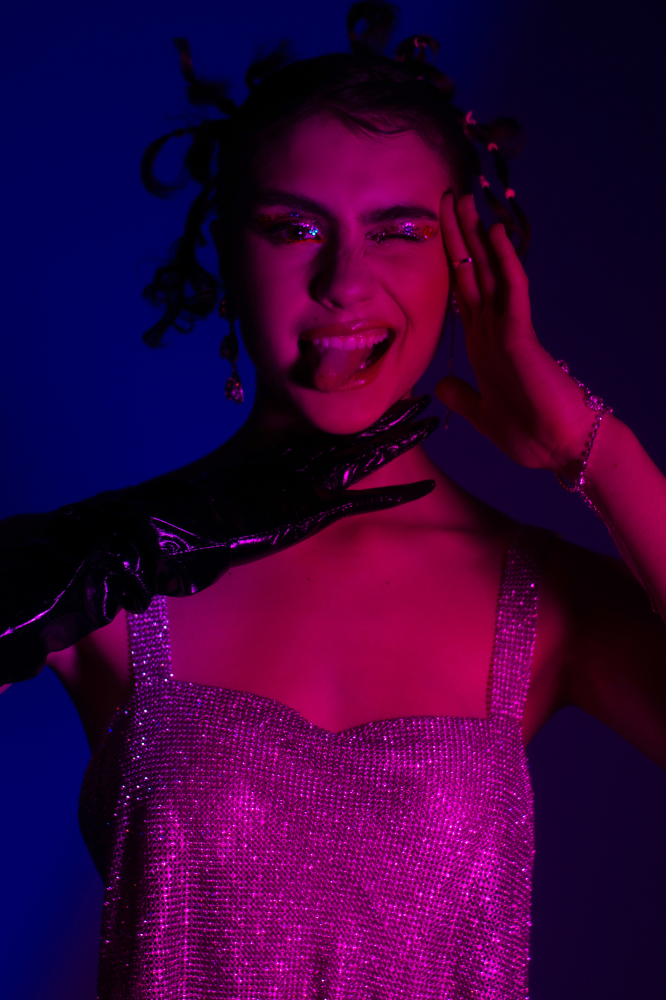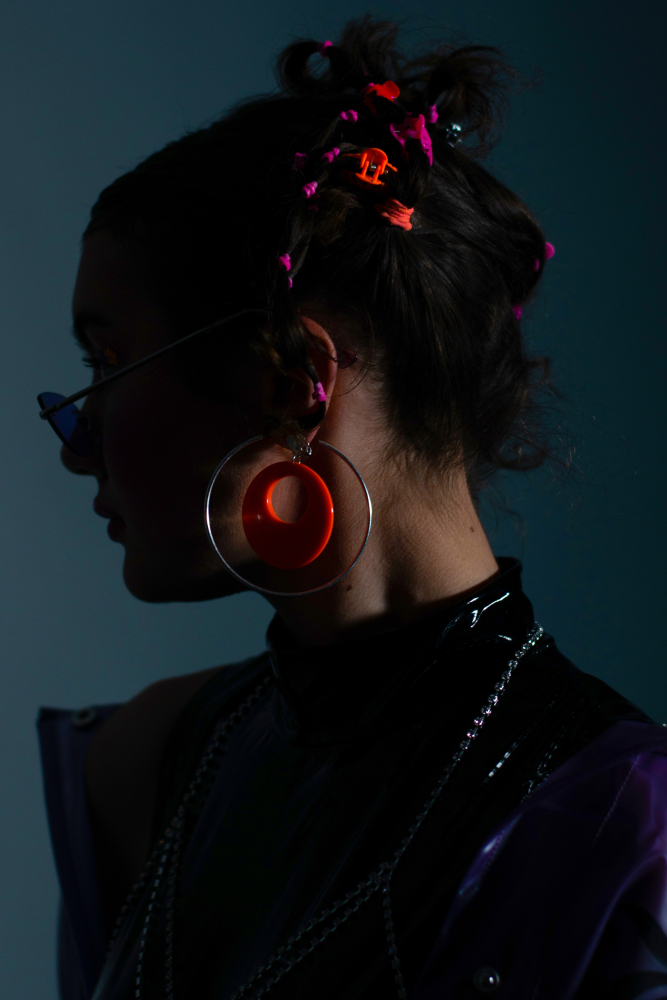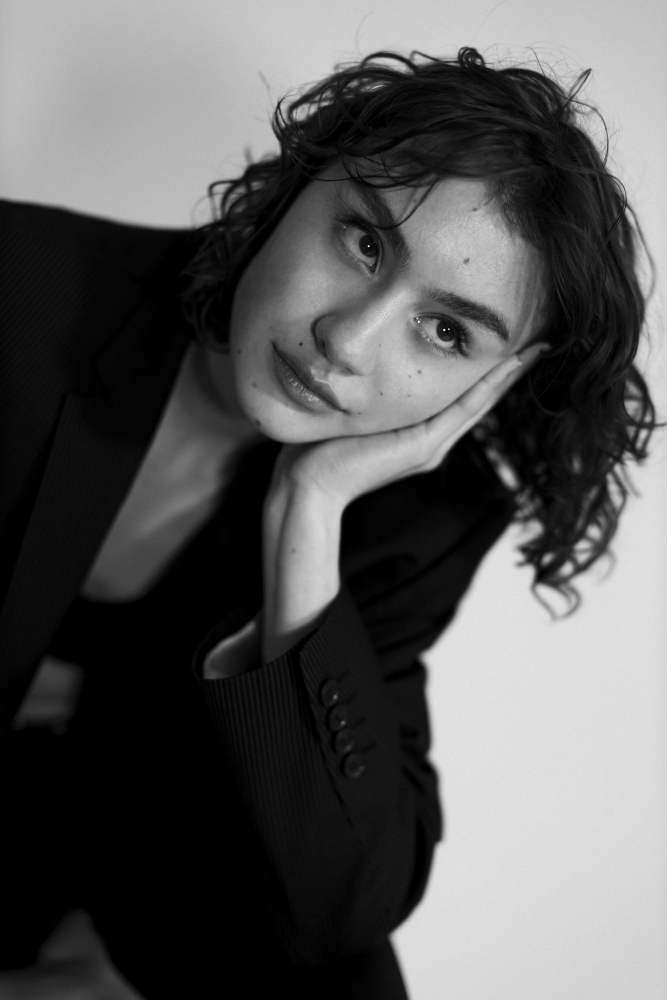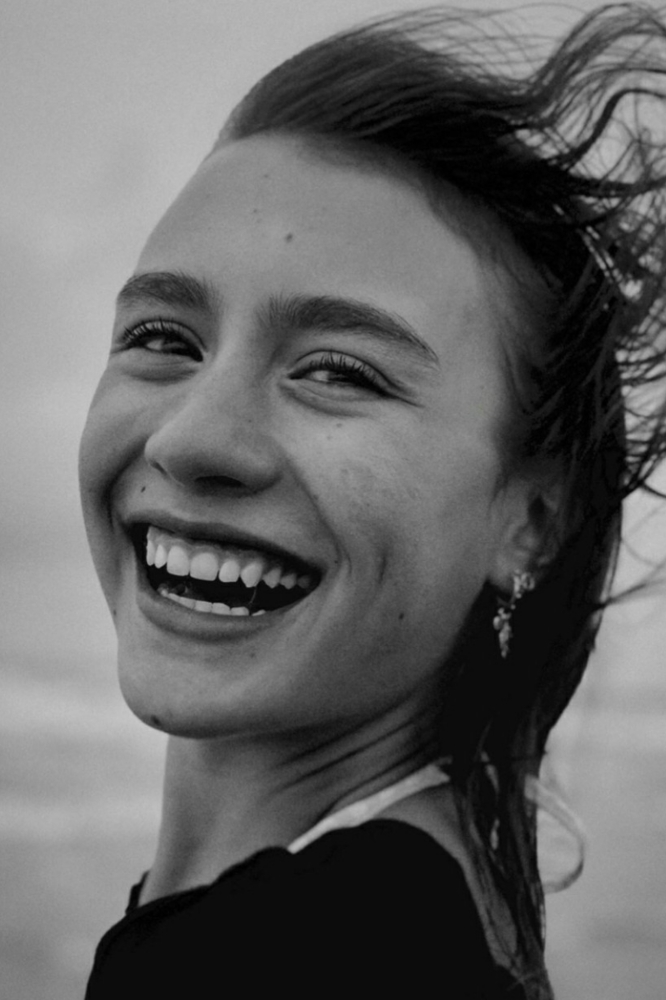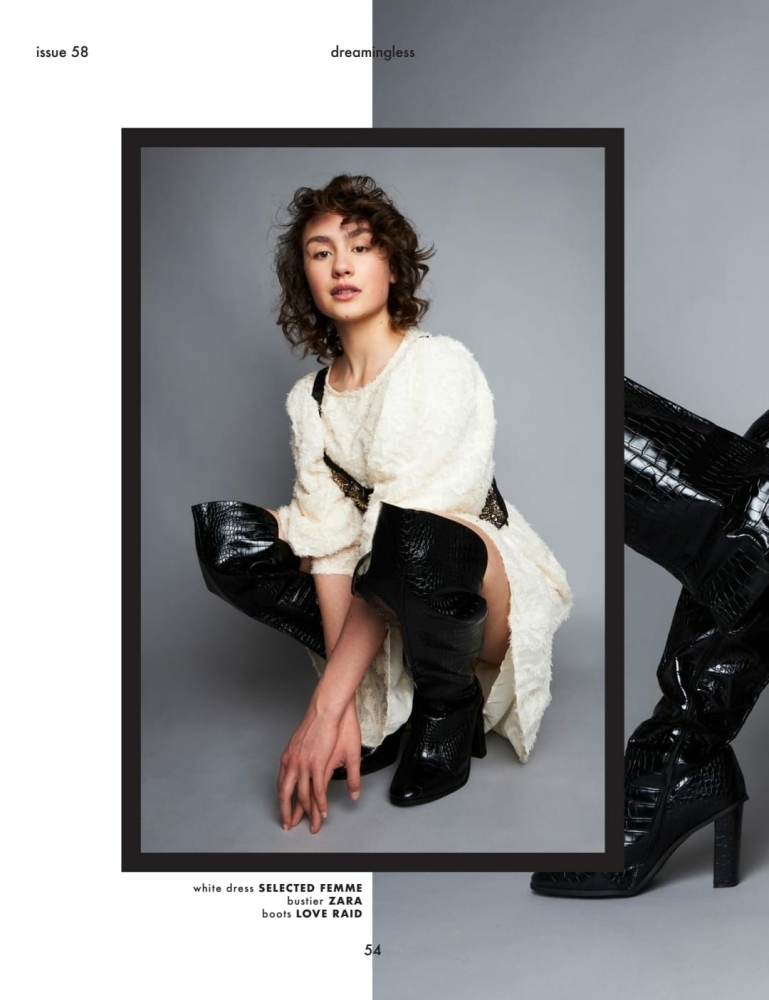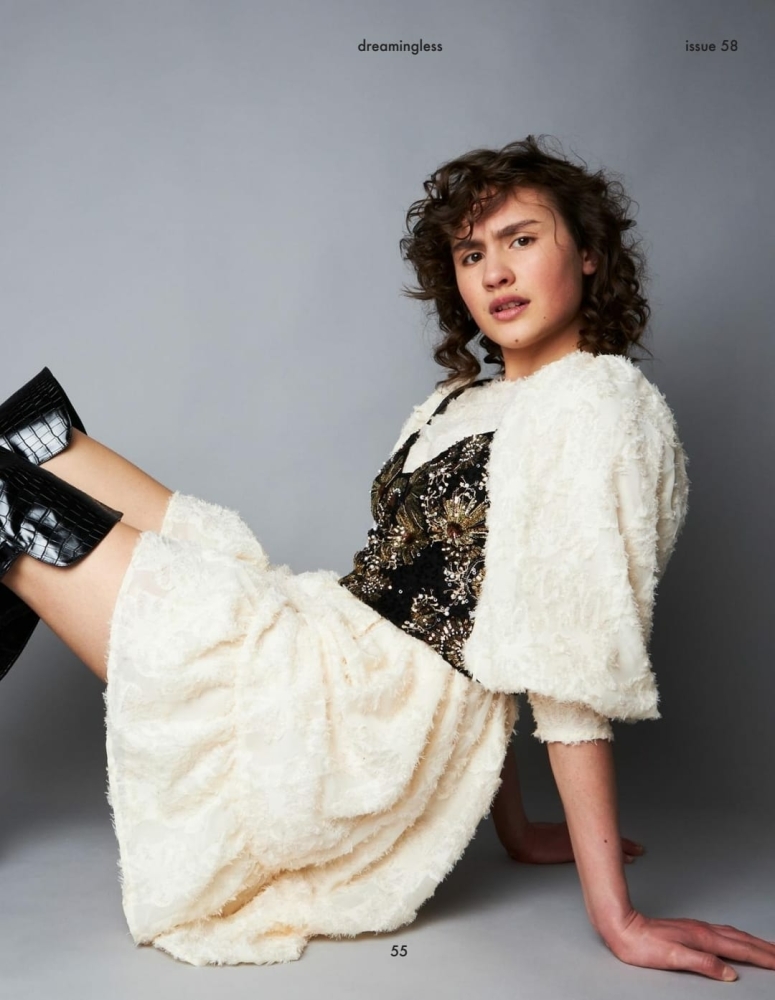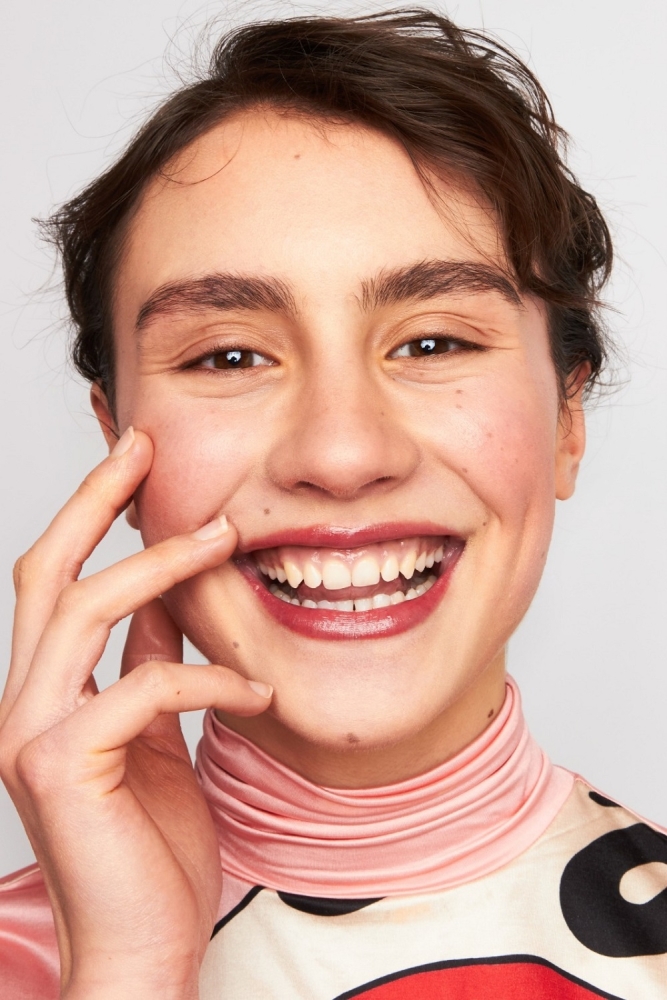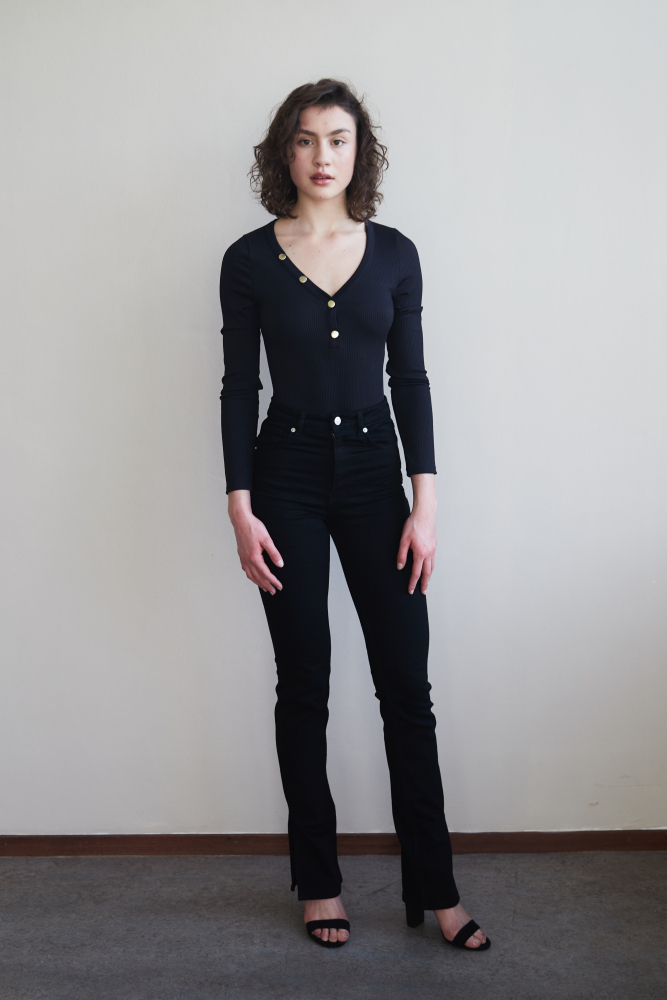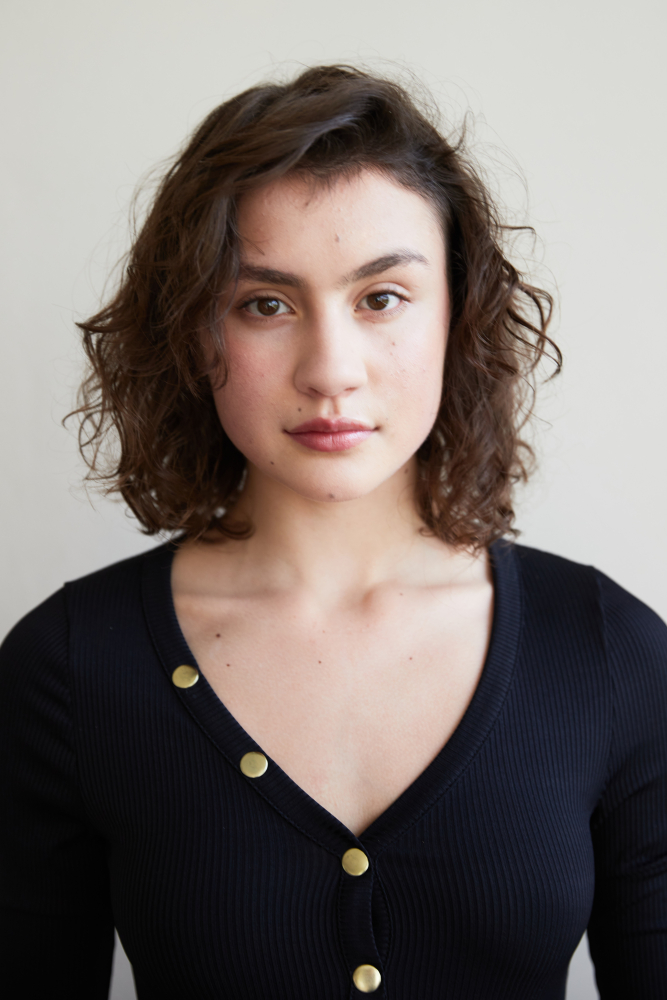 VIOLA
Height: 174 cm
Dress: 34
Shoe: 40
Hair: Brown
Eyes: Hazel
WHAT DO YOU LIKE TO DO IN YOUR FREE TIME?
I really like working out and do I love all kinds of sports: such as soccer, basketball etc. I also sometimes do yoga which I find very soothing. Besides that do I really enjoy taking care of myself, watching movies and spending time with some friends and family
WHAT IS IMPORTANT FOR YOU IN LIFE?
Family and having a healthy lifestyle is very important to me. It ensures that you as a person will feel good about yourself and family gives you values, norms and habits (and I love them very much).
WHAT IS YOUR DREAM TRAVEL DESTINATION?
I would love to see everything of this big beautiful world. My dream destination really is Spain, Argentina or something like Colombia. Indonesia as well, as I am Indonesian by origin I would love to learn more about the culture and the country.

XOXO Viola