Space Academy
SPACE ACADEMY is het opleidingstraject van SPACE MODELS speciaal voor onze jongere, door ons geselecteerde meisjes met een verwachte eindlengte tussen de 1.74 en 1.82. Bij SPACE MODELS geloven wij in de kracht van persoonlijke begeleiding.
Op deze manier worden onze meisjes goed voorbereid op de mode industrie. Door op jonge leeftijd te beginnen, kunnen ze wennen, zonder hun gemoedstoestand en/of opleiding te beïnvloeden.  Wij bieden een scala aan trainingen, workshops, begeleiding en leuke activiteiten waardoor onze meisjes klaargestoomd worden tot de volgende generatie high fashion modellen. Heeft u interesse in onze werkwijze of een voorstel voor samenwerking? Laat het ons weten! scout@spacemodels.nl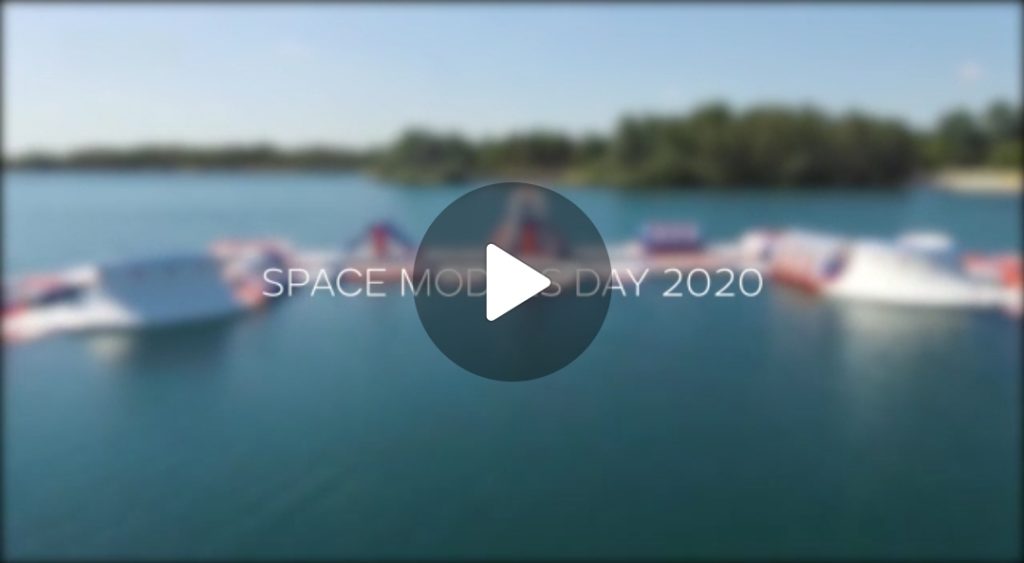 Klik hierboven voor het Space Academy filmpje 2020
SPACE ACADEMY is the SPACE MODELS training program especially for our younger girls, scouted by us, with an expected final height between 1.74 and 1.82.
At SPACE MODELS we believe in the power of personal guidance.
In this way our girls are well prepared for the fashion industry. Starting at a young age allows them to adjust without affecting their mood and/or education. We offer a range of training, workshops, guidance and fun activities that prepare our girls to become the next generation of high fashion models. Are you interested in our working method or a proposal for cooperation? Let us know! scout@spacemodels.nl