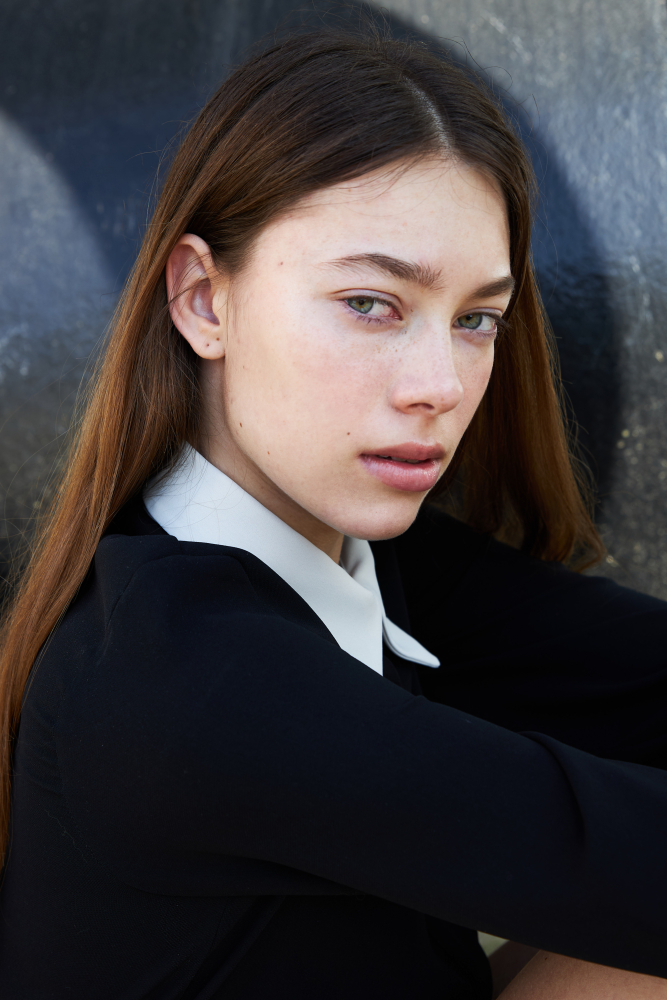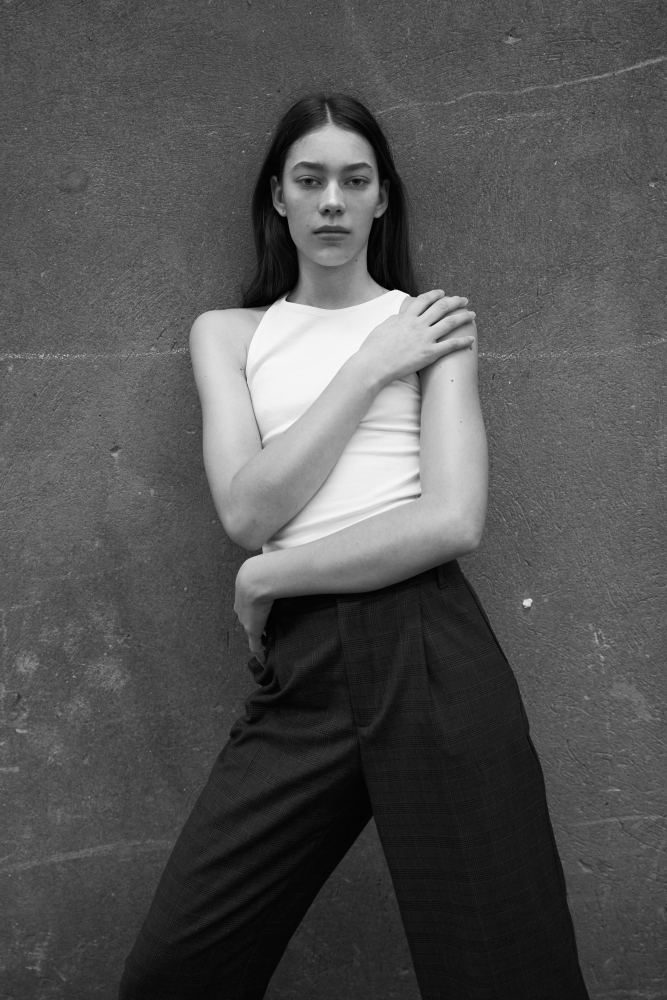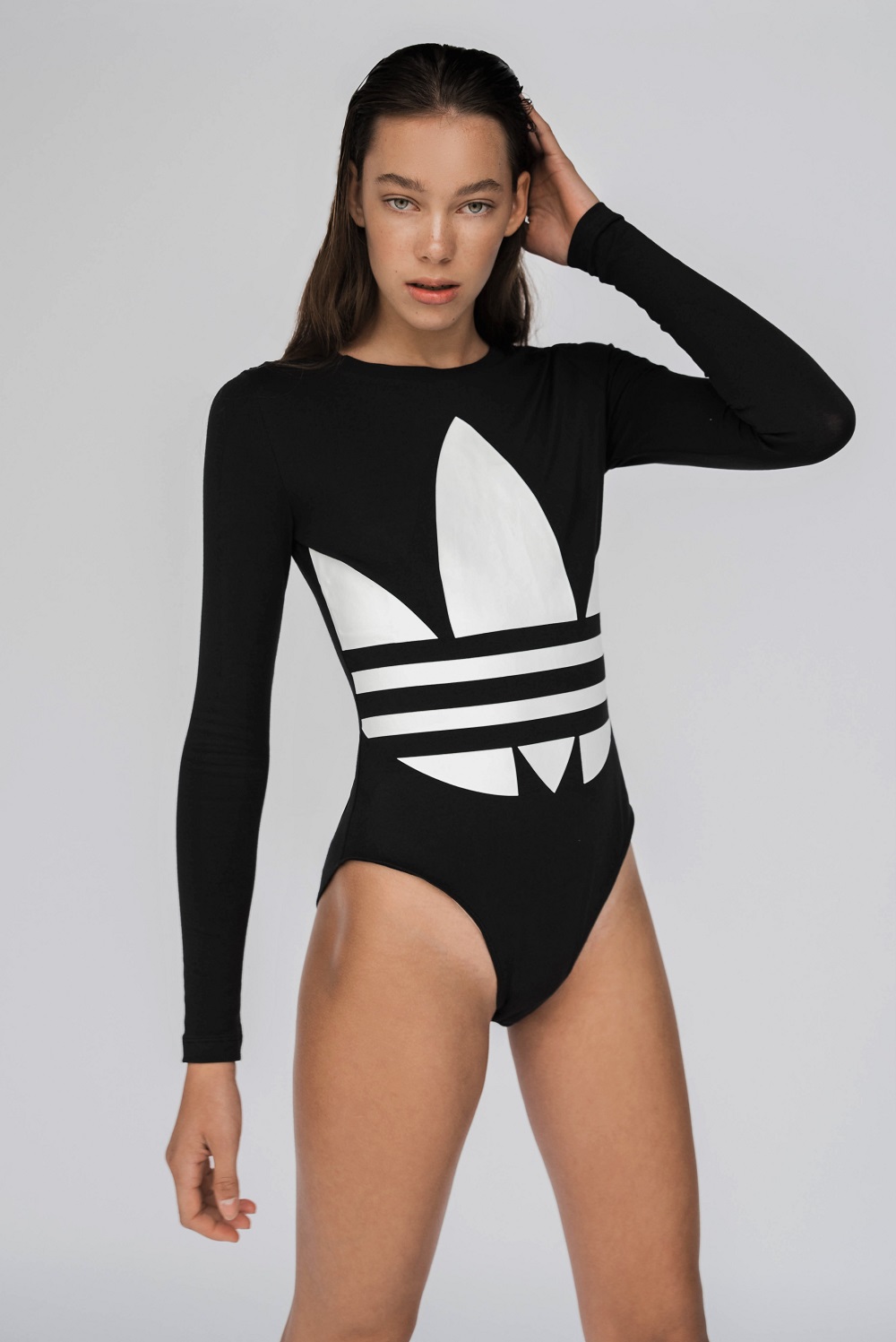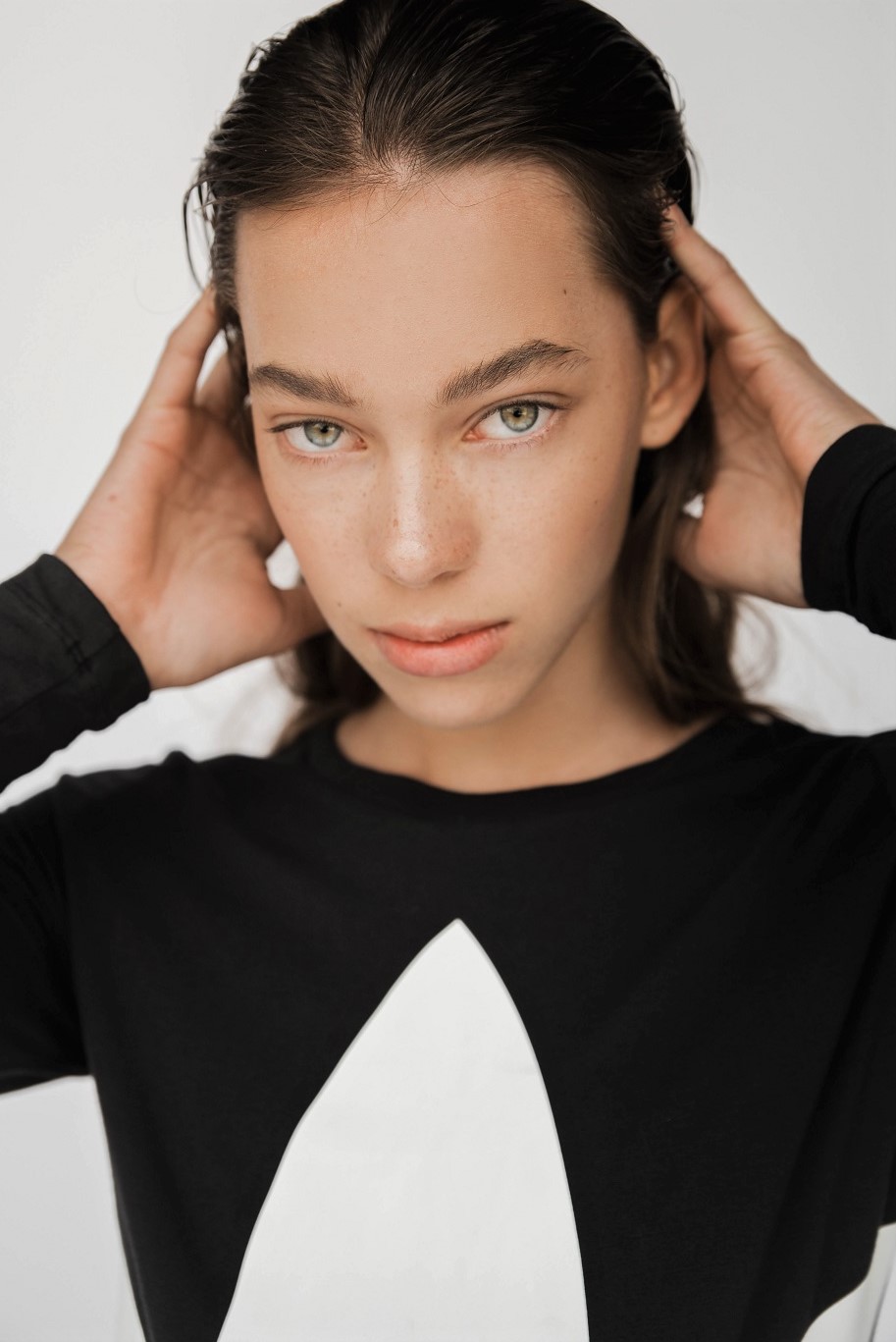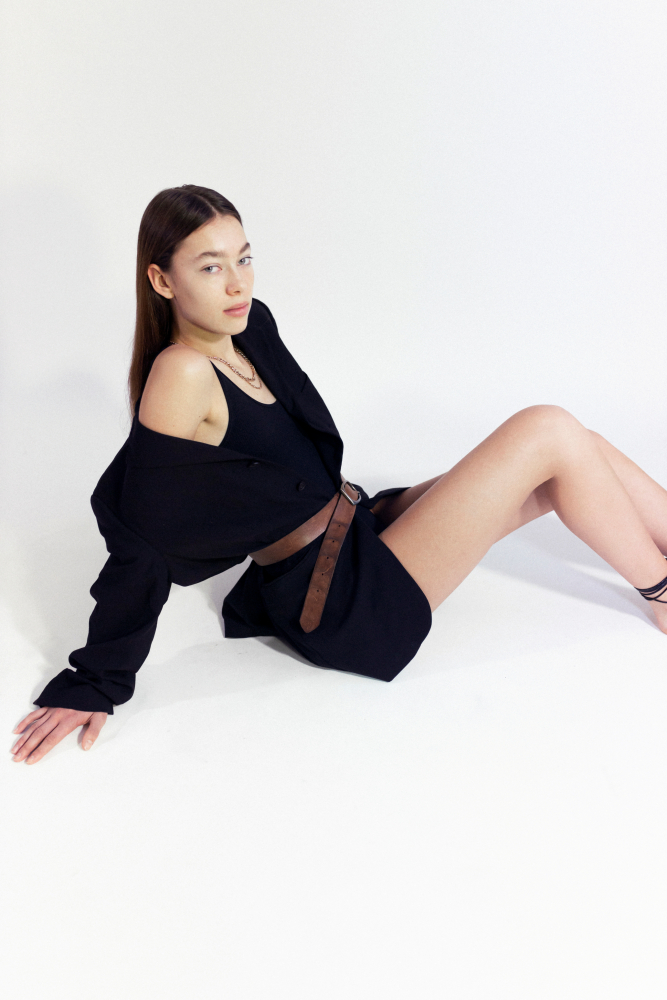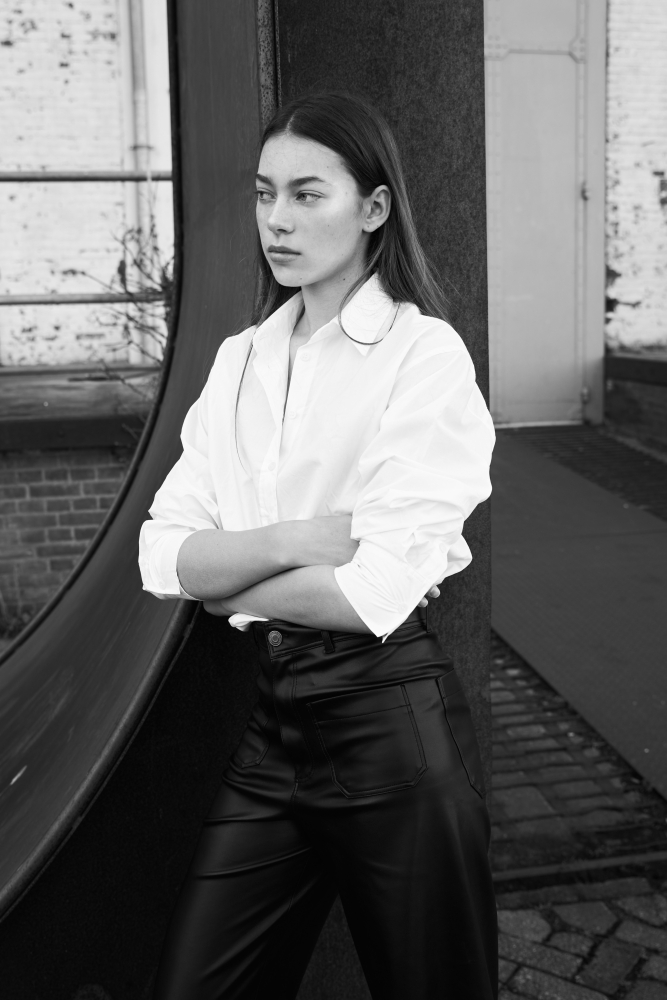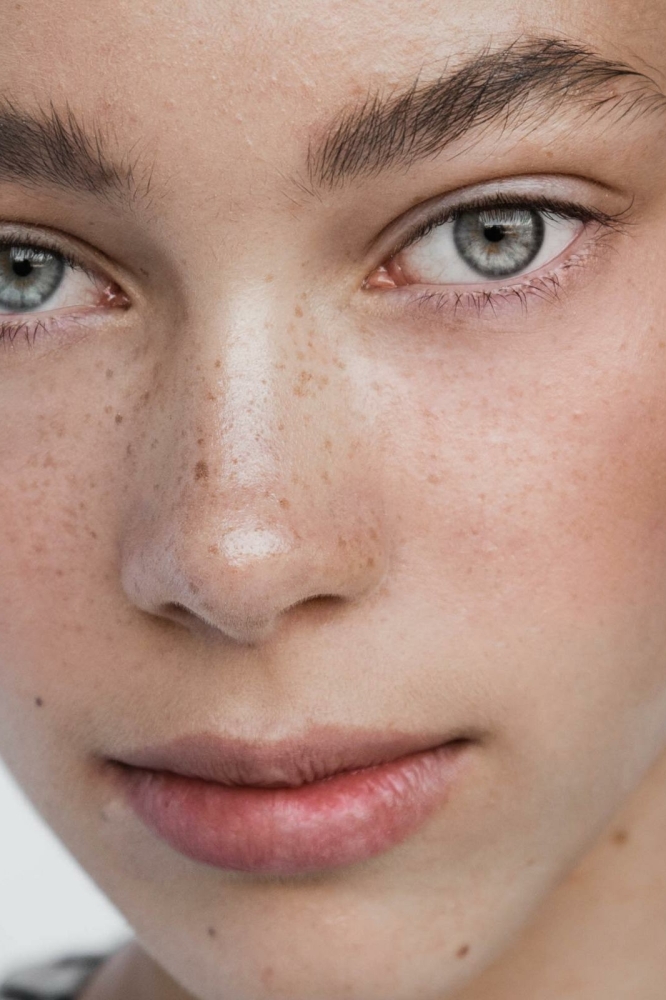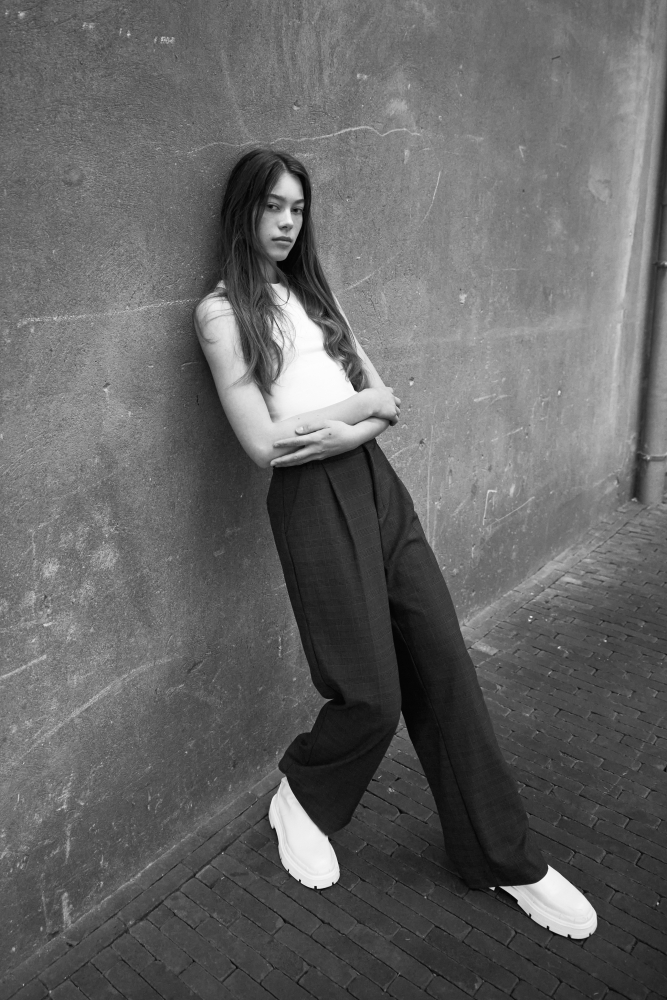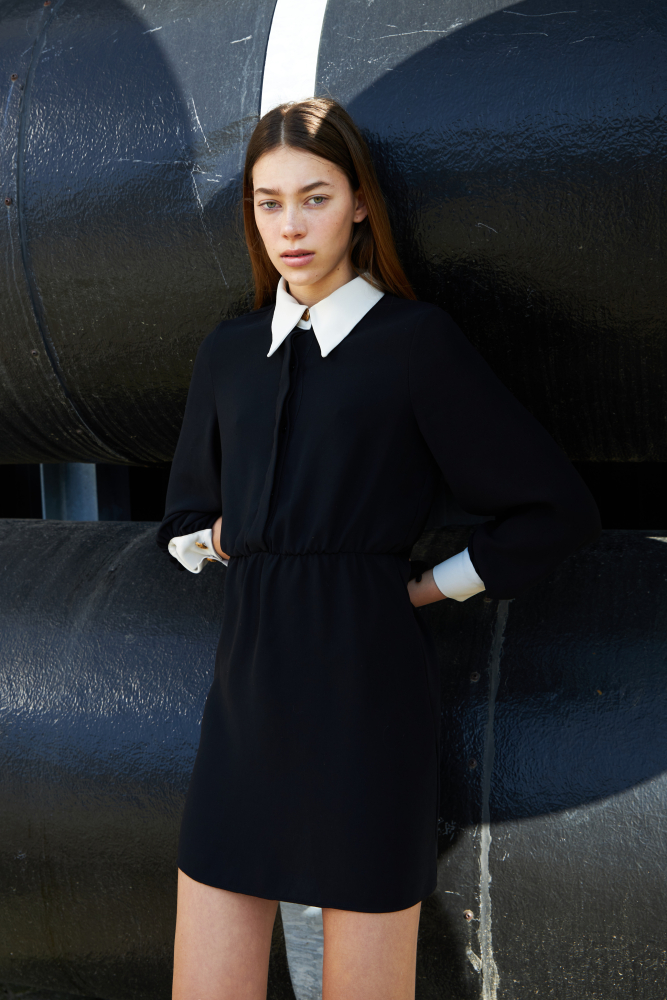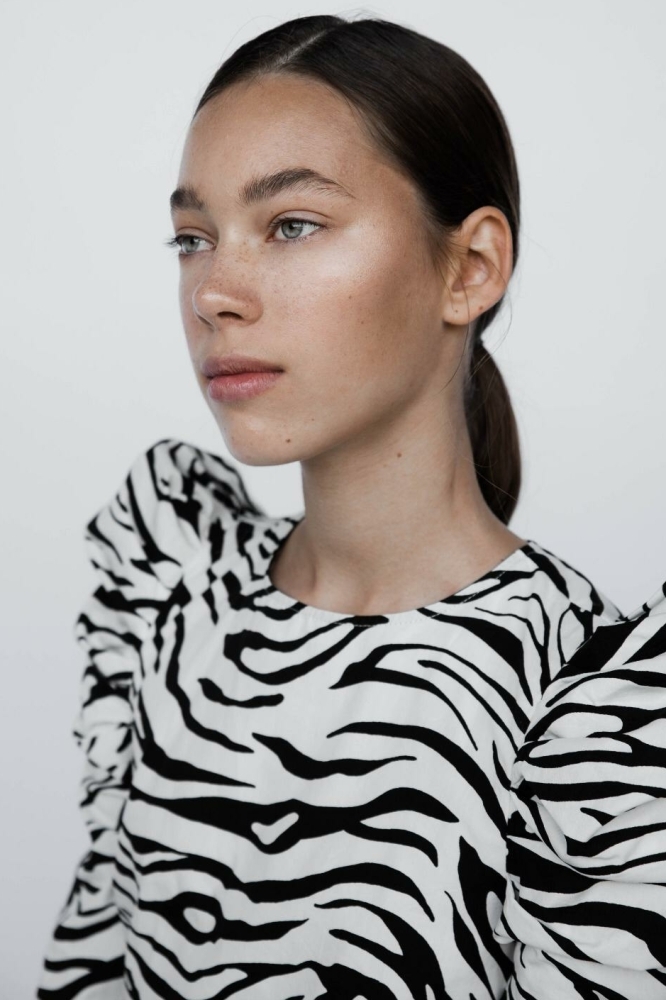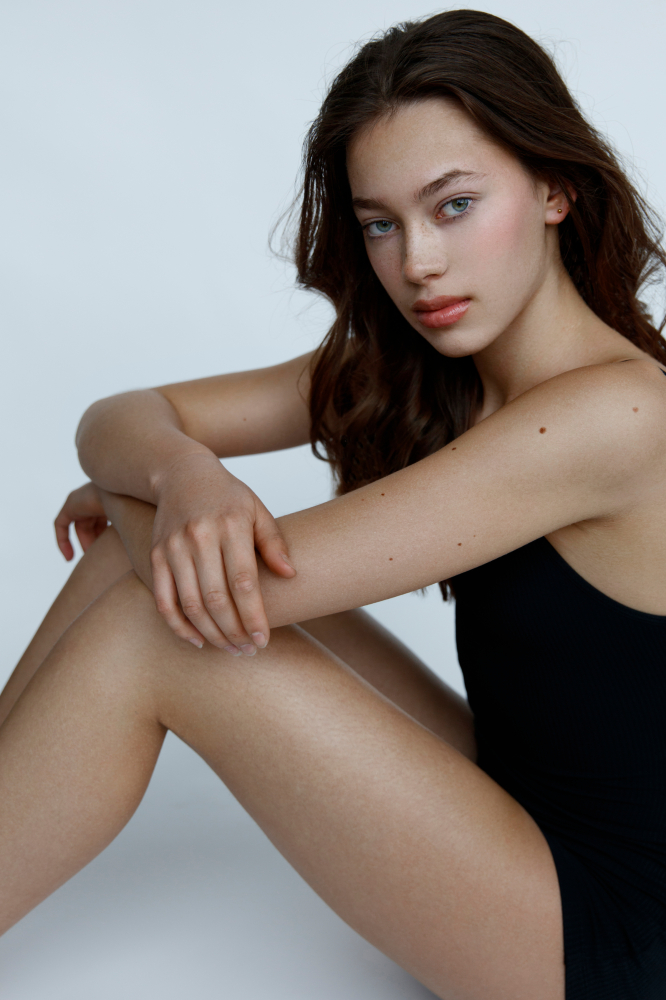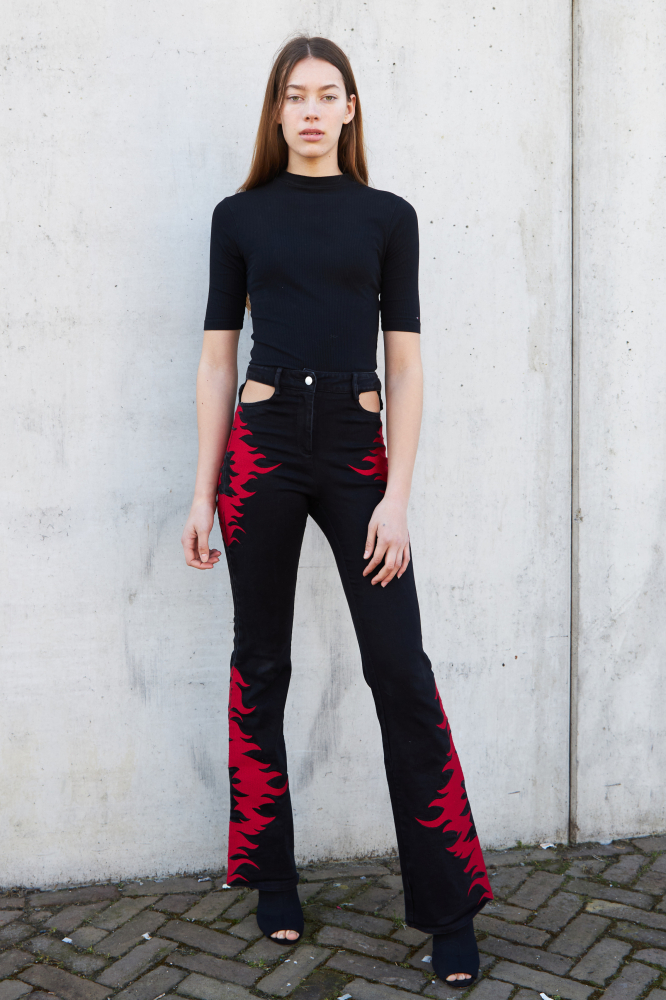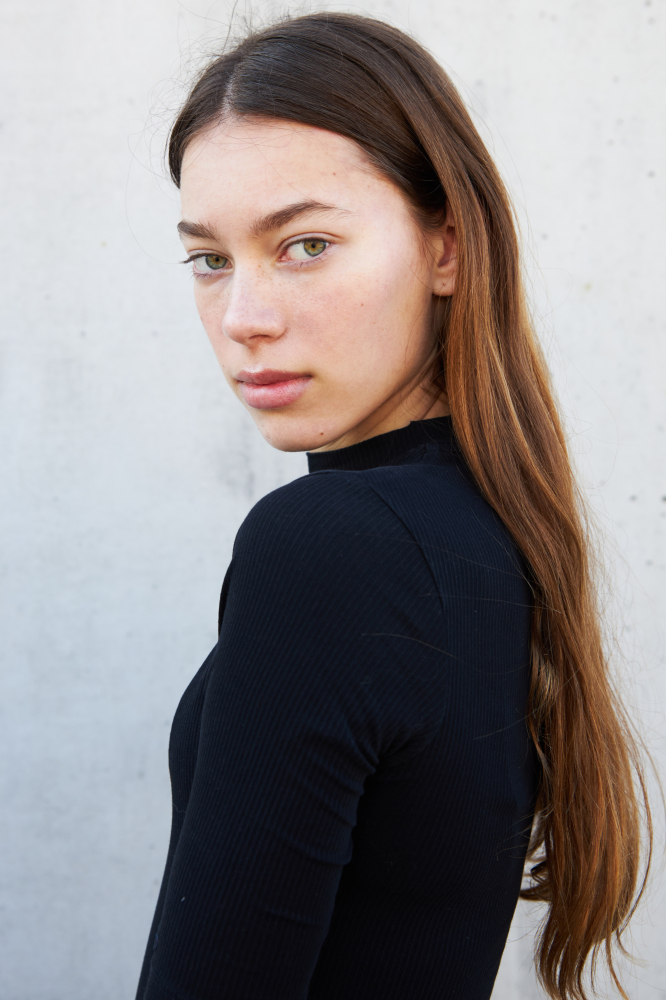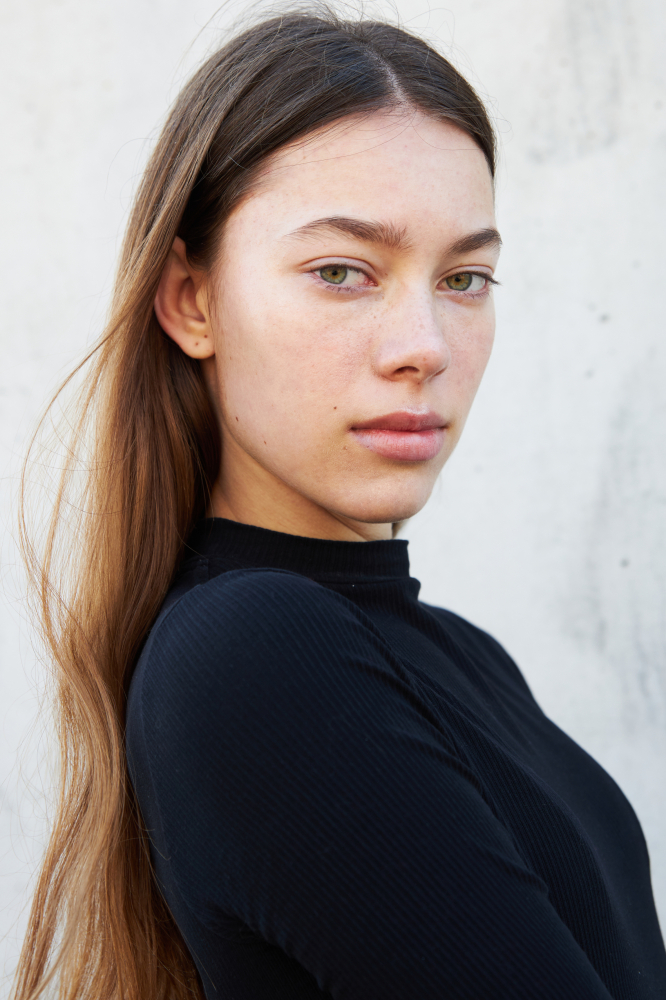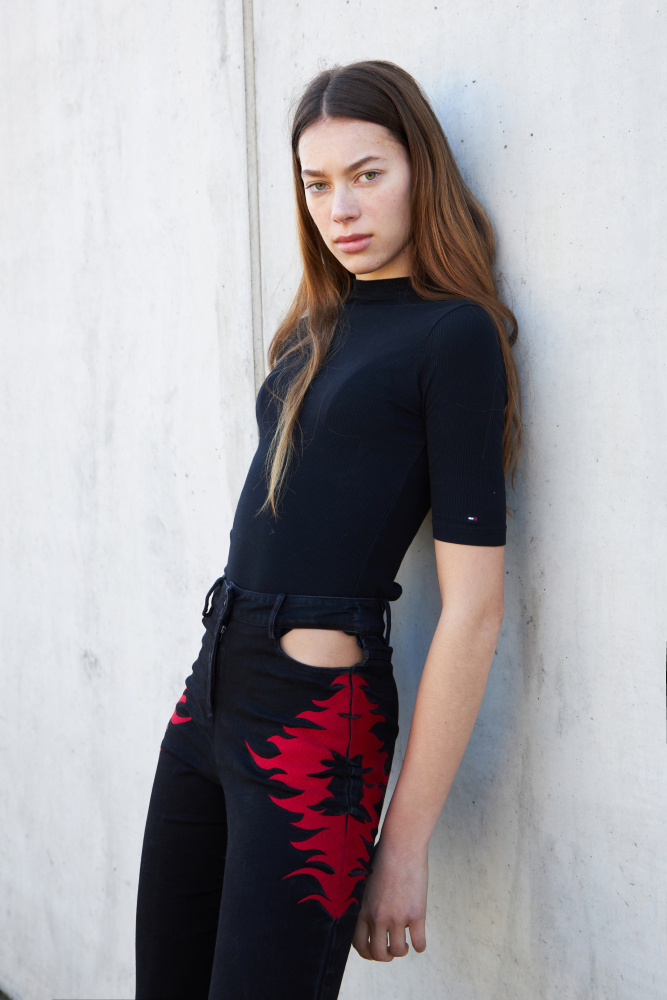 FLEUR
Height: 178 cm
Chest: 80 cm
Waist: 62 cm
Hip: 90 cm
Shoe: 40
Hair: Brown
Eyes: Light green
Born: September 2003
WHAT DO YOU LIKE TO DO IN YOUR FREE TIME?
I love to spend time with friends and family. and to go shopping with them. and I also like to workout!
WHAT IS IMPORTANT FOR YOU IN LIFE?
A healthy life is very important to me, and just to have fun! With yourself or with your friends and family!
WHAT IS YOUR DREAM TRAVEL DESTINATION?
I would love to go to a Jungle, I really love animals and I would love to see them in a jungle. Also I would like to travel to New York!!

XOXO Fleur