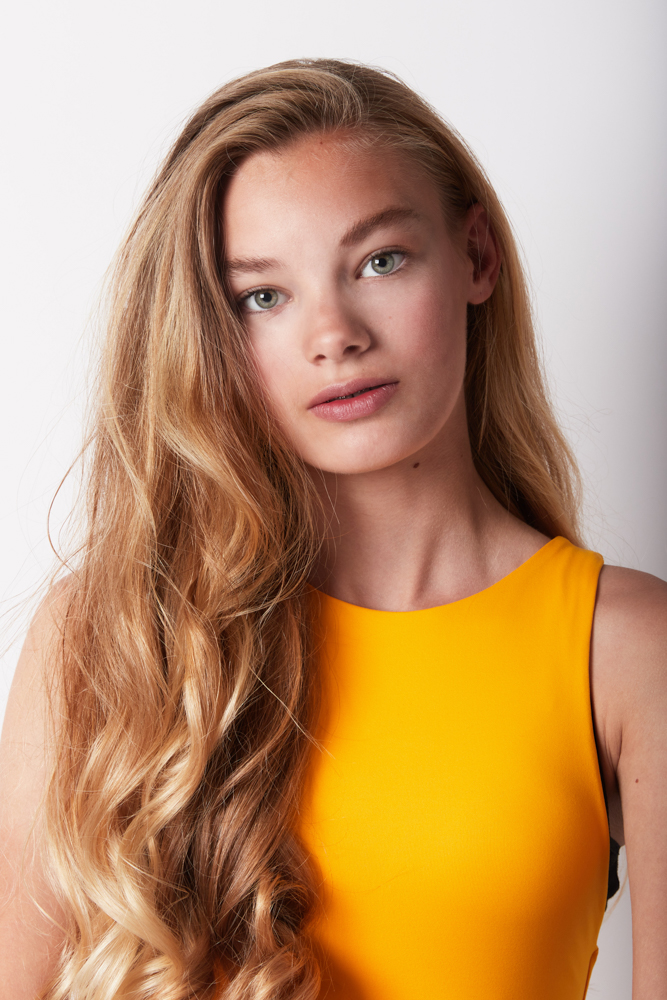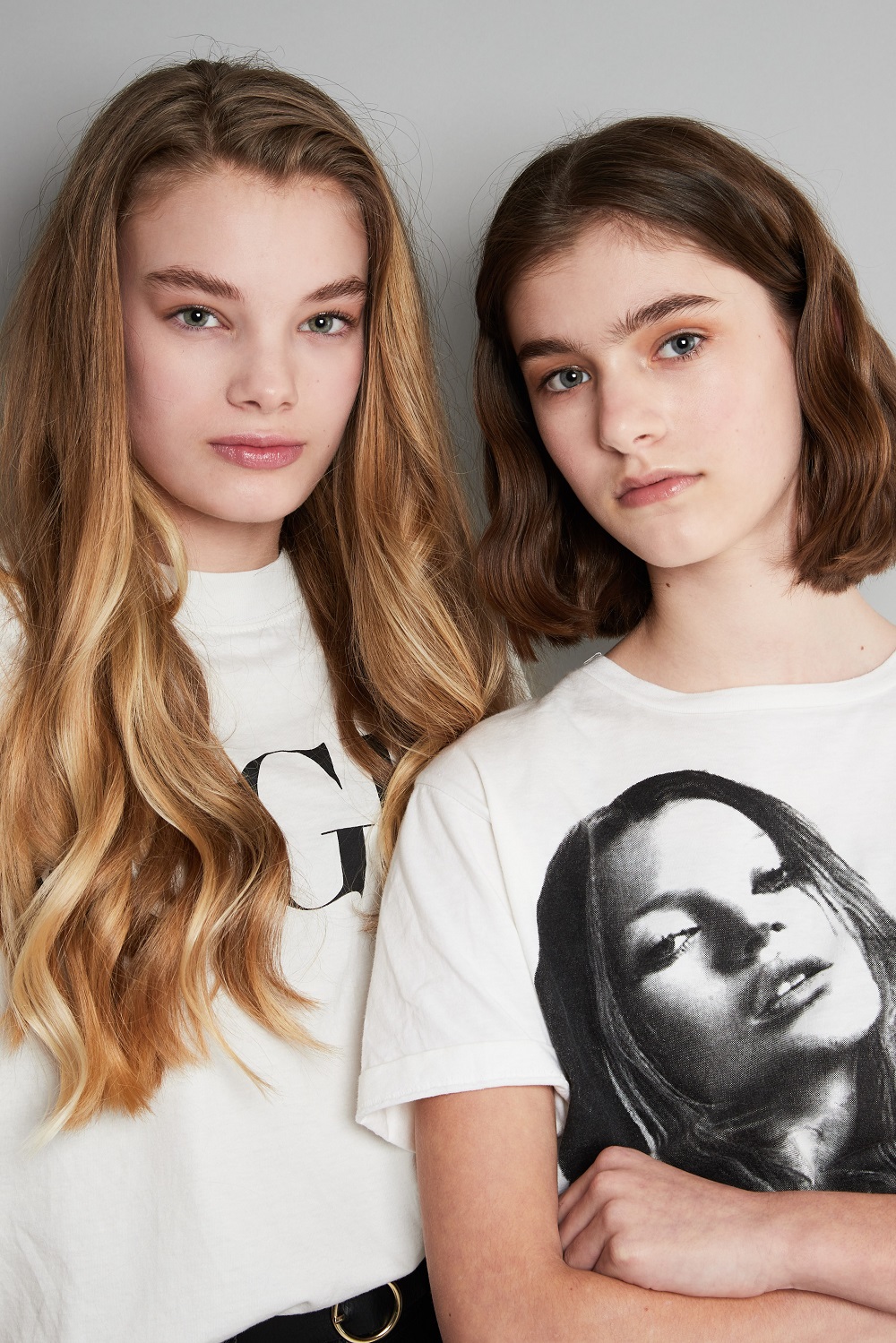 JENNA
Height: 173 cm
Chest: 79 cm
Waist: 62 cm
Hip: 83 cm
Shoe: 38
Hair: Blonde
Eyes: Light blue
WHAT DO YOU LIKE TO DO IN YOUR FREE TIME?
I like to exercise and meet up with my friends in the city and doing fun things together.
WHAT IS IMPORTANT IN YOUR LIFE?
The happiness of my family and friends are important to me.
WHAT IS YOUR DREAM TRAVEL DESTINATION AND WHY?
I would like to go to Milan someday. It is the city of clothing and fashion. I like styling and fashion. I also think Italy is a beautiful country and I love the Italian climate and food.