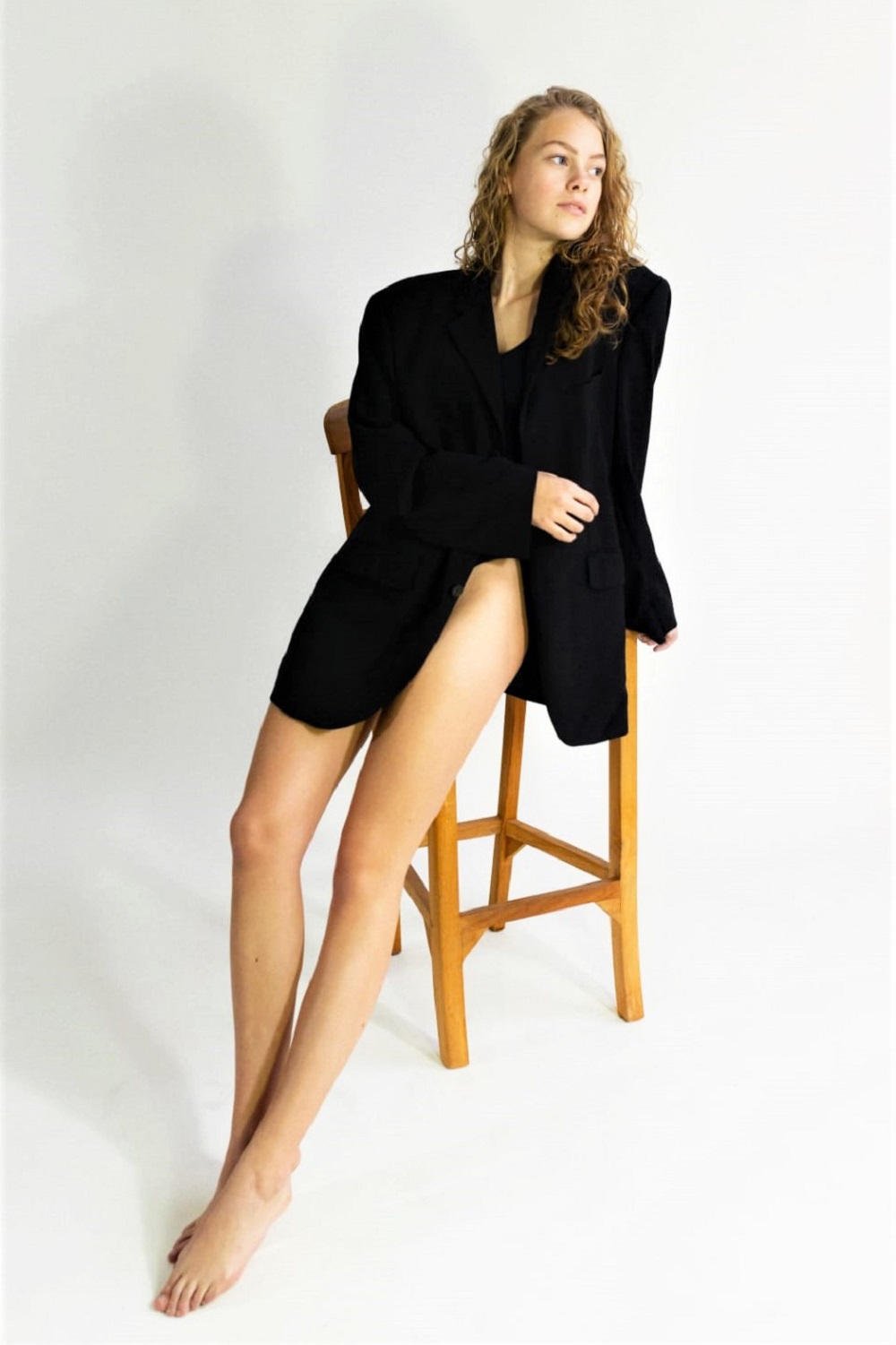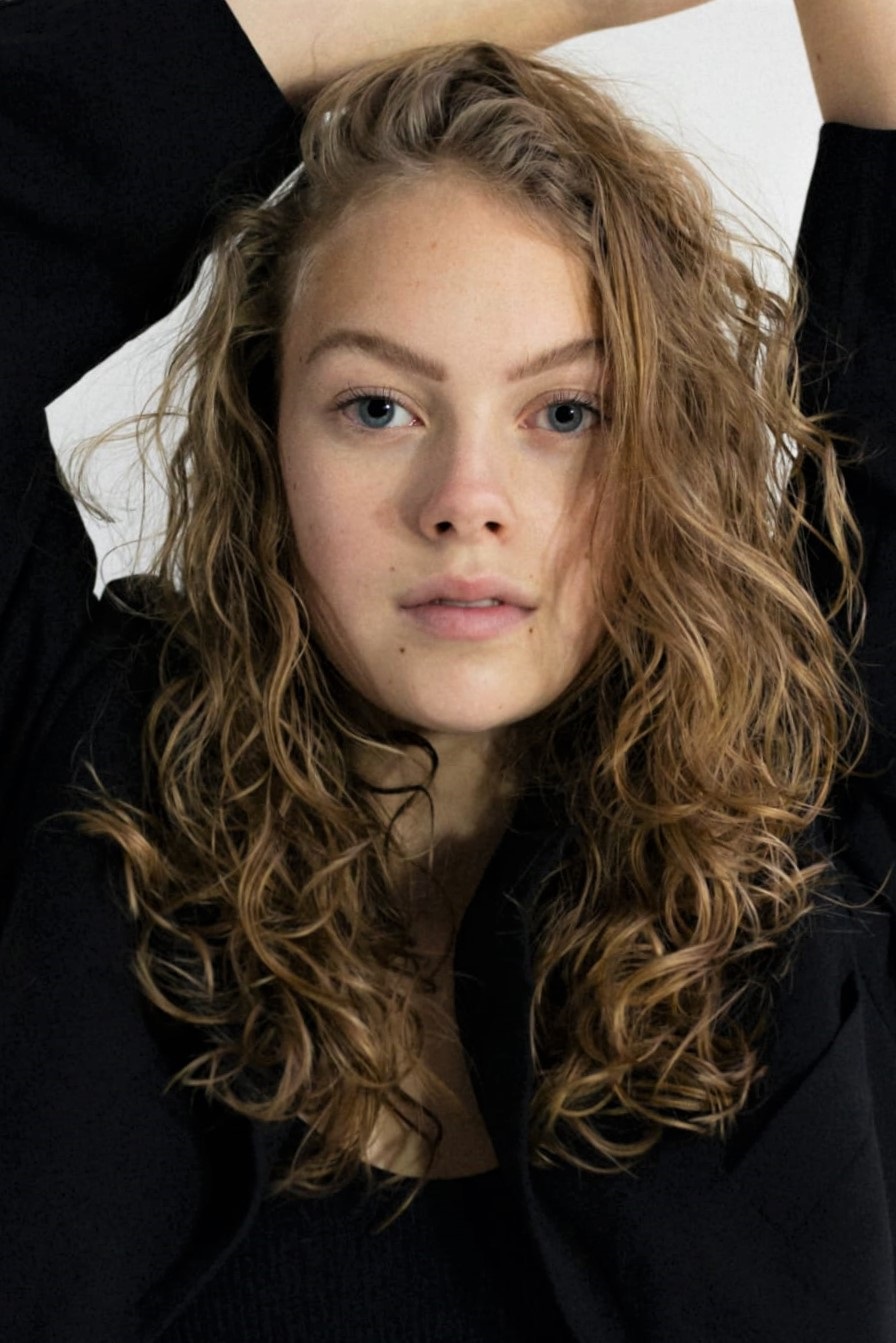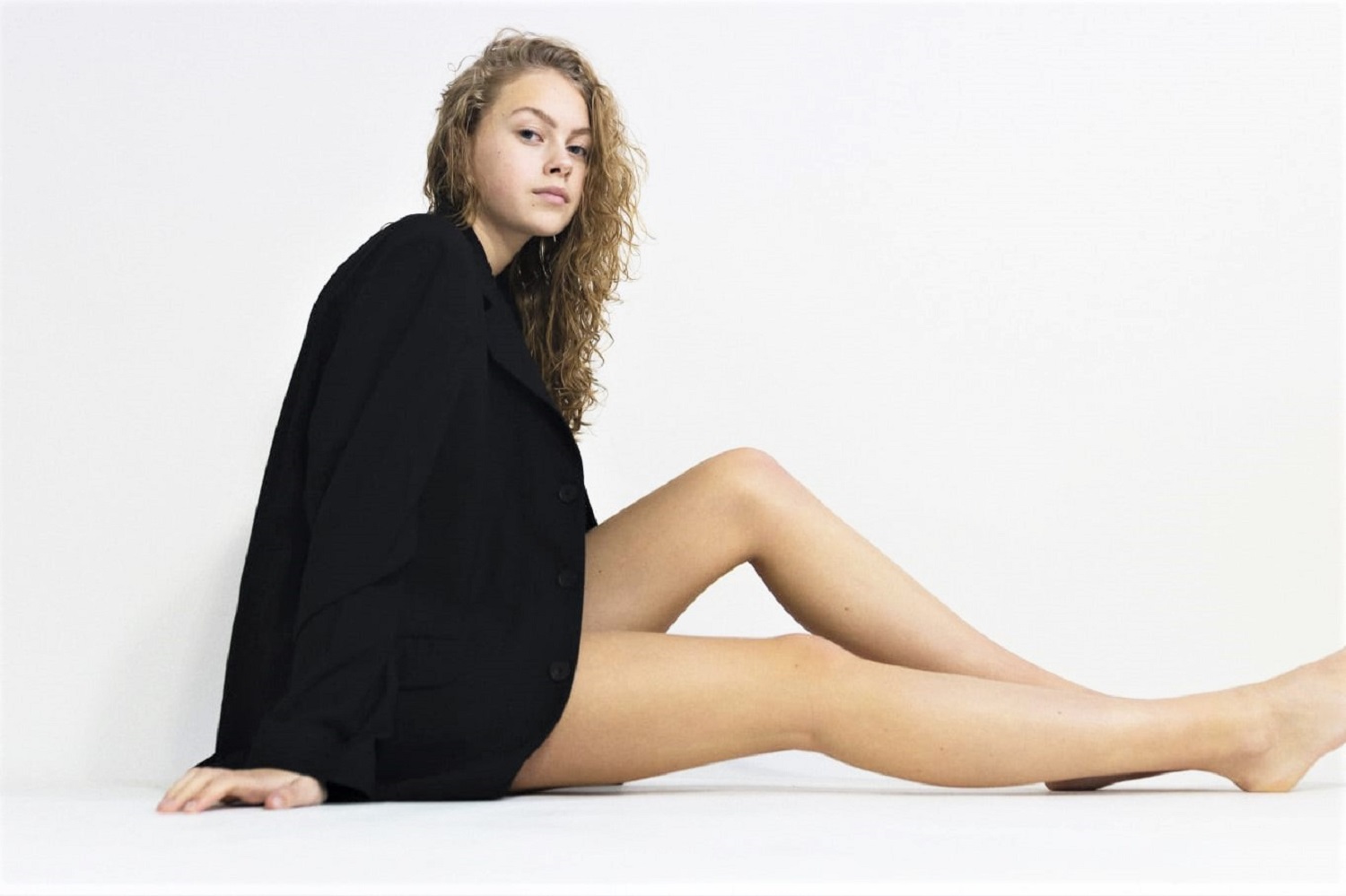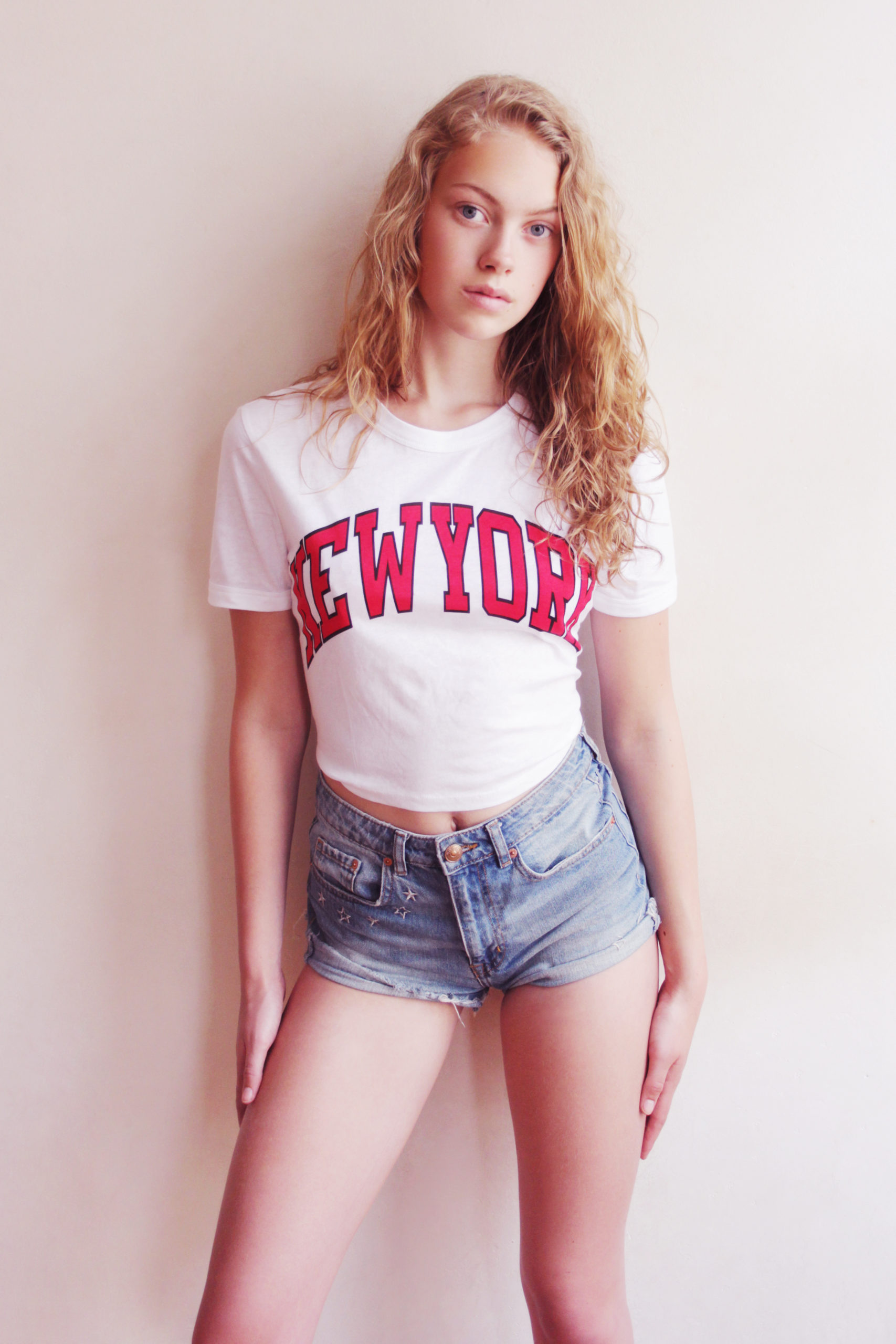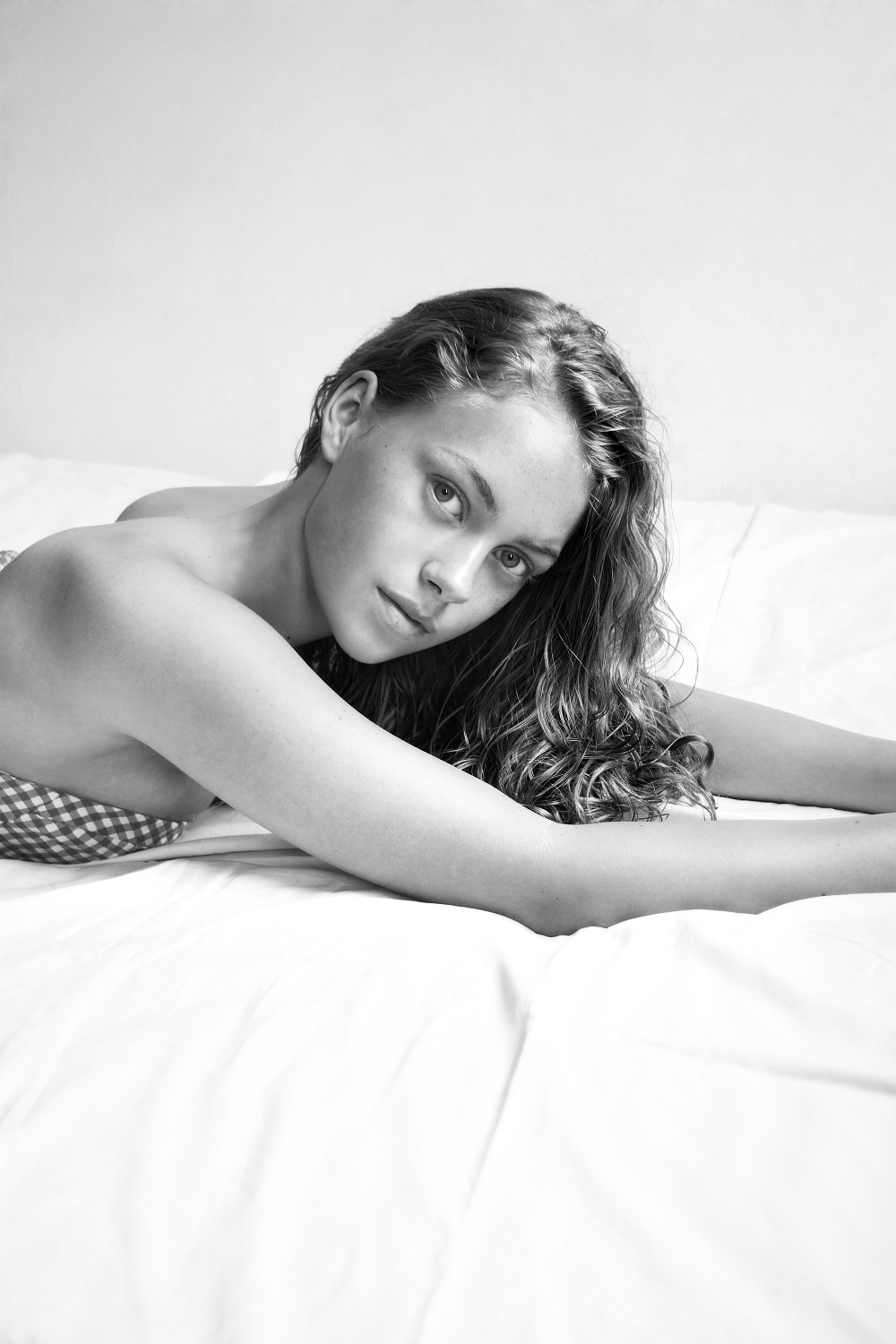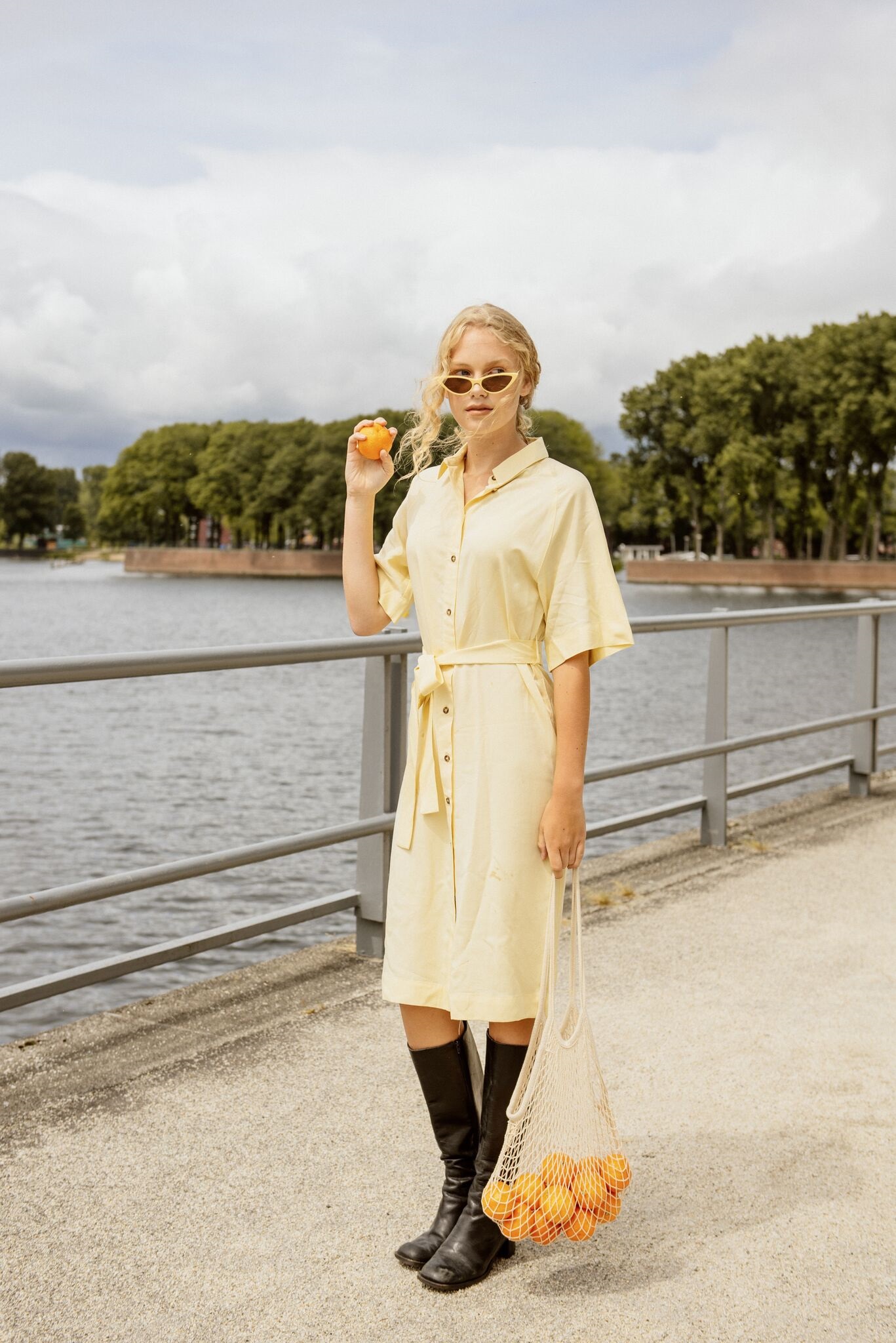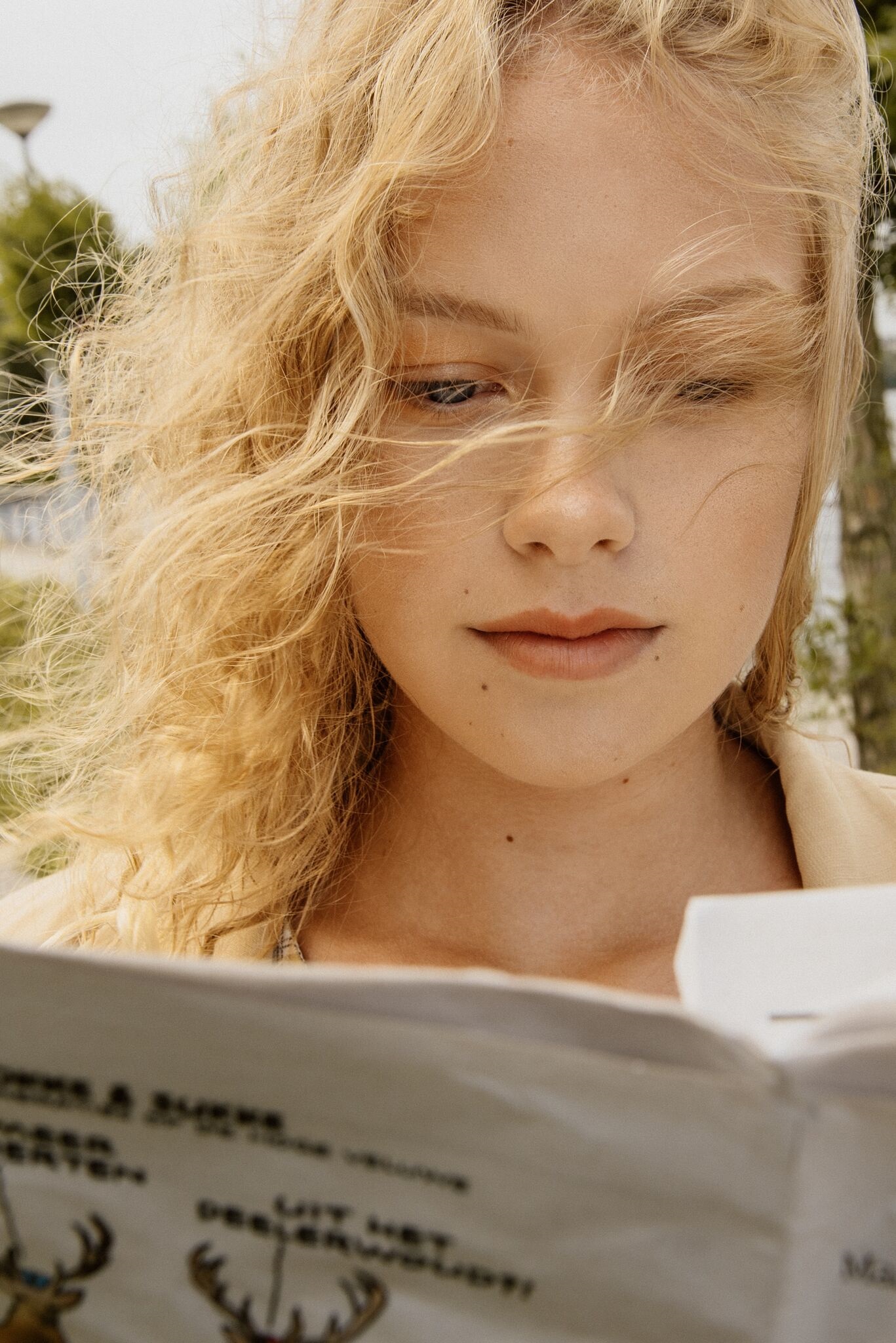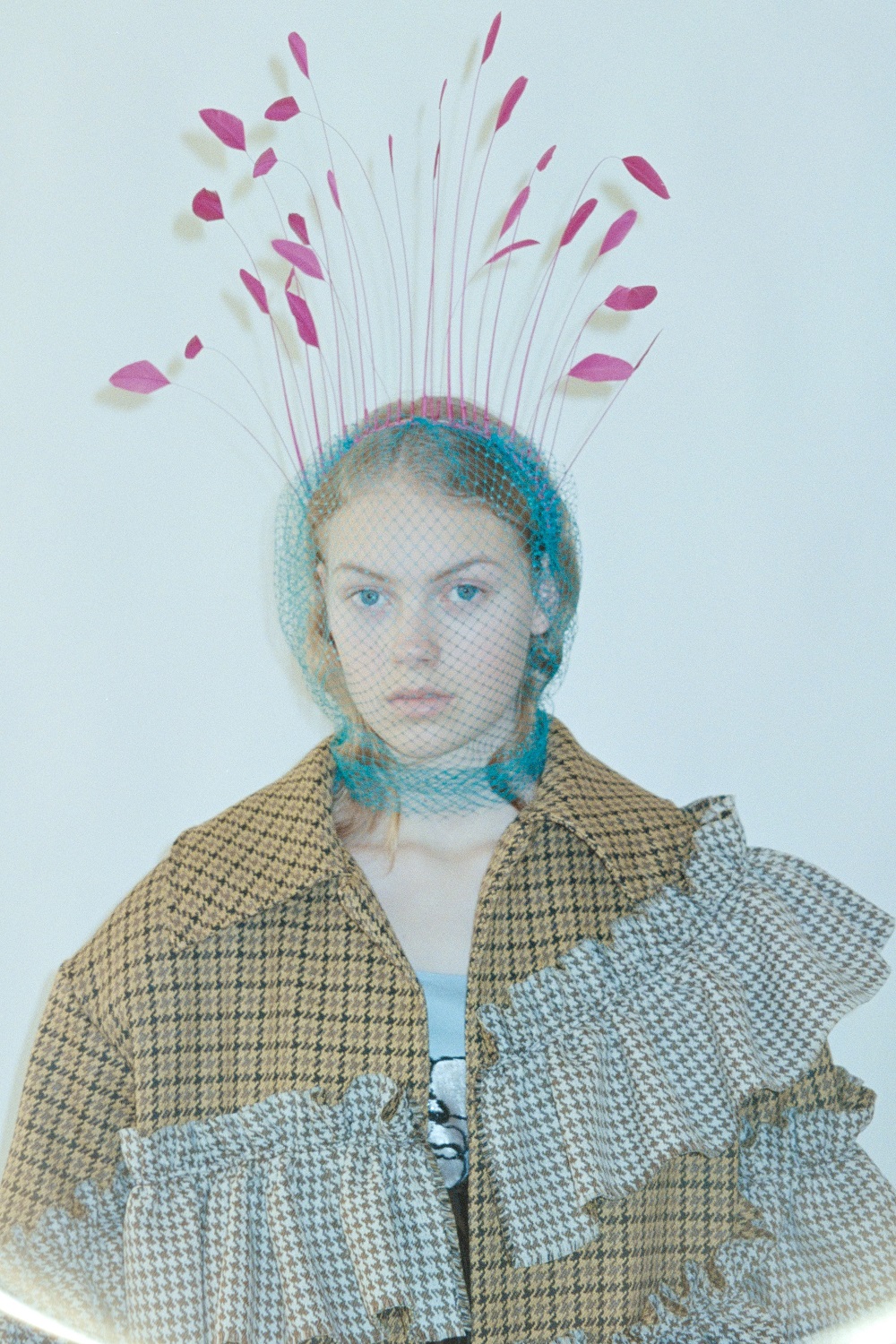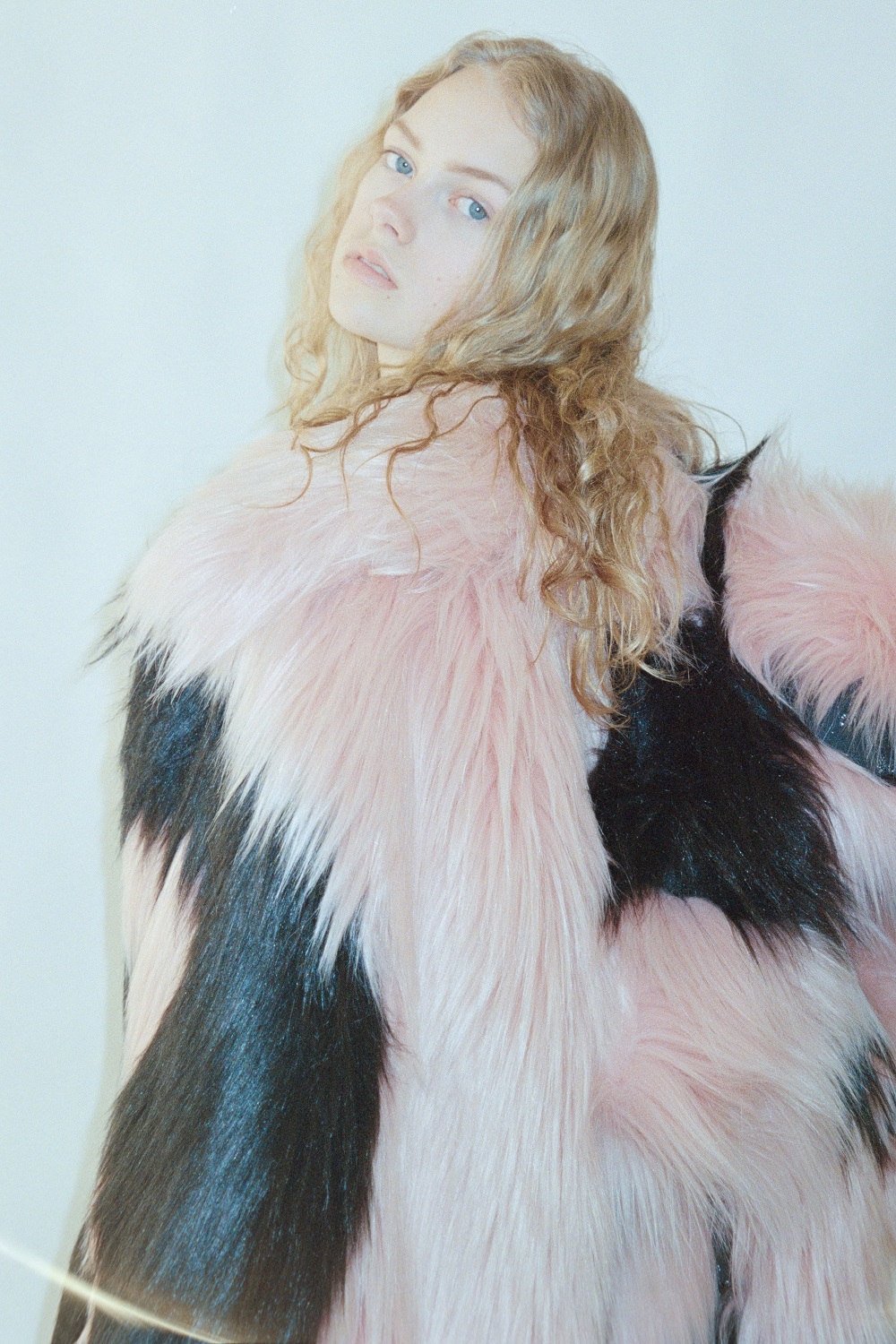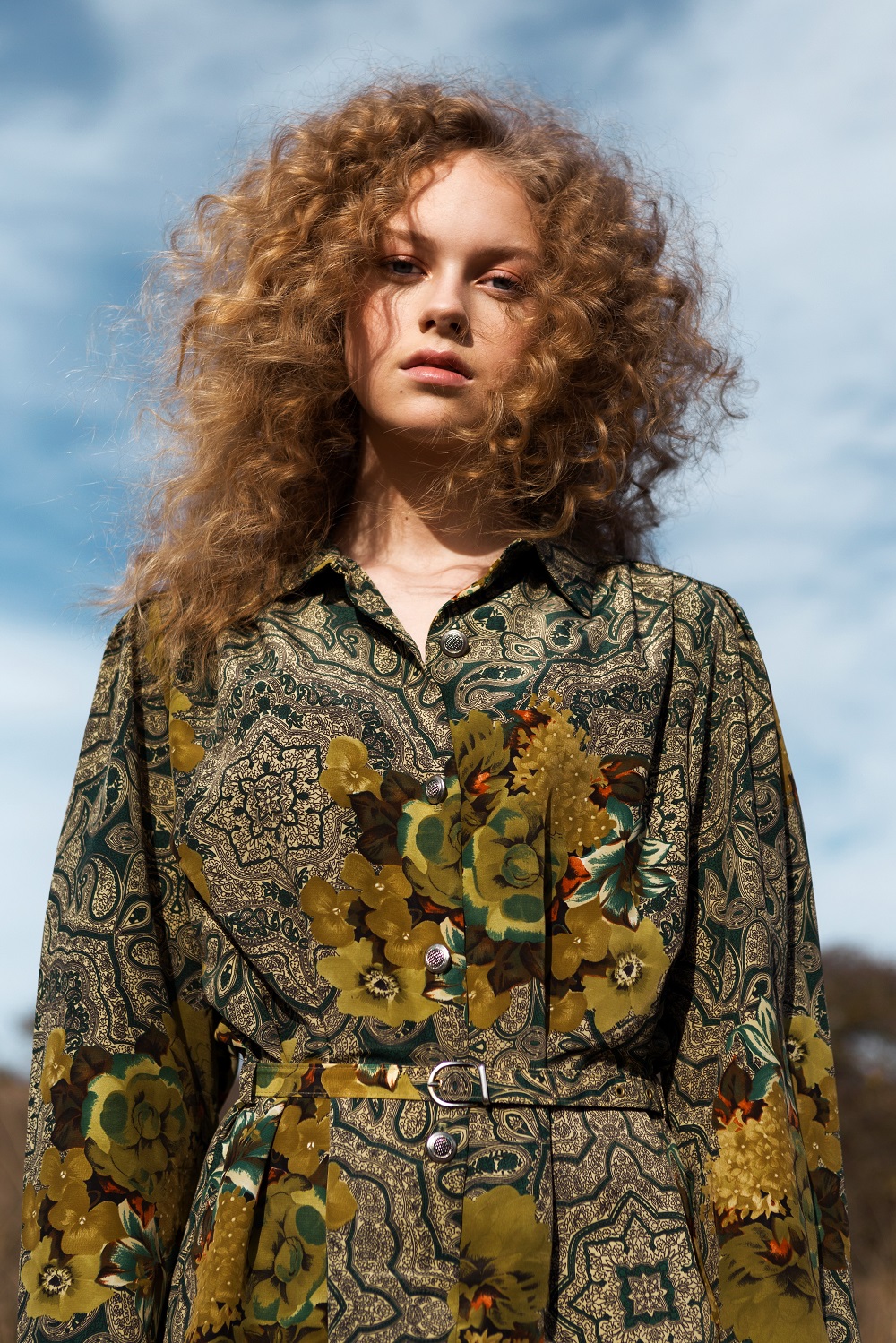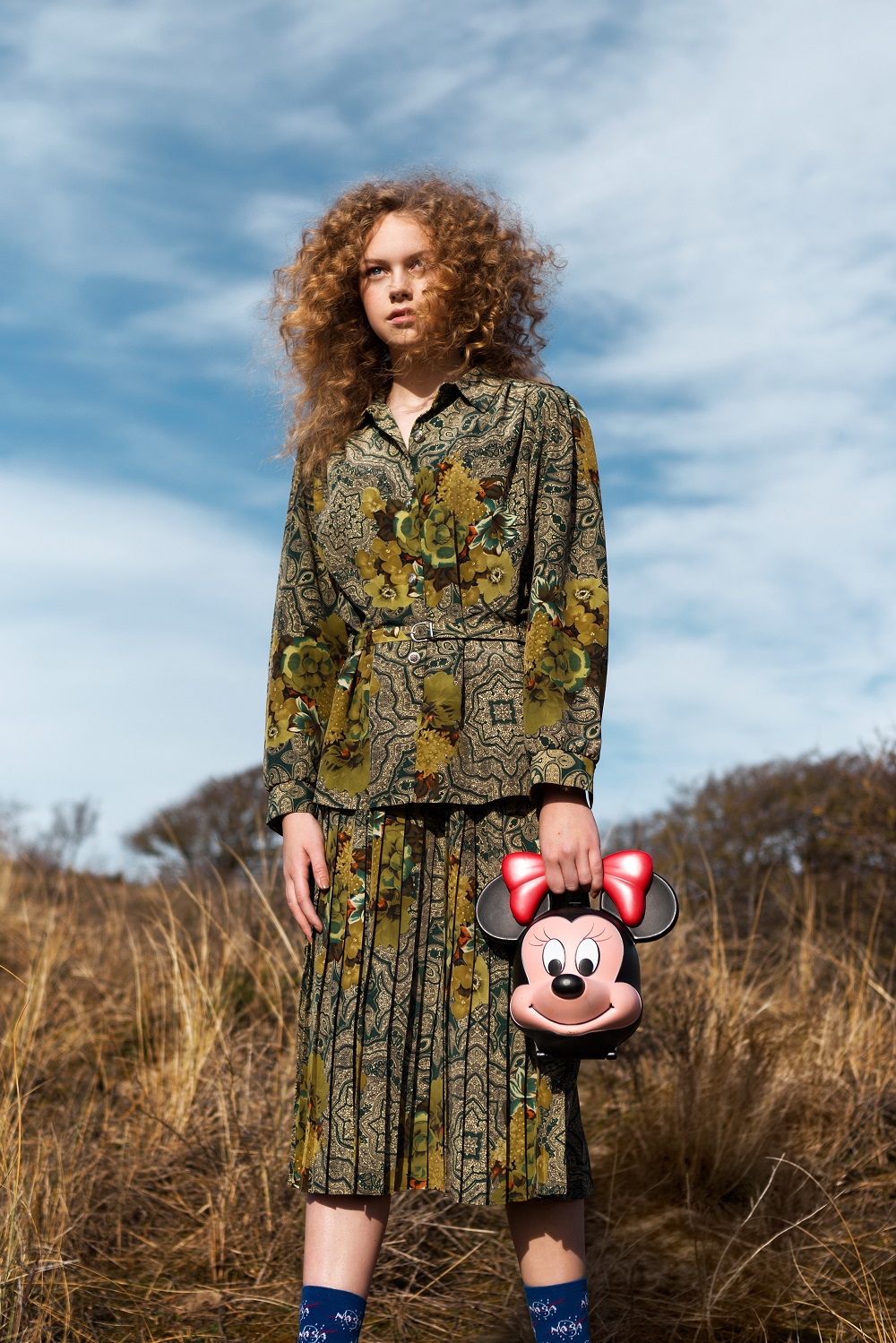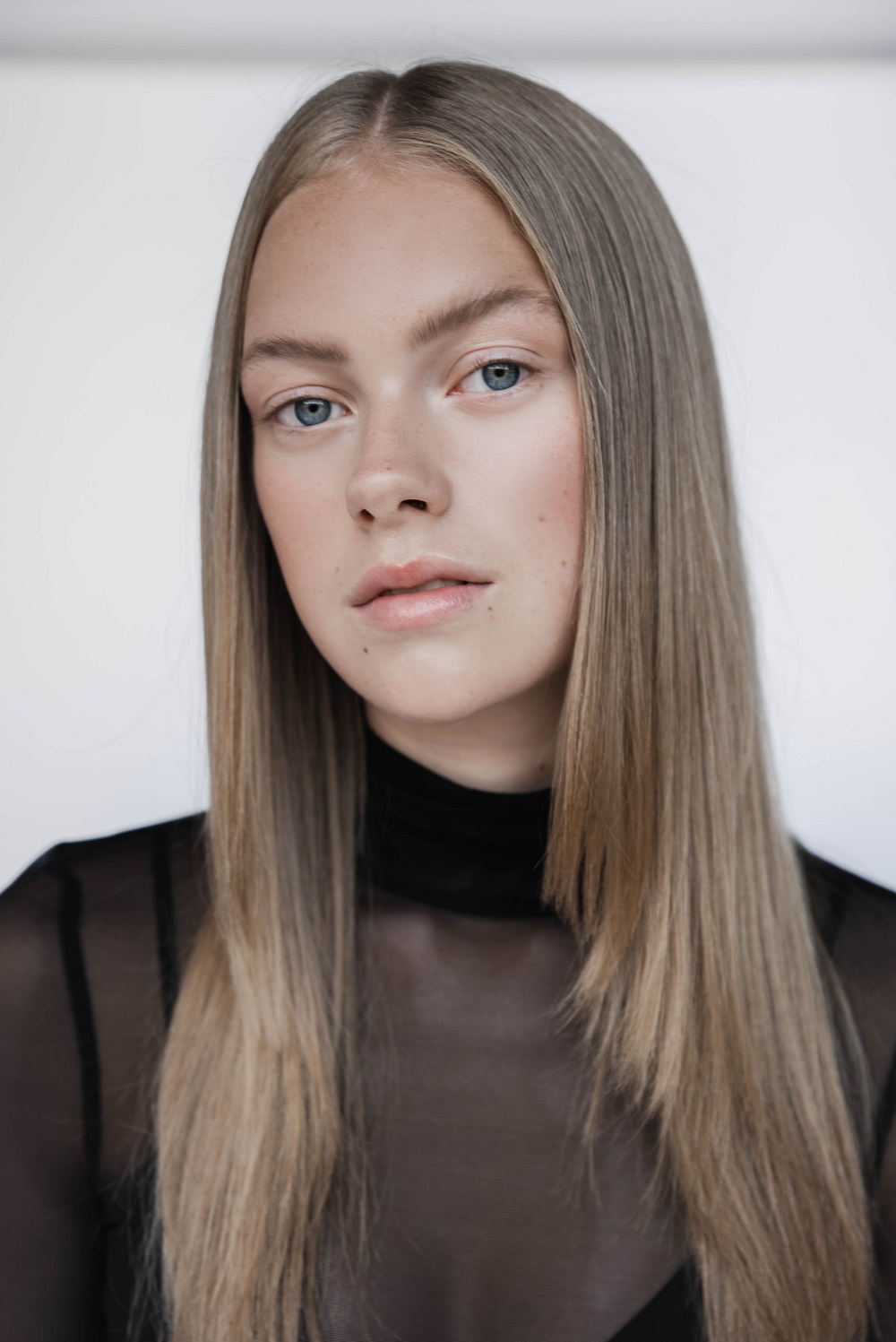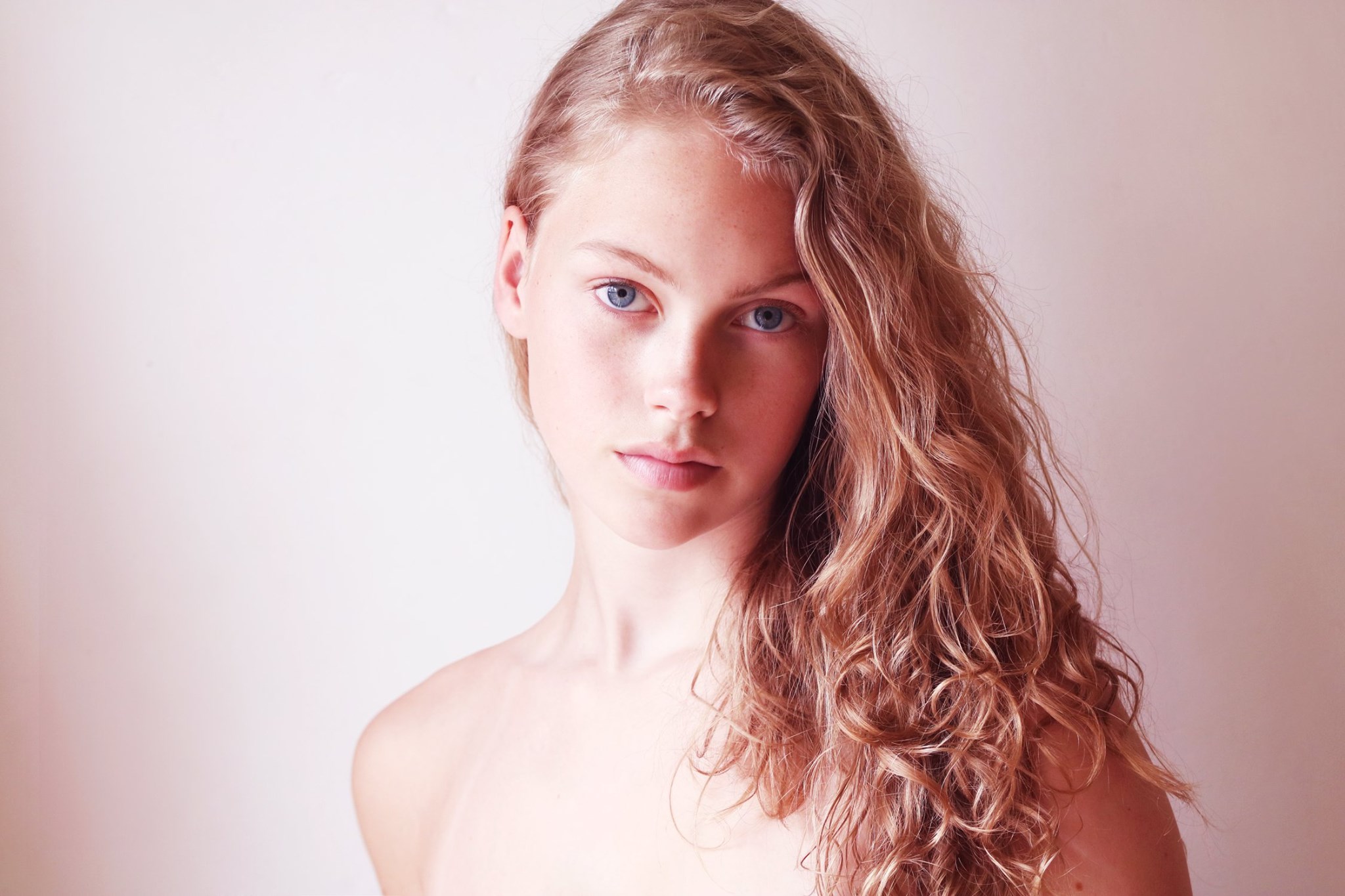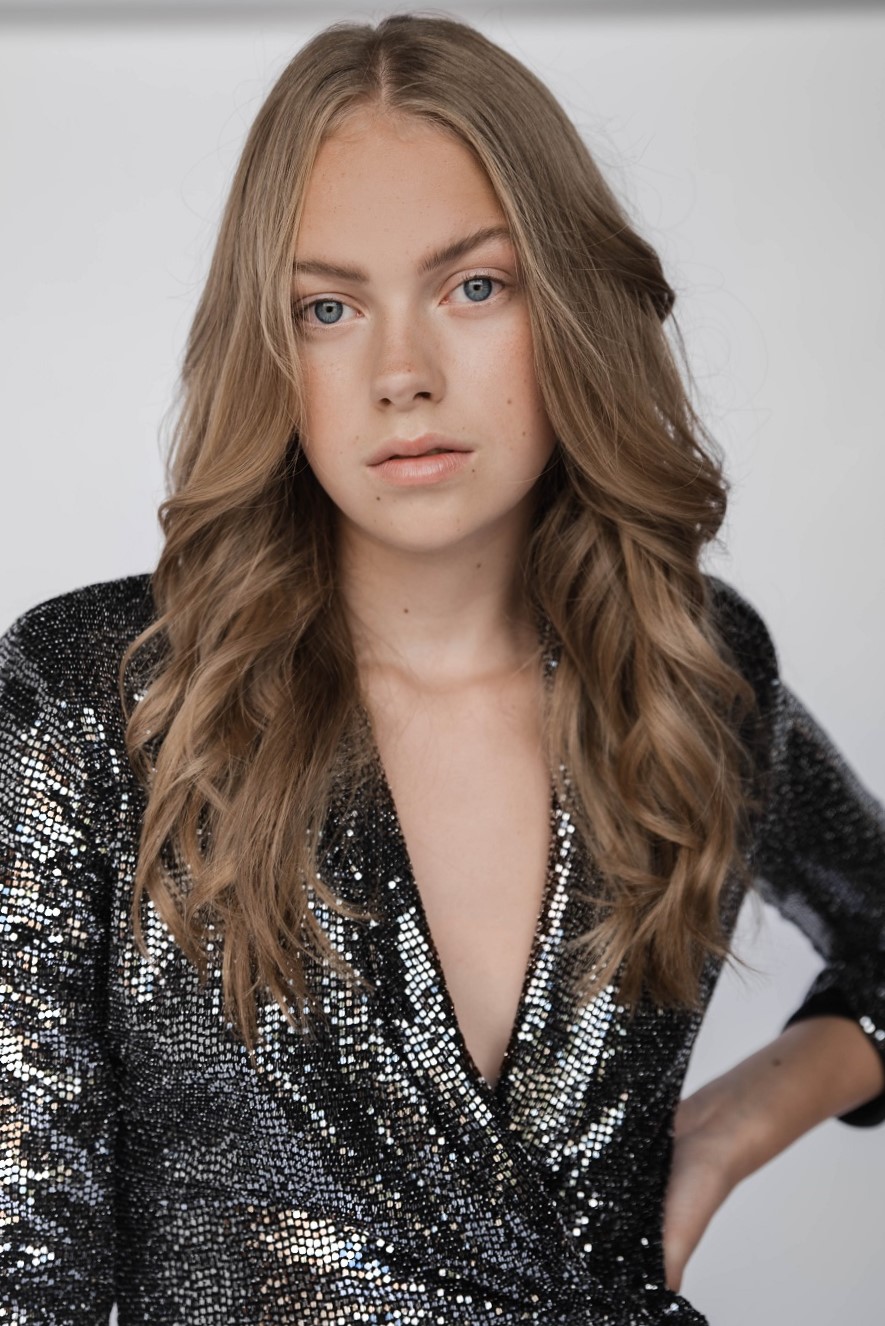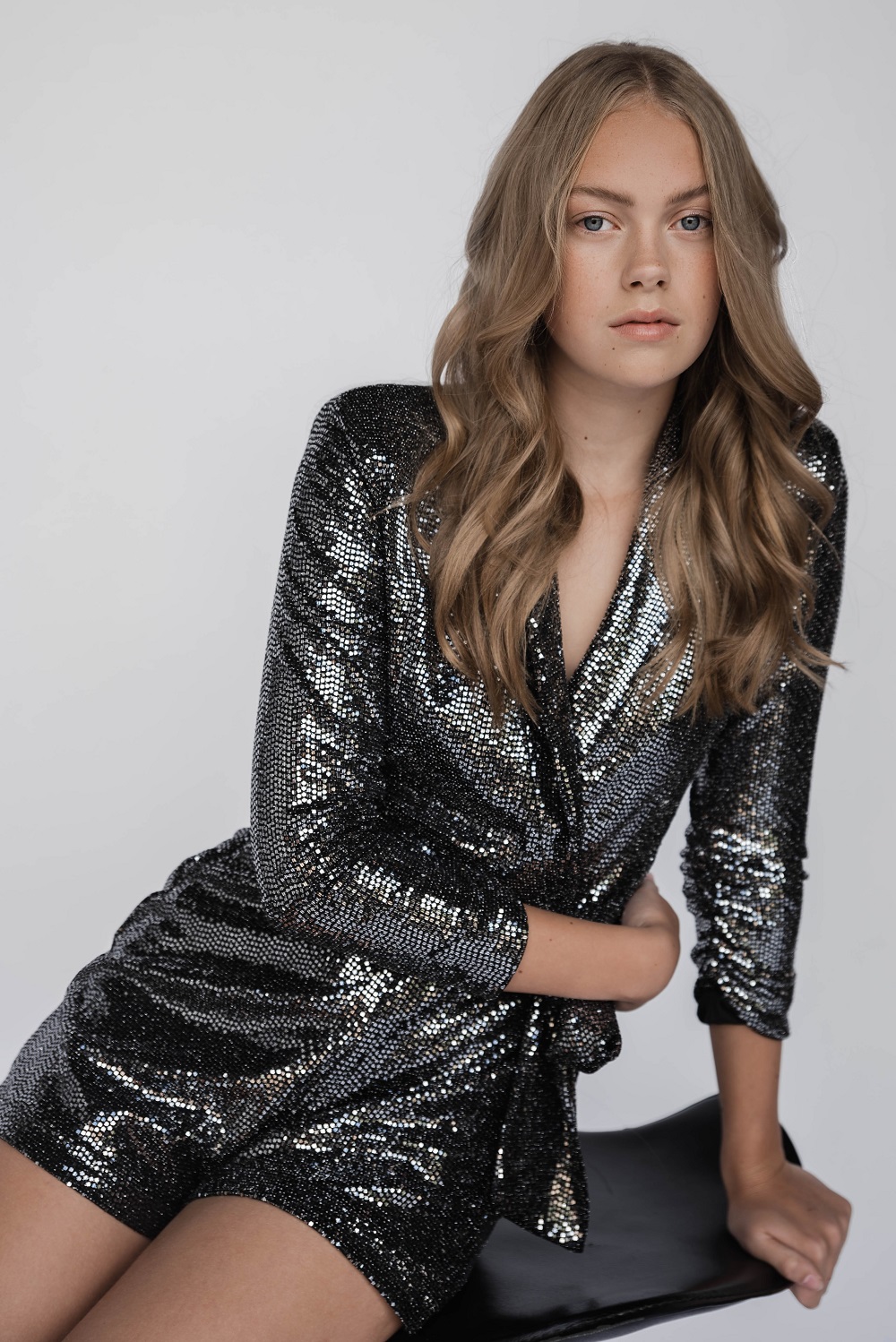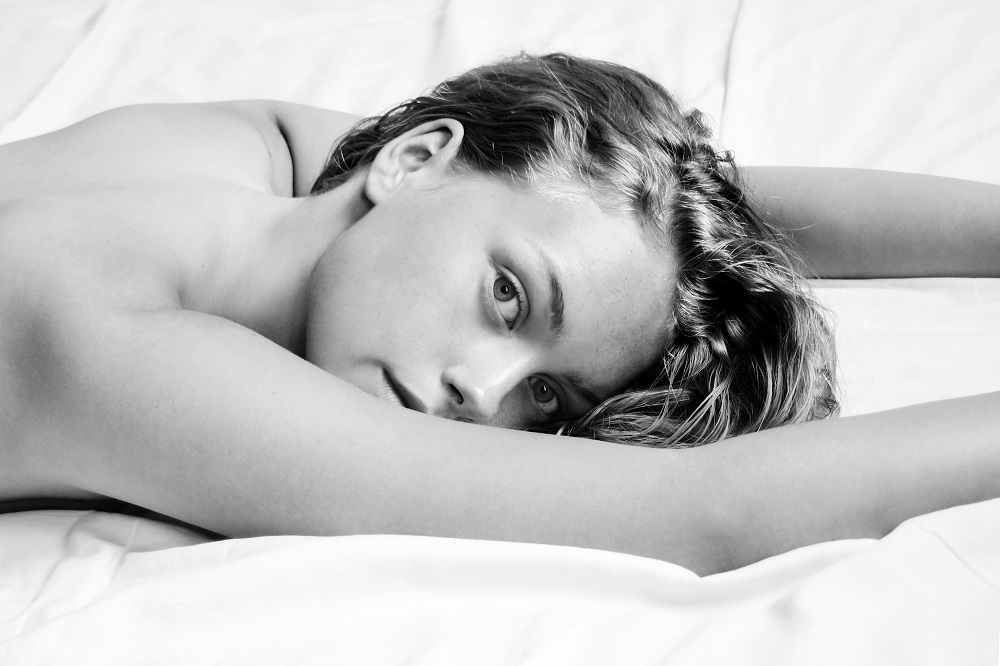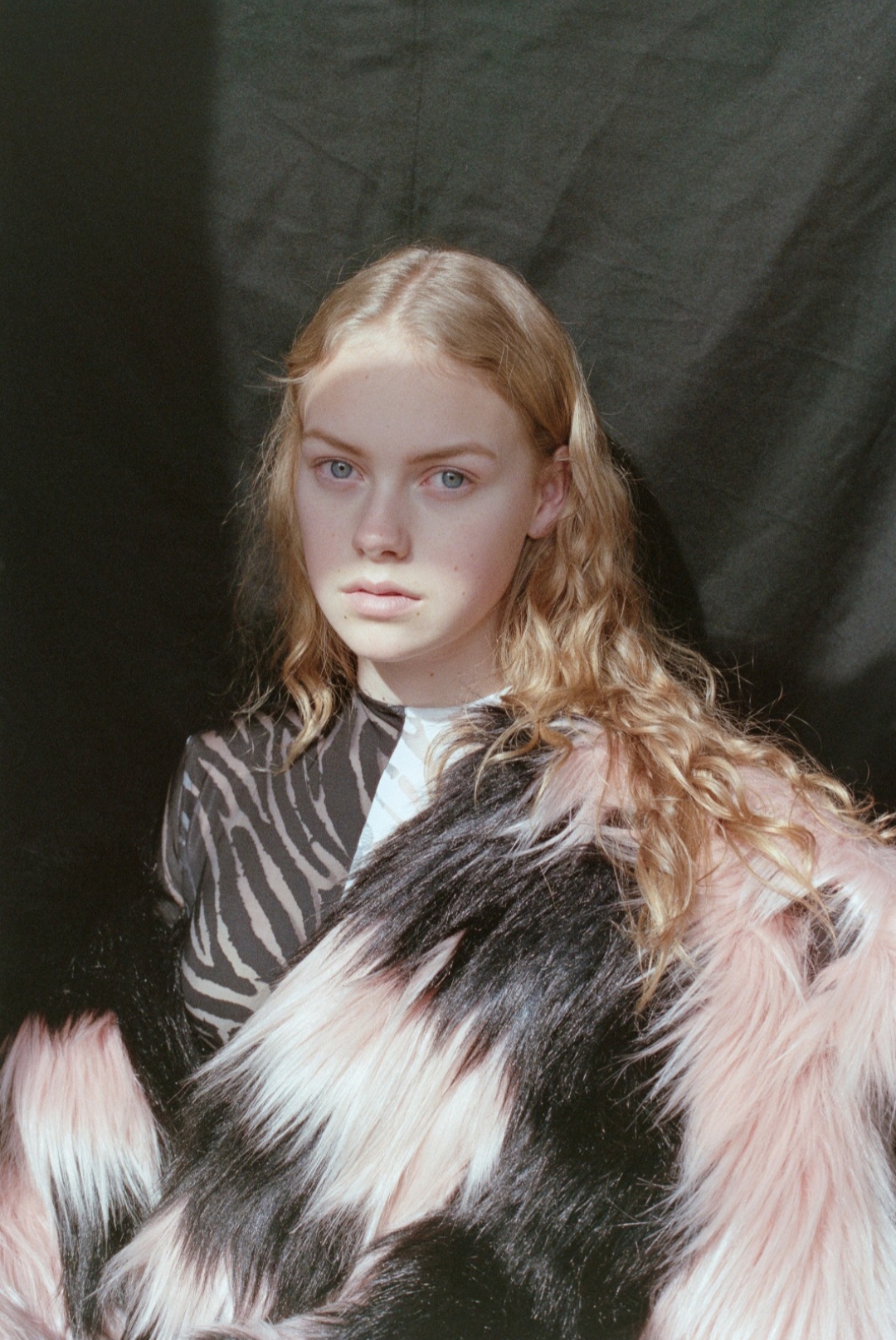 LARA
Height: 177 cm
Chest: 84 cm
Waist: 59 cm
Hip: 89 cm
Hair: Light blonde
Eyes: light blue
Born: October 2003
What do you like to do in your free time?
I like to play field hockey and hang out with my friends and watch a movie together or just talk with each other.
What is important for you in life?
Family is for me the most important in my life. Everything can change in life but they are always there.
What is your dream travel destination.
My dream destination is Indonesia because my grandmother was born there. I would like to see where she lived.

XOXO Lara