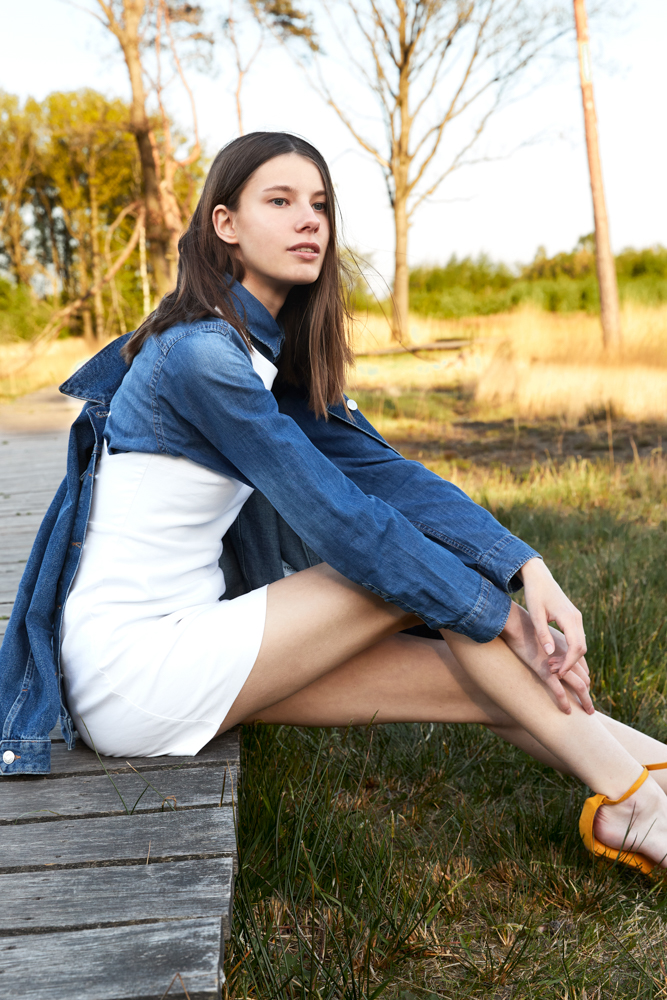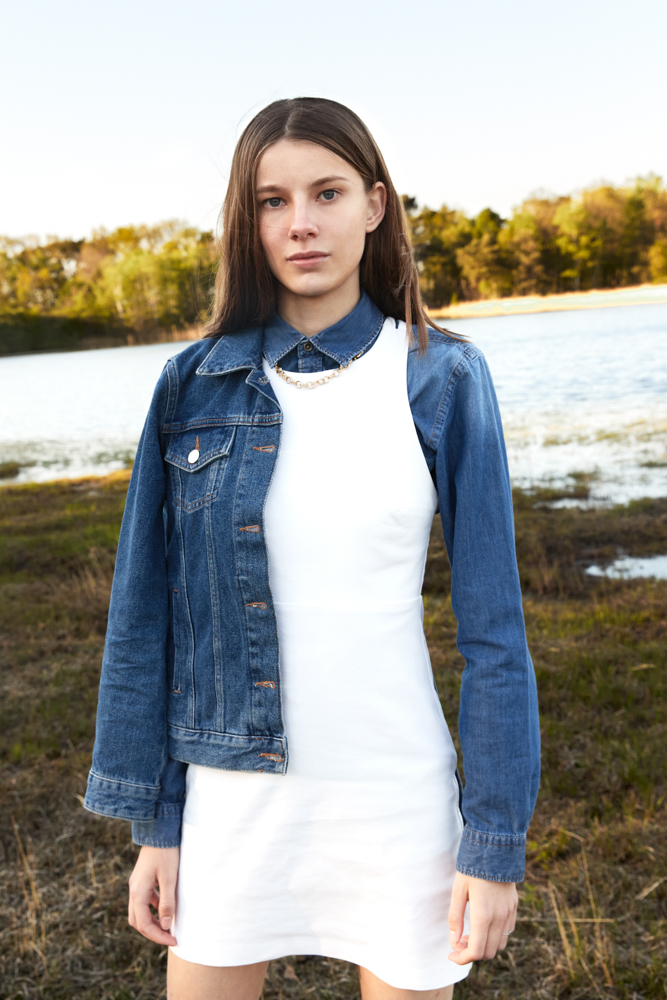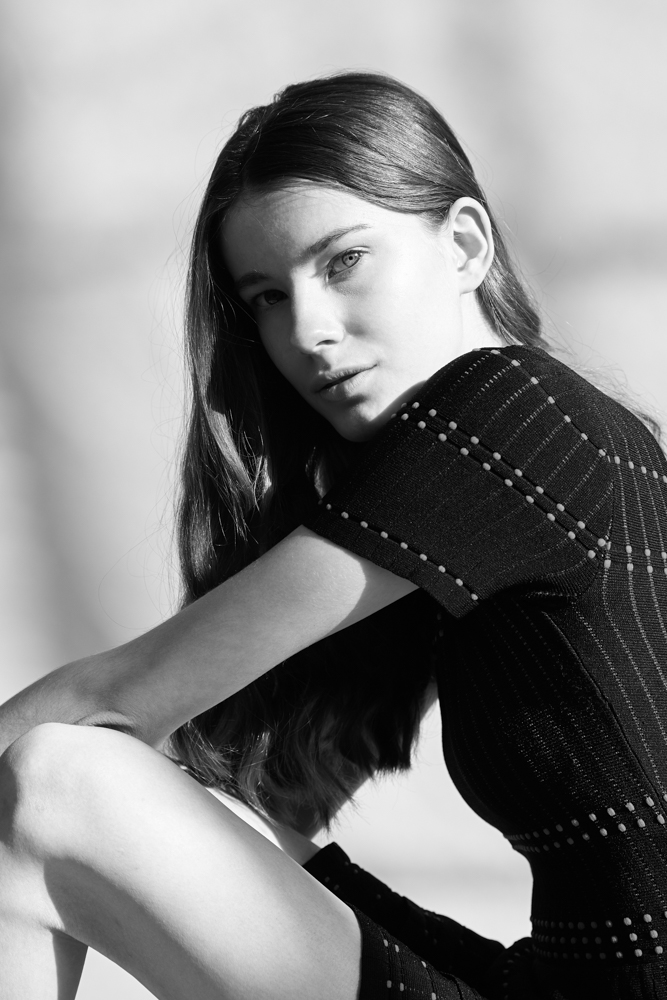 MILOE
Height: 179 cm
Chest: 77 cm
Waist: 61 cm
Hip: 89 cm
Shoe: 39
Hair: Brown
Eyes: Dark blue/indigo
What do you like to do in your free time?
I love to do fun things with my friends and somethimes chill and watch Netflix! Shopping, talking or do something creative, like painting or drawing.
What is important for you in life?
Family and friends are very important to me, my life would be dull without them. Respect and honesty are really important to me.
What is your dream travel destination, and why?
That question is easy, Bali! I would love to go there and explore the beautiful beaches and forests. When I see pictures of the sea there I would just jump in immediately.