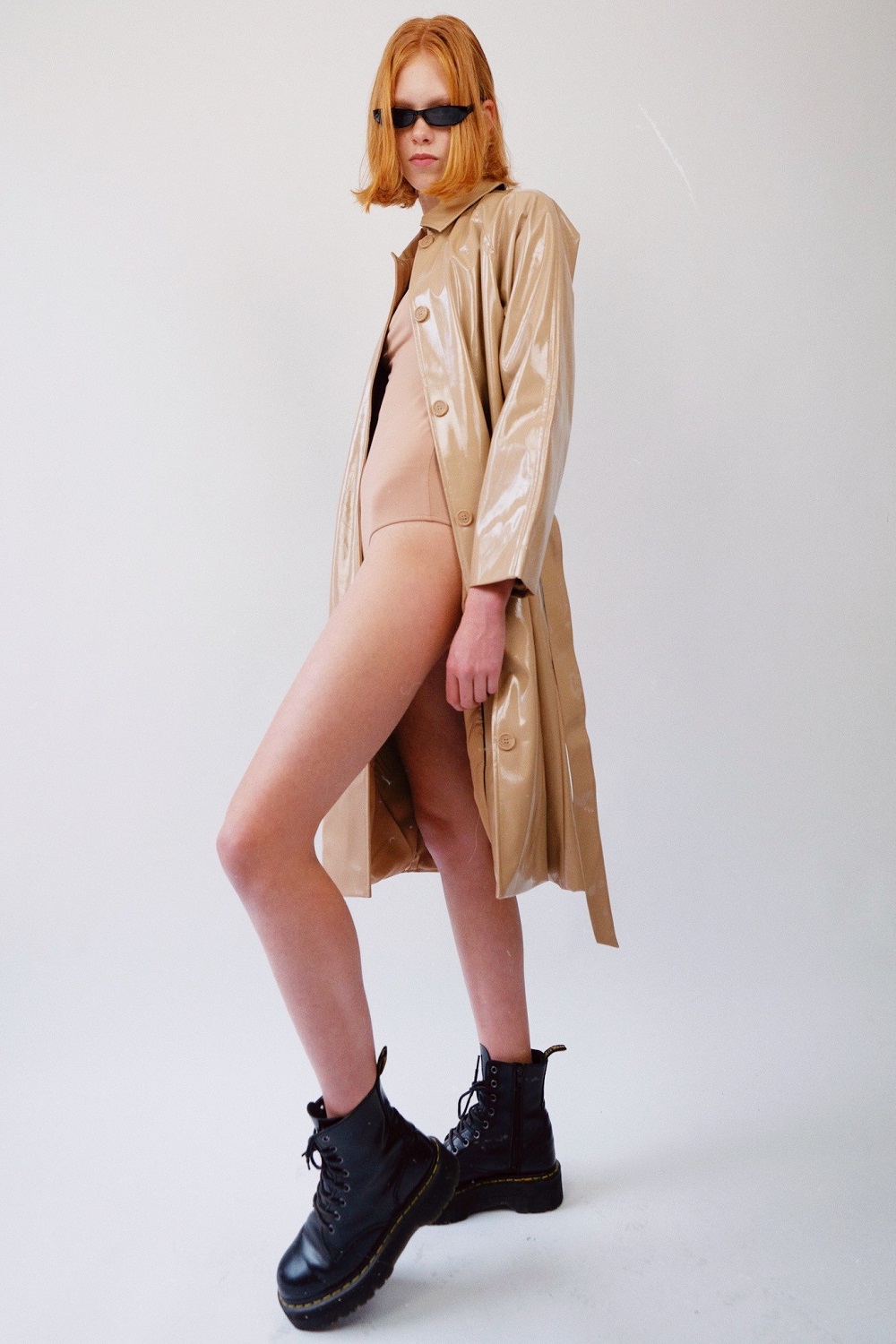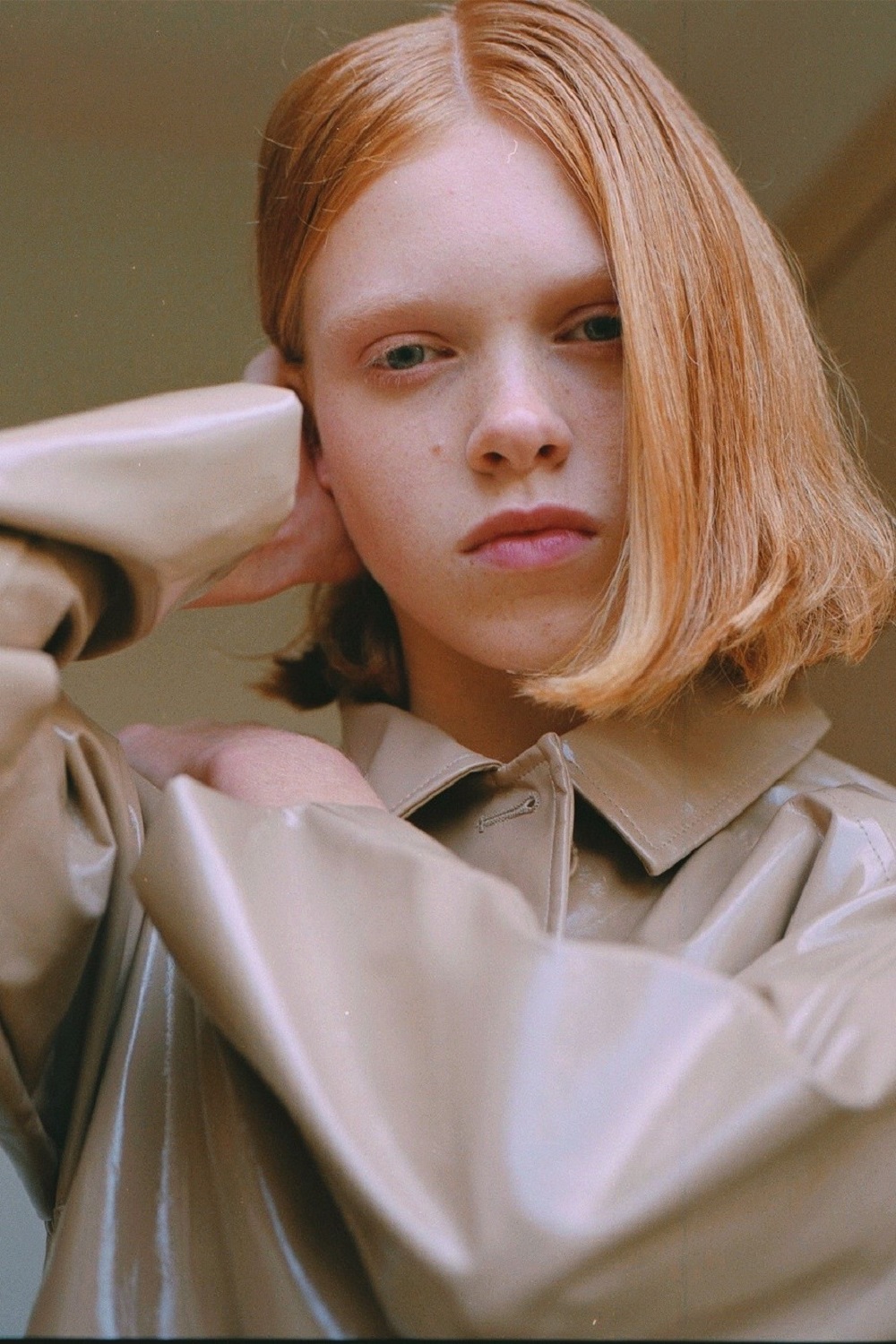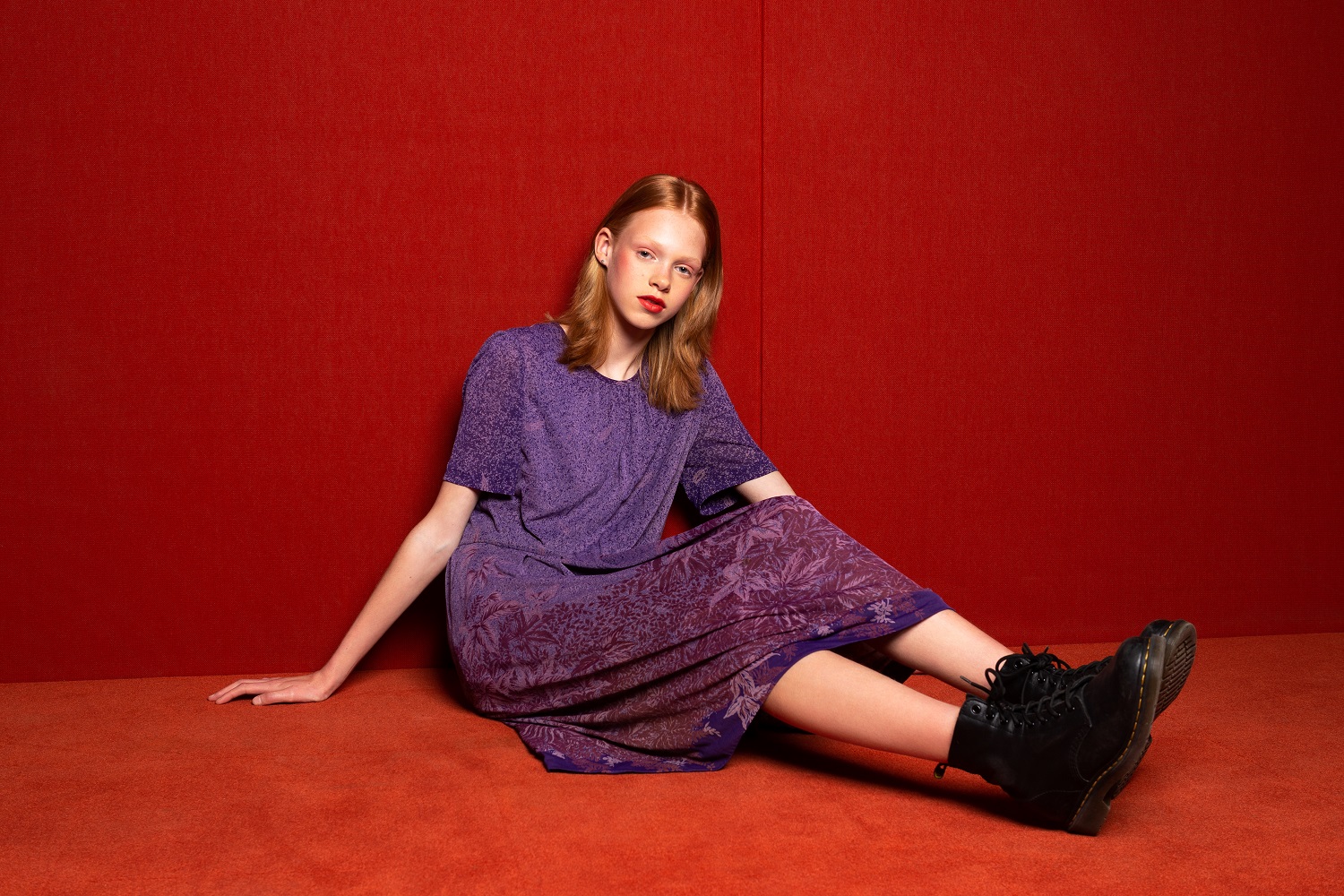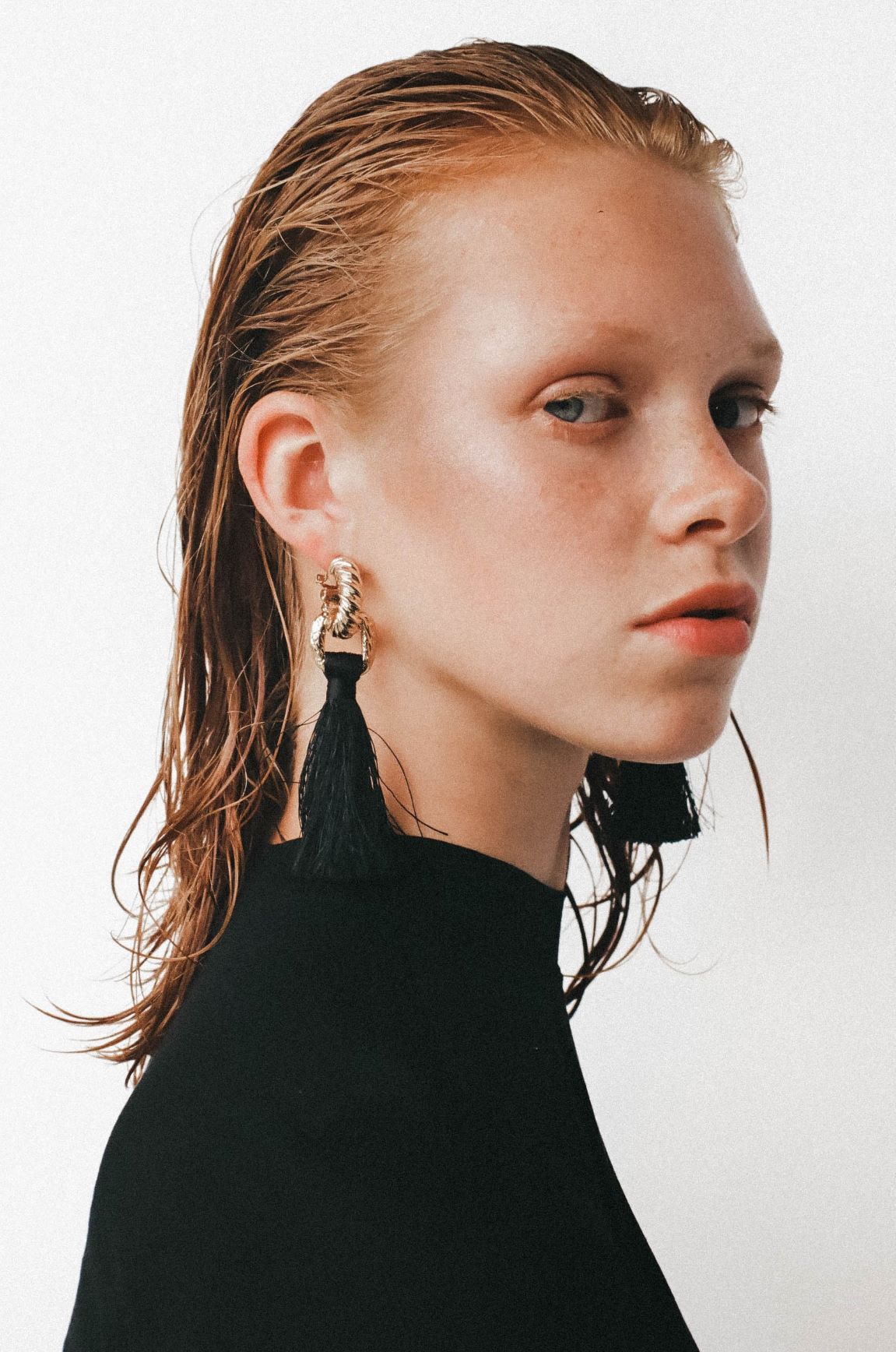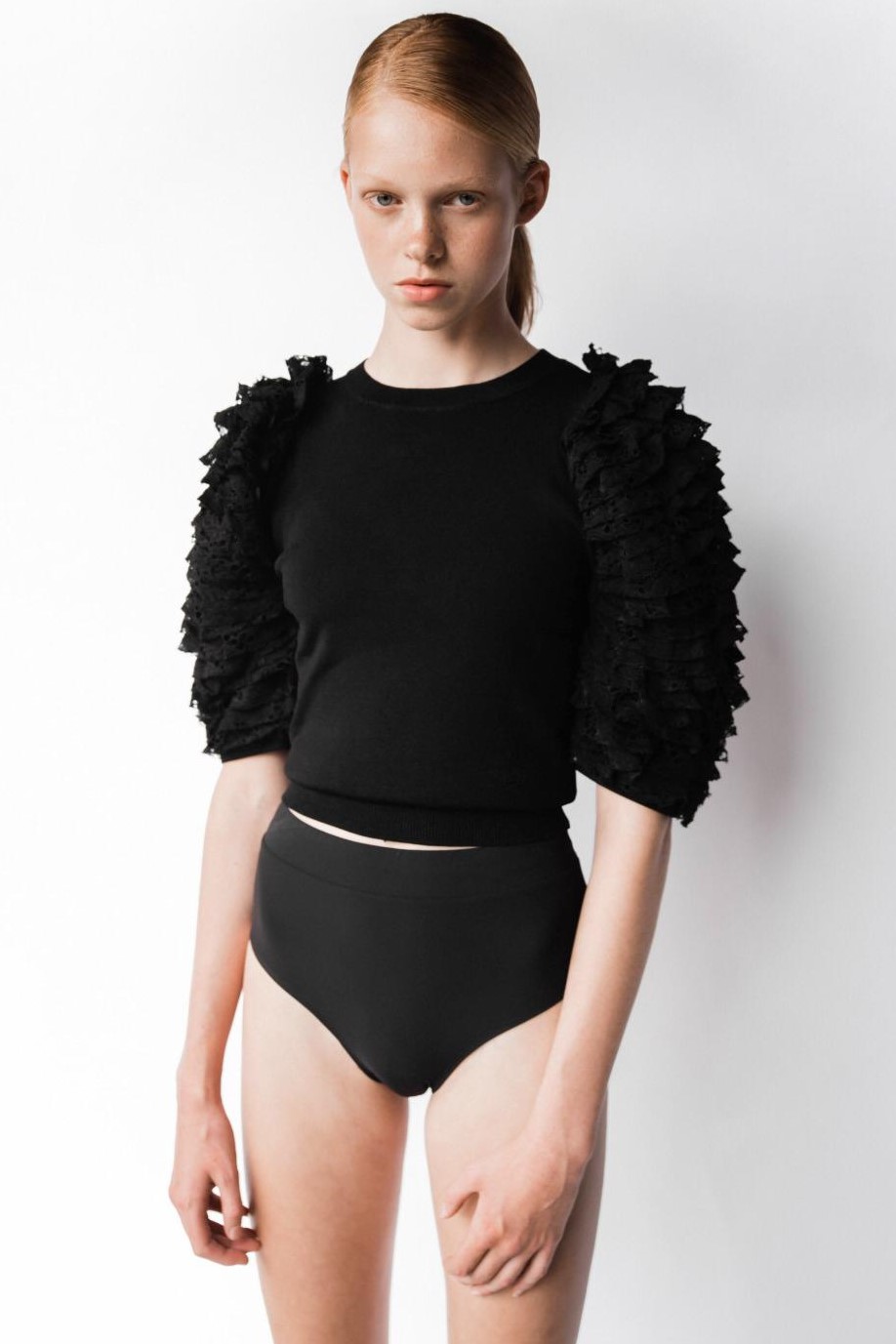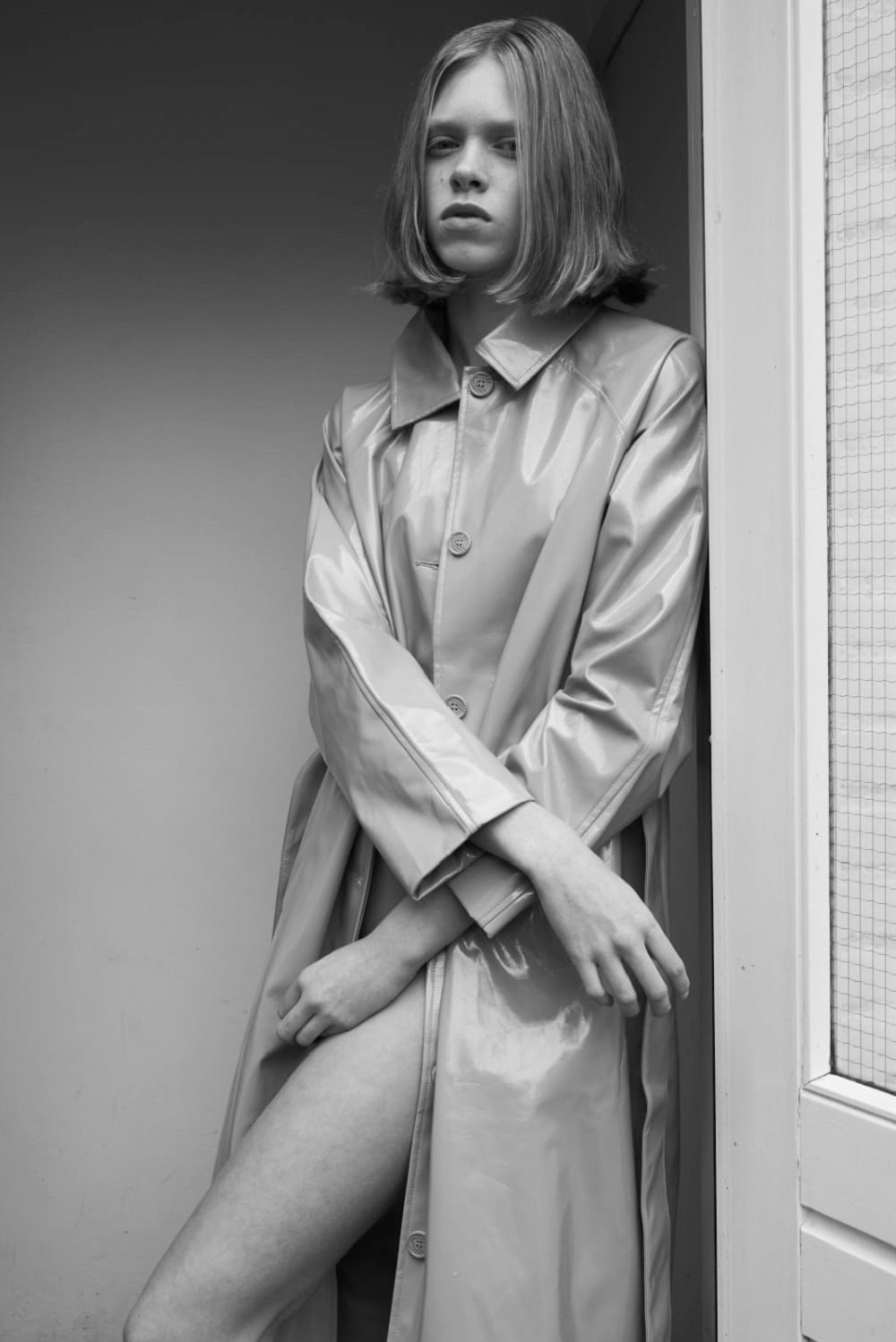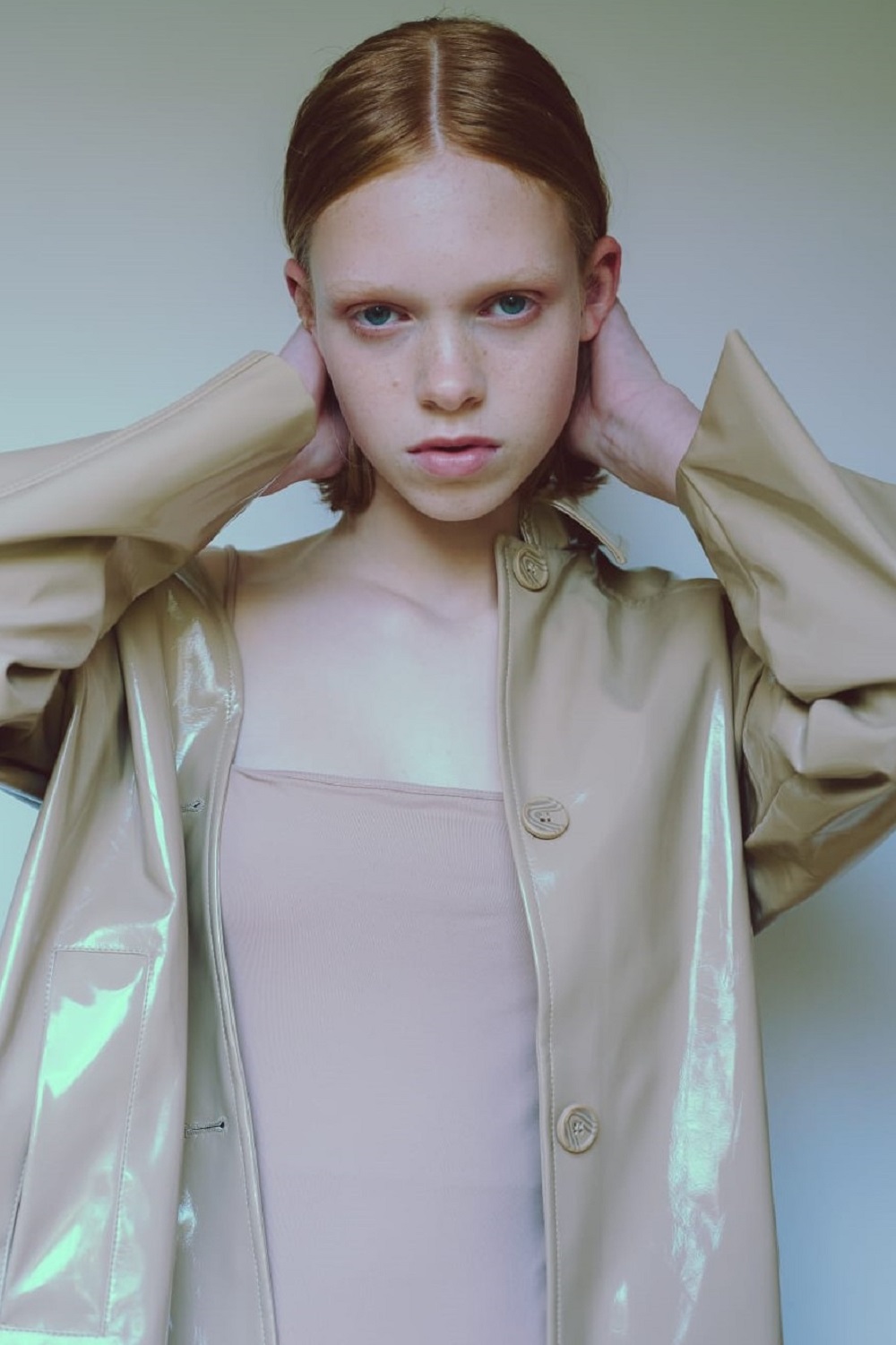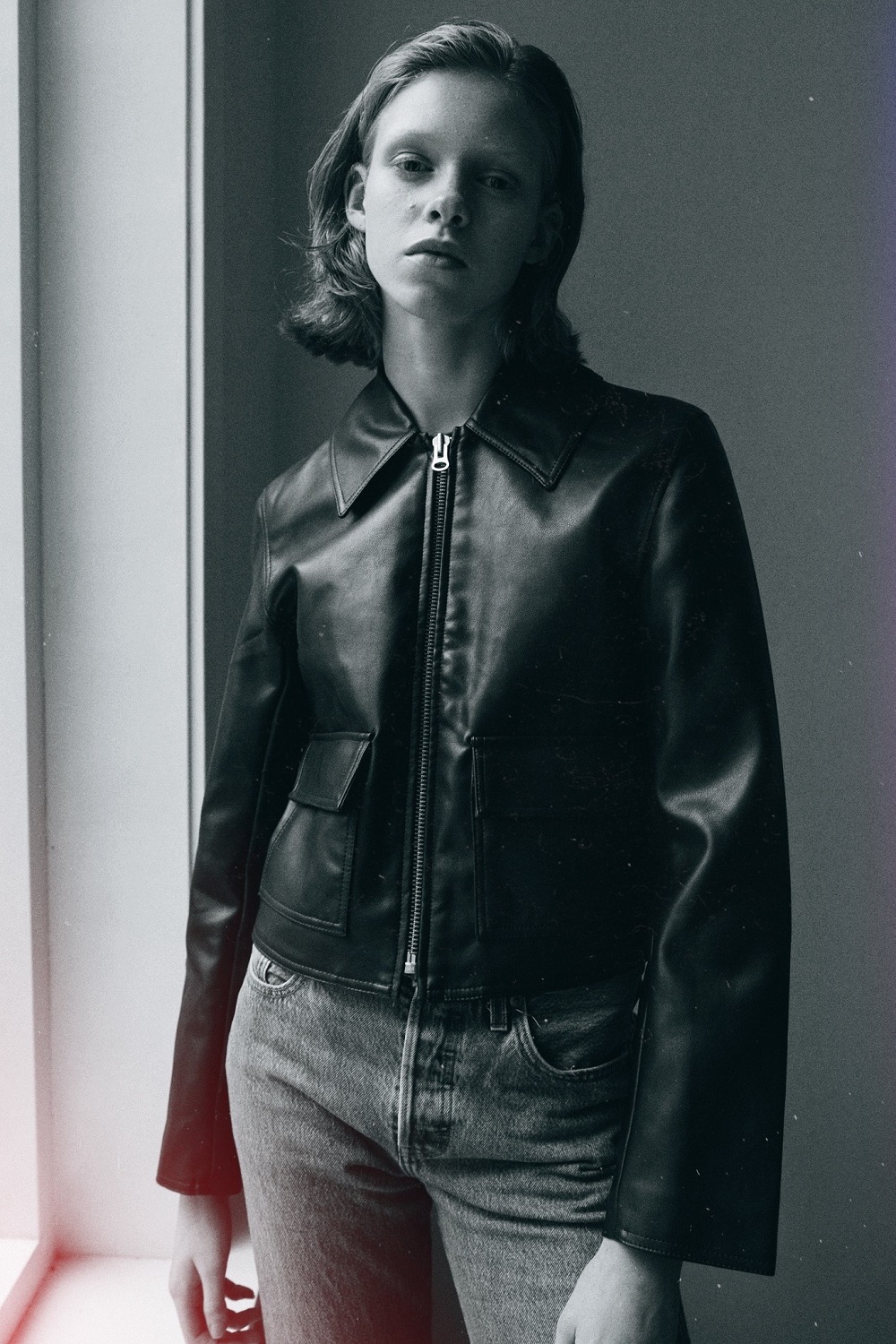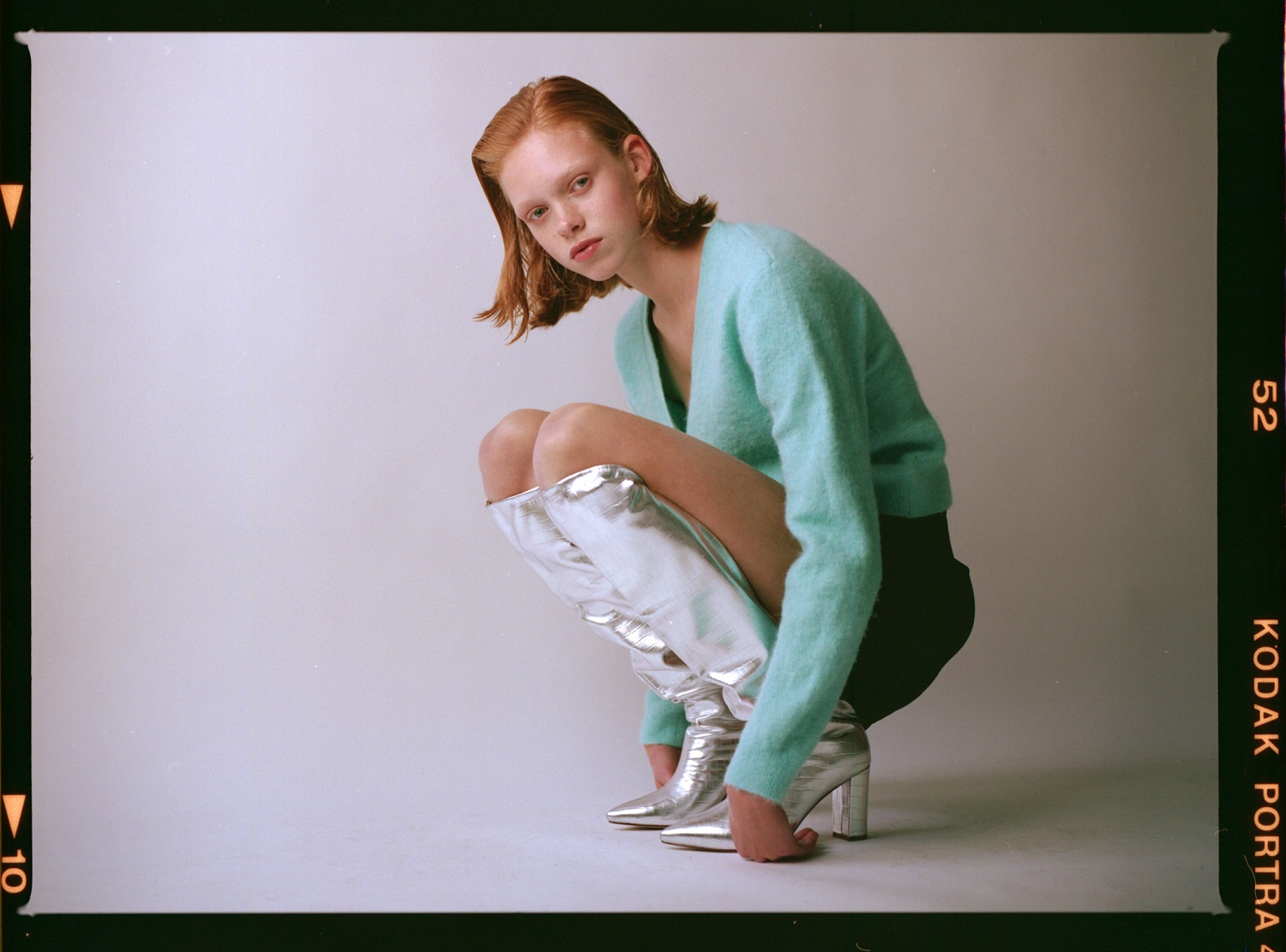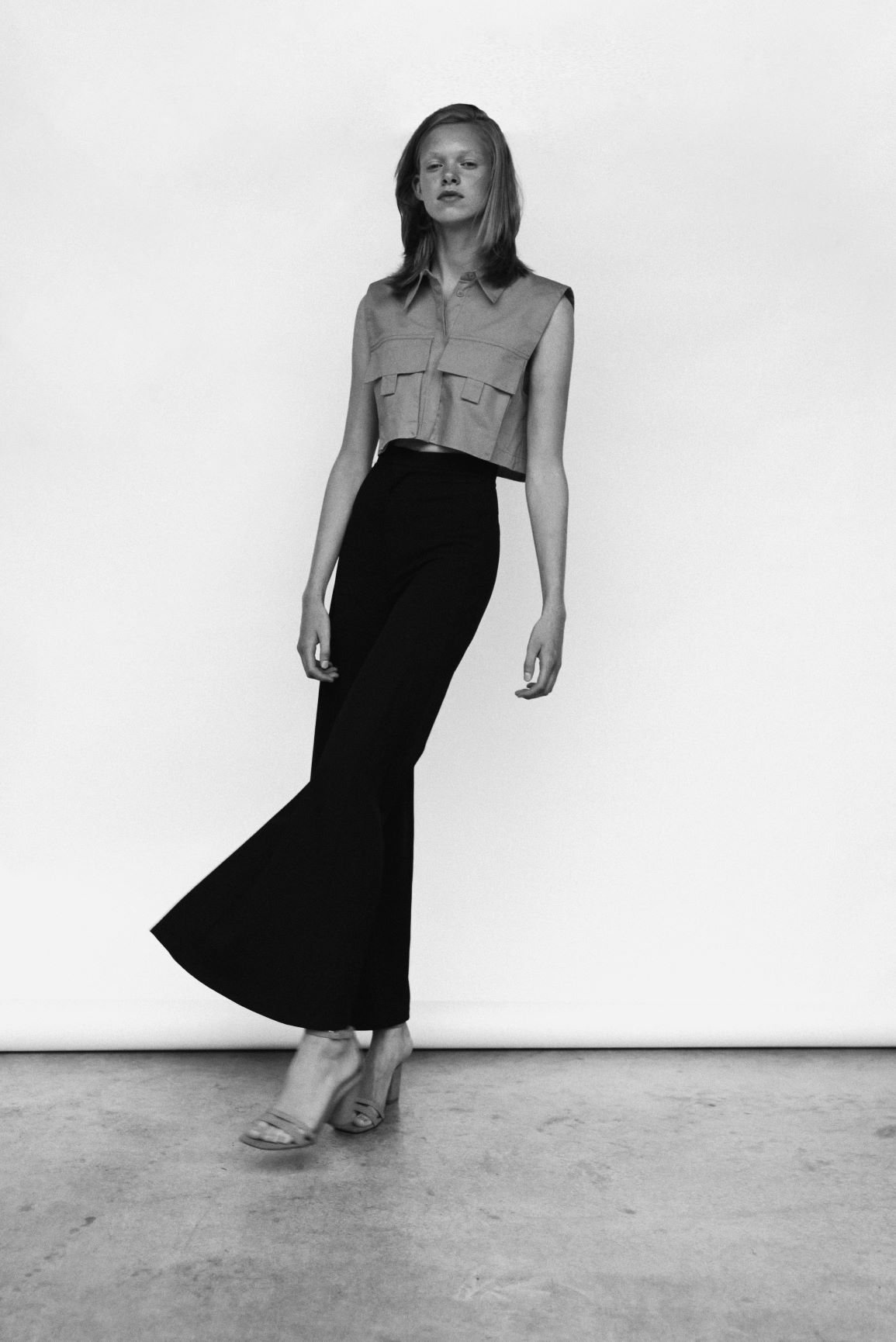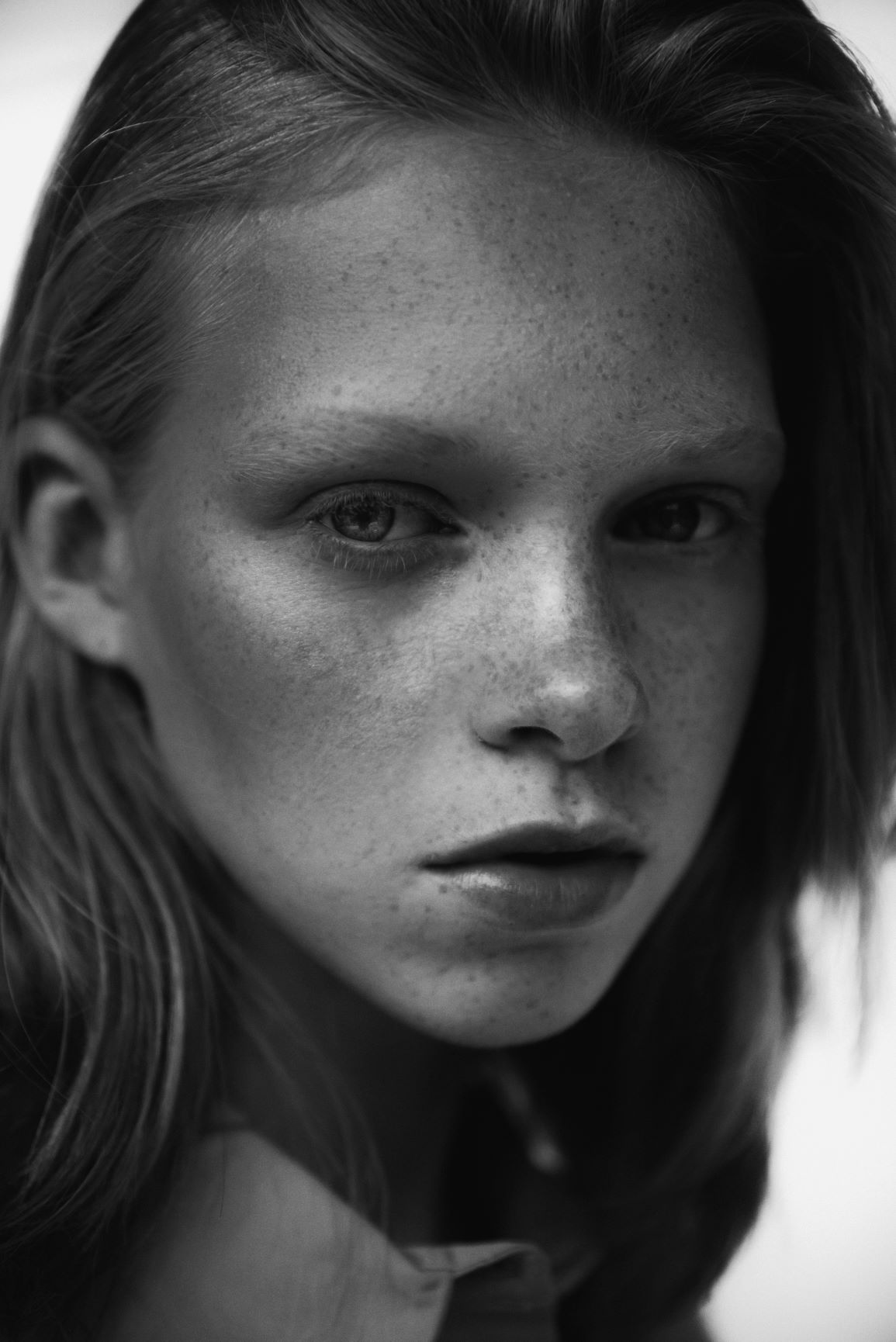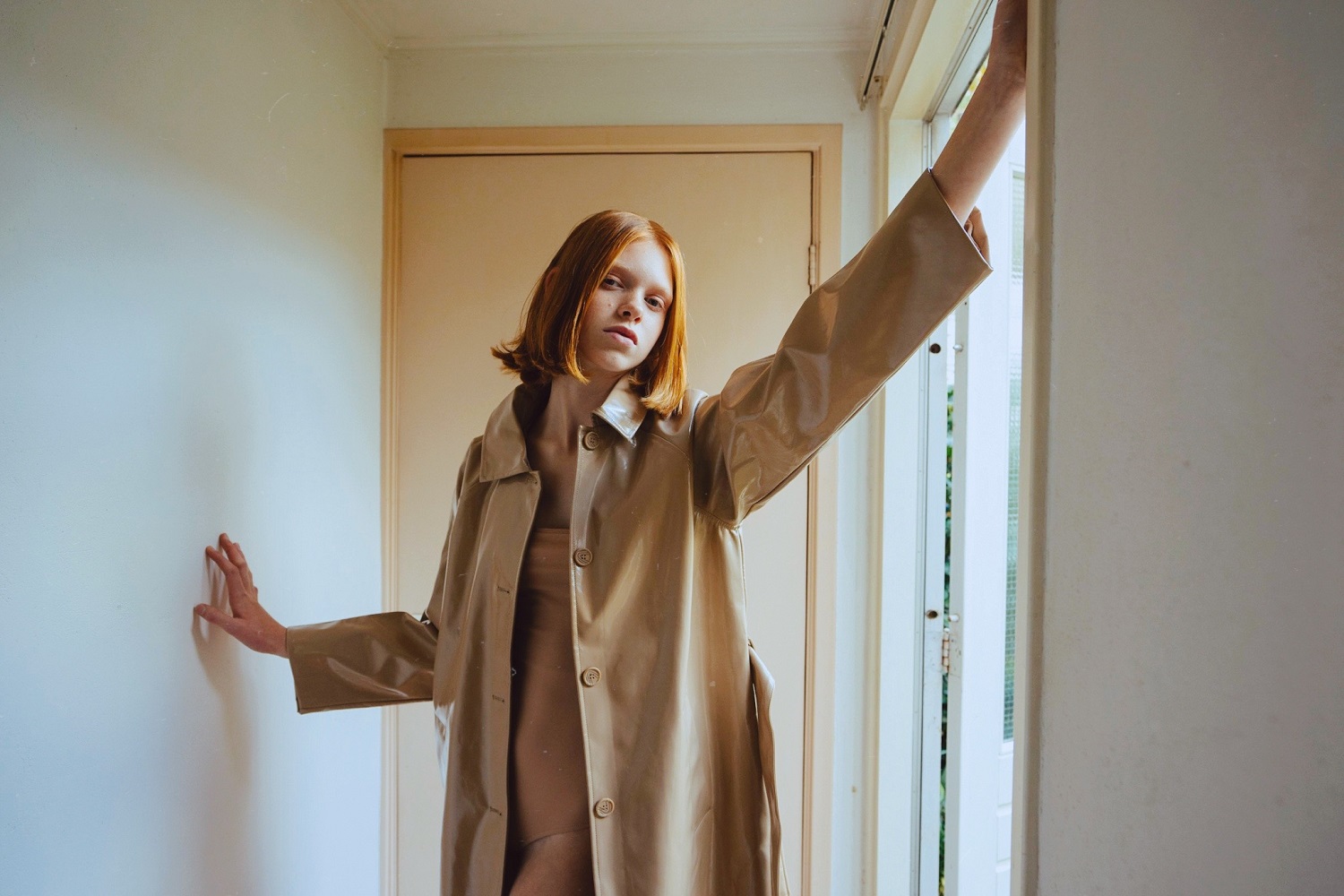 NANNE
Height: 179 cm
Estimated final height: 180 cm
Chest: 80 cm
Waist: 60 cm
Hip: 87 cm
Shoe: 40
Hair: Red
Eyes: Blue
WHAT DO YOU LIKE TO DO IN YOUR FREE TIME?
I like to swim and be outside. When I am not involved in school or sports. I prefer to be with my family and friends. And I watch movies and play games. And of course shopping should not be missed, because that is really great fun!
WHAT IS IMPORTANT FOR YOU IN LIFE?
My family and my friends are my everything. They help me with everything and I can't live without them. I also think that my school is very important and I try to get good grades.
WHAT IS YOUR DREAM TRAVEL DESTINATION?

My dream destination Is South Africa. It is a beautiful country and I am very interested in its history. The country is warm and that much better than the weather in the Netherlands. In addition, nature is also perfect for walking!

XOXO Nanne