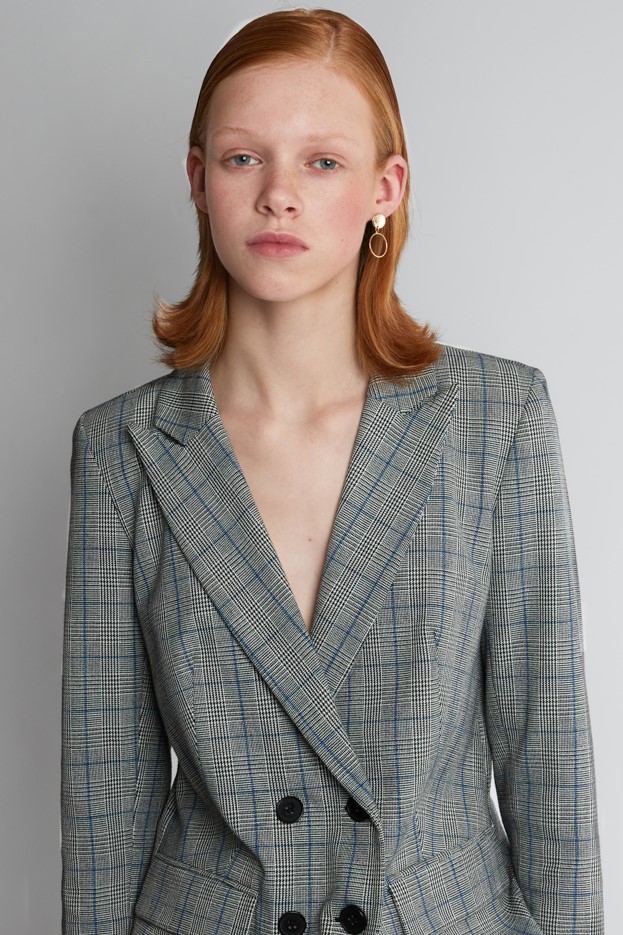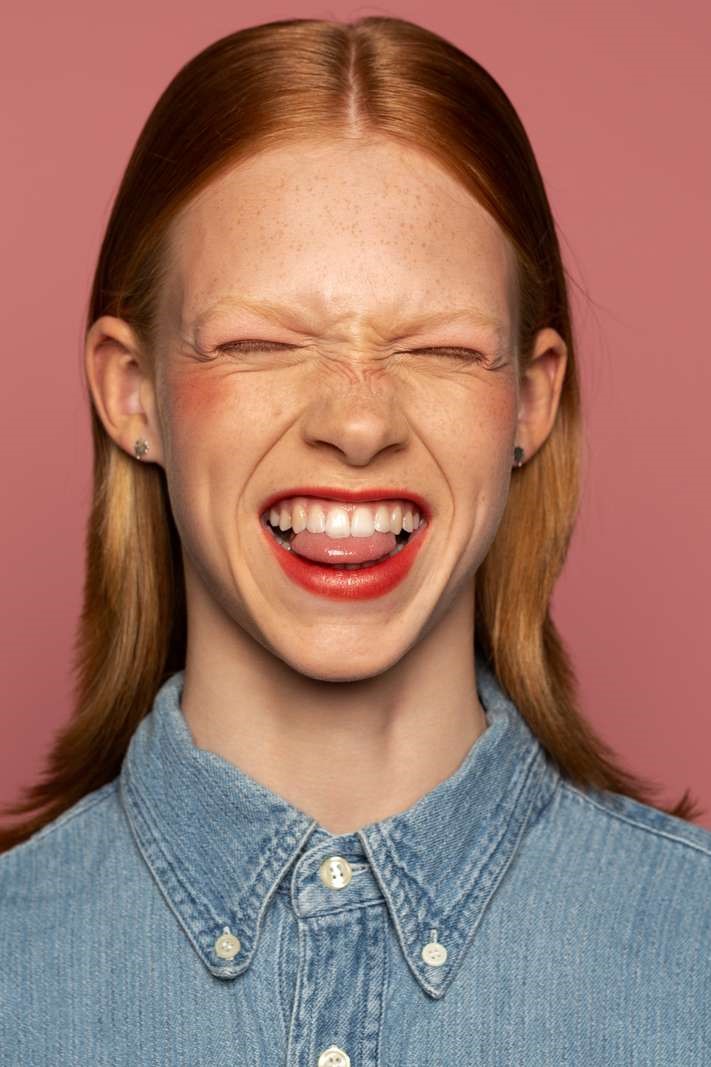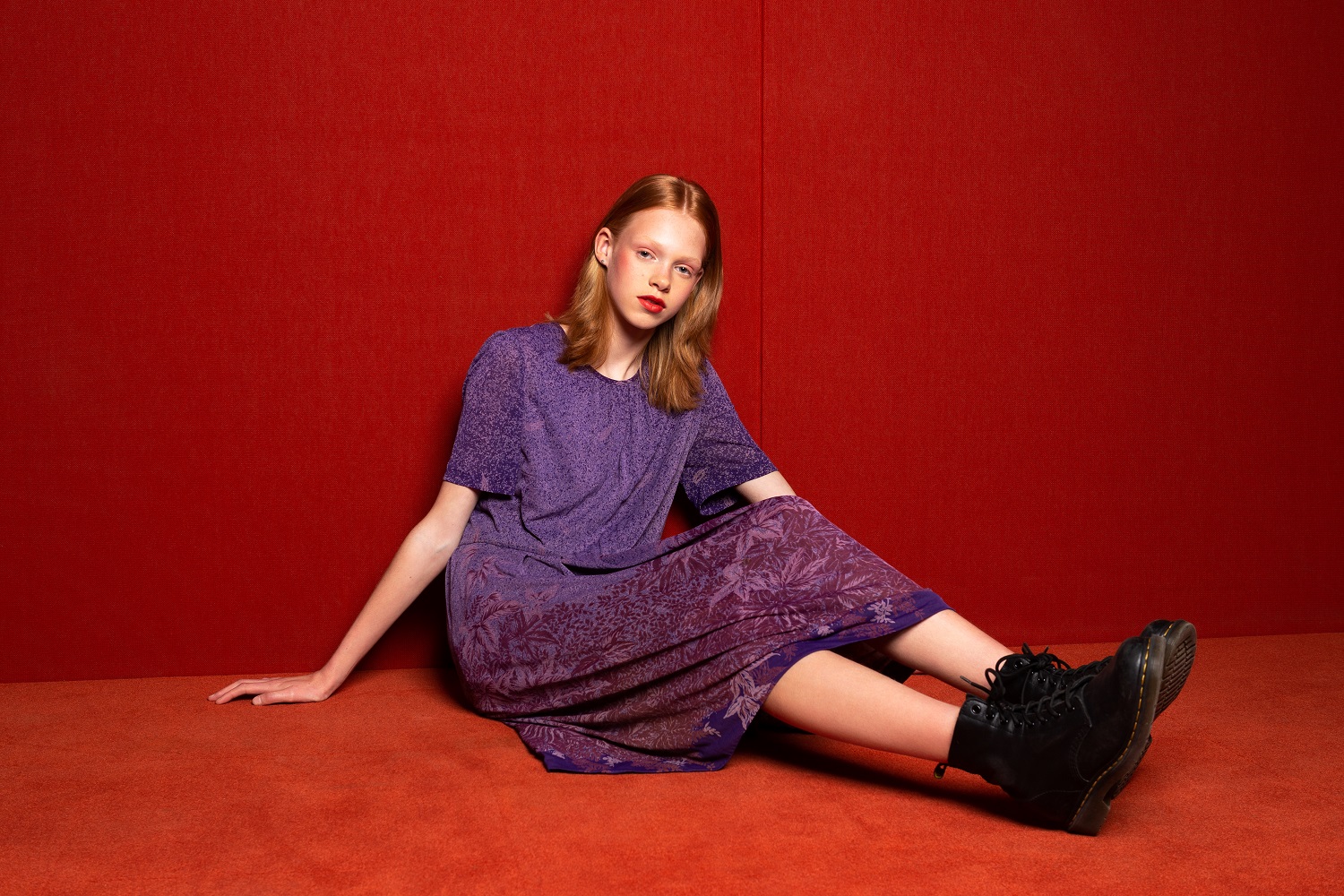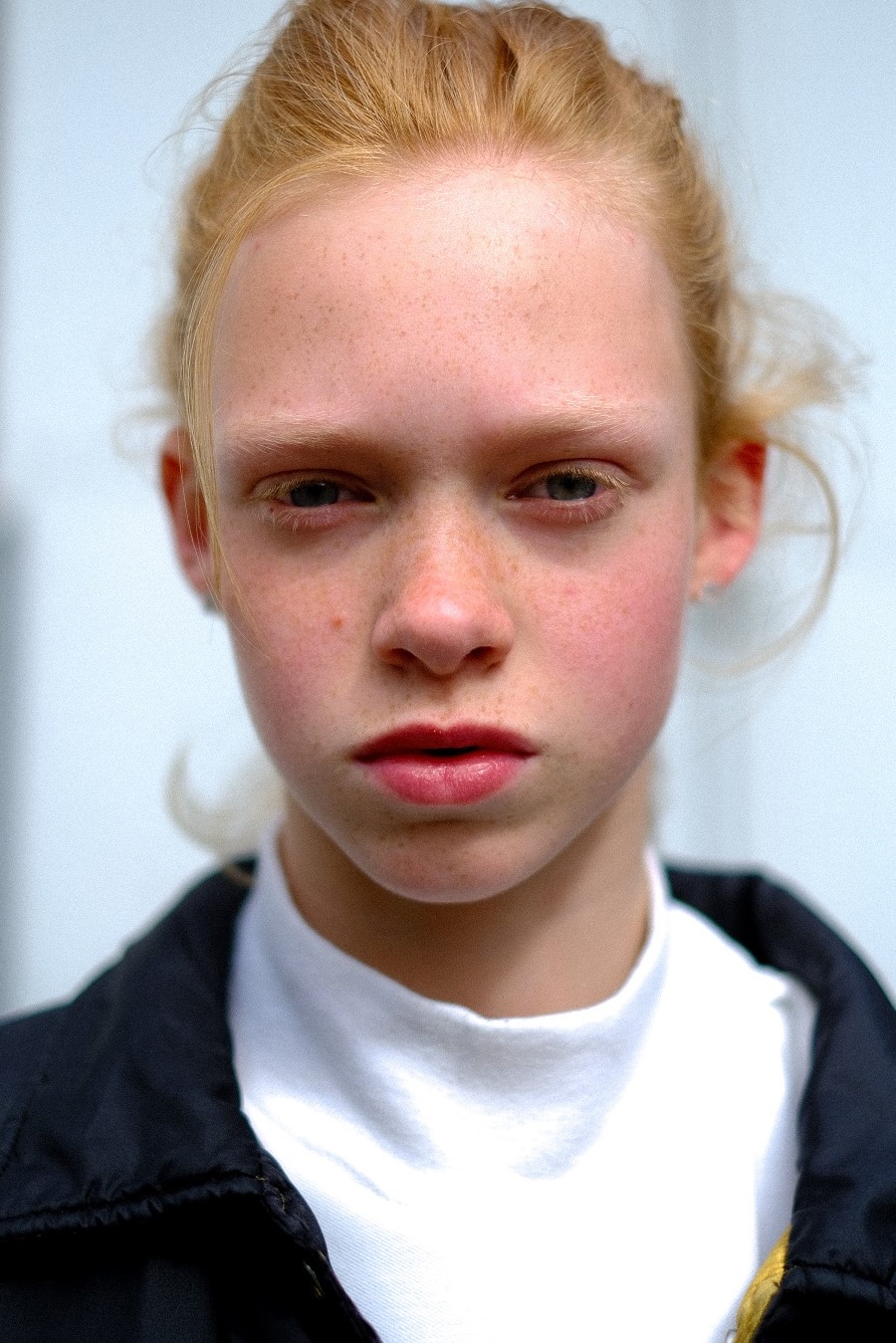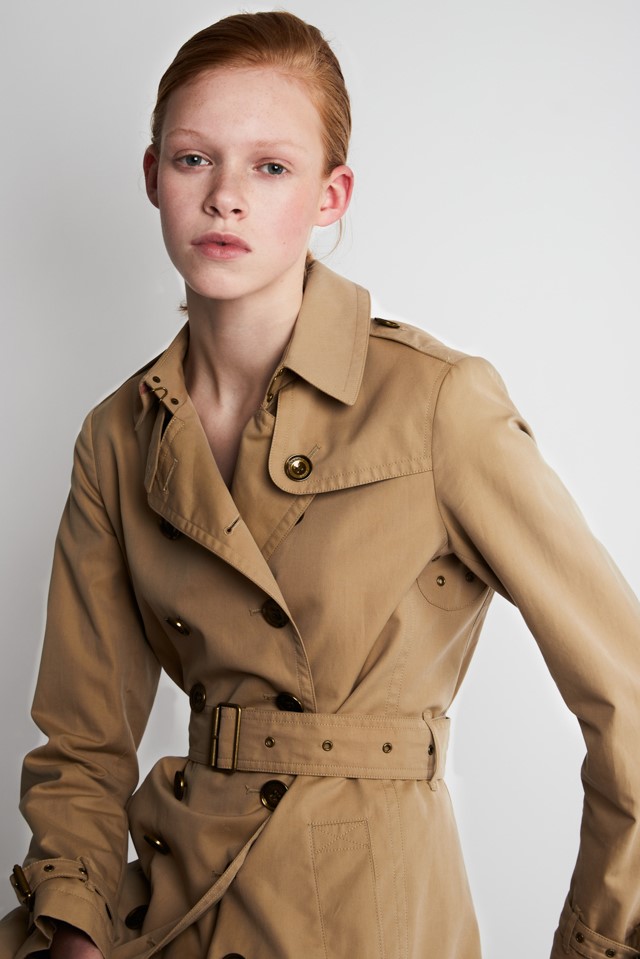 NANNE
Height: 178 cm
Chest: 79 cm
Waist: 60 cm
Hip: 88 cm
Shoe: 40
Hair: Red
Eyes: Blue
WHAT DO YOU LIKE TO DO IN YOUR FREE TIME?
In my free time I really enjoy to go swimming and "penny-boarding" with my friends!!!
WHAT IS IMPORTANT FOR YOU IN LIFE?
The most important thing in my life is my friends and family, I love to be surrounded in people and have a great time!
WHAT IS YOUR DREAM TRAVEL DESTINATION?

My dream destination is south Africa. I am very curious about the culture and nature there! and I love the history.

XOXO NANNE