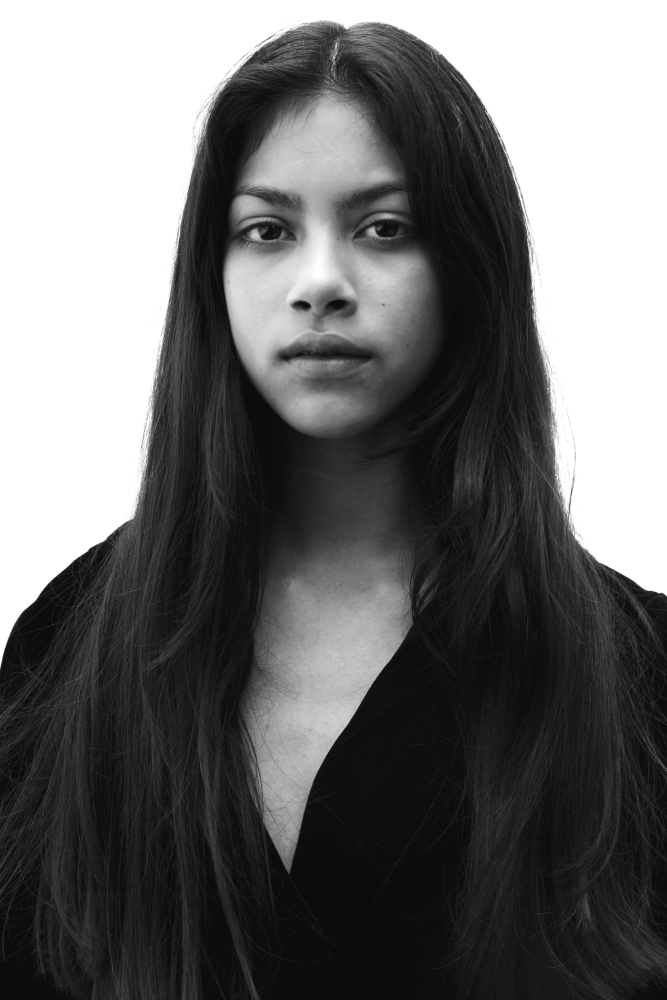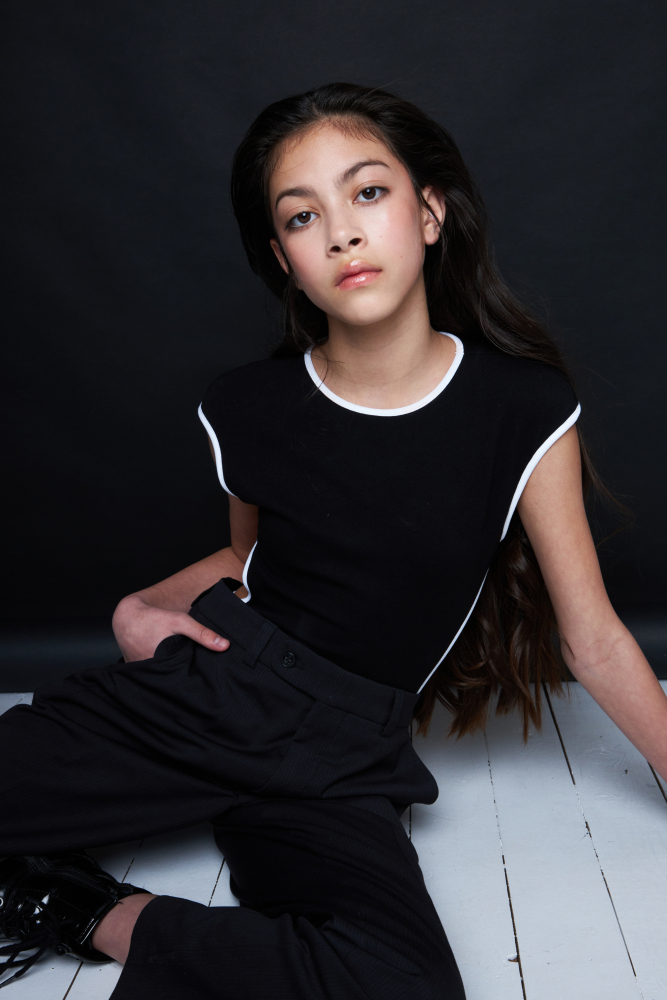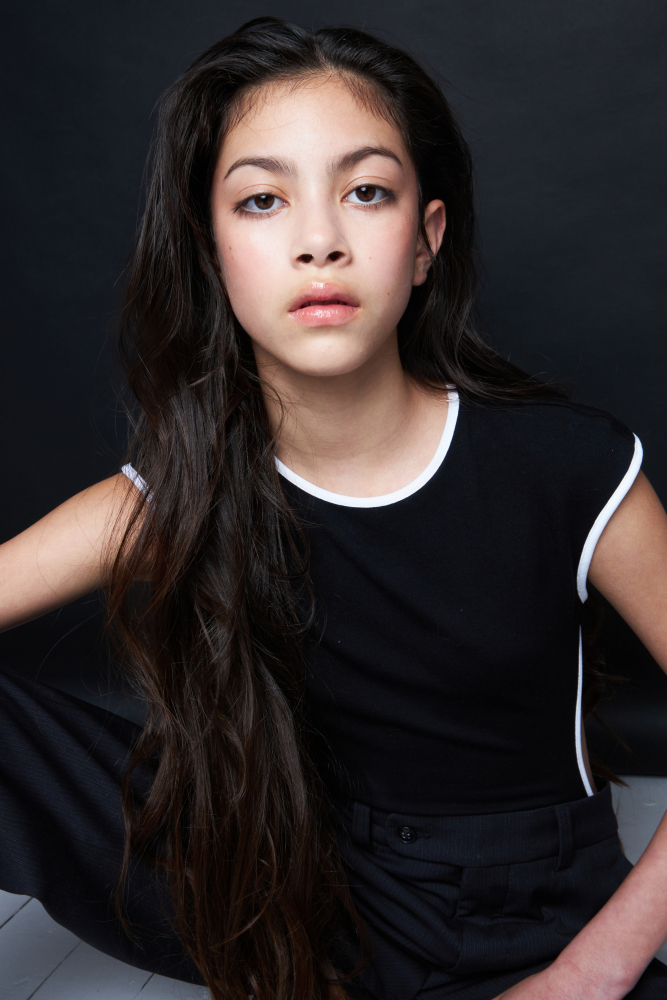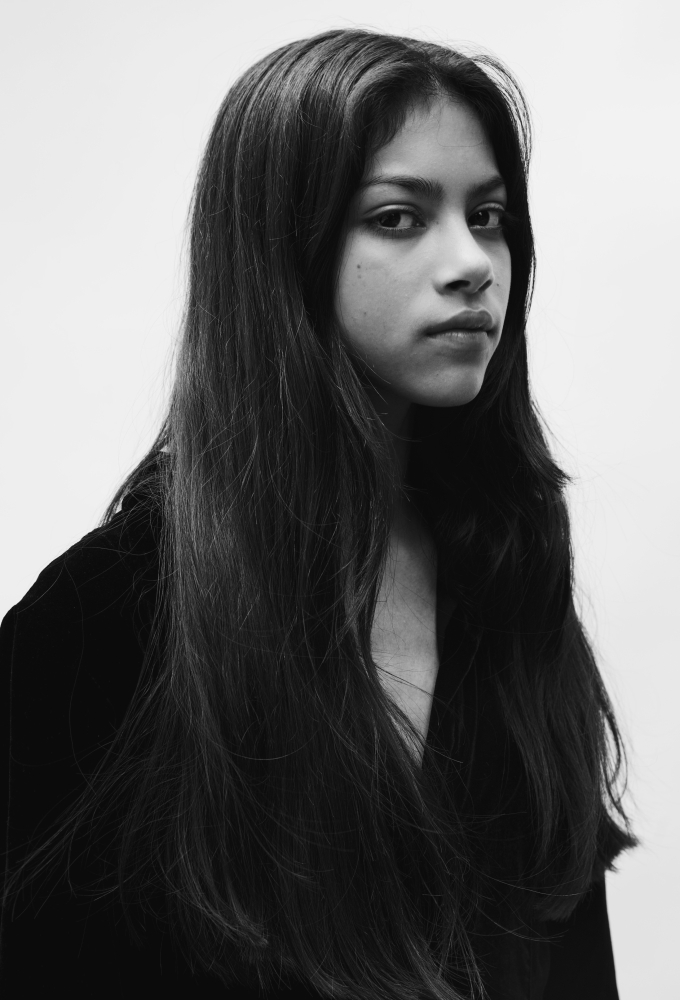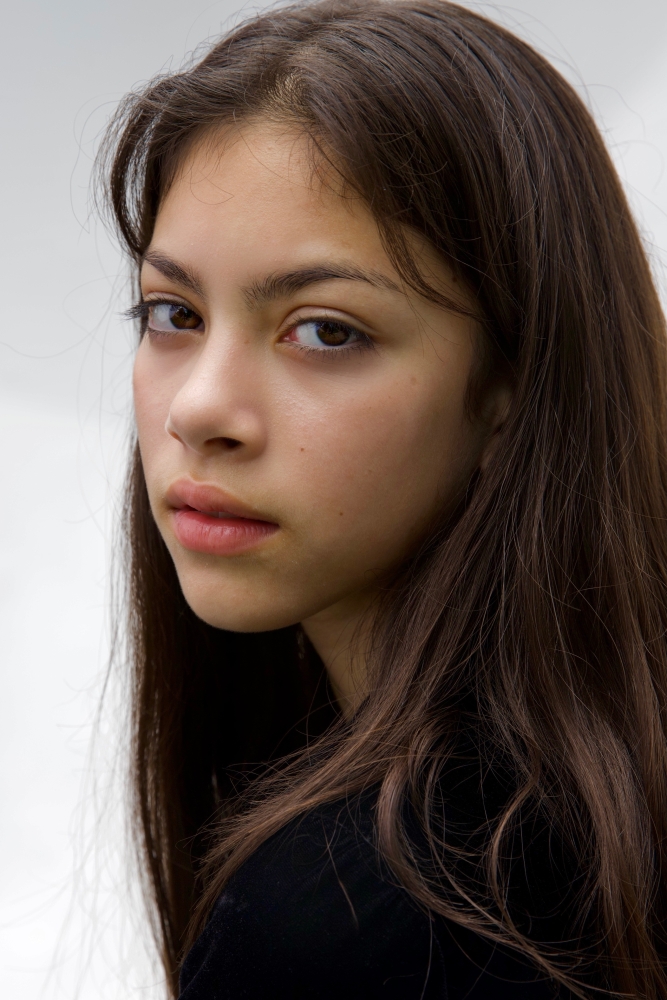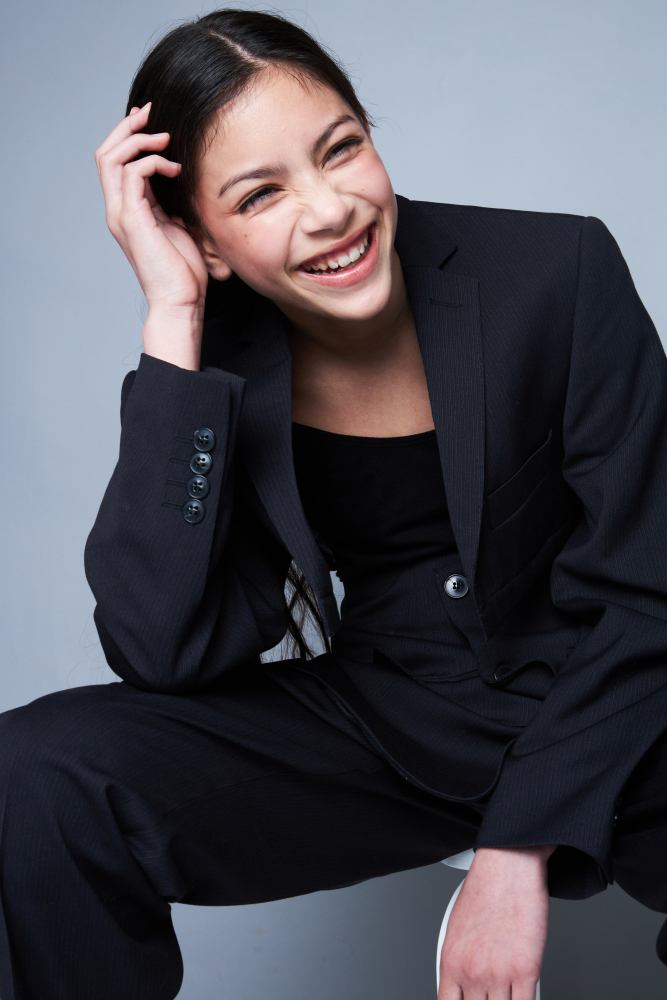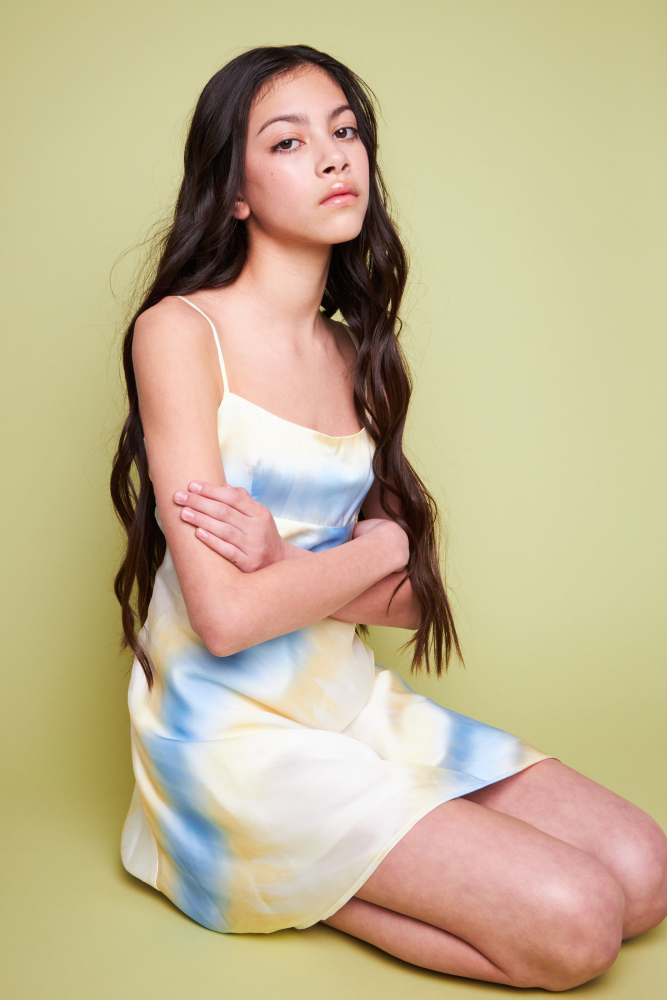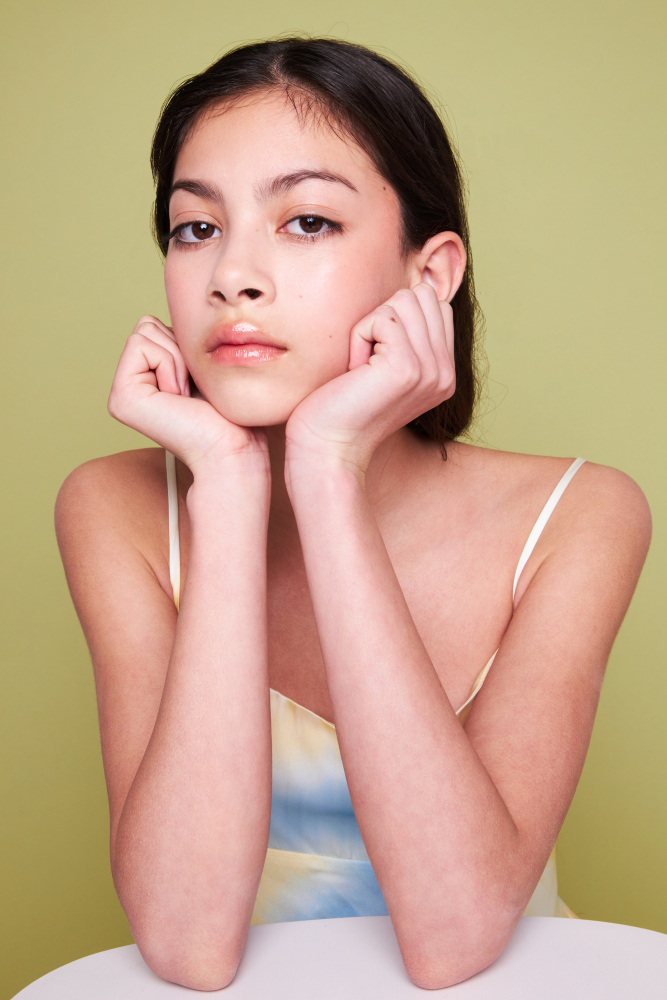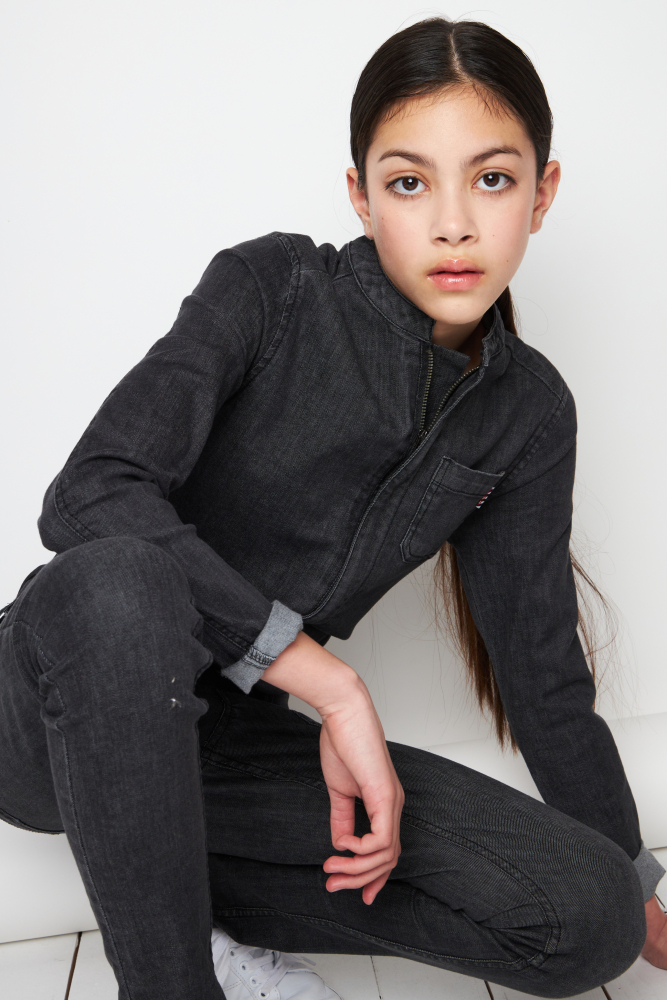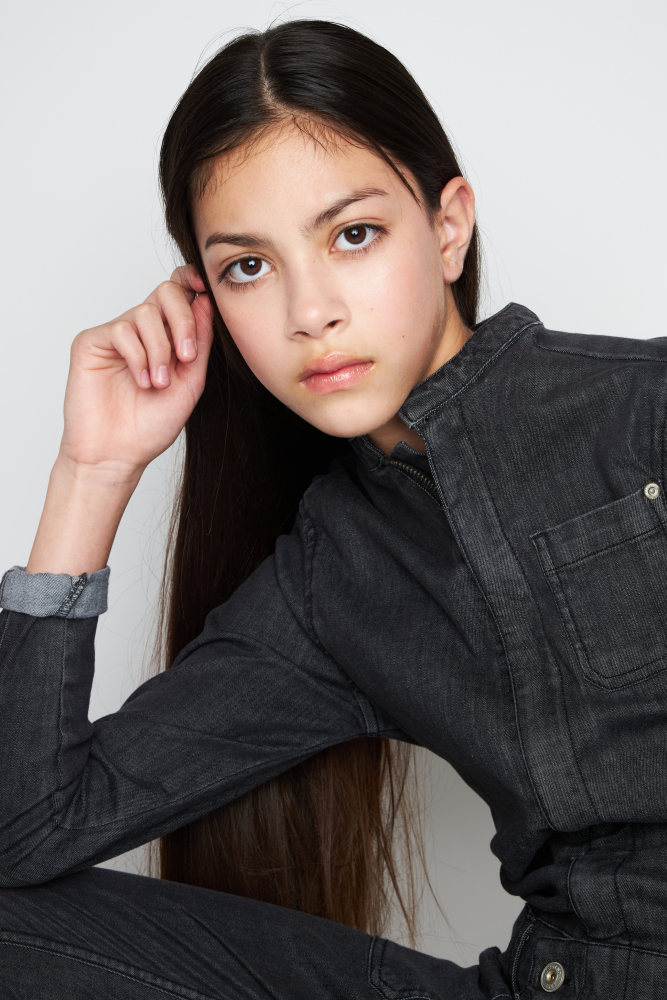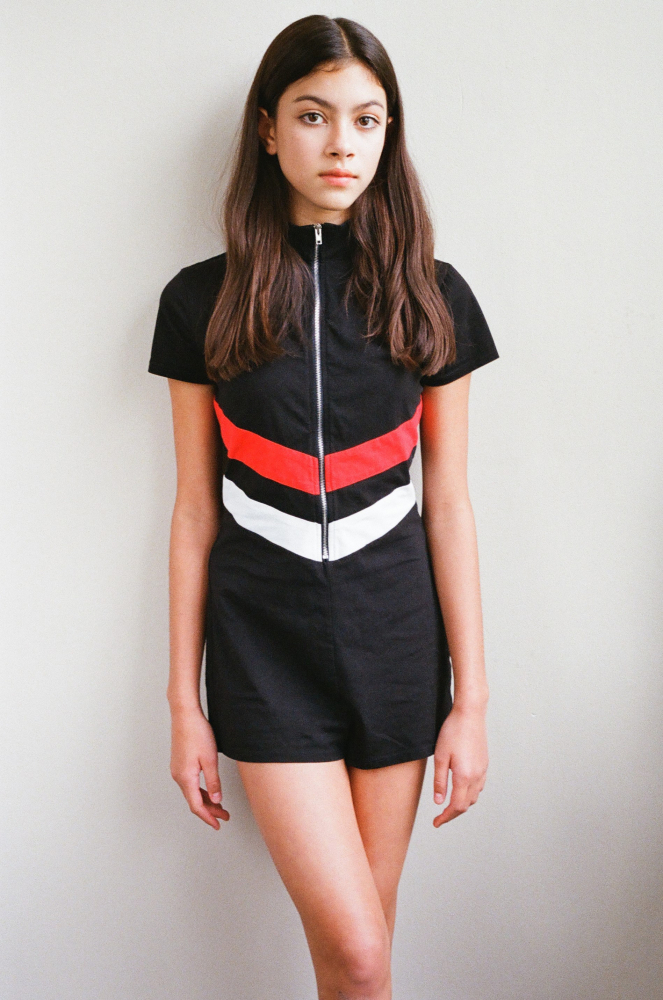 NAOMY - 12 Y/O
Height: 160 cm
Estimated final height: 174 cm
Hair: Brown
Eyes: Hazel
WHAT DO YOU LIKE TO DO IN YOUR FREE TIME?
Meet up with friends. Dance and sing. Drawing and painting (just for myself). Reading (now mostly Harry Potter)
WHAT IS IMPORTANT FOR YOU IN LIFE?
Most important in my life are my family and friends.
WHAT IS YOUR DREAM TRAVEL DESTINATION?
My dreamtravel destination is at this moment Ibiza. A lot of people often make beautiful pictures and videos of the Island.