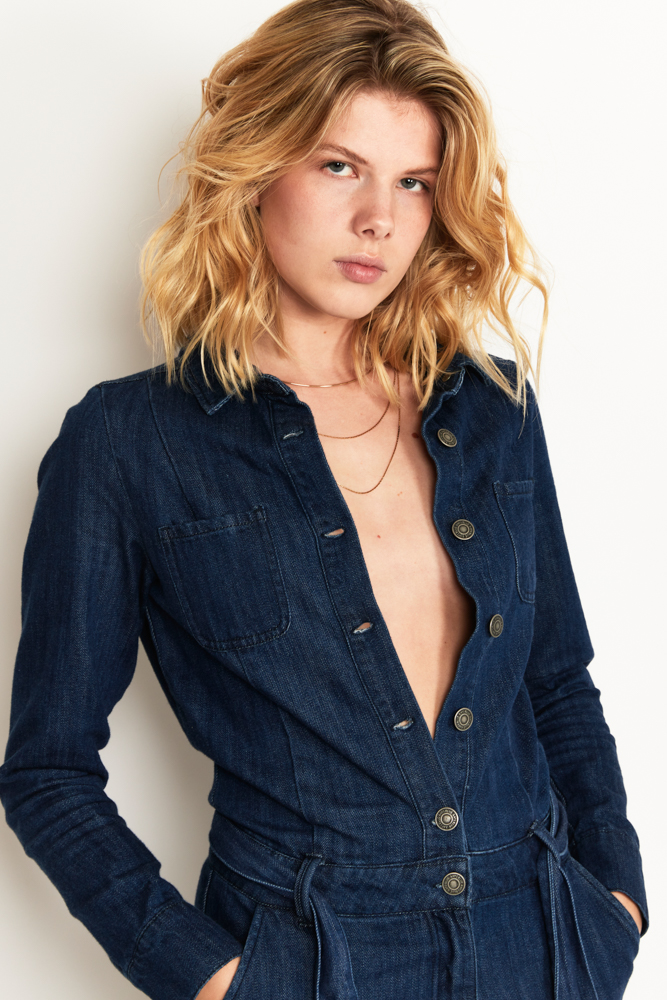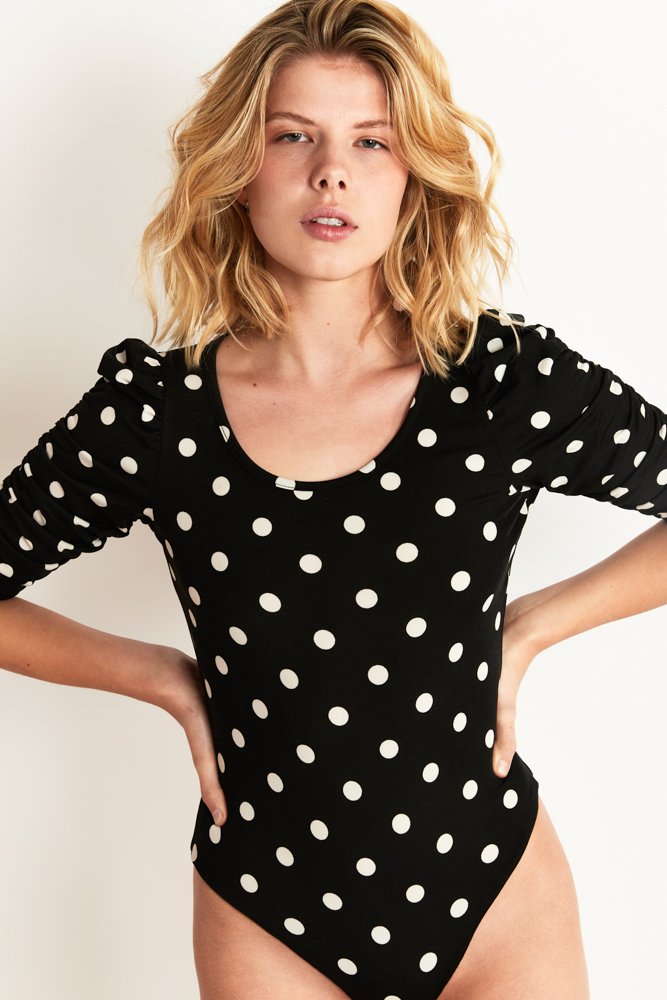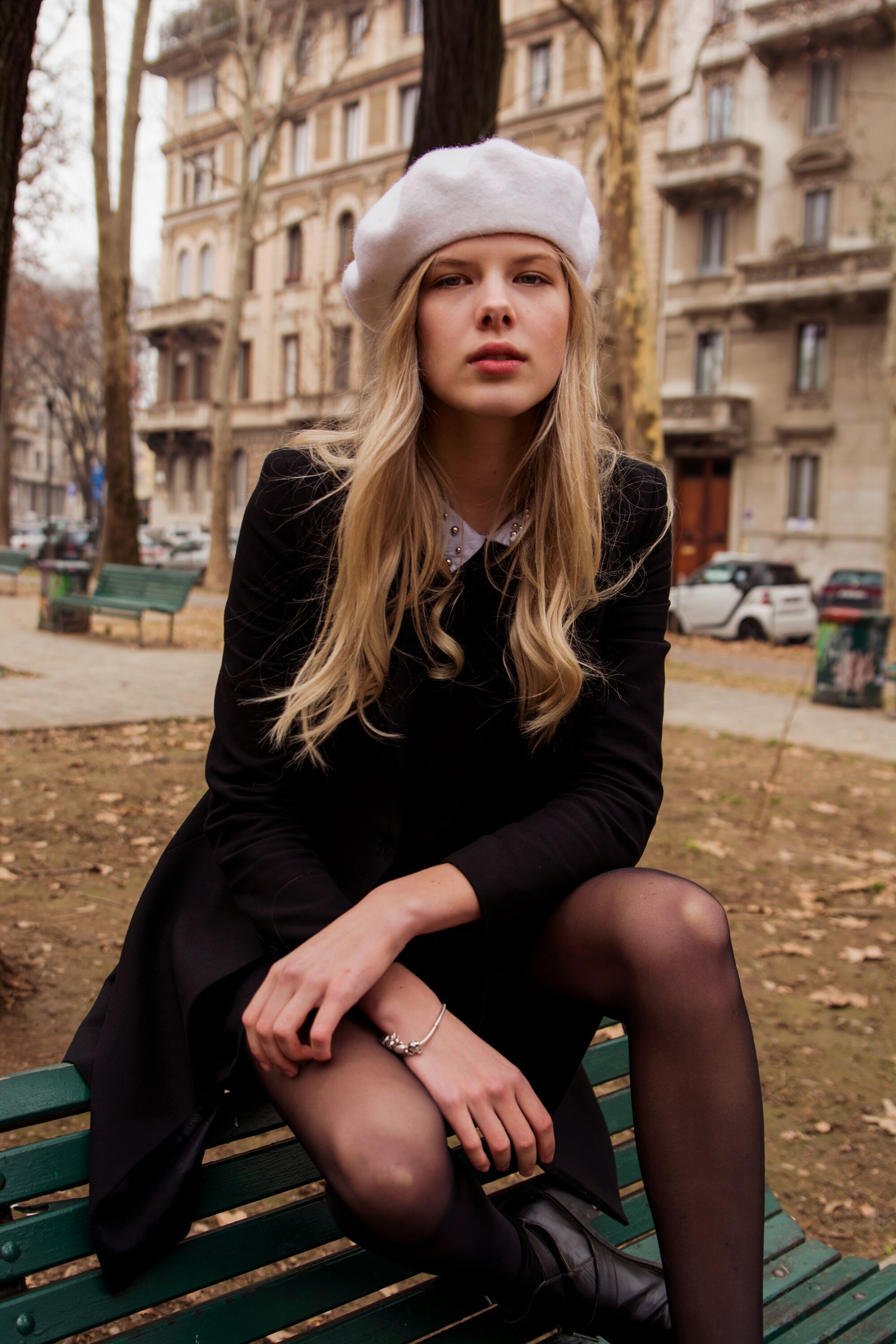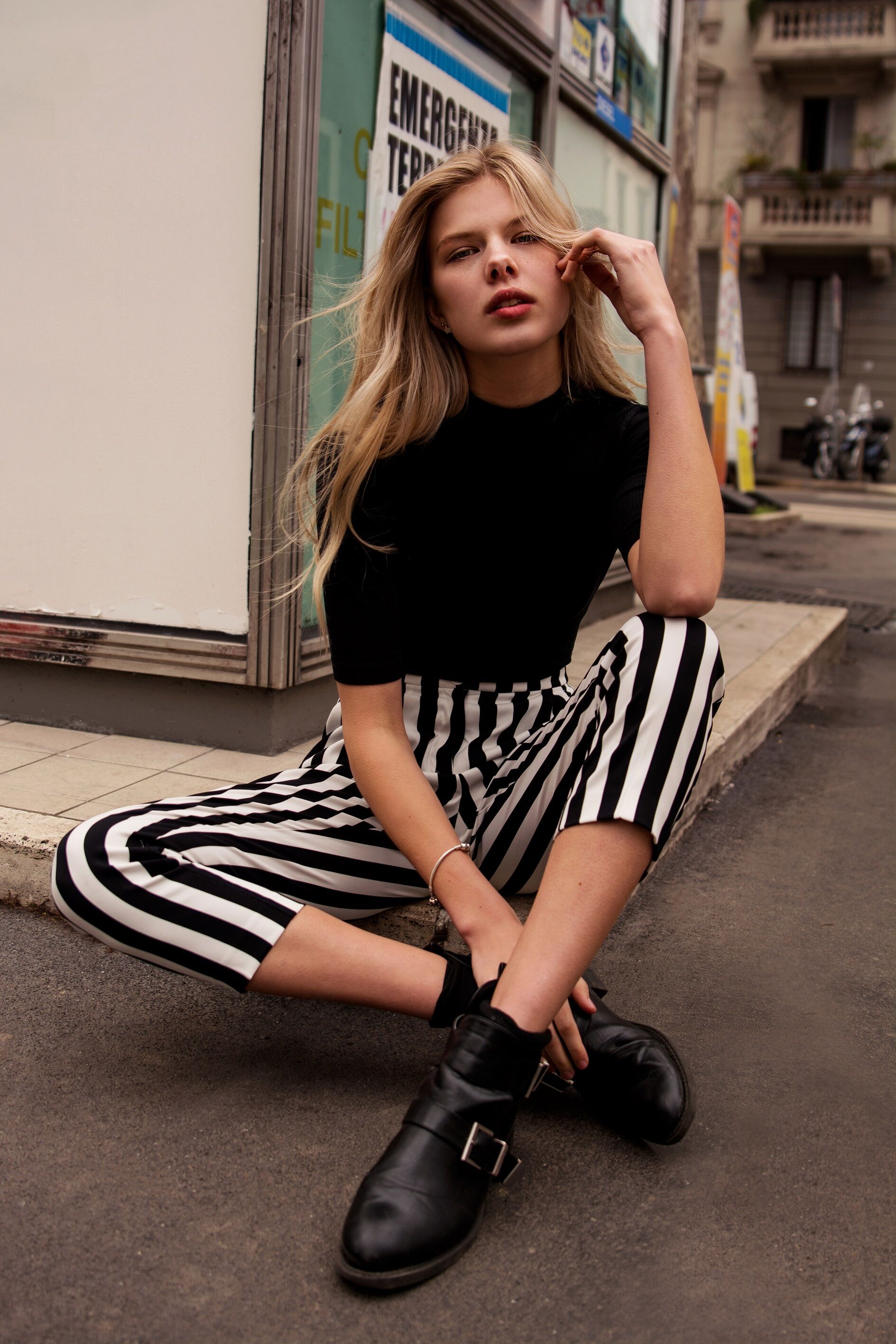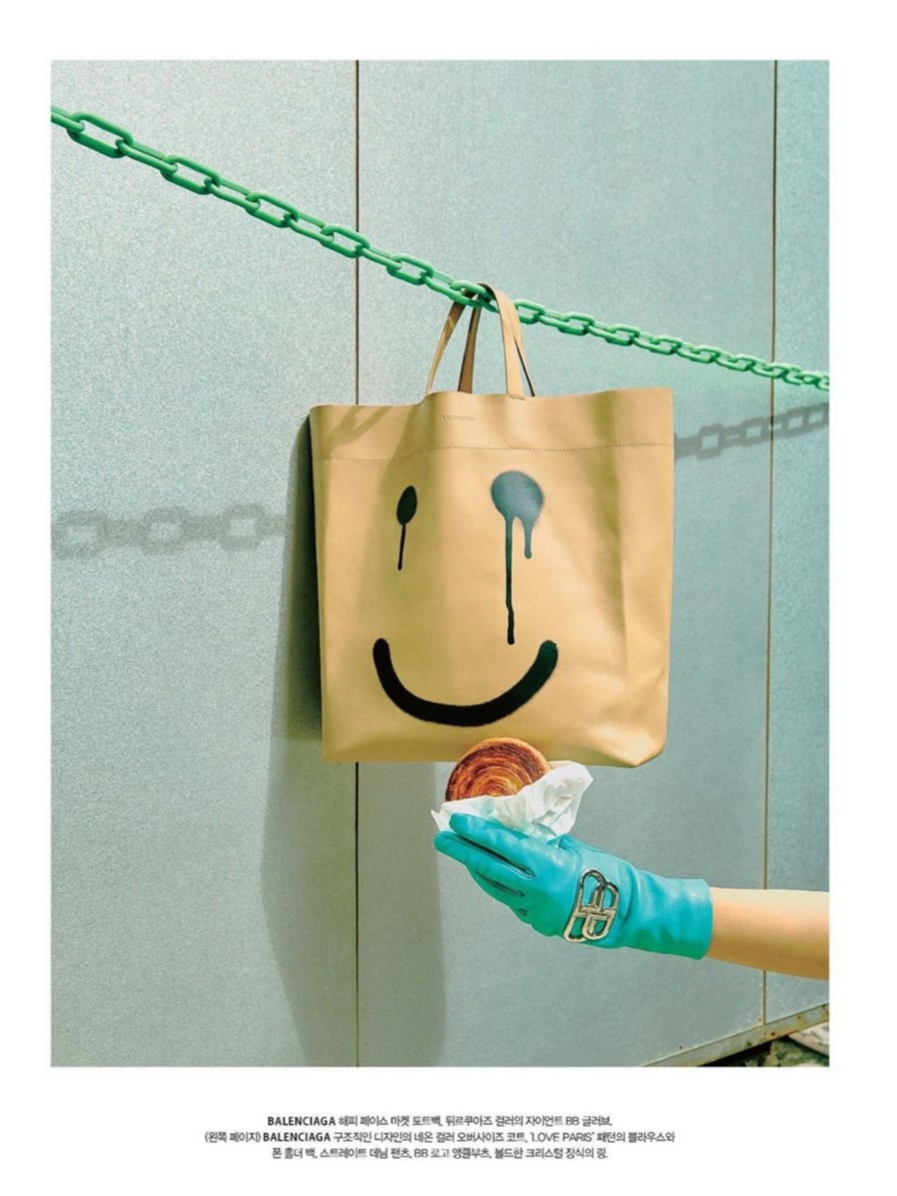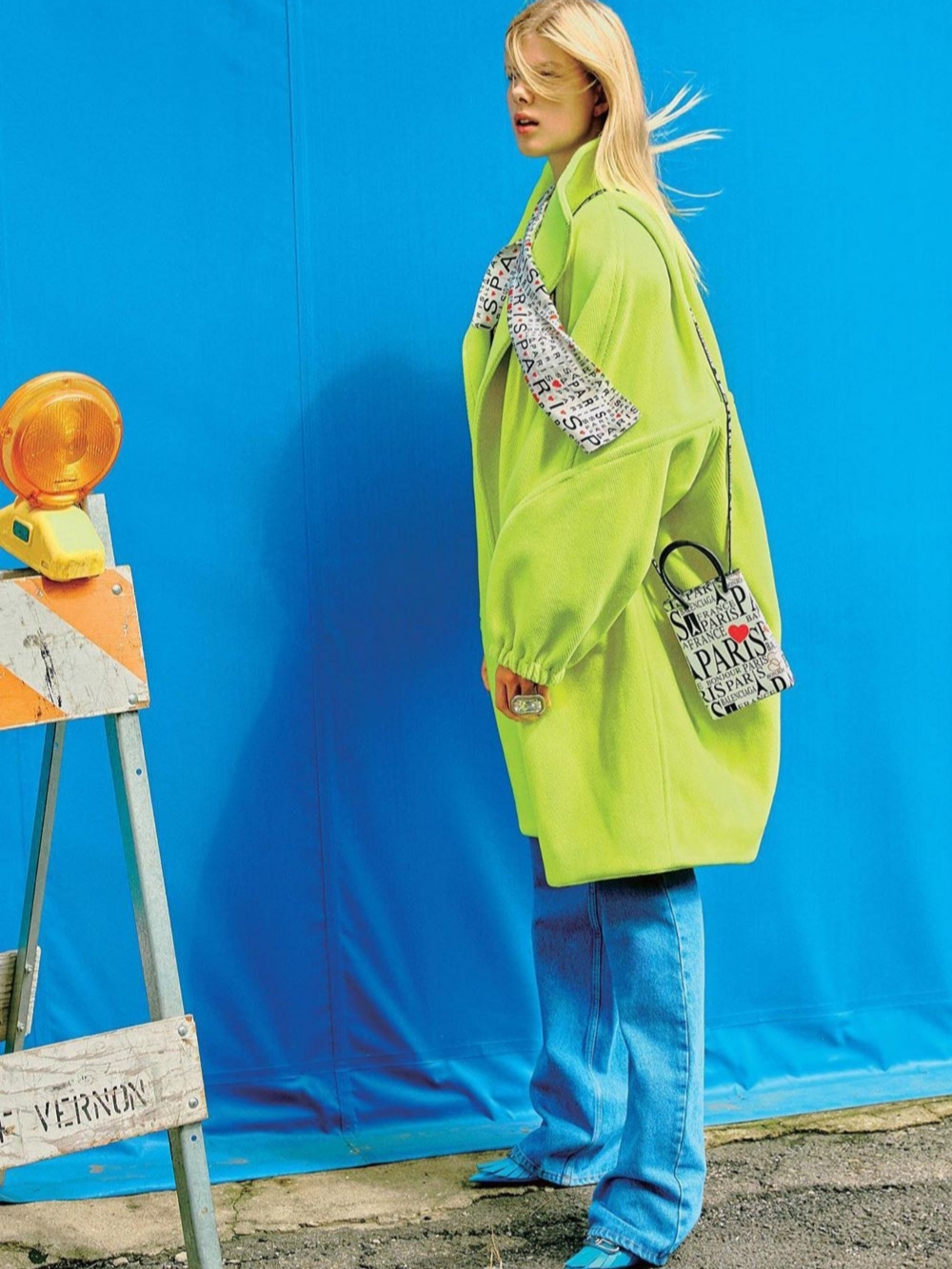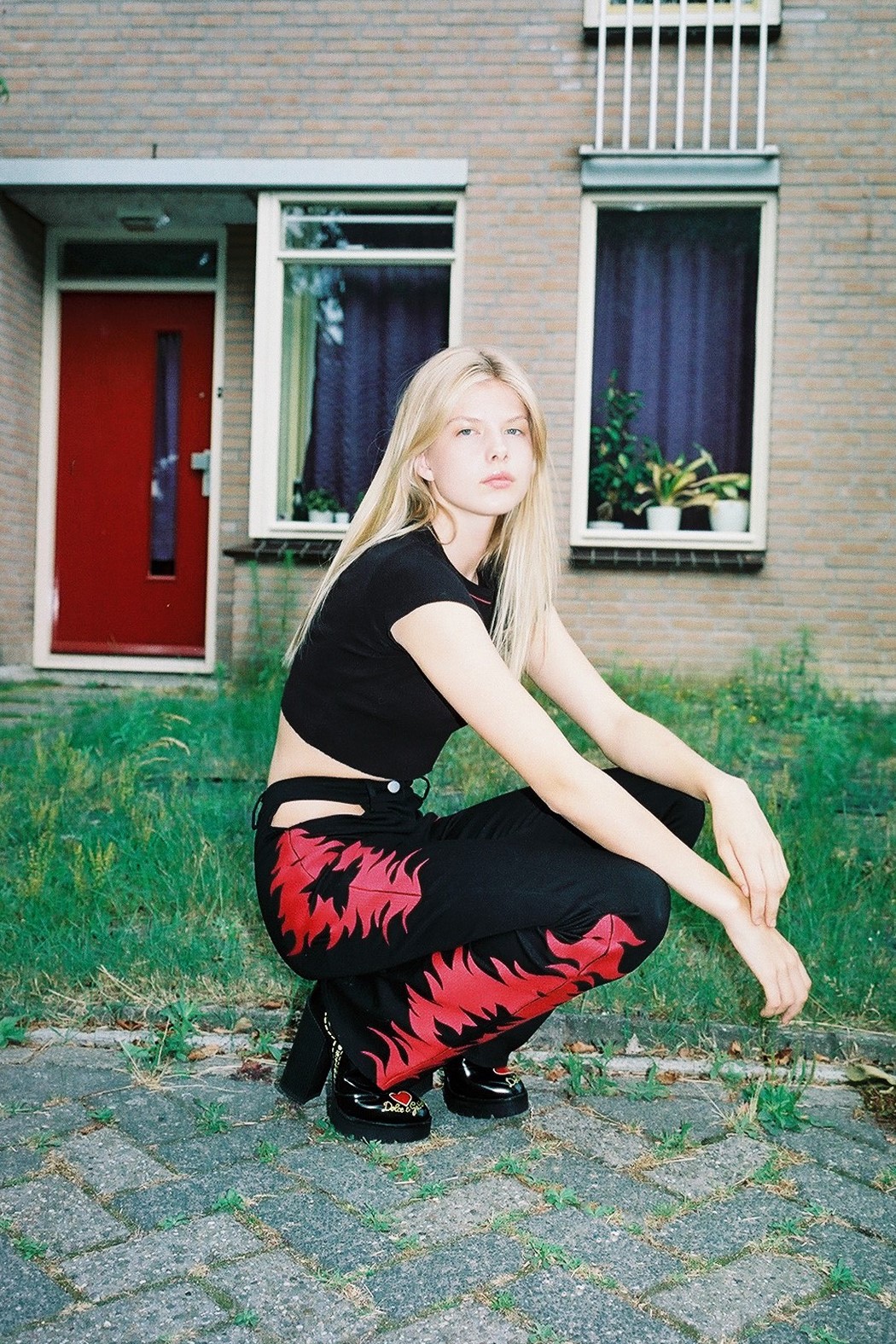 Sterre
Height: 176 cm
Chest: 80 cm
Waist: 61 cm
Hip: 88 cm
Shoe: 40
Hair: Blonde
Eyes: Blue
What do you like to do in your free time?
In my free time I like to workout, do some Pilates or going for a swim! I love to draw and paint and take pictures. I'm very creative and now I'am learning how to draw animations.
Also I like to go into nature with my horse and my dogs.
What is important for you in life?
The freedom to be creative and do what I love, like modeling, traveling and exploring new cities with people that are close to me! That is what makes me really happy!
What is your dream travel destination.
I have traveled a lot and love Paris and New York, but I really want to see Bora Bora and the South Pacific. And I would love to go to Australia for work!